Nebraska head coach Scott Frost has one staff position remaining to fill. 
His boss has confidence aplenty on how it will come together, even if it hasn't happened quite as quickly as some thought it might. 
"Scott's been very thoughtful, interviewed a lot of people," NU athletic director Trev Alberts said during a wide-ranging conversation with the Journal Star on Tuesday. "We've got the running back position, there's a lot of candidates and a lot of interest. The challenge is every single day another coach gets fired at the NFL level or somewhere else and that opens up, well, geez, maybe we should talk to so-and-so." 
Case-in-point: Not long after this particular interview wrapped up, news broke that the New York Giants had fired head coach Joe Judge. 
So in addition to candidates such as Florida's Greg Knox and TCU's Bryan Applewhite, now there are also NFL candidates to mull over or perhaps interview like the Chicago Bears' Michael Pitre or the Minnesota Vikings' Kennedy Polamalu. 
Six NFL head coaches have been fired in the past two days after the regular season wrapped up and that means seven openings when adding to the Las Vegas Raiders. 
Whether the eventual hire comes from the college ranks or the NFL, of course, remains to be seen. 
"We're going to get a really good running backs coach in here and when you combine that with the restructure and hiring a dedicated special teams coach, I'm just encouraged," Alberts said. "I think he's doing a great job of working with the coaching staff and getting that assembled and then his team, working on the transfer portal."
Alberts has watched as Frost went about replacing half of his full-time staff over the past two months. First, he fired four offensive assistant coaches in November when Frost and Alberts also worked out a restructured contract for Frost after his fourth straight losing season. Then he also had to replace defensive line coach Tony Tuioti, who left just before Christmas for Oregon. 
The hires: Mark Whipple as offensive coordinator and quarterbacks coach, Mickey Joseph as wide receivers coach and associate head coach, Donovan Raiola as offensive line coach and a promotion for Bill Busch from analyst to special teams coordinator. 
"I would say this: The people they targeted, they got," Alberts said. "I think that's a really strong statement. We've always had a statement around here that the University of Nebraska is bigger than any one person, and I don't mean this negative toward Scott, but I think the University of Nebraska carries weight. People have a lot of respect for the University of Nebraska. They also have respect for Scott and saw — if we were losing every game by 75 points, it was just a weird dynamic last year — but people see this opportunity.
"Mickey wanted to come home and that's pretty awesome. You can see already what he's done in recruiting and his relationships." 
It hasn't been cheap for NU, either. Salary information hasn't been released yet for Whipple or Busch, but the seven other assistant coaches combine to make $3.825 million. Whipple and Busch likely will combine to take the number past $5 million before accounting for a running backs coach. 
Alberts also confirmed that at least some of NU's returning coaches — defensive coordinator Erik Chinander, defensive front coach Mike Dawson, inside linebackers coach Barrett Ruud, secondary coach Travis Fisher and tight ends coach Sean Beckton — will be receiving raises, though they haven't been finalized yet. 
"There will be some slight bumps for some folks, nothing dramatic," Alberts said. 
"I'm all in to try to help Scott," he added. "The market has shifted. I know what's in his contract for assistant coaches ($5 million pool), but I know what the rest of the Big Ten is spending as well in terms of $7 and $8 million dollars. He'll probably be north of ($5 million), but remember that he's also giving up some salary to help. I just tried to be as helpful as I can.
"Investing in areas where there's a significant return, while there's always risk, I feel better about than spending a bunch of money in an area where there's no opportunity for return. … We need to get the right people here."
The first-year athletic director thinks Frost has done that over the past two months.
"I'm just really pleased with Scott and the people he's been able to bring in. These are people that are going to challenge our way of thinking and that's what we need. We did the same thing for four years and didn't get results. You've got some folks that are around that have strong opinions and aren't afraid to communicate it and I think that's good. I think it's going to be helpful." 
The turning point in every Nebraska football game in 2021
𝙏𝙝𝙚 𝙙𝙤𝙪𝙗𝙡𝙚 𝙥𝙚𝙧𝙨𝙤𝙣𝙖𝙡 𝙛𝙤𝙪𝙡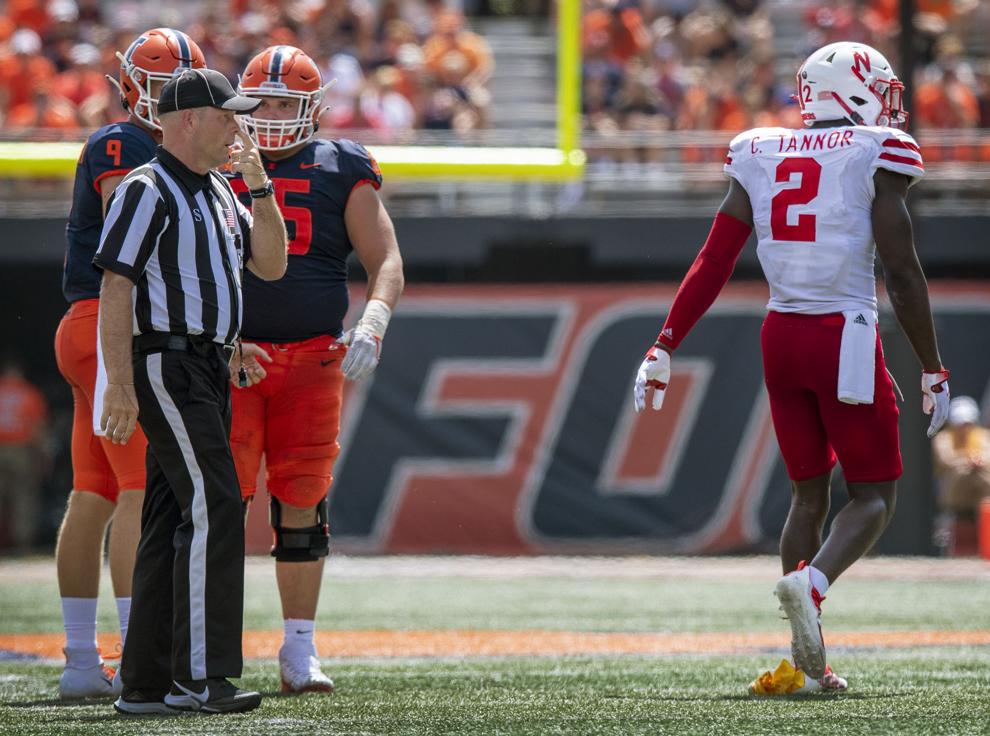 𝙏𝙪𝙧𝙣𝙚𝙙 𝙖𝙬𝙖𝙮 𝙗𝙮 𝘿𝙞𝙨𝙢𝙪𝙠𝙚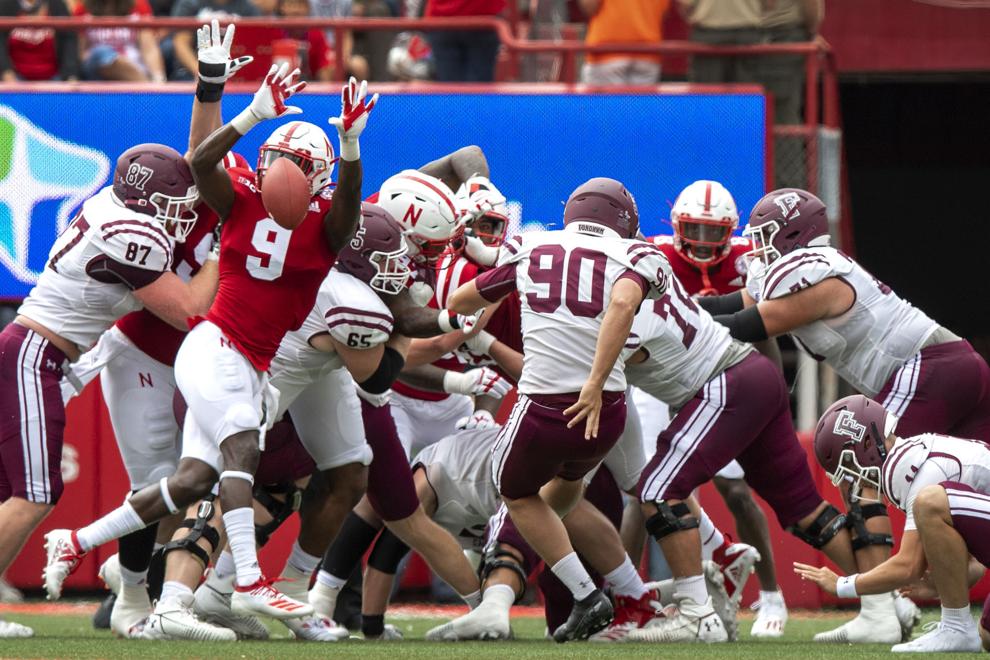 𝙈𝙖𝙧𝙩𝙞𝙣𝙚𝙯 𝙗𝙧𝙚𝙖𝙠𝙨 𝙛𝙧𝙚𝙚
𝘾𝙪𝙡𝙥'𝙨 𝙢𝙞𝙨𝙨 𝙛𝙡𝙞𝙥𝙨 𝙜𝙖𝙢𝙚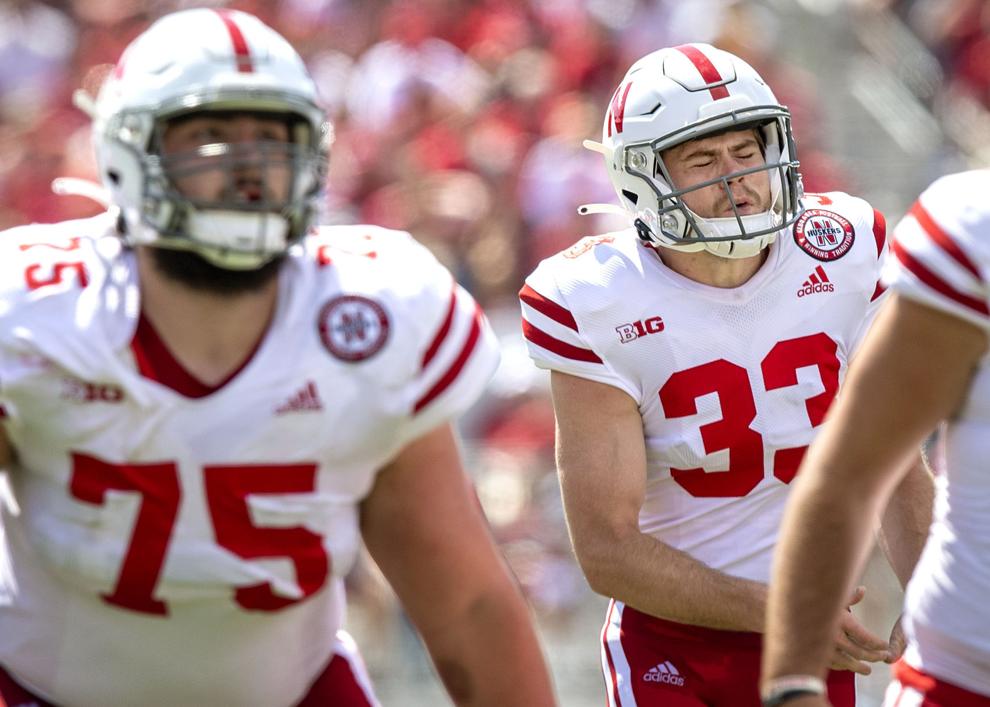 𝙊𝙣𝙚 𝙙𝙞𝙨𝙖𝙨𝙩𝙧𝙤𝙪𝙨 𝙥𝙪𝙣𝙩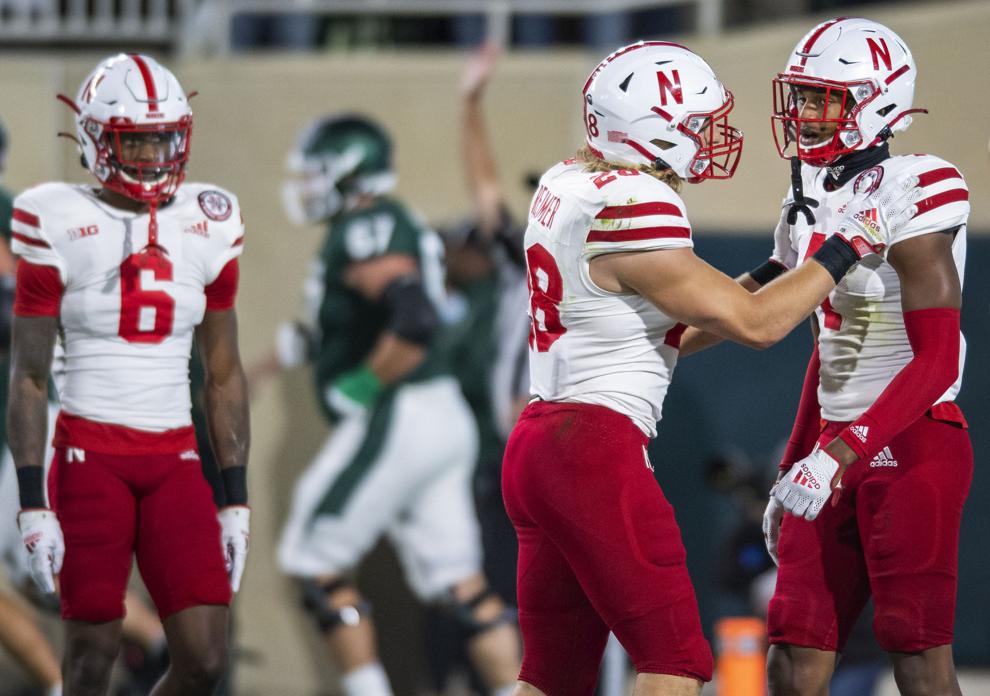 𝘿𝙤𝙢𝙖𝙣𝙣, 𝙏𝙝𝙤𝙢𝙖𝙨 𝙘𝙤𝙢𝙗𝙞𝙣𝙚 𝙛𝙤𝙧 𝙩𝙪𝙧𝙣𝙤𝙫𝙚𝙧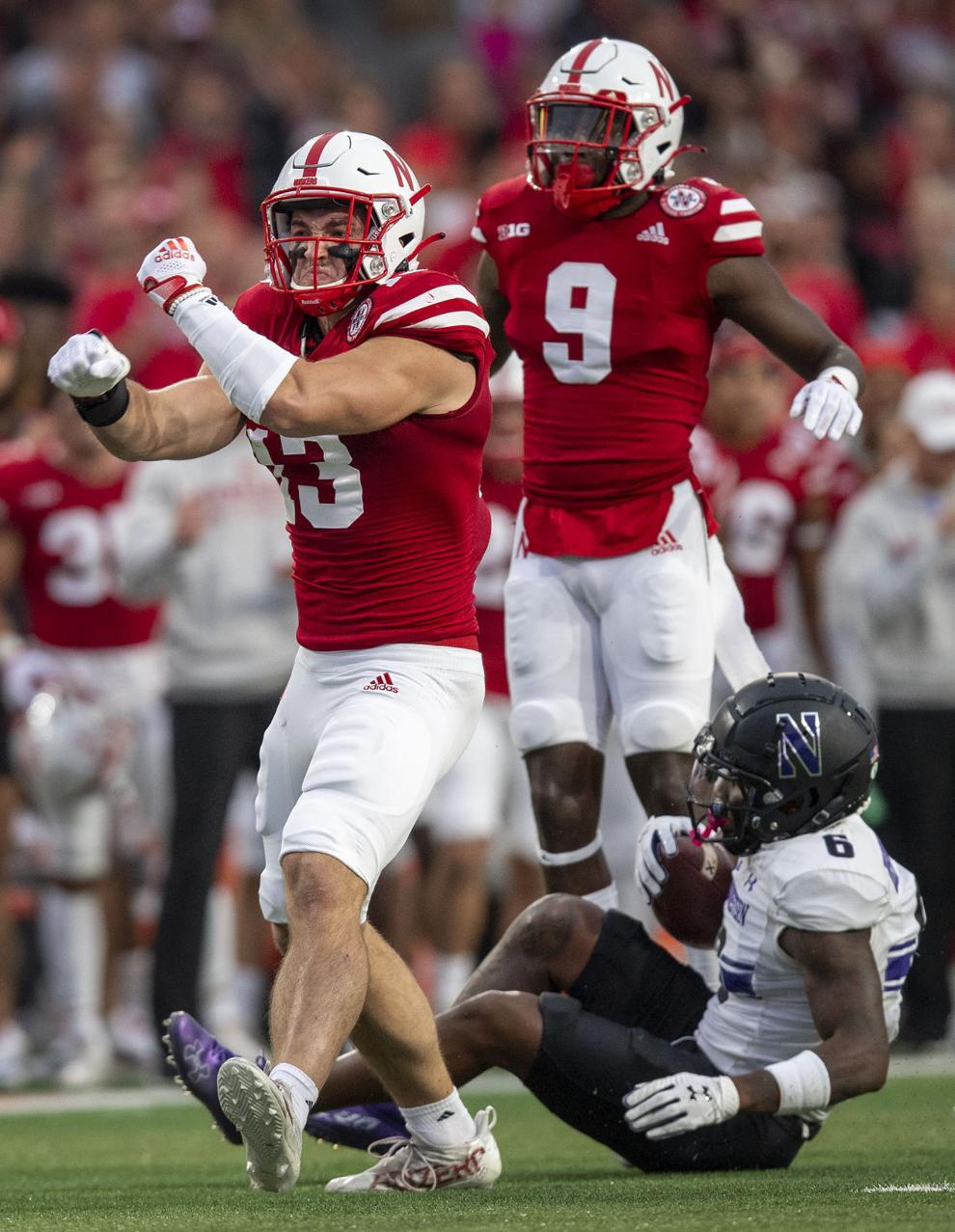 𝙈𝙖𝙧𝙩𝙞𝙣𝙚𝙯'𝙨 𝙡𝙖𝙩𝙚 𝙛𝙪𝙢𝙗𝙡𝙚 𝙨𝙥𝙤𝙞𝙡𝙨 𝙪𝙥𝙨𝙚𝙩 𝙗𝙞𝙙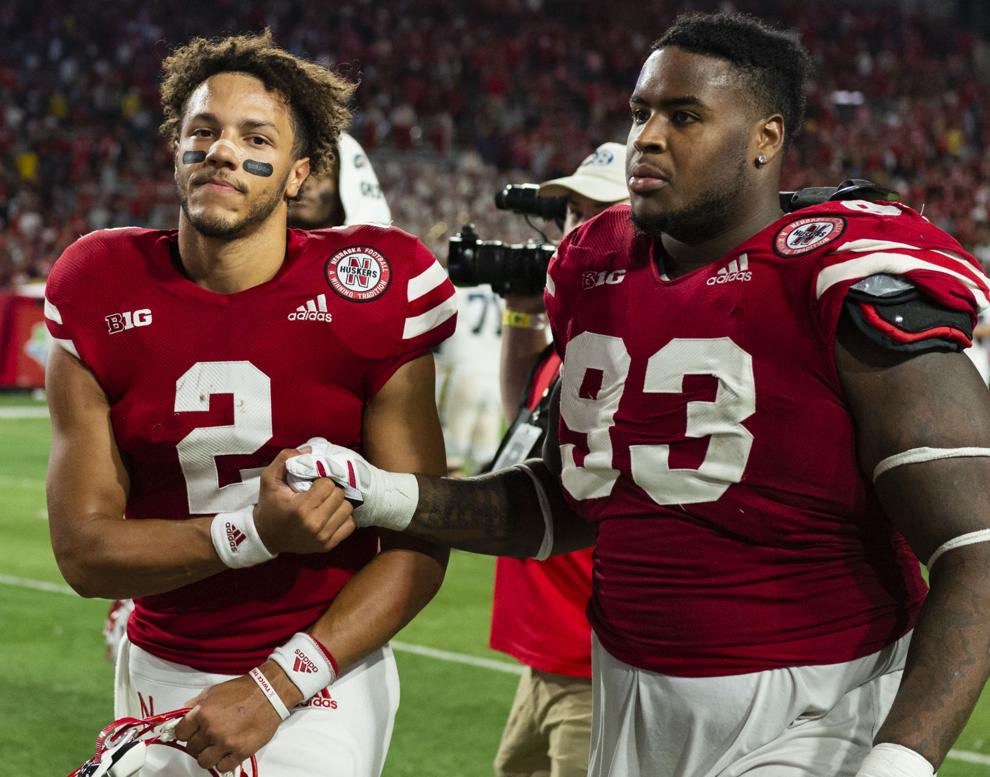 𝘼𝙣 𝙪𝙣𝙩𝙞𝙢𝙚𝙡𝙮 𝙨𝙩𝙪𝙢𝙗𝙡𝙚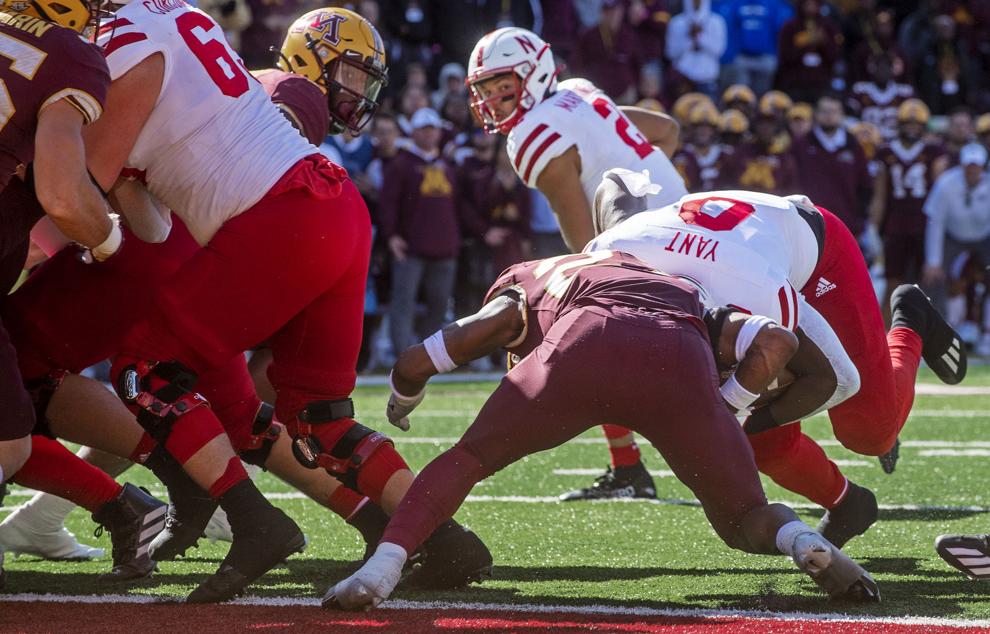 𝙅𝙪𝙨𝙩 𝙖 𝙗𝙞𝙩 𝙤𝙪𝙩 𝙤𝙛 𝙧𝙚𝙖𝙘𝙝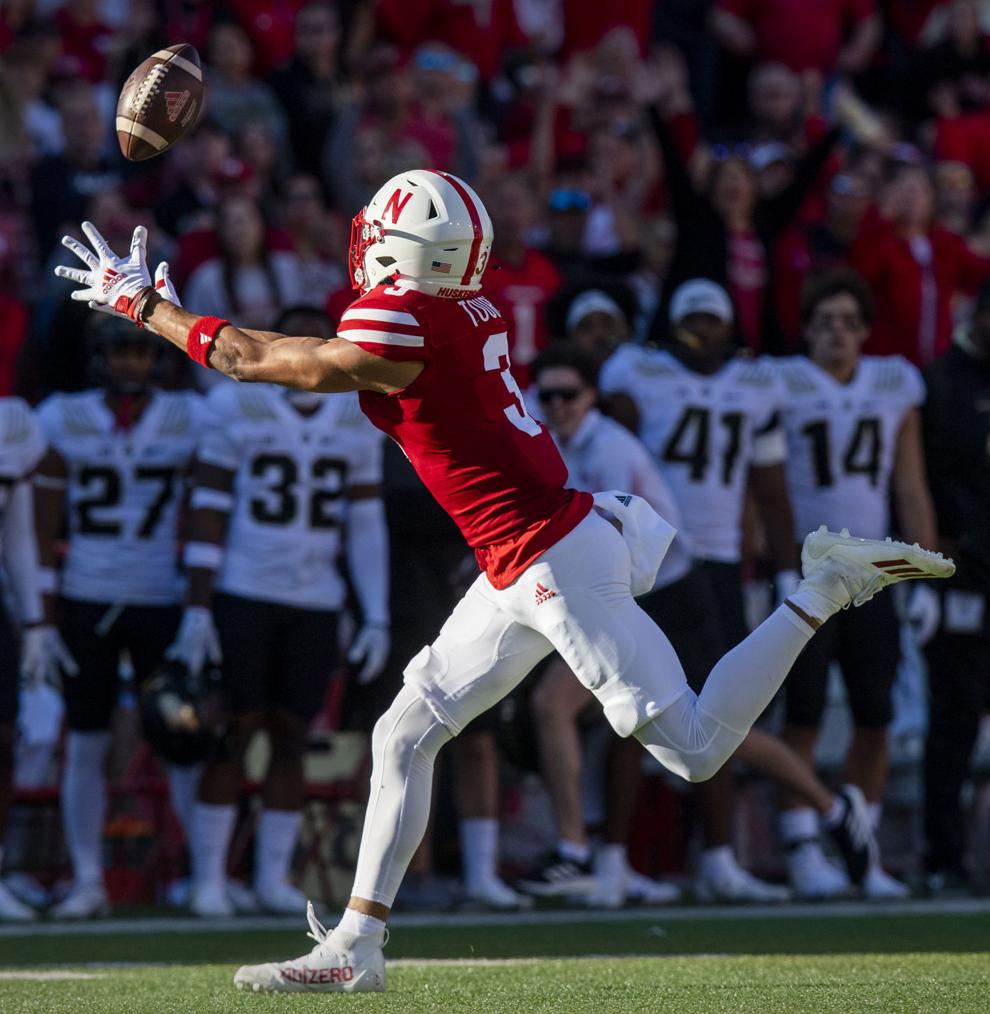 𝙁𝙧𝙤𝙨𝙩'𝙨 𝙛𝙞𝙚𝙡𝙙 𝙜𝙤𝙖𝙡 𝙜𝙖𝙢𝙗𝙡𝙚 𝙙𝙤𝙚𝙨𝙣'𝙩 𝙥𝙖𝙮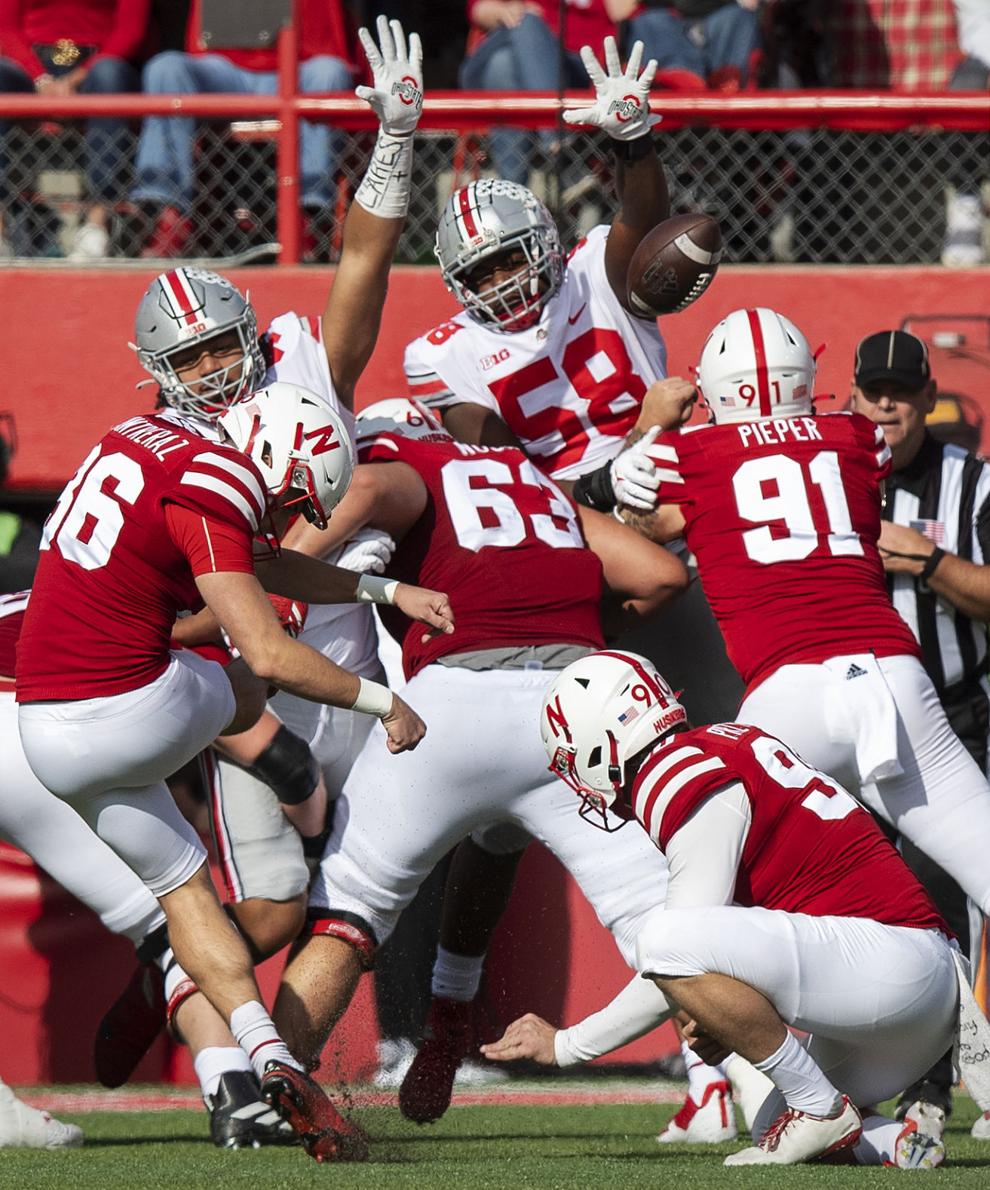 𝘿𝙞𝙙𝙣'𝙩 𝙩𝙖𝙠𝙚 𝙡𝙤𝙣𝙜 ...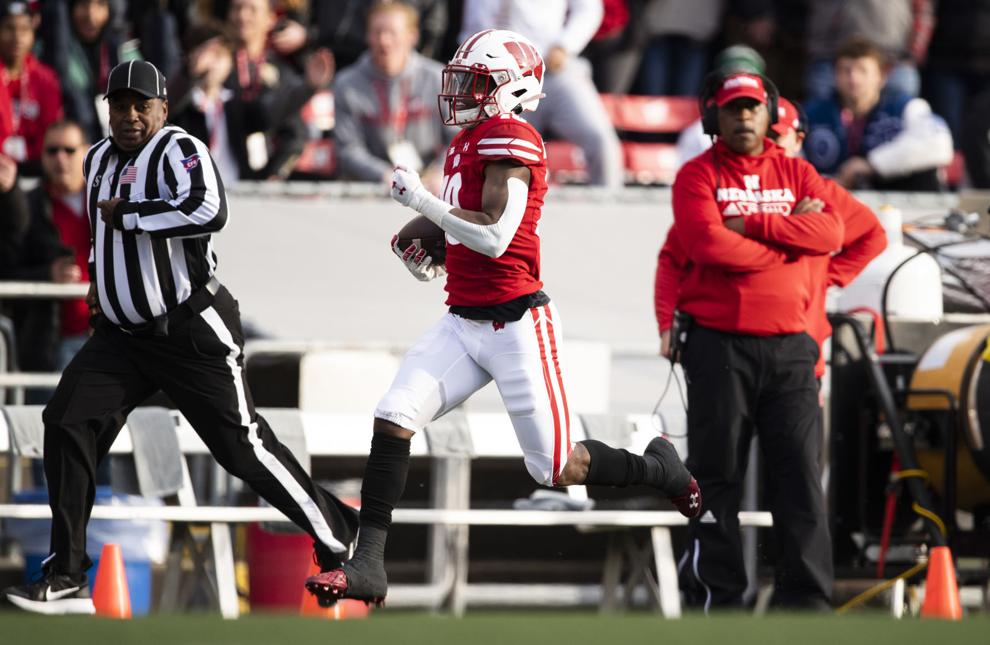 𝙎𝙥𝙚𝙘𝙞𝙖𝙡 𝙩𝙚𝙖𝙢𝙨 𝙨𝙩𝙧𝙞𝙠𝙚𝙨 𝙤𝙣𝙚 𝙡𝙖𝙨𝙩 𝙩𝙞𝙢𝙚