If you're looking for the most significant moment of spring ball for Nebraska, it's not going to come in a drill or a one-on-one.
It might not even come at the Red-White Spring Game.
Still two-plus weeks remain, but maybe, just maybe, it came at the outset of spring break from respected reserve defensive lineman and former Navy SEAL Damian Jackson.
As Darrion Daniels, another senior defensive lineman, recounts it, the mass text to the team from Jackson read something like this, "Hey y'all, we went 4-8 last year, we don't have the luxury to enjoy a full spring break so make sure you guys cut it off halfway through the week and then get back early so we can get in some good work."
That led to a Sunday captains' practice before official work began again Monday morning on the tail end of spring break.
"I wasn't just happy, I was thrilled with the way the guys came back," Frost said, making note of the players-only practice. "They handled spring break, there are 100 things that could happen on spring break, we all know that. … We had an intense fast practice on Monday and it looked like they hadn't left or missed a step.
"That's a sign of a mature team that's starting to make decisions based on what's best for the team instead of what's best for them."
Daniels said the team came in and lifted and then split up by position groups. Linemen went out and drilled while the skill guys played 7-on-7. And it worked.
"I thought it was pretty cool," defensive coordinator Erik Chinander said. "They said they needed a script and I was like, 'For what?' They had a captains' practice planned.
You have free articles remaining.
"I think that's a huge step in the maturity of our team and then we came back on Monday — a lot of times that's a throwaway practice, to be honest with you, but it wasn't. It was a really good practice."
That continued with a spirited full-pad practice on Wednesday.
"What I'm impressed about is last year we had a real drop-off in the middle of spring ball, and that's common," Frost said. "You get excited for spring ball, you're going to make your mark and you get about six or seven practices in and there's kind of a lull. I haven't seen that from this team."
Frost said he didn't see his second UCF team turn the corner in 2017 until fall camp. That's not to say this team is fully ready. Frost went out of his way on Wednesday to point out that there are still holes, still question marks, still plenty of details that need improving or fixing all together.
"I'm thrilled with where we are right now in spring," he said. "Obviously we've got a whole new wave of new guys coming in this summer and this fall that we're looking forward to. That will help our depth and help some other issues. But we've got a long way still to go. As much improvement as we've made, we have a long way to go, and we need that same kind of springboard improvement in fall camp."
Spring Football Practice, 3.27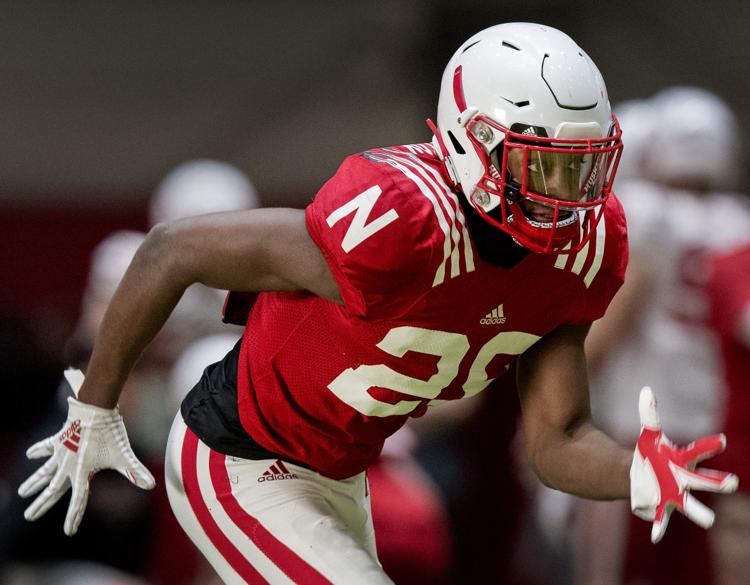 Spring Football Practice, 3.27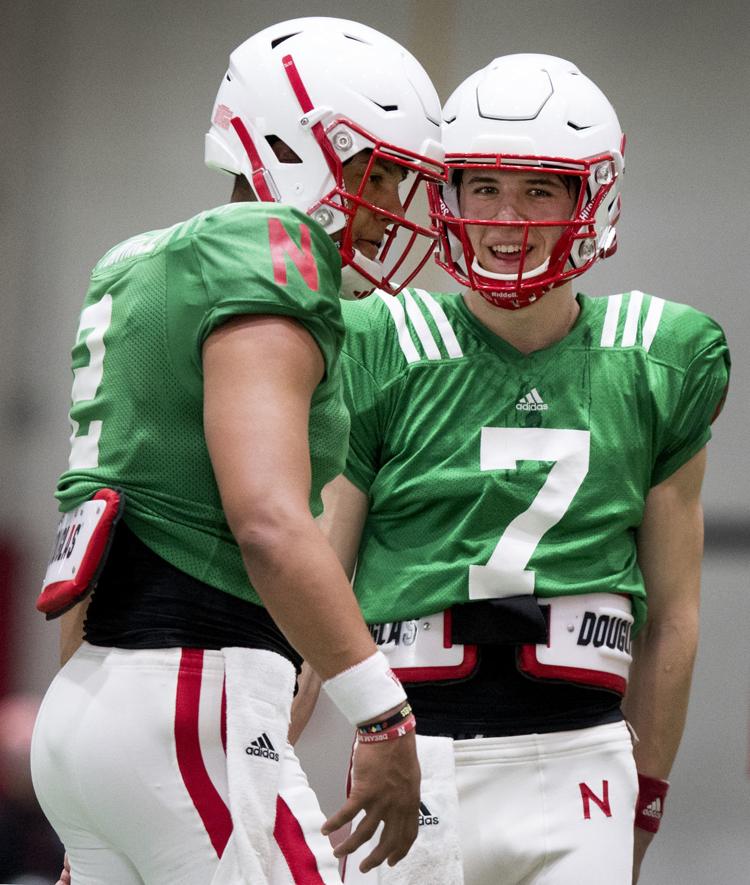 Spring Football Practice, 3.27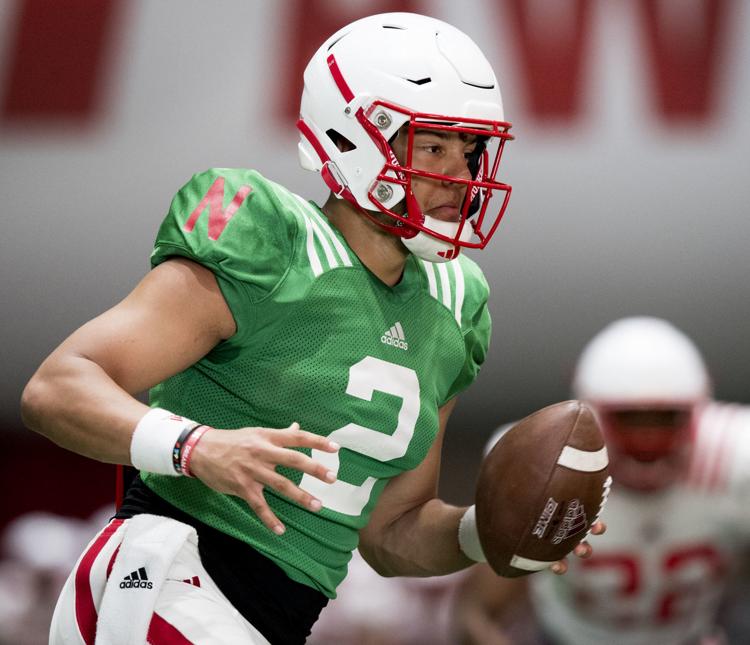 Spring Football Practice, 3.27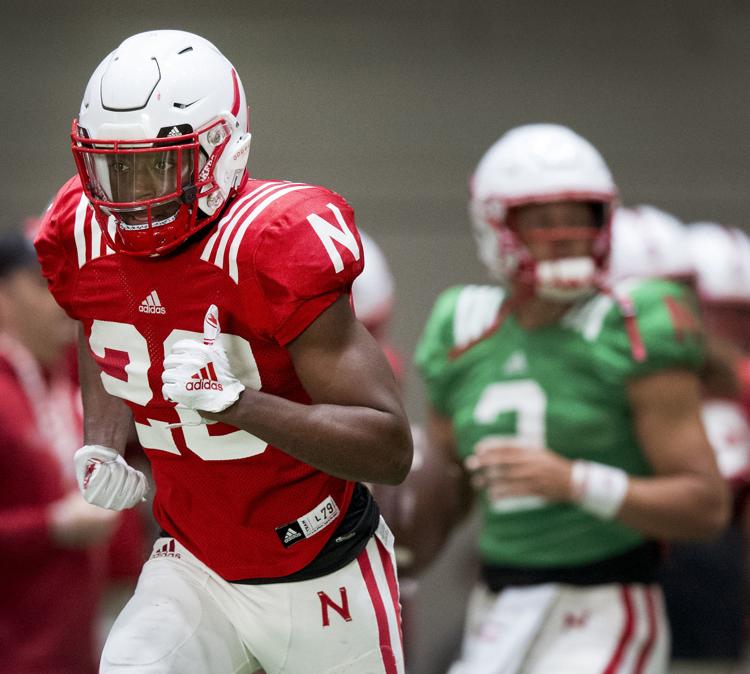 Spring Football Practice, 3.27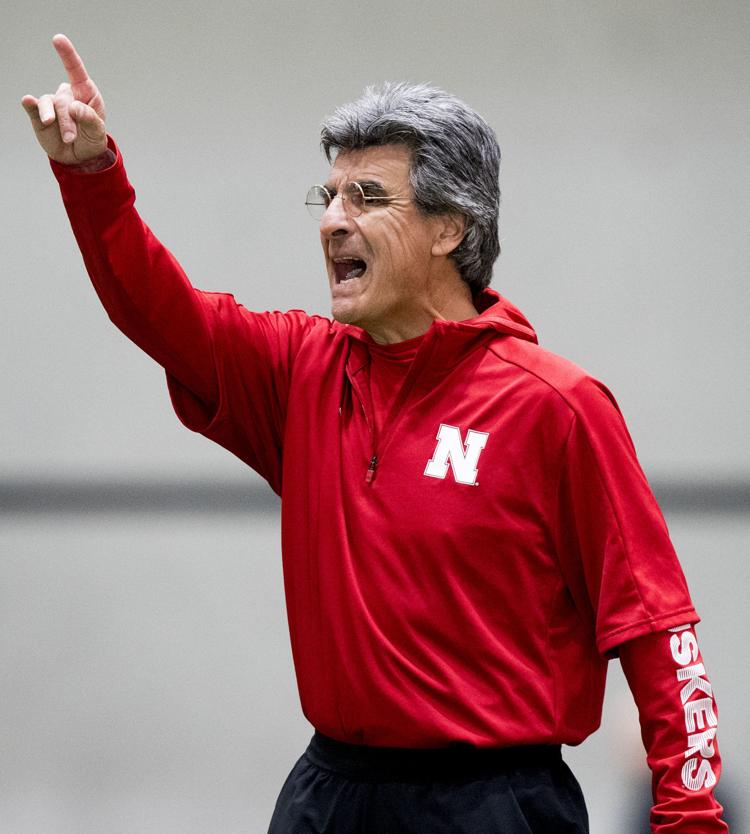 Spring Football Practice, 3.27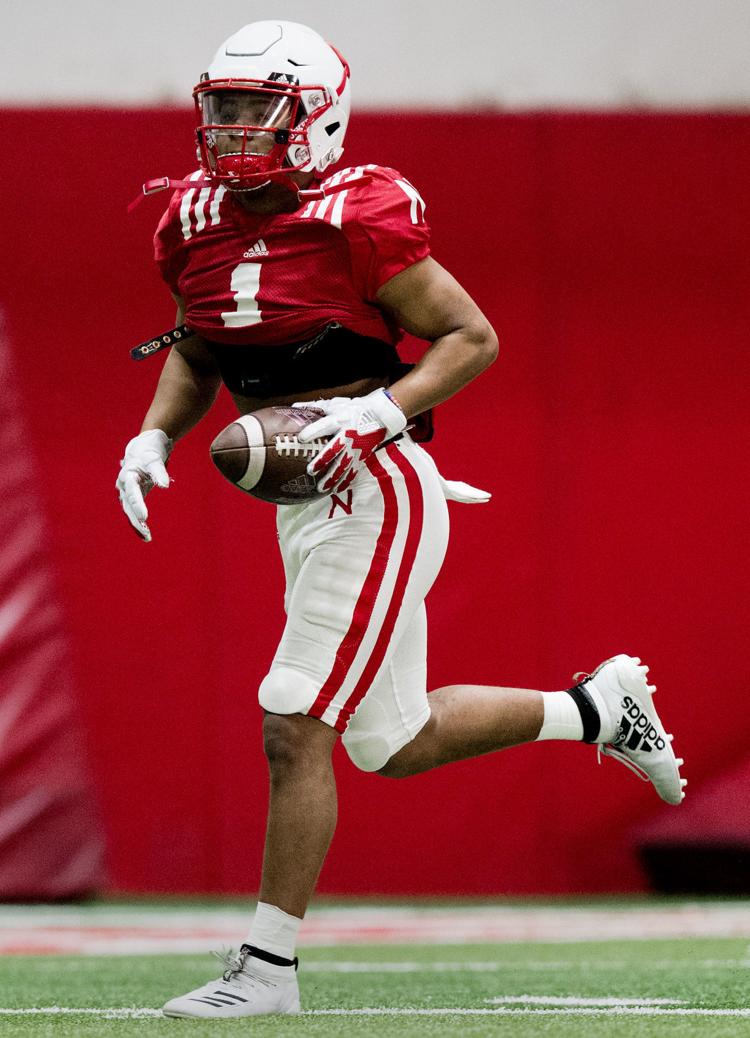 Spring Football Practice, 3.27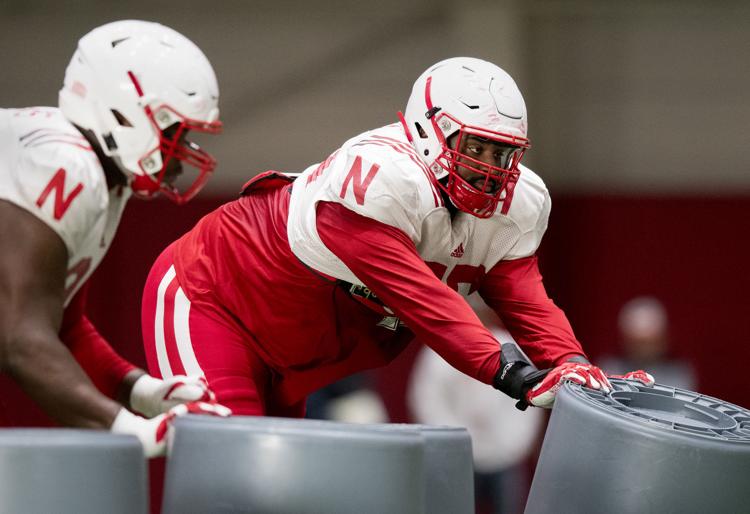 Spring Football Practice, 3.27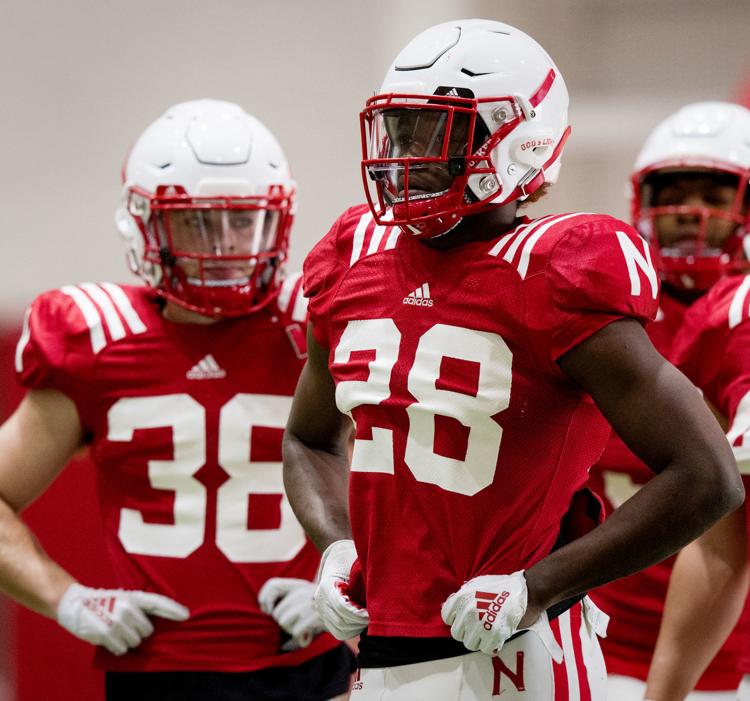 Spring Football Practice, 3.27
Spring Football Practice, 3.27
Spring Football Practice, 3.27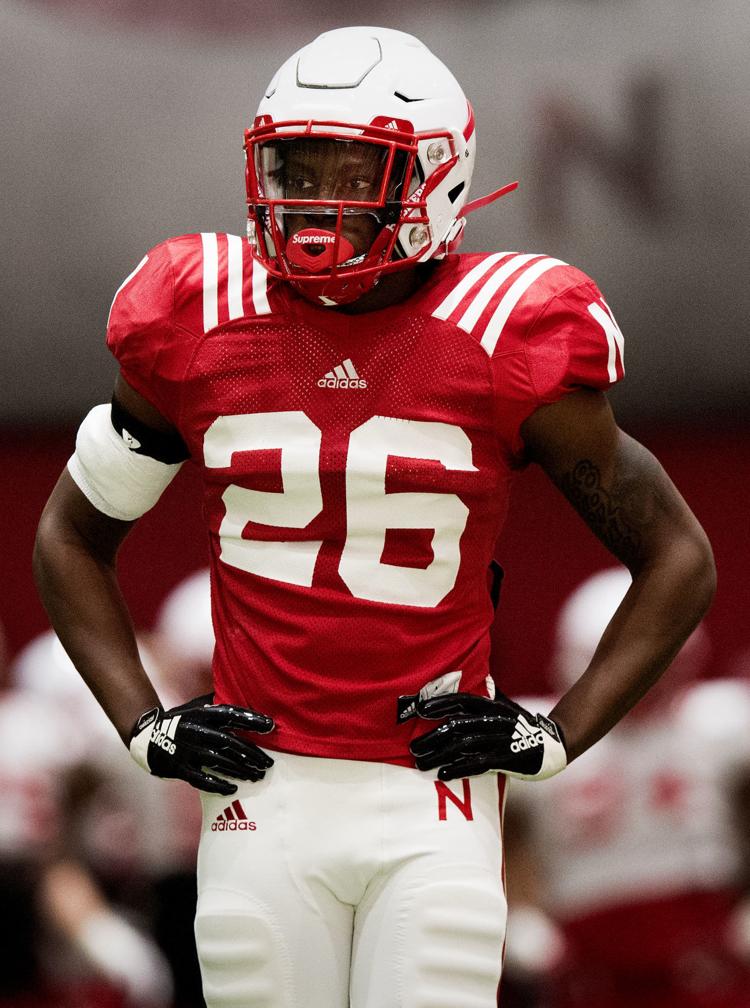 Spring Football Practice, 3.27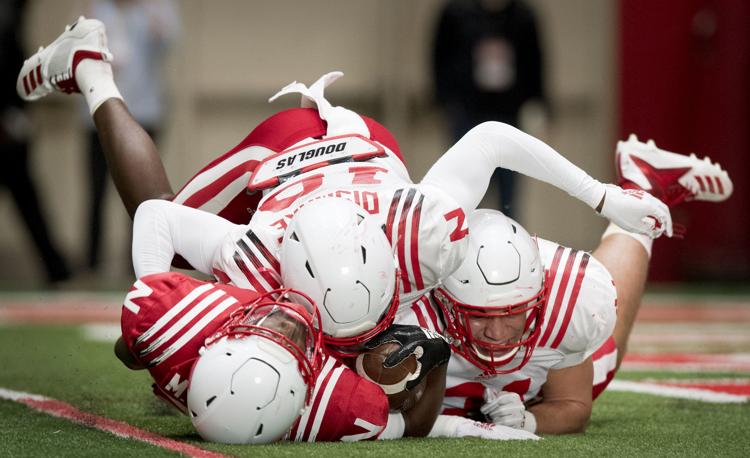 Spring Football Practice, 3.27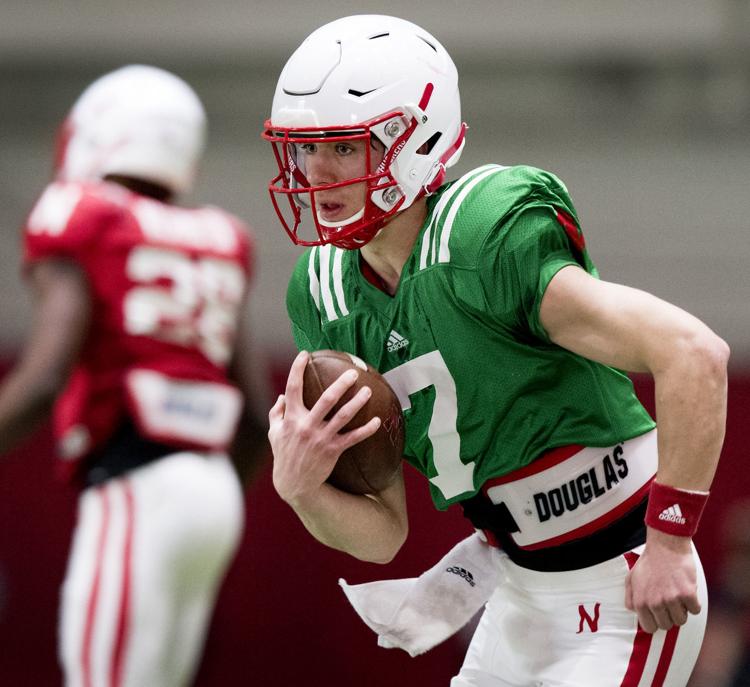 Spring Football Practice, 3.27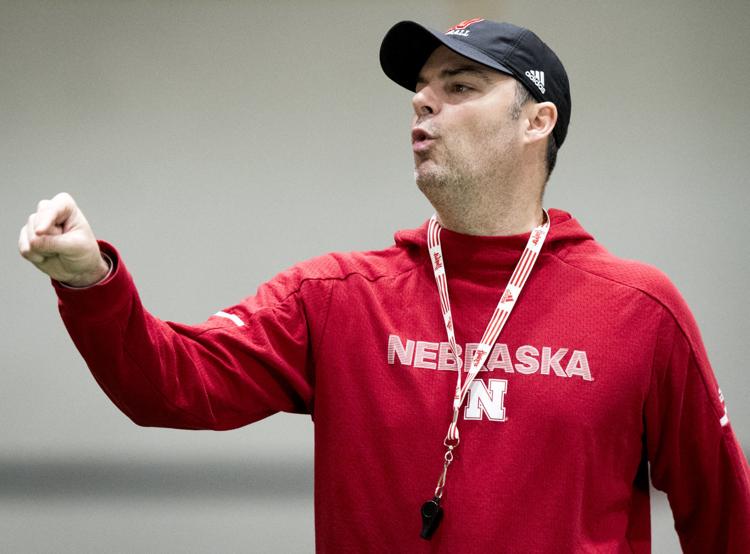 Spring Football Practice, 3.27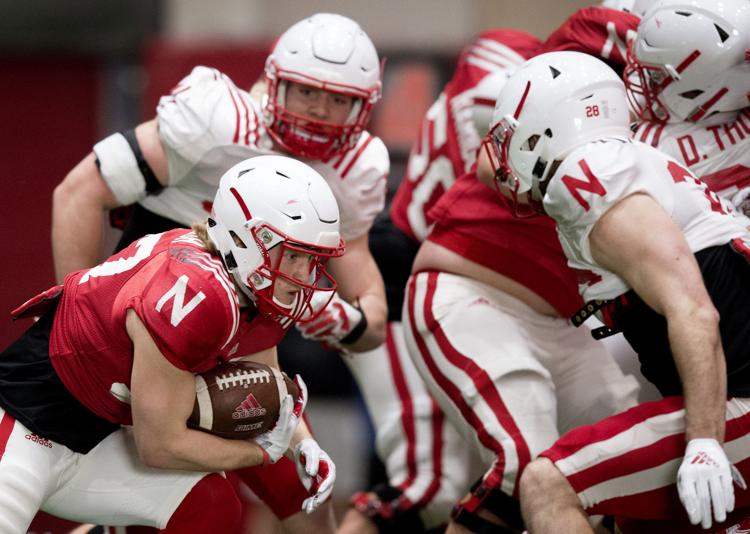 Two-Minute Drill: Parker Gabriel and Steven M. Sipple talk Husker football
Watch: Coach Scott Frost on team improvements and post-spring break practice
Watch: Defensive coordinator Erik Chinander talks about improvements on the defensive line