Scott Frost's first victory speech had to wait one minute more, but what's another moment when it's already been delayed and delayed for so long?
The Nebraska head coach, fresh off the first win at the helm at his alma mater, quieted the team for a brief address after it had dispatched Minnesota 53-28 on Saturday afternoon at Memorial Stadium.
Then his close friend and defensive coordinator Erik Chinander interrupted the proceedings.
He had a game ball to present, and it wasn't going to anybody but the former Wood River great and national champion quarterback who waited so long to return here and then waited six weeks longer than he ever thought he'd have to for win No. 1.
"It's long overdue, man. This feels great. This is what it's supposed to feel like," Frost said, the game ball resting on the weight-room floor just behind him.
Finally the Nebraska offense followed up a productive first drive. Finally the Husker defense made timely stops instead of costly mistakes in critical moments.
Finally the longest losing streak in school history is over, as is a year-plus on the calendar of Memorial Stadium frustration.
Finally Nebraska shrugged hard enough to get itself out from under the weight of a gorilla that had reached historic size.
"We weren't taking losing for an answer," senior wide receiver Stanley Morgan said. "We weren't going to take that 'L' today. Not today. There's just a certain point where you've just got to go out there and get that win, and that's what we've done today. I felt like we were ready."
Not coincidentally, win No. 1 arrived on the afternoon that featured the clearest look yet at just what kind of offensive monster Frost is trying to build in the Heartland.
The Huskers (1-6 overall, 1-4 Big Ten) rolled up 398 total yards in the first half and 659 overall behind a rushing attack that controlled the game from the opening kickoff.
"That was a pretty good show out there today," Frost said. 
Indeed, their seven touchdowns included scoring plays of 67, 59, 40 and 35. They averaged 9 yards per snap, rushed for 383 yards and got the most efficient play yet out of their freshman quarterback, himself putting up historic numbers just six games into his career.
Adrian Martinez completed 25 of 29 passes for 276 yards and three touchdowns, and added 125 yards and another score on the ground, the third time in four weeks he's finished with more than 400 offensive yards.
"Those are senior numbers, those aren't 18-year-old numbers," Frost said. 
What at first was a short-area passing game became a big-play machine in the second half, while Frost and his staff kept finding seams and creases, coverages and matchups, situations and opportunities to capitalize on.
In addition to Martinez, senior running back Devine Ozigbo rumbled to 152 yards and a pair of scores while freshman running back Maurice Washington tallied 109 and a score on 14 attempts, marking the fifth time in school history a trio has each crossed the century mark.
In all of the 2017 campaign, the low point of which might just have been an embarrassing November outing against these same Gophers, NU had just 10 rushing attempts of 20 or more and none longer than 40. On this night alone, the Huskers had eight such carries and finished with 383 rushing yards total. 
"I felt like things were working and popped," Ozigbo said. "Like, if it worked, it really worked. We just kept calling the right things and the coaches in the booth, everybody made the right decisions, Adrian made the right reads.
"Everything just fell exactly how we planned."
Morgan followed his quietest outing of the season last week with 163 yards on a career-best 10 catches and added a pair of scores. Had JD Spielman added a ninth catch to his ledger, NU may well have had five players with 100-plus yards of offense.
"In our offense, the ball is going to go where it's supposed to go based on what they give you a lot of the time," Frost said. "Then we try to sprinkle some things in where we're intentionally trying to get somebody the ball. I was kind of disappointed the ball didn't find Stanley more last week, and you see what kind of player he is. He's been a great player around here for a while."
The real progress was not so much in the gaudy yardage — the Huskers have put up 475-plus in each of the past four games — but in the points that came along with them and the way in which the hosts got big plays when they needed them most.
That number, 659, is fine and dandy on its own. It pays off when it's accompanied by an 8-for-12 outing on third down. It pays off when eight of 14 drives end in points and another ends in the program's first victory formation in 13 months. It pays off, also, when it comes in the form of a demon-exorcising 14-play, 82-yard march that bled nearly half of the fourth quarter off the clock, sandwiched between a pair of Minnesota red-zone trips that resulted in no points thanks to a fourth-down stop from the 2-yard line and an interception by senior inside linebacker Dedrick Young later in the quarter.
Frost said he still didn't feel relief after Morgan's second touchdown, a 67-yard catch-and-run. Only when Washington capped his career-best day with a 3-yard scamper with 1:57 remaining did the coach know his team had secured victory.
Maybe it's no surprise assurance took a little longer than expected. Everything around here has this fall.
"We're getting better every, day but we're still not so good that we can sleep on a lead or not play your best," Frost said. "I'm so proud of this team. They could have quit a long time ago. They could have shut it down. This team, every week, does more of what we ask them and does it better and keeps getting better."
Certainly nobody would say that one win against a Minnesota team that has yet to record a Big Ten win this fall and has just two in its first 13 tries under second-year coach P.J. Fleck ranks as anything more than a step in the right direction.
But a solid step it was, particularly for what is now history.
What a string of futility this win terminated. Ten straight games lost. Three hundred fifty-seven days without a win and 392 since a Husker team jogged off Tom Osborne Field as victors. Since that day, Wisconsin, Ohio State, Northwestern, Iowa, Colorado, Troy and Purdue all have come to Lincoln and left with bragging rights.
Nebraska, though, sent the Gophers home empty-handed. It sent its head coach to the locker room with a Gatorade bath that the he laughingly called "inappropriate," both because it was cold and because the emotions emanating from the home sideline on this day shouldn't feel foreign in mid-October.
But that's the kind of teaching tape Frost can smile about when it comes up Sunday or Monday.
The kind that comes after a win.
NU football vs. Minnesota, 10/20/18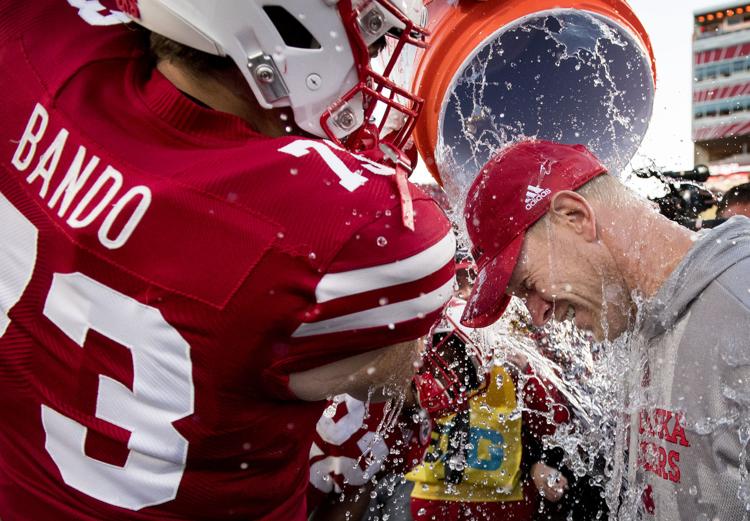 NU football vs. Minnesota, 10/20/18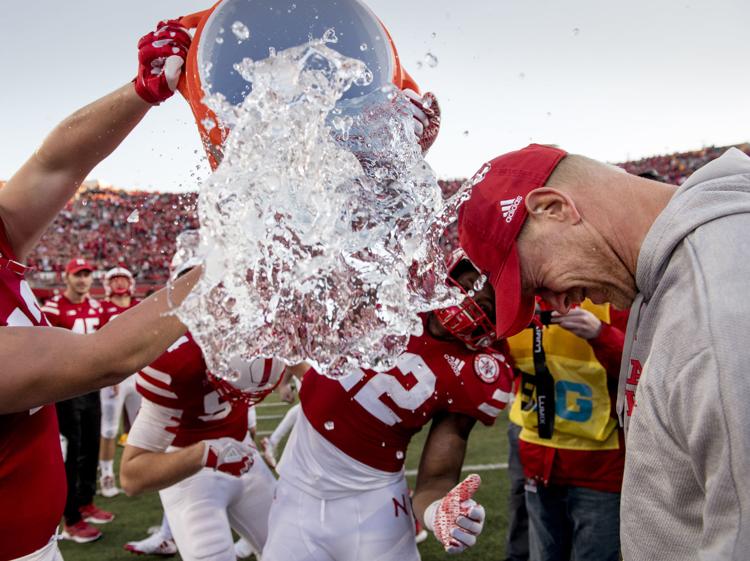 NU football vs. Minnesota, 10/20/18
NU football vs. Minnesota, 10/20/18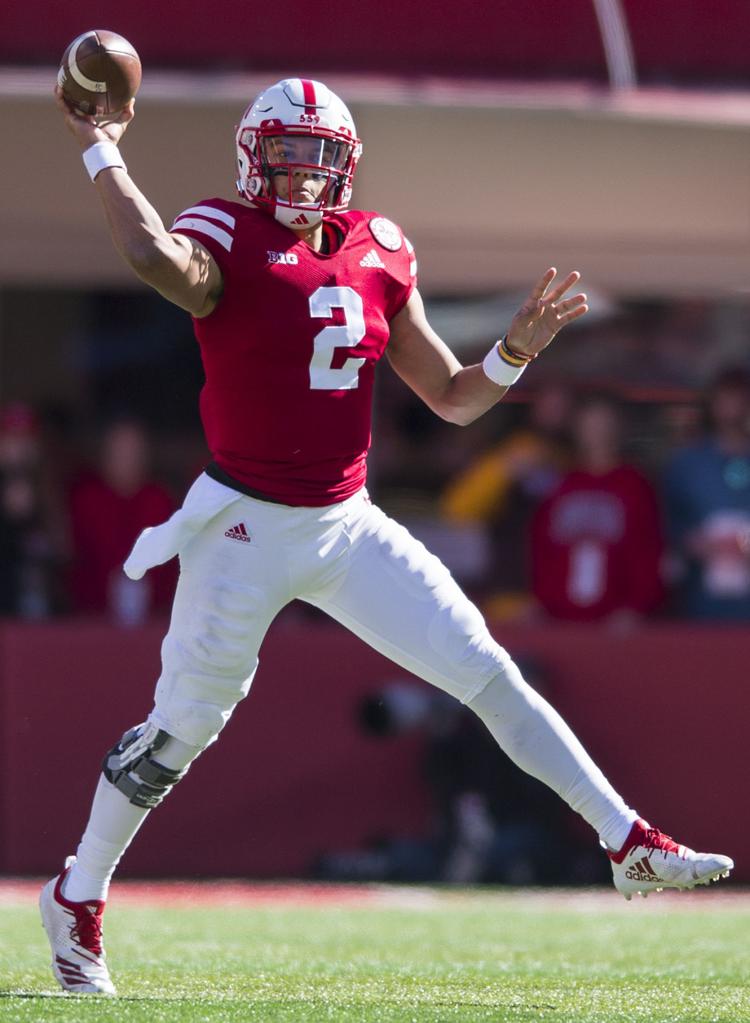 NU football vs. Minnesota, 10/20/18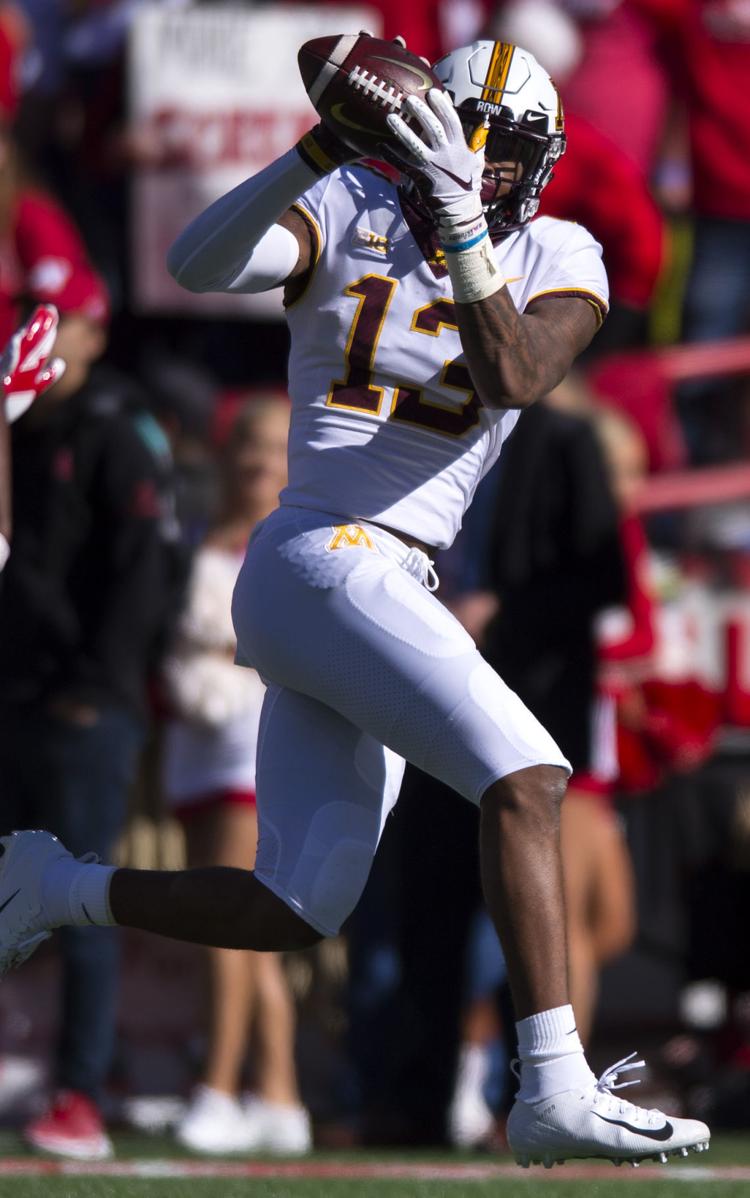 NU football vs. Minnesota, 10/20/18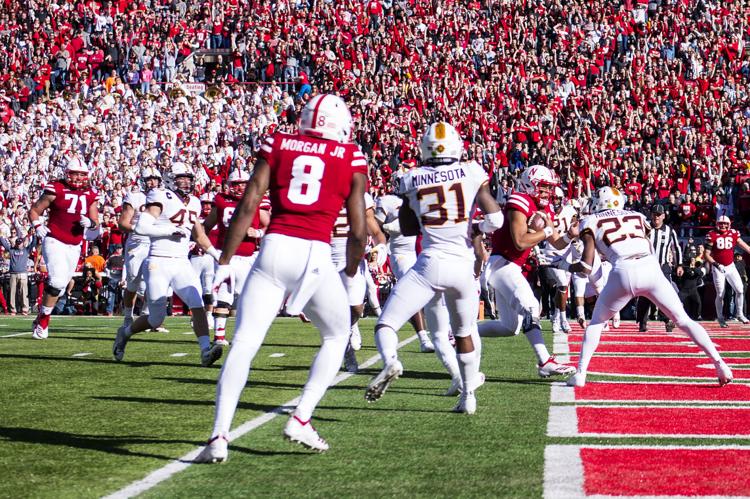 NU football vs. Minnesota, 10/20/18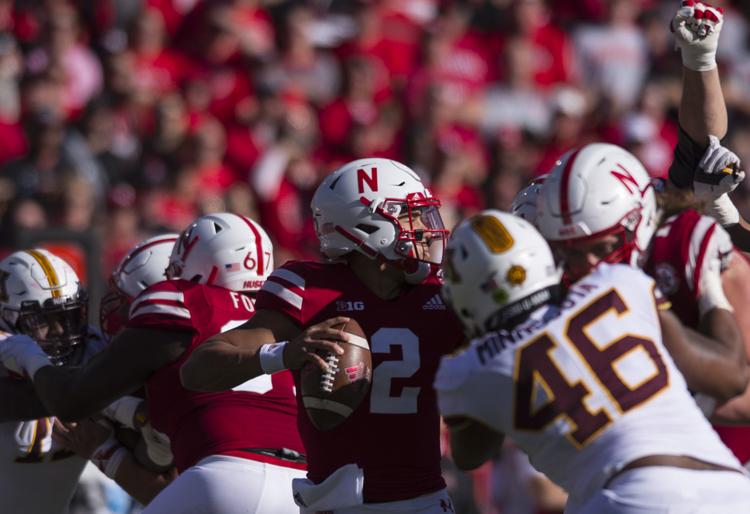 NU football vs. Minnesota, 10/20/18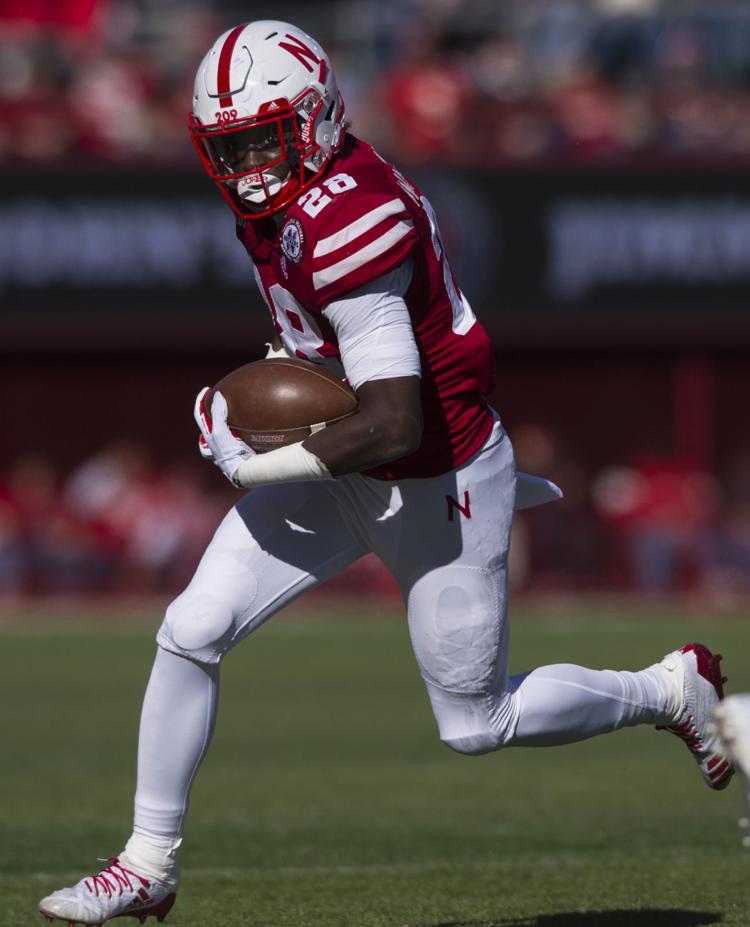 NU football vs. Minnesota, 10/20/18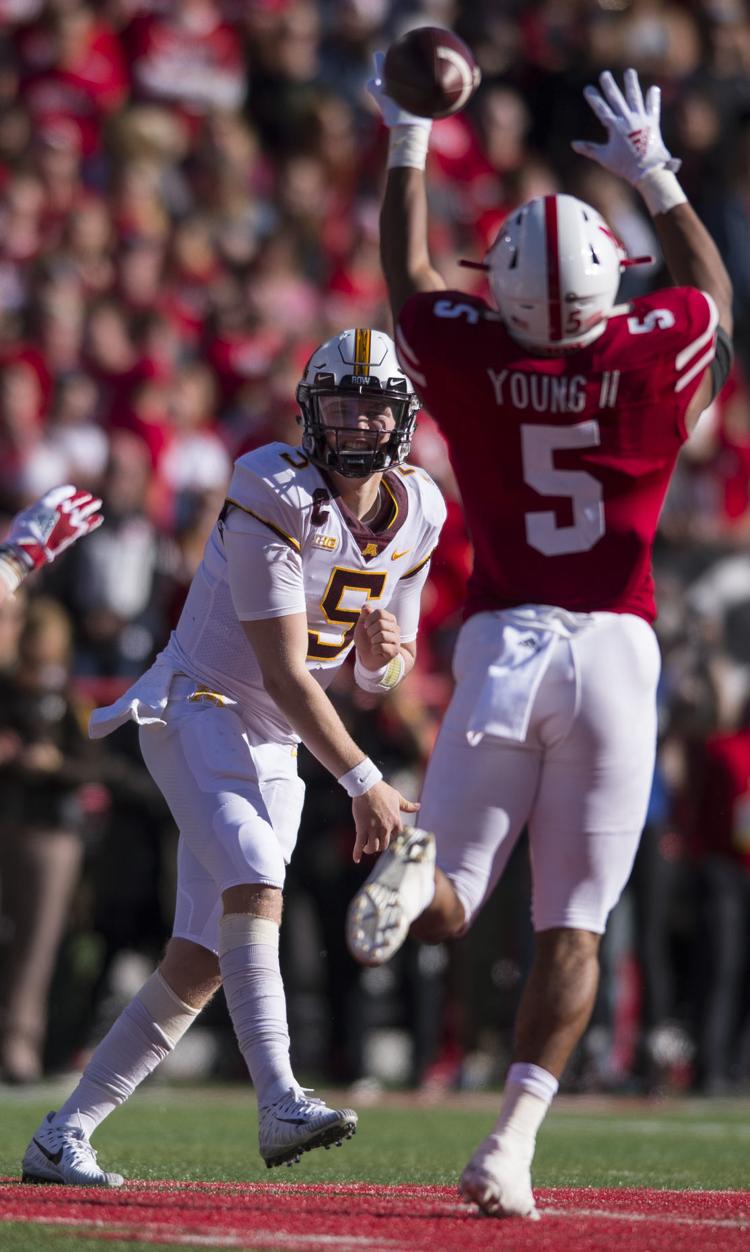 NU football vs. Minnesota, 10/20/18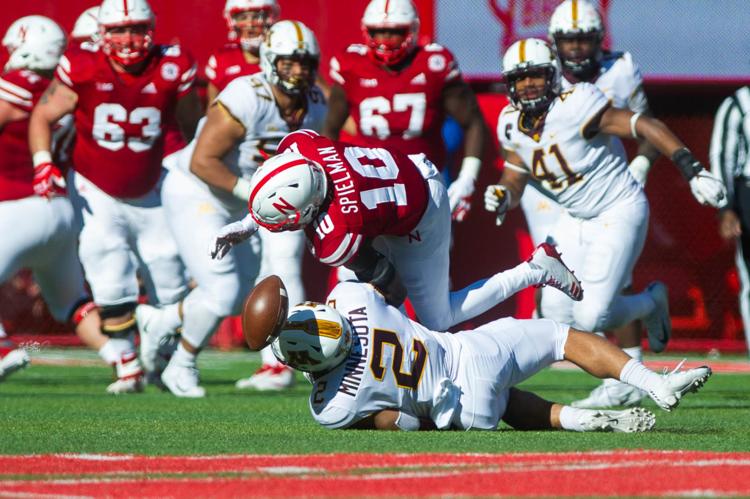 NU football vs. Minnesota, 10/20/18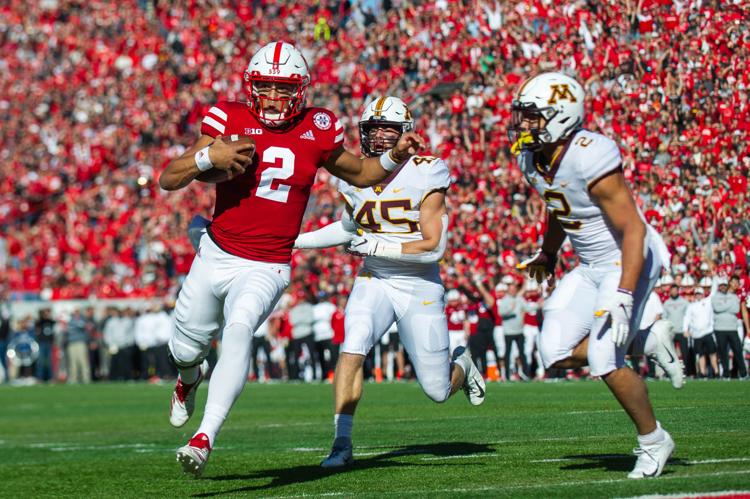 NU football vs. Minnesota, 10/20/18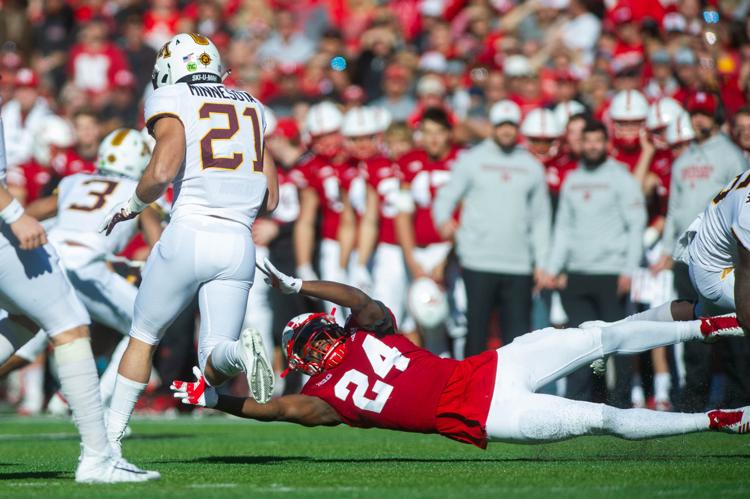 NU football vs. Minnesota, 10/20/18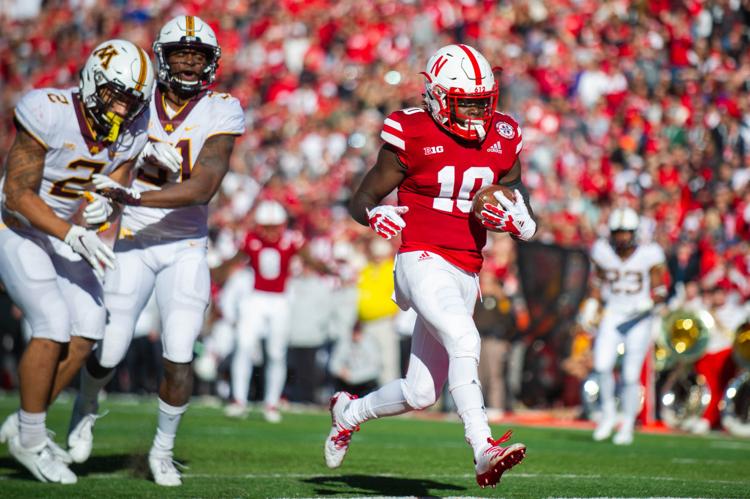 NU football vs. Minnesota, 10/20/18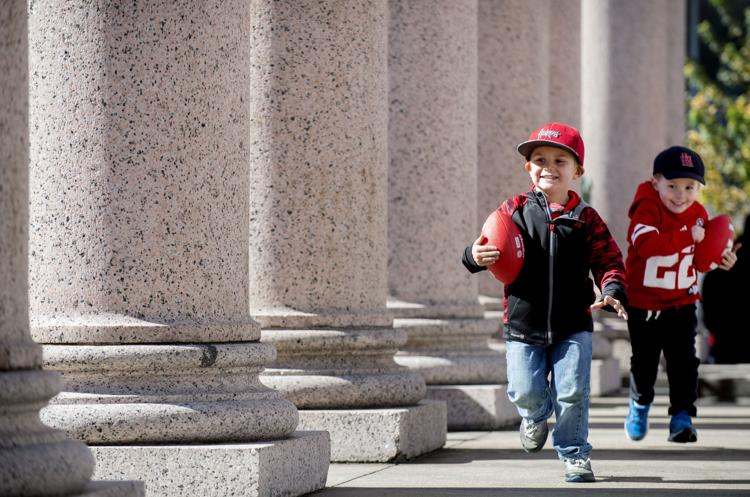 NU football vs. Minnesota, 10/20/18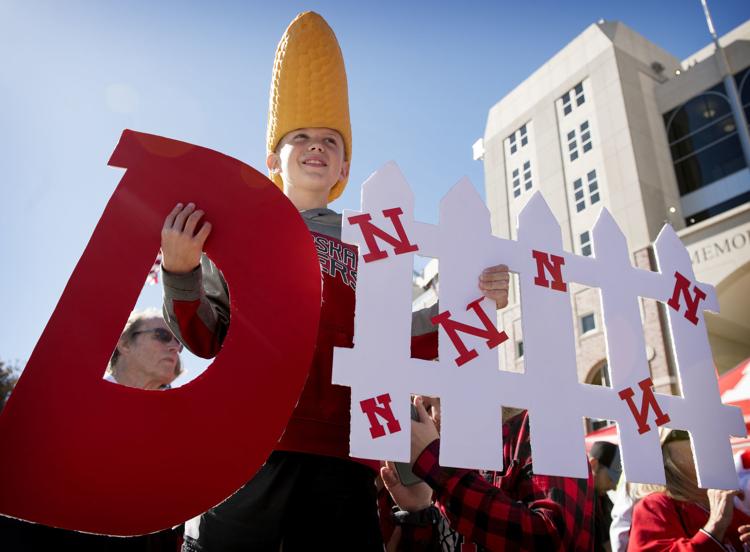 NU football vs. Minnesota, 10/20/18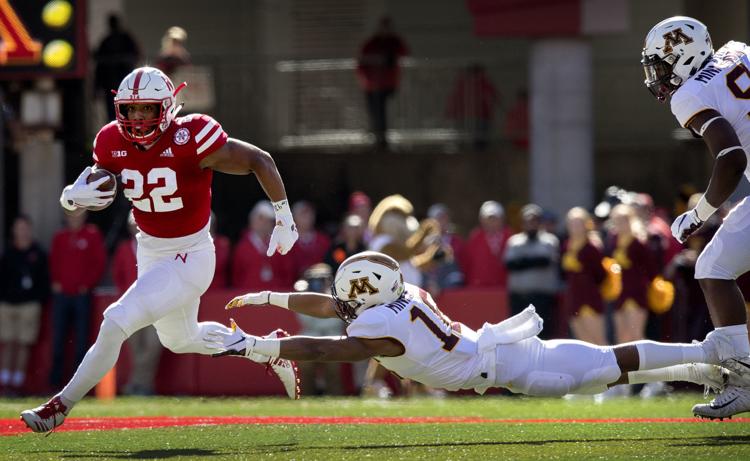 NU football vs. Minnesota, 10/20/18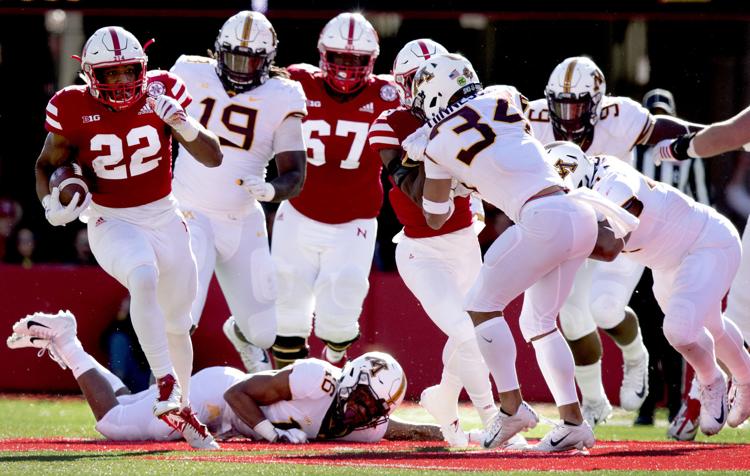 NU football vs. Minnesota, 10/20/18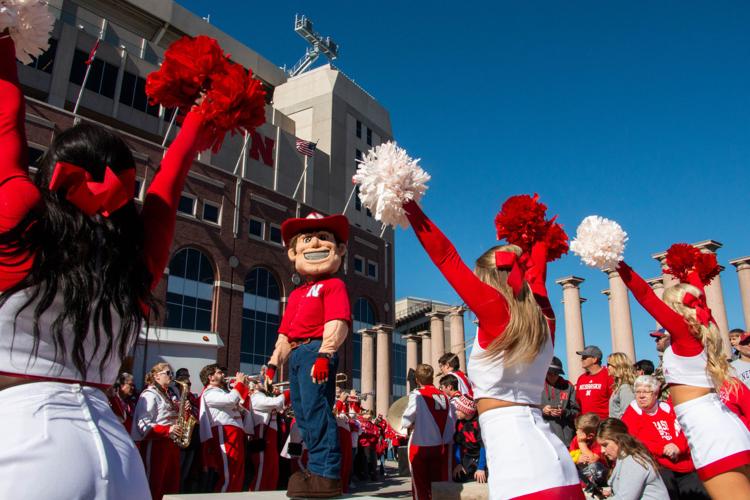 NU football vs. Minnesota, 10/20/18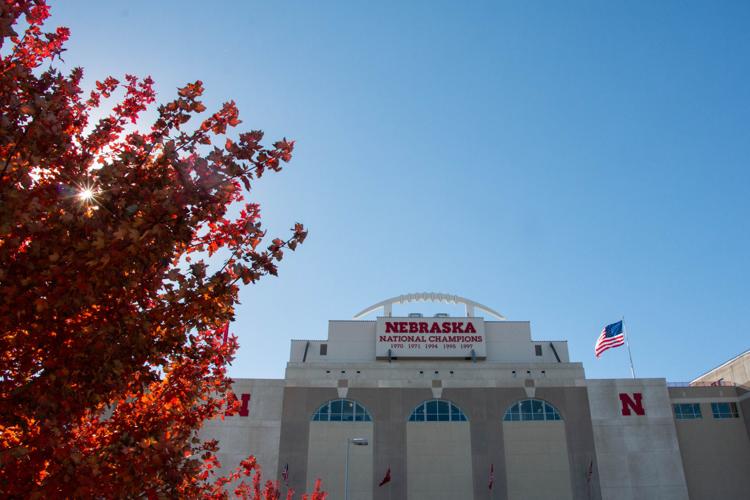 NU football vs. Minnesota, 10/20/18
NU football vs. Minnesota, 10/20/18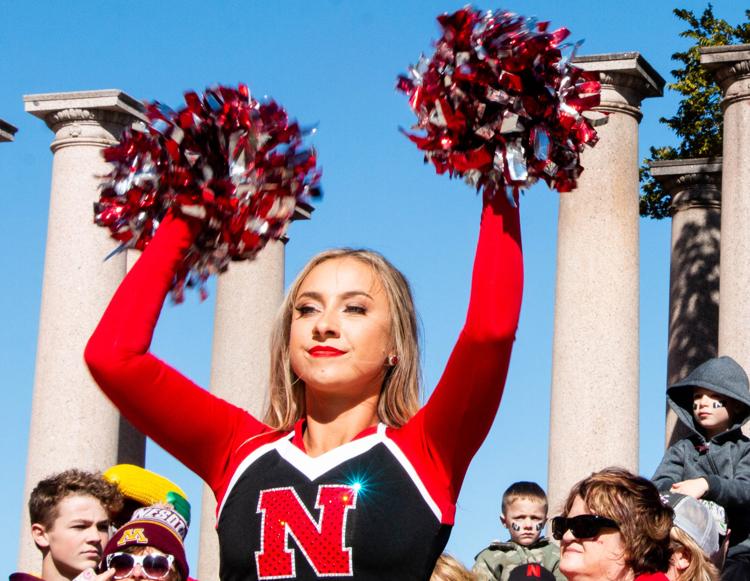 NU football vs. Minnesota, 10/20/18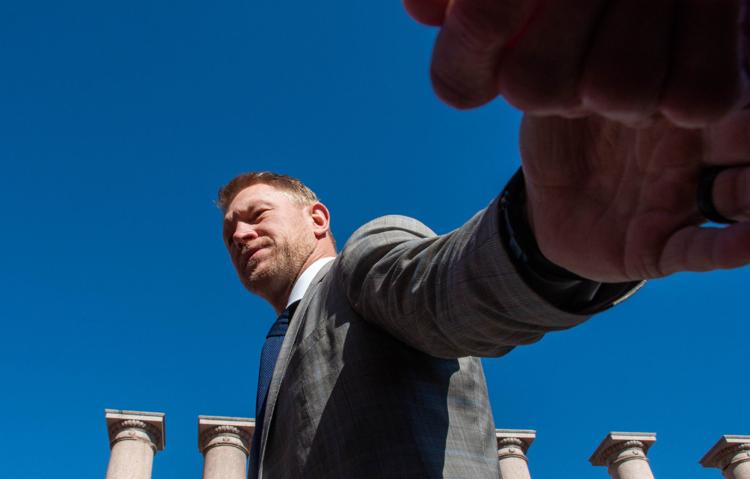 NU football vs. Minnesota, 10/20/18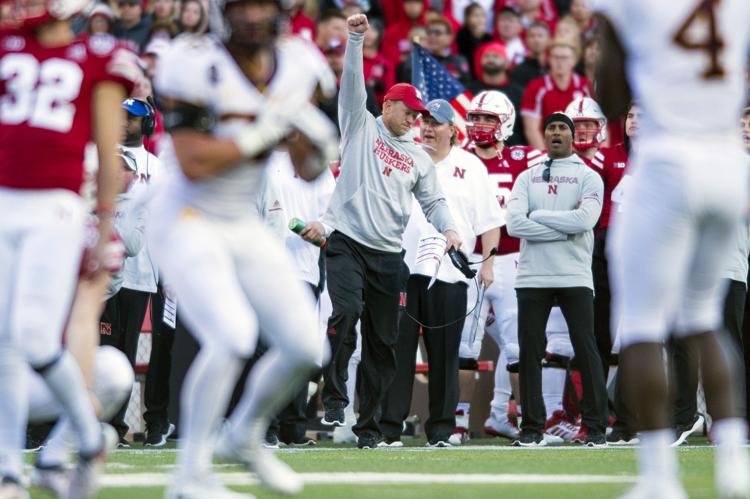 NU football vs. Minnesota, 10/20/18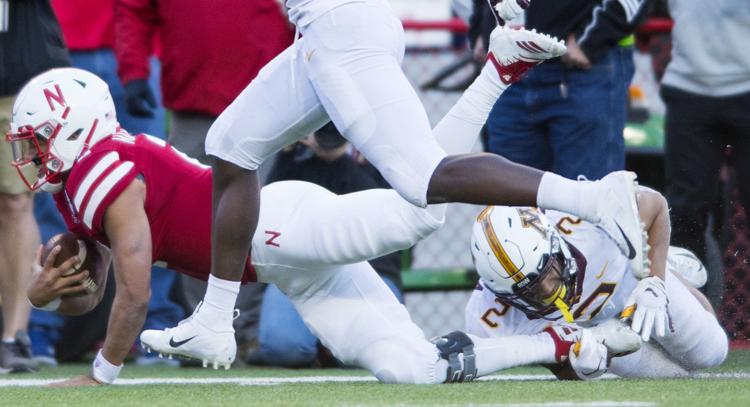 NU football vs. Minnesota, 10/20/18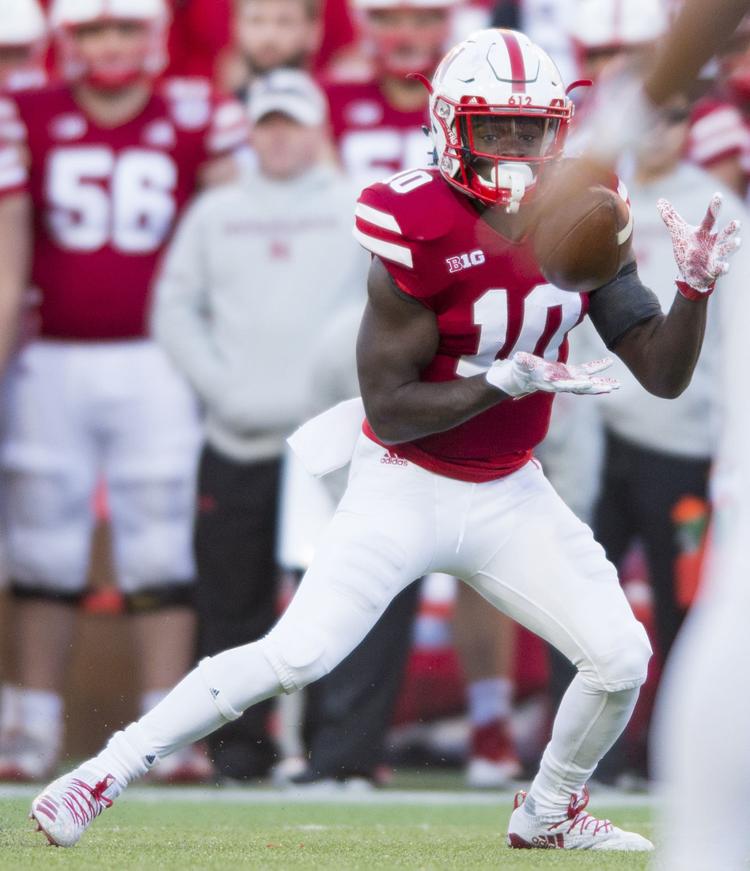 NU football vs. Minnesota, 10/20/18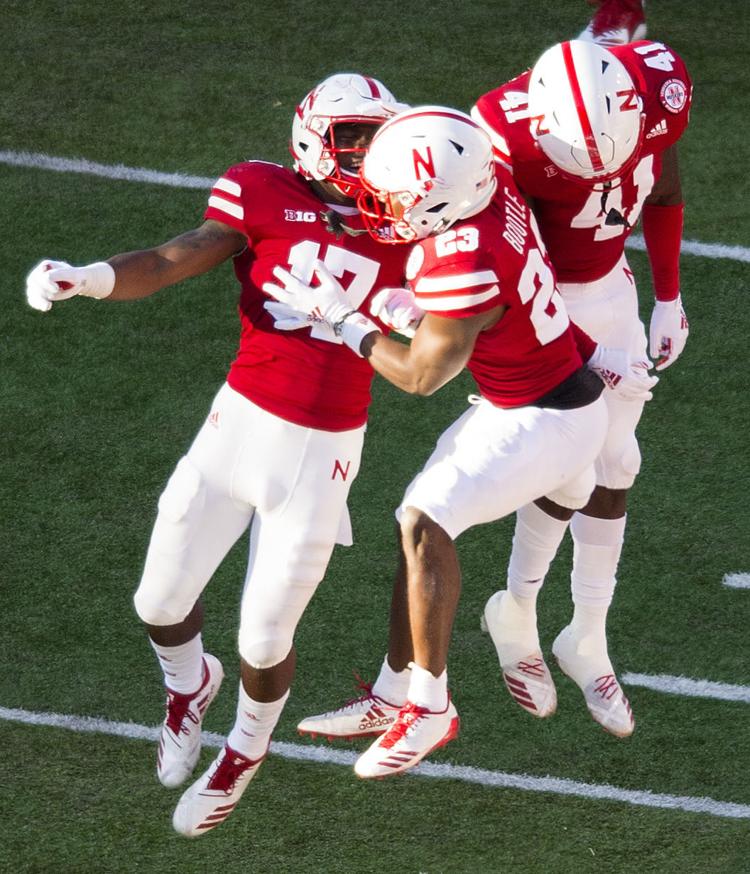 NU football vs. Minnesota, 10/20/18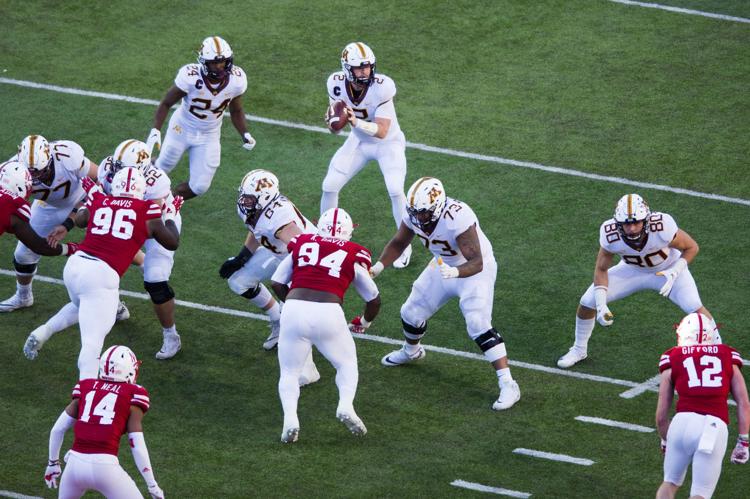 NU Football vs. Minnesota, 10/20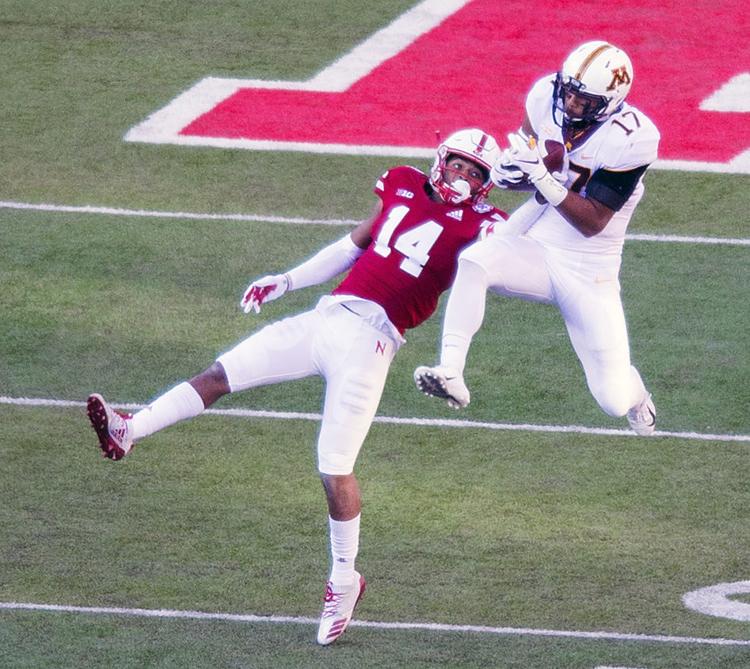 NU football vs. Minnesota, 10/20/18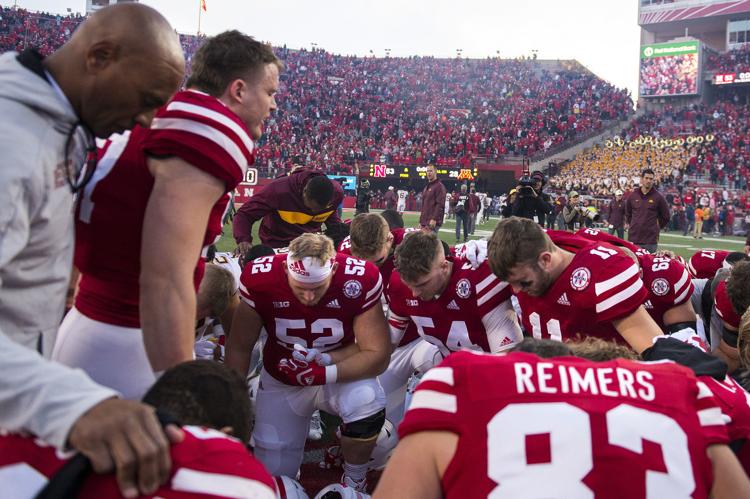 NU football vs. Minnesota, 10/20/18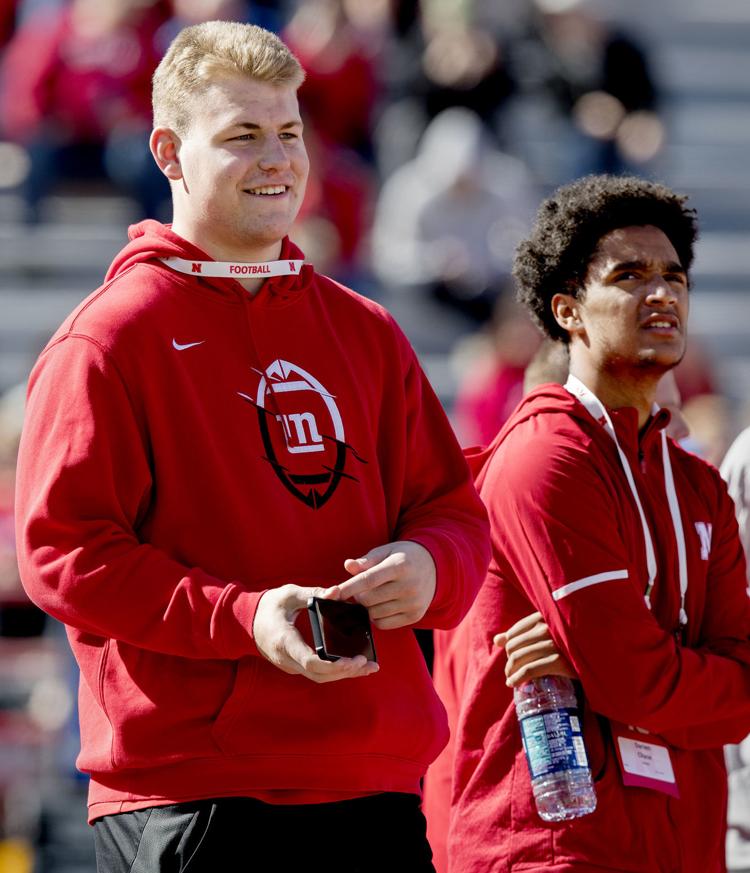 NU football vs. Minnesota, 10/20/18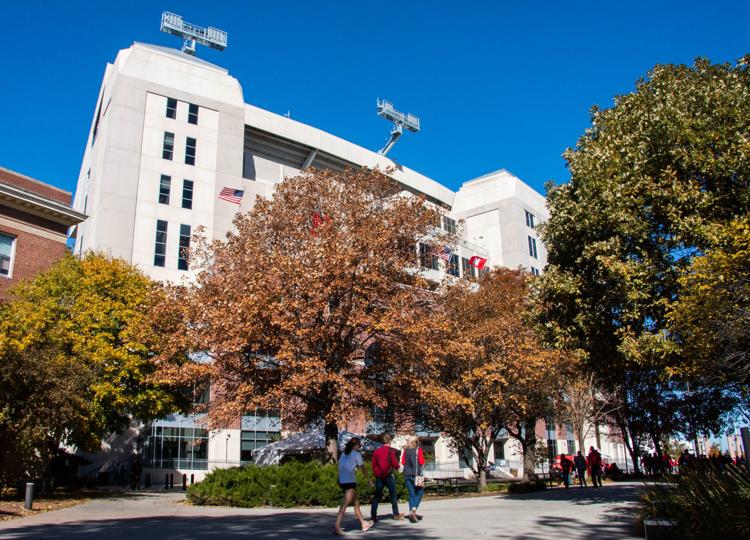 NU football vs. Minnesota, 10/20/18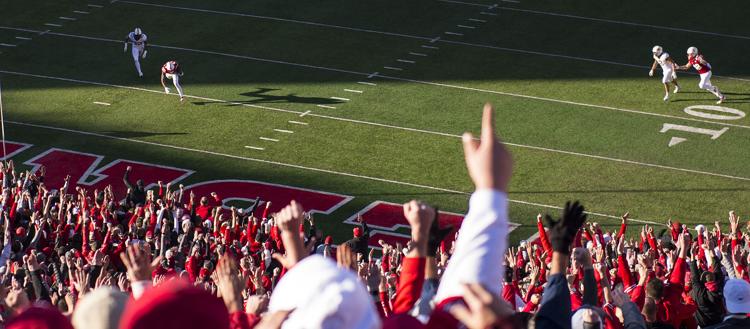 NU football vs. Minnesota, 10/20/18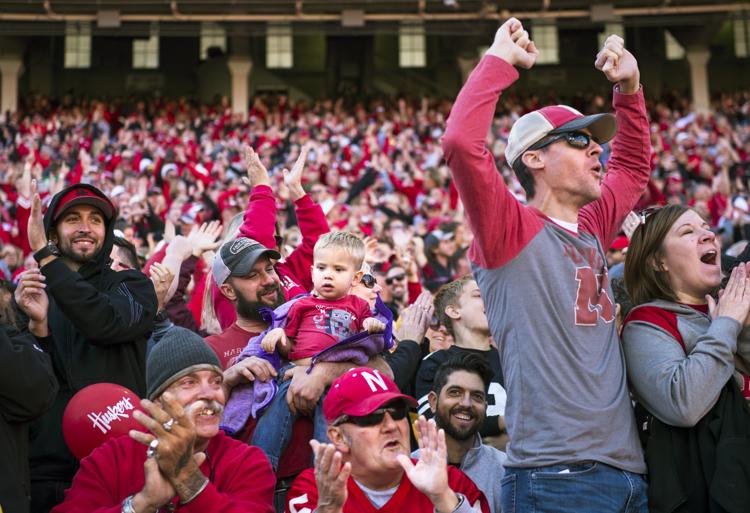 NU football vs. Minnesota, 10/20/18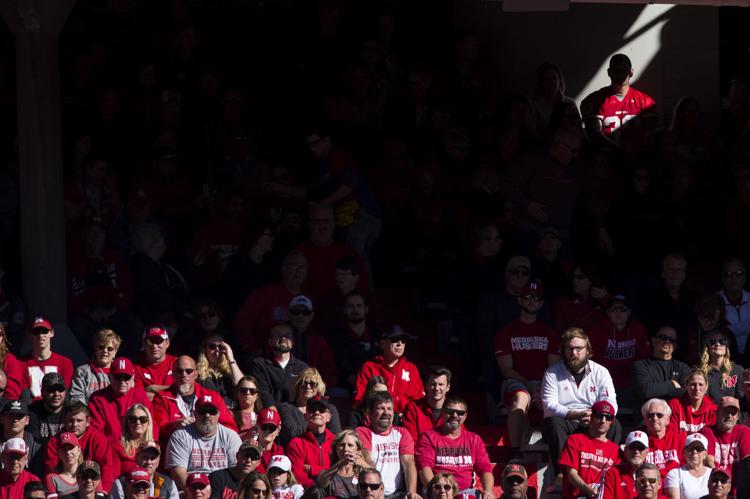 NU football vs. Minnesota, 10/20/18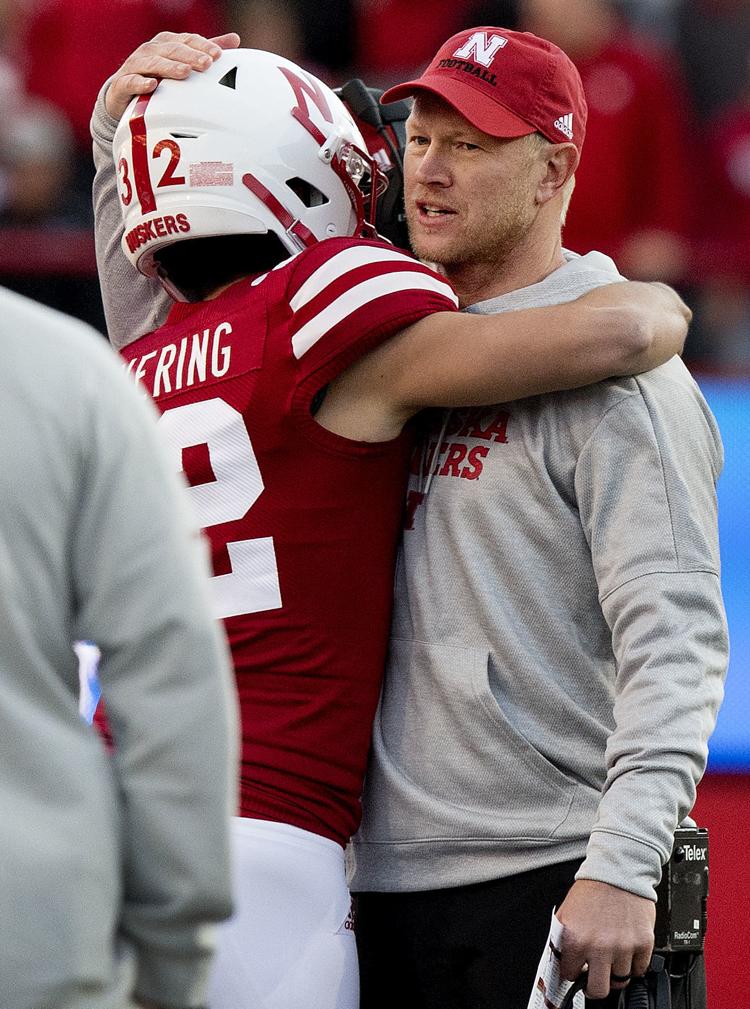 NU football vs. Minnesota, 10/20/18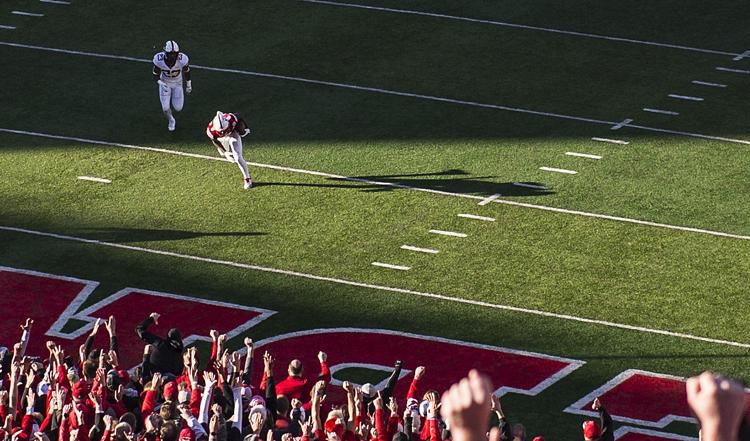 NU football vs. Minnesota, 10/20/18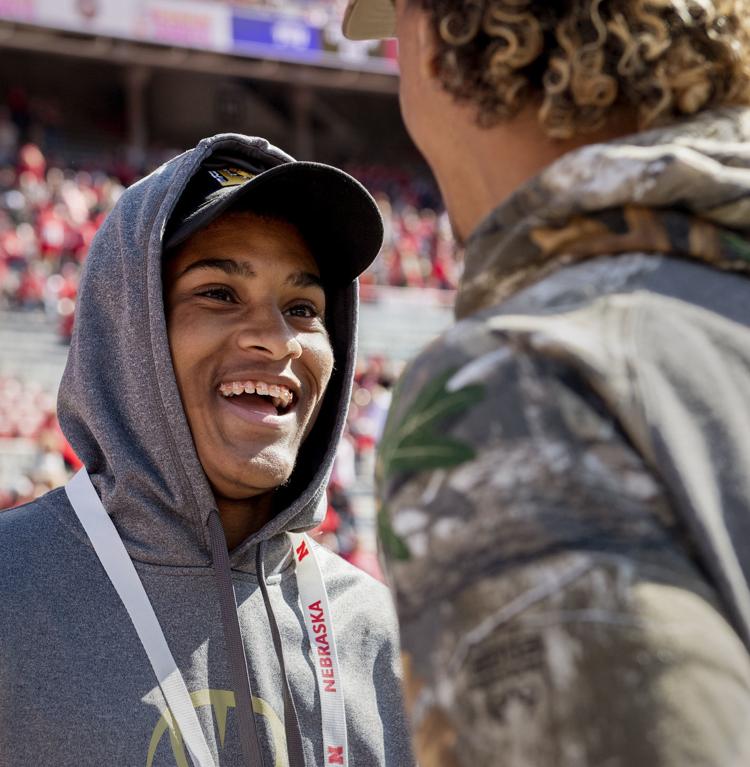 NU football vs. Minnesota, 10/20/18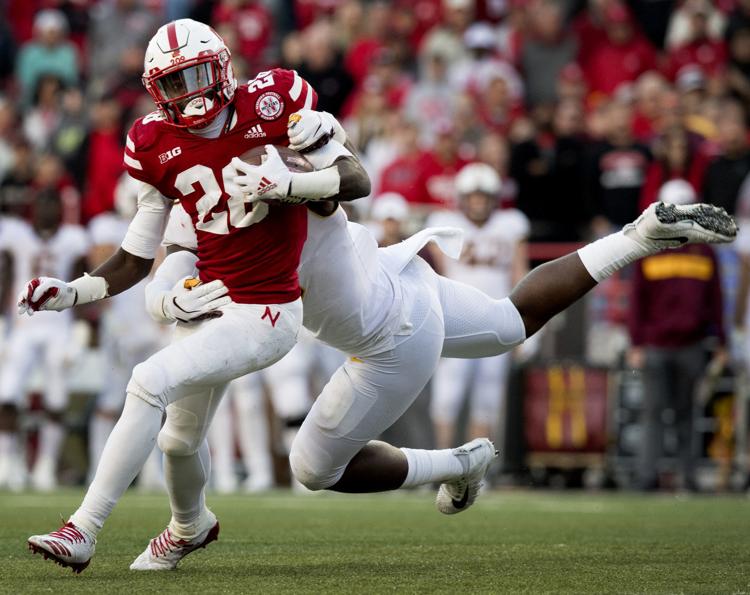 NU football vs. Minnesota, 10/20/18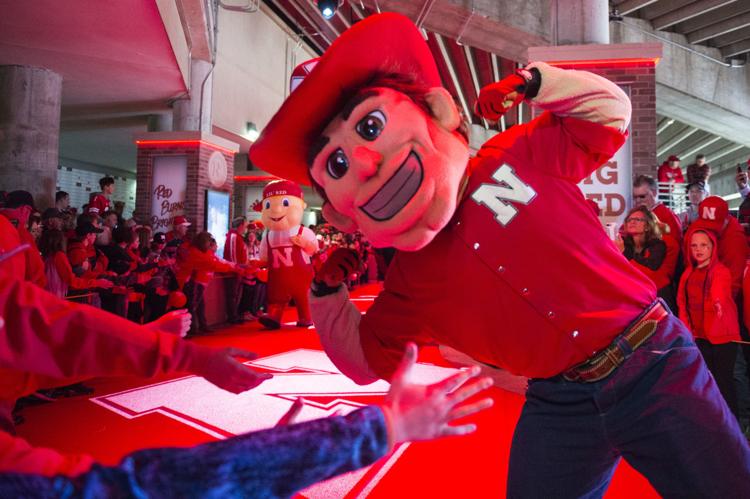 NU football vs. Minnesota, 10/20/18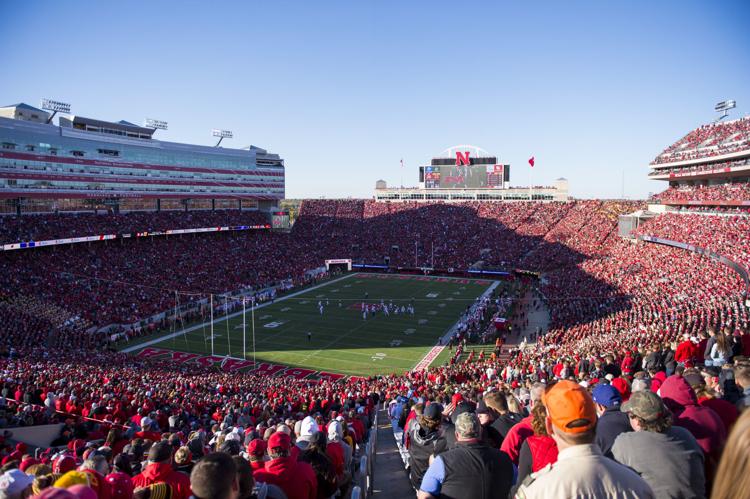 NU football vs. Minnesota, 10/20/18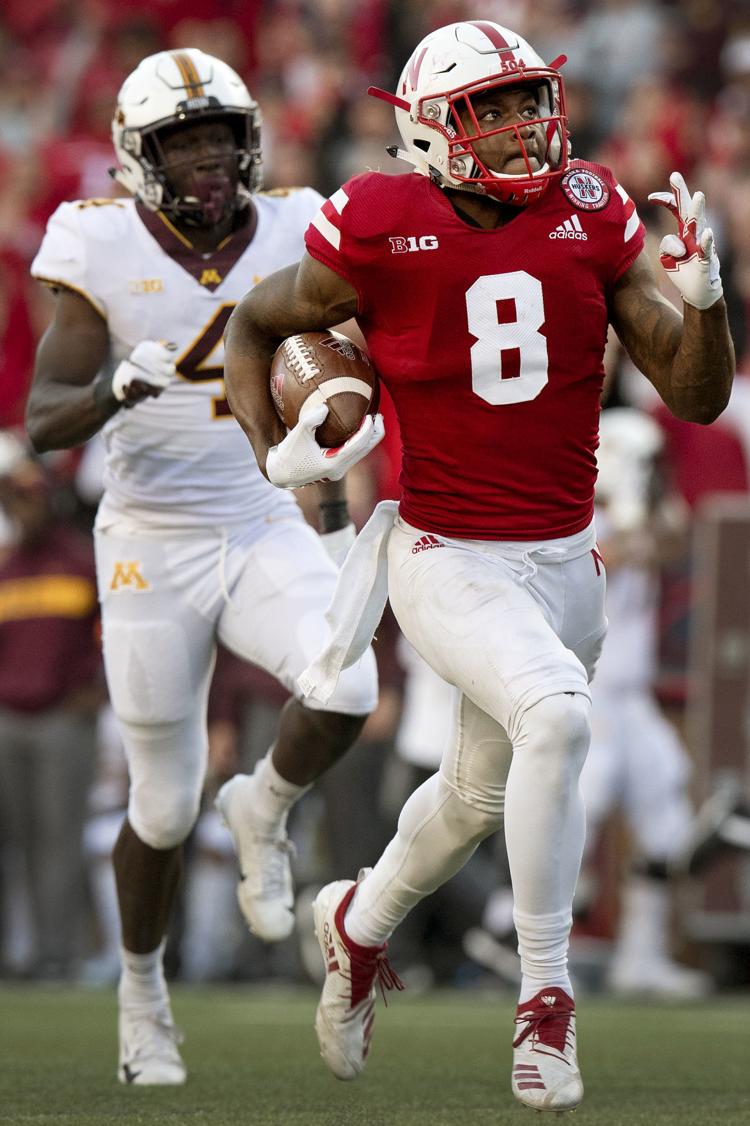 NU football vs. Minnesota, 10/20/18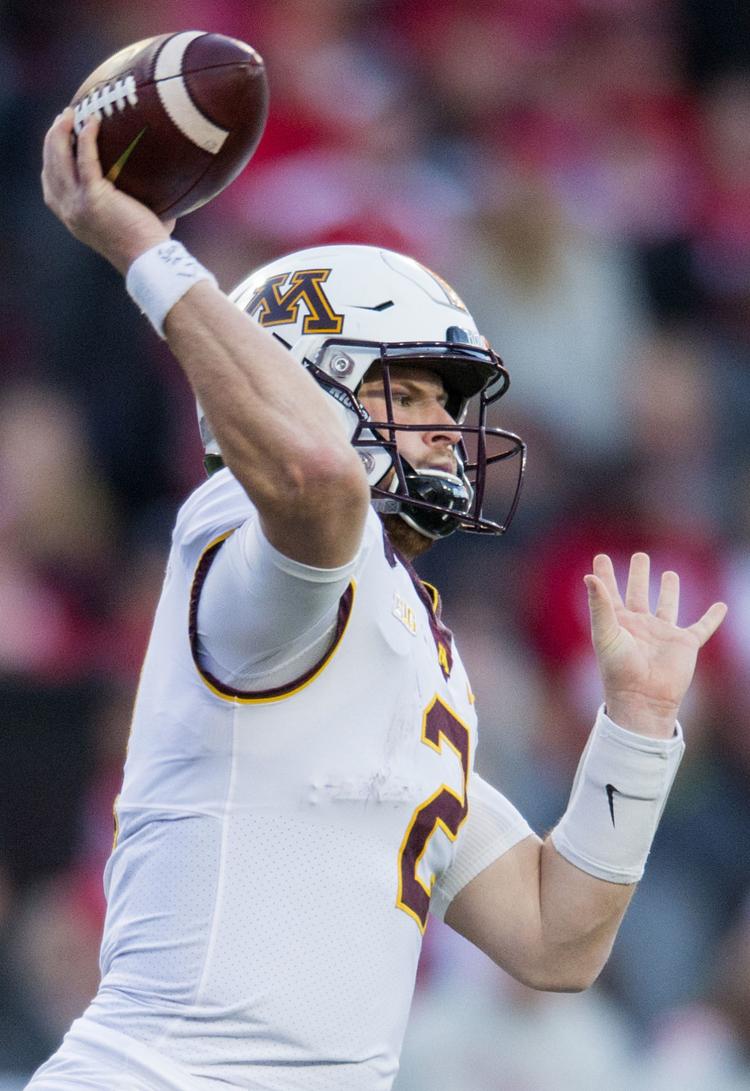 NU football vs. Minnesota, 10/20/18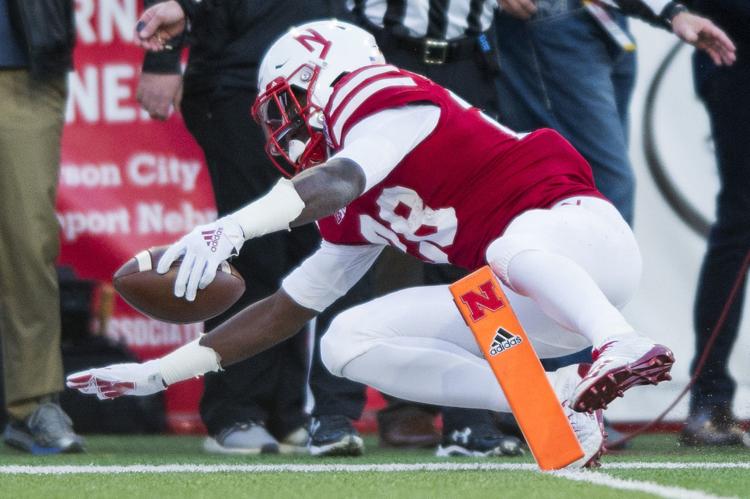 NU football vs. Minnesota, 10/20/18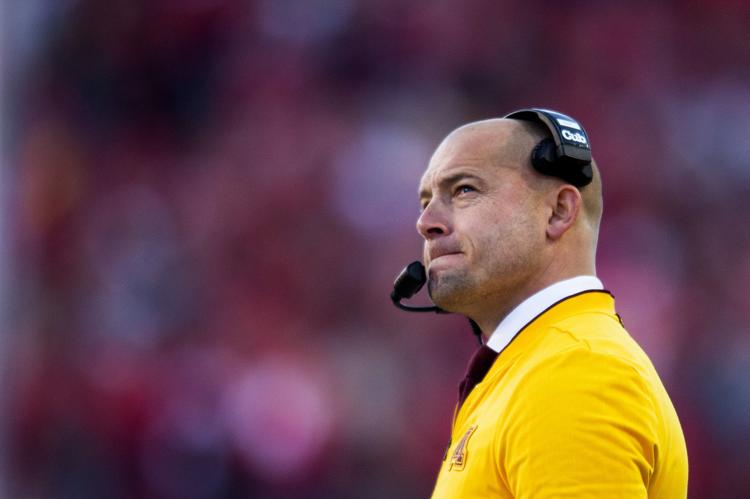 NU football vs. Minnesota, 10/20/18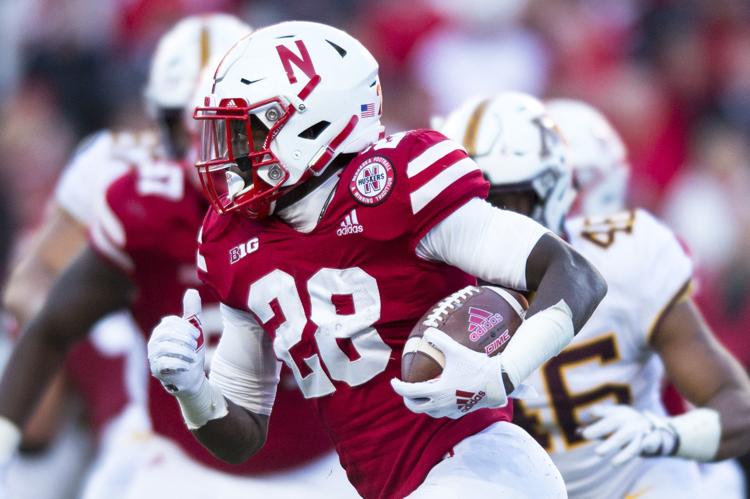 NU football vs. Minnesota, 10/20/18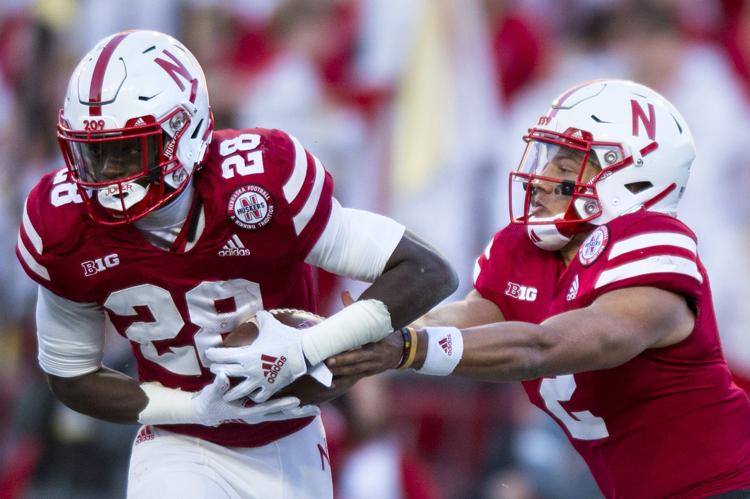 NU football vs. Minnesota, 10/20/18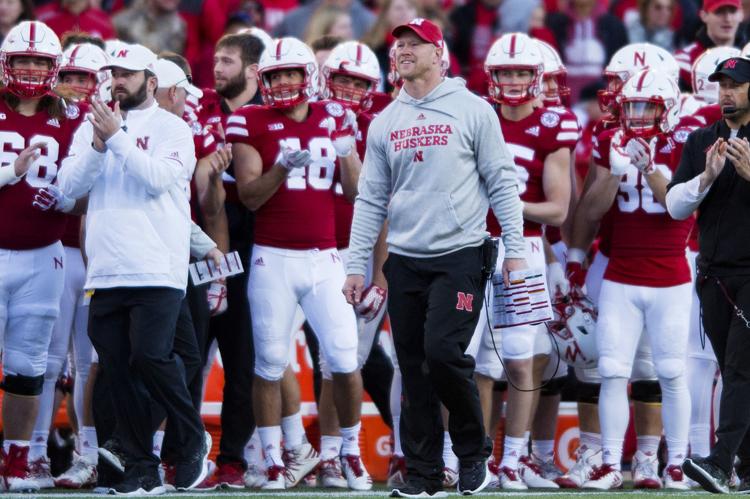 NU football vs. Minnesota, 10/20/18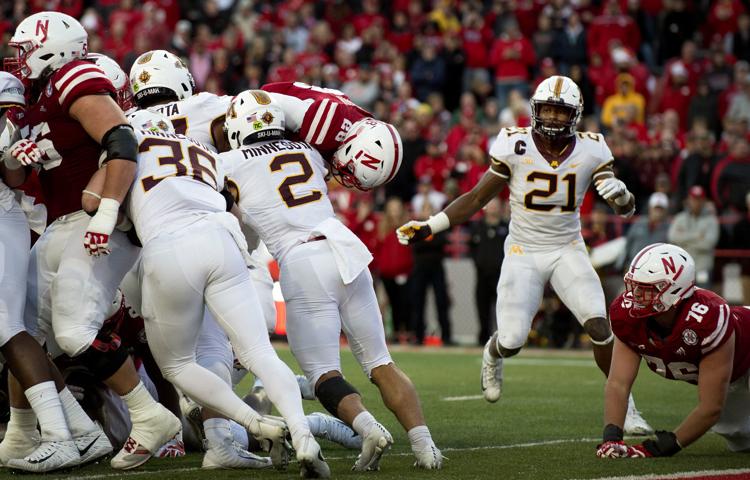 NU football vs. Minnesota, 10/20/18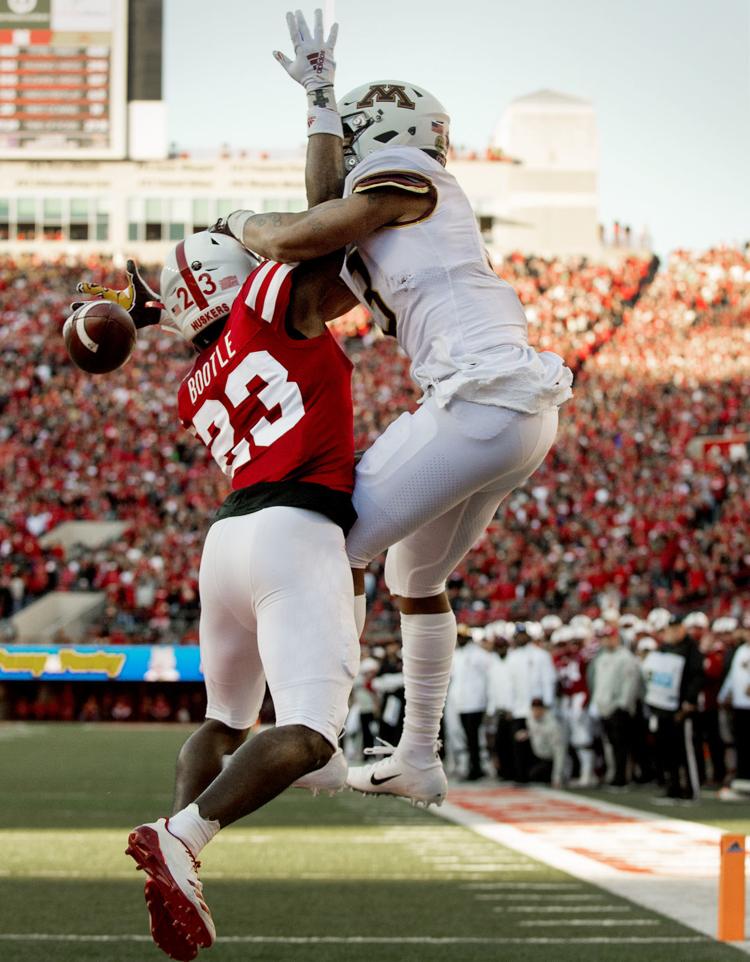 NU football vs. Minnesota, 10/20/18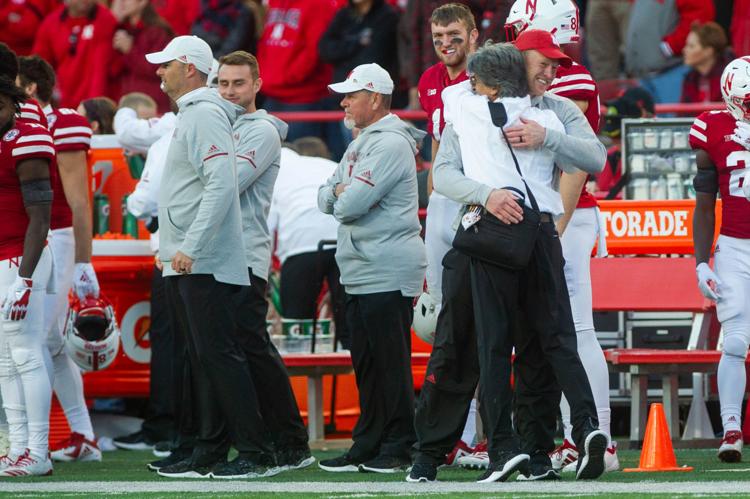 NU football vs. Minnesota, 10/20/18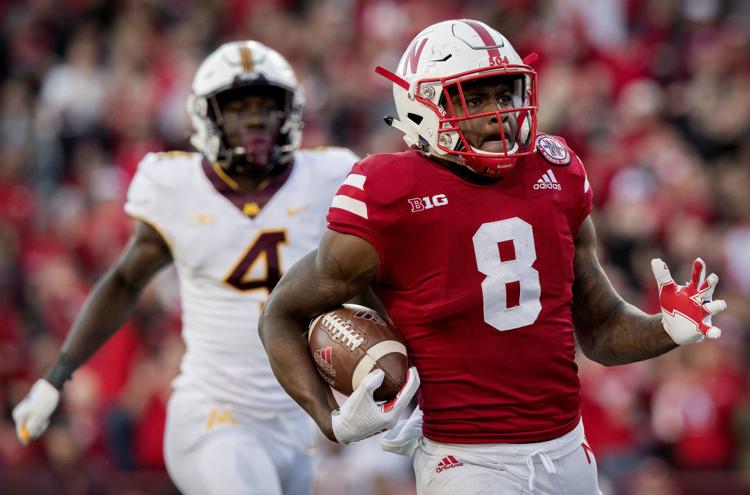 NU football vs. Minnesota, 10/20/18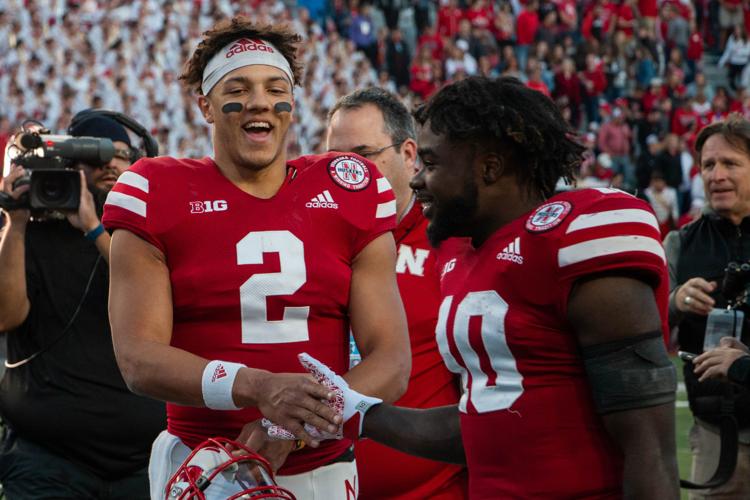 NU football vs. Minnesota, 10/20/18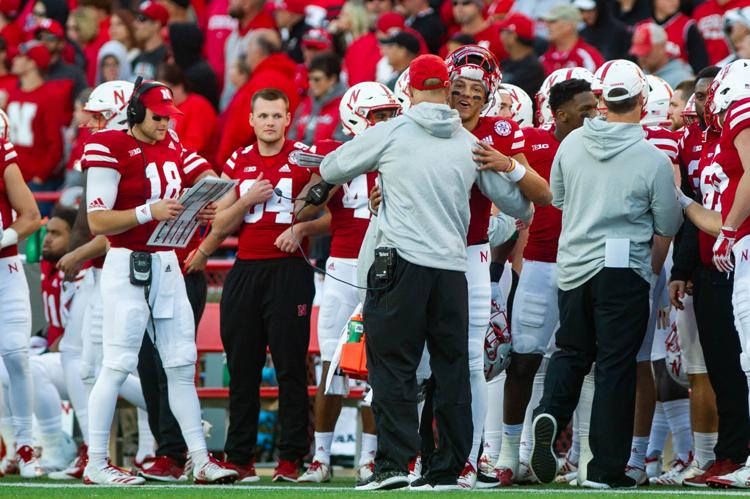 NU football vs. Minnesota, 10/20/18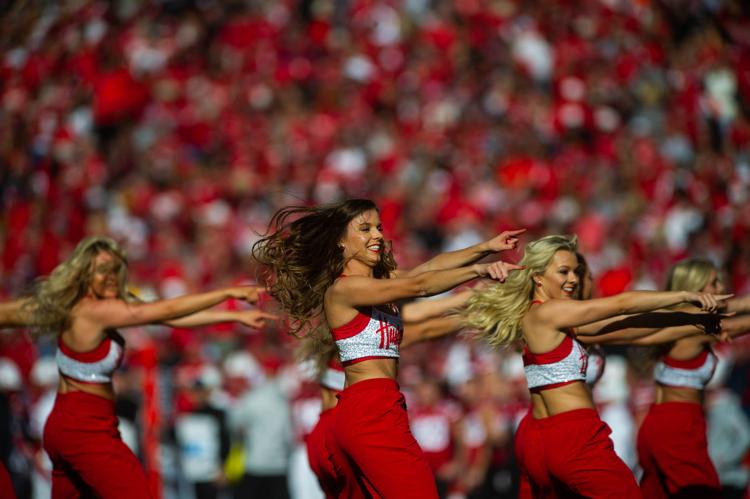 NU football vs. Minnesota, 10/20/18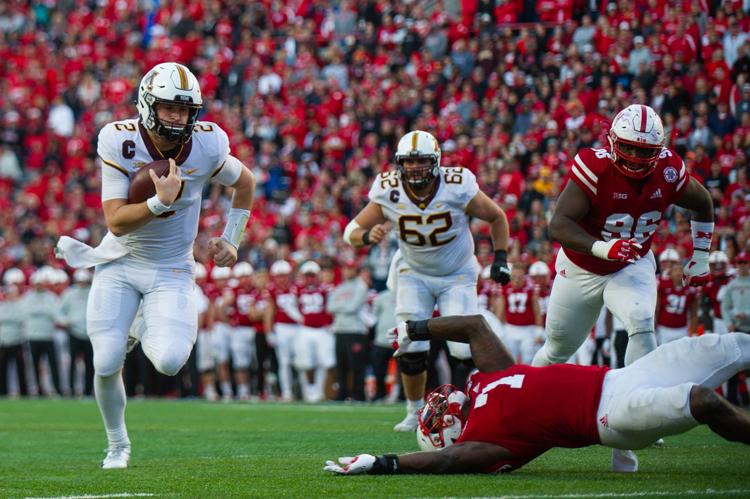 NU football vs. Minnesota, 10/20/18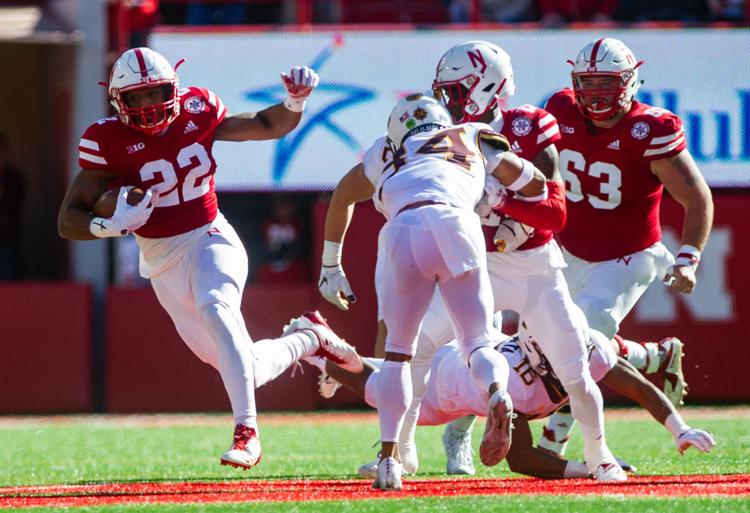 NU football vs. Minnesota, 10/20/18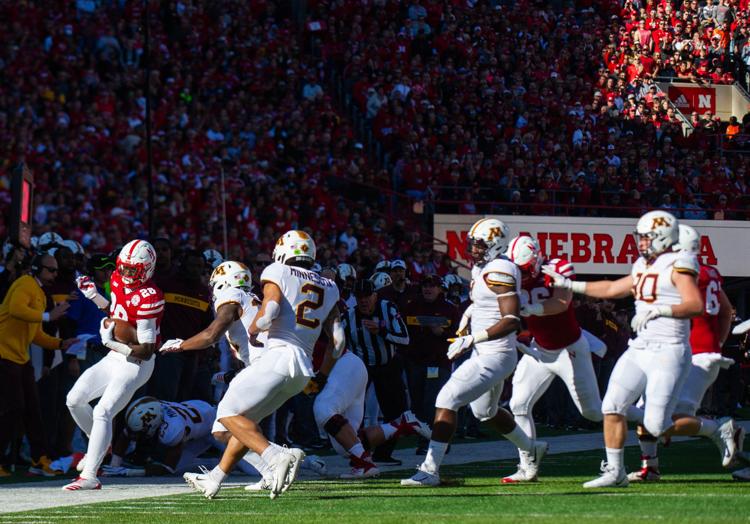 NU football vs. Minnesota, 10/20/18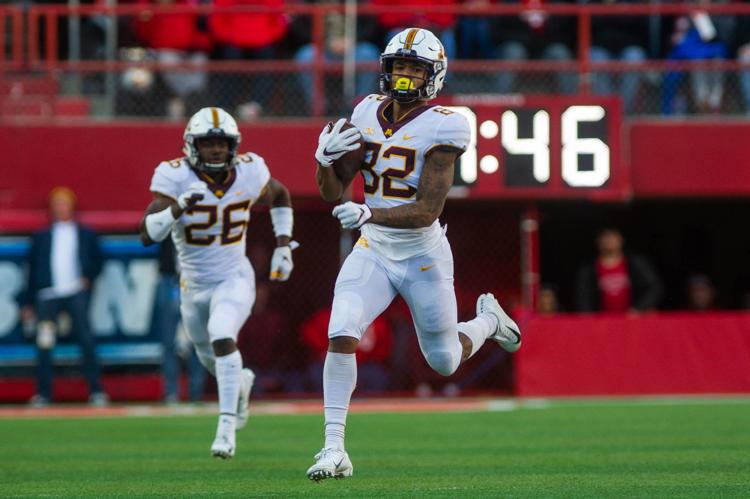 NU football vs. Minnesota, 10/20/18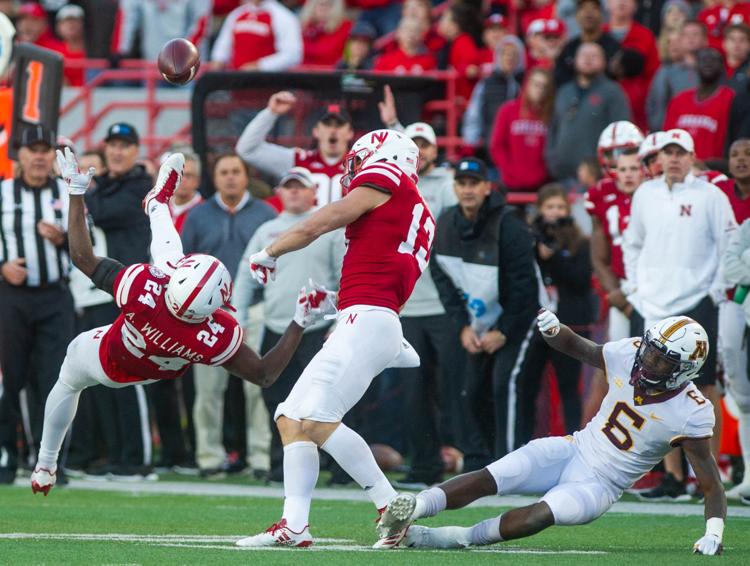 NU football vs. Minnesota, 10/20/18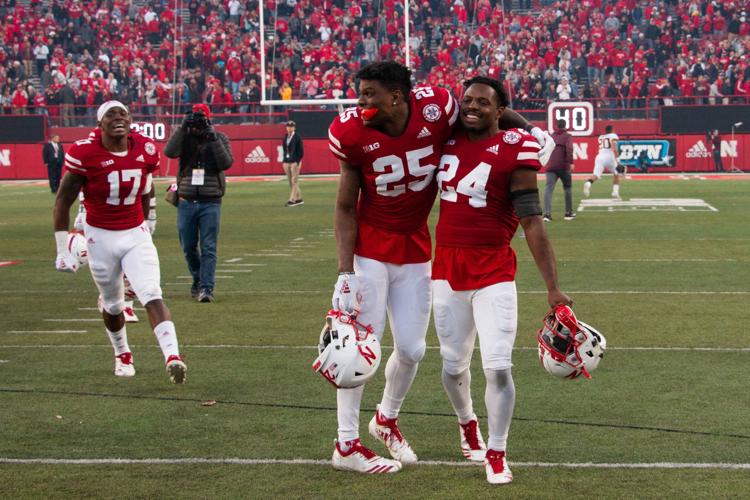 NU football vs. Minnesota, 10/20/18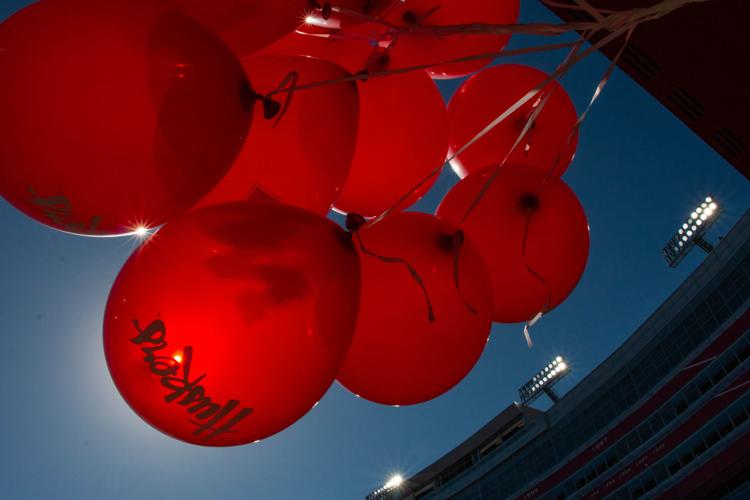 NU football vs. Minnesota, 10/20/18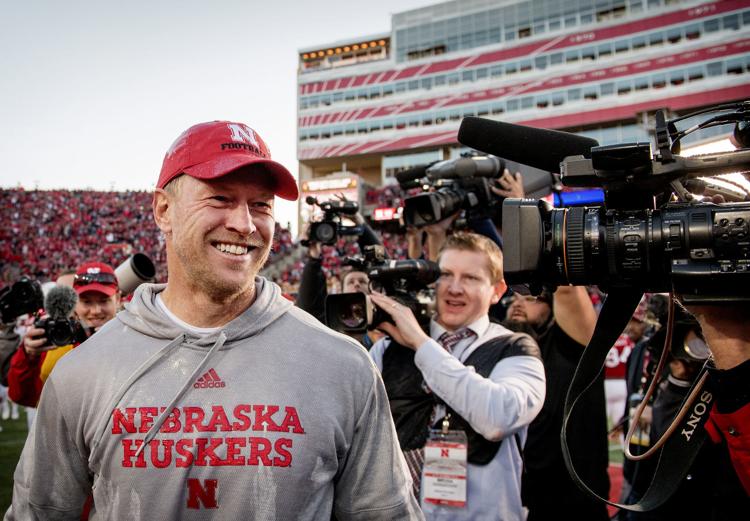 NU football vs. Minnesota, 10/20/18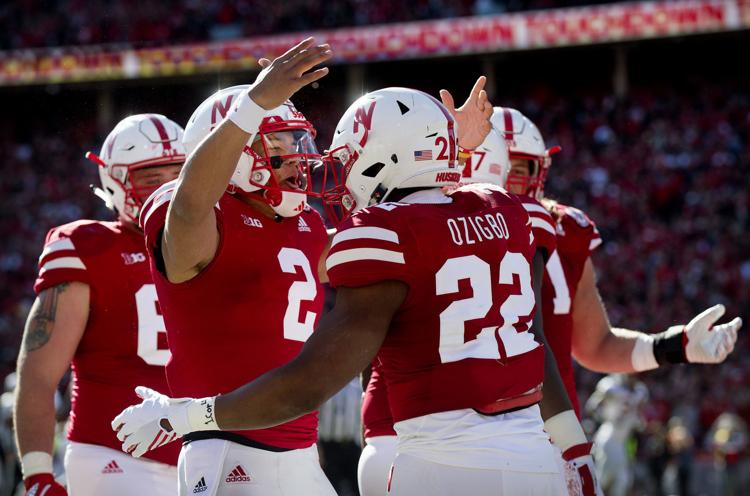 NU football vs. Minnesota, 10/20/18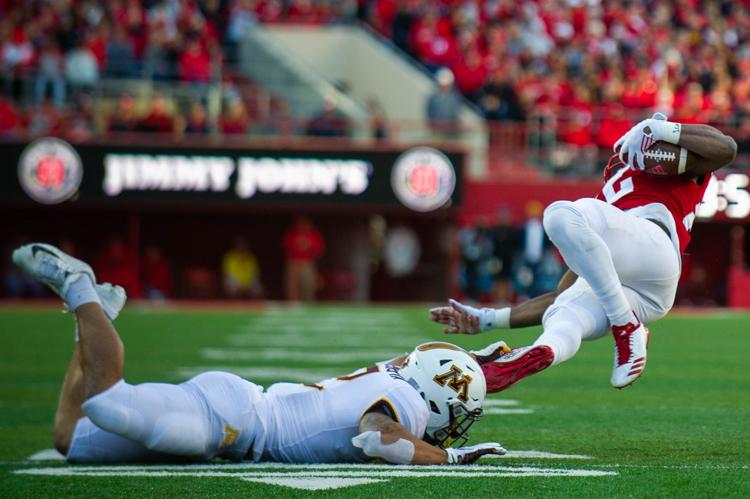 NU football vs. Minnesota, 10/20/18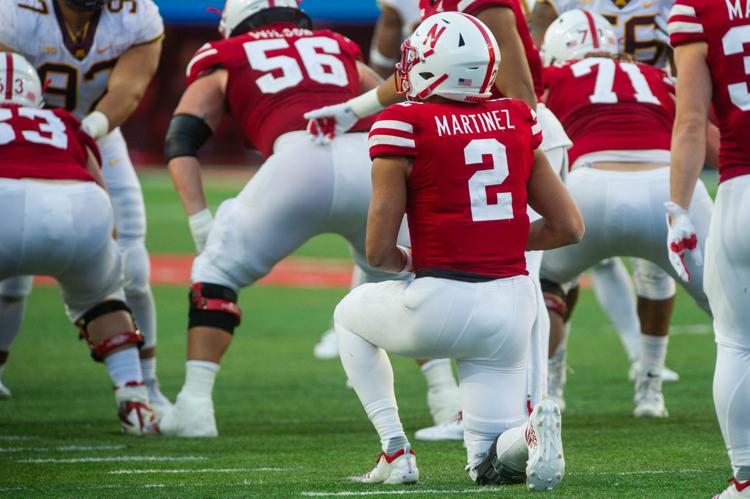 NU football vs. Minnesota, 10/20/18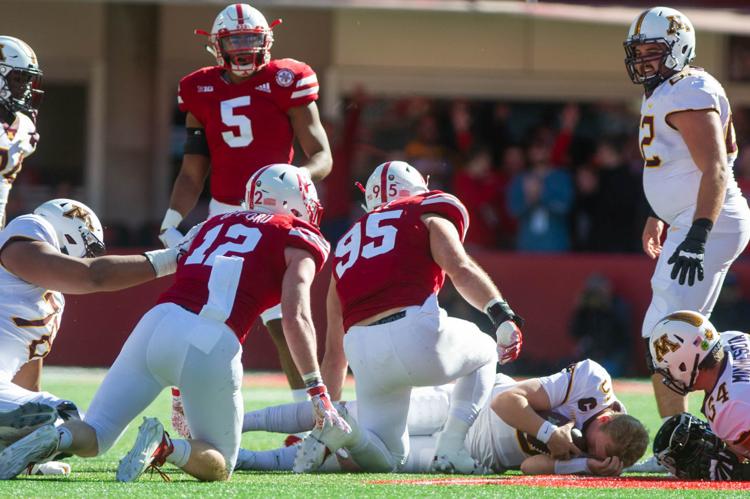 NU football vs. Minnesota, 10/20/18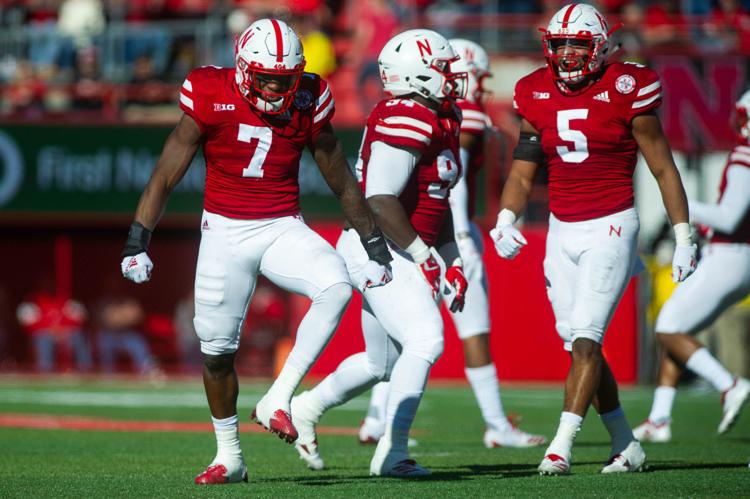 NU football vs. Minnesota, 10/20/18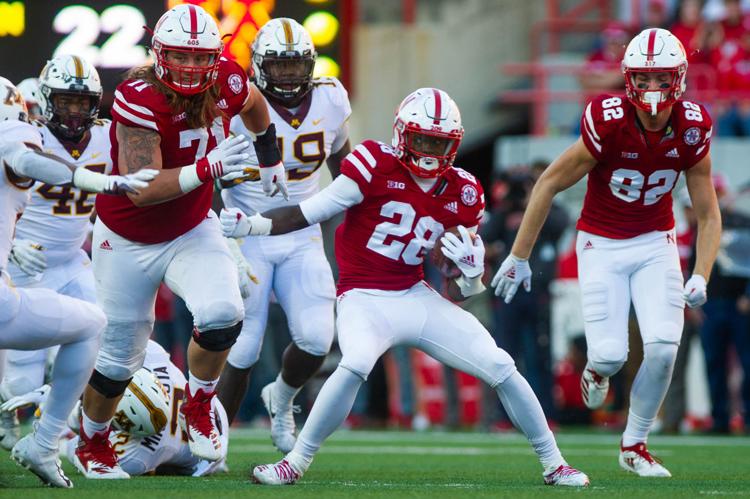 NU football vs. Minnesota, 10/20/18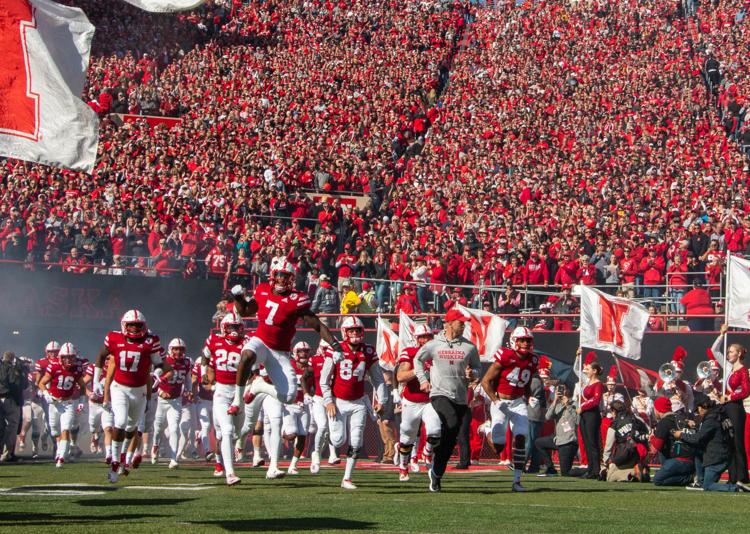 NU football vs. Minnesota, 10/20/18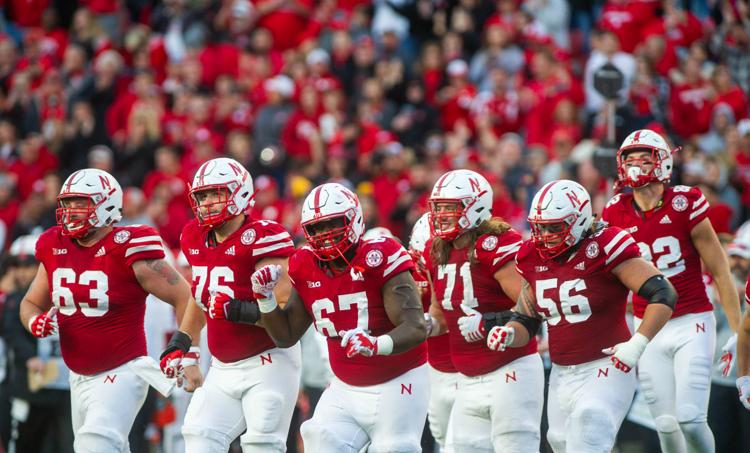 NU football vs. Minnesota, 10/20/18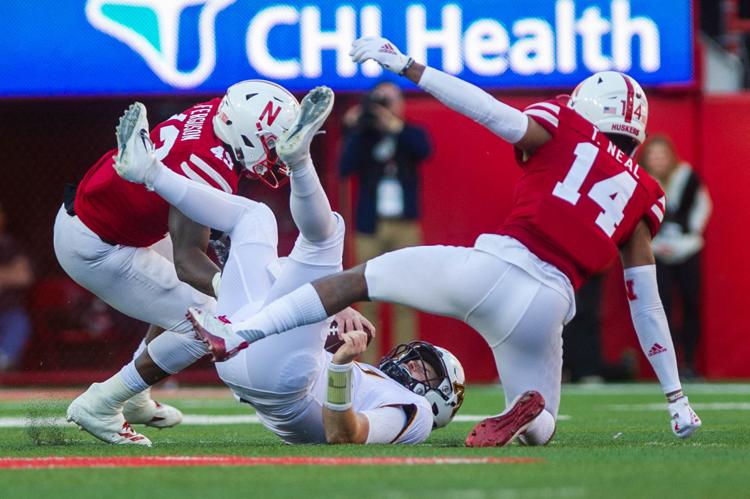 NU football vs. Minnesota, 10/20/18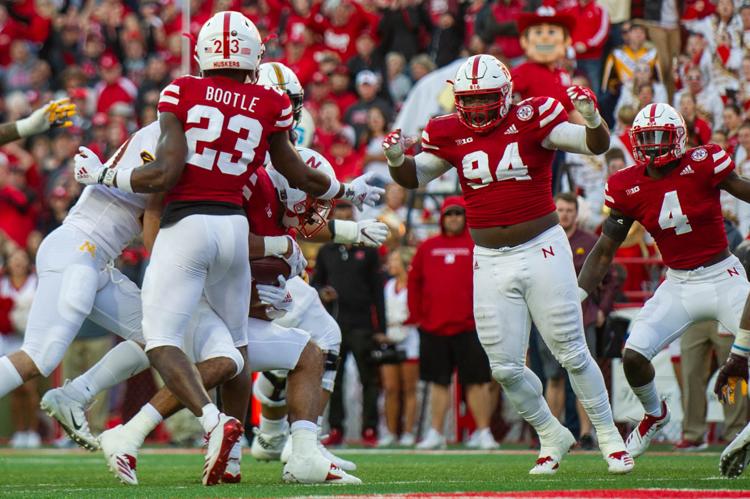 NU football vs. Minnesota, 10/20/18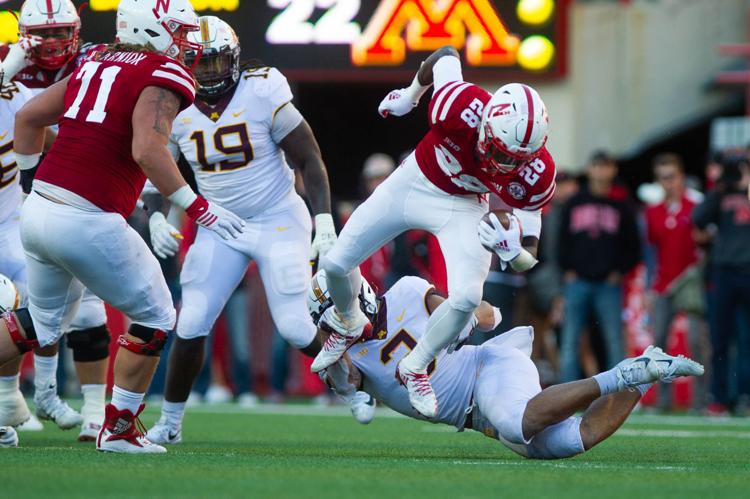 NU football vs. Minnesota, 10/20/18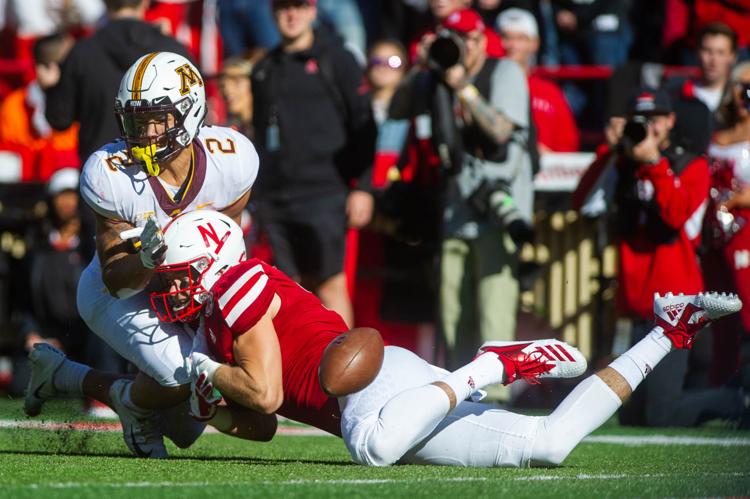 NU football vs. Minnesota, 10/20/18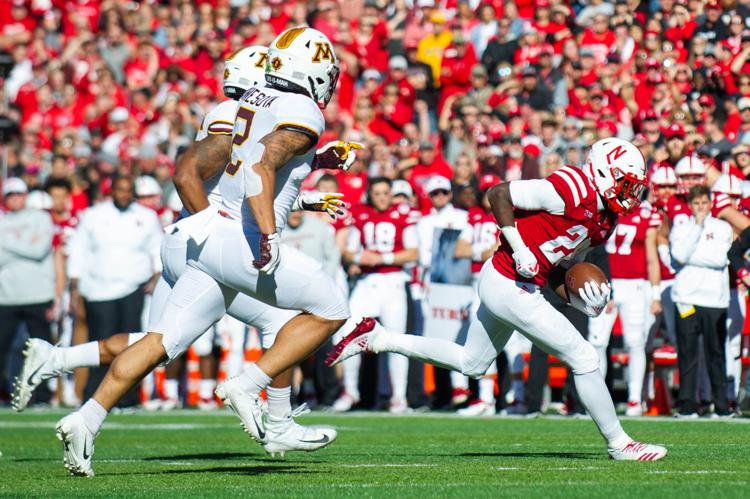 NU football vs. Minnesota, 10/20/18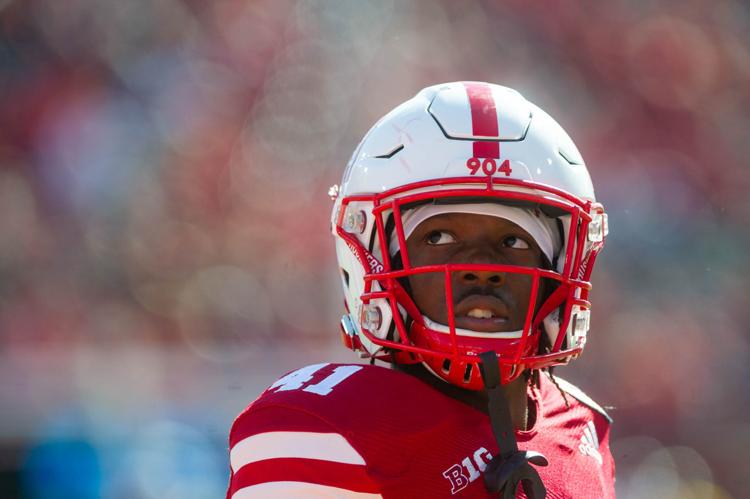 NU football vs. Minnesota, 10/20/18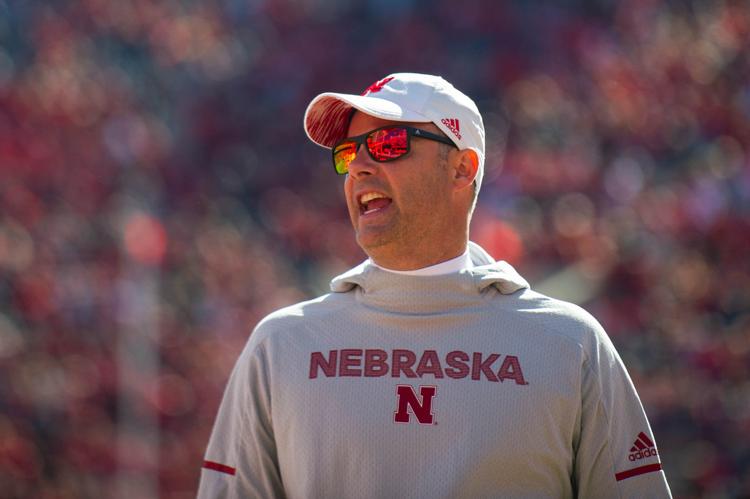 NU football vs. Minnesota, 10/20/18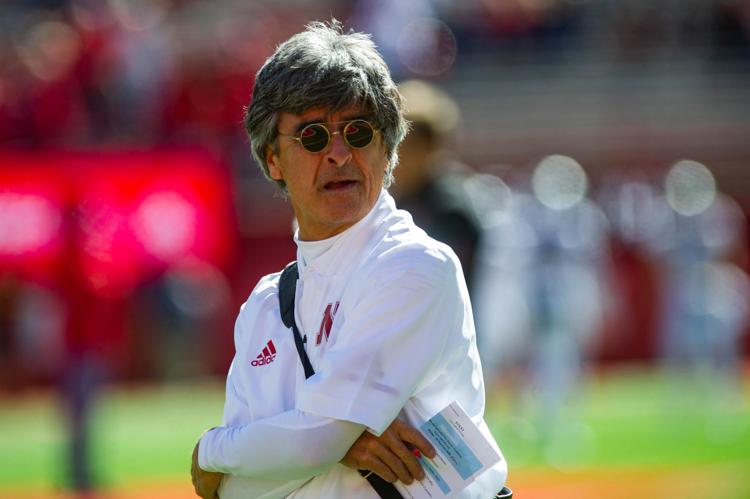 NU football vs. Minnesota, 10/20/18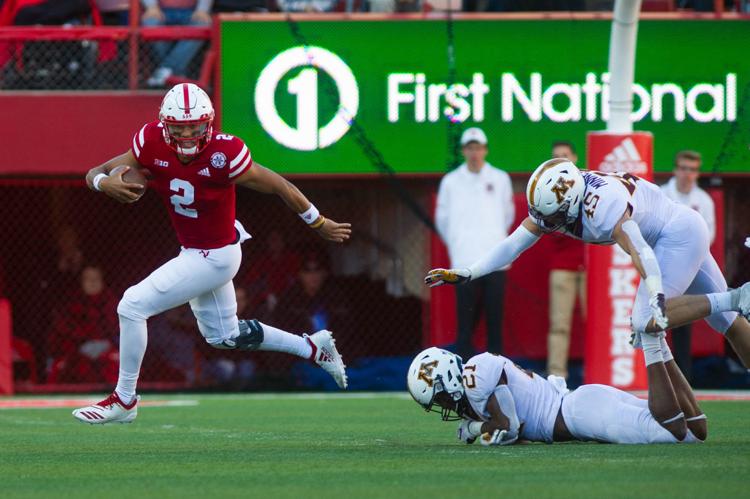 NU football vs. Minnesota, 10/20/18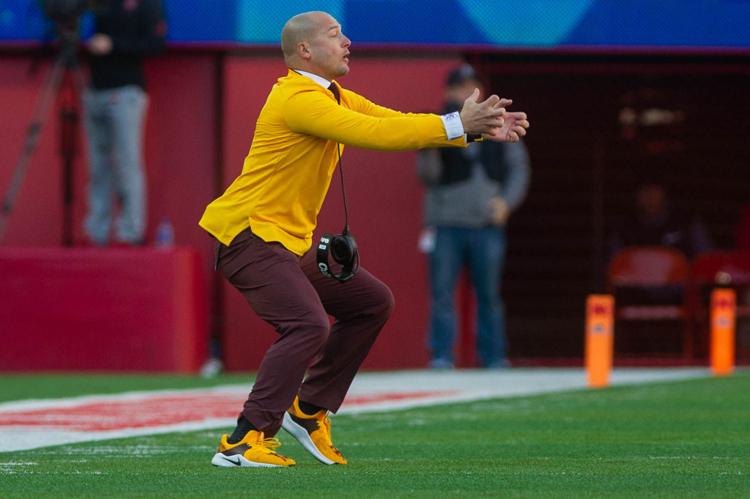 NU football vs. Minnesota, 10/20/18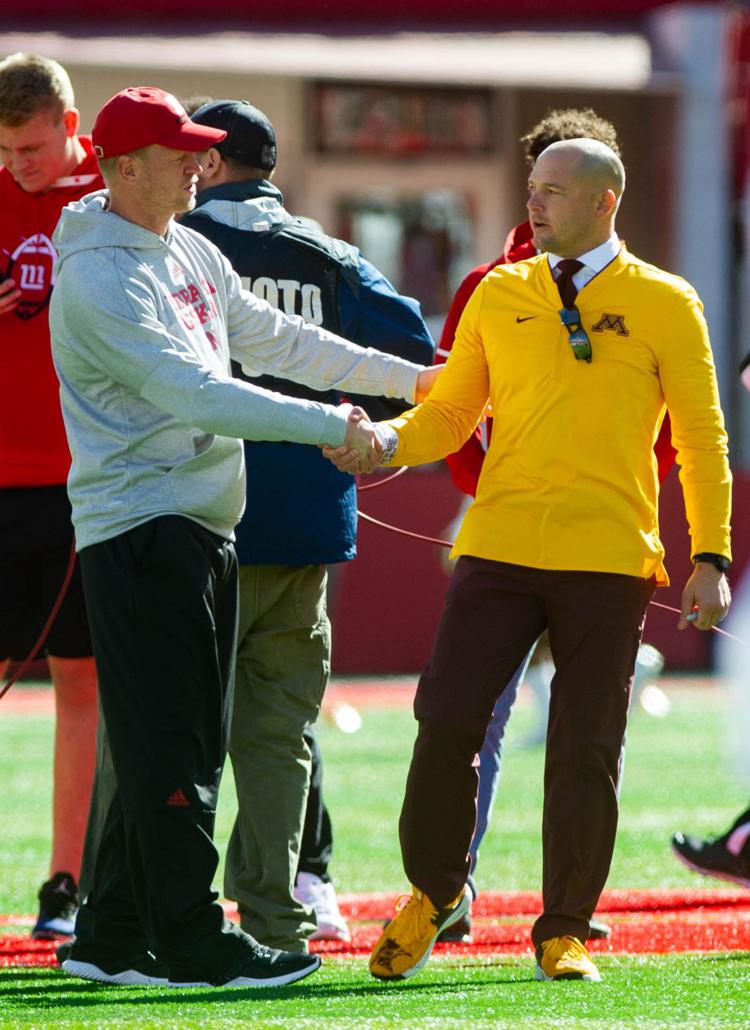 NU football vs. Minnesota, 10/20/18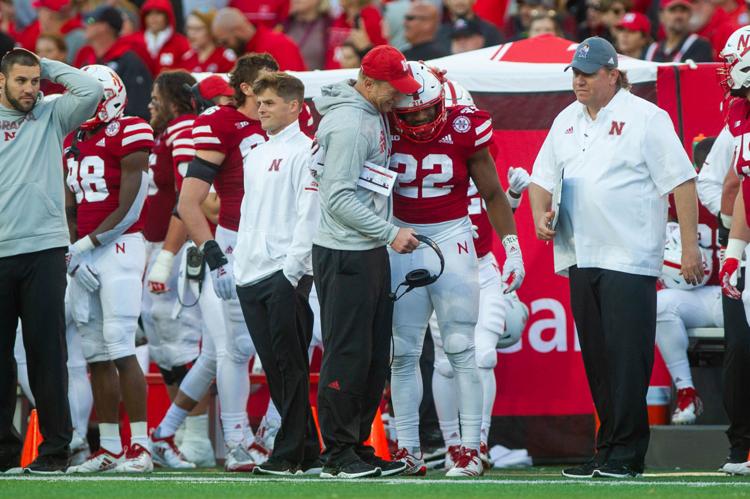 NU football vs. Minnesota, 10/20/18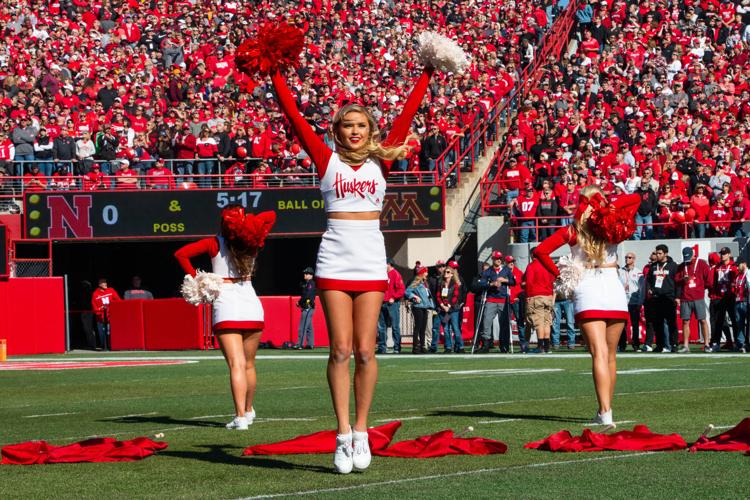 NU football vs. Minnesota, 10/20/18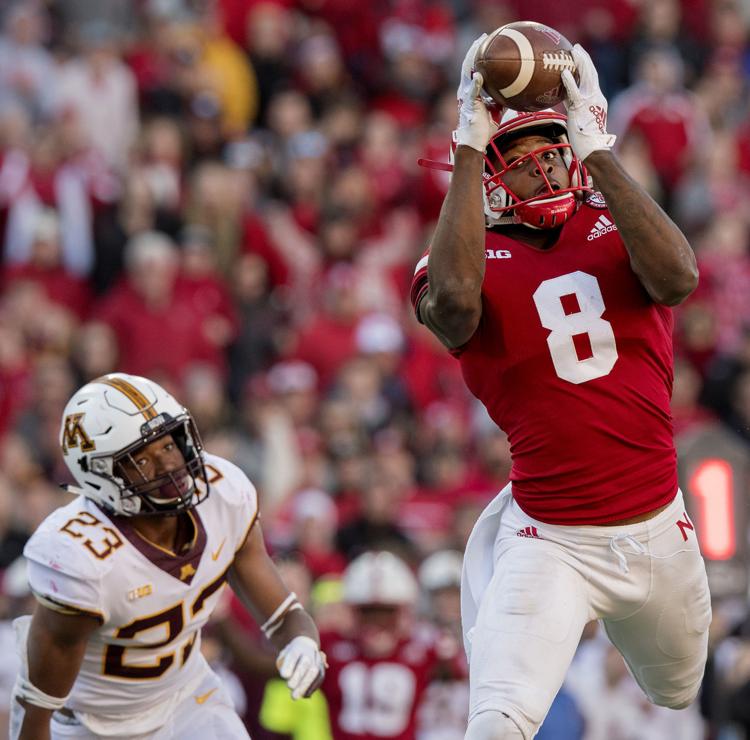 NU football vs. Minnesota, 10/20/18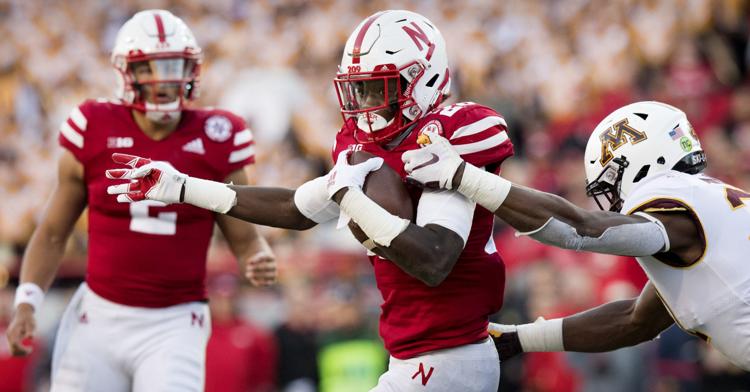 NU football vs. Minnesota, 10/20/18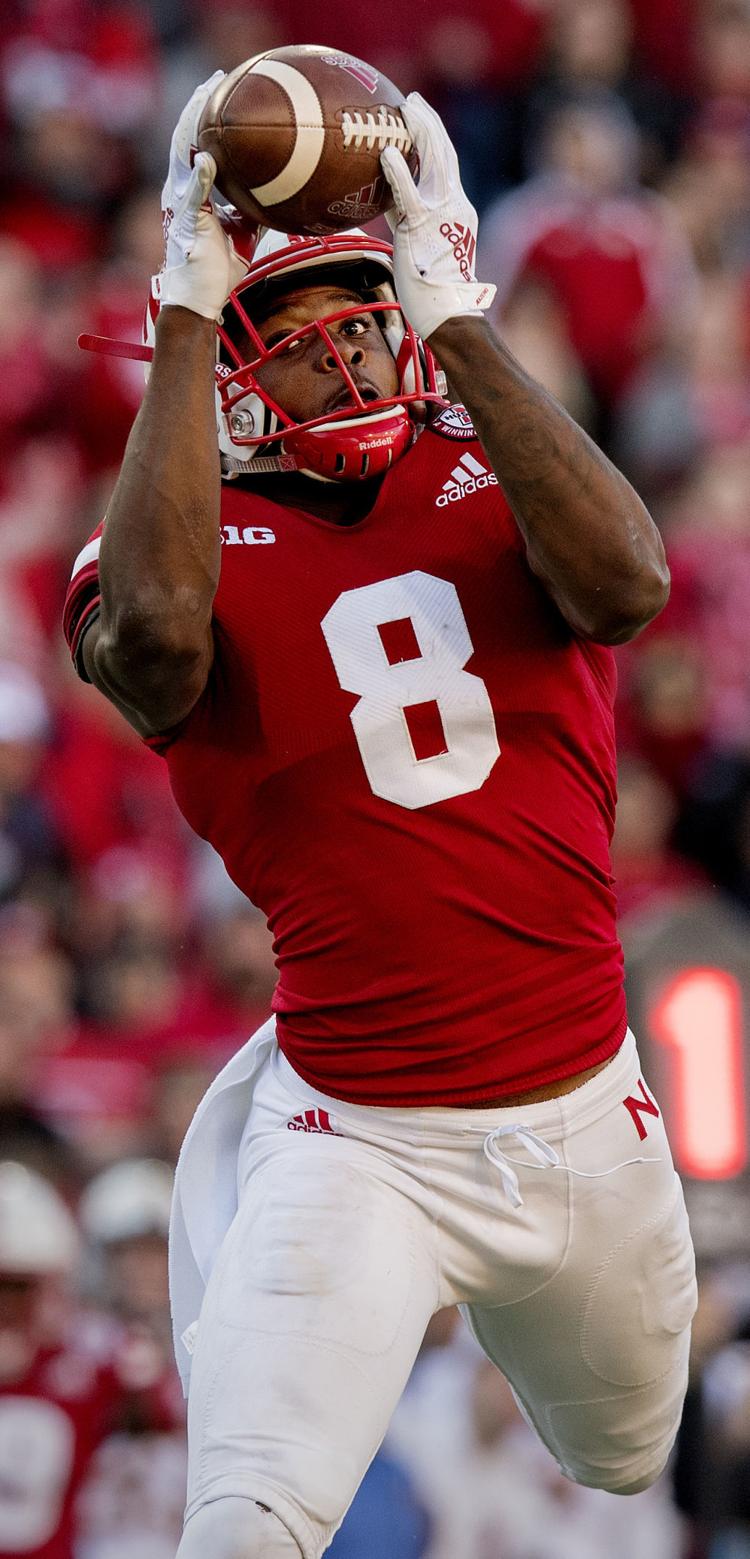 NU football vs. Minnesota, 10/20/18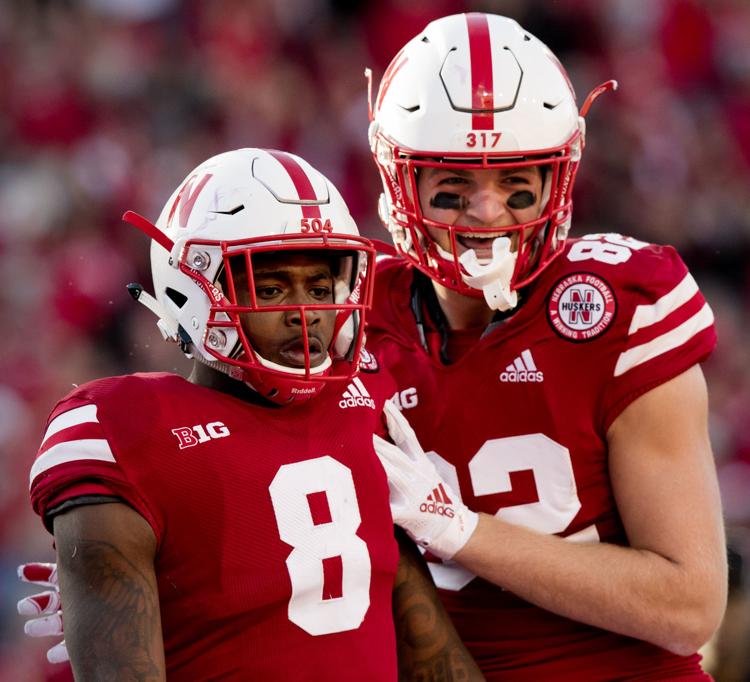 NU football vs. Minnesota, 10/20/18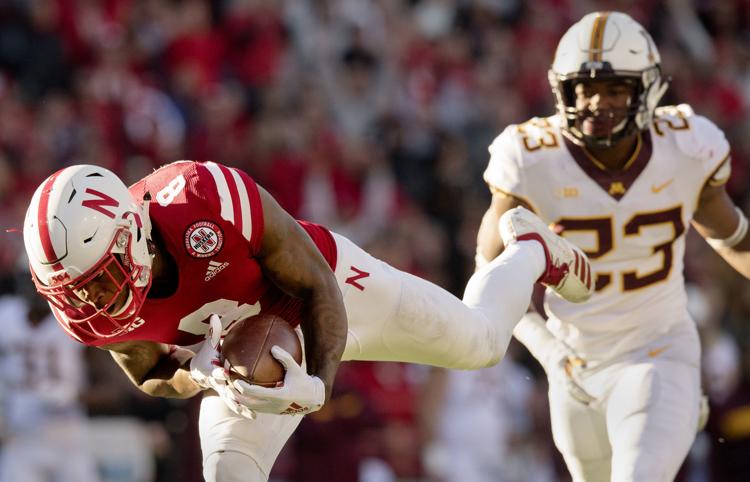 NU football vs. Minnesota, 10/20/18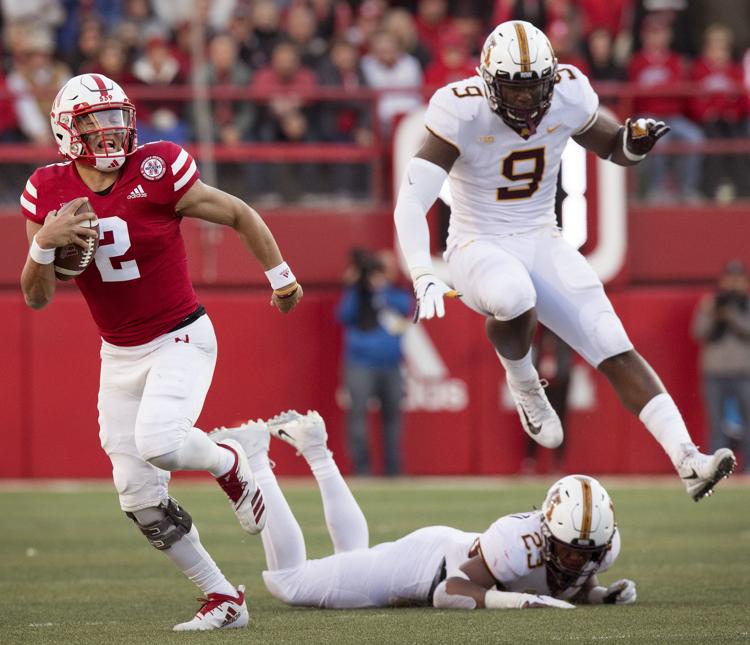 NU football vs. Minnesota, 10/20/18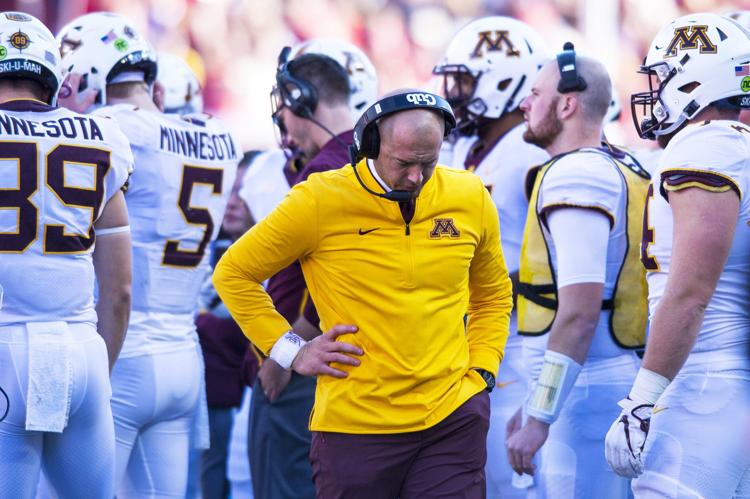 NU football vs. Minnesota, 10/20/18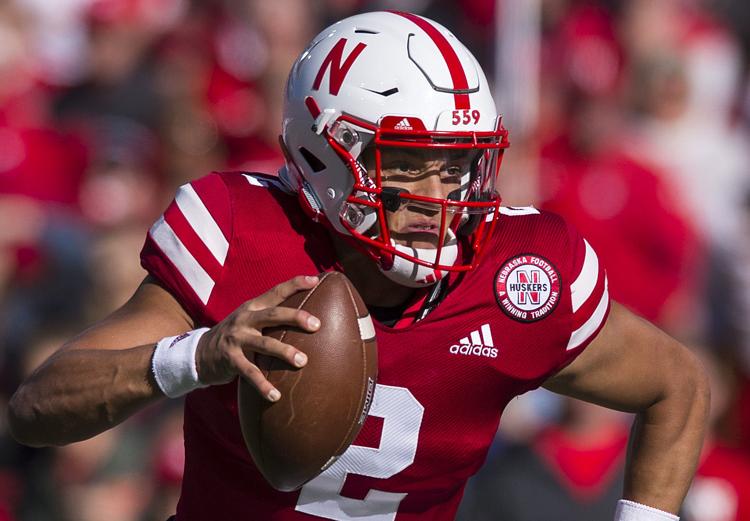 NU football vs. Minnesota, 10/20/18
NU football vs. Minnesota, 10/20/18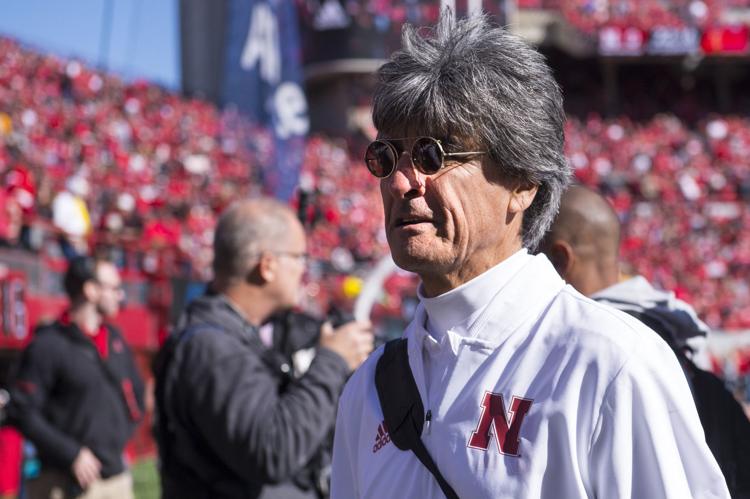 NU football vs. Minnesota, 10/20/18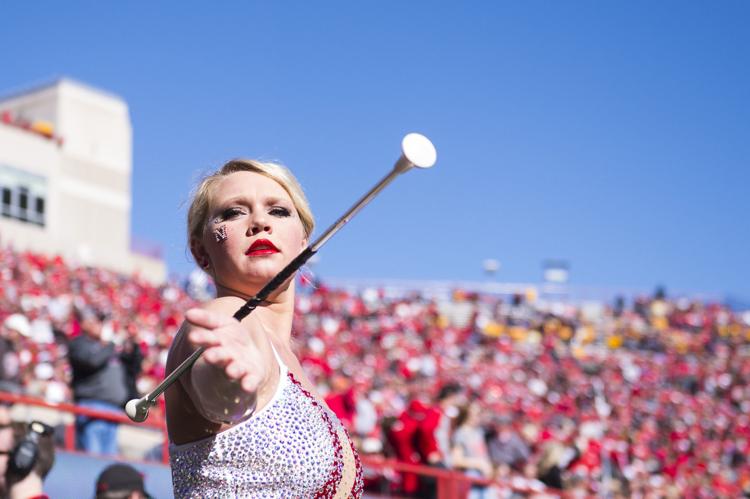 NU football vs. Minnesota, 10/20/18
NU football vs. Minnesota, 10/20/18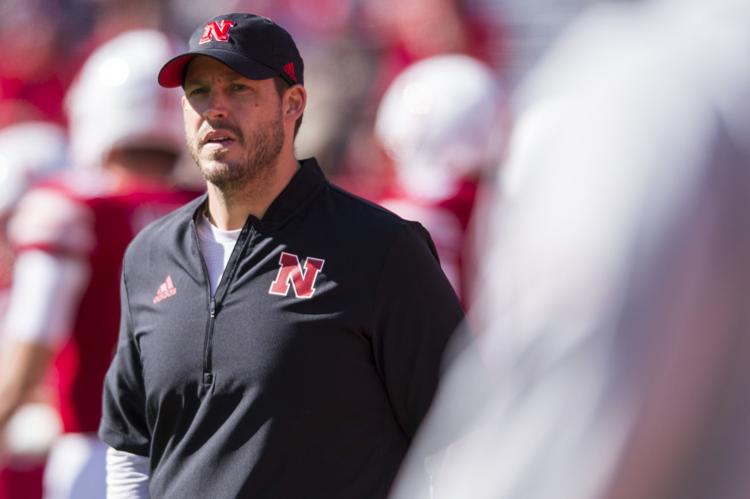 NU football vs. Minnesota, 10/20/18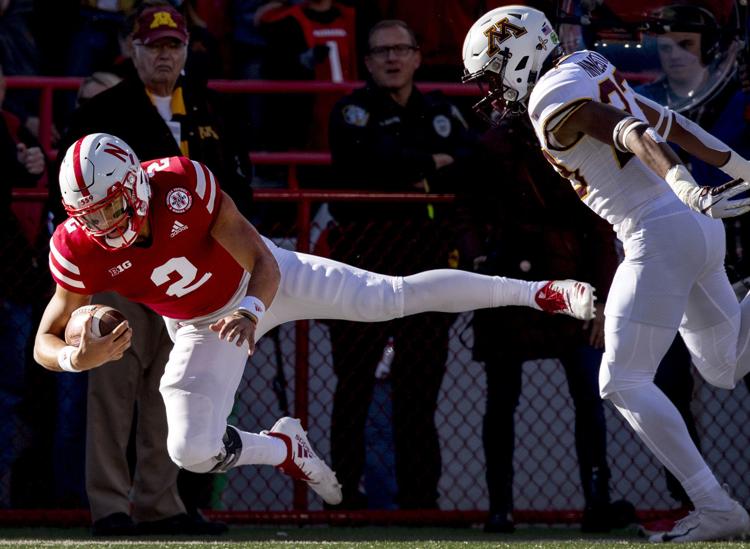 NU football vs. Minnesota, 10/20/18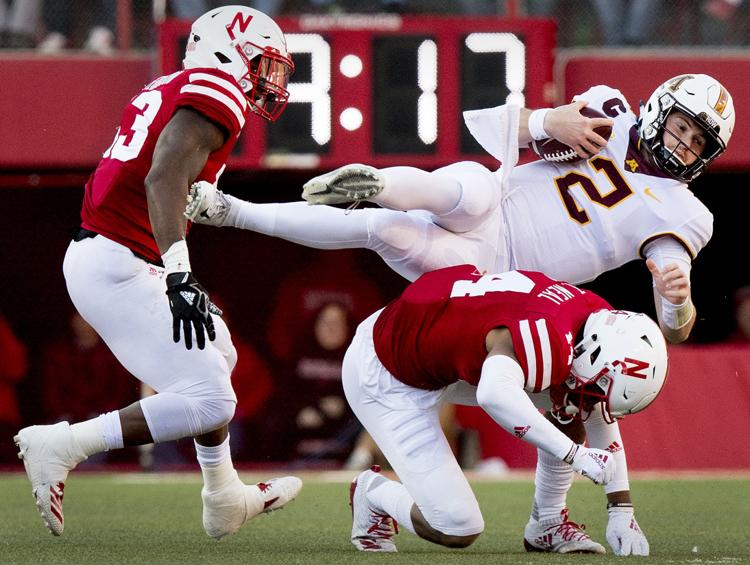 NU football vs. Minnesota, 10/20/18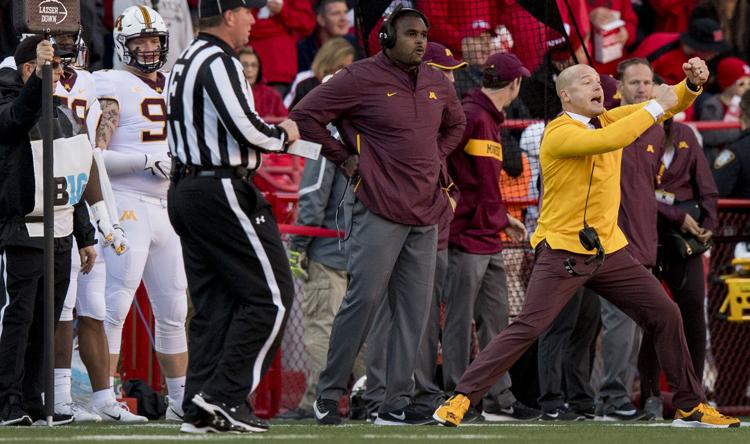 NU football vs. Minnesota, 10/20/18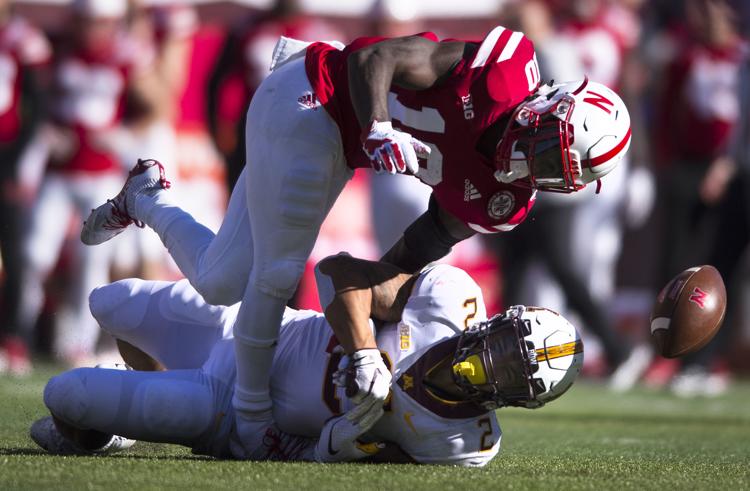 NU football vs. Minnesota, 10/20/18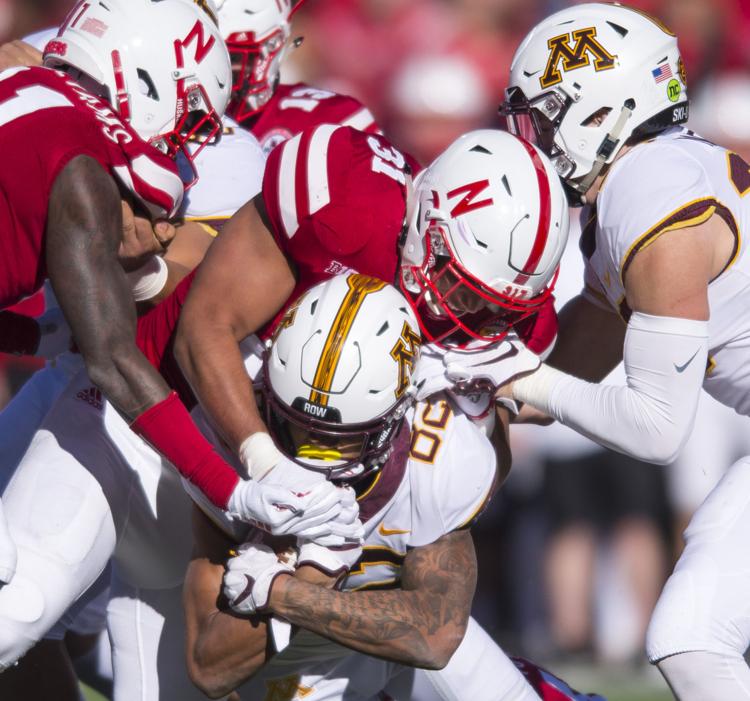 NU football vs. Minnesota, 10/20/18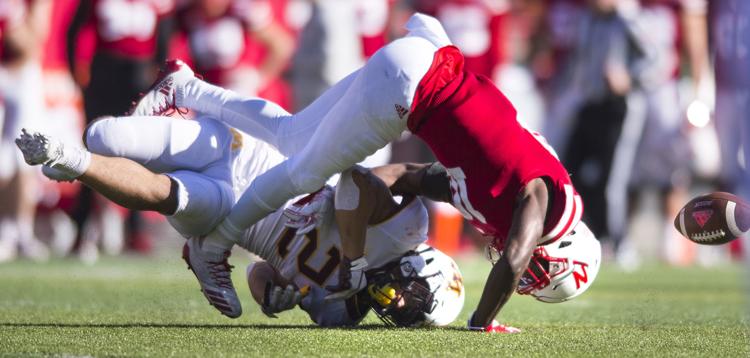 13. MINNESOTA (4-5, 1-5)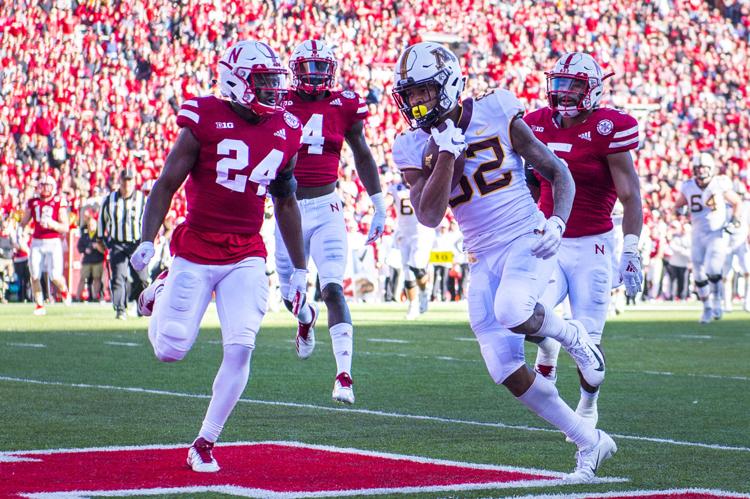 NU football vs. Minnesota, 10/20/18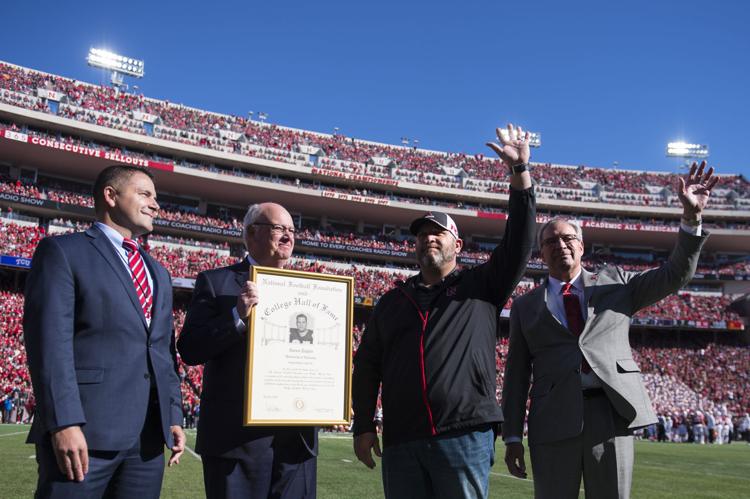 NU football vs. Minnesota, 10/20/18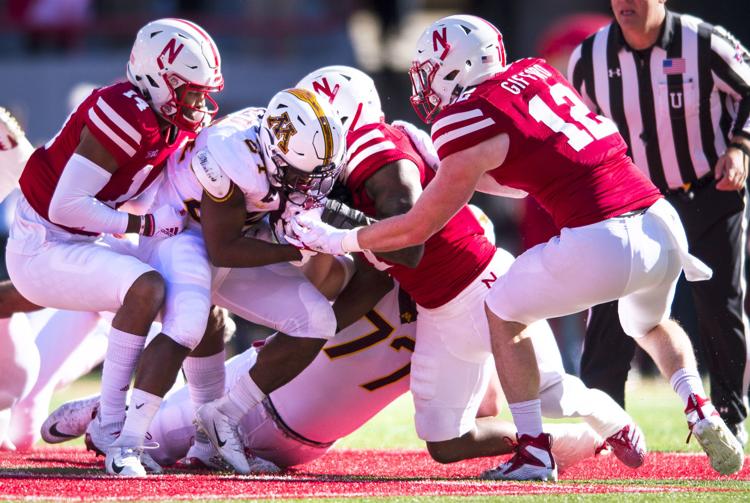 NU football vs. Minnesota, 10/20/18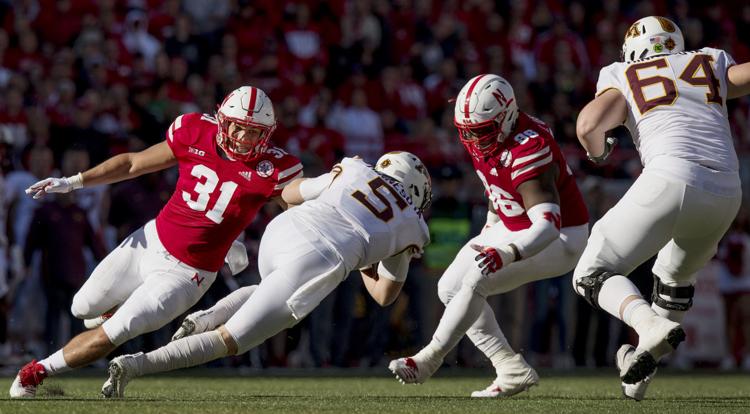 NU football vs. Minnesota, 10/20/18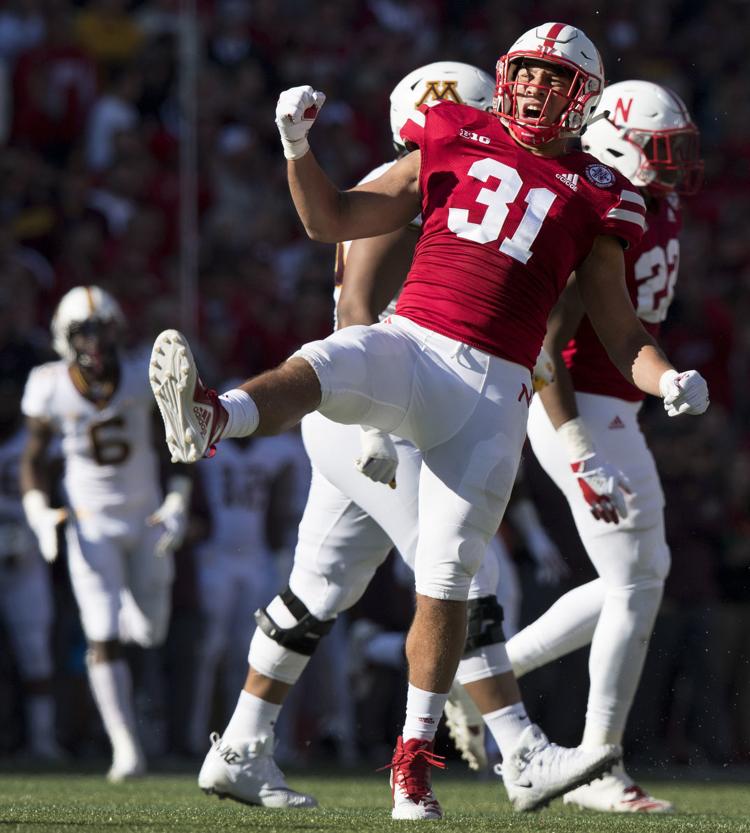 NU football vs. Minnesota, 10/20/18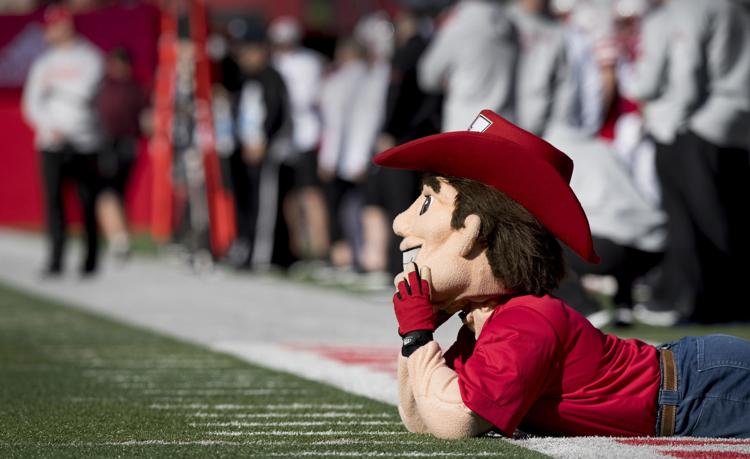 NU football vs. Minnesota, 10/20/18
NU football vs. Minnesota, 10/20/18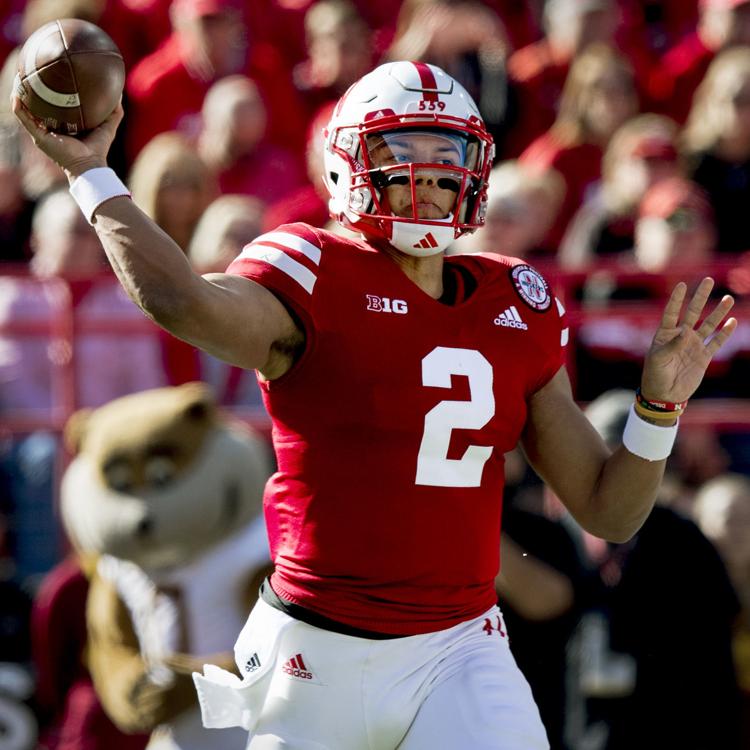 NU football vs. Minnesota, 10/20/18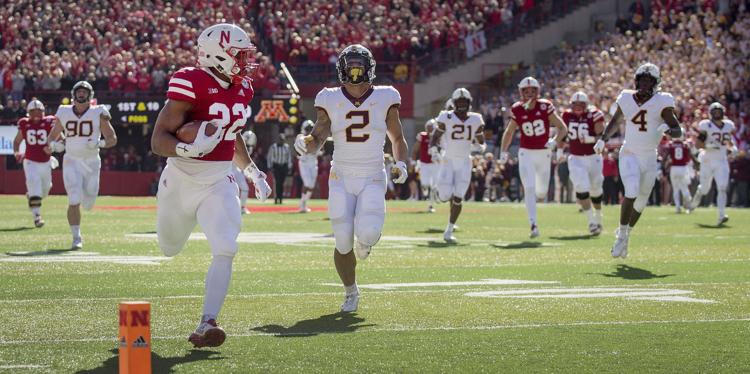 NU football vs. Minnesota, 10/20/18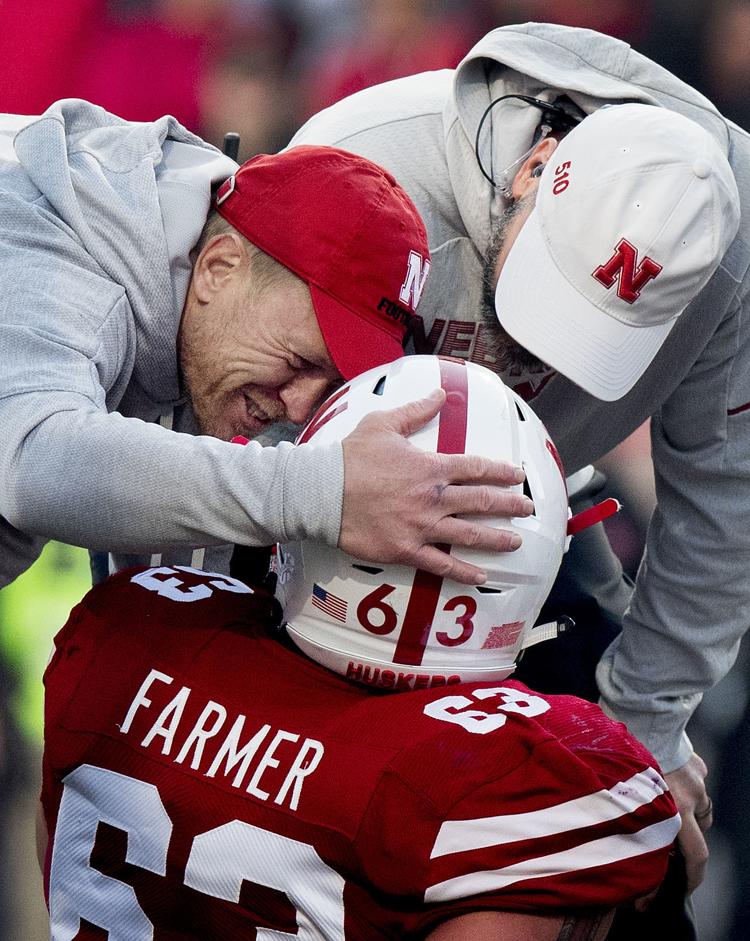 NU football vs. Minnesota, 10/20/18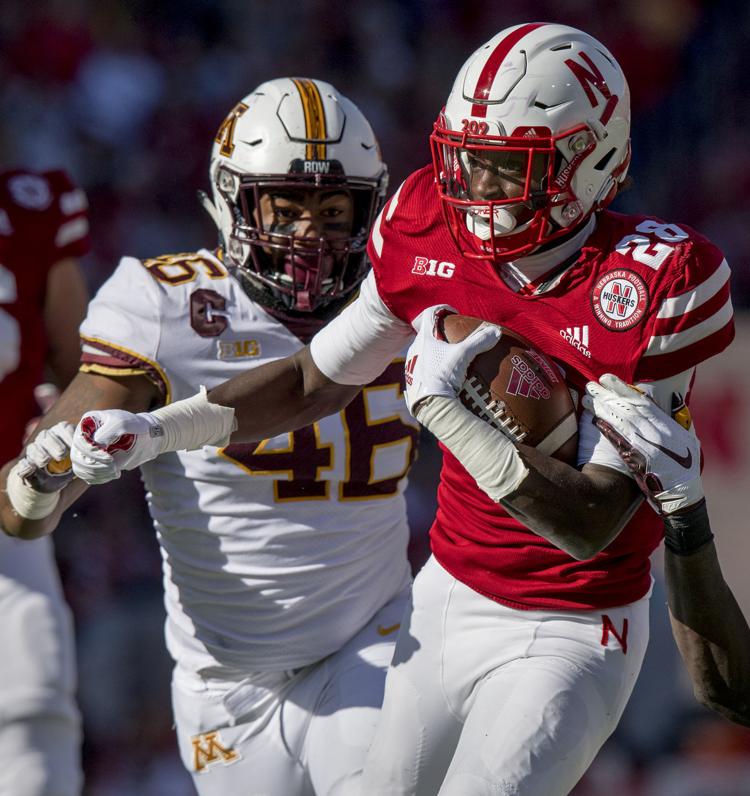 NU football vs. Minnesota, 10/20/18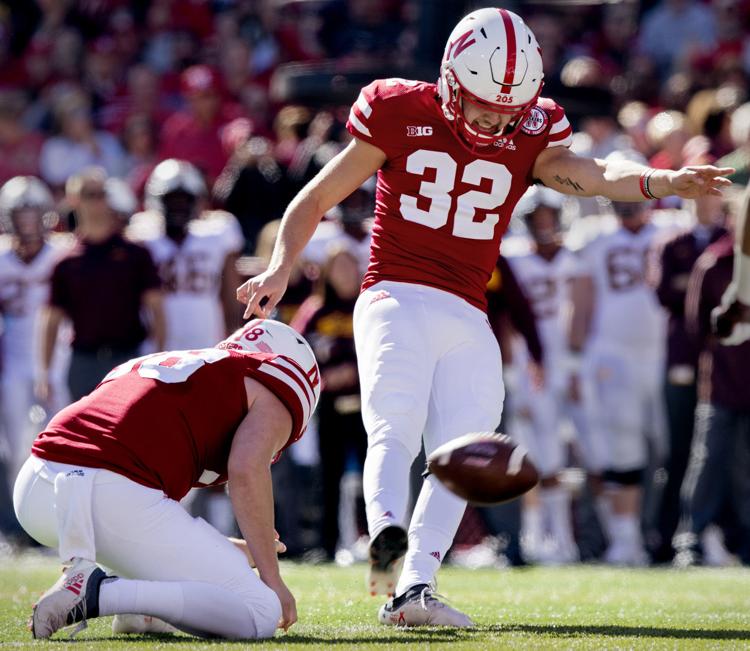 NU football vs. Minnesota, 10/20/18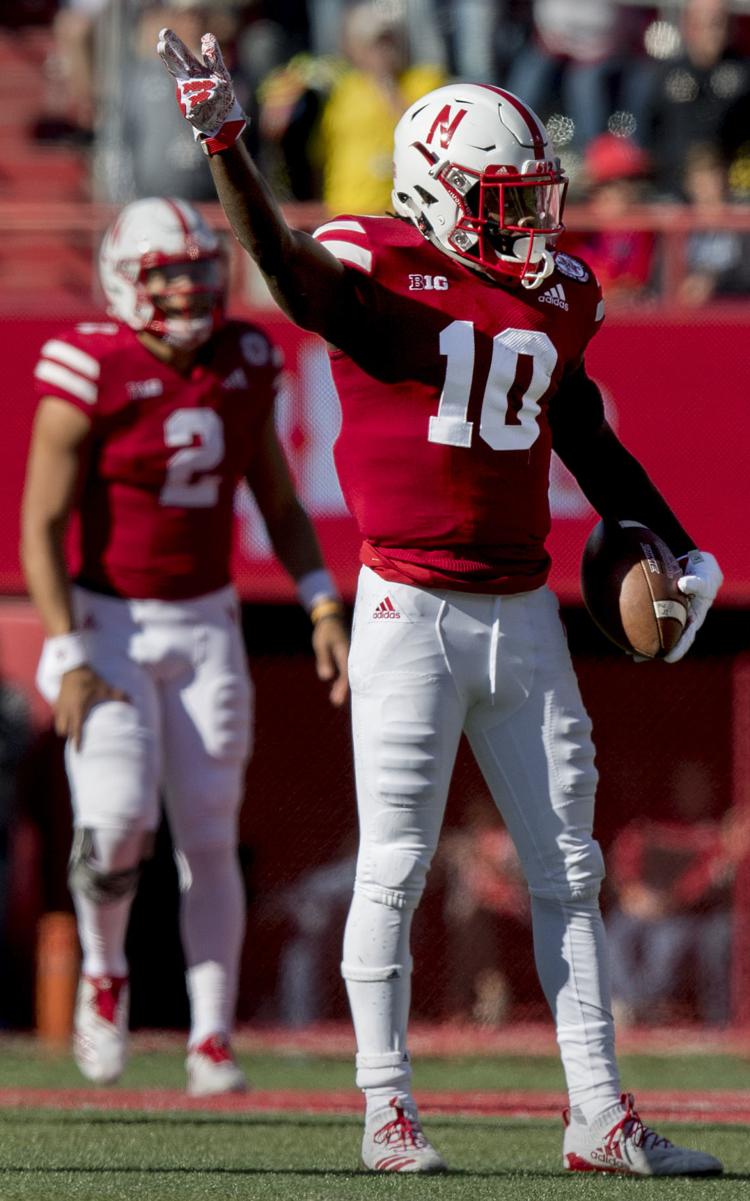 NU football vs. Minnesota, 10/20/18