Nebraska junior quarterback Noah Vedral on Tuesday afternoon entered his name into the NCAA's transfer portal, marking the most significant departure from the Huskers at that position since Tristan Gebbia left on the eve of the 2018 season after finding out he'd lost the race for the starting job to Adrian Martinez.
What kind of impact does Vedral's departure have on the Huskers going forward? Here are a couple of considerations.
1. NU now has, functionally, a two-man quarterback competition.
Whenever football returns, either junior Adrian Martinez or redshirt freshman Luke McCaffrey will be the starter. Freshman Logan Smothers arrived on campus in January and has a bright future, but given the way this offseason was cast into uncertainty due to the coronavirus pandemic, it's hard to see a true freshman supplanting a pair of veteran players.
2. The Huskers' quarterback depth has dwindled this offseason.
Nebraska junior quarterback Noah Vedral entered the NCAA's transfer portal on Tuesday afternoon. 
The pair over the past two years combined to appear in 13 of Nebraska's 24 games (14 appearances total), including three starts in place of Martinez, who has been injured in each of his two seasons as the Husker starter.
Nebraska is still better off than some schools at the position, with a pair of players it trusts already in Martinez and McCaffrey and a talented rookie in Smothers (plus a couple of in-state walk-ons), but Vedral and Bunch didn't just play late in games because of lopsided scores. Both were thrust into real action due to injury situations and both played in close games with outcomes hanging in the balance.
That's depth that Nebraska's coaches didn't take for granted and it's depth that will be reduced when the season starts. That's also life in college football, where quarterback transfers have become more and more common in recent years.
3. While Smothers still has two players with experience ahead of him, he does move one step closer to being thrust into action.
Nebraska clearly is not afraid to play young quarterbacks if the situation calls for it. Smothers, at 6-2 and 180, is already highly thought of within the program, too. He's got legitimate track speed and QBs coach Mario Verduzco said he's learned the offense quickly, just as the others did when they first arrived on campus.
"Logan, man, he's going to be a good player for us," Verduzco said in March. "He's doing real well. I gave him our preliminary quarterback test and he frickin' ripped it apart. I just wanted to make certain that he was on his toes. Form an athletic standpoint, he's as good as anybody we could have."
Both Martinez and McCaffrey dealt with knee injuries in 2019 and Nebraska has had to dip at least three-deep into its quarterback room in each of the past two seasons. Over the past two years, Husker quarterbacks have combined for 36% of the team's rushing attempts, including 200 total in 2019.
Smothers has the benefit of being able to play in up to four games while still retaining a redshirt in 2020.
Are we talking about starting games? Not outside of a rash of injuries. The distance between Smothers and live game action, though, is significantly shorter with Vedral moving on.
4. This shouldn't affect Nebraska's quarterback recruiting plan much.
5. Vedral will likely be looking for a chance to start at the Power Five level and he could well find it.
If he doesn't, and given the respect level he has within the Nebraska program, it's not hard to wonder whether he might be the rare case where he'd have a chance to return to NU. That's not the goal for Vedral now, of course, but he's put himself in a good position to have options. 
No matter what happens or where Vedral ends up, it's clear Frost and the Husker staff hold the quarterback and his family in extremely high regard. 
A look back at Vedral's time with the Huskers
A look back at Vedral's time with the Huskers
Nebraska football practice, 4/3/18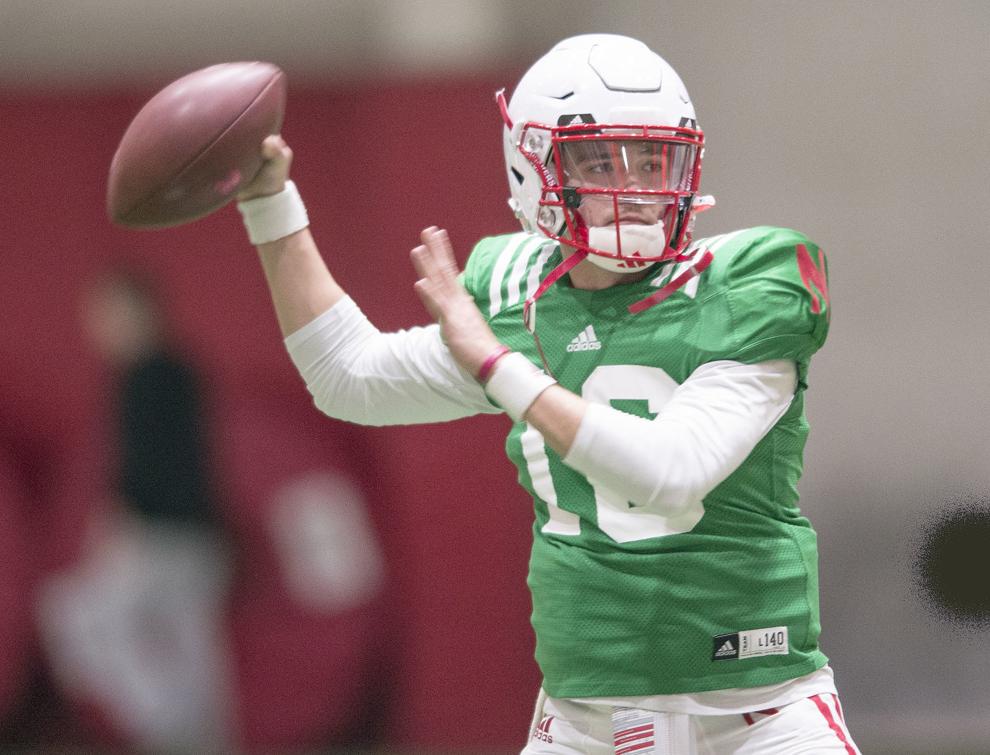 Nebraska vs. Northwestern, 10/13/18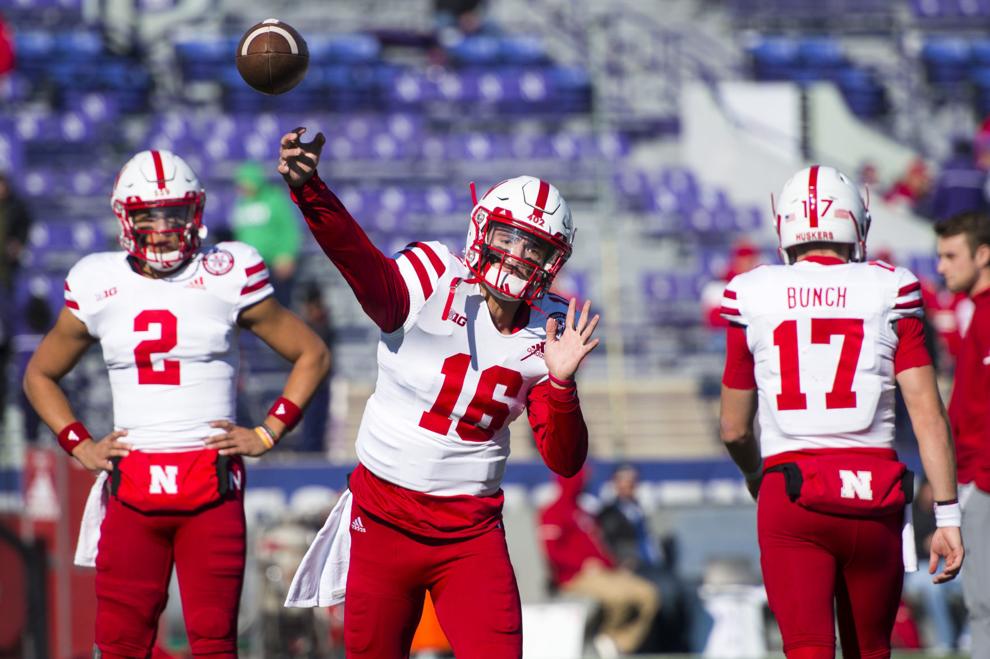 Northwestern vs. Nebraska, 10.5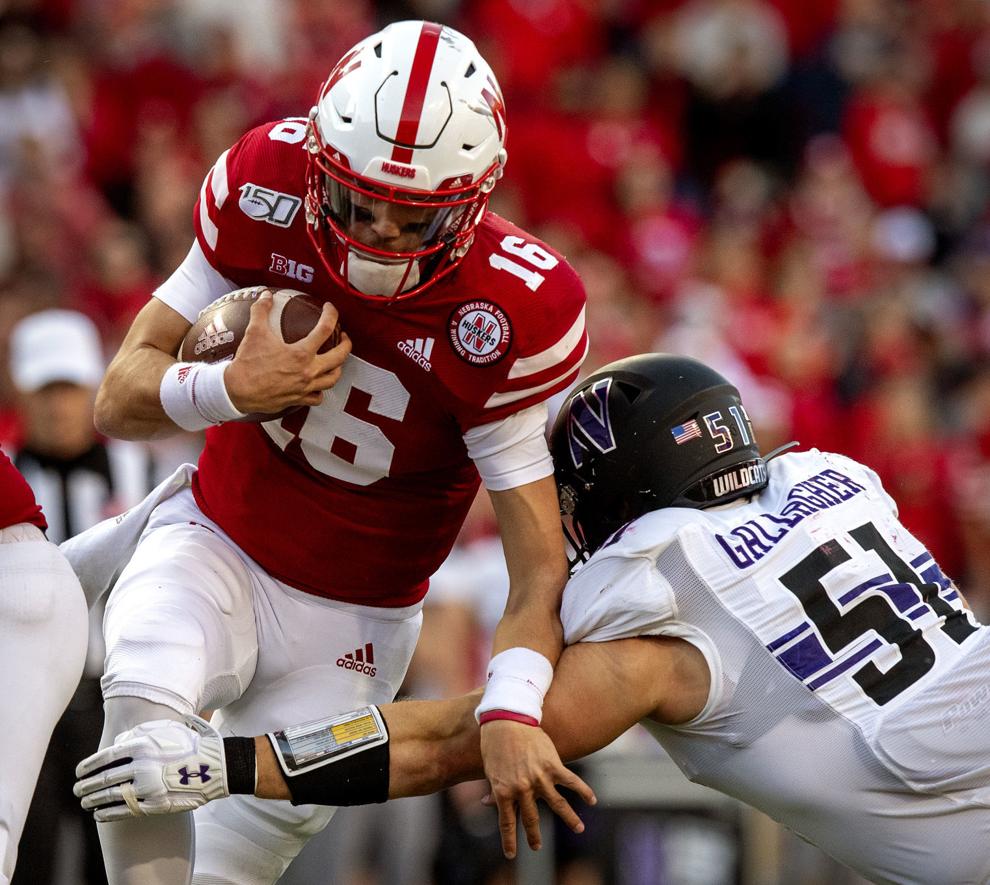 Nebraska vs. Minnesota, 10.12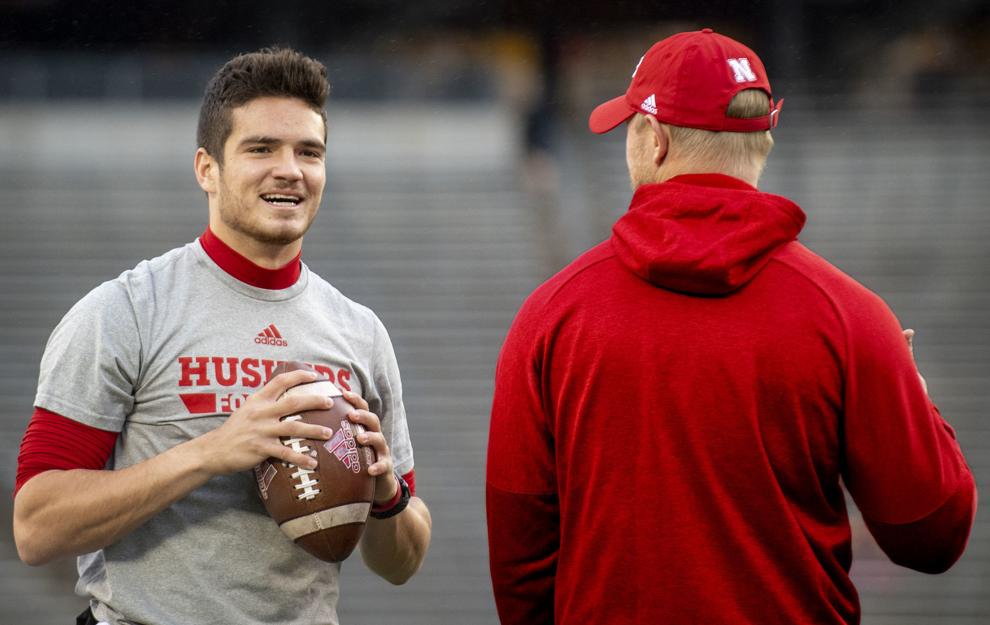 Nebraska vs. Minnesota, 10.12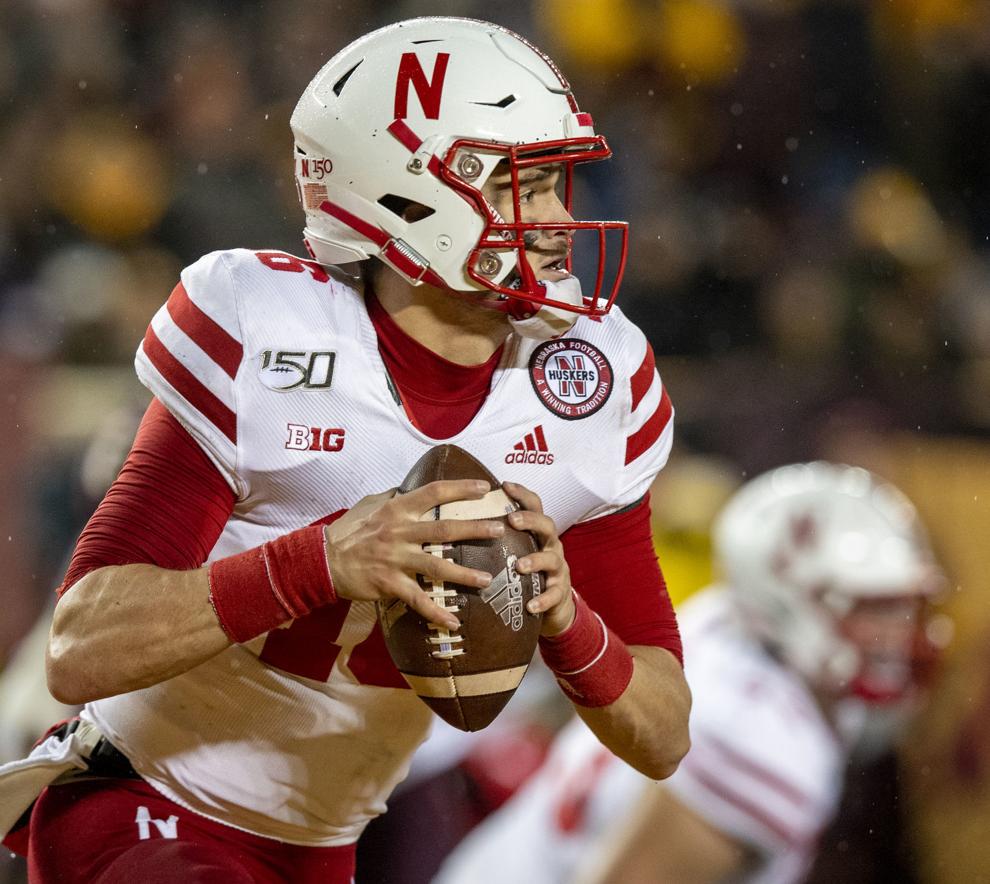 Nebraska vs. Minnesota, 10.12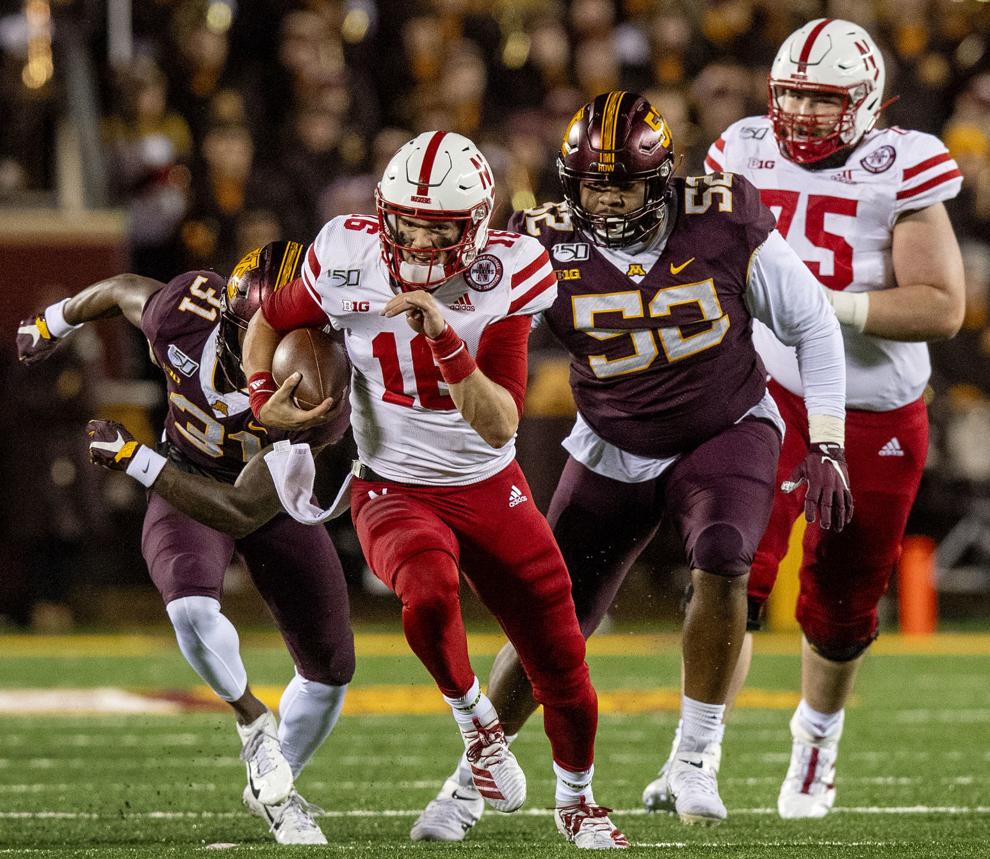 Indiana vs. Nebraska, 10.26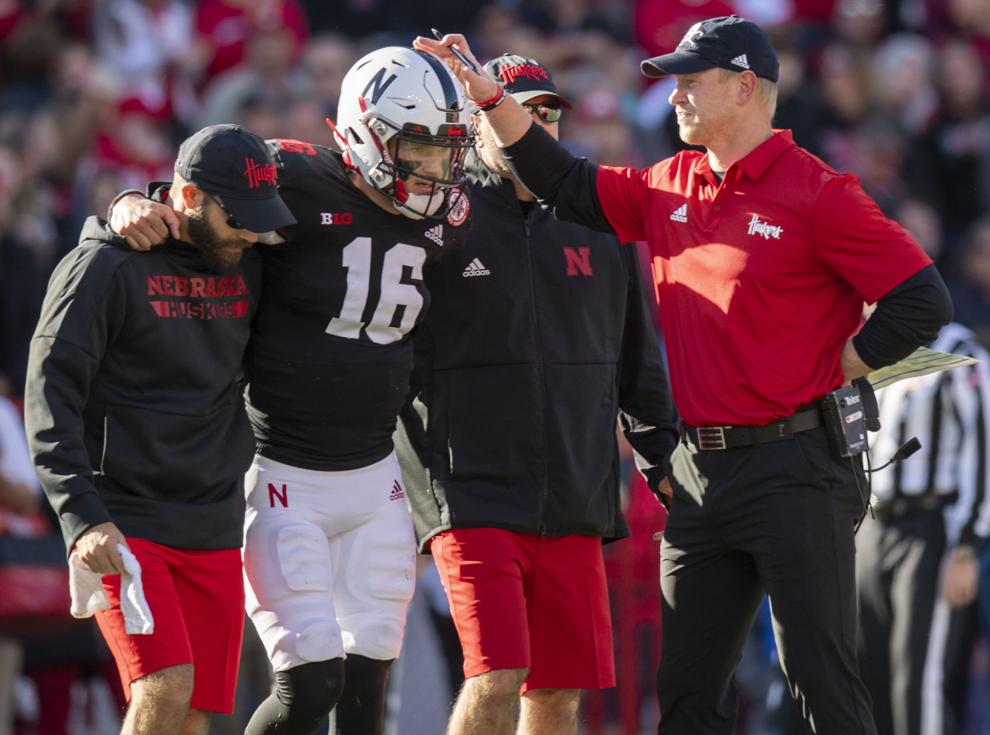 Indiana vs. Nebraska, 10.26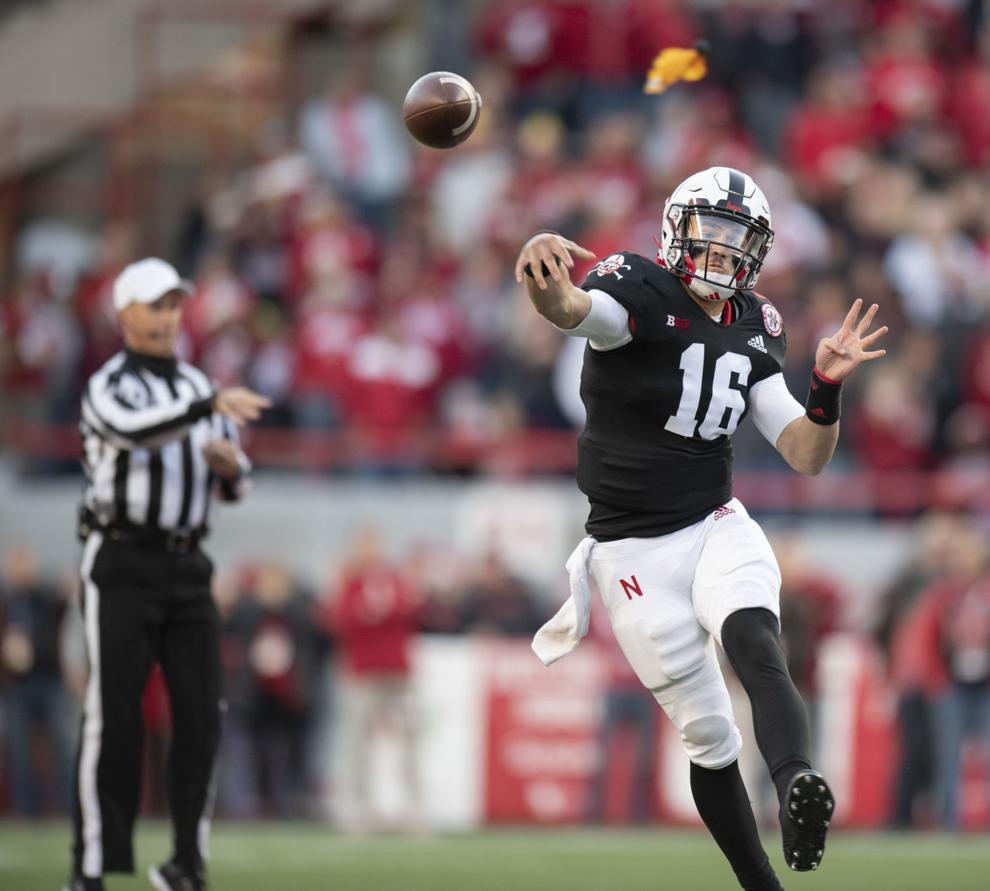 Indiana vs. Nebraska, 10.26