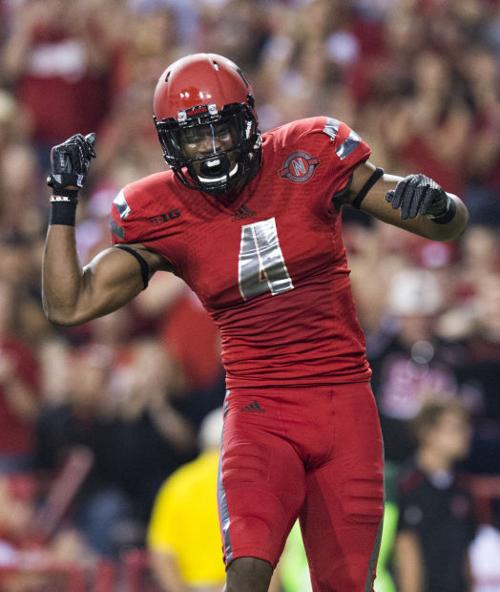 Nebraska coach Bo Pelini said he wasn't implying junior defensive end Randy Gregory would for certain return his senior season when Pelini talked about losing no players off the Huskers' defensive line.
Said Pelini on Monday: "It's really still a pretty young group. You know, we're not going to lose any of them, but I'm seeing them develop, I'm seeing them play well."
Said Pelini on Tuesday's Big Ten coaches teleconference: "What I'm saying is there's no seniors in the group. What Randy chooses to do ... I don't think he's made a decision. I wouldn't ask him to make a decision right now. I think it's too early to tell."
So, no, Pelini wasn't offering a hint on Monday.
"I wasn't implying anything," he said. "I'm a pretty direct guy."
The Gregory decision, Pelini said, is for another place, another time.
"There's a lot of things that have to happen between now and then for him and his family to be able to make that decision," he said.