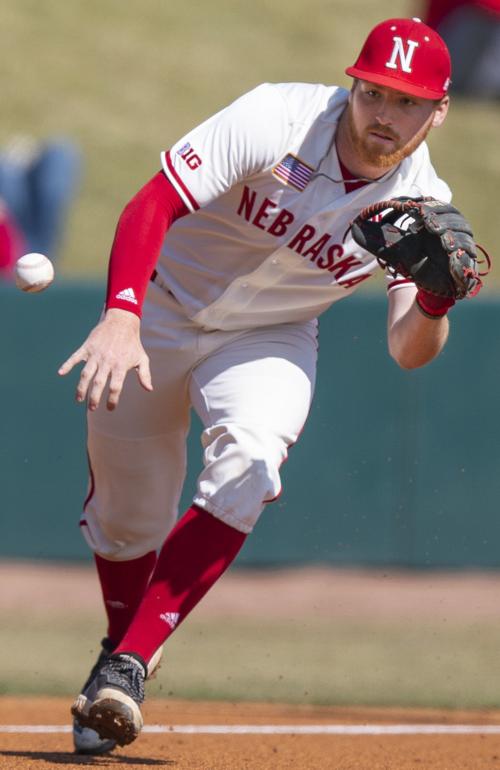 It appears there will be a way forward for college athletes in spring sports to retain eligibility after the loss of their 2020 seasons due to the novel coronavirus pandemic.
The NCAA announced Friday that its Council Coordination Committee "agreed that eligibility relief is appropriate for all Division I student-athletes who participated in spring sports."
Later in the day, NCAA Division II administrative committee also announced that an additional season of eligibility would be granted to athletes in spring sports, and also provided provisions for Division II institutions to provide any "necessary transportation to ensure the health and well-being of student-athletes."
The announcements were the first step in what will likely be a winding process to navigate several factors — roster sizes, scholarship limits for sports such as baseball, current high school recruits that have already signed with colleges, etc.
On a dramatic day in college athletics, the Big Ten canceled all remaining winter and spring sporting events and the NCAA announced it was can…
Winter sports were not mentioned in Friday's announcement. On Thursday, the NCAA announced it was canceling all remaining winter and spring championships. One by one after that, conferences began canceling all competitions for the rest of the season.
Details of just what eligibility relief will look like are still to be worked out, the announcement said, something Nebraska athletic director Bill Moos mentioned in a statement released Friday afternoon by the university.
"As a former college football player and a parent of college student-athletes, I have great empathy for our young men and women who had their seasons cut short, particularly our seniors," Moos said. "At the appropriate time, there will be discussions regarding eligibility issues. I assured our student-athletes that Nebraska is committed to representing their best interests during those conversations."
The potential eligibility relief could have a huge impact on the Nebraska baseball team, which has seven seniors on its roster.
The news that the NCAA had canceled all winter and spring championships came as a crushing blow for coach Mark Manning and the Nebraska wrestling team.
Among those seniors are Gibbon native Gareth Stroh, a pitcher who sat out last season after transferring from Purdue; and first baseman Ty Roseberry, who transferred to Nebraska after starring at Nebraska-Kearney before the program was eliminated two seasons ago.
Mojo Hagge, Luke Roskam and Joe Acker are also seniors who have played significant roles on this season's team. Former Lincoln Southwest standout Logan Foster is also a senior, but was already sitting out this season to satisfy NCAA transfer requirements after coming to NU from Texas A&M.
Nebraska baseball coach Will Bolt told the Journal Star on Thursday he couldn't comment on the developments surrounding the season being canceled.