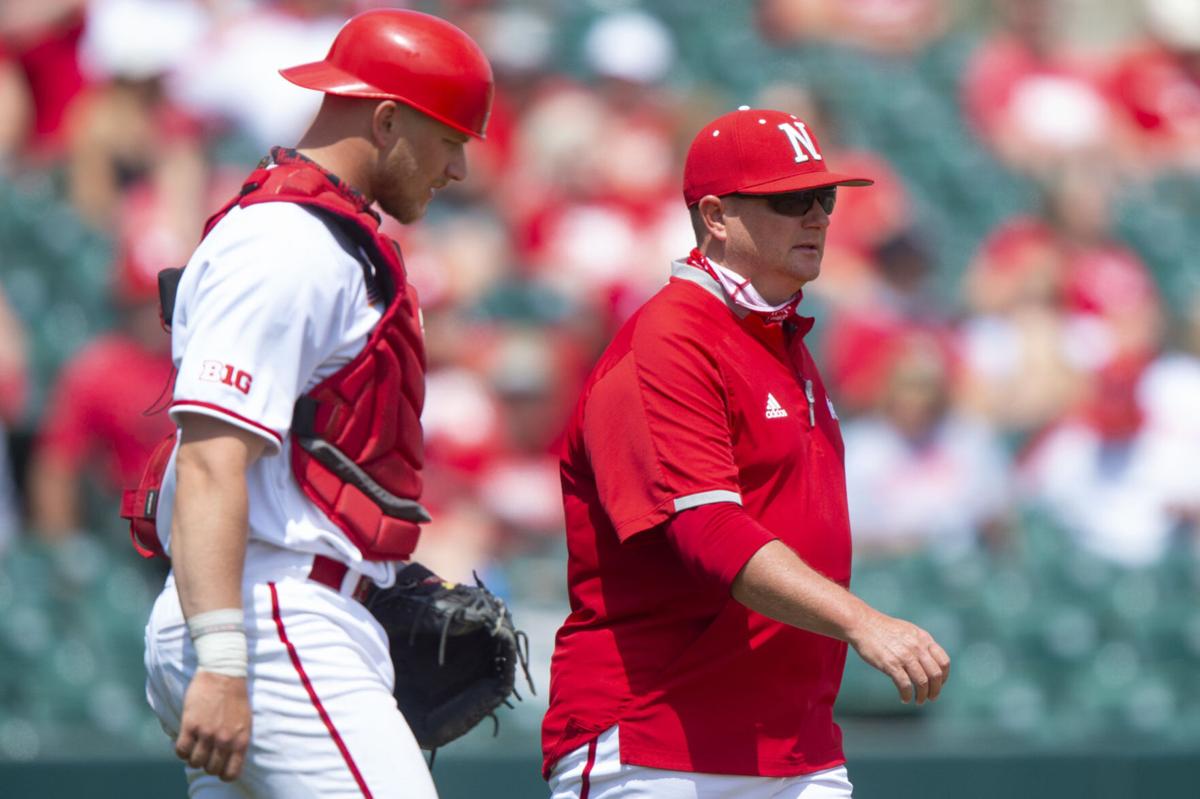 The Nebraska baseball team will enter the NCAA Tournament with a lot of momentum, and a lot of Big Ten hardware.
Will Bolt was named the league's coach of the year Sunday, Spencer Schwellenbach was named Big Ten player of the year, and Max Anderson was tabbed the conference's top freshman.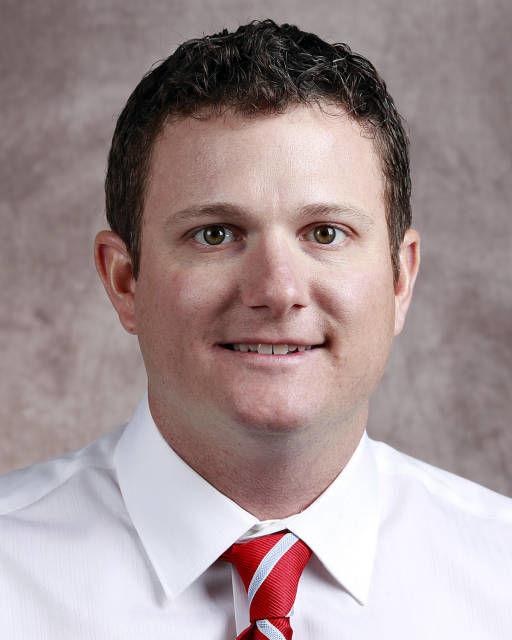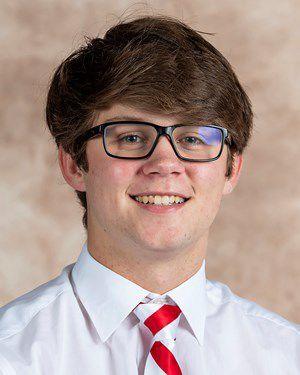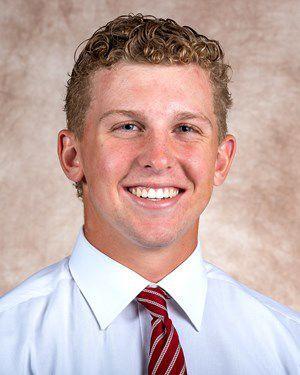 Schwellenbach, who started every game at shortstop and was NU's closer, is the first Husker to be named conference player of the year since 2005 when Alex Gordon took top honors in the Big 12.
NU landed four players on the All-Big Ten first team — Schwellenbach, catcher Luke Roskam, outfielder Jaxon Hallmark and starting pitcher Cade Povich. It's the most first-team honors Nebraska has recorded since joining the Big Ten, and no other program had more than two on this year's first team.
Nebraska finished 31-12 and won the Big Ten championship in Bolt's first full season as head coach. Under Bolt, the Huskers finished second in the conference in batting average, second in pitching ERA and first in fielding percentage.
Schwellenbach became one of the top two-way players in the country. His steady presence in three areas is a big reason why NU will be playing postseason baseball.
The junior entered Sunday ranked in the top 10 in the league in runs (41), RBIs (35) and walks (28). He has committed just three errors in 168 chances from his shortstop position.
Schwellenbach played only shortstop during his first three seasons with the Huskers but added pitching to his duties in 2021. Behind a fastball touching 95-97 mph, the Saginaw, Michigan, native finished with nine saves and finished with an eye-popping 0.71 ERA in 25 1/3 innings over 16 appearances. He struck out 29 and allowed just two earned runs.
Anderson, who was named to the All-Big Ten second team, emerged as one of the Huskers' top bats. The Millard West graduate is hitting .337 with seven homers, eight doubles and 32 RBIs. The third baseman cranked out a Big Ten-leading 60 hits this year.
Anderson, who originally signed with Texas A&M before changing to NU last summer, ranks second on the team in multi-hit games (19).
He joins Chad Luensman (2016), Johnny Dorn (2005), Matt Hopper (2000) and Shane Komine (1999) in Huskers to be named conference freshman of the year.
Second baseman Brice Matthews joined Anderson on the All-Big Ten freshman team.
Povich was one of three starting pitchers to earn first-team honors. The Huskers' Friday ace entered Sunday fourth in the Big Ten in ERA (2.82). He made 13 starts, going 6-1 with 79 strikeouts and only 19 walks in 73 1/3 innings.
Hallmark matched Anderson for the league lead in hits with 60. He is sixth in the league in batting (.341) and hit 14 extra-base hits, including eight homers.
Roskam batted .308 with eight homers and 34 RBIs. He was among the Big Ten's best hitters with runners in scoring position.
Iowa's Trenton Wallace was selected as Big Ten pitcher of the year.
First team: C Luke Roskam, Nebraska; 1B Anthony Calarco, Northwestern; 2B Ted Burton, Michigan; SS Benjamin Cowles, Maryland; 3B Jackson Raper, Illinois; OF Grant Richardson, Indiana; OF Ben Norman, Iowa; OF Jaxon Hallmark, Nebraska; SP Trenton Wallace, Iowa; SP Steven Hajjar, Michigan; SP Cade Povich, Nebraska; RP Spencer Schwellenbach, Nebraska; DH Justin Janas, Illinois; Shawn Goosenberg, Northwestern (at-large).
Second team: C Griffin Mazur, Michigan; 1B Conner Pohl, Ohio State; 2B Zack Raabe, Minnesota; SS Benjamin Sems, Michigan; 3B Max Anderson, Nebraska; OF Chris Alleyne, Maryland; OF Kade Kern, Ohio State; OF Tito Flores, Michigan; SP Gabe Bierman, Indiana; SP McCade Brown, Indiana; SP Cameron Weston, Michigan; RP Ryan Ramsey, Maryland; DH Matt Wood, Penn State; Michael Trautwein, Northwestern (at-large).
Third team: C Ryan Hampe, Illinois; 1B Jimmy Obertop, Michigan; 2B Izaya Fullard, Iowa; SS Branden Comia, Illinois; 3B Chris Brito, Rutgers; OF Zaid Walker, Michigan State; OF Ben Nisle, Purdue; OF Miles Simington, Purdue; SP Andrew Hoffmann, Illinois; SP Garrett Burhenn, Ohio State; SP Seth Lonsway, Ohio State; RP Willie Weiss, Michigan; RP TJ Brock, Ohio State; DH Mike Bolton, Purdue; Cole Barr, Indiana (at-large).