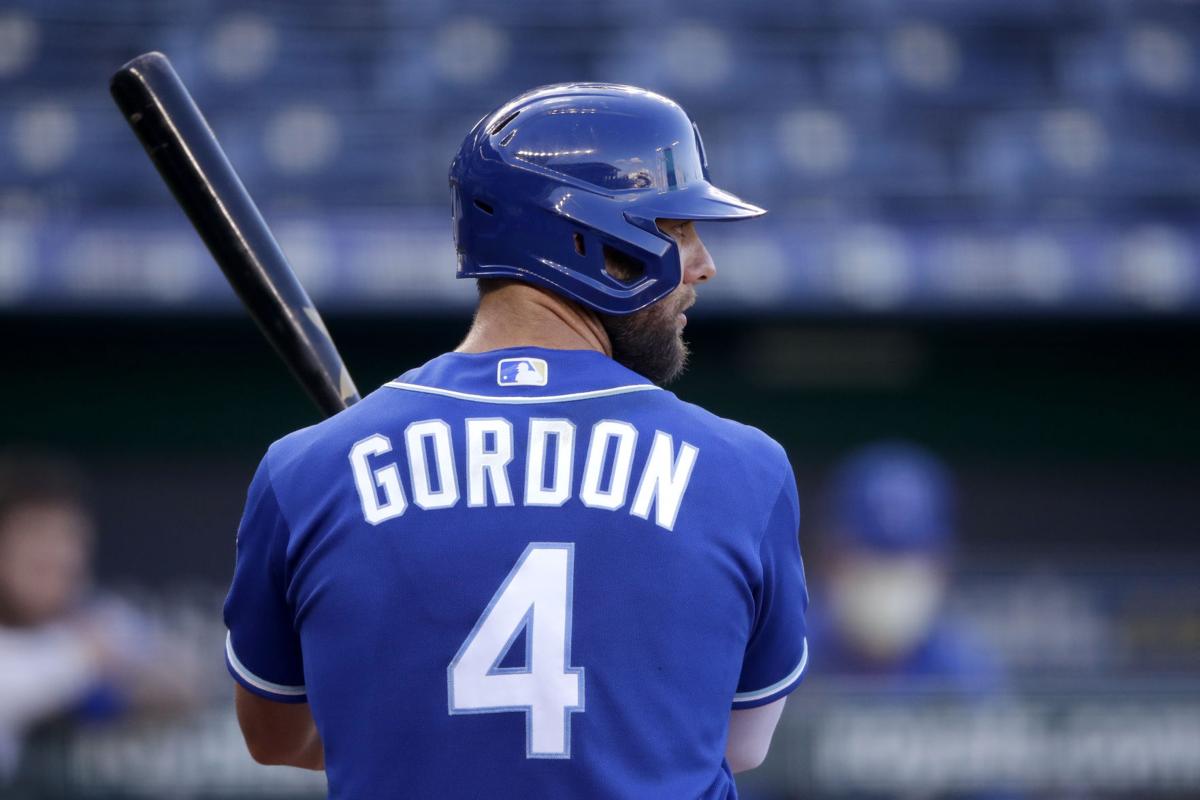 Dayton Moore was in the Atlanta Braves' front office when he saw a young Alex Gordon turning heads in the Arizona Fall League in 2005.
Moore didn't know it at the time, but he was watching a player who would later help the future Royals general manager build a World Series winner.
Moore added some pieces to the puzzle — the Lorenzo Cains, the Eric Hosmers, the Mike Moustakases, the Wade Davises.
"Alex is truly what baseball is about," Moore said Thursday. "It's one day at a time and he never got too far ahead of himself. It was easier for him, I believe, to commit to one organization his entire career."
Gordon had a couple of opportunities to leave Kansas City and play elsewhere. He was in his prime when the Royals won the World Series in 2015. Kansas City rewarded him with a four-year, $72 million contract in 2016.
Gordon was a free agent last offseason, and the idea of him in another uniform was hard to envision for Royal and Husker fans. The Royals brought him back for a one-year deal.
Moore said the Royals wanted to make sure Gordon ended his career with their franchise, which is just three hours away from Gordon's native home.
"That was really important," Moore said. "It's important for our fans, it's important for the history of the franchise, and we believe it's important for Alex, as well."
Moore was later asked to expand on making it a priority to keep Gordon in Kansas City during an era when free agency rules and cutting ties with players is as common as launch angles. Even if Gordon had played one year in another uniform, he'd always be a Royal. 
Moore, who got emotional during his opening remarks about Gordon on Thursday, wanted Gordon to stay in Royal blue.
Gordon's commitment to baseball and Kansas City was unmatched, and Moore wanted to match that commitment.
"The history of our franchise is really important," he said. "We celebrate that, we've embraced it from Day 1 and Alex Gordon is a special part of that history. We've always told our players, when you look at the way the young fans look at this game, celebrate Alex Gordon, what he means to this game, what he means to just the history of our game, the example that he sets, the behavior that he models, and to do it in one place for one city is special and will always be remembered."
Gordon is stepping away from the game during an unusual time. Baseball teams are wrapping up 60-game seasons and are playing in empty stadiums. Kauffman Stadium will not have fans when Gordon takes the field for the final time this weekend.
But Moore said that won't stop the franchise from properly honoring Gordon.
"There will definitely be an Alex Gordon Day at the ballpark," he said. "He's a Royals Hall of Famer, he's forever part of this history. We'll celebrate that."
Gordon seems to be enjoying retirement already. When asked what pose he'd prefer for a likely statue at Kauffman Stadium, Gordon smiled, and poked fun at his encounters with the left-field wall.
"Even though I know what you guys want it to be (his pose rounding first base after a game-tying homer against the New York Mets in the World Series), I think that would be kind of funny, just having me lay on the ground knocked out or something after hitting the wall," he said.
Statue or not, Gordon's imprint on Royals baseball is permanent and forever in blue.
"Commitment and loyalty are foundational to what we desire to see and honor in people, and Alex Gordon lived that," Moore said.
Alex Gordon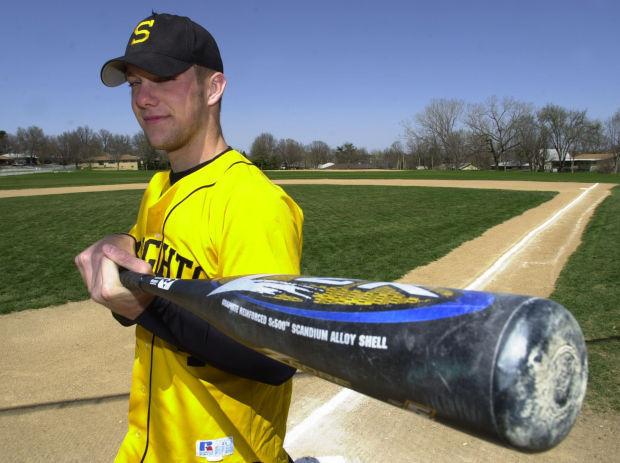 Alex Gordon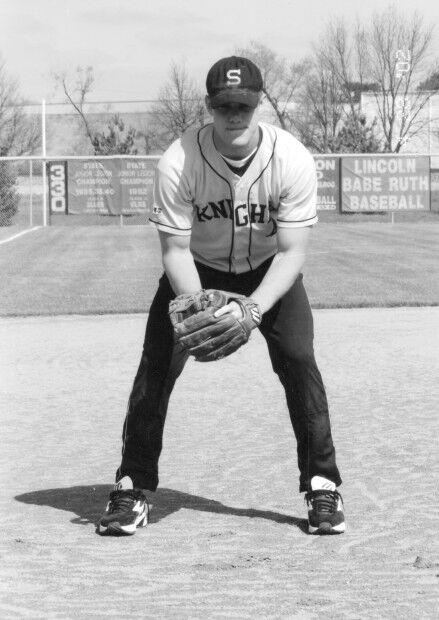 Alex Gordon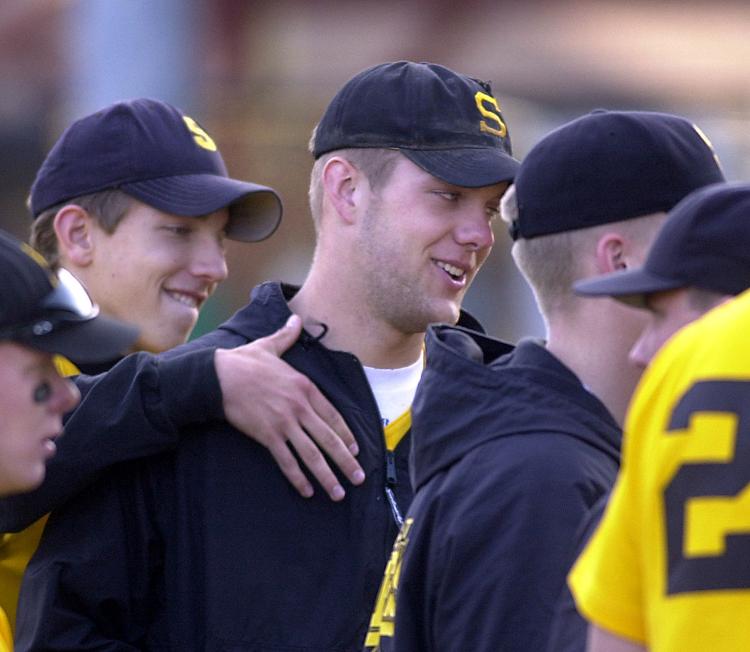 Alex Gordon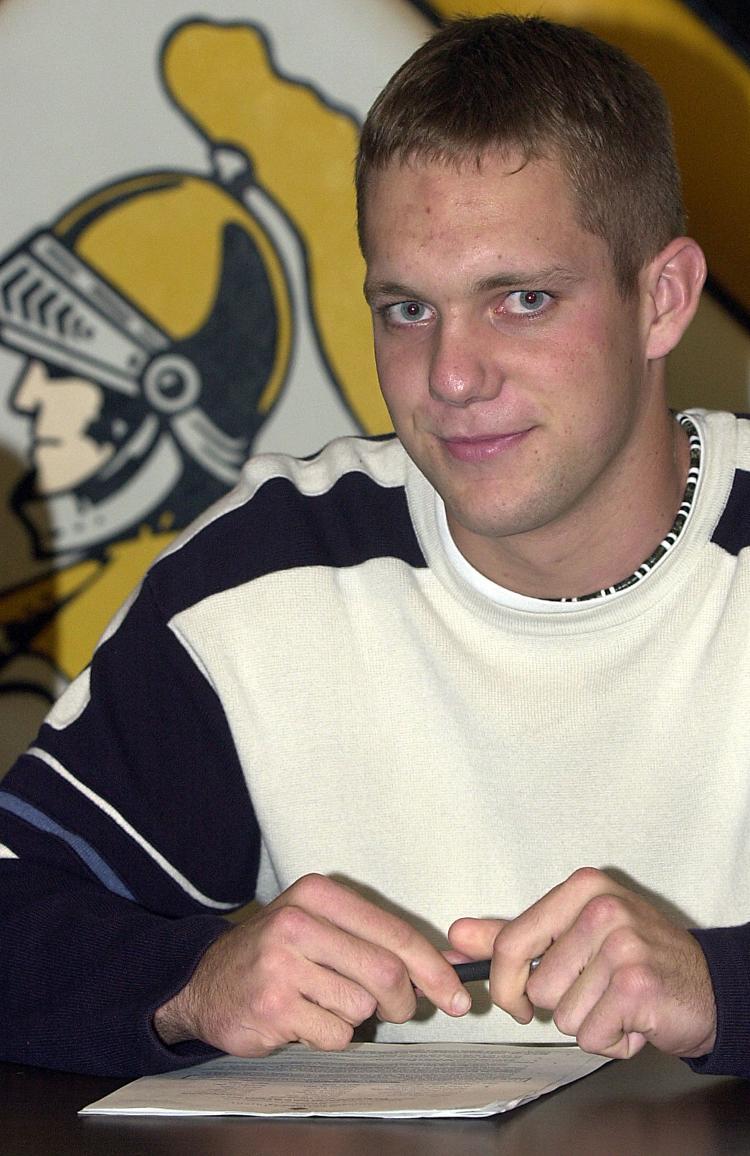 Alex Gordon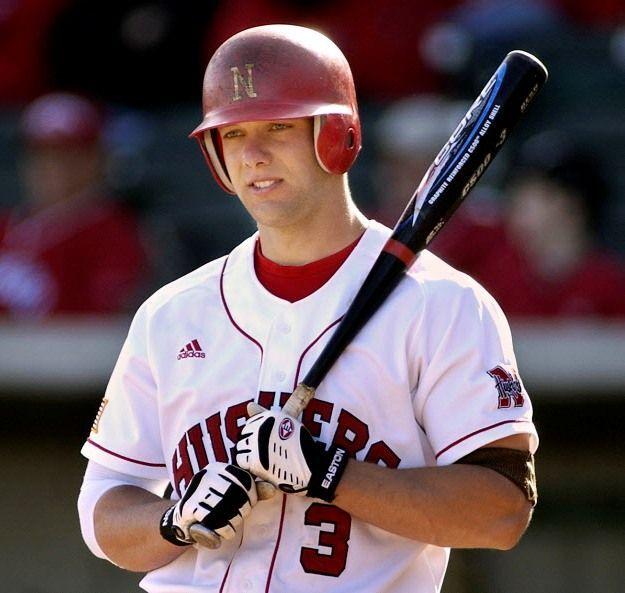 Alex Gordon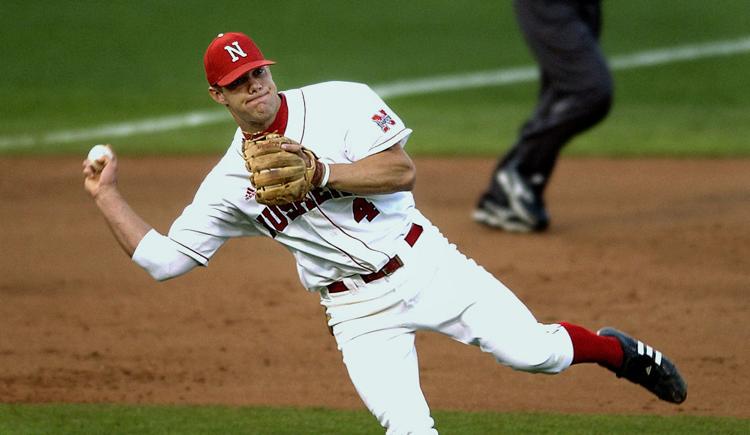 Alex Gordon
Alex Gordon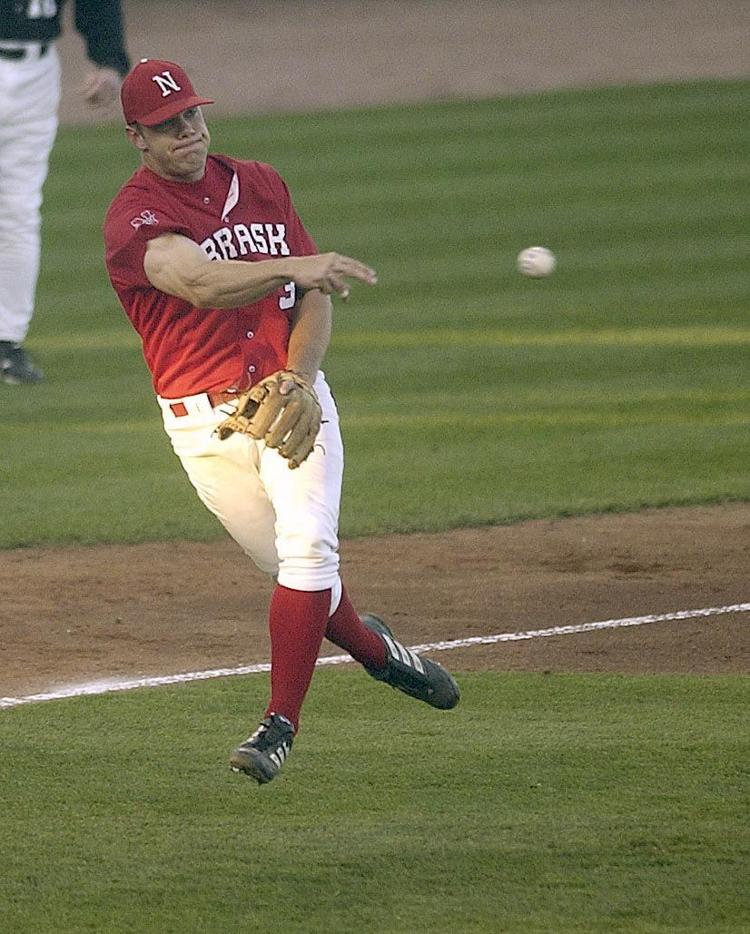 Alex Gordon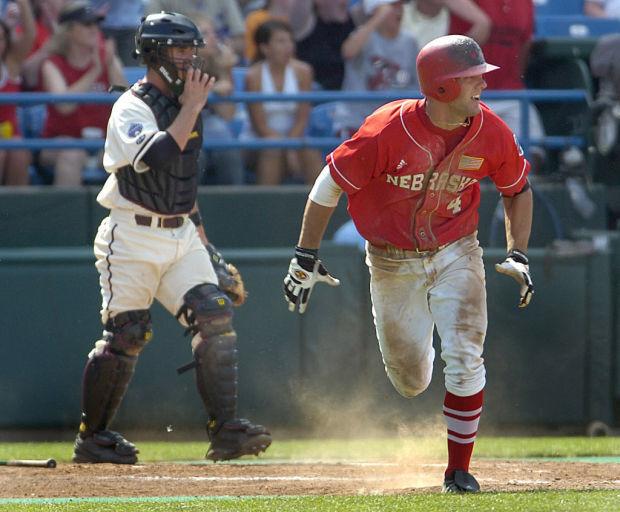 Alex Gordon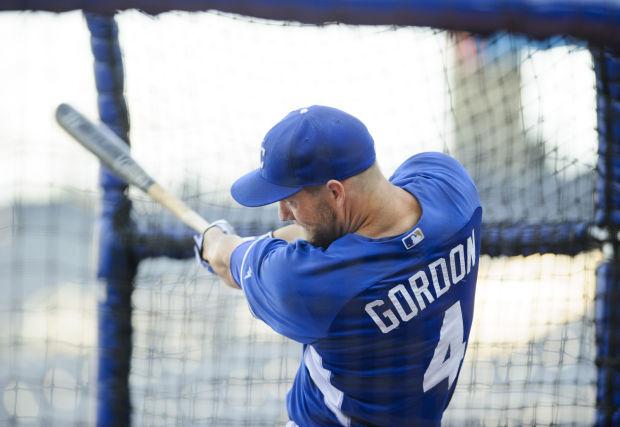 Alex Gordon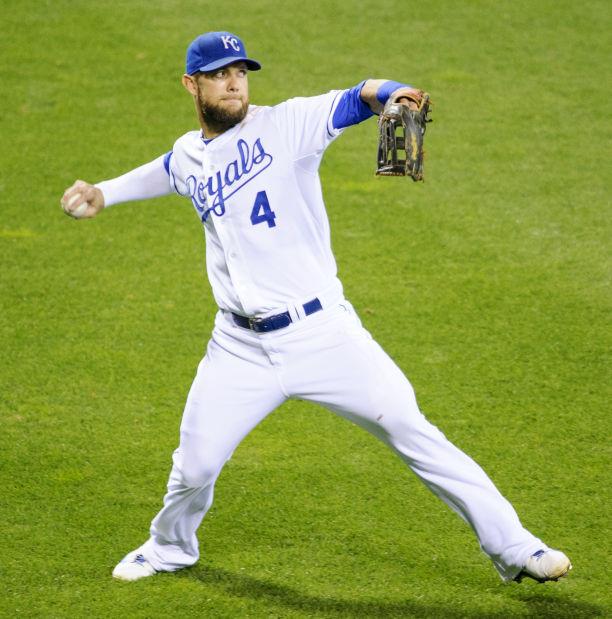 Alex Gordon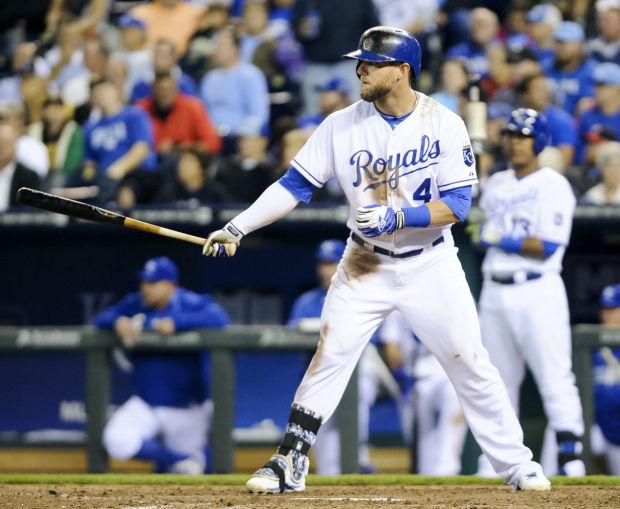 Alex Gordon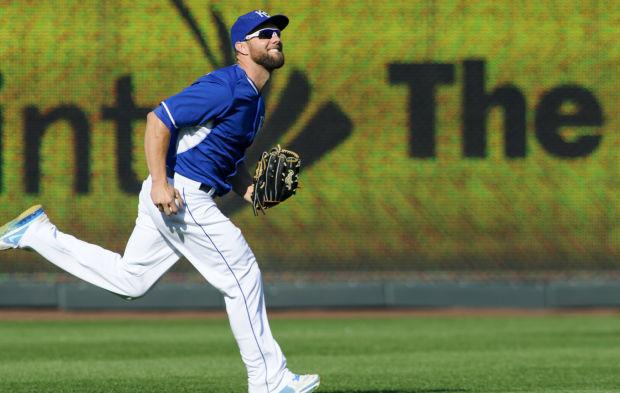 Alex Gordon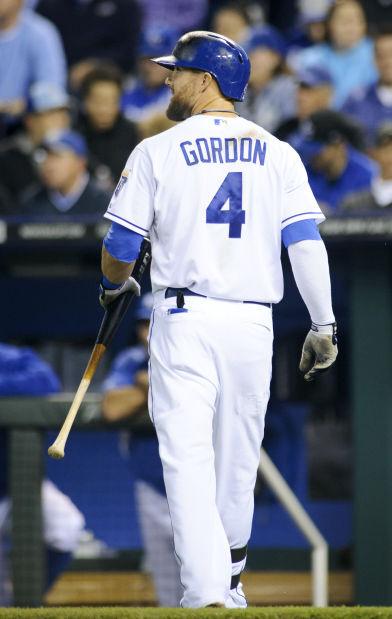 Alex Gordon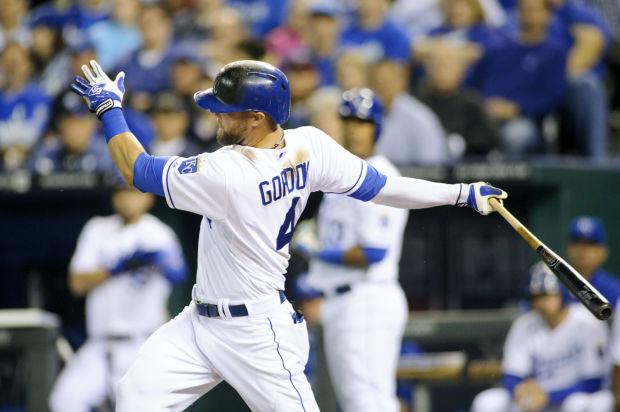 Alex Gordon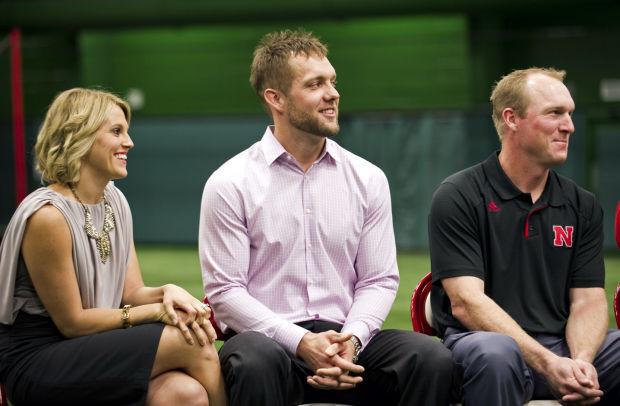 Alex Gordon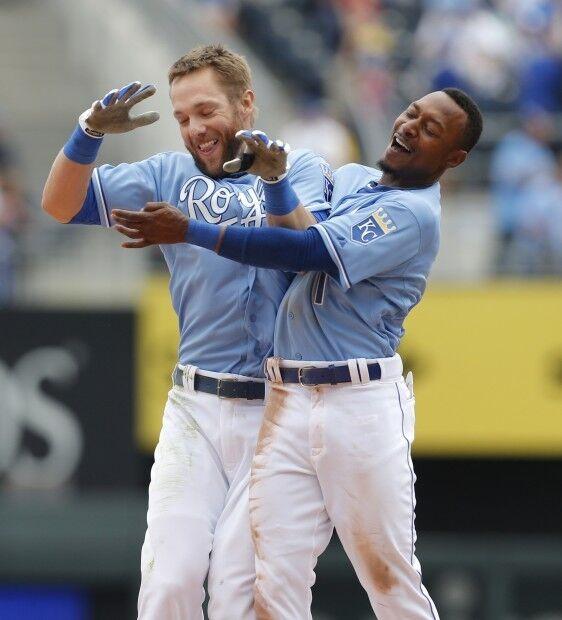 World Series Mets Royals Baseball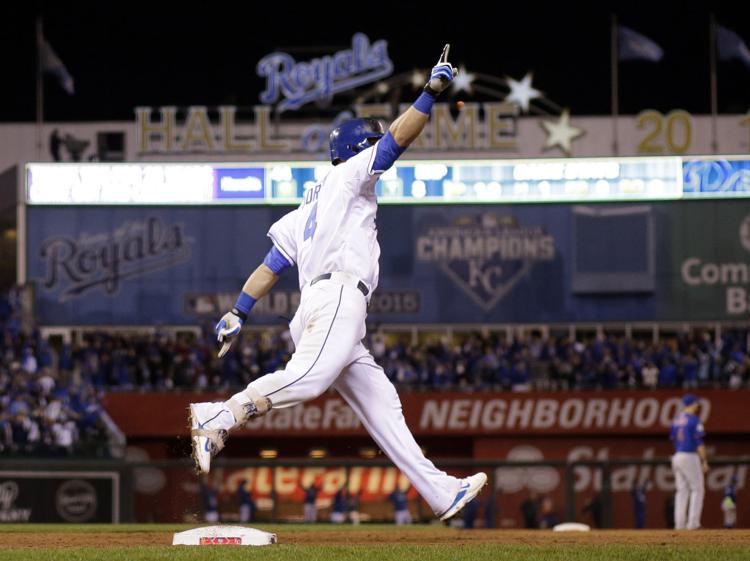 Alex Gordon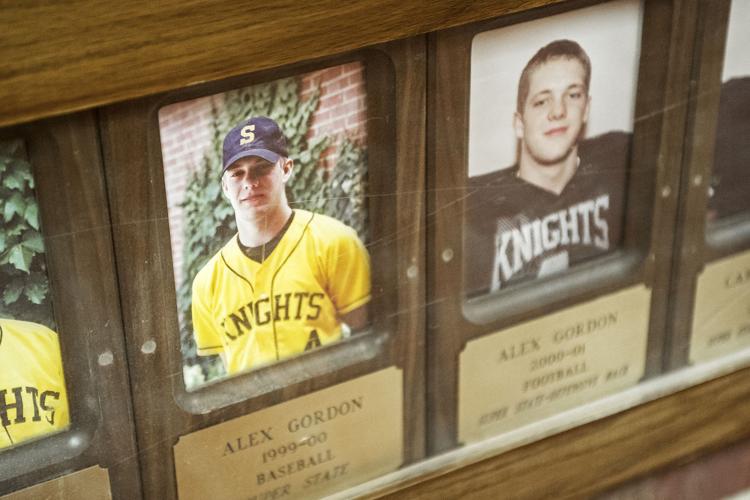 Alex Gordon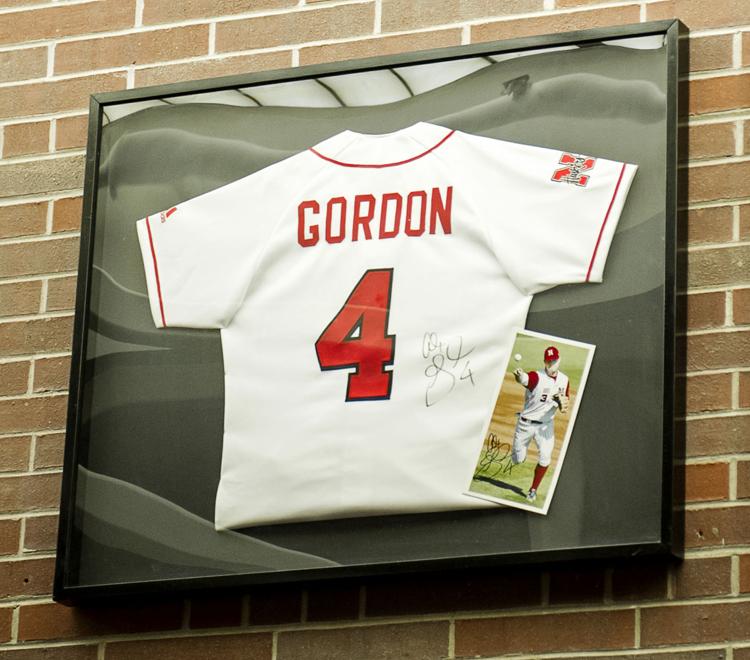 Alex Gordon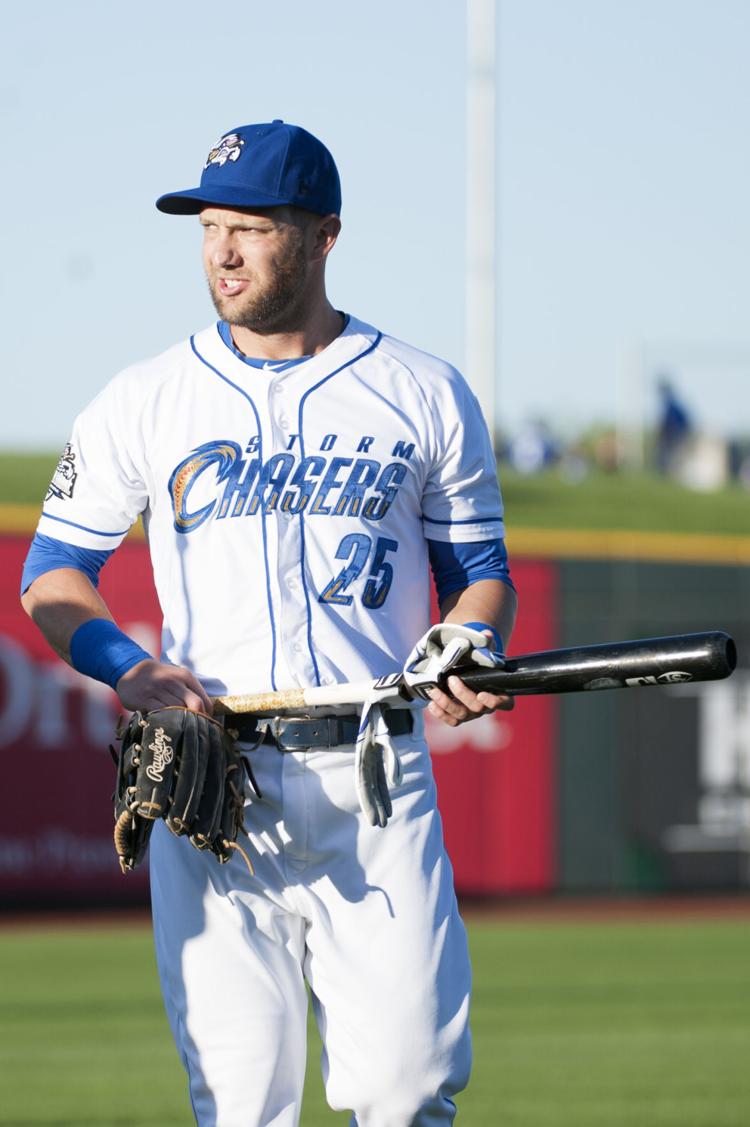 Alex Gordon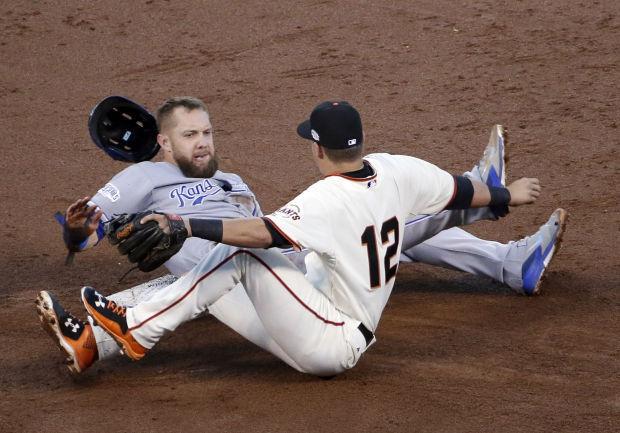 Alex Gordon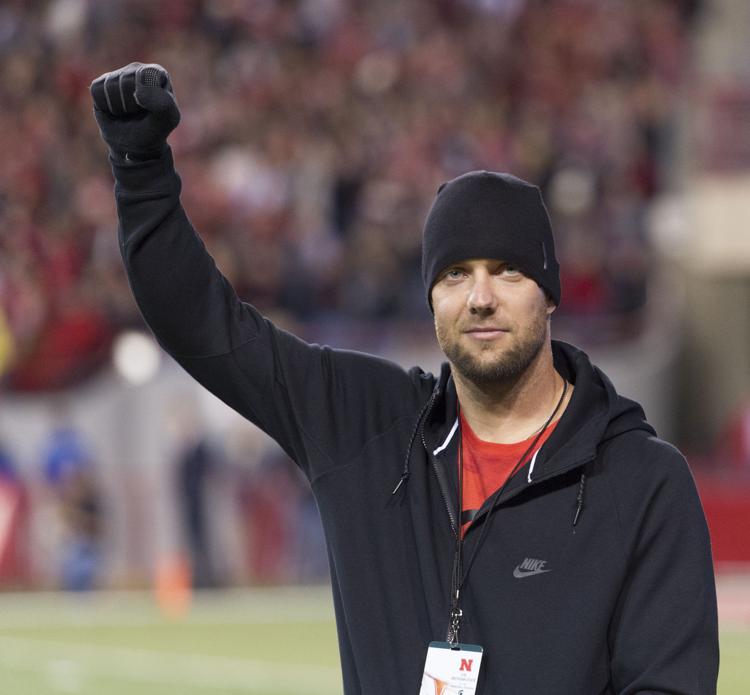 Alex Gordon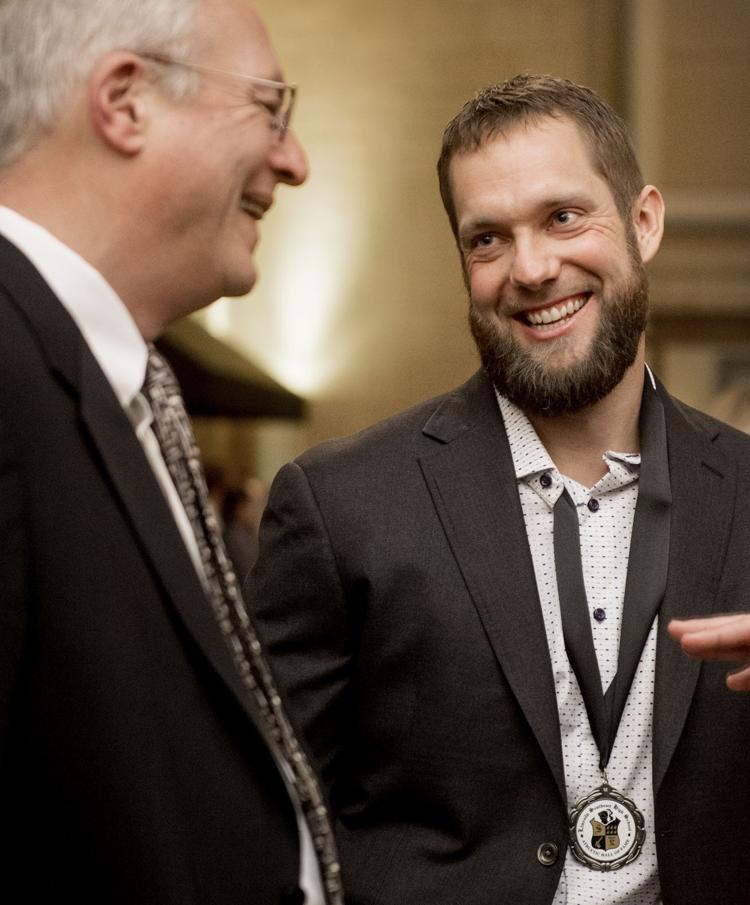 Alex Gordon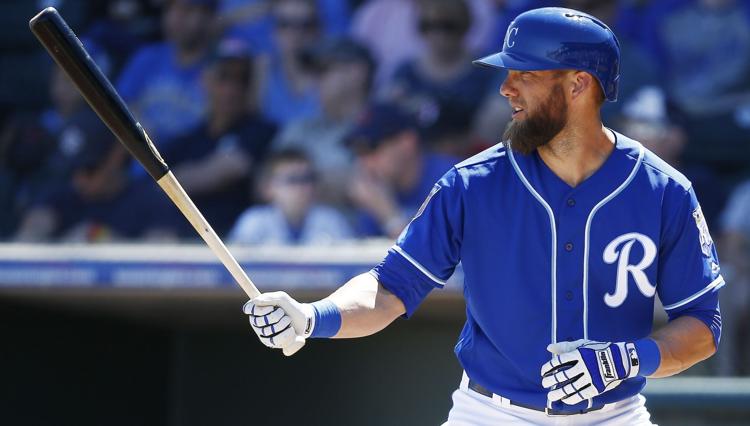 Alex Gordon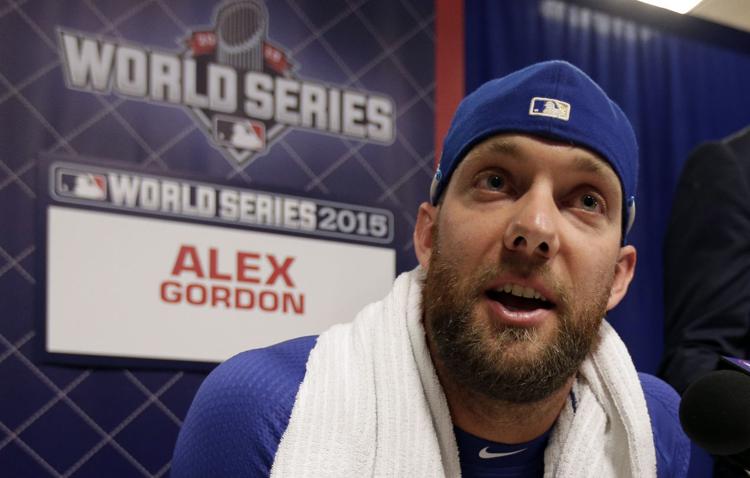 Alex Gordon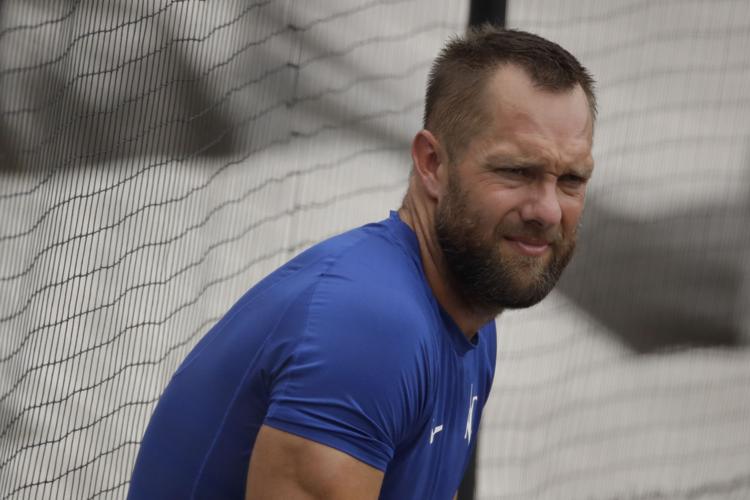 Alex Gordon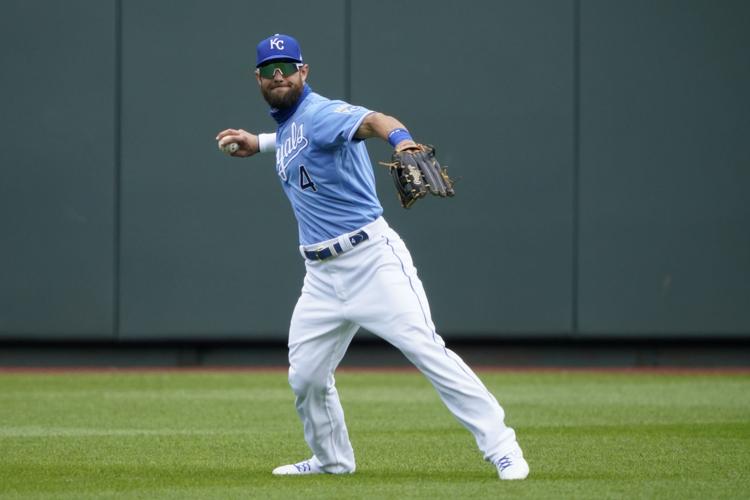 Alex Gordon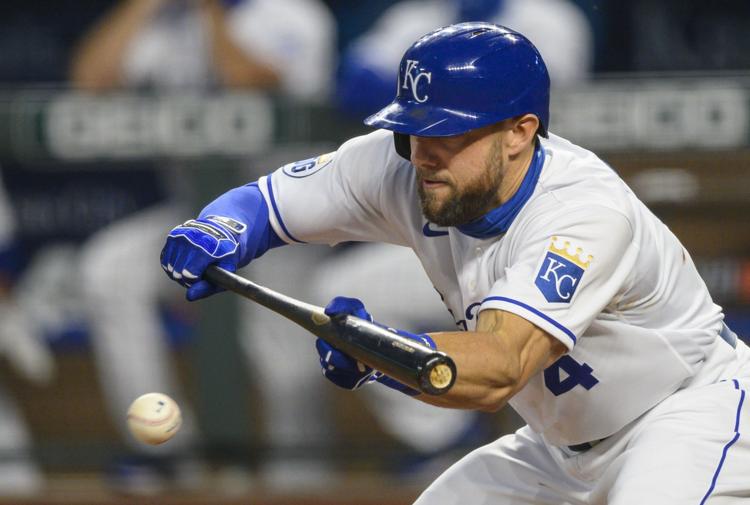 Be the first to know
Get local news delivered to your inbox!