The Nebraska baseball team opened Big Ten play with a pair of wins Friday.
The wins, by scores of 4-1 and 5-2 over Michigan State at Haymarket Park, kept the Huskers undefeated at home this season. They've now won four games in a row and six of their last seven to move to 10-7 overall.
If the starting pitchers keep putting out efforts like Matt Waldron and Nate Fisher gave Friday, the wins just might keep coming.
Waldron pitched a two-hit complete game and struck out six in the first game, and Fisher allowed just one run in 7⅔ innings in the second.
Waldron pitched two perfect innings before making his only mistake of the day. Adam Proctor launched a solo home run to right field, providing the only offense of the game for the Spartans and giving them a 1-0 lead.
But the senior Omaha Westside graduate moved on from the homer right away.
"There's only one way to get out of that, and that's the next batter," Waldron said. "I think I got a little upset actually and started to fill up the zone a little more. After that inning I kind of forgot about it."
He only surrendered one more hit the rest of the way. He got help from his defense, which delivered an error-free performance in both games.
The Huskers tied the game in the sixth, then surged ahead with three runs in the seventh inning. Angelo Altavilla walked with the bases loaded. Aaron Palensky and Keegan Watson each came up with RBI hits.
You have free articles remaining.
After spending part of last year in the bullpen before moving to the rotation, Waldron has taken the lead among starting pitchers this year. He said he's grateful for the opportunity to open each series on the mound, but it's still all about the team.
"There are some good pitchers on this team and we're all cheering for each other," Waldron said. "I'm lucky to be the one that's doing it right now, and I'm just glad to be out there."
Nebraska coach Darin Erstad said he's seen a more mature version of Waldron this year.
"He's made a couple of mechanical adjustments and he's really bought into maximizing his potential," Erstad said. "I like where he's at. You can tell he's grown up a lot. He's not getting out of control in certain situations."
After a strong outing in the second game, Fisher also credited some changes to his mechanics — mostly simplifying his motion — for his success.
"Tonight I was trying to stay within myself and not do too much," Fisher said. "Sometimes I get out of character and lose my mechanics. It's just trying to stick with what I've worked on and what got me here."
The Spartans (3-17) left the bases loaded in each of the final two innings after Fisher departed, but only managed two runs.
The third game of the series scheduled to take place on Saturday has been moved to Sunday at 1 p.m. due to a forecast of rain. The threat of inclement weather prompted the teams to reschedule the weekend series to include a doubleheader Friday.
Michigan State vs. Nebraska, 3.22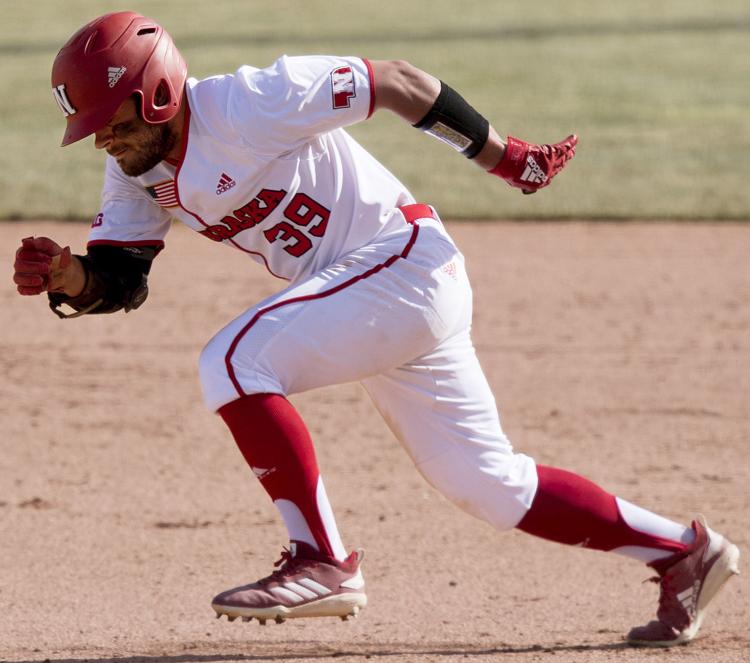 Michigan State vs. Nebraska, 3.22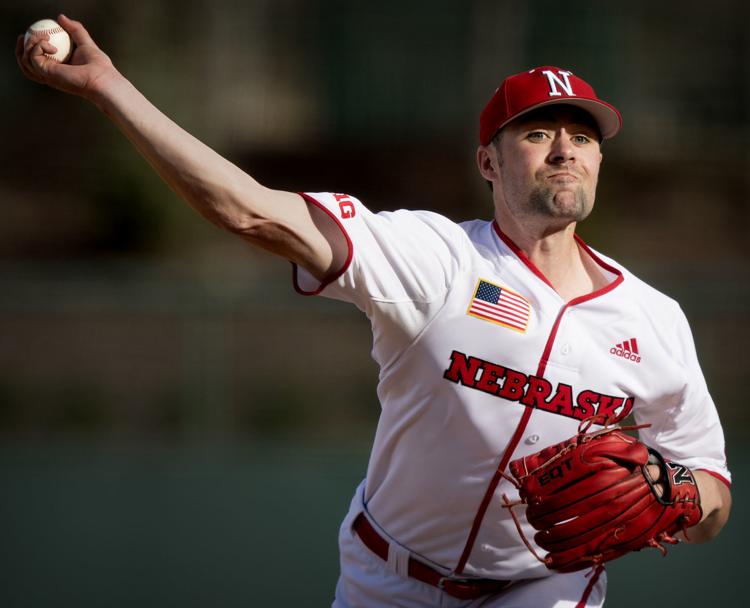 Michigan State vs. Nebraska, 3.22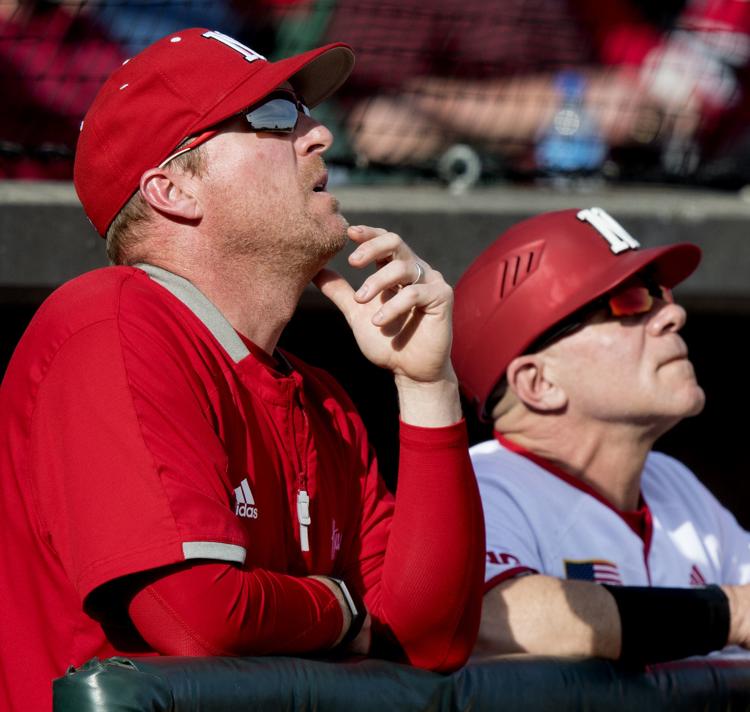 Michigan State vs. Nebraska, 3.22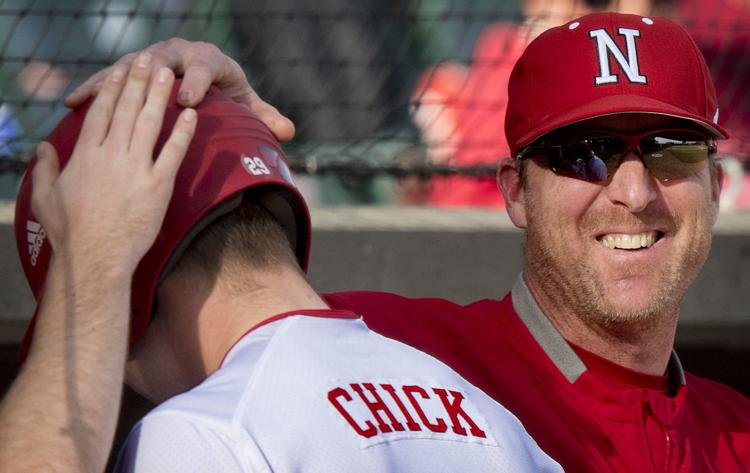 Michigan State vs. Nebraska, 3.22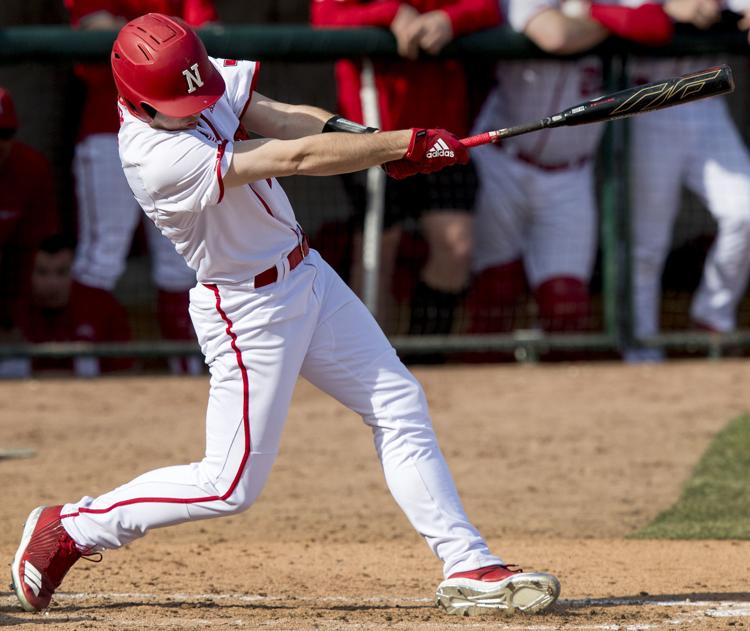 Michigan State vs. Nebraska, 3.22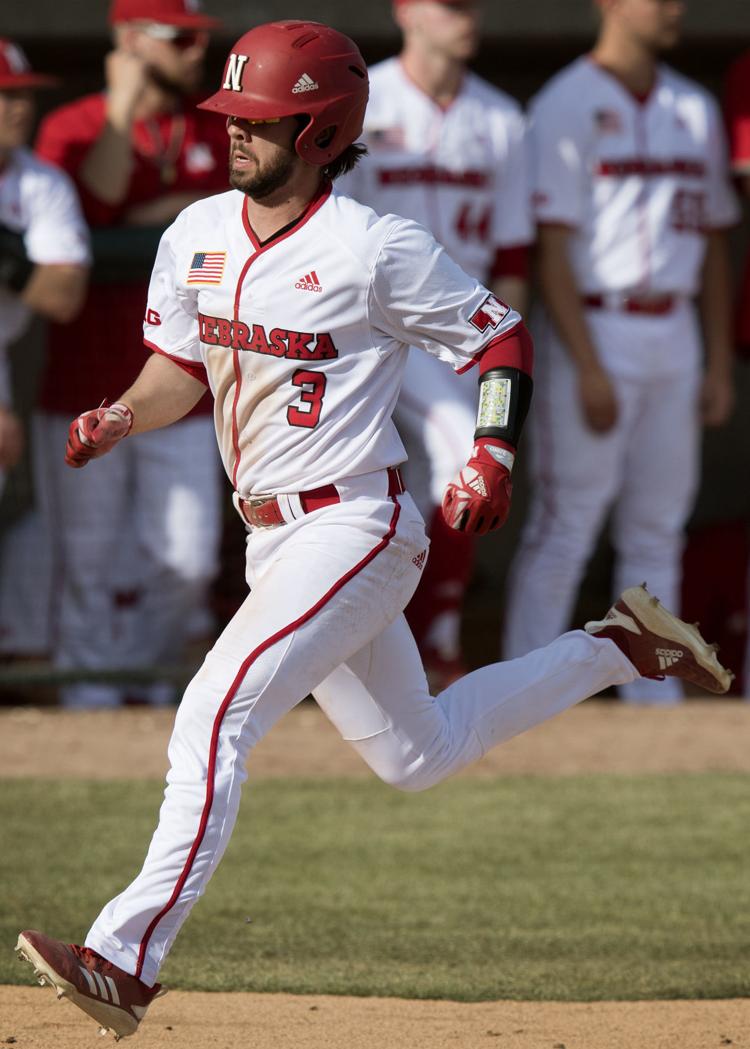 Michigan State vs. Nebraska, 3.22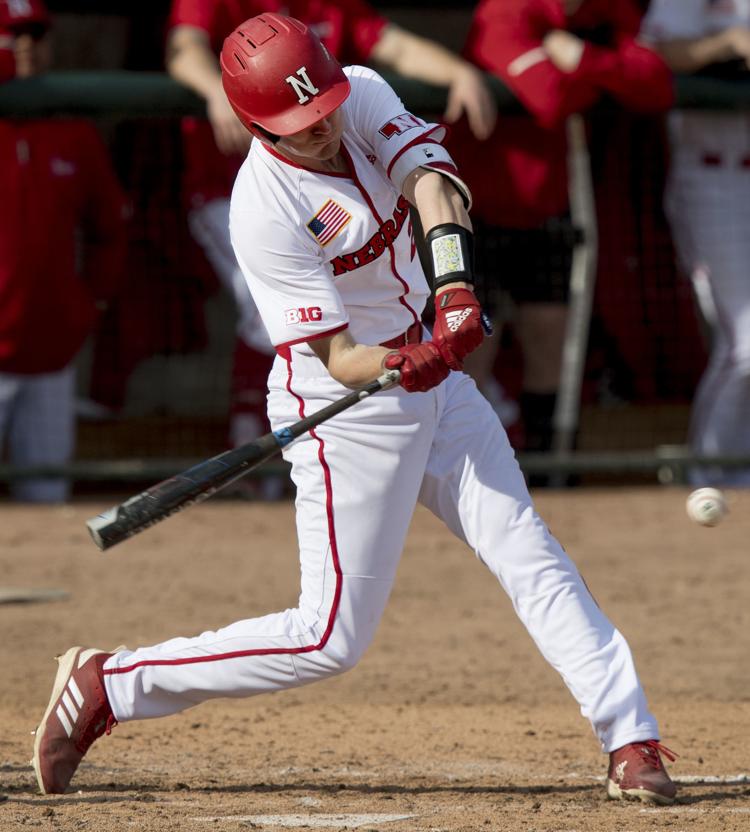 Michigan State vs. Nebraska, 3.22
Michigan State vs. Nebraska, 3.22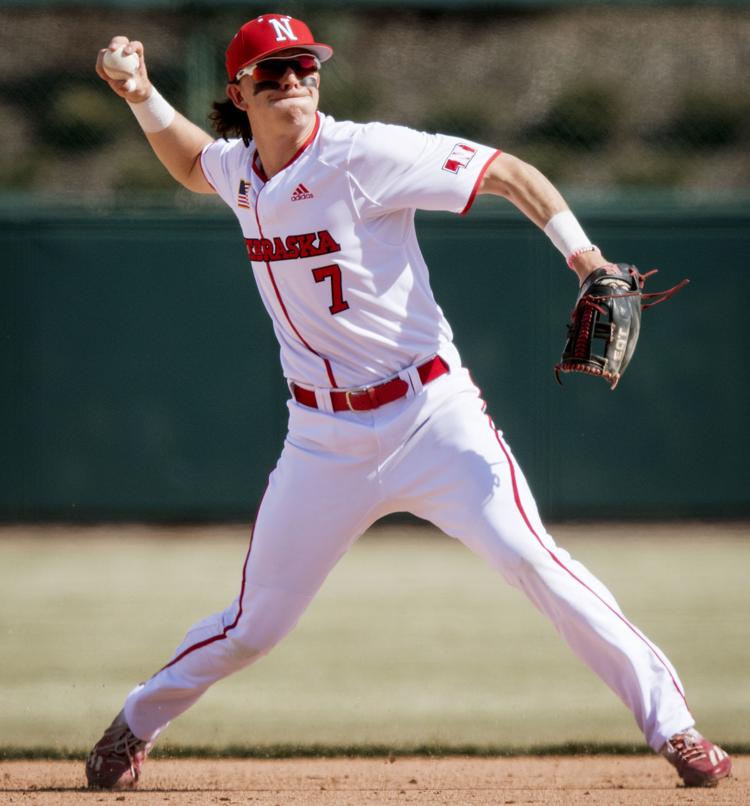 Michigan State vs. Nebraska, 3.22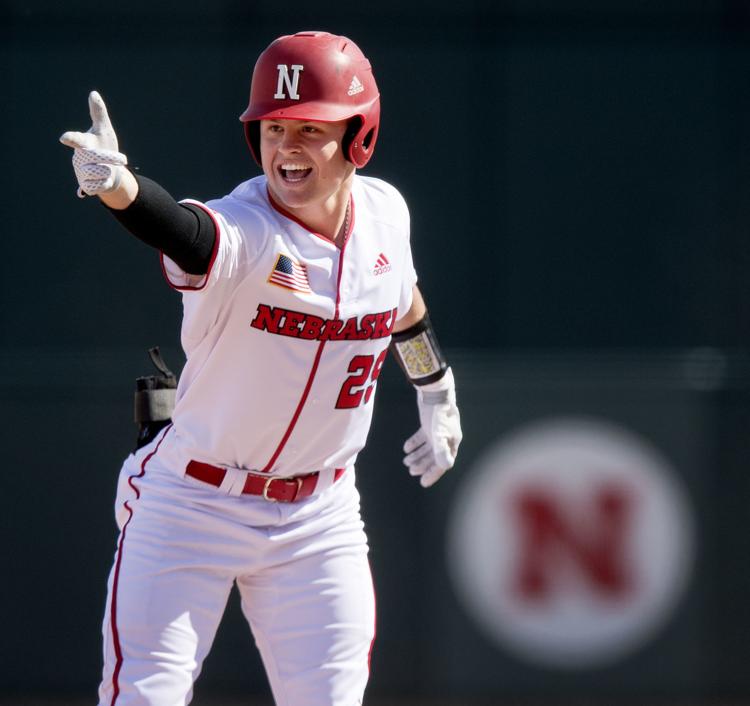 Michigan State vs. Nebraska, 3.22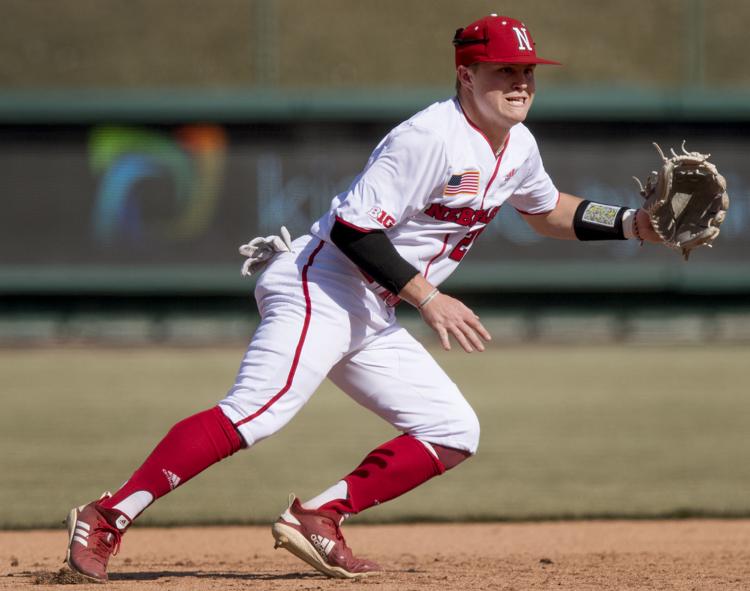 Michigan State vs. Nebraska, 3.22