Bill Moos wasn't flat-footed, per se, the day Nebraska baseball coach Darin Erstad resigned, but the Husker athletic director knew this coaching search would proceed a bit differently than football or men's basketball.
Erstad told Moos at the beginning of the season he had thought about retiring to spend more time with his family, but Moos told reporters he didn't have a solidified shortlist — mildly surprising since Moos talks often about the names he keeps in his office desk drawer — and had only a bit of familiarity with Will Bolt, the man he ultimately hired last week.
"I really didn't know a lot about Will until the position opened," Moos said Thursday. "I wasn't sure it was going to open. I always try to be on top of things and I had some coaches I thought I would go to to discuss (the opening)."
It did not, however, take long for Bolt's name to come up.
Moos credited recommendations from Erstad, former Oregon State coach Pat Casey and Texas A&M coach Rob Childress for jump-starting his interest in Bolt.
"I didn't really talk to anybody else about taking the job," Moos said. "I did talk to some people that I trust a lot in the college game, and Pat Casey was one of those. Defending national champion, really knows the industry really well, just to get his thoughts on things. He's retired now, so I think he's pretty happy. …
"Will's name came up in every one of (those conversations) before I ever brought him up, and that's a pretty good sign, so I felt good about that."
With that baseline, Bolt, the 39-year-old Conroe, Texas, native and two-time Husker captain, handled the rest from there.
Bolt and Moos met in Denver on June 13, the location mostly a matter of convenience, Moos said, considering there are limited flight options out of Lincoln and out of College Station, Texas, where Bolt had recently wrapped up a season as Childress' assistant at Texas A&M.
You have free articles remaining.
"This place means a lot to me, so when (Moos) got hired, I kind of started doing research on him, for no other reason other than he's going to be the AD at Nebraska," Bolt said. "So I kind of saw his background and he seemed to be kind of a throwback athletic director, just a guy that's kind of no-nonsense, and he's going to hire the guys that he thinks are the right fit and let them do their thing.
"He and I hit it off pretty well because he's pretty transparent, up front with things and I feel like that's kind of how I am, too. He has a vision for what Nebraska is, and I've seen it since he's been here and the hires that he's made."
Before the two-hour interview was over, Moos had offered Bolt the job.
"It took very little time for me to realize that this was going to be my guy," said Moos, who has now hired head coaches in eight of NU's 19 varsity sports since he became the athletic director in October 2017. … "I did tell him, 'I don't want your answer right now. I want you to discuss this with your family.' This is a family decision, and a big part of that family decision is joining this Husker family.
"So he went home and I think that was probably a very good conversation and it turned out super."
Moos said Michigan's run to the College World Series has only reinforced his benchmarks for NU baseball. He's betting Bolt, who when asked to describe the style of baseball he wanted to play replied, simply "winning," is the man to lead the Huskers to that level.
"I had heard he was scrappy and he comes across that way," Moos said. "When you're his size and you're able to come into the big time in college athletics and accomplish what he did — I think he had five or six records — I like guys like that. You can't determine how tall or how big you're going to be, but you can determine how big your heart is going to be.
"He's got a huge heart and he's got a wonderful passion for Nebraska and for the game of baseball."
Huskers baseball coach Will Bolt, 6.20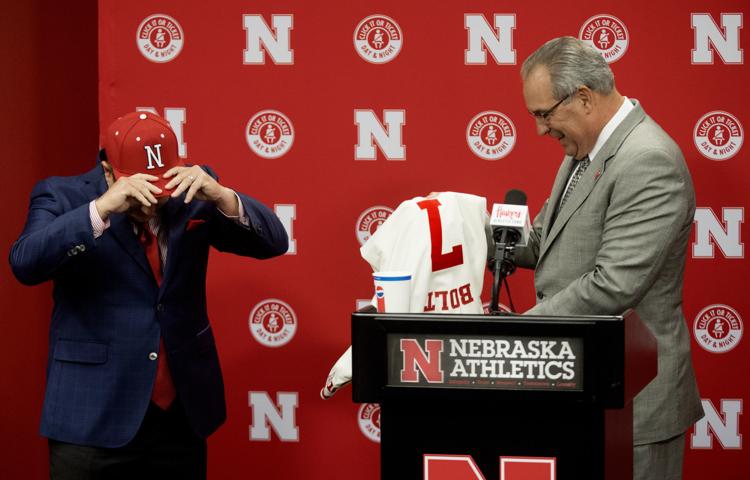 Huskers baseball coach Will Bolt, 6.20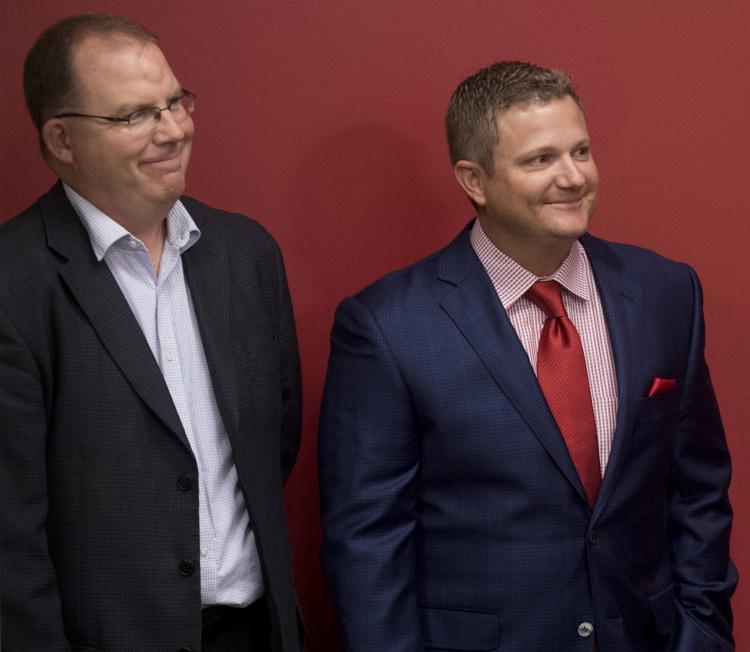 Huskers baseball coach Will Bolt, 6.20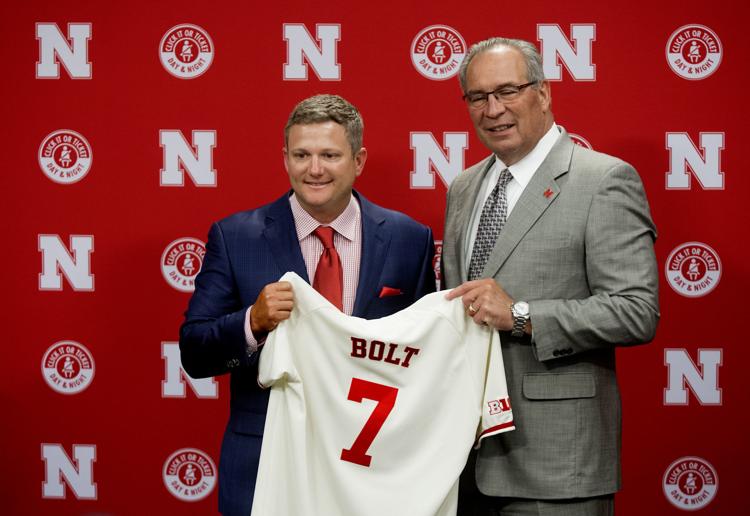 Huskers baseball coach Will Bolt, 6.20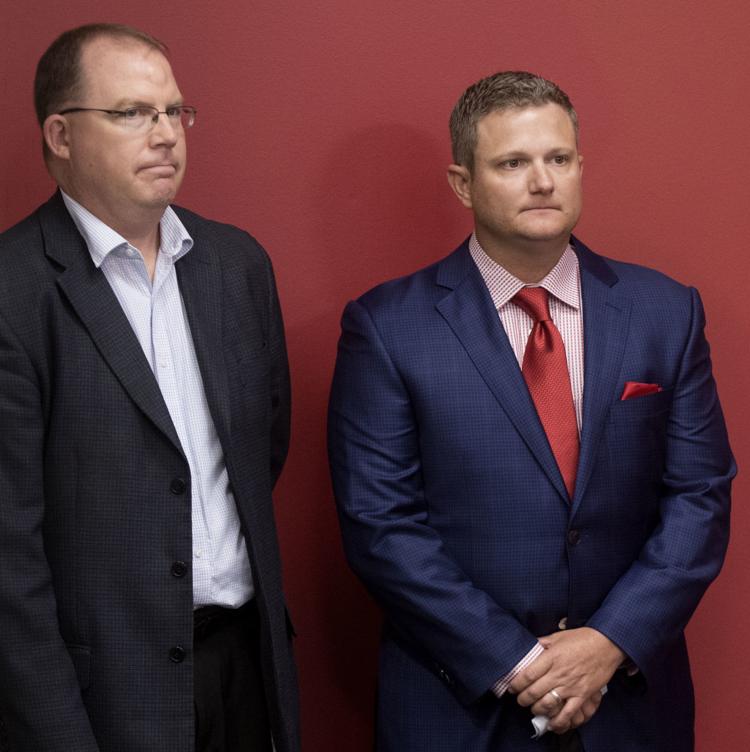 Huskers baseball coach Will Bolt, 6.20
Huskers baseball coach Will Bolt, 6.20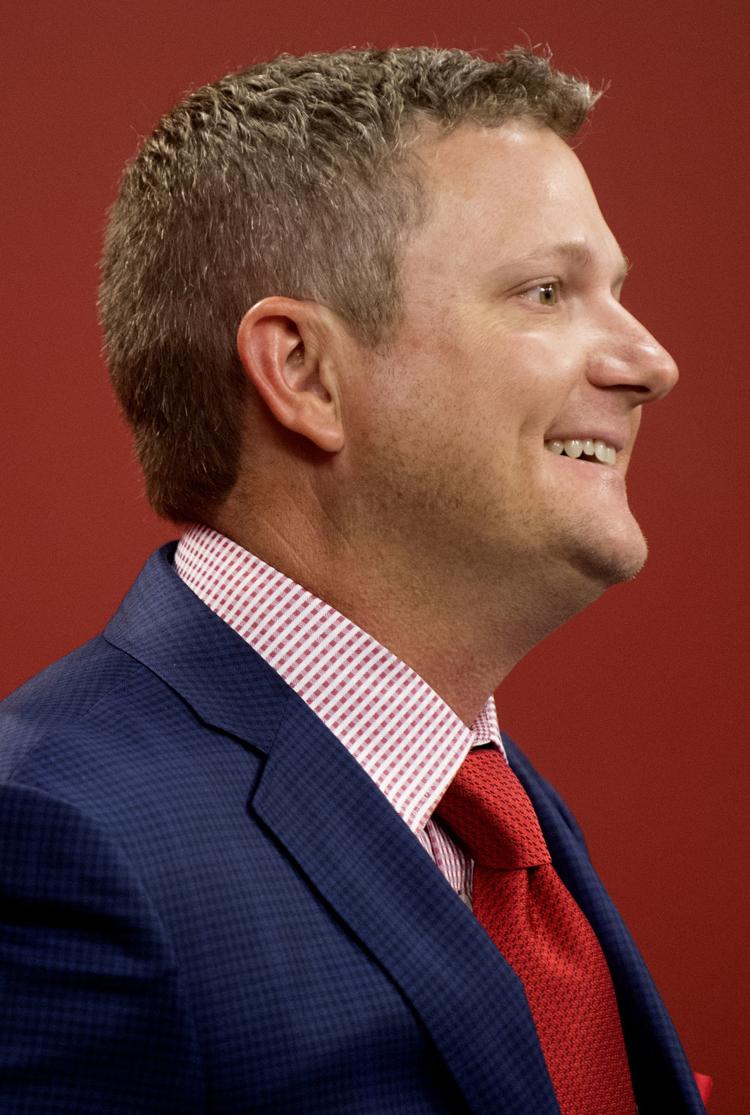 Huskers baseball coach Will Bolt, 6.20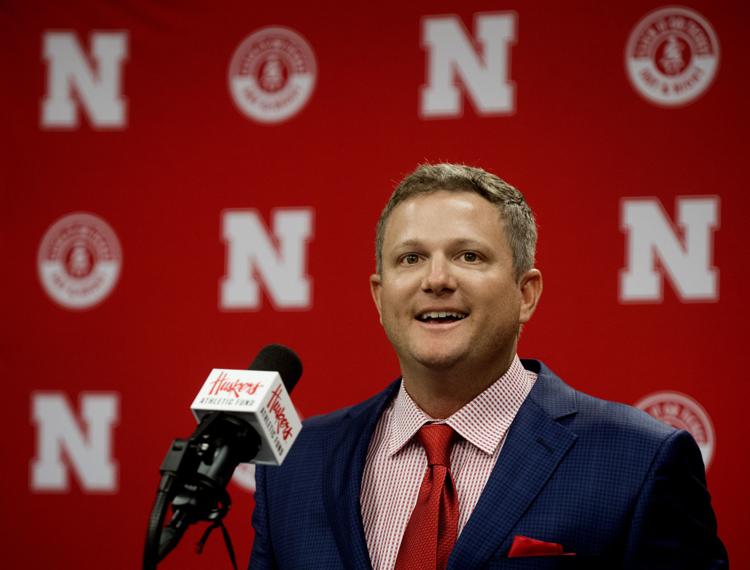 Huskers baseball coach Will Bolt, 6.20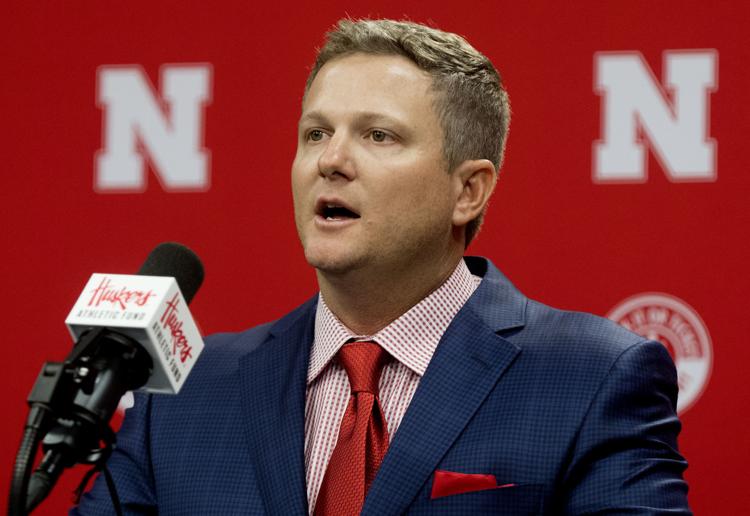 Huskers baseball coach Will Bolt, 6.20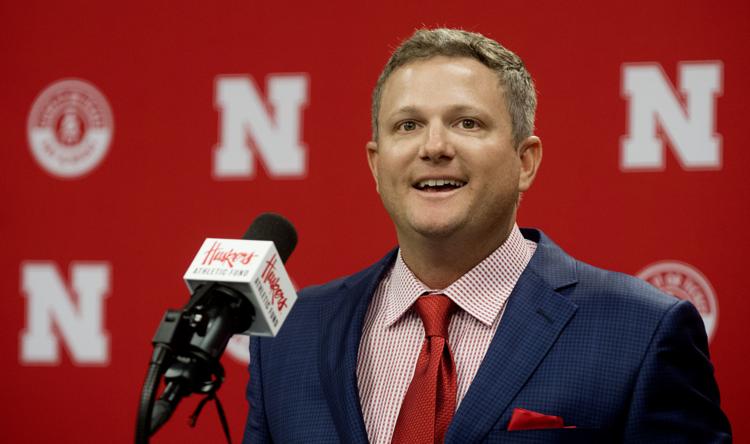 Huskers baseball coach Will Bolt, 6.20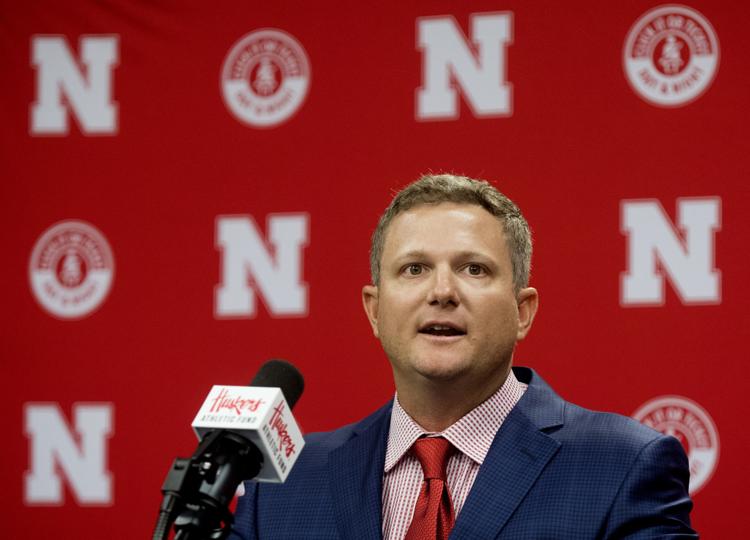 Huskers baseball coach Will Bolt, 6.20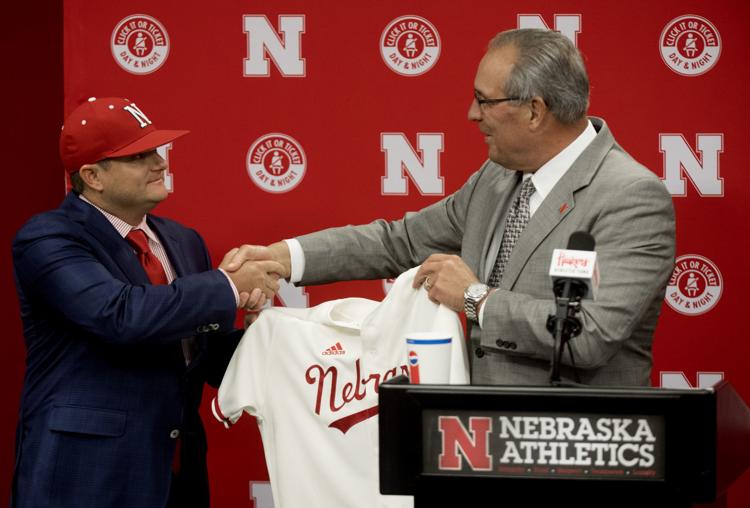 Huskers baseball coach Will Bolt, 6.20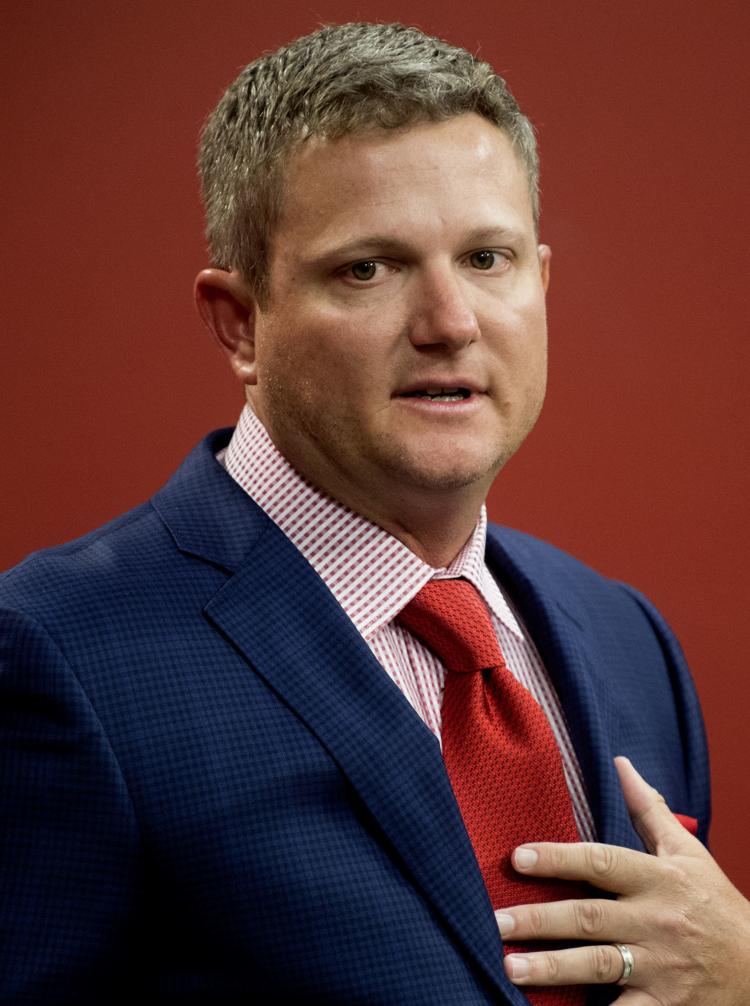 Huskers baseball coach Will Bolt, 6.20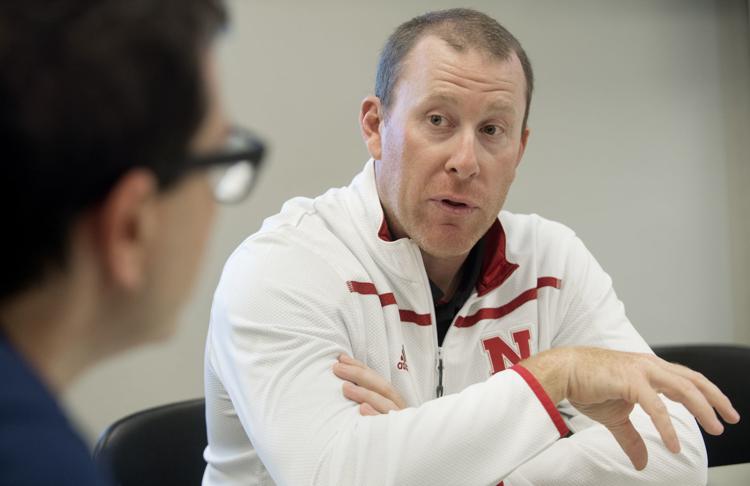 Huskers baseball coach Will Bolt, 6.20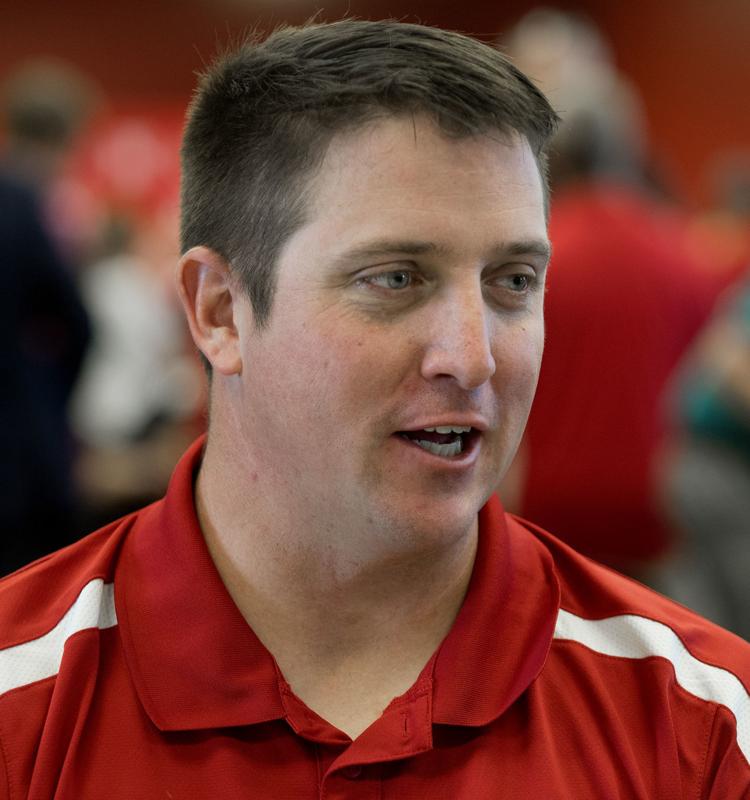 Huskers baseball coach Will Bolt, 6.20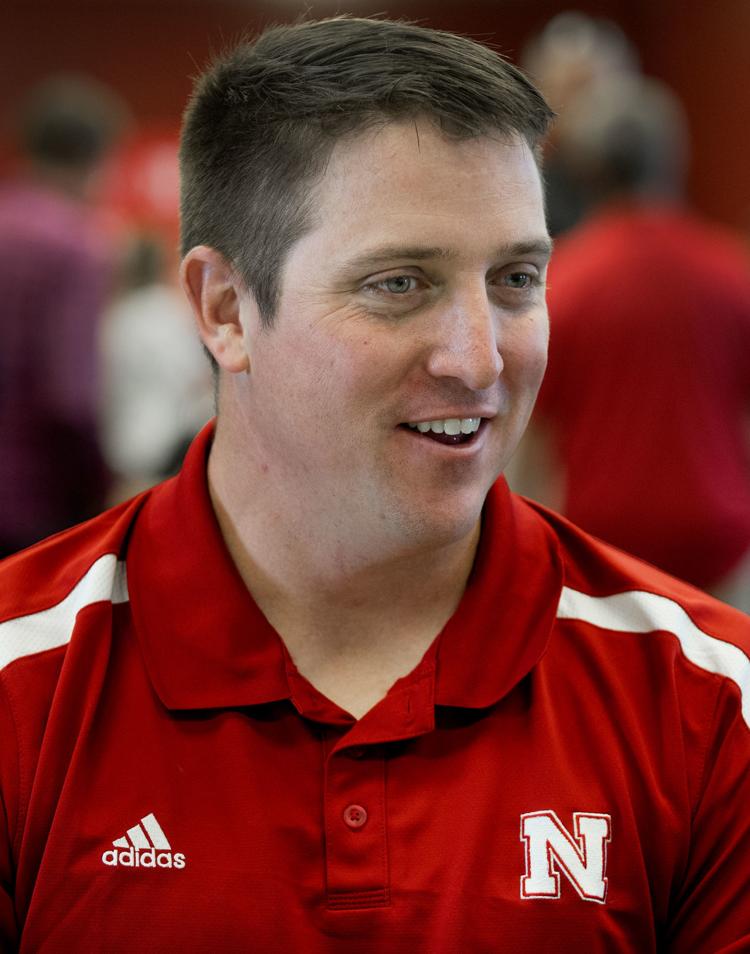 Huskers baseball coach Will Bolt, 6.20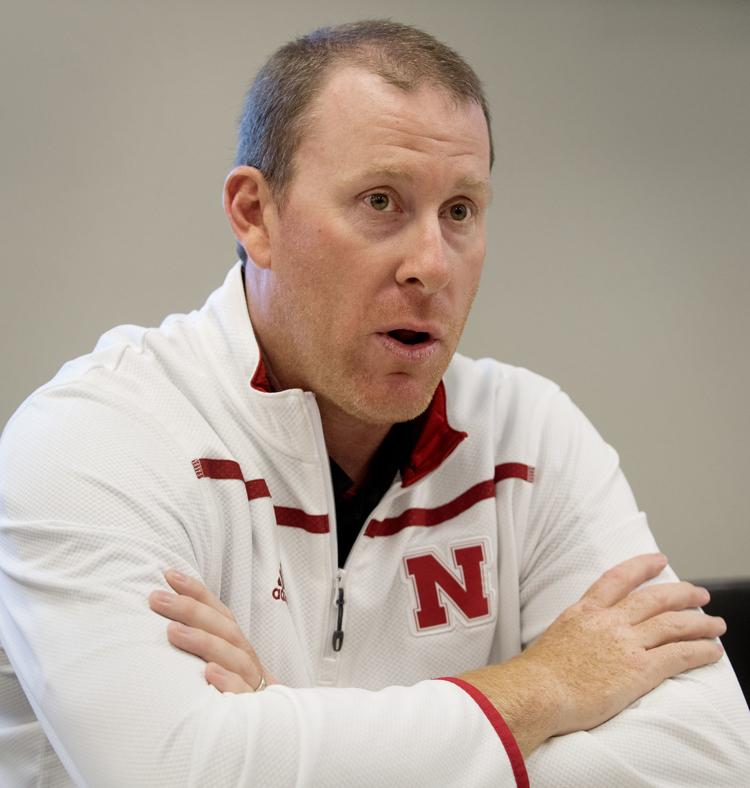 Huskers baseball coach Will Bolt, 6.20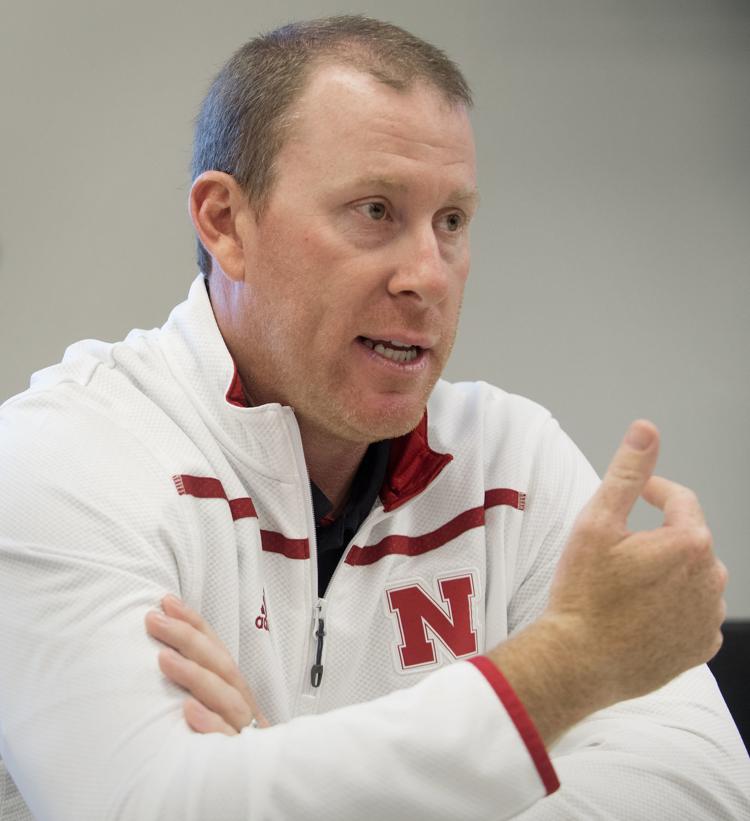 Huskers baseball coach Will Bolt, 6.20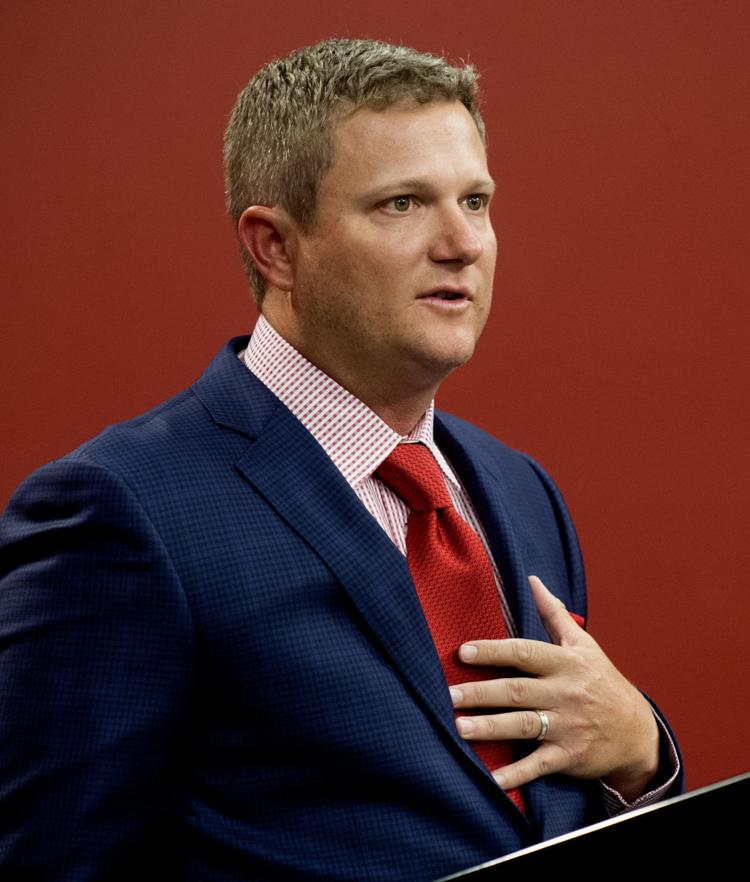 Huskers baseball coach Will Bolt, 6.20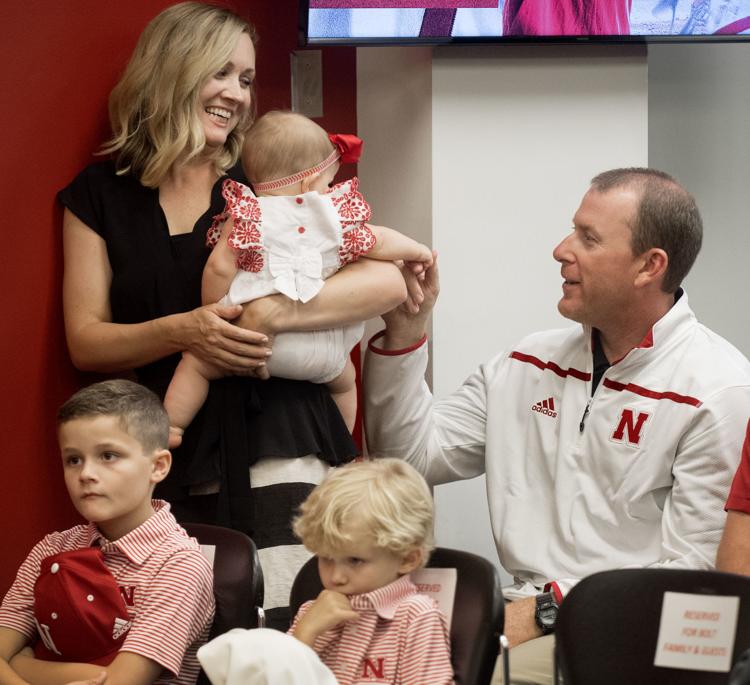 Huskers baseball coach Will Bolt, 6.20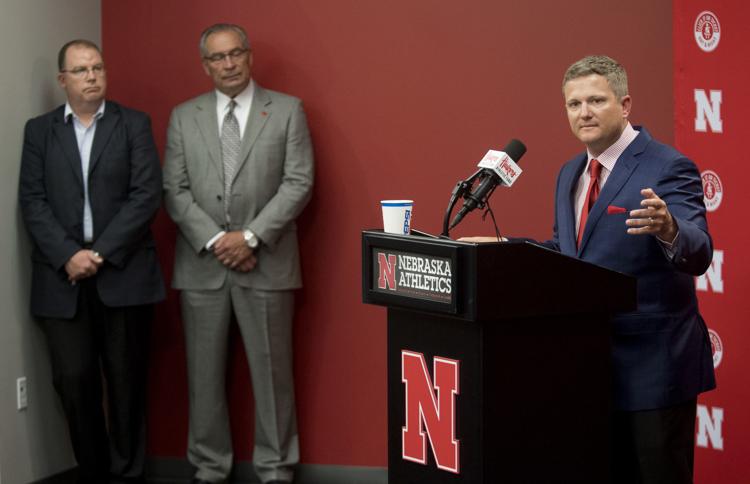 Huskers baseball coach Will Bolt, 6.20