Spencer Schwellenbach took his seat in front of a laptop Friday. Behind him in the Alex Gordon Training Complex were the sights and sounds of baseball — batting cages being rolled out, bats pinging, mitts popping.
The Nebraska baseball team opened official practice for the 2021 season Friday with a foot of snow on the ground outside and still unsure of when it would play its first game.
But the excitement is real. Just like the potential for the man who wears No. 1 in red and white.
Schwellenbach will be in the middle of everything for Nebraska this spring — in NU's defense as its shortstop; in the lineup with his experienced bat.
And now in a key role out of the Husker bullpen as he tries to make the transition from high-level position player to a big-time two-way threat.
"It takes a special person to be able to handle it," NU coach Will Bolt said. "You can't just put that on anybody, and I think Spencer is certainly up to the task."
Nebraska has dabbled with two-way players in recent seasons. Colby Gomes did it as a freshman. Current minor leaguers Jake Meyers and Luis Alvarado did as well, with varying levels of success.
There's reason to believe Schwellenbach could be the most successful of the bunch. He has natural arm strength — an "effortless" delivery on the mound, as Bolt put it, that translates from an elite-level infield arm.
The first time Schwellenbach took the ball as a pitcher, Bolt said, came last fall. He hadn't thrown off the mound since high school. And he was immediately in the mid-90s with his fastball and throwing three pitches for strikes.
"He's not necessarily going to do that every time out. But the strike-throwing ability has been there since high school," Bolt said. "He's got great stuff. There's really no other way around it."
A 6-foot-1, 200-pound junior, Schwellenbach was the 2018 Michigan high school player of the year before becoming a 34th-round draft pick by the Cleveland Indians.
He passed up pro ball to come to Nebraska, suffering an elbow injury after high school that kept him off the mound when he got to Lincoln. An offseason surgery after his freshman year kept him from pitching again, then a coaching change pushed that opportunity further down the road.
Finally, a summer conversation with Bolt put Schwellenbach on track to add to his game.
"I've always wanted to pitch, Coach Bolt (and) Coach Christy have wanted me to pitch, but it hadn't really got to the point where my arm has felt good enough to play shortstop and pitch," Schwellenbach said. "So this fall I threw some bullpens and saw some live innings, and felt pretty good."
While he hasn't pitched in a live game in nearly three years, his high school stats show the potential that Bolt and NU pitching coach Jeff Christy saw.
Over four high school seasons, Schwellenbach went 18-6 with a 0.73 ERA in 154 innings pitched, while recording five saves, 233 strikeouts and just 27 walks. As a senior, he struck out 88 in 56.1 innings with a 0.50 ERA.
Schwellenbach expects to come out of the bullpen early in the season, and will likely get the opportunity to close games in addition to his work at shortstop. And his .295 batting average and .415 on-base percentage last season make him a valuable piece in Nebraska's offensive attack.
The key, both player and coach said, will be to carefully monitor Schwellenbach's workload in practice to keep him as healthy and as fresh as possible.
That might mean not firing as many throws across the infield, or maybe not throwing a midweek bullpen session. But the workload will still be heavy, a challenge Schwellenbach said he's ready for.
"You've just got to put in more time and more effort," Schwellenbach said. "But I'm enjoying it."
On a revamped roster with improved depth across the board, playing time is no guarantee for anyone. But Schwellenbach might be as close to a sure thing as the Huskers have in Bolt's second season at the helm.
"He's going to have to go earn it like everybody else," Bolt said. "But I'll put my chips on the table with a guy that competes the way he does."
Penn State vs. Nebraska, 2.23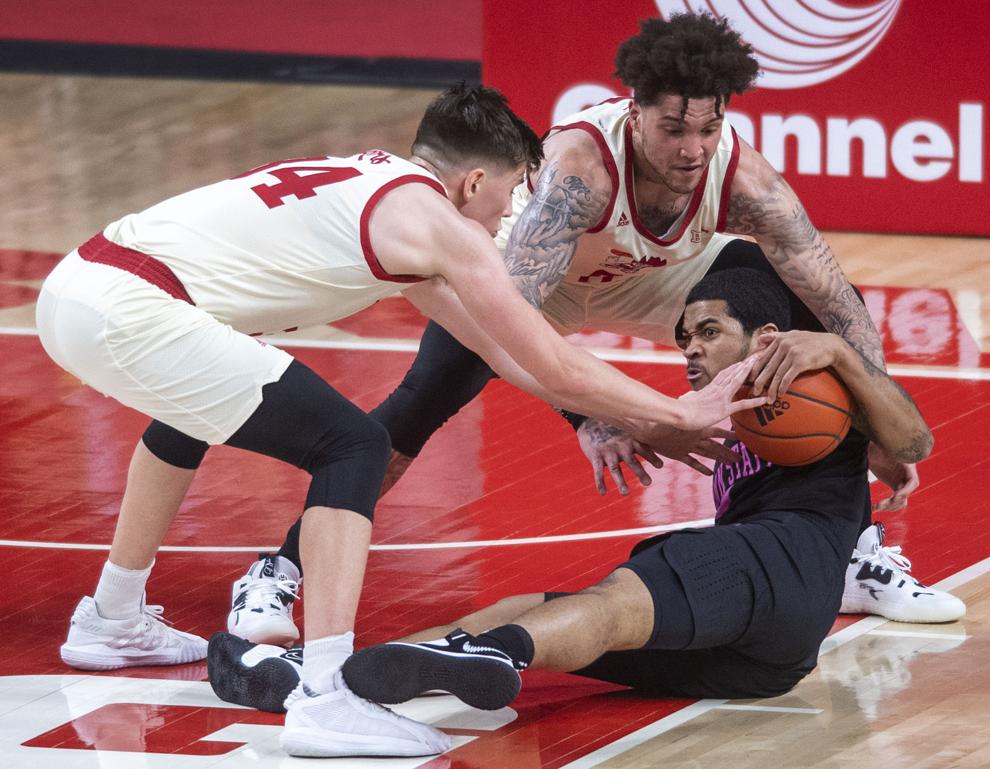 Penn State vs. Nebraska, 2.23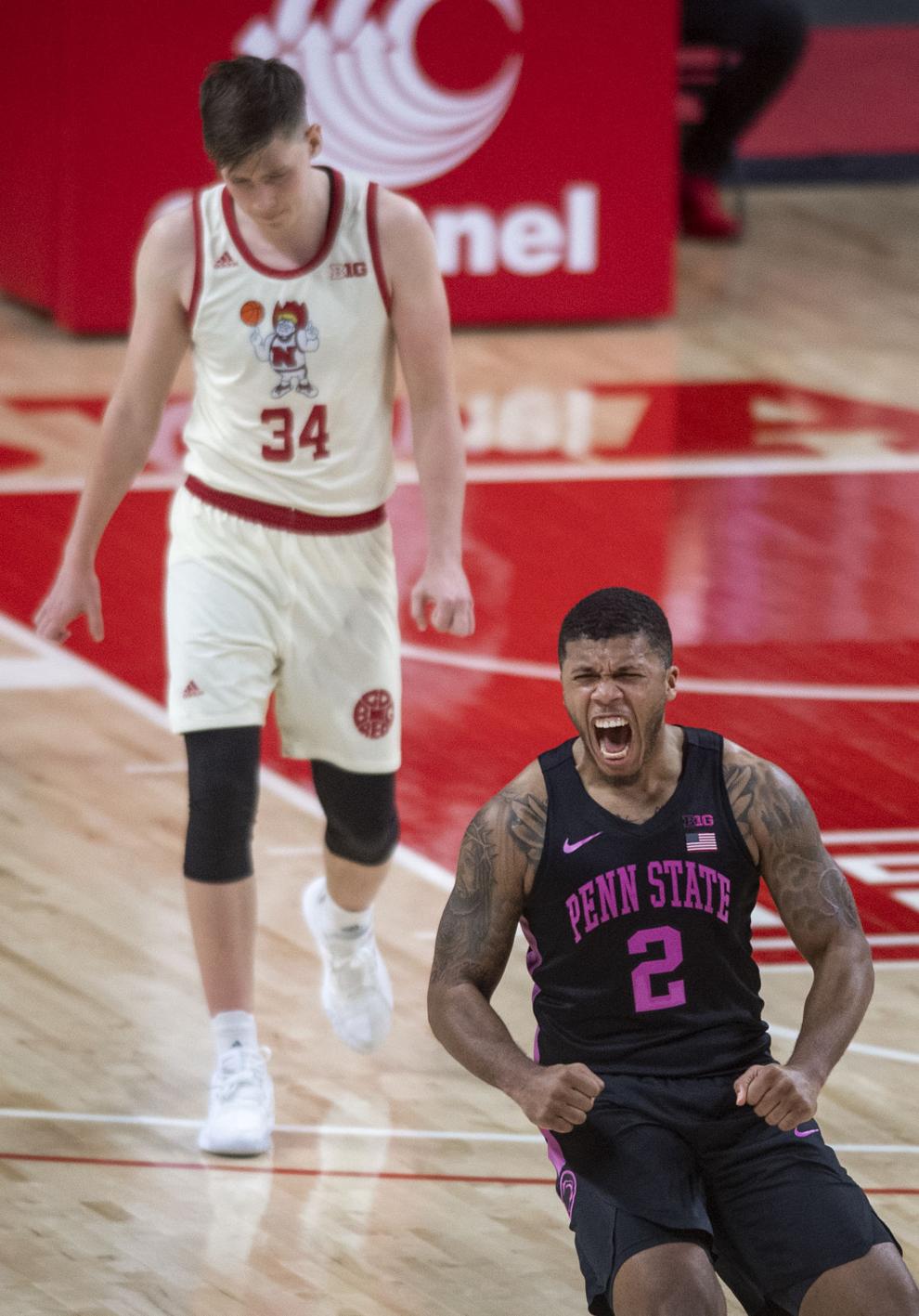 Penn State vs. Nebraska, 2.23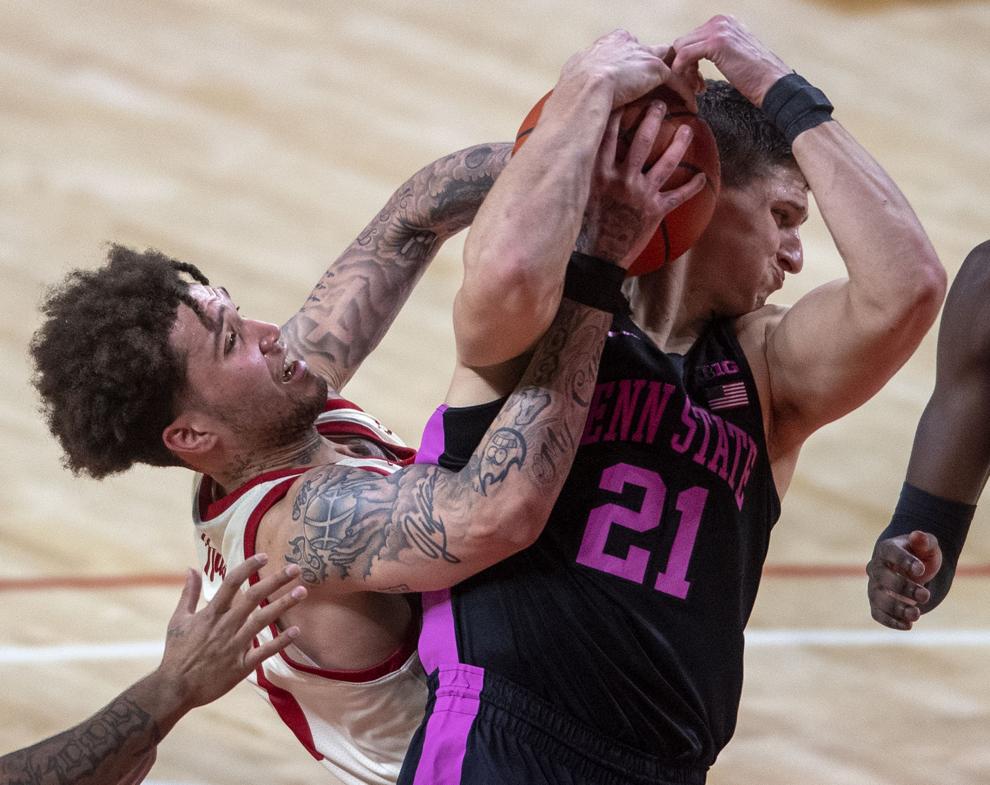 Nebraska vs. Penn State 2.22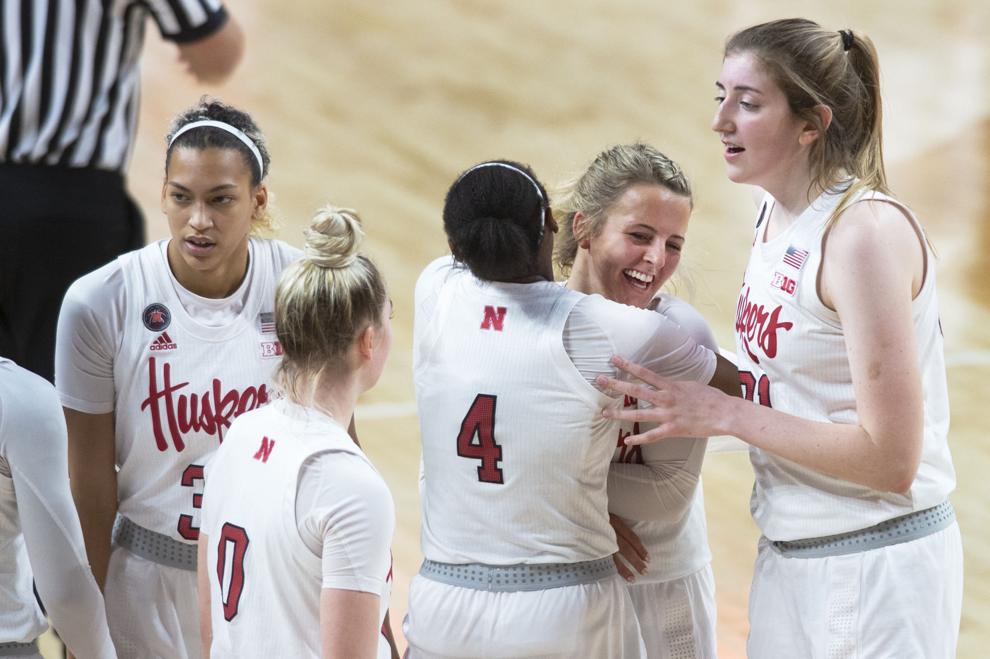 Nebraska vs. Penn State 2.22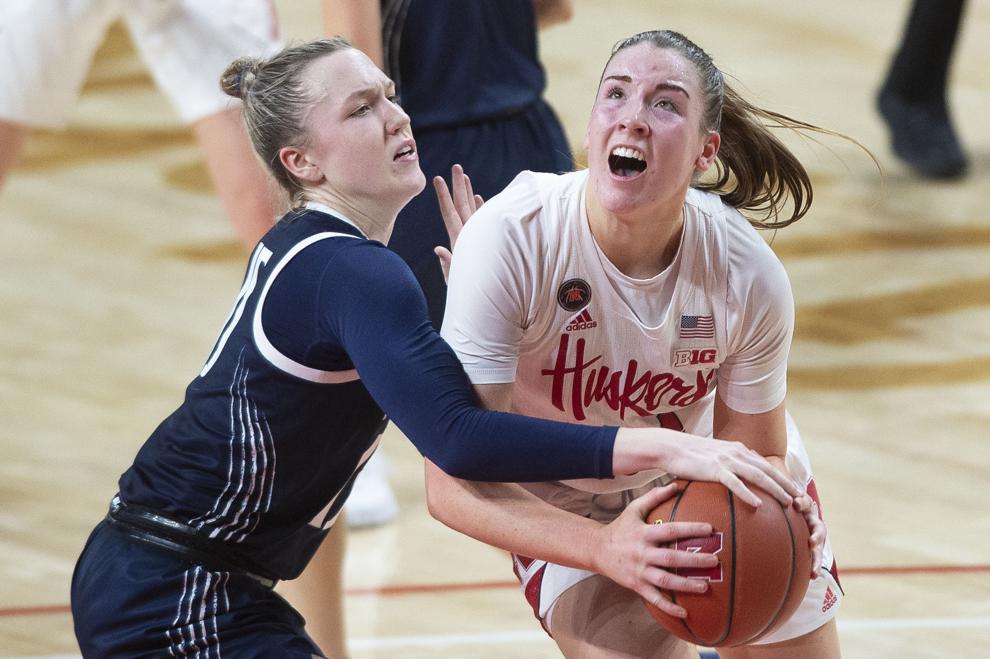 Nebraska vs. Penn State 2.22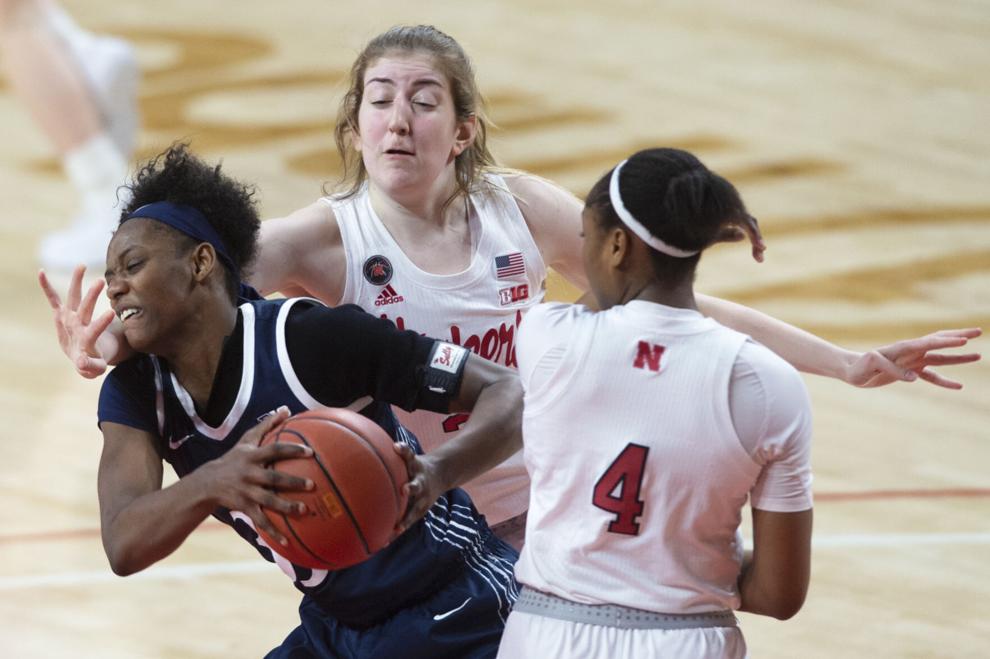 Nebraska vs. Minnesota 2.22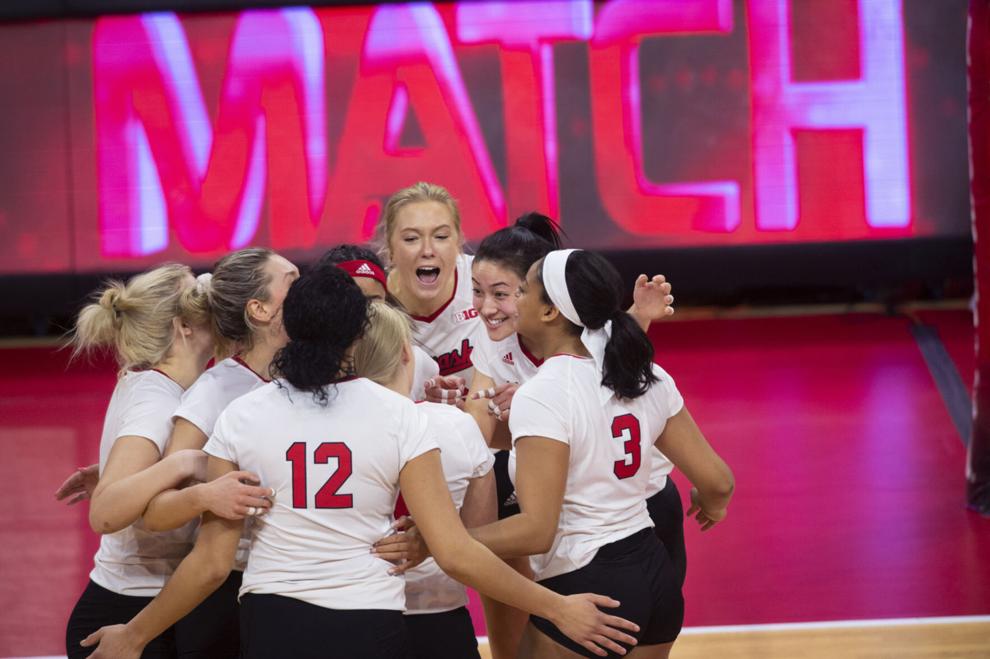 Nebraska vs. Minnesota 2.22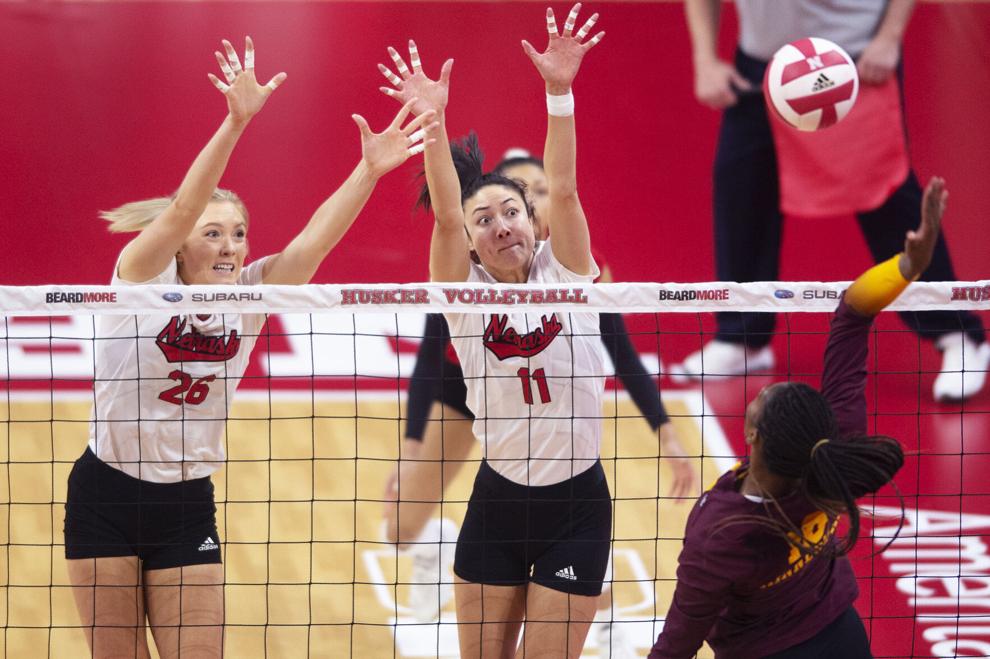 Nebraska vs. Minnesota 2.22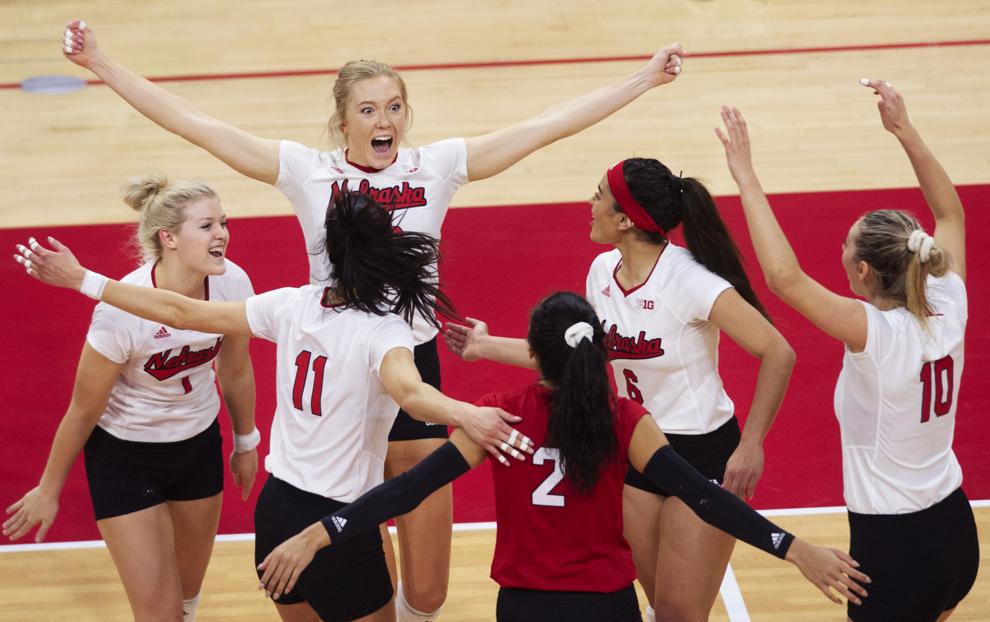 Purdue vs. Nebraska, 2.20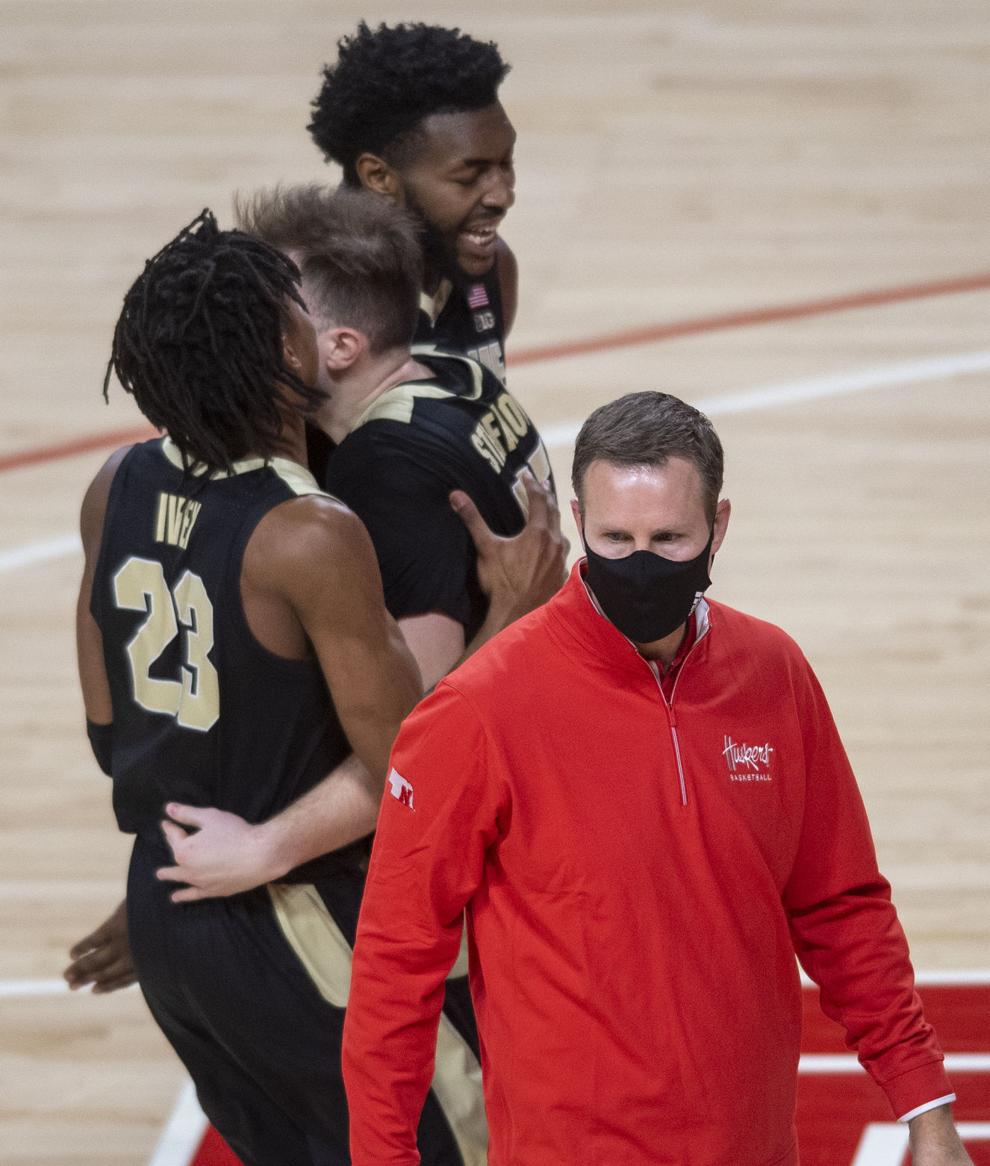 Purdue vs. Nebraska, 2.20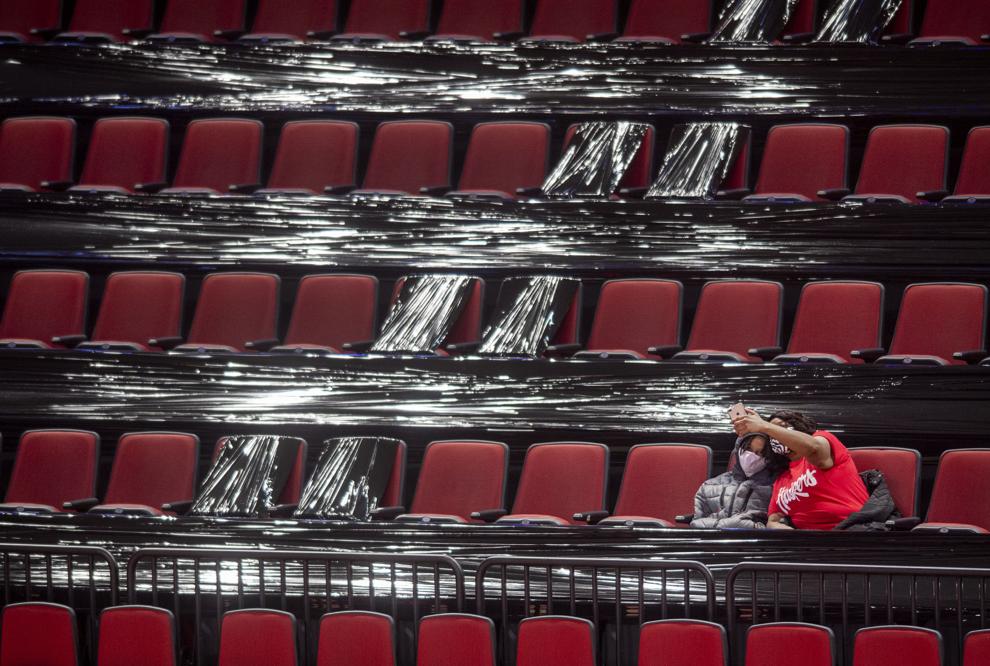 Nebraska vs. Minnesota, 2.19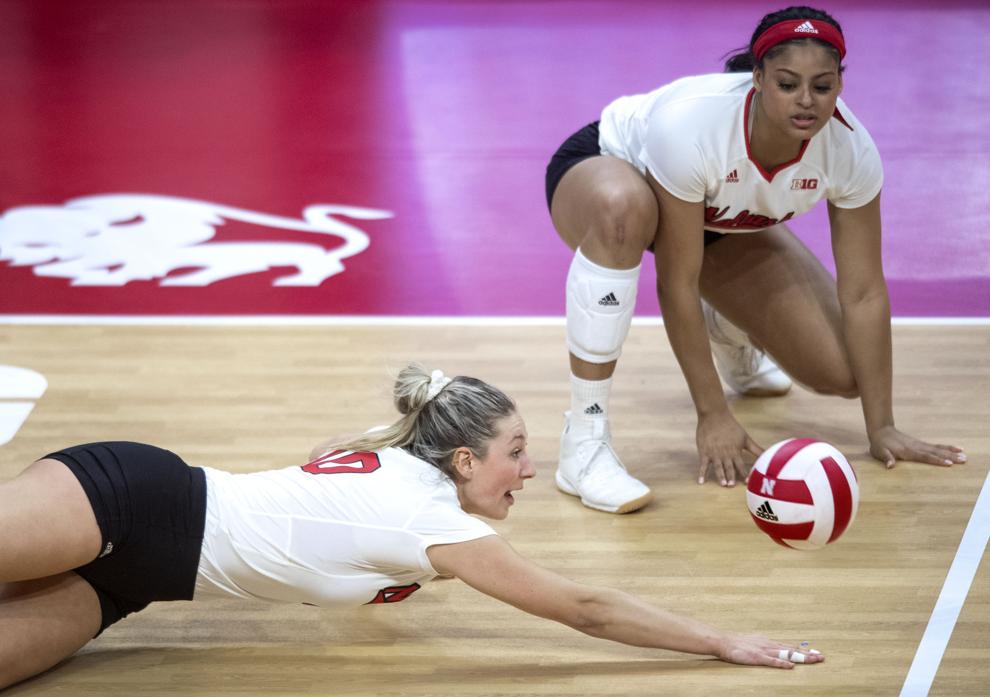 Nebraska vs. Minnesota, 2.19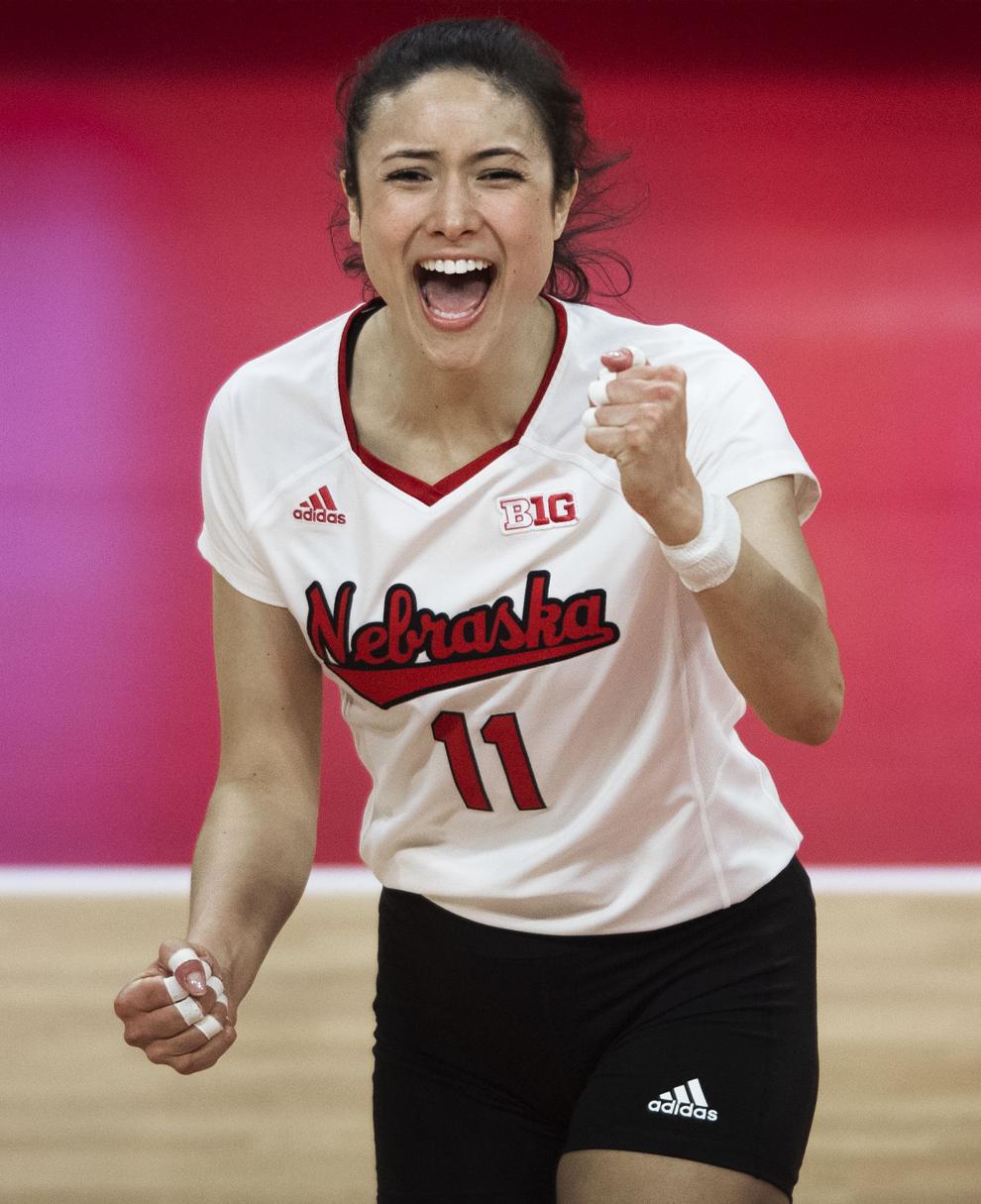 Nebraska vs. Minnesota, 2.19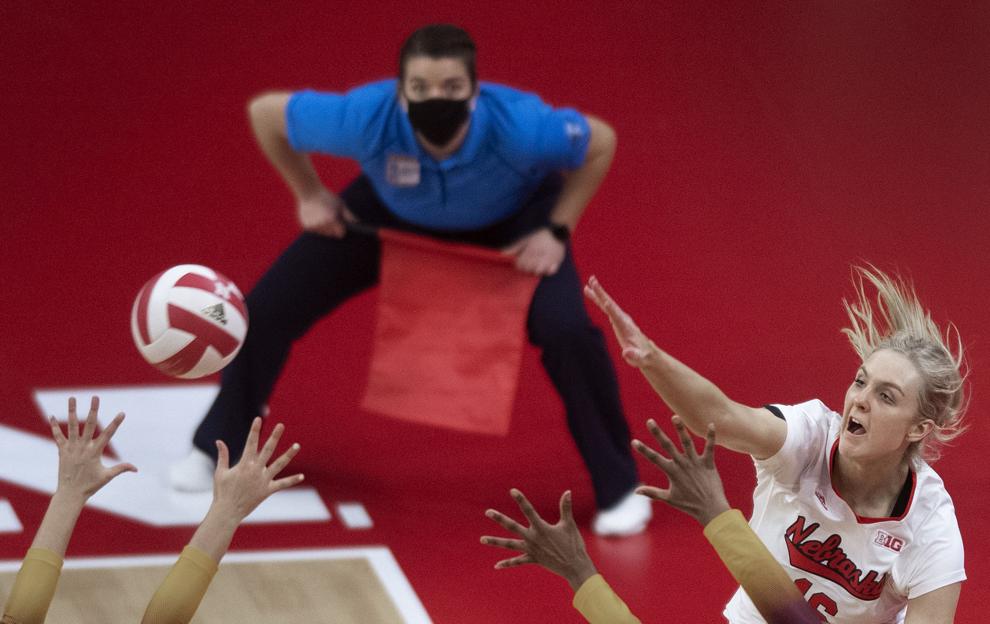 Nebraska vs. Maryland 2.14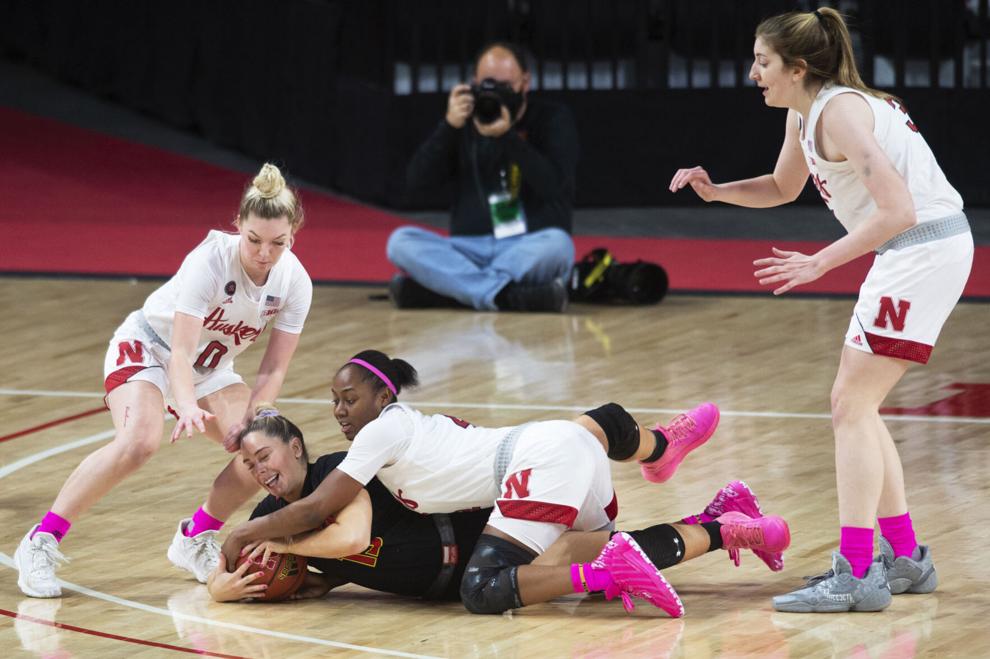 Minnesota vs. Nebraska, 2.13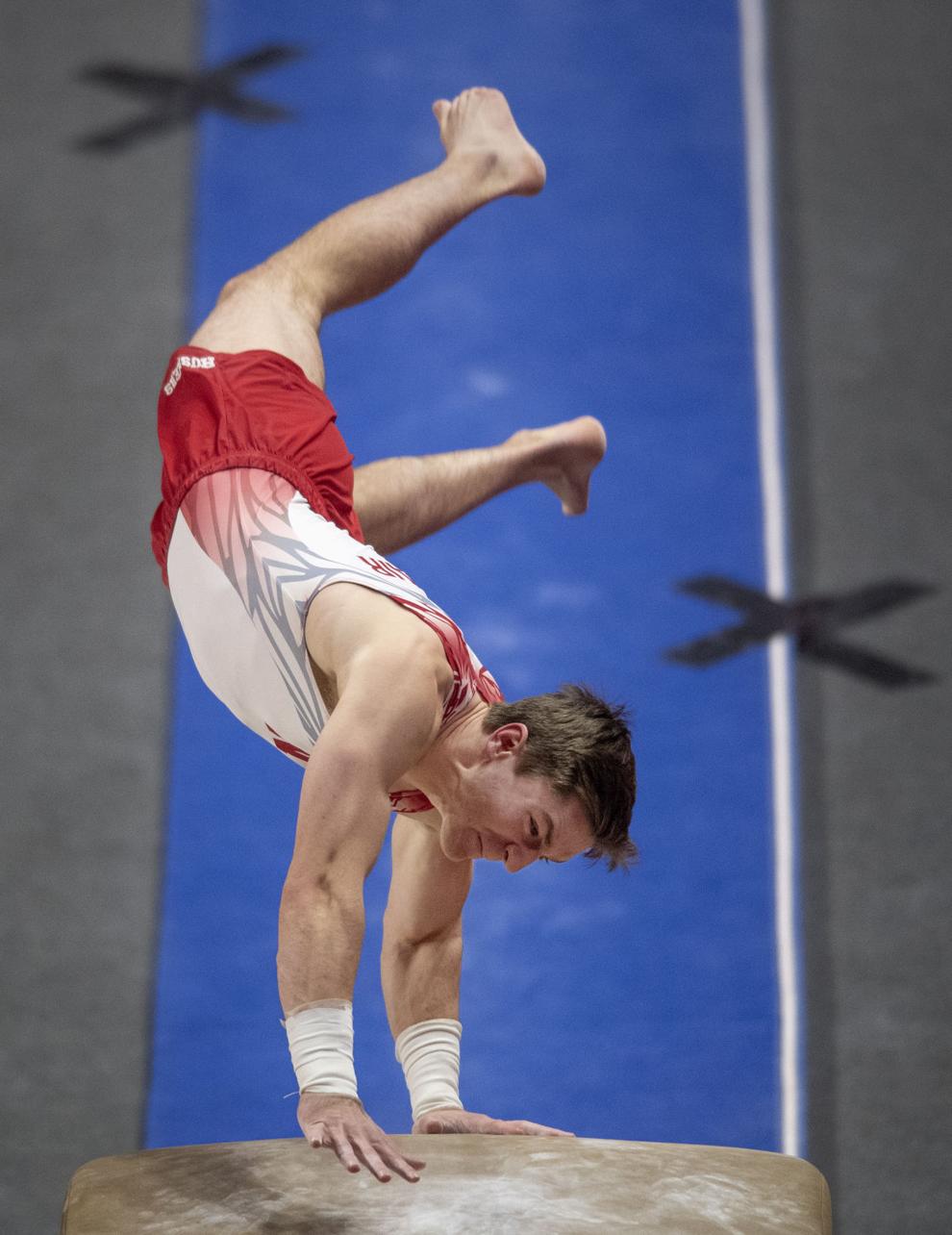 Minnesota vs. Nebraska, 2.13
Minnesota vs. Nebraska, 2.13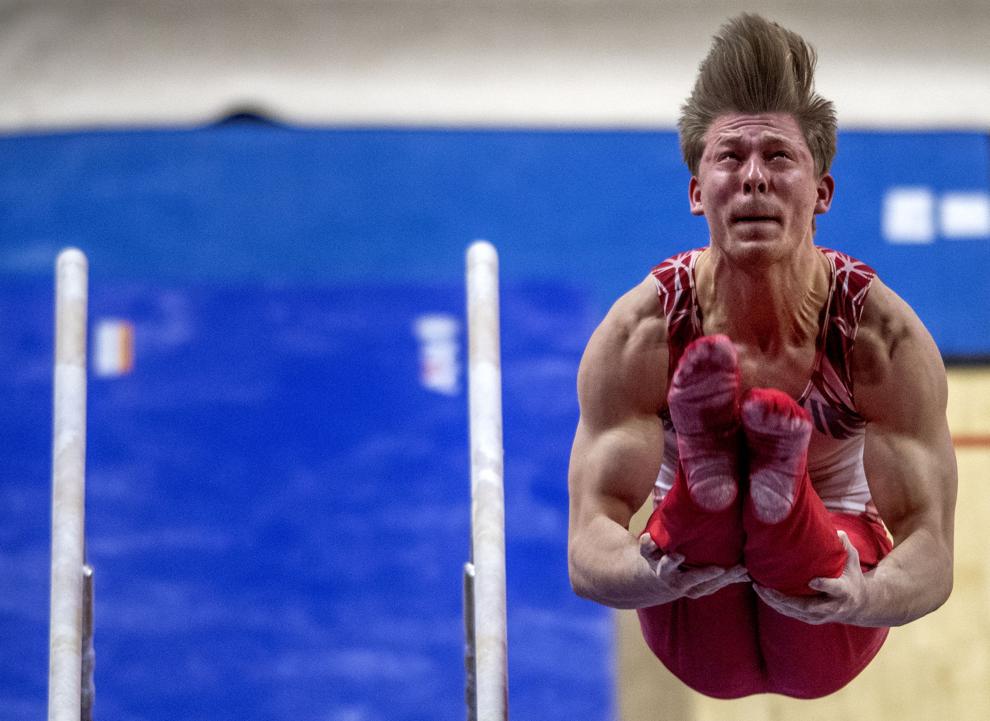 Illinois vs. Nebraska, 2.12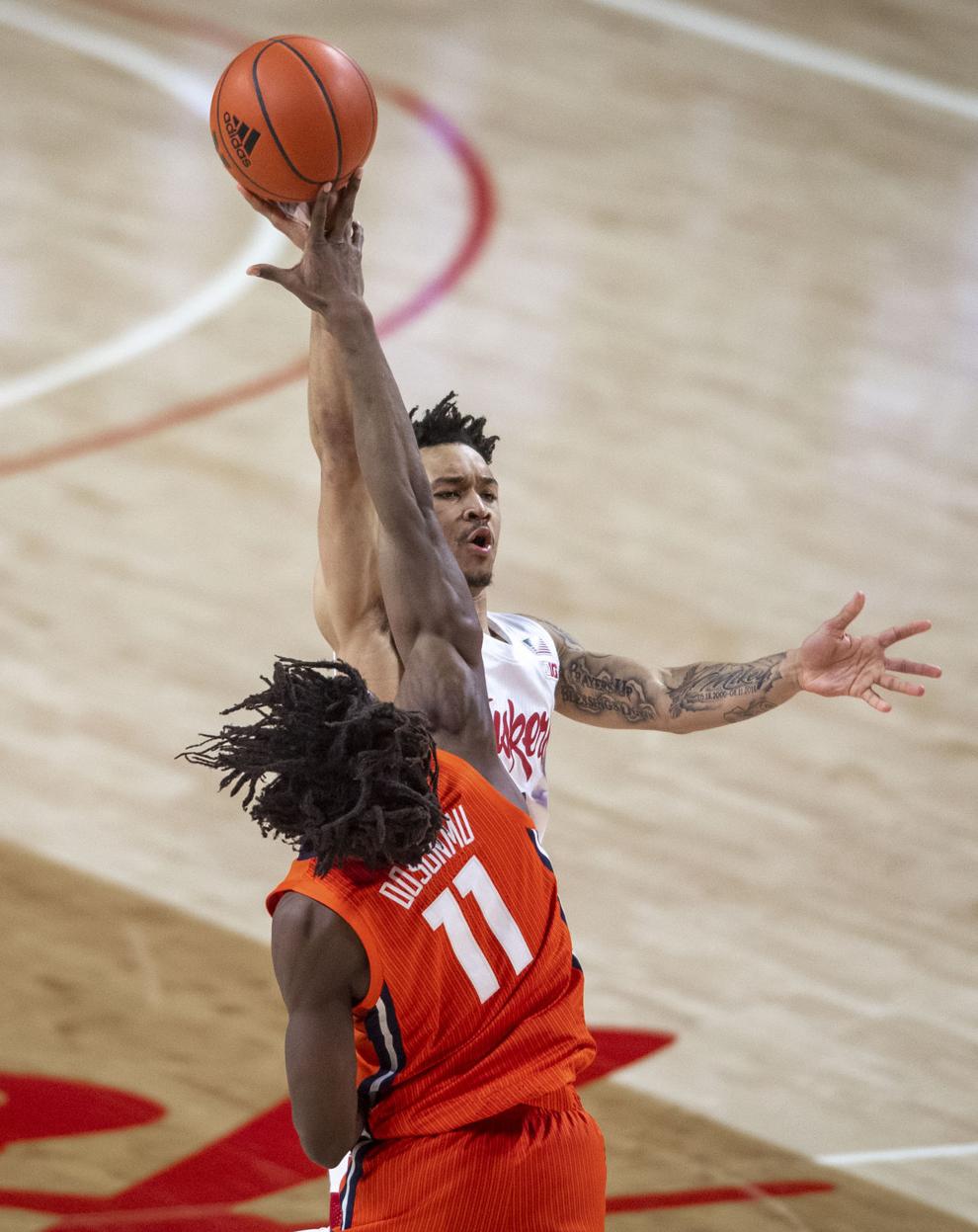 Illinois vs. Nebraska, 2.12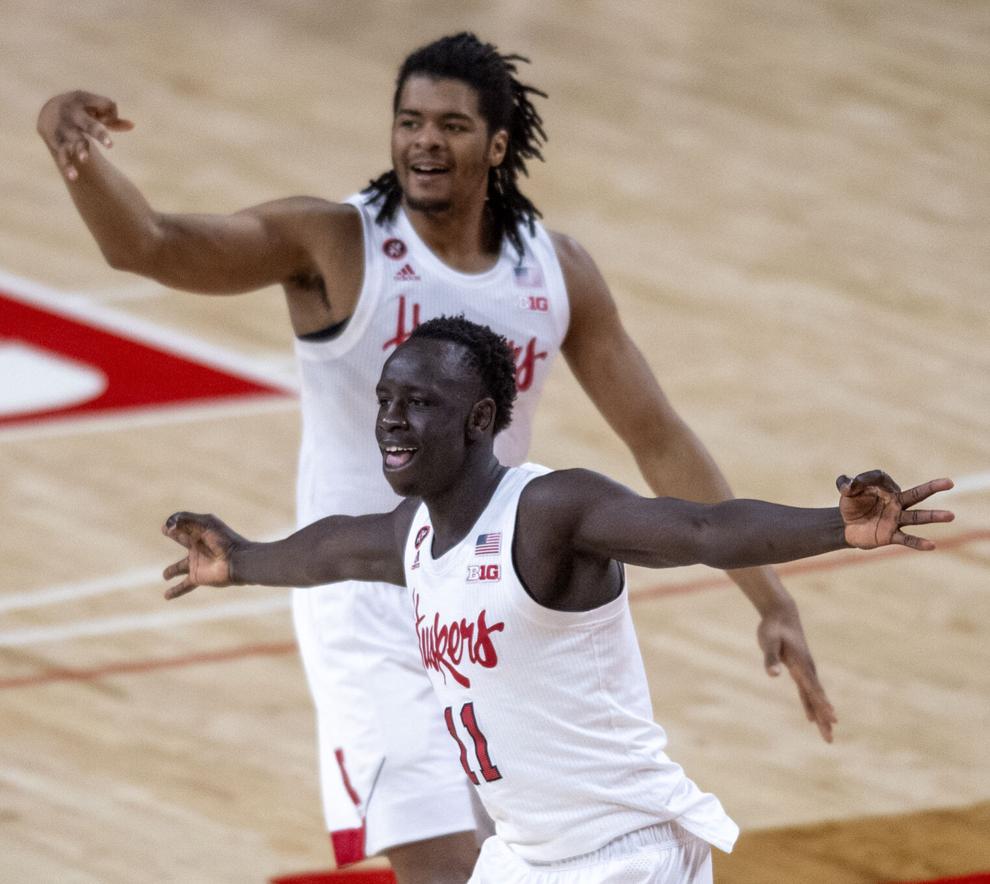 Illinois vs. Nebraska, 2.12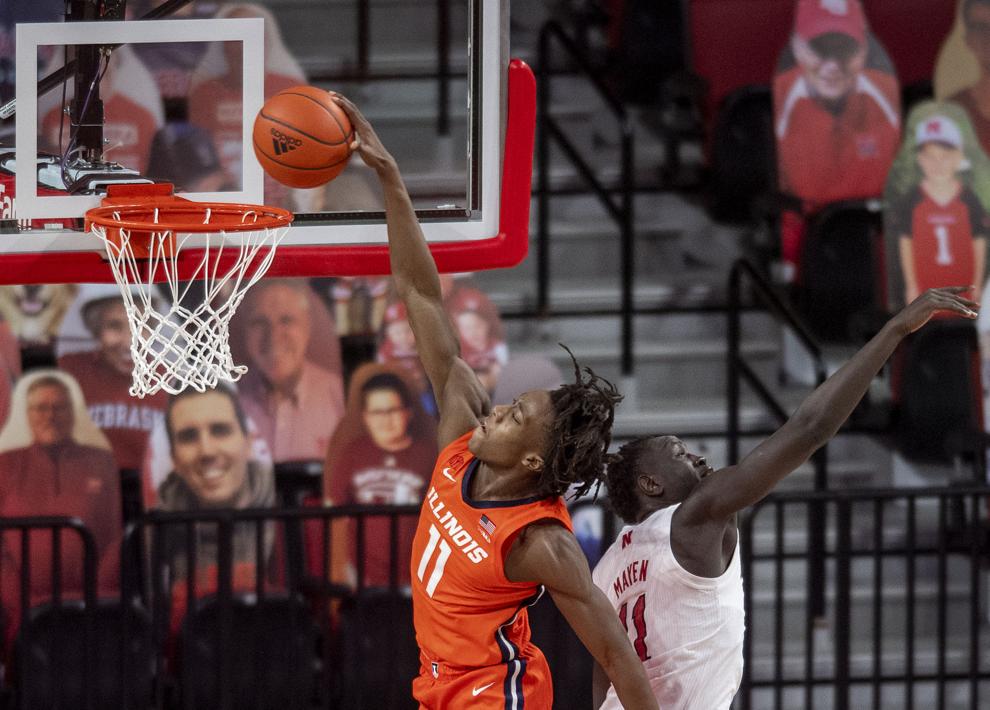 Illinois vs. Nebraska, 2.12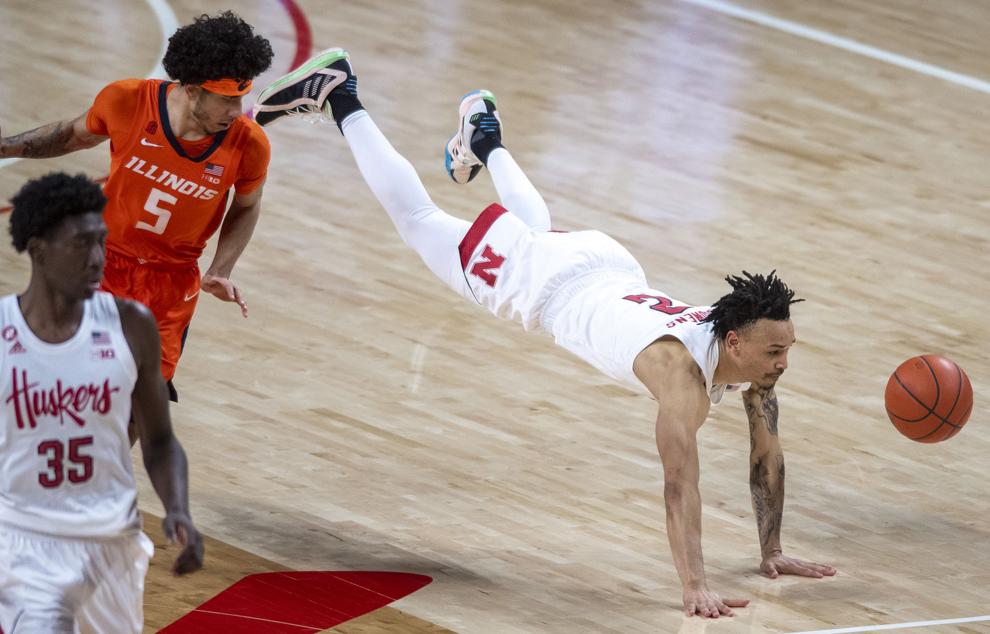 Illinois vs. Nebraska, 2.12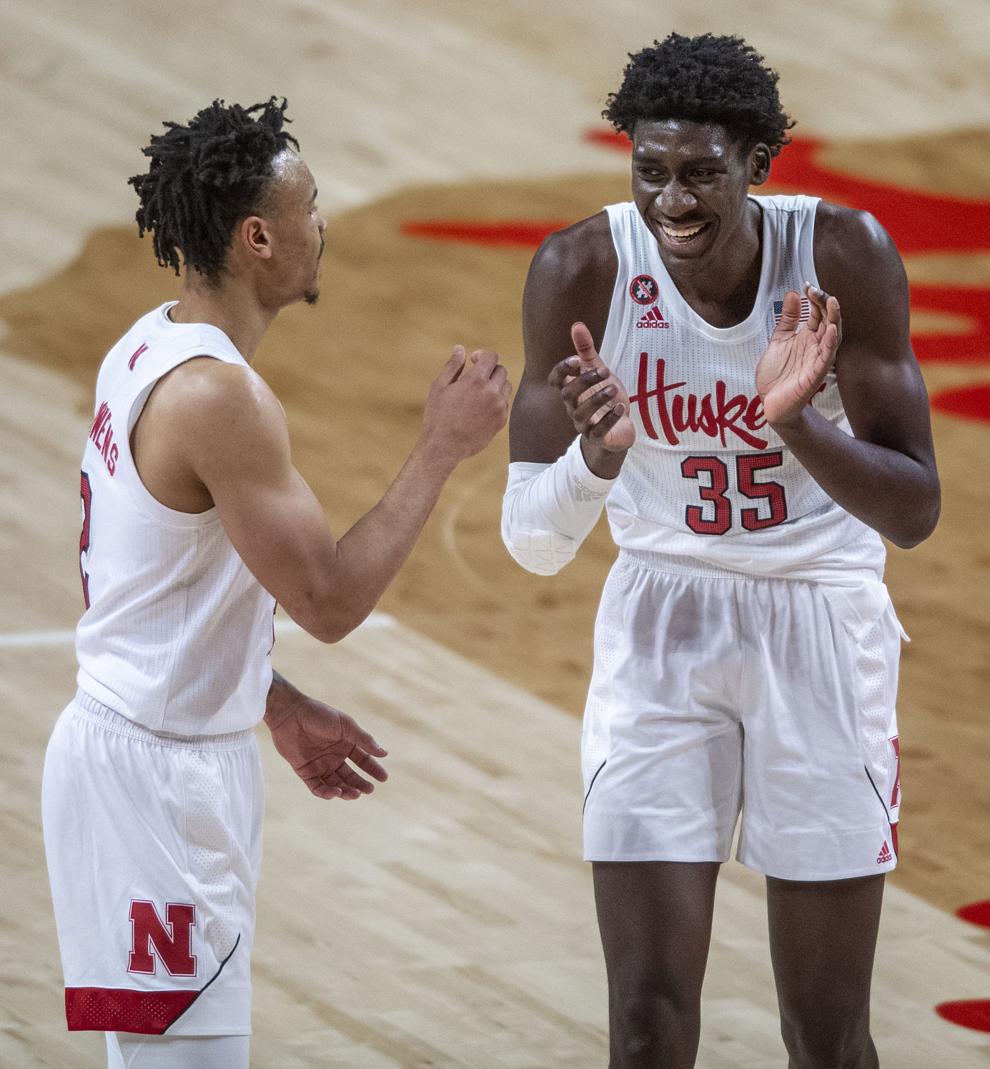 Wisconsin vs. Nebraska, 2.10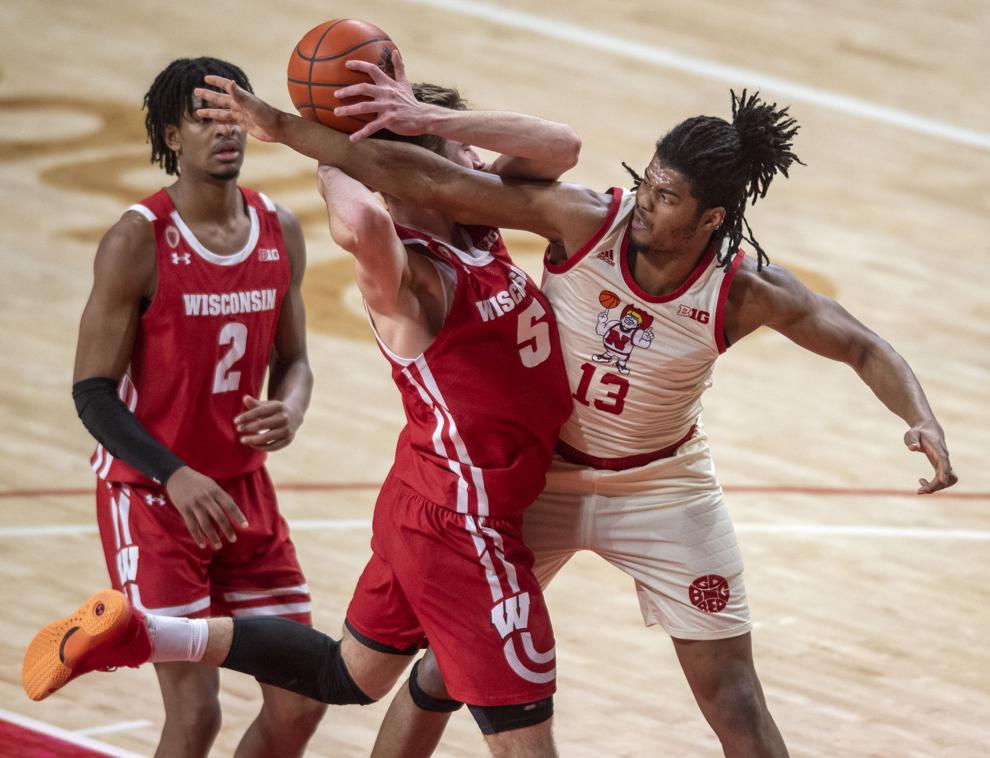 Wisconsin vs. Nebraska, 2.10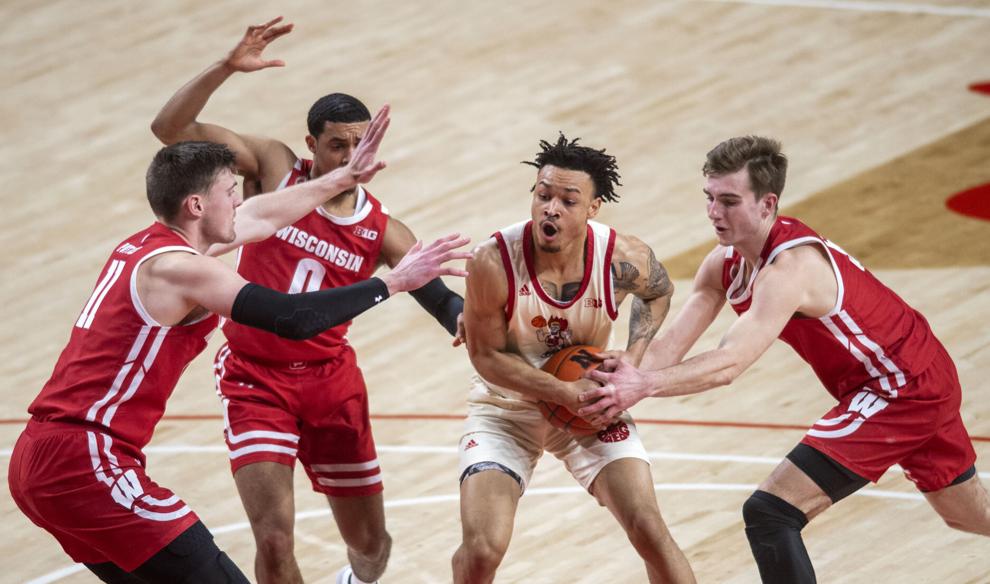 Nebraska women's gymnastics 2.7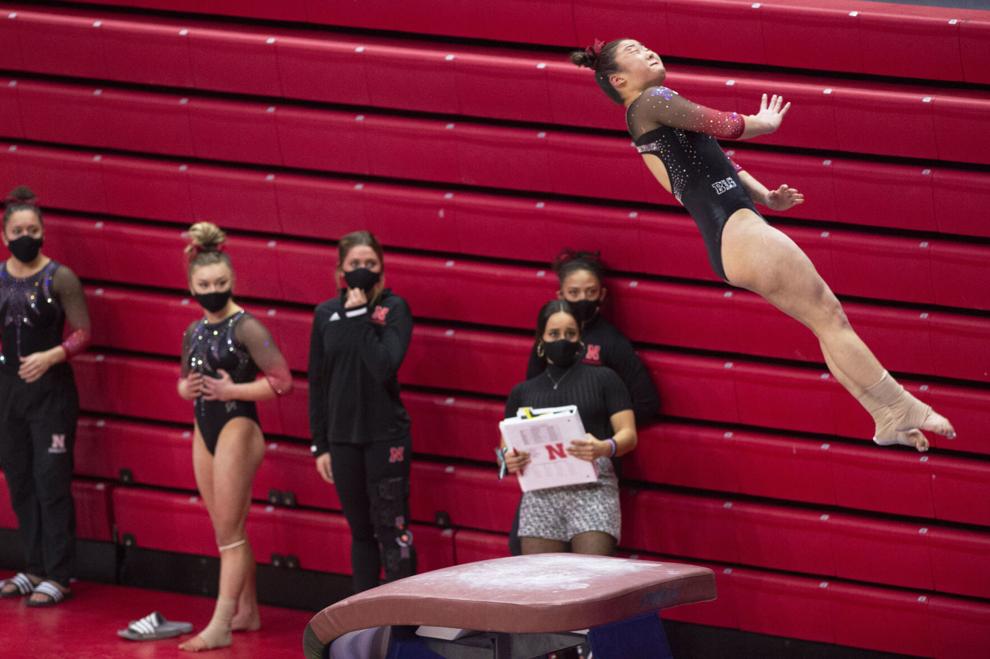 Nebraska vs. Maryland, 2.6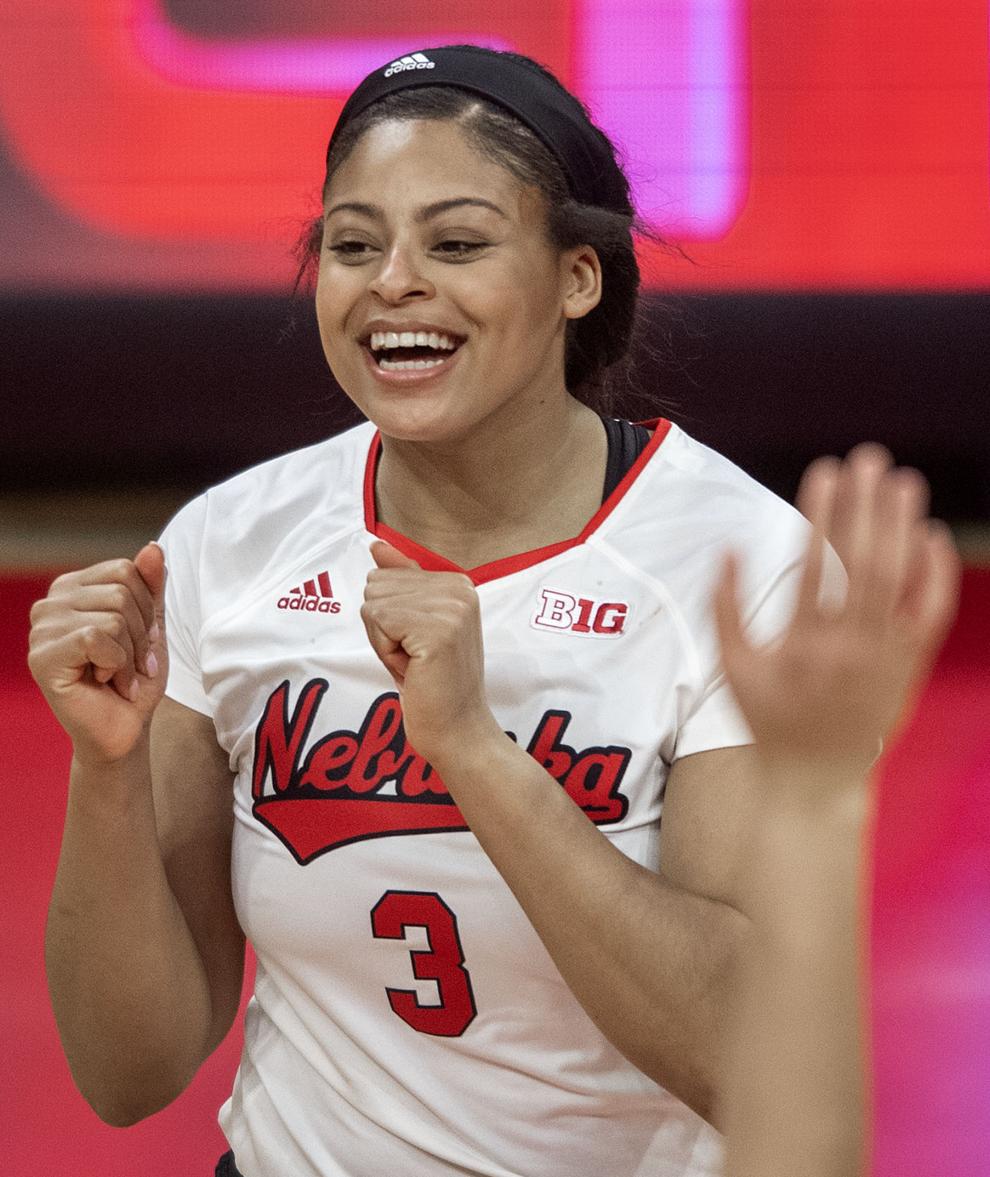 Nebraska vs. Maryland, 2.6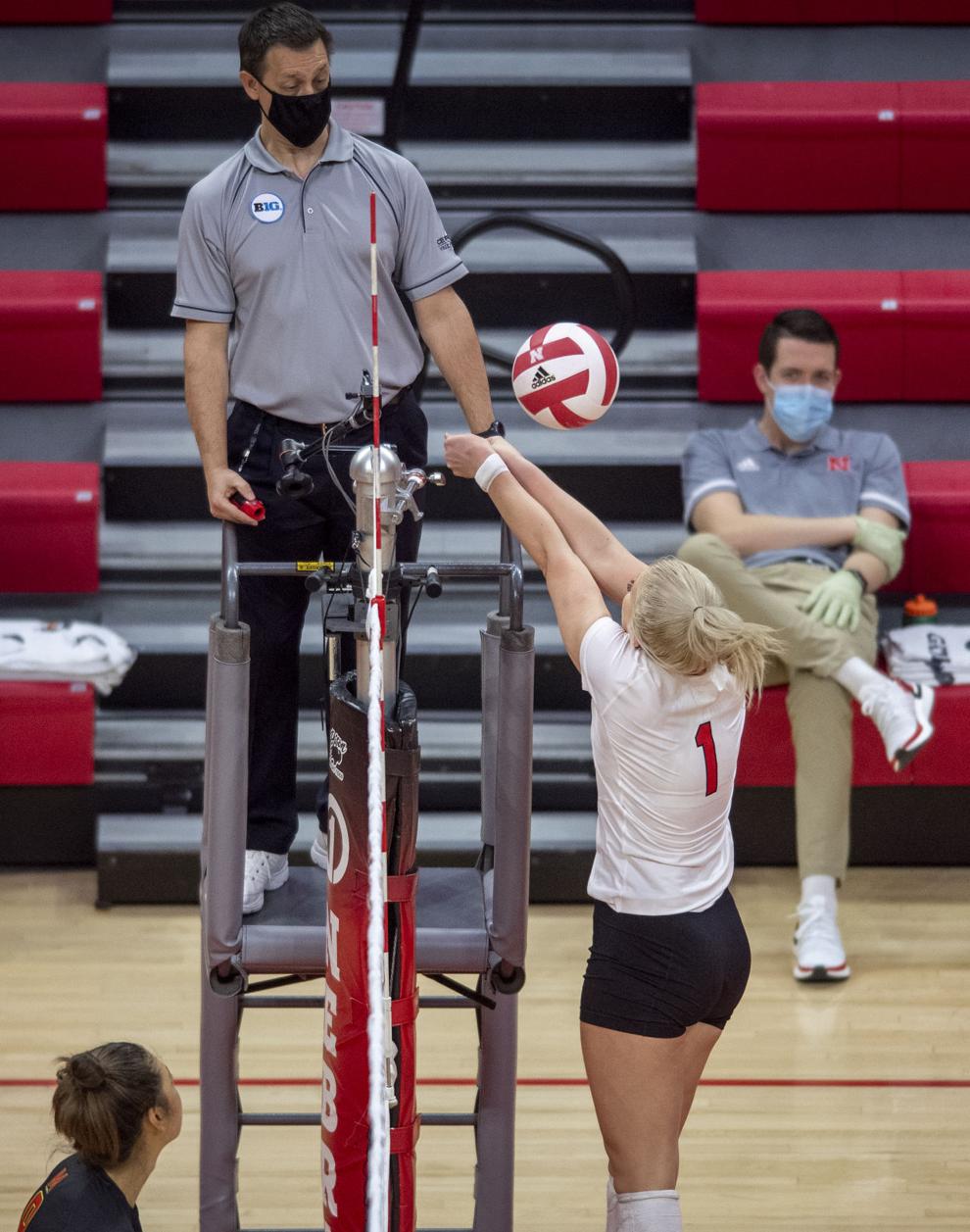 Nebraska vs. Maryland, 2.6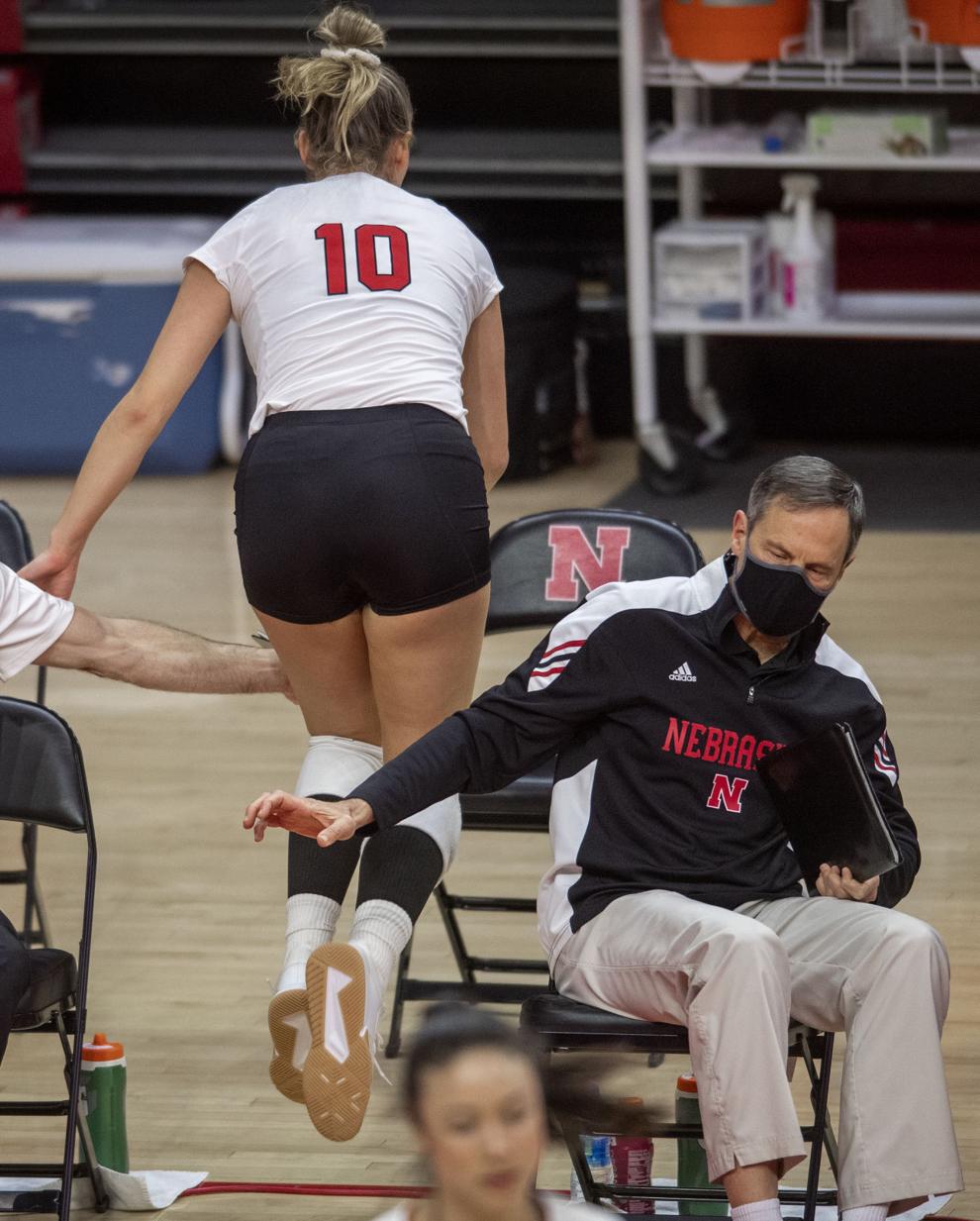 Nebraska vs. Maryland, 2.5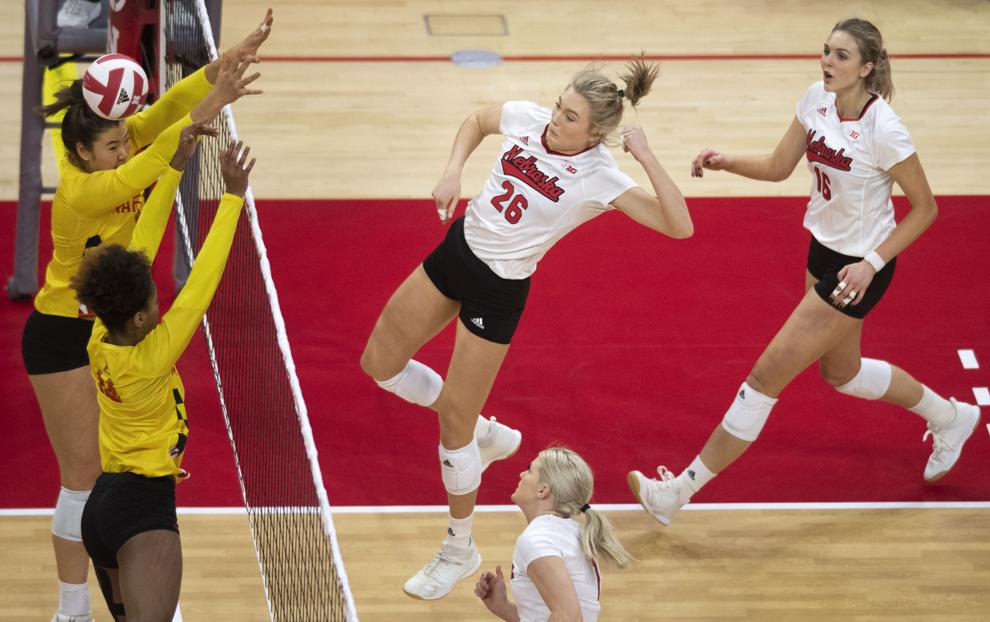 Nebraska vs. Maryland, 2.5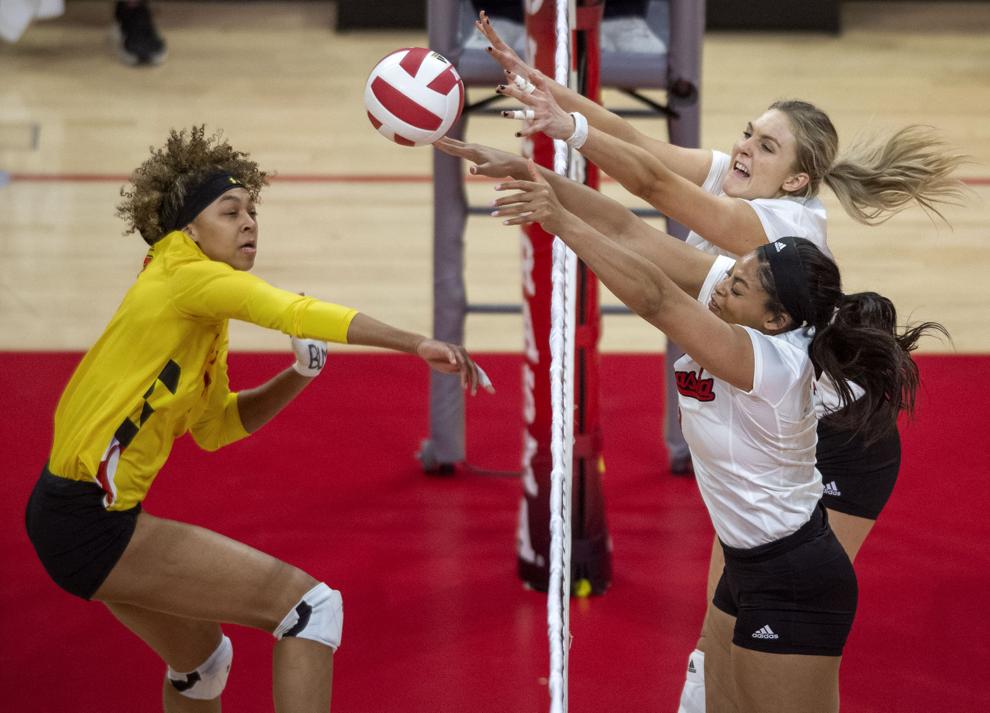 Nebraska vs. Maryland, 2.5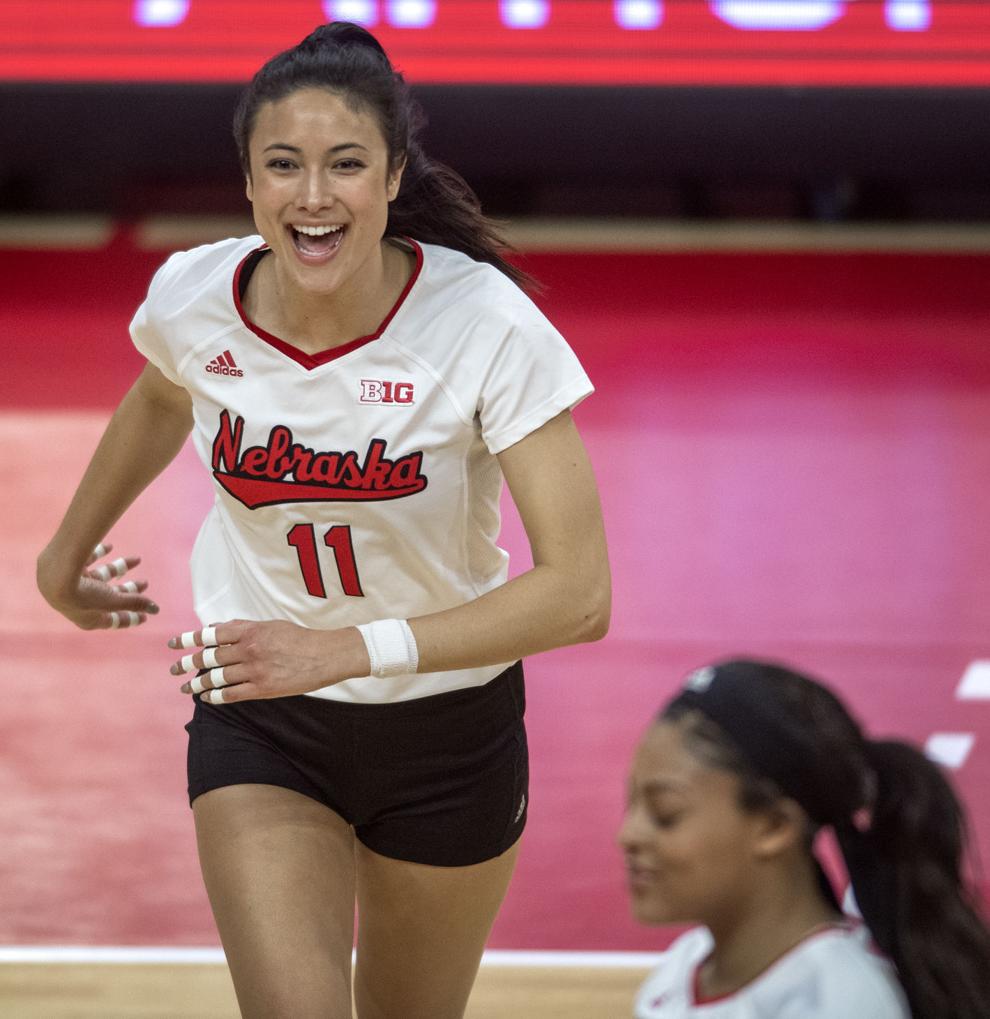 Nebraska vs. Maryland, 2.5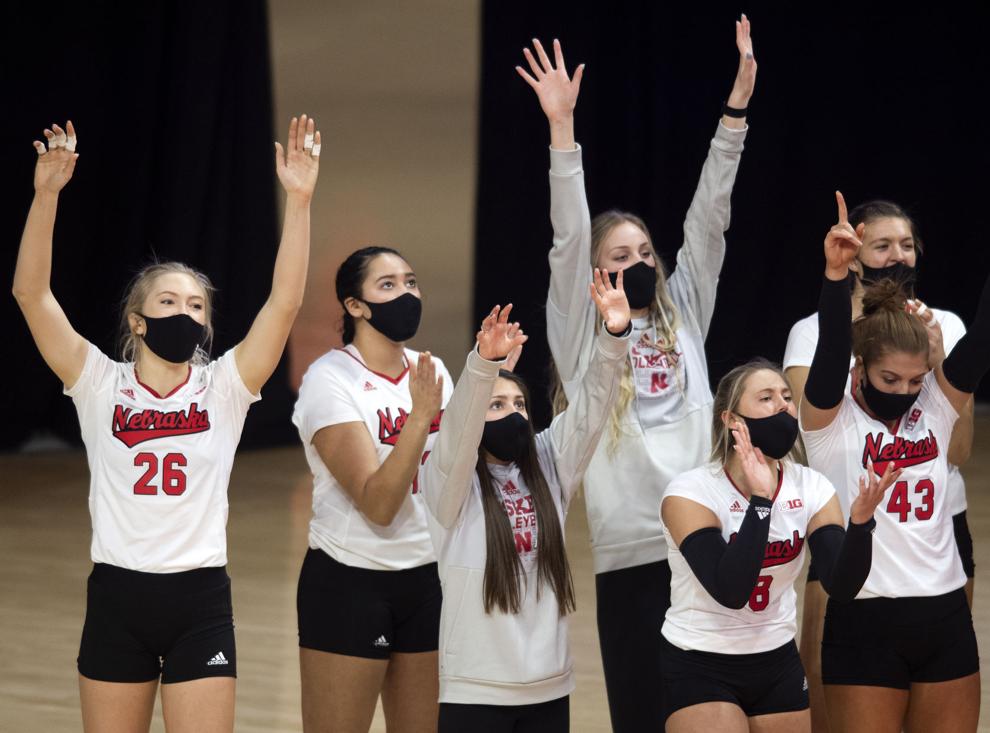 Nebraska vs Wisconsin 1.31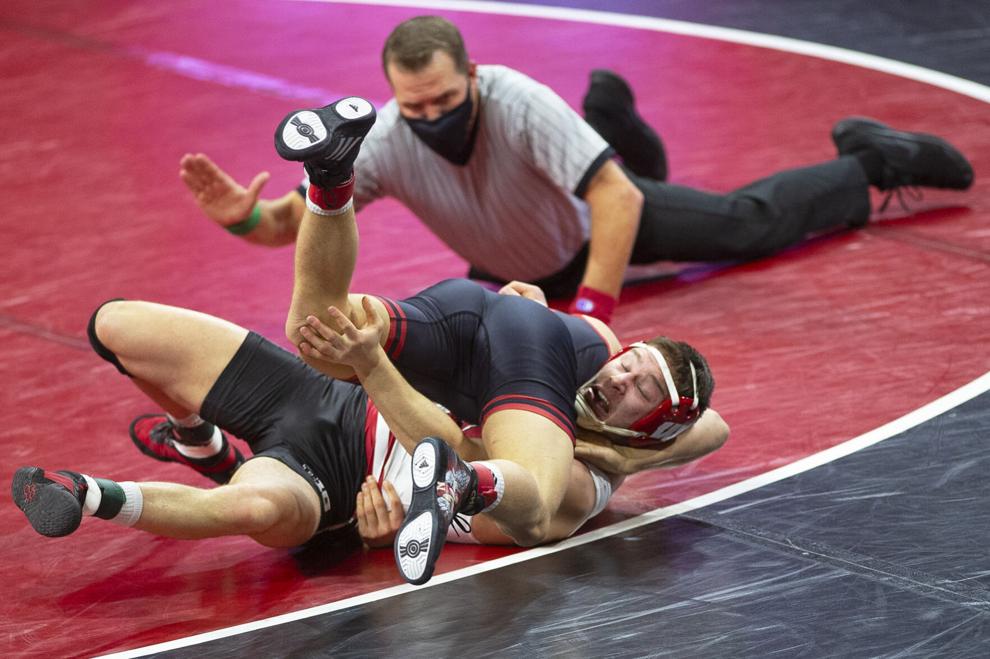 Nebraska vs Wisconsin 1.31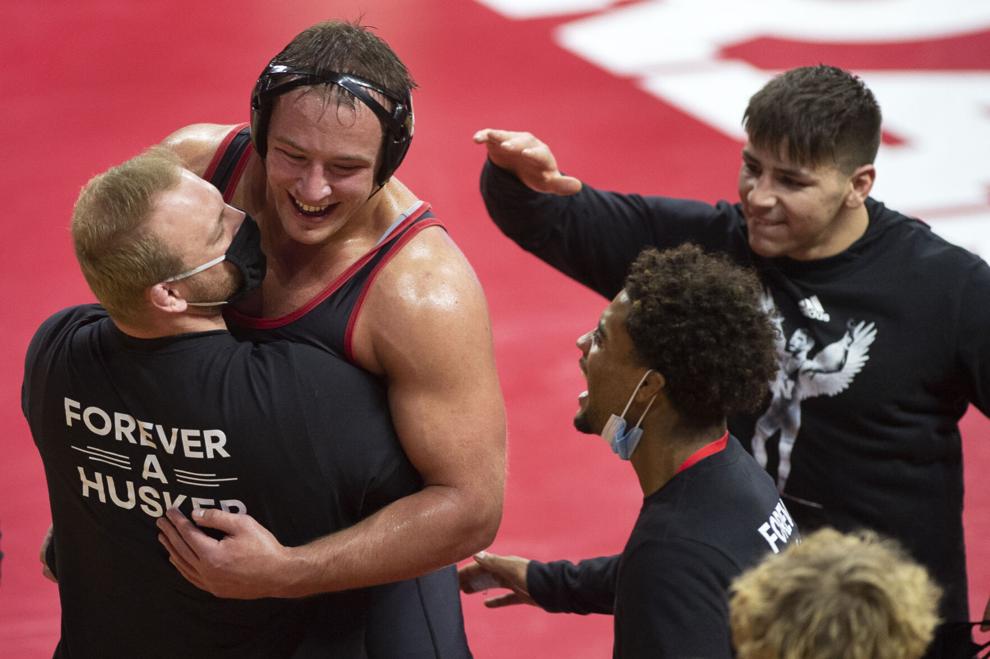 Northwestern vs. Nebraska 1.23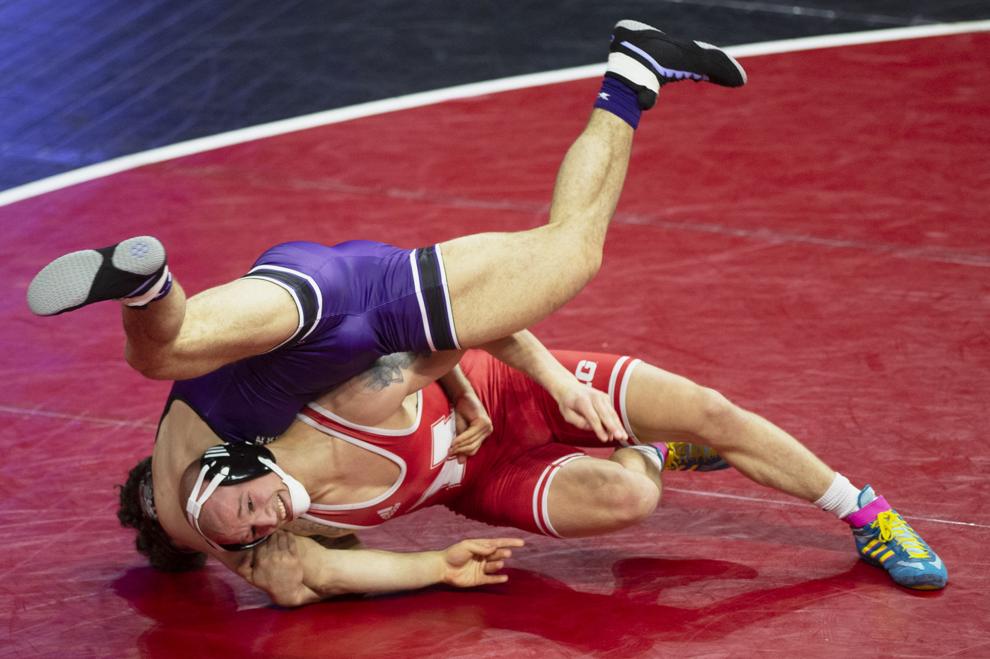 Northwestern vs. Nebraska 1.23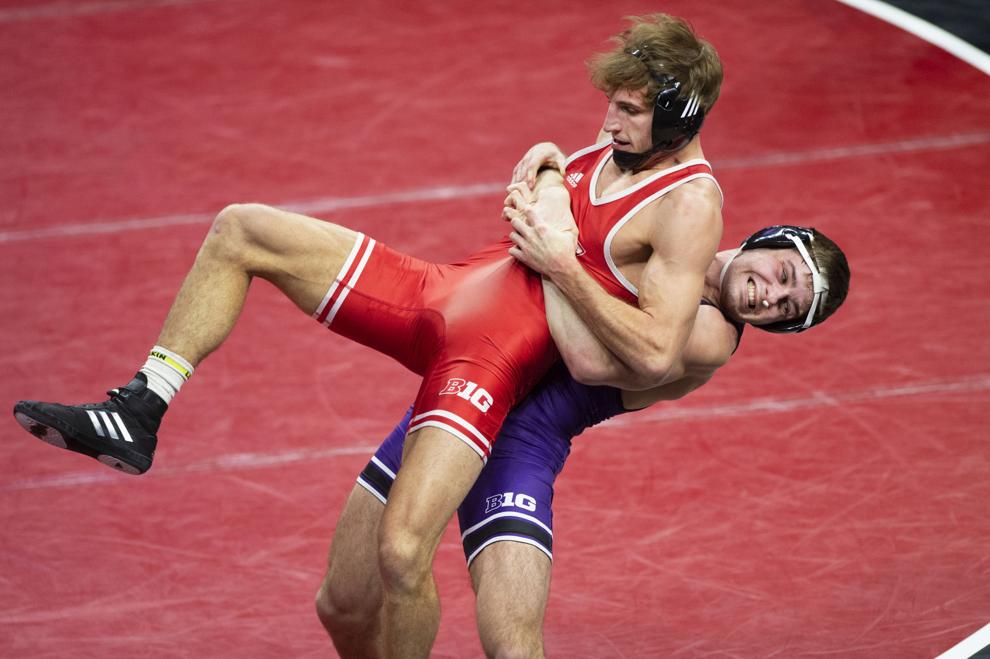 Ohio State vs. Nebraska, 1.16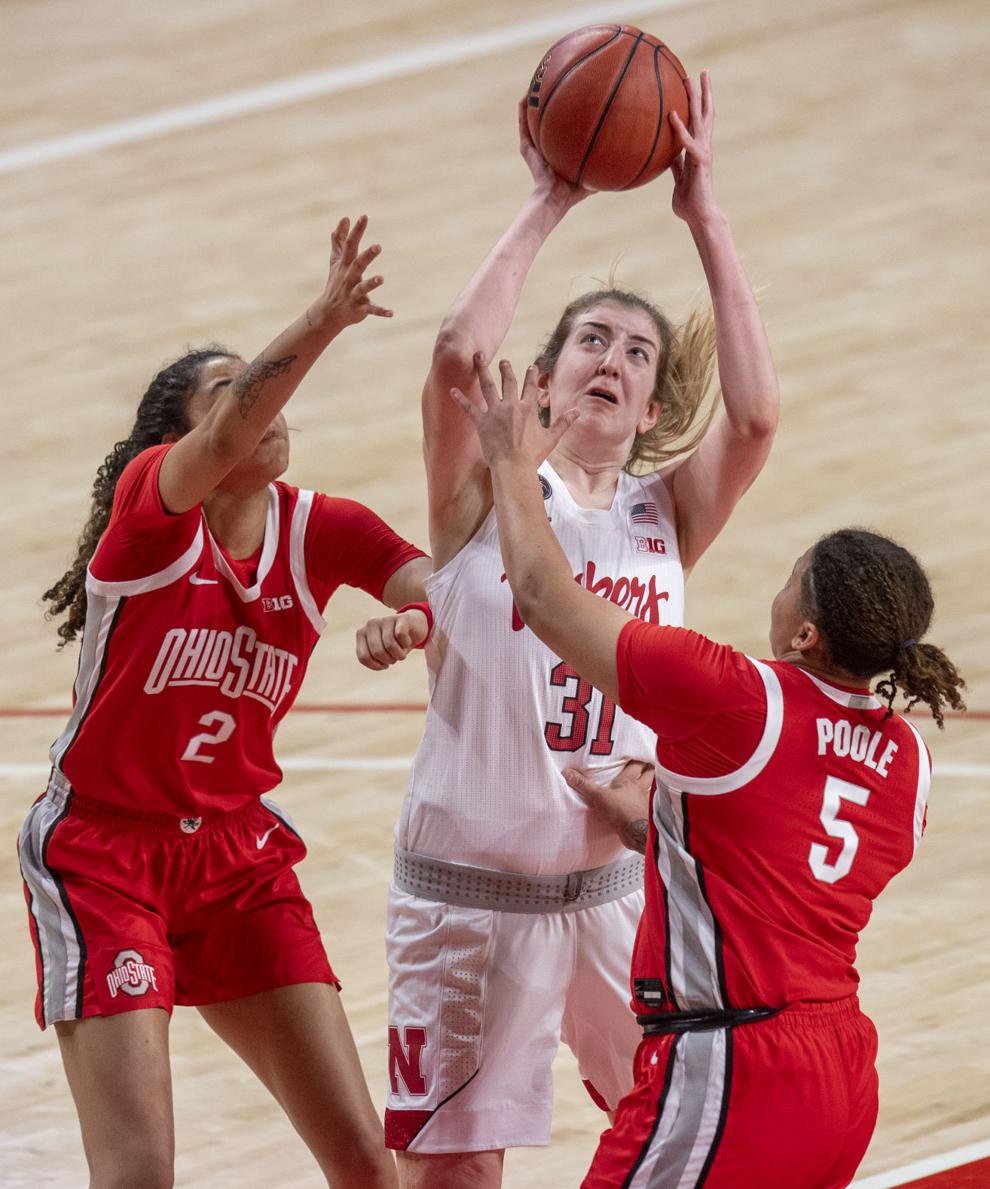 Ohio State vs. Nebraska, 1.16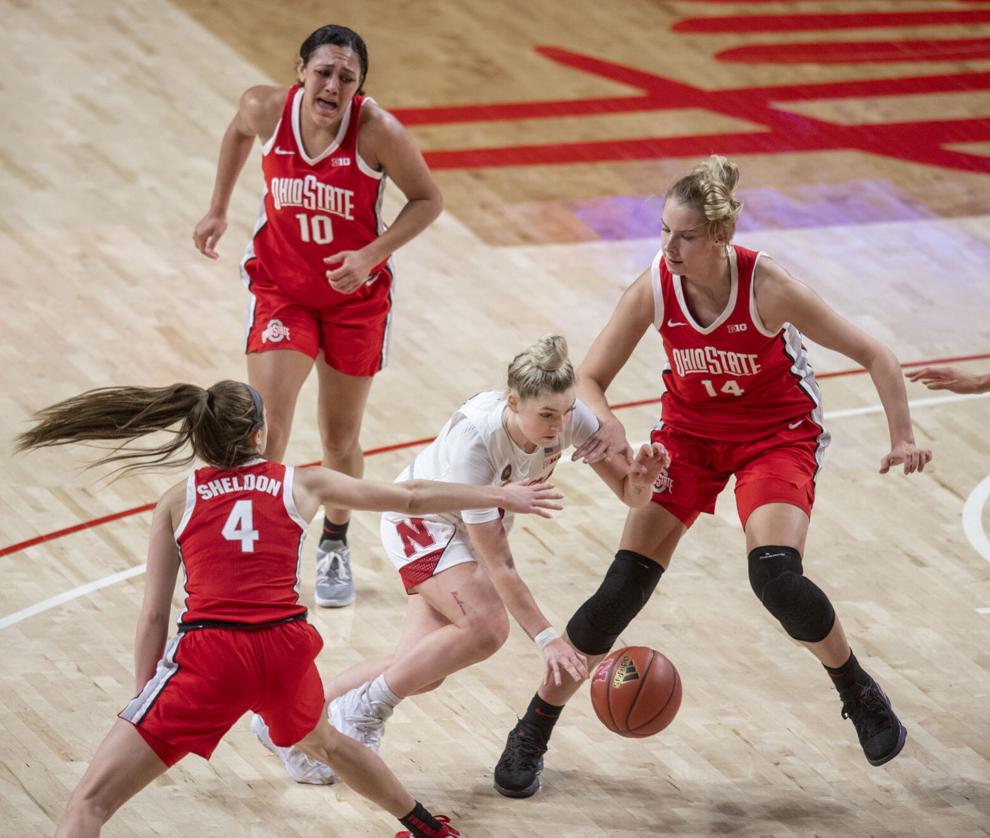 Minnesota vs. Nebraska, 1.8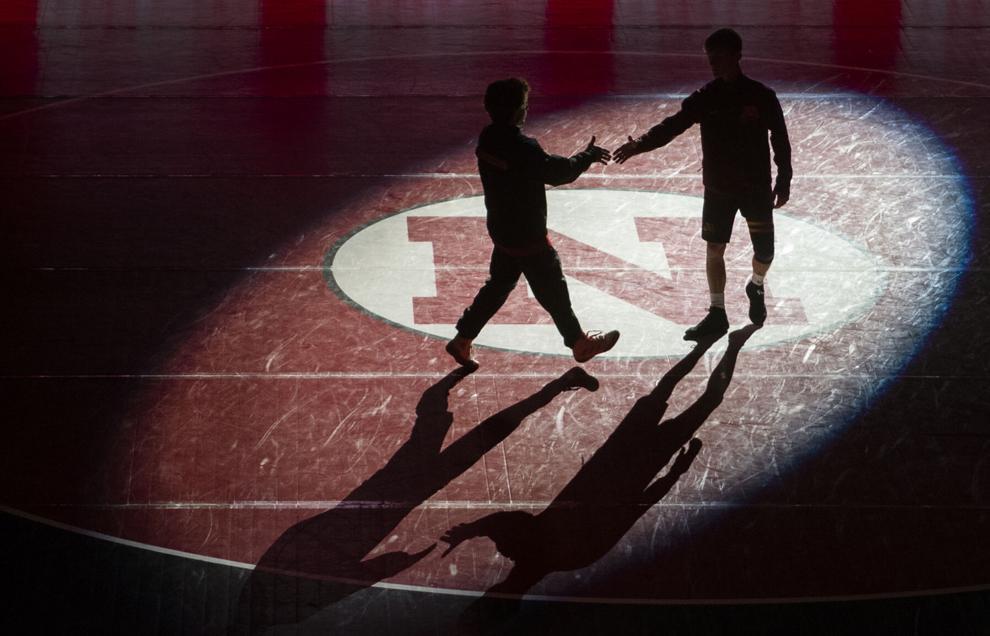 Michigan State vs. Nebraska, 1.2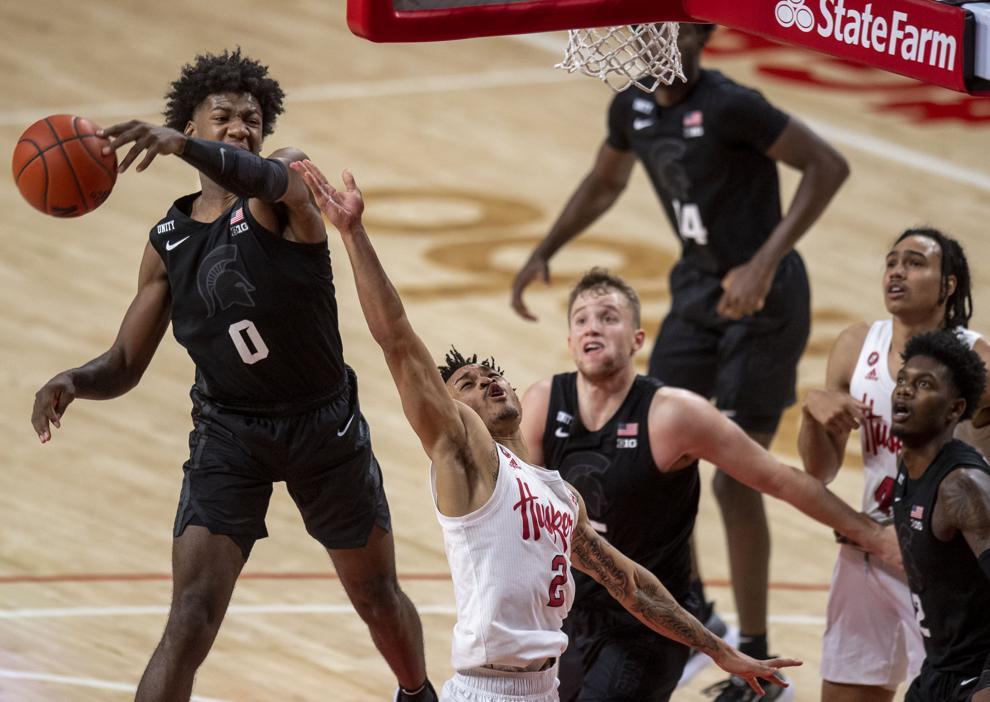 Michigan State vs. Nebraska, 1.2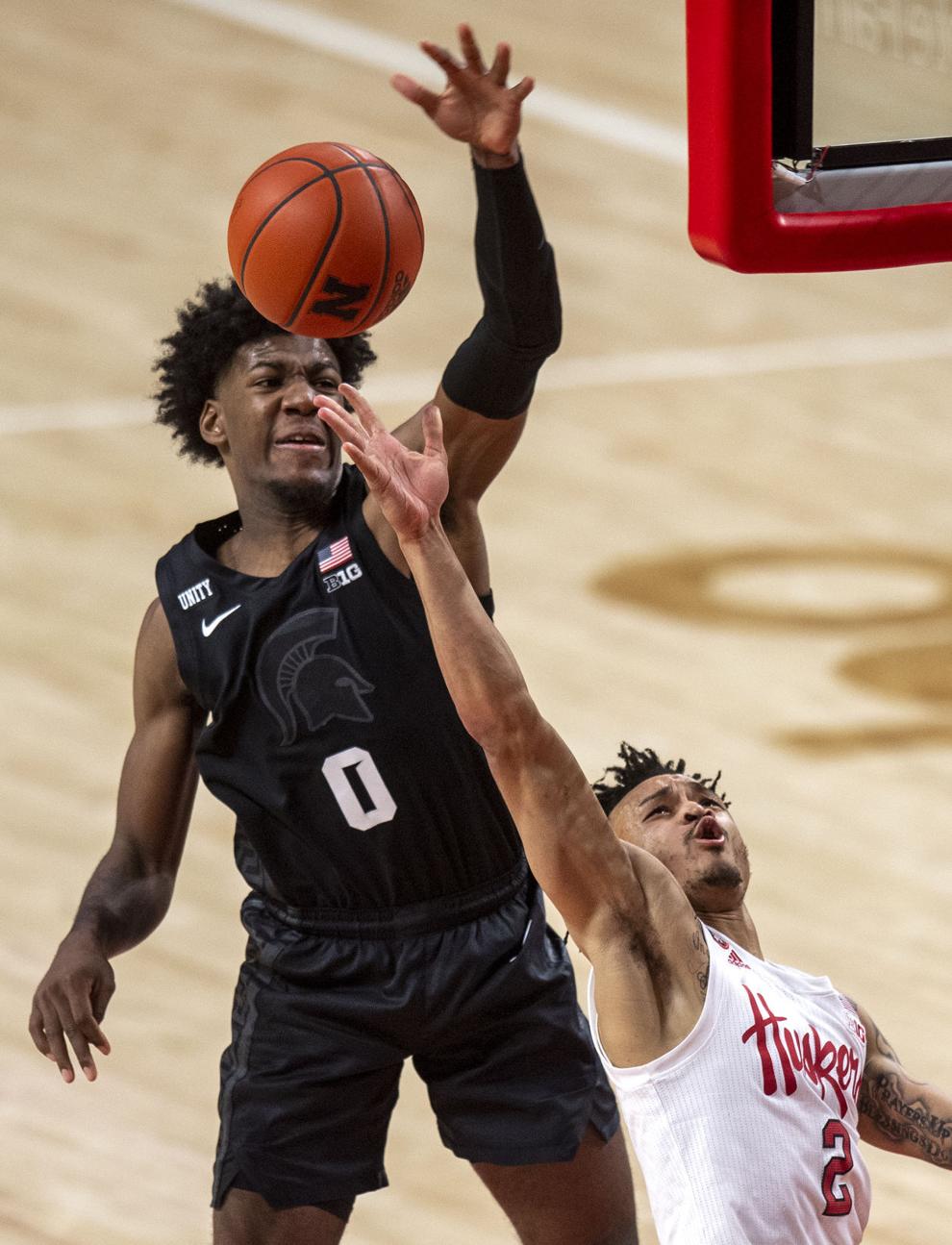 Northwestern vs. Nebraska, 12.31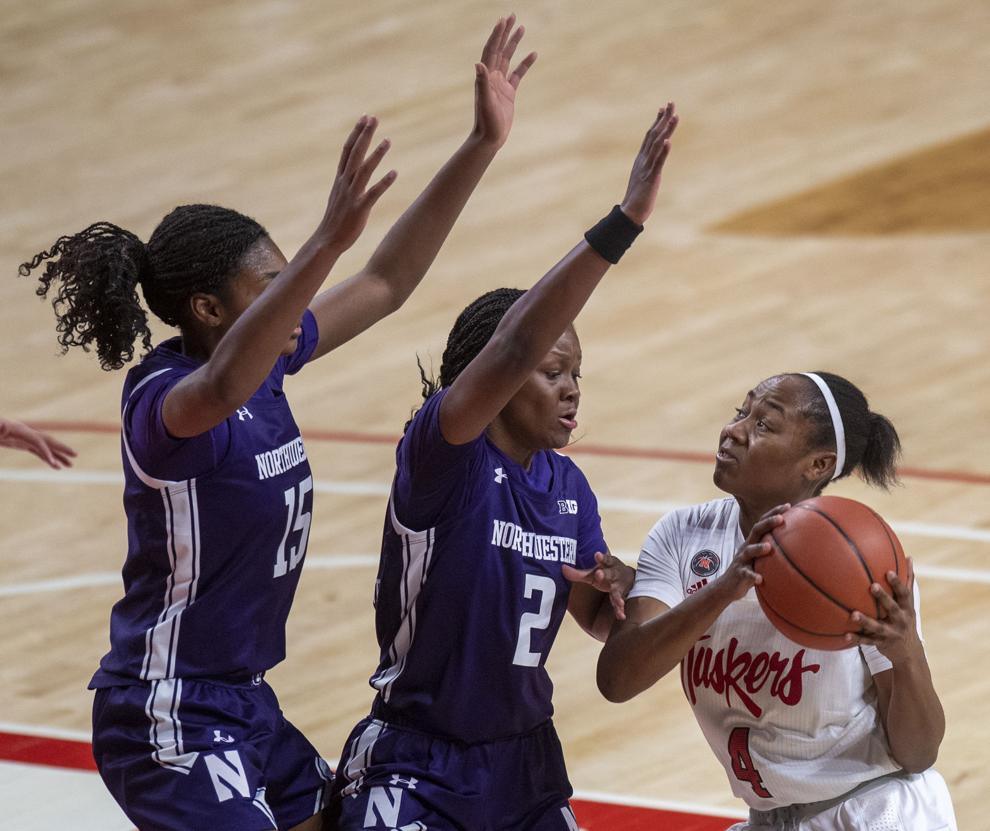 Northwestern vs. Nebraska, 12.31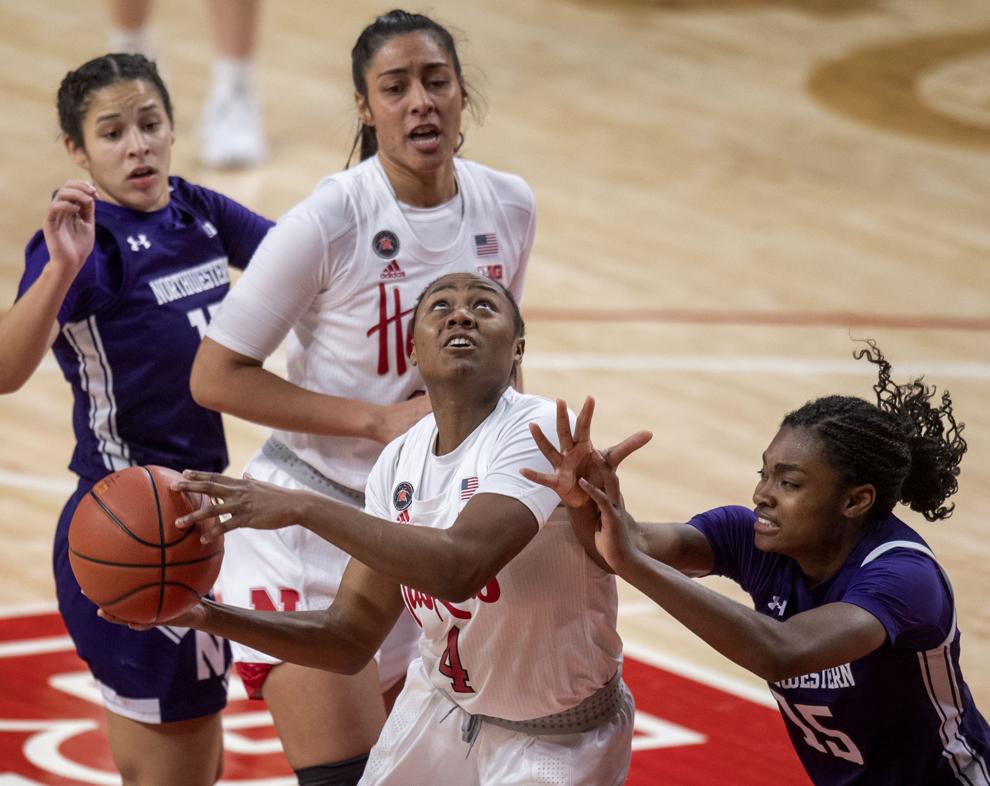 Northwestern vs. Nebraska, 12.31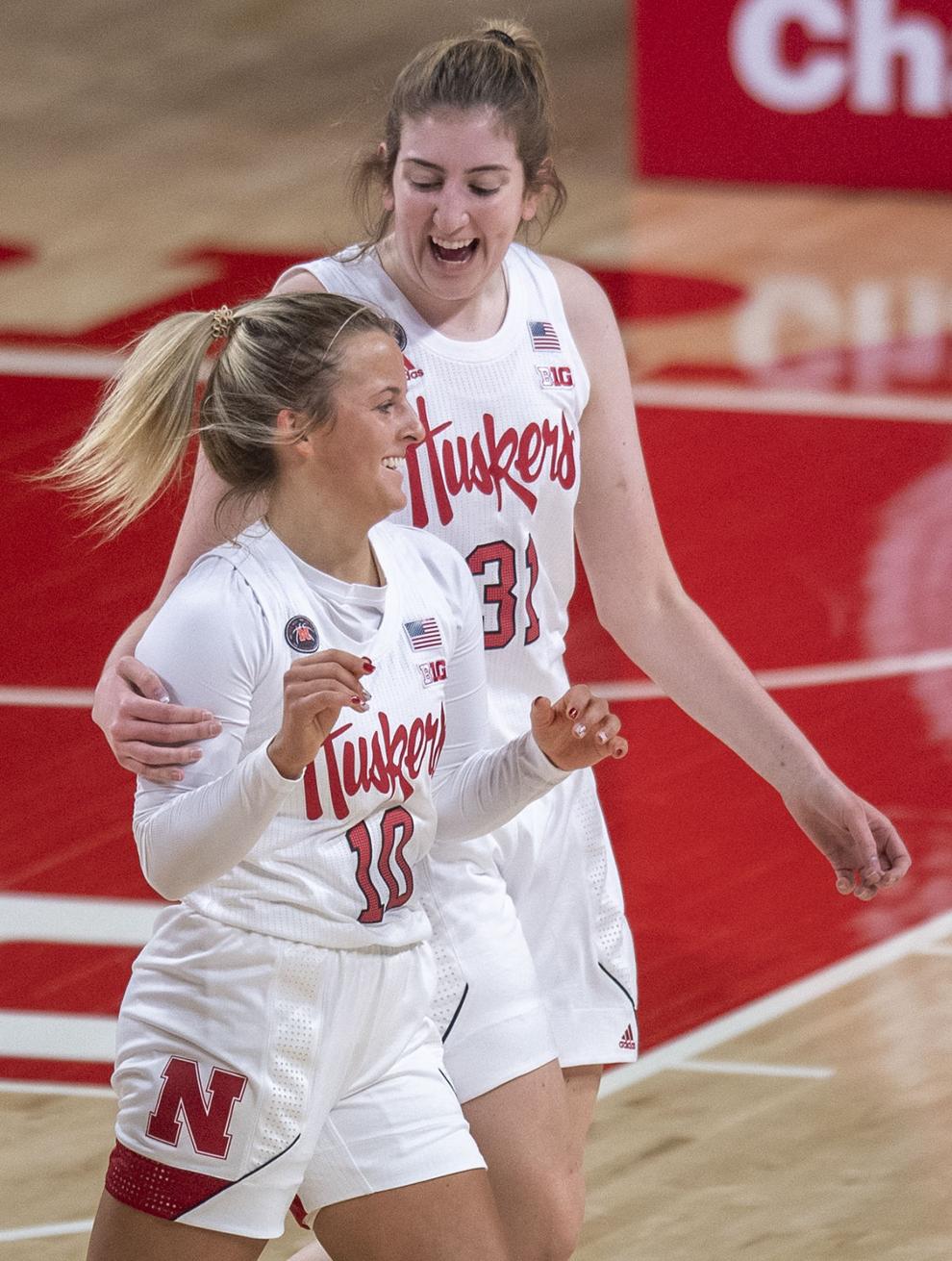 Doane vs. Nebraska, 12.17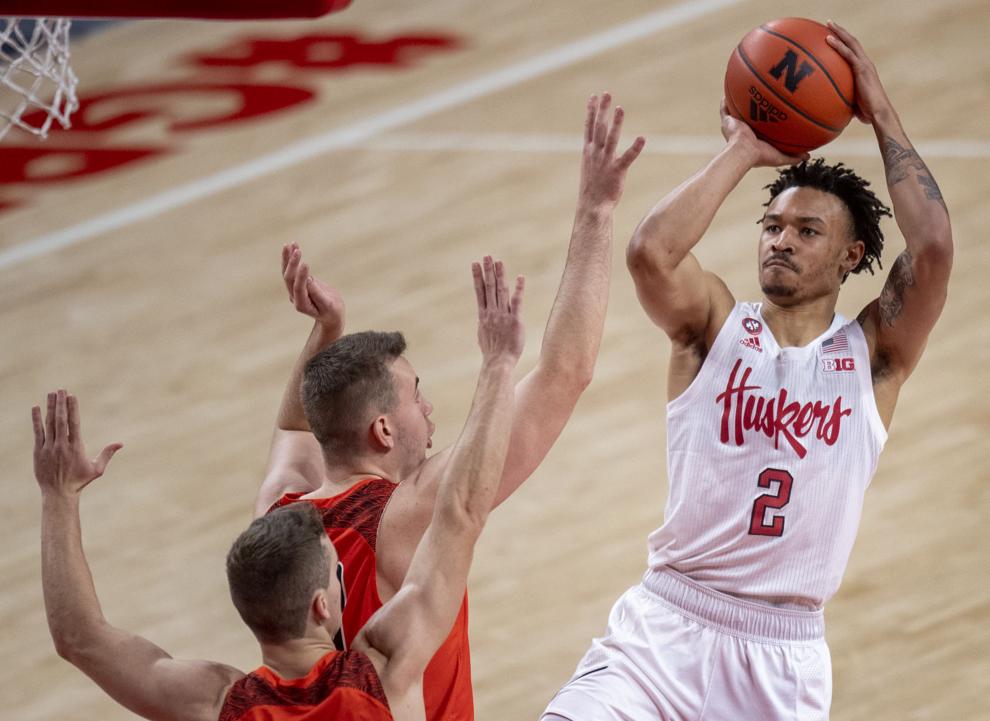 Doane vs. Nebraska, 12.17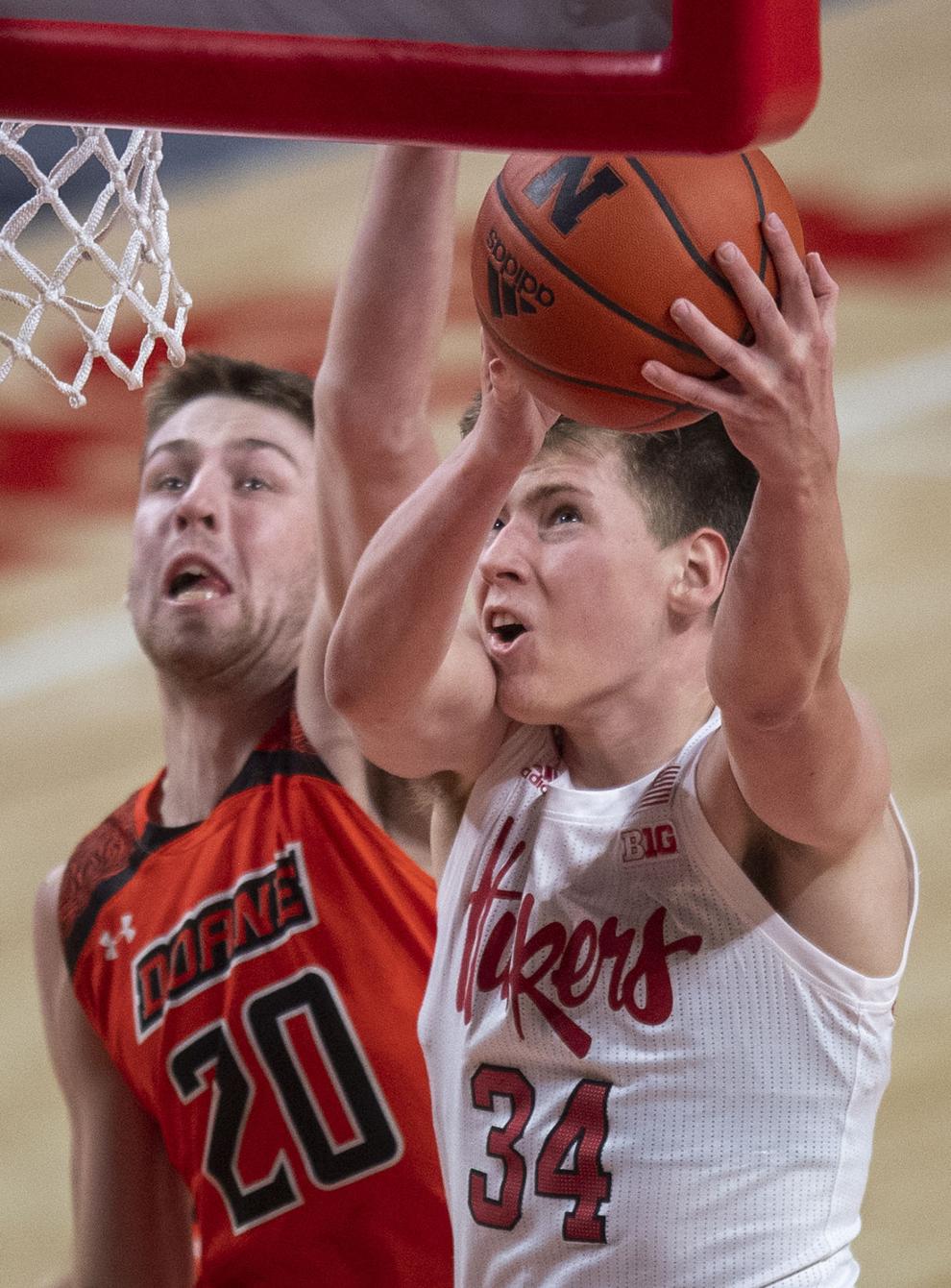 Doane vs. Nebraska, 12.17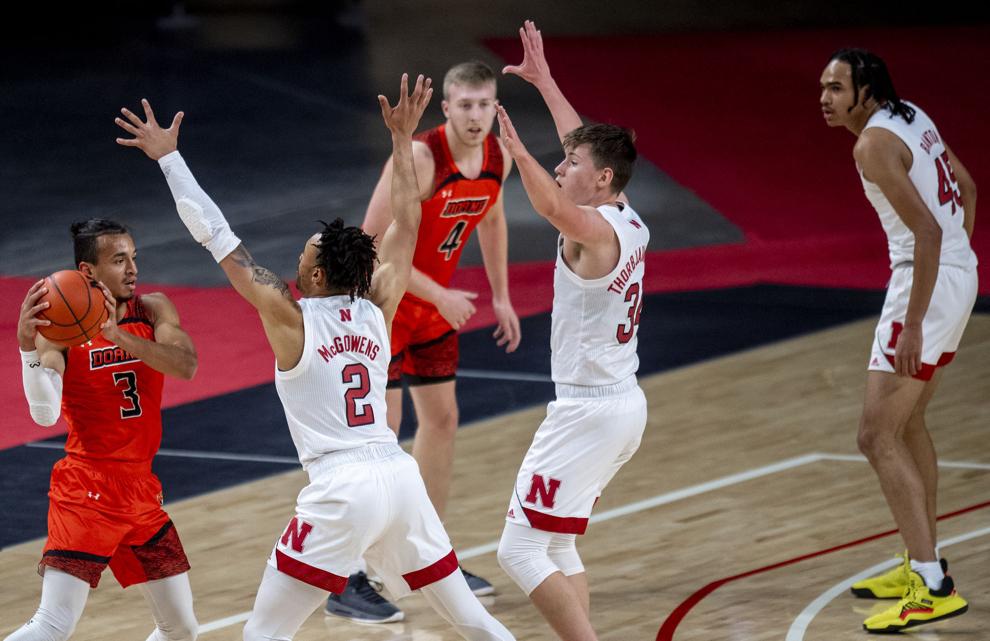 Doane vs. Nebraska, 12.17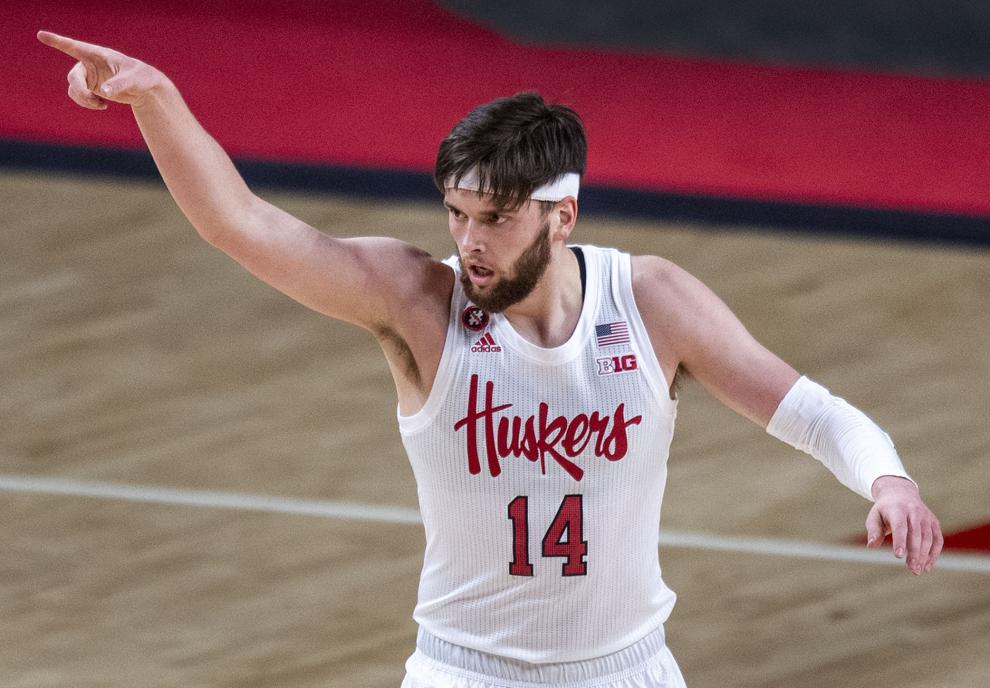 Indiana vs. Nebraska, 1.10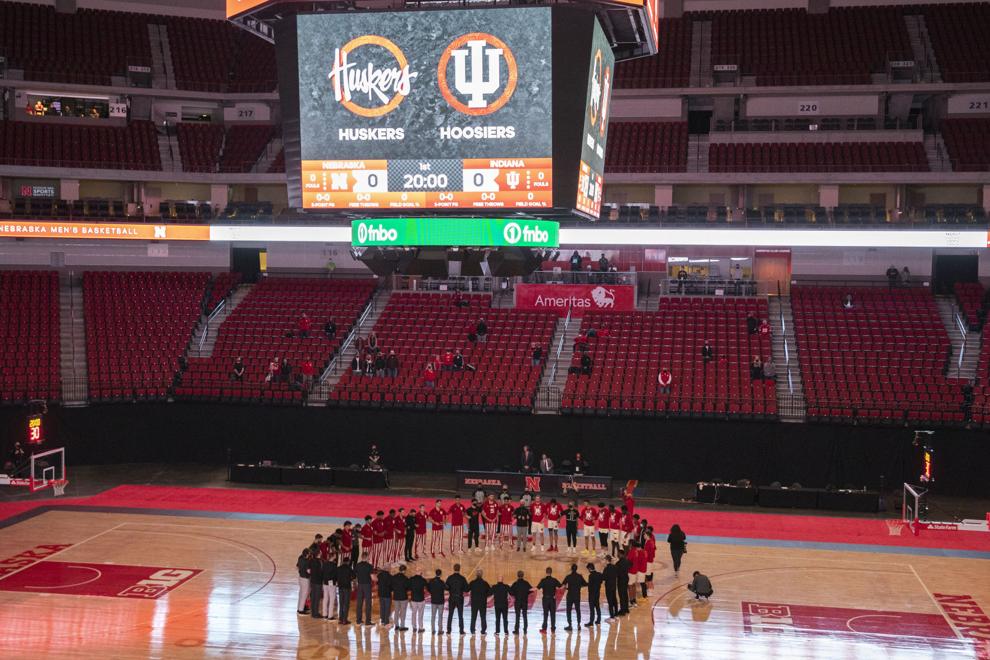 Indiana vs. Nebraska, 1.10
Indiana vs. Nebraska, 1.10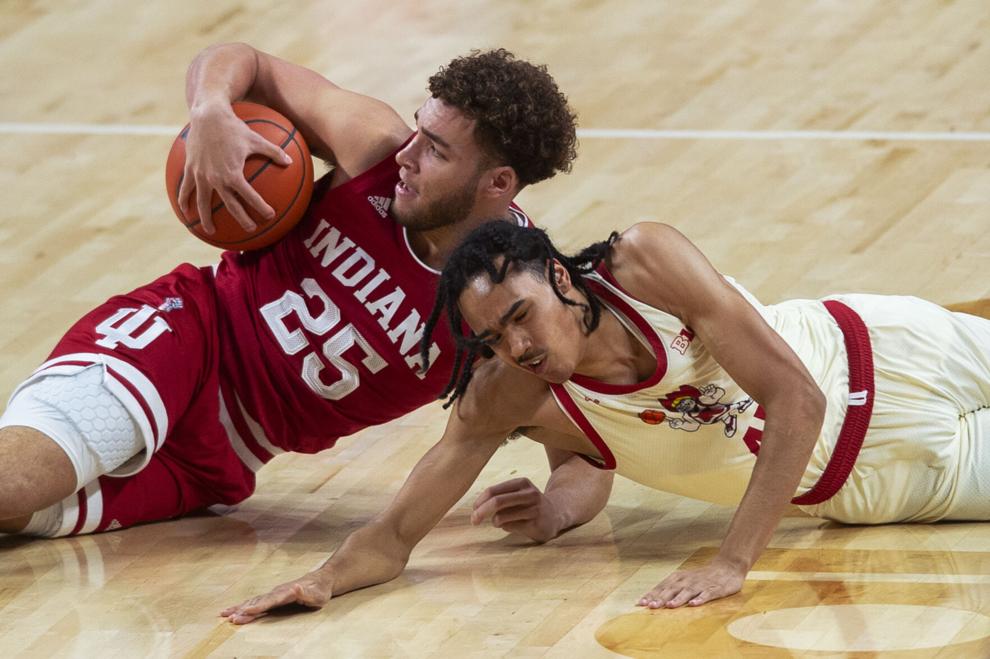 Indiana vs. Nebraska, 1.10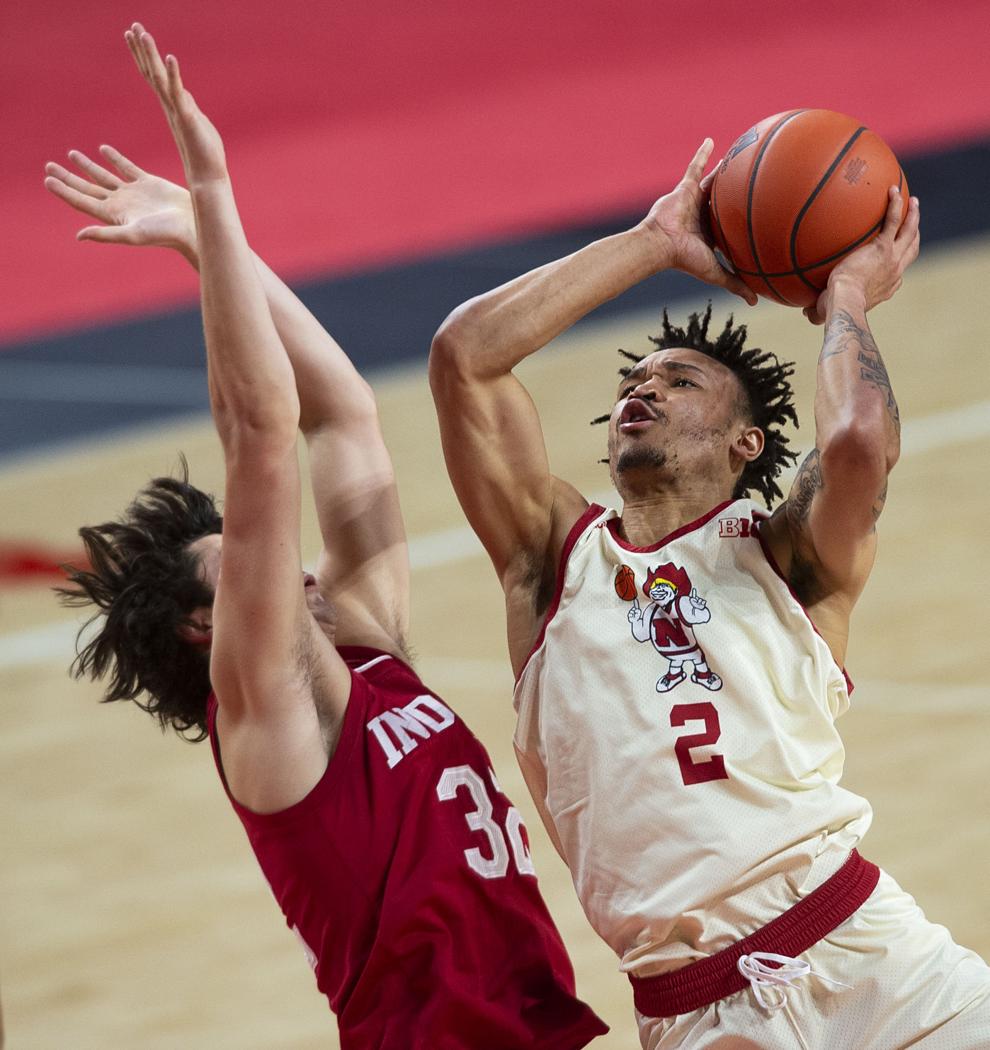 Rutgers vs. Nebraska, 1.3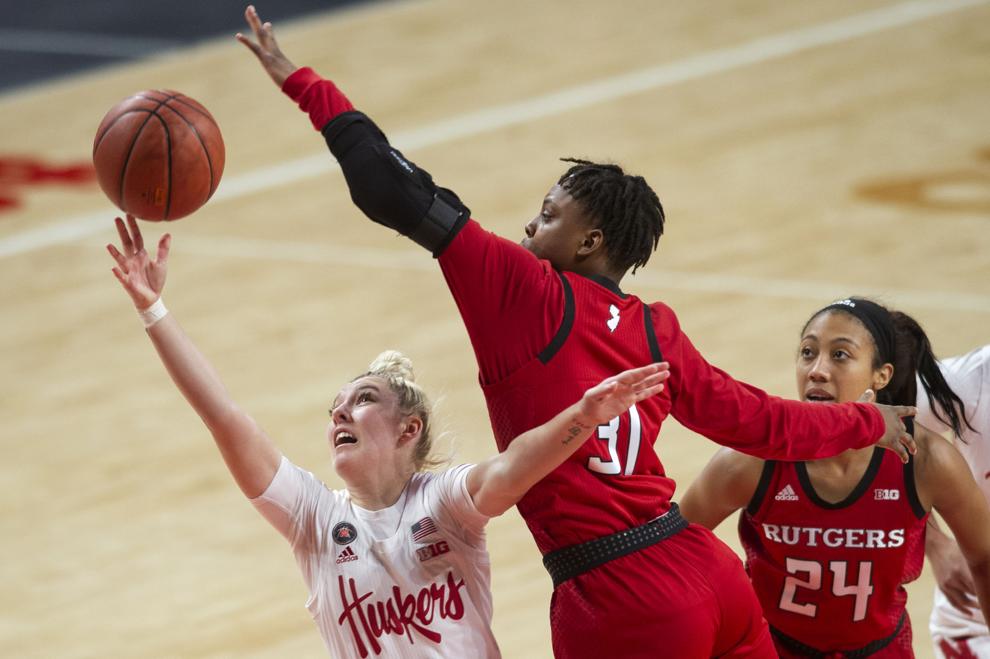 Rutgers vs. Nebraska, 1.3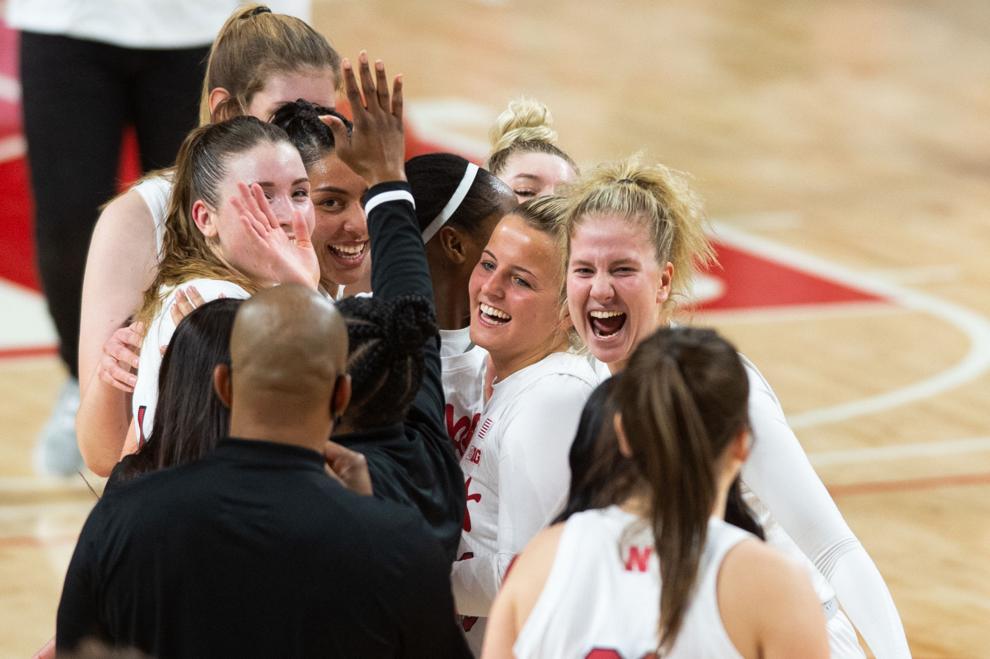 Rutgers vs. Nebraska, 1.3
Nebraska vs. Minnesota, 1.19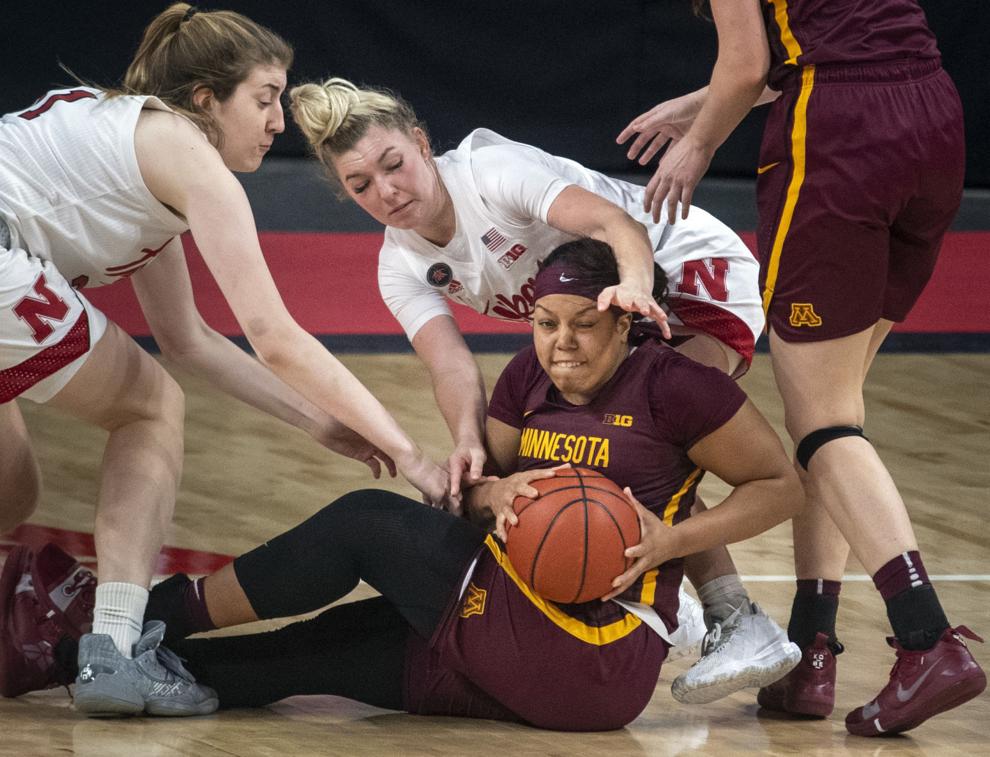 Nebraska vs. Minnesota, 1.19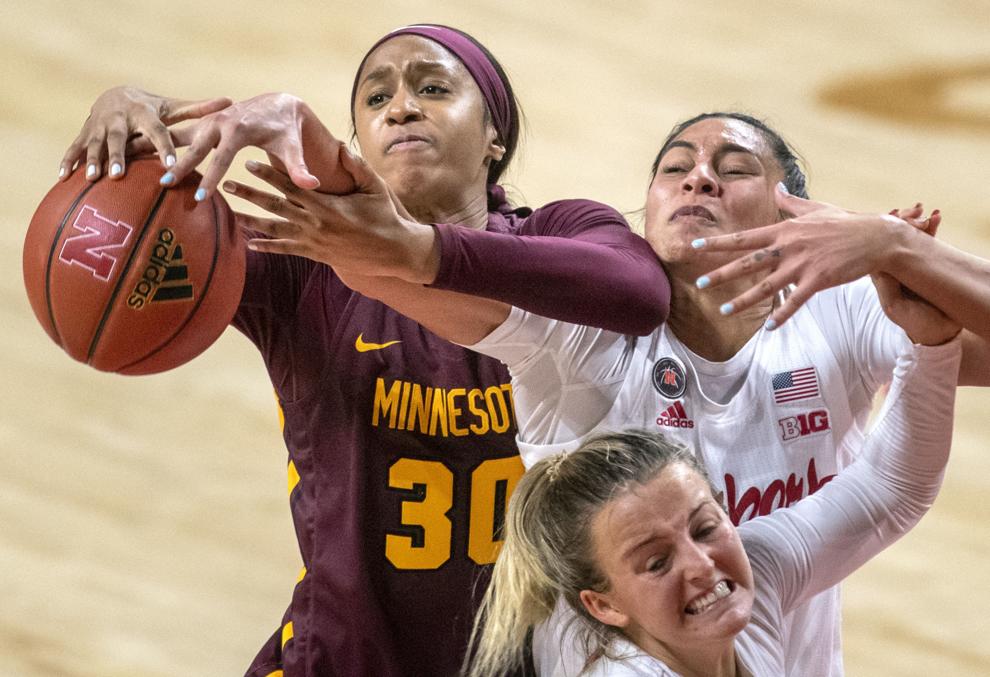 Nebraska vs. Minnesota, 1.19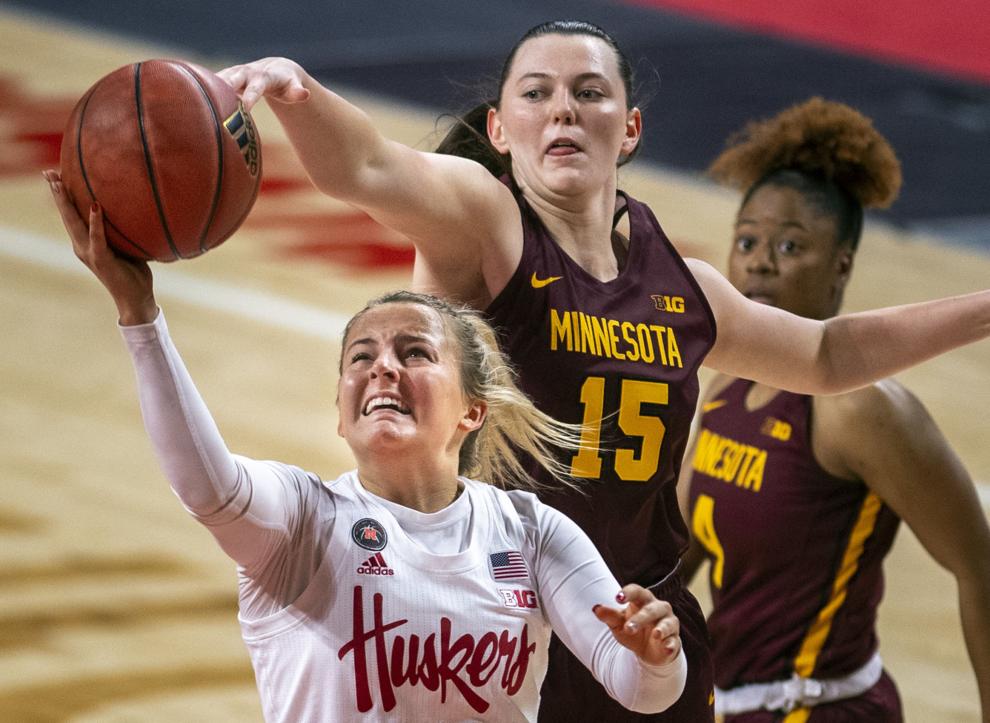 Nebraska vs. Minnesota, 1.19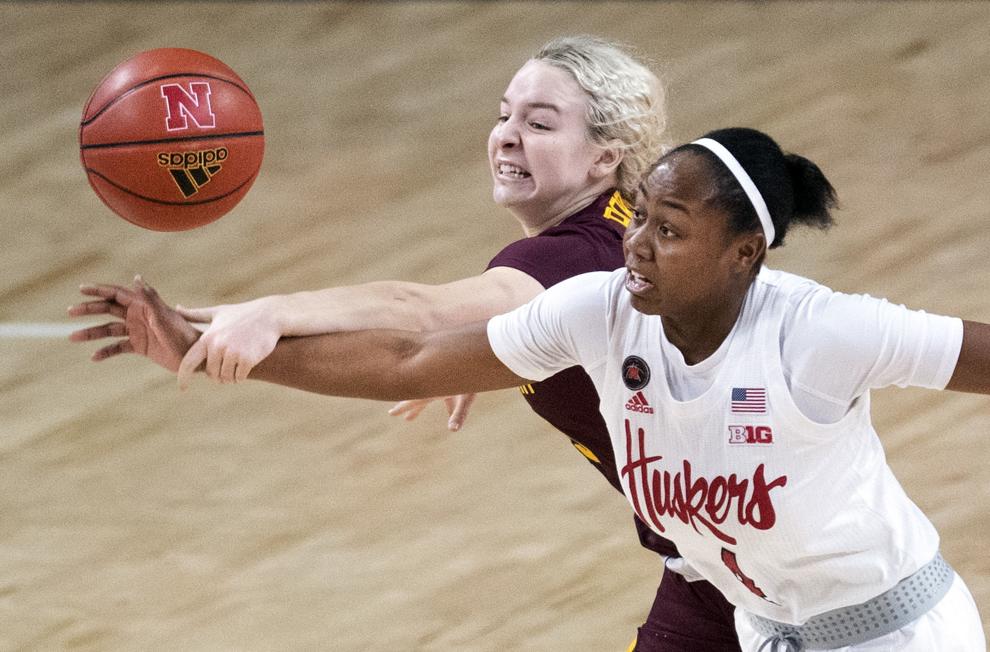 Doane vs. Nebraska, 12.17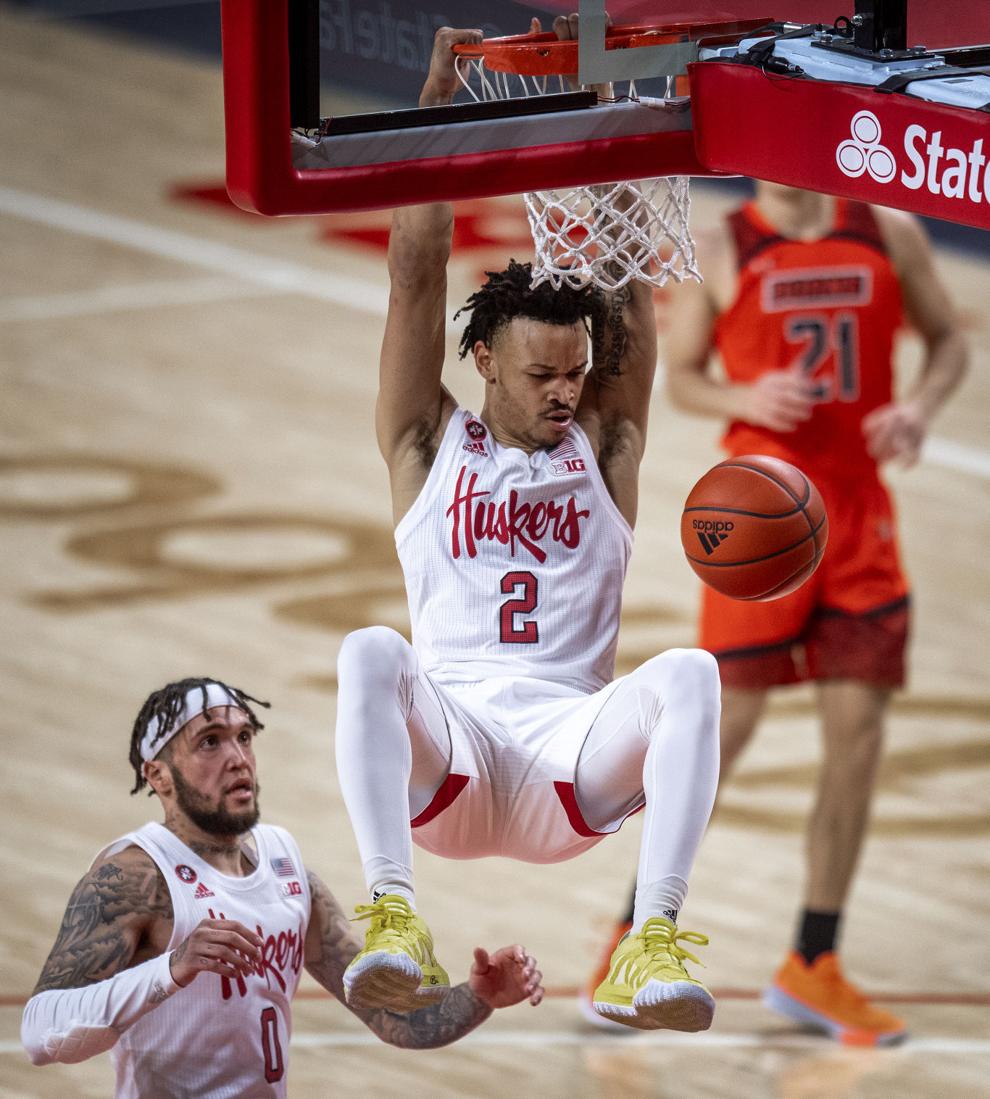 Nebraska vs. Creighton, 12.14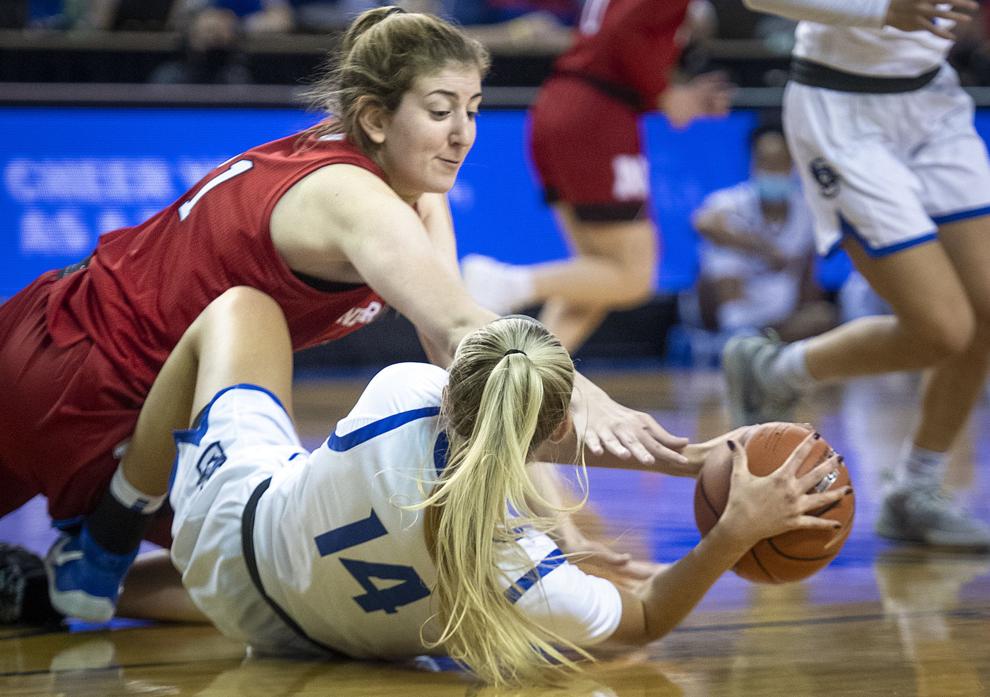 Nebraska vs. Creighton, 12.14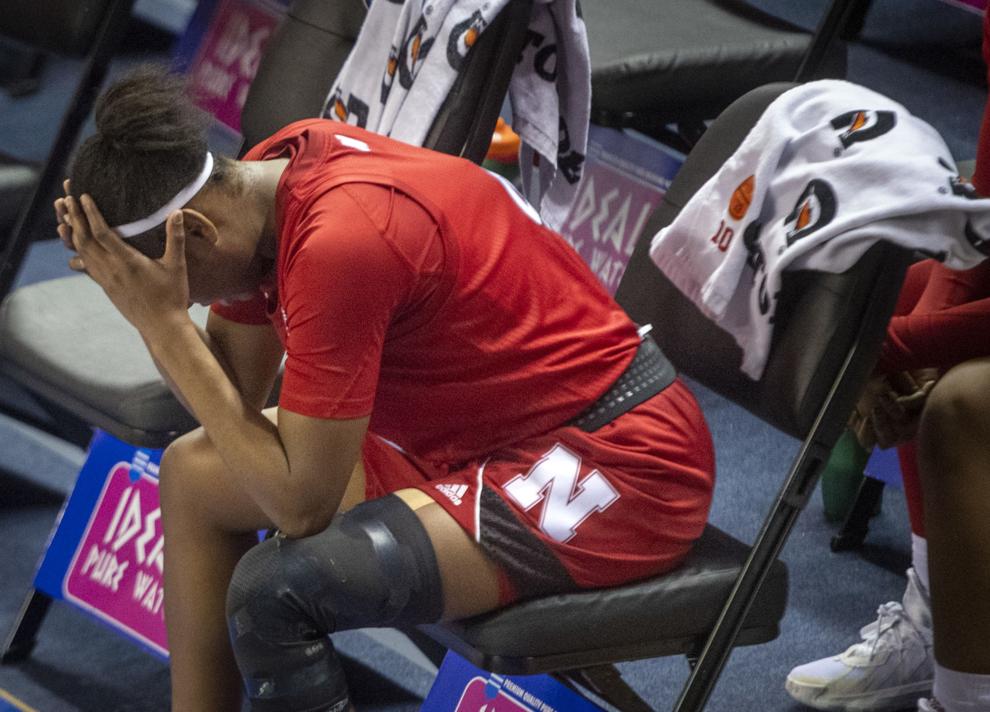 Nebraska vs. Nevada, 11.26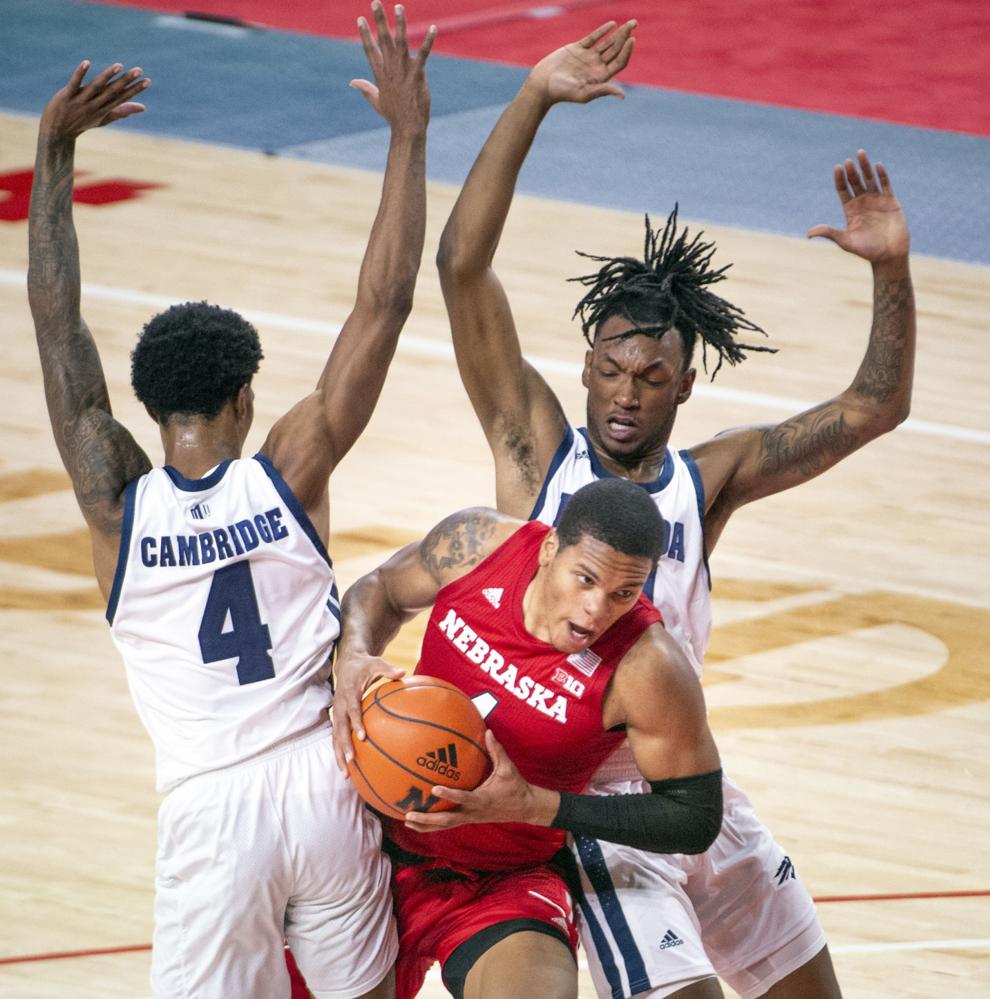 Nebraska vs. Nevada, 11.26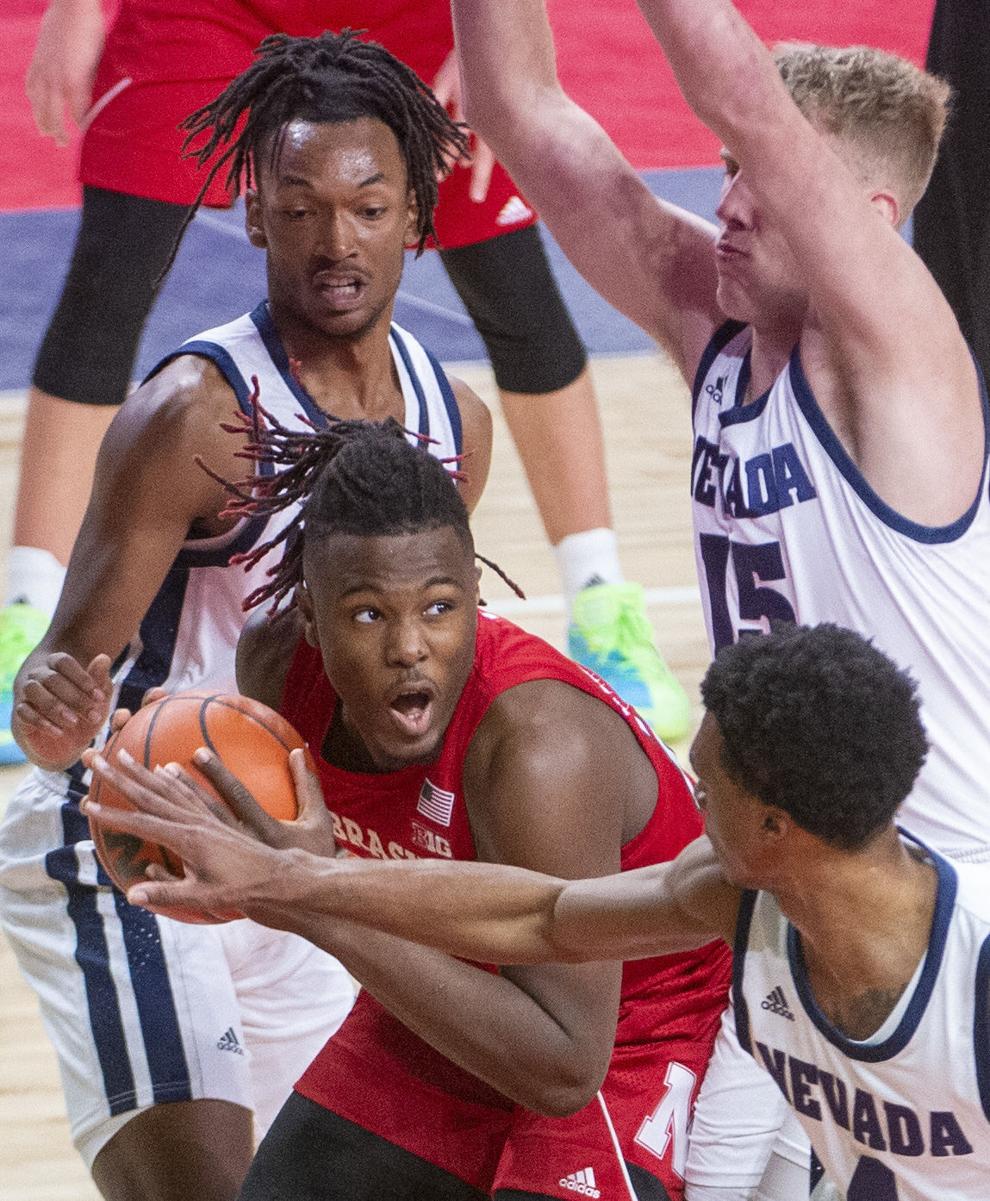 Nebraska vs. Nevada, 11.26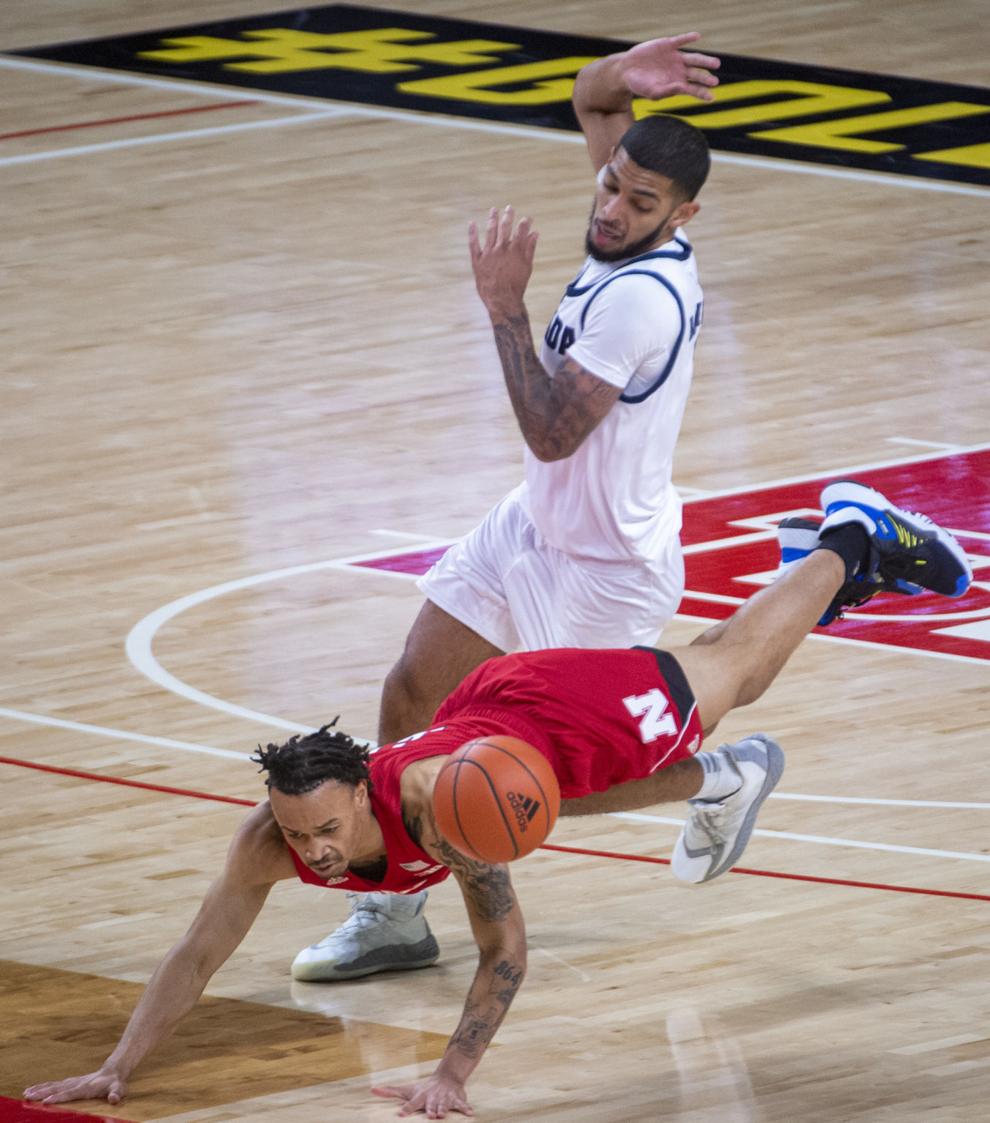 Michigan vs. Nebraska, 12.25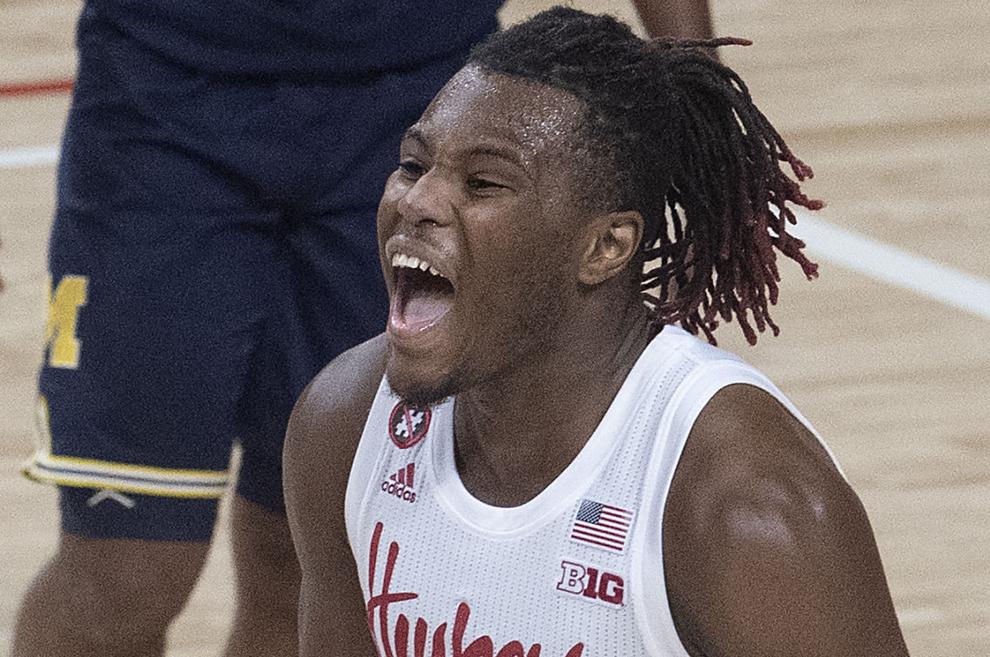 Michigan vs. Nebraska, 12.25