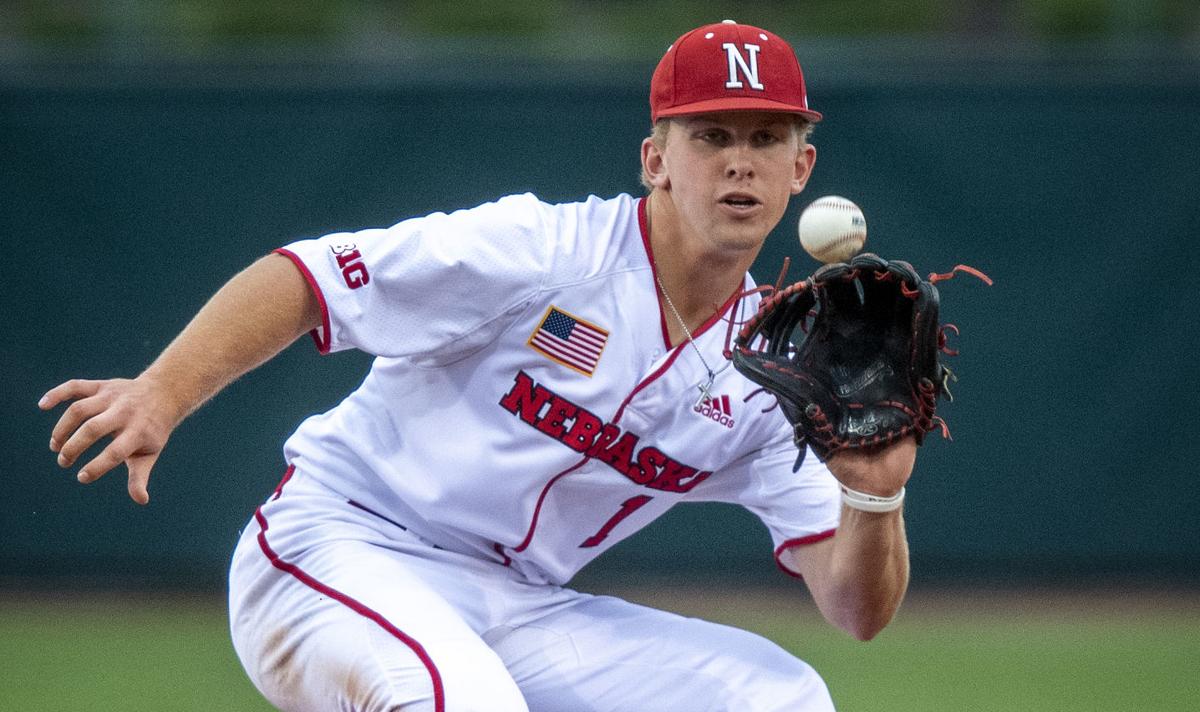 Three returning players to watch
Aaron Palensky: The junior outfielder was the only Husker — regular or reserve — to hit better than .300 last season, finishing at .320 while starting all 56 games. He led NU in hits, runs, homers, doubles, triples and slugging percentage, was second on the team in runs batted in, and went 6-for-6 stealing bases while also having two separate 11-game hitting streaks. No matter what Nebraska's offense looks like this season, Palensky figures to have a large role.
Spencer Schwellenbach: If you wear No. 1 and play shortstop, you better have some skills. And Schwellenbach has some skills. A 34th-round draft pick in 2018 by the Cleveland Indians, Schwellenbach finished his freshman season third on the Huskers in batting average and fourth in hits despite missing 12 games with an ankle injury. Schwellenbach was named to the Big Ten all-tournament team as a freshman, and gives NU an excellent athlete in the middle of the infield.
Jaxon Hallmark: He has already started 90 games and played in 97 in his first two seasons with Nebraska, and the Midland, Texas, native gives the Huskers some west Texas swagger in the lineup and on the field. One of NU's most versatile players, Hallmark started games at second base, left field and center field last season while also making four pitching appearances. He quietly battled a wrist injury last season, but still played in 47 games.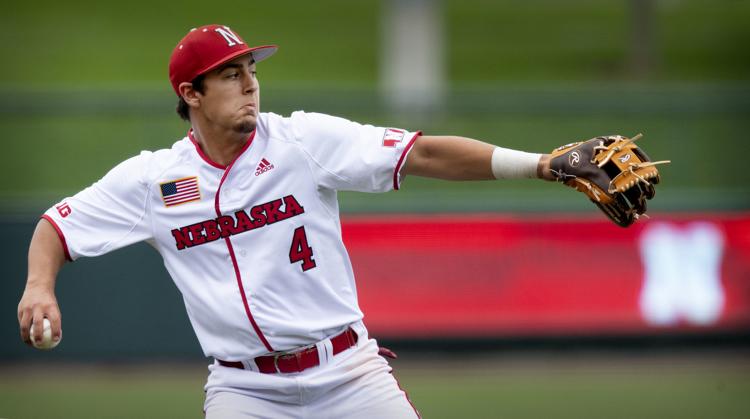 Leighton Banjoff: The 6-foot-1, 190-pound freshman had a career — yes, career — .483 batting average in high school in Ohio, and has the ability to play both in the infield and outfield. On a team with so much returning offensive production, Banjoff's ability to play multiple positions could help him find his way onto the field.
Drew Mackie: One of the best athletes in Nebraska's freshman class, the 6-foot, 190-pound Mackie hit .432 for Liberty High School near Kansas City, Missouri, as the team finished the season ranked in the top 32 nationally. A multi-sport standout, Mackie was also an all-district football player as a receiver and defensive back.
You have free articles remaining.
Luke Boynton: If you're looking for a guy to lead the Huskers off the bus, Boynton might be it. With a 6-6, 240-pound frame, Boynton fits the bill of a power-hitting first baseman. The native of Marietta, Georgia, hit 20 home runs last season as a senior in high school. If that power translates to the next level, it would provide some juice to a NU offense that struggled to get the ball out of the park last season.
Can Nebraska take care of business at home?
NU's slate of home games this season is, um, underwhelming, at first blush. The marquee home series is probably against Ohio State, which won the Big Ten Tournament last season and visits Haymarket Park on May 1-3. Other than that, there isn't much to write home about. The other home Big Ten series are Northwestern, Rutgers and Penn State, and the nonconference home sets are against Columbia, Northern Colorado and UNLV. With what NU has scheduled away from Lincoln, it will be critical for the Huskers to pile up home wins.
How much damage can NU do on the road?
Speaking of those games away from home, Nebraska's road schedule could turn into a gantlet. There is of course, a three-game set at Baylor to open the season. There's also a three-game series at power-hitting Arizona State later this month. Throw in conference road trips to College World Series runner-up Michigan, Indiana, Maryland and Purdue later in the spring, and any victories the Huskers can get away from home will be worth their weight in gold when it comes to the RPI.
Is there a power surge ahead?
Nebraska's offense ranked outside the top 100 nationally in every major statistical category last season, including 212th of 297 teams in batting average and 164th in home runs. A new coaching staff likely won't turn the Huskers into a bunch of sluggers, so NU will have to get creative when it comes to producing runs. With Will Bolt's experience going up against SEC pitchers and defenses at Texas A&M, it will be interesting to see what Nebraska looks like at the plate.