Will Bolt, Texas A&M assistant coach: Checks every box. Former Husker player. Former Husker assistant. An assistant at one of the nation's top programs, learning under Rob Childress. Bolt was the Huskers' associate head coach from 2012-14, so he got a taste of what it's like to coach in the Big Ten.
Dan Heefner, Dallas Baptist head coach: Has been the team's head coach the past 12 years, and has Dallas Baptist among the top non-Power Five teams in the country. The Patriots have made six straight NCAA Tournament appearances, and just maybe his recruiting ties to Texas could help the Huskers (They sure helped Dave Van Horn).
Justin Seely, Texas A&M assistant: Another Childress assistant who played at Nebraska. Seely has been with the Aggies since 2009, focusing on the team's hitters and outfielders while also serving as the team's recruiting coordinator.
Rick Heller, Iowa head coach: Heller has pumped life into the Iowa program, averaging 34.6 wins over his first five seasons and advancing to two NCAA Tournaments. He's an Iowa native, so would he leave his home state?
Nate Thompson, Arkansas assistant: A rising star in the assistant ranks, he joined Van Horn's staff before the 2018 season. Prior to that, he was part of Missouri State's big run. He served as Nebraska's volunteer coach from 2008-10.
You have free articles remaining.
Jeff Mercer, Indiana head coach: Led the Hoosiers to a Big Ten regular-season title in his first season with the program. Before that, led Wright State to 77 wins in two seasons and has a knack for getting players ready for the pro level.
Jeff Duncan, Kent State head coach: Was named MAC coach of the year in 2016, 2017 and 2018, and has led the Golden Flashes to a pair of 40-win seasons.
Kirk Saarloos, TCU assistant coach: Baseball America listed him as one of the top assistant coaches in 2018. The Horned Frogs' pitching has been nails under Saarloos' watch. Since his arrival at TCU in 2012, the Frogs entered 2018 ranked fifth nationally in team ERA.
Dan Snider, Louisville assistant coach: Has played a big role in the Cardinals' potent offense, and he has ties to the Big Ten. He was a longtime assistant at Illinois.
Rob Childress, Texas A&M head coach: We'll put him on here because of his ties to Nebraska, but here's guessing prying Childress from the comfort of SEC Country would be a tough act.
Darin Erstad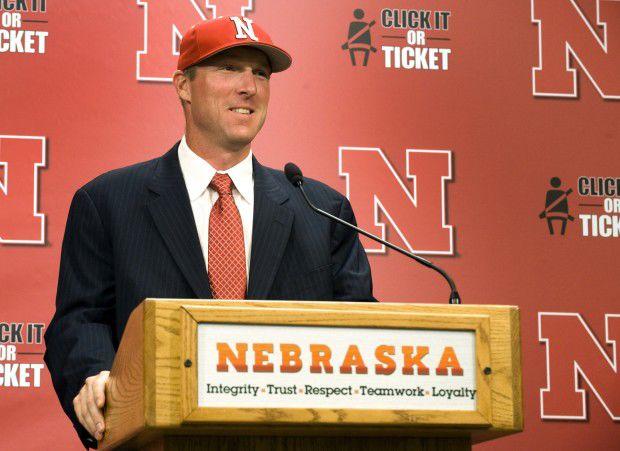 Darin Erstad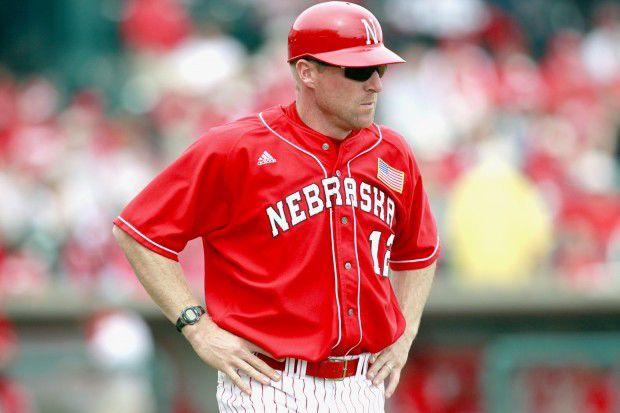 Darin Erstad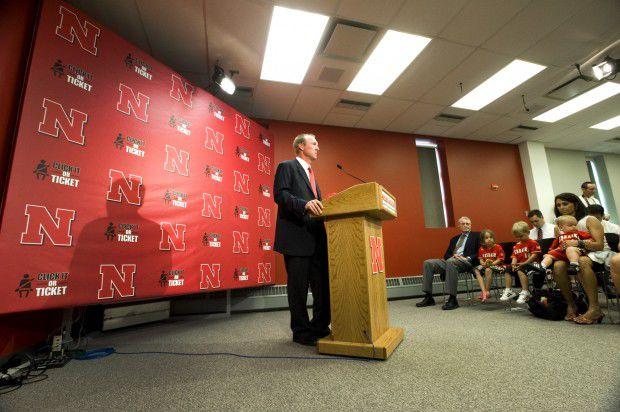 Darin Erstad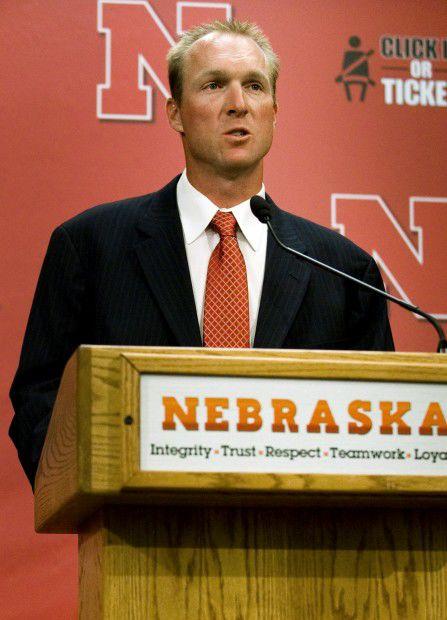 Darin Erstad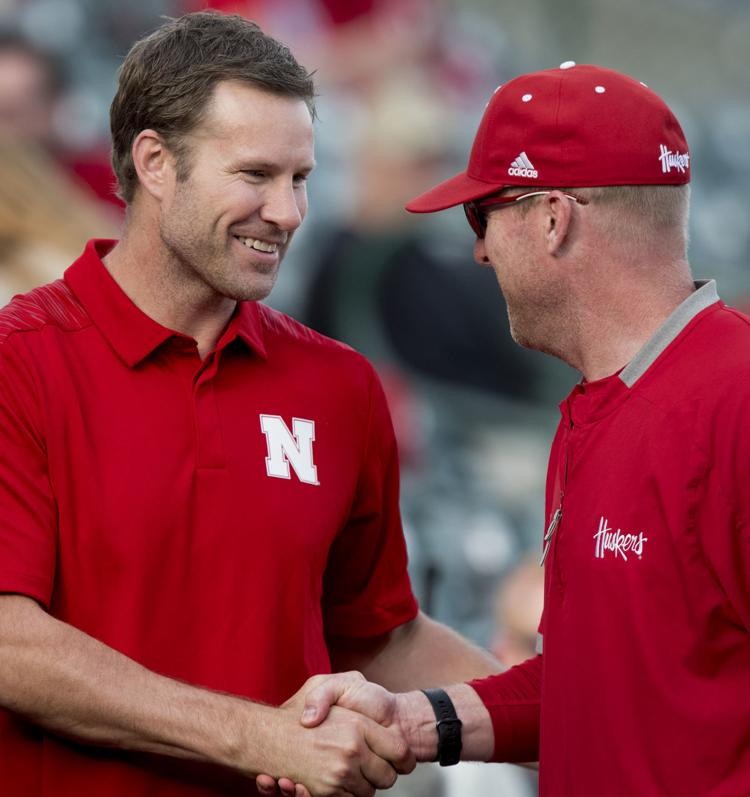 Darin Erstad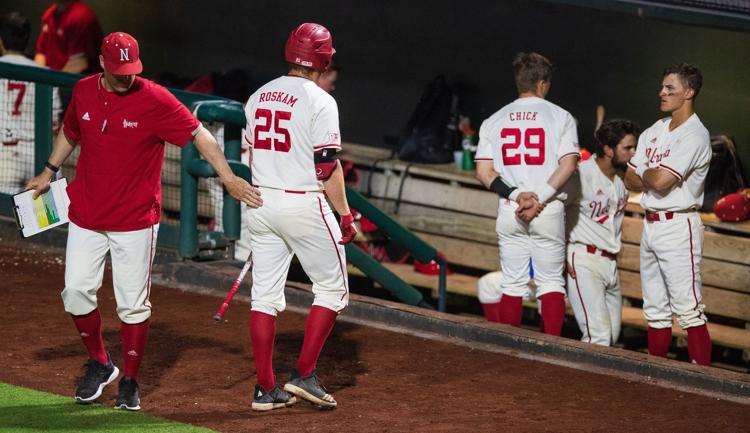 Darin Erstad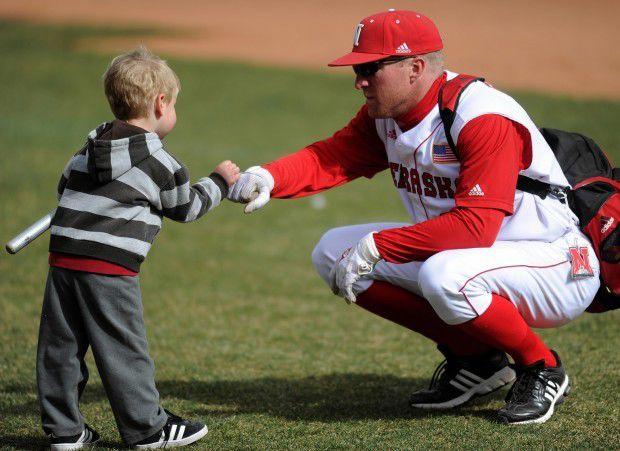 Darin Erstad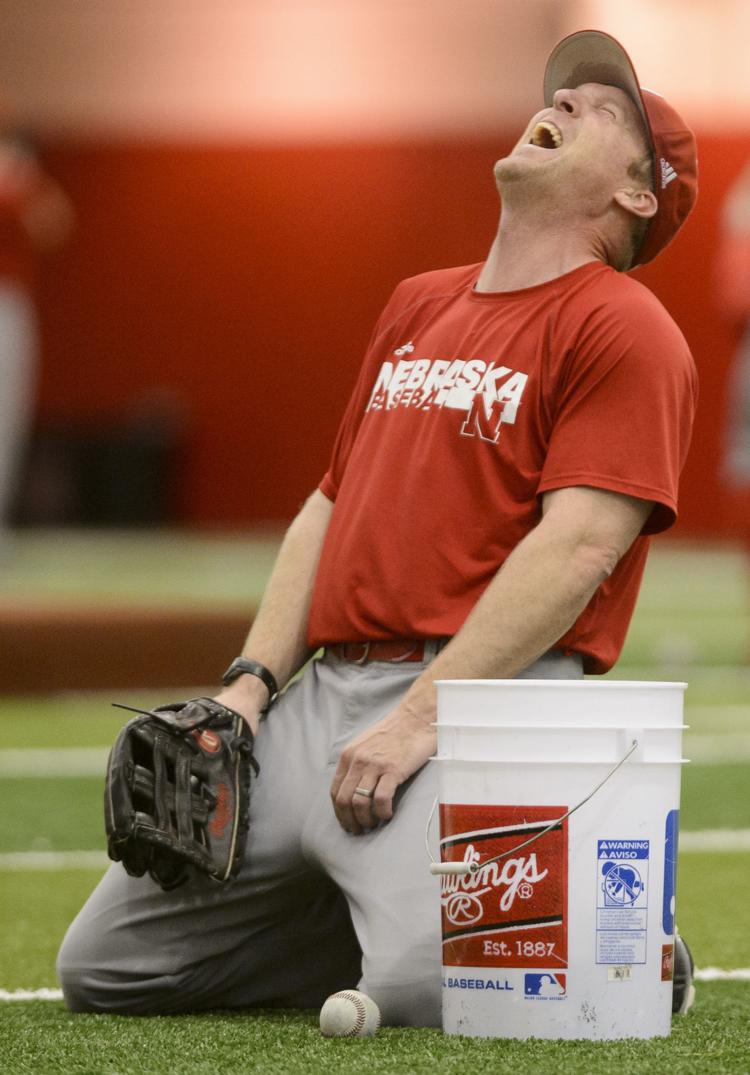 Darin Erstad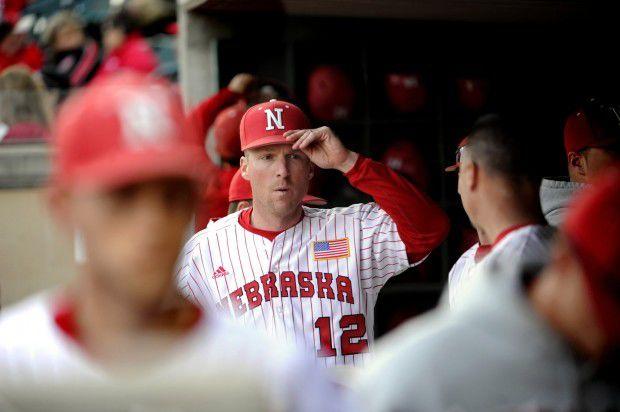 Darin Erstad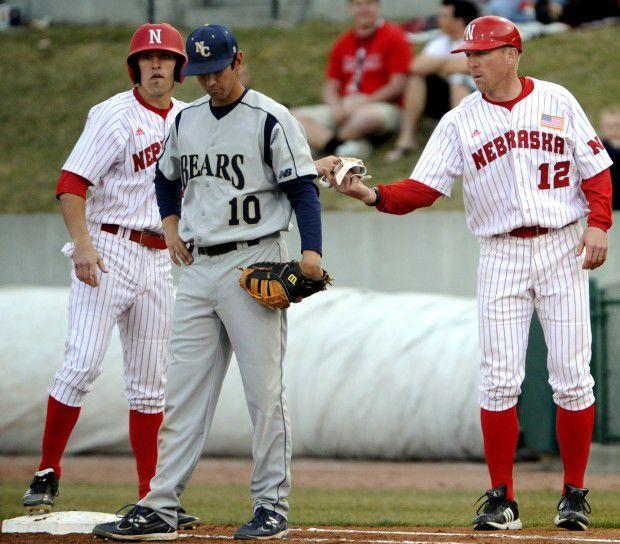 Darin Erstad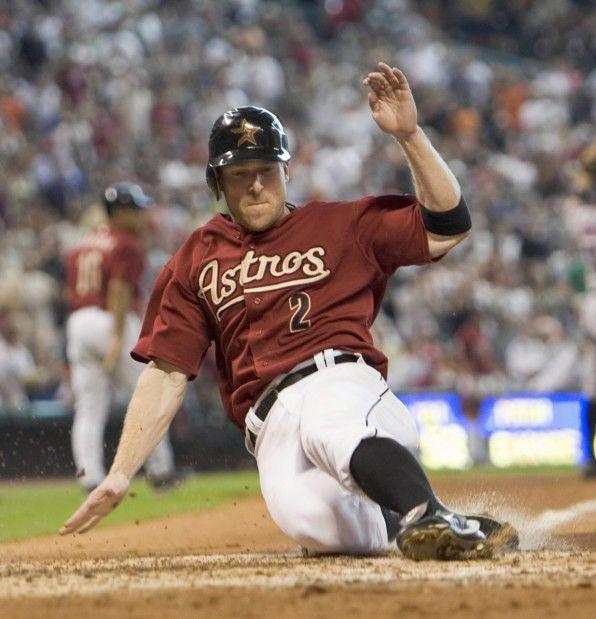 Darin Erstad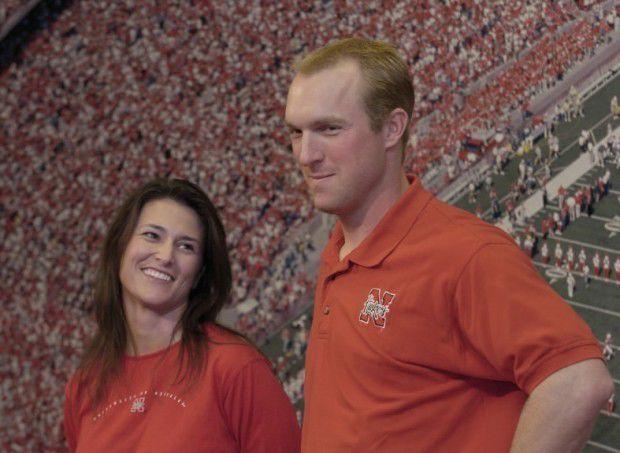 Darin Erstad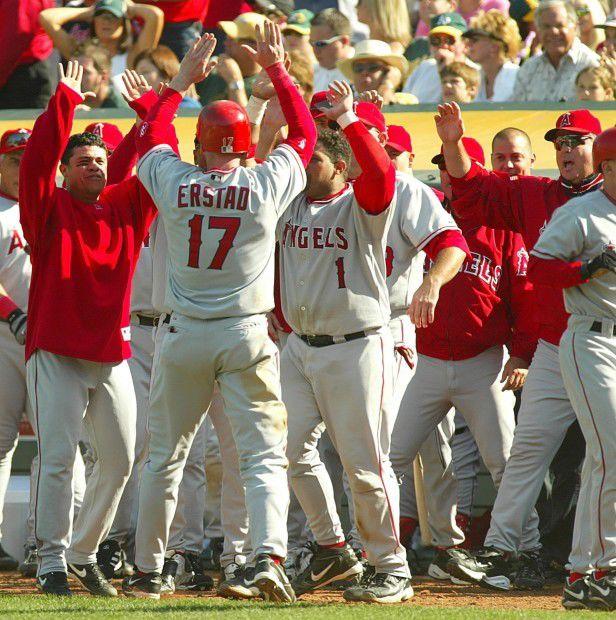 Darin Erstad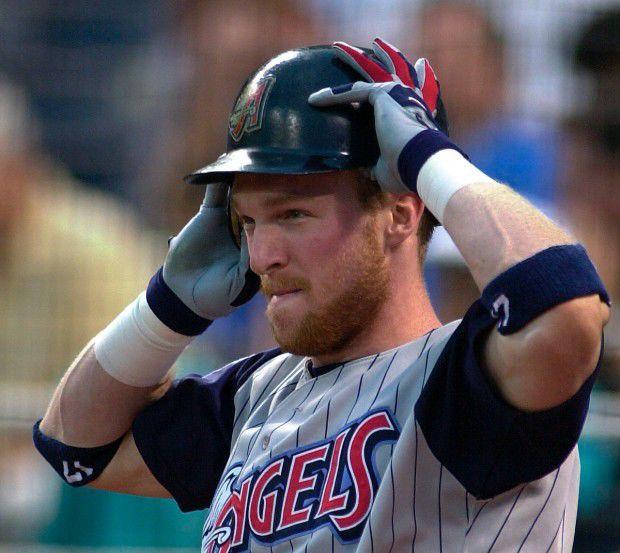 Darin Erstad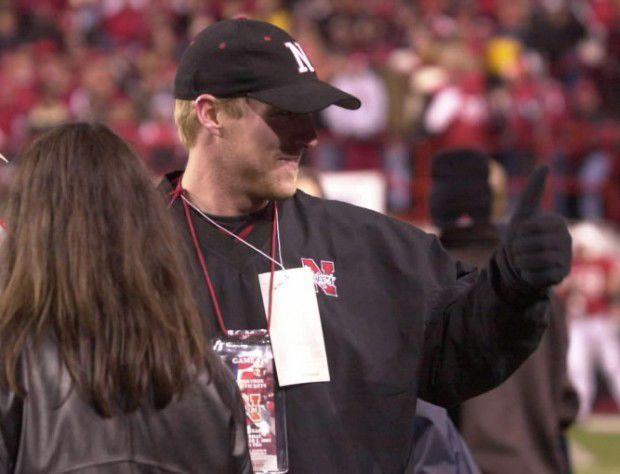 Darin Erstad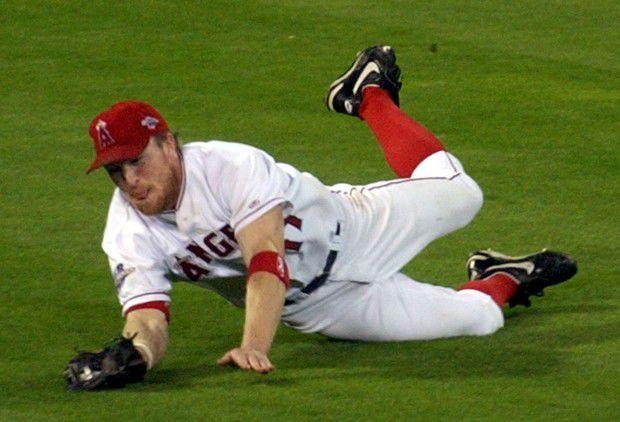 Darin Erstad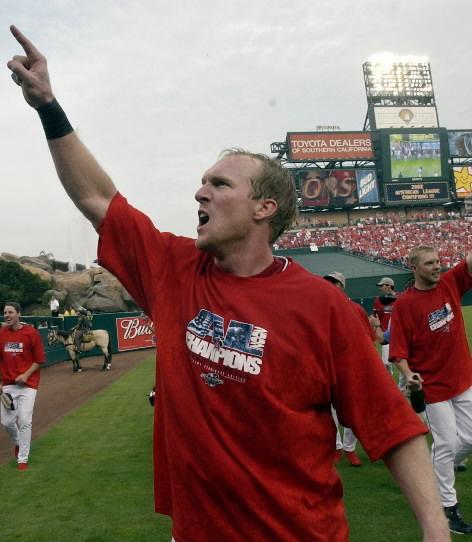 Darin Erstad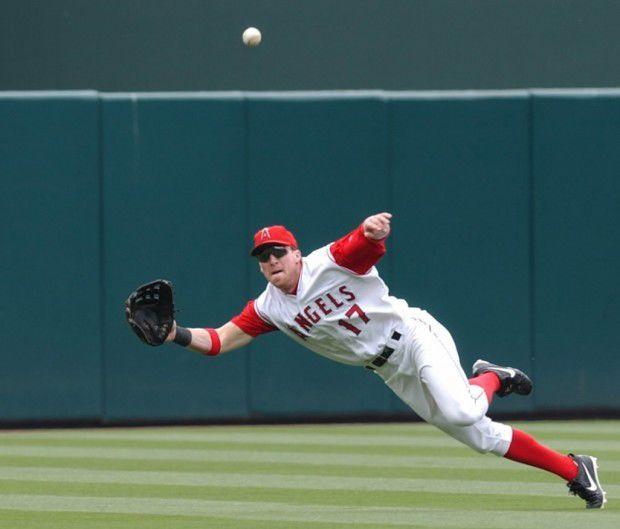 Darin Erstad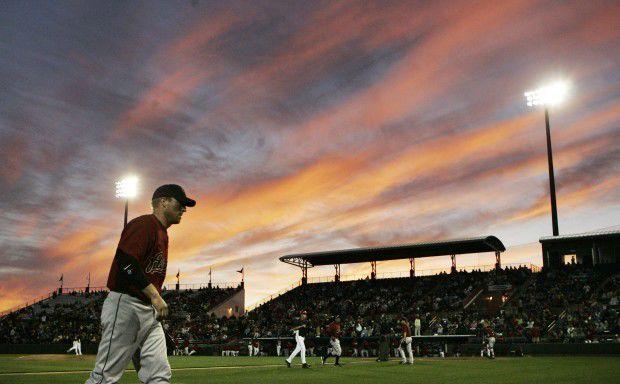 Darin Erstad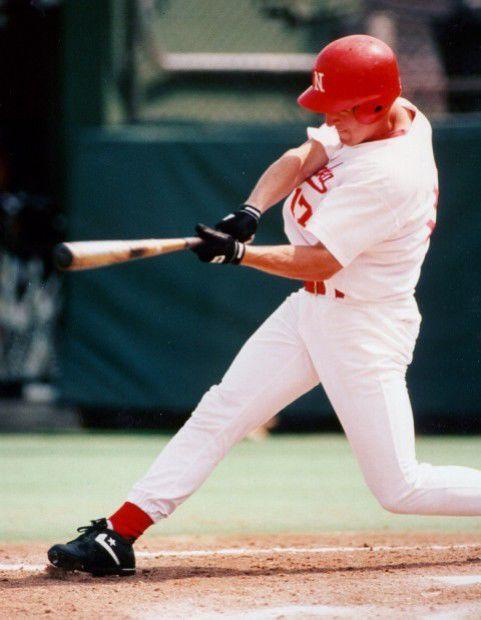 Darin Erstad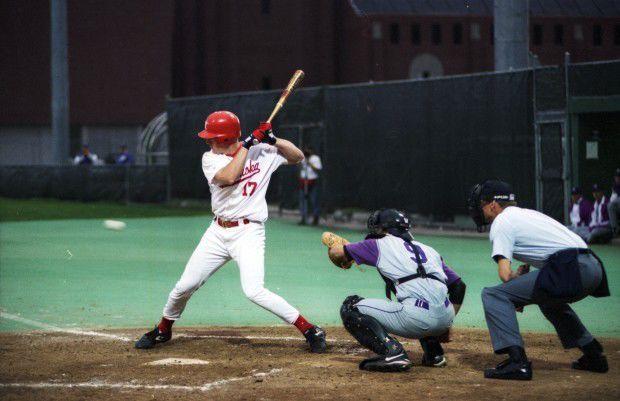 Darin Erstad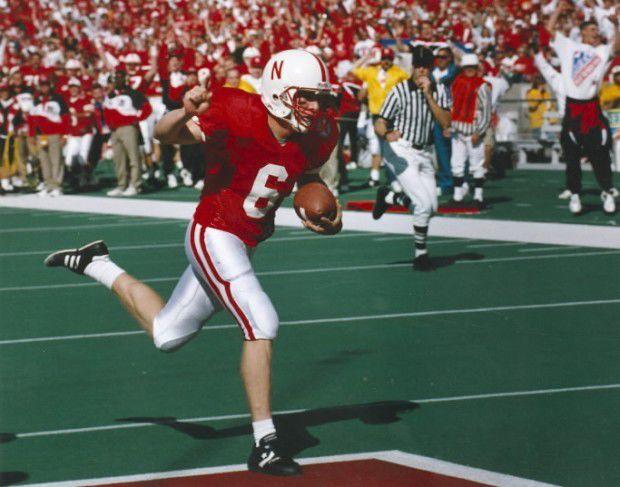 Darin Erstad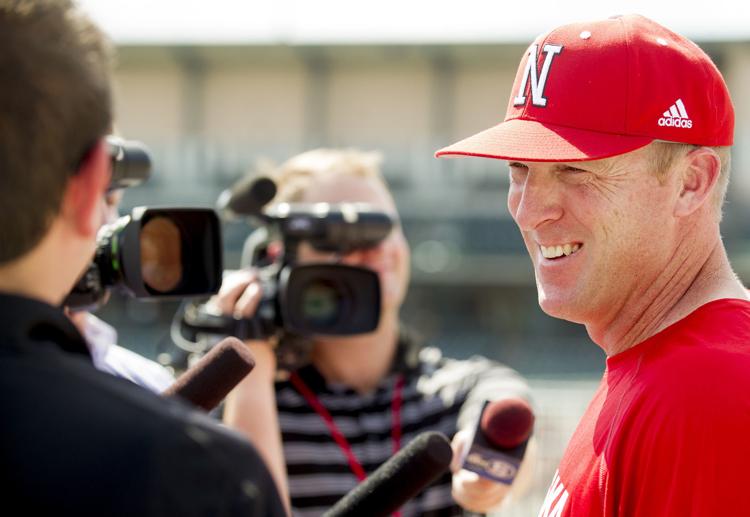 Darin Erstad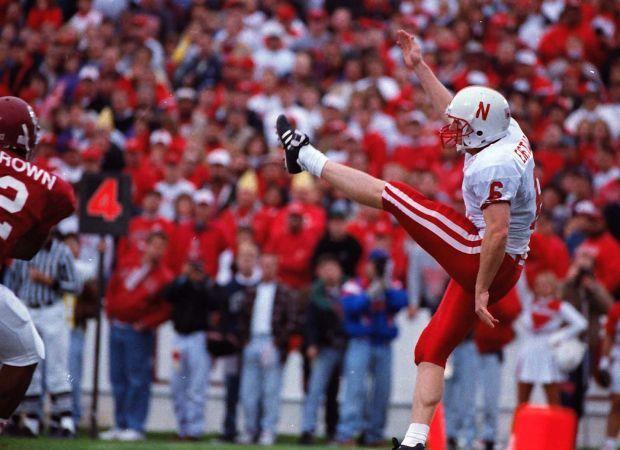 Ohio State vs. Nebraska, college baseball, 5.21.14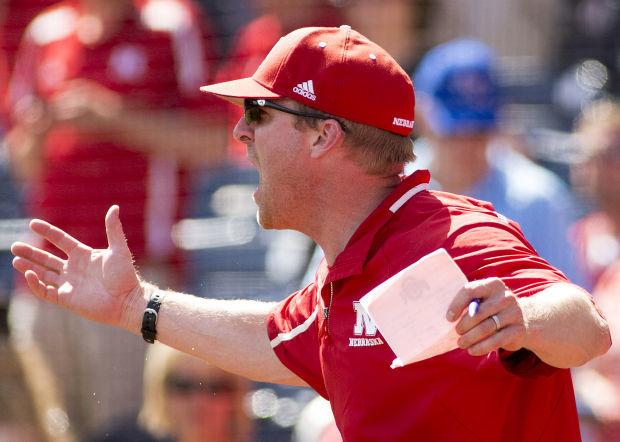 Binghamton vs. Nebraska, NCAA Baseball Regional, 5.31.14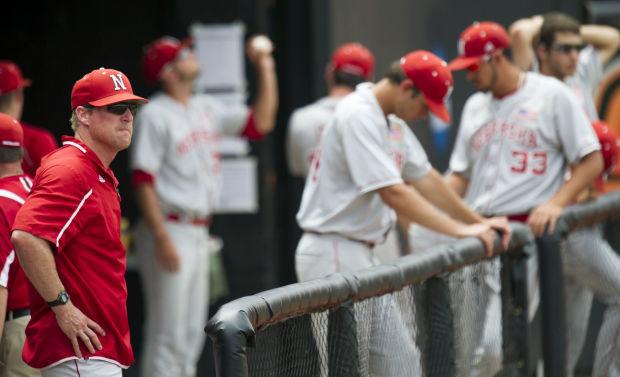 Husker fall baseball practice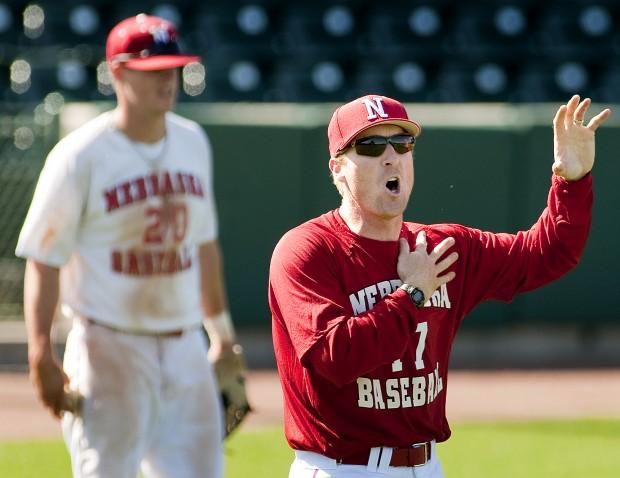 Nebraska baseball vs. Gonzaga, 2.17.12