Nebraska infielder Angelo Altavilla had a miserable time at the plate last season, hitting only .228 in 162 at-bats -- 88 percentage points lower than his 2017 average of .316.
It doesn't have to be a crisis, Darin Erstad says.
In fact, the eighth-year Husker head coach offered a rather simple solution.
"Just be Angelo," Erstad said. "Stop trying to do too much. Last year, he was trying to get drafted higher than the first round and hit balls 600 feet instead of just going out there and playing his game."
A senior from Lakeville, Minnesota, Altavilla's confidence was buoyed by his strong performance at the plate last summer during a stint in the Northwoods League for the Waterloo (Iowa) Bucks, after Nebraska's season was finished. He batted .308 in 41 games for the Bucks, leading the team with 14 doubles while stealing 12 bases in 16 attempts.
"I don't look at summer numbers," Erstad said flatly. "I know he can hit. There's no question about that."
But a little reinforcement never hurts.
"I was just trying to get back to my old ways," Altavilla said. "Honestly, I didn't change anything in my swing. I don't think I changed a whole lot at all. It was more about not getting on myself after playing bad and not getting on myself after doing something stupid."
Added Erstad: "Last year, I think he just tried to press a little bit -- not to mention he takes a ball off the groin and has to go to the hospital and takes a ball off the face and has to go to the hospital. It was one of those years. The baseball gods threw a lot at him."
Altavilla now gears for a bounce-back season, as does his team, which begins the 2019 schedule Feb. 15 with a three-game series at UC Riverside. Nebraska finished 24-28 overall last year, including 8-14 in the Big Ten. The Huskers failed to reach even the eight-team conference tournament in Omaha. 
Nebraska obviously could use a strong rebound season by Altavilla in part because the Huskers need to make up for the offensive production put forth by Jesse Wilkening and Scott Schreiber, easily the team's best hitters in 2018. Wilkening, who was drafted in the 14th round by the Philadelphia Phillies, recorded team bests in batting average (.372) and doubles (14) while smacking nine home runs.
Schreiber, a ninth-round selection by the Houston Astros, hit .369 while leading the team in both home runs (18) and slugging percentage (.692). No other Husker among regular starters batted higher than .275.
"Those guys were great leaders," Altavilla said. "They were not afraid to get on you if you were messing up. That's the biggest thing -- getting on our younger guys if they're messing up, and always competing."
In addition to Altavilla, Nebraska has experienced position players returning in Mojo Hagge (.275 average last season), Luke Roskam (.269) and Jaxon Hallmark (.261). The Huskers also may get help from a few players who were part of the nation's No. 16 recruiting class as ranked by D1baseball.com.
The veterans are "ticked off" and ready to go this season, Erstad said. 
Said Altavilla: "Last year wasn't very enjoyable for me or for the team. I went to summer ball and just told myself to have fun. I think it kind of paid off, and I couldn't be in a better position than right now. This season is do-or-die for me, and as a team I want to accomplish so much with these guys."
NU baseball practice, 1.25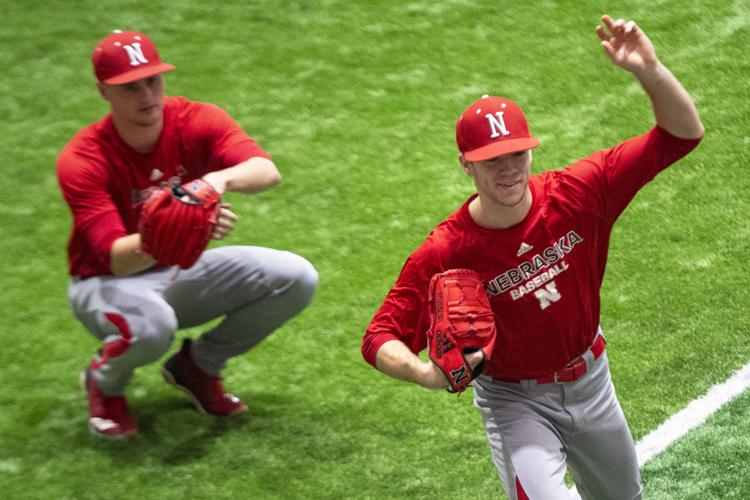 NU baseball practice,1.25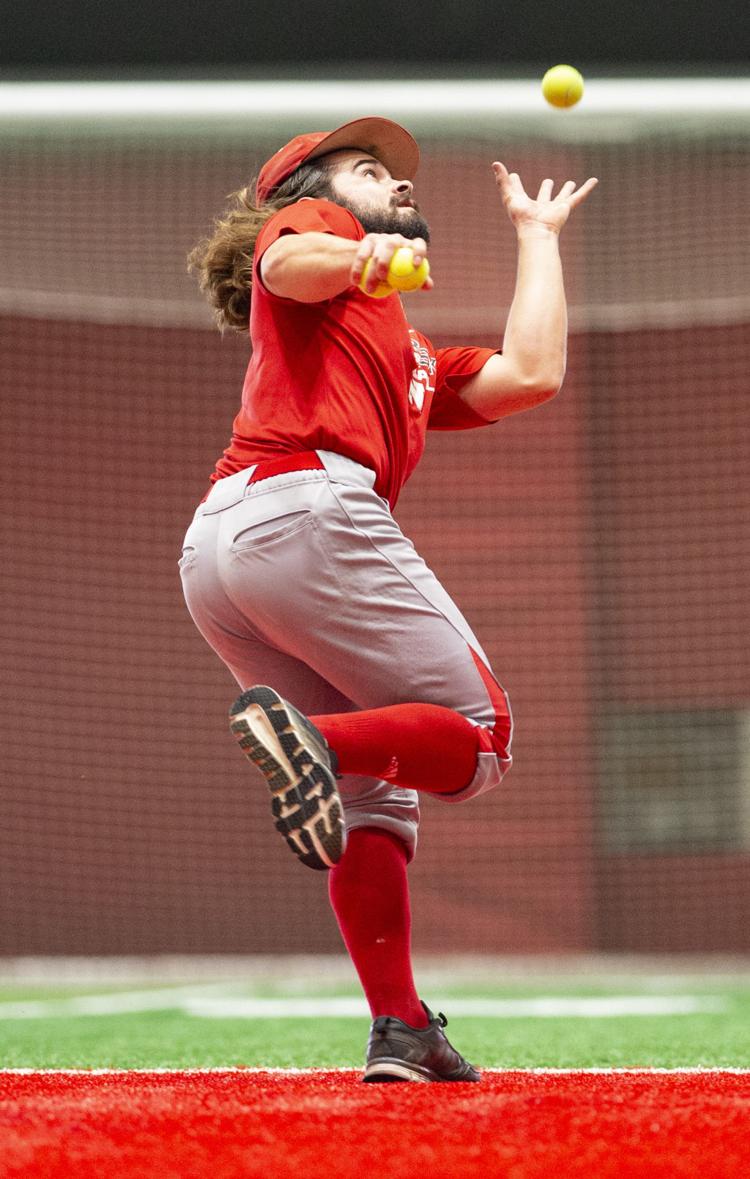 NU baseball practice,1.25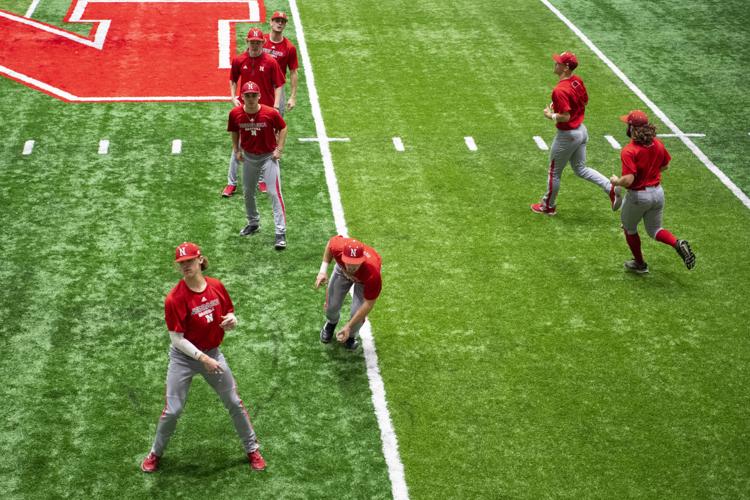 NU baseball practice,1.25
NU baseball practice, 1.25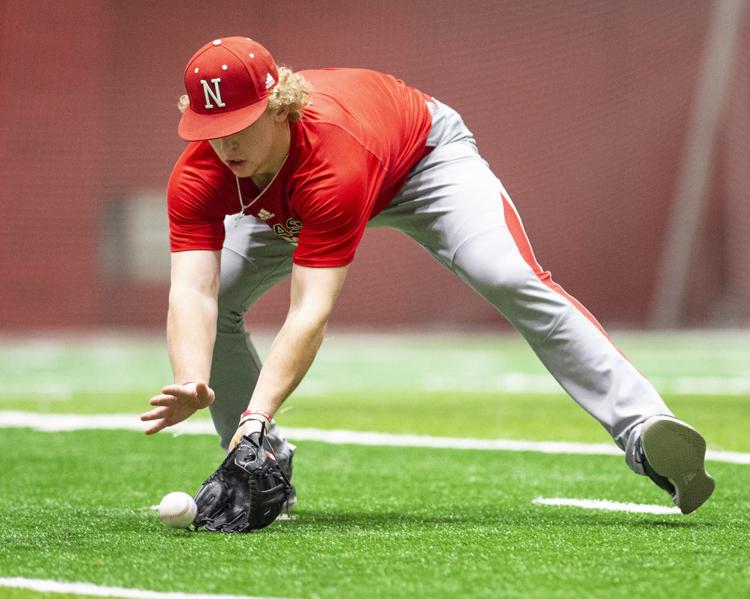 NU baseball practice, 1.25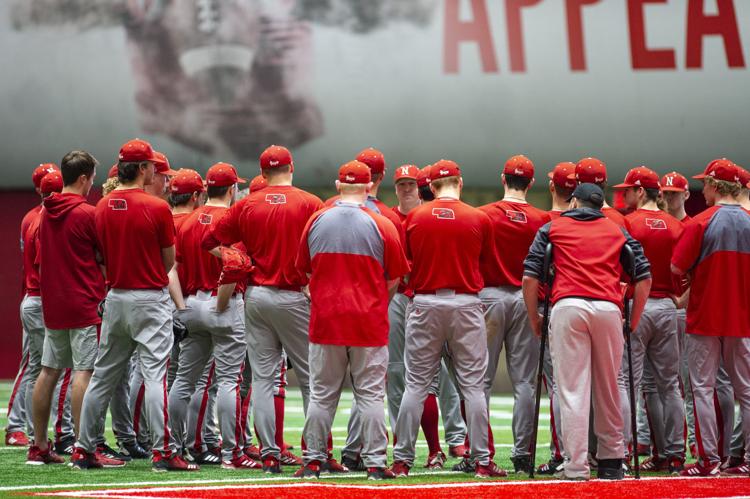 NU baseball practice,1.25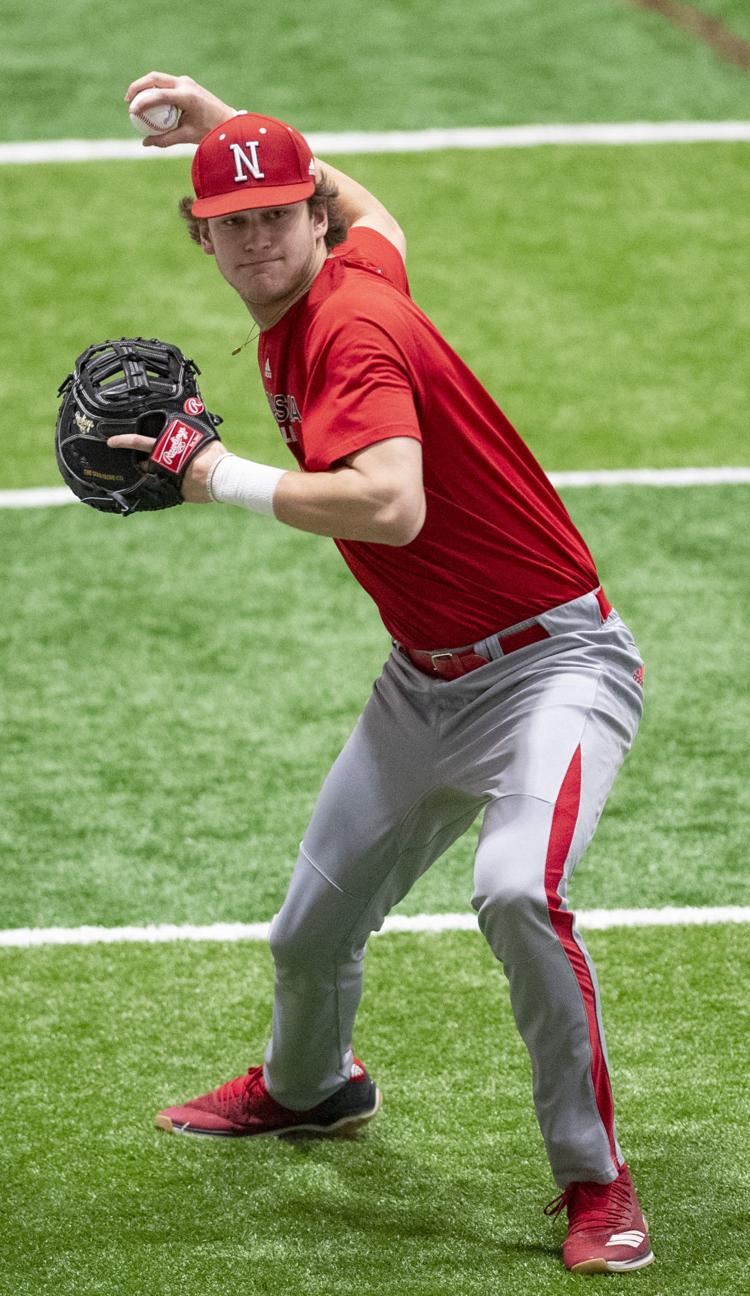 NU baseball practice,1.25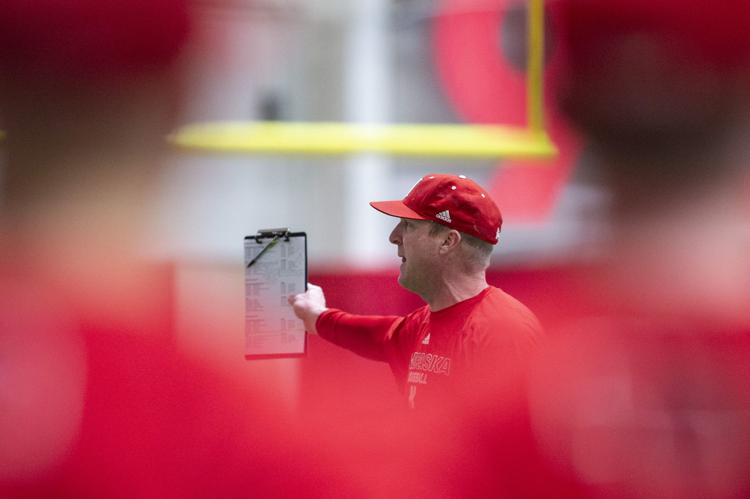 NU baseball practice,1.25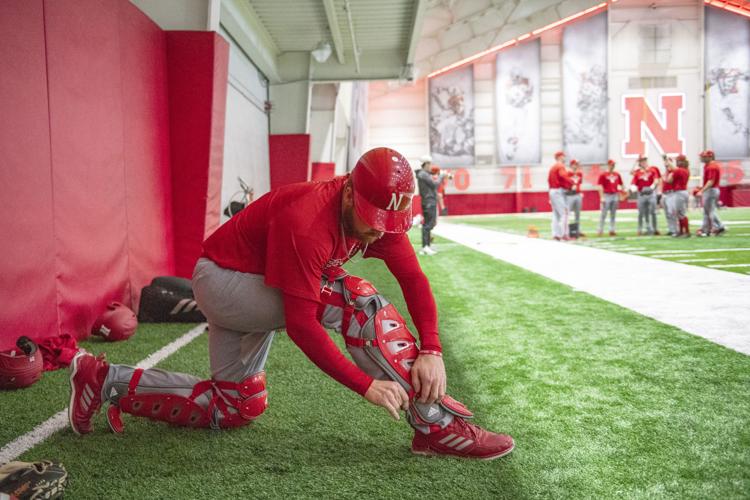 NU baseball practice, 1.25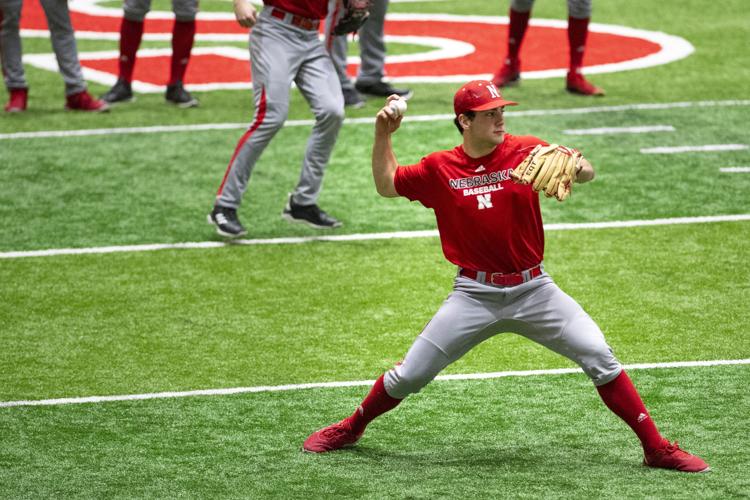 NU baseball practice,1.25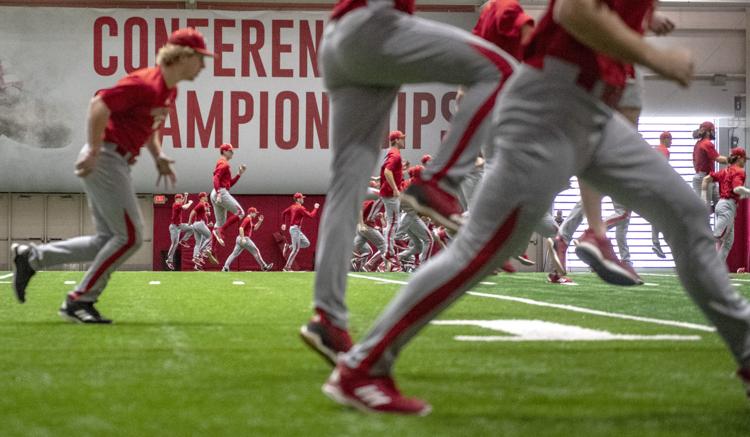 NU baseball practice,1.25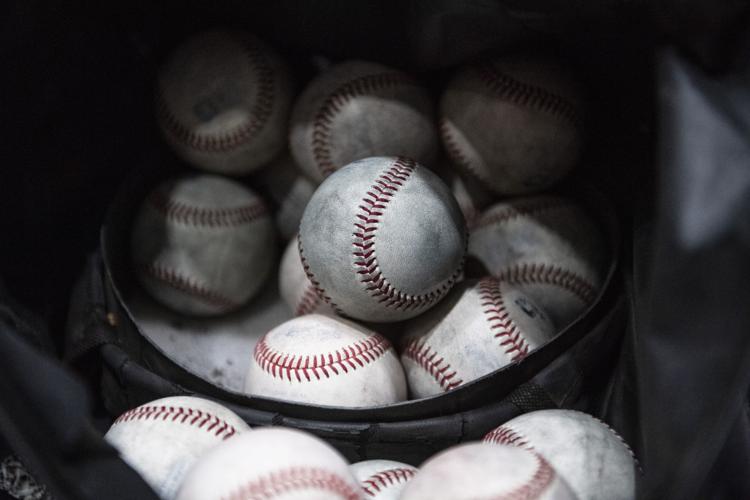 NU baseball practice,1.25