Nursing a one-run lead for most of a game against Arizona State's offense is a dangerous way to make a living.
But the Nebraska baseball team made it work.
The Huskers scored single runs in the third and fourth innings, and got shutdown pitching performances from Nate Fisher, Robbie Palkert and Colby Gomes and a couple highlight-reel plays from Mojo Hagge to edge the No. 20 Sun Devils 2-1 Saturday afternoon at Haymarket Park.
After the 15-6 blasting ASU gave to Nebraska on Friday night, the Huskers were in need of a strong Saturday performance.
They got it, with Gomes' game-ending strikeout of Trevor Hauver setting off a celebration near the Nebraska dugout. In a season that was showing signs of slipping away, the Huskers' RPI got a shot in the arm, and Nebraska gets a chance at a series win Sunday.
"It just shows how much everybody cares and everybody wants to win and everybody wants to compete," said Palkert, who pitched 2 2/3 innings of scoreless relief. "There's no words. It's just straight fun, straight fire; it was amazing."
Palkert watched from the top step of the dugout as Drew Swift, Arizona State's No. 9 hitter, smashed a ball deep into left off Gomes with the wind blowing out.
Hagge, who has made his share of big catches in that part of Hawks Field and earlier in Saturday's game made a diving catch in center to save a run, leaped and made the catch while crashing into the fence.
While Swift's shot wouldn't have cleared the fence, it almost certainly would have tied the game. Arizona State's Myles Denson was already around second and had to scramble back to first base to avoid being doubled off.
"That saved my life. That was absolutely terrifying. I've given up enough of those," Gomes said. "When Mojo made that play I knew I couldn't mess it up for the guys. He went all out, almost killed himself, so I owed it to him."
While NU's pedestrian offense didn't do much — all seven of the team's hits were singles — it was enough against an Arizona State offense that is second in the nation in home runs and averaging nearly nine runs per game.
Nebraska (25-19) scored its only runs in the third, when Luke Roskam delivered a two-out RBI single to score Hagge after ASU intentionally walked Aaron Palensky with Hagge on second; and in the fourth, when Gomes singled to score Angelo Altavilla.
You have free articles remaining.
Arizona State (35-13) scored its only run on its bread and butter, when Spencer Torkelson launched a home run to deep left field in the top of the sixth.
But Palkert limited the damage by wiggling out of a bases-loaded jam to end the inning, then delivered two more scoreless frames while allowing one hit and striking out six.
That followed a strong start from left-hander Fisher as the Yutan native allowed one run on six hits in 5 1/3 innings while striking out seven.
Nebraska's trio of pitchers combined to strike out 14 Sun Devils while walking three.
In a February series against another Pac-12 power, Nebraska didn't respond to adversity as Oregon State swept four games from the Huskers in blowout fashion. That wasn't the case Saturday.
"I haven't seen a win we didn't need. They're all big," NU coach Darin Erstad said. "But for me, really, after getting your teeth kicked in — and we dealt with this a little bit earlier with another Pac-12 team where you might back down — Nate Fisher did exactly the opposite. He just attacked, and Robbie did the same, and Colby did as well. So it was a nice response by the boys."
NU clinches spot in Big Ten tourney
About two hours after beating Arizona State, the Huskers got another shot of good news.
Thanks to Penn State's 10-6 win over Ohio State Saturday afternoon, Nebraska locked up a spot in the eight-team Big Ten Tournament in Omaha at the end of May.
The Huskers, currently third in the league standings, likely would have gotten in no matter what happened in next week's home series with Michigan.
But, Penn State's victory ensured NU can finish no worse than eighth in the conference one year after missing out on the event.
With Indiana winning the first two games of its series against the Wolverines, Nebraska has picked up a full game on the league leaders. Michigan still leads the conference, but now by just half a game over Indiana and two games over the Huskers. Nebraska is half a game ahead of fourth-place Iowa.
NU baseball vs. Arizona State, 5.11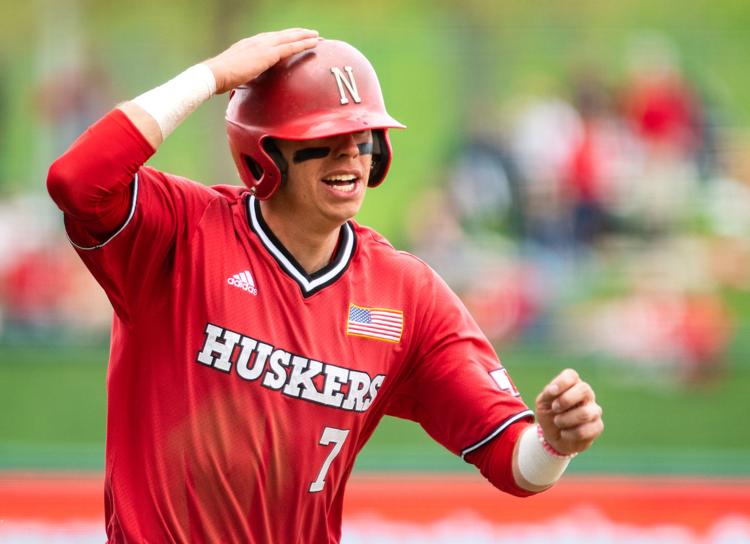 NU baseball vs. Arizona State, 5.11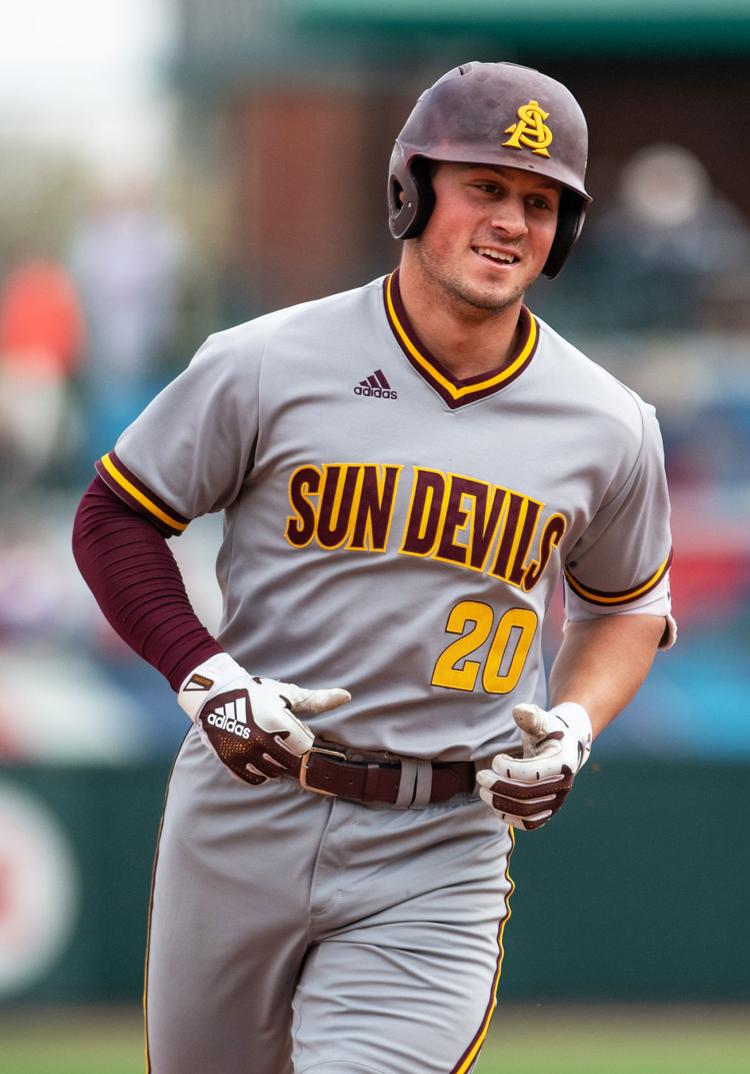 NU baseball vs. Arizona State, 5.11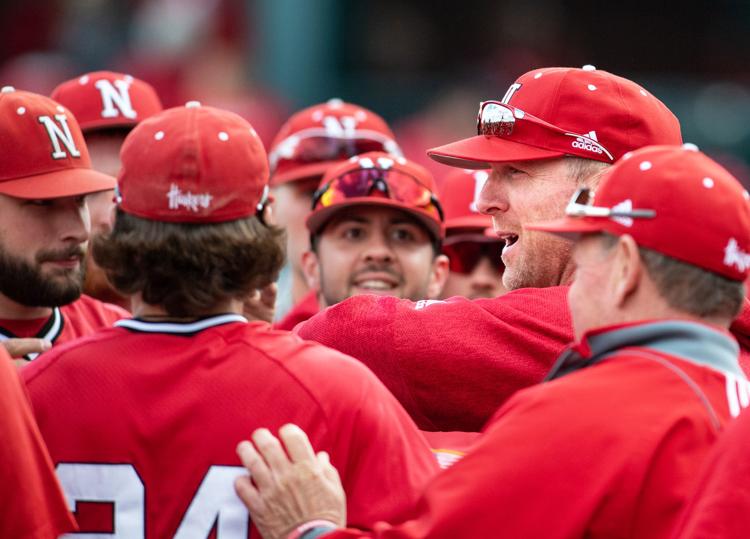 NU baseball vs. Arizona State, 5.11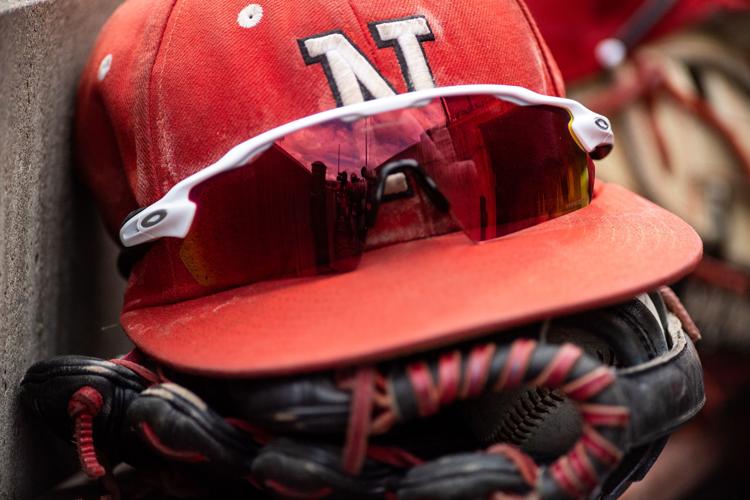 NU baseball vs. Arizona State, 5.11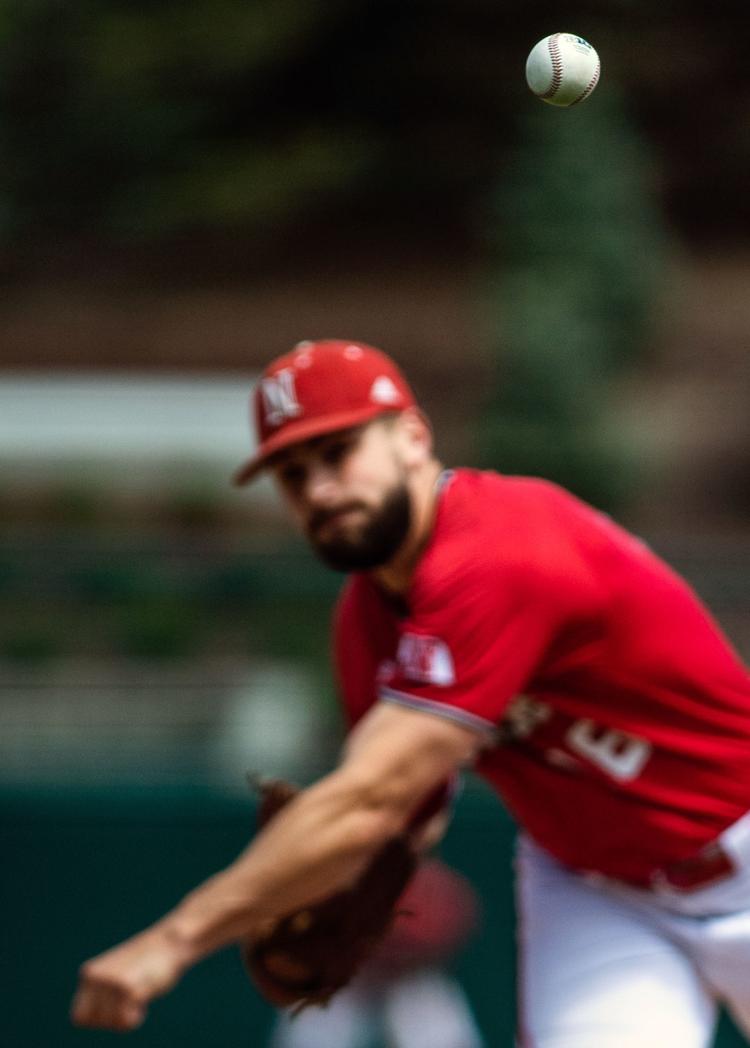 NU baseball vs. Arizona State, 5.11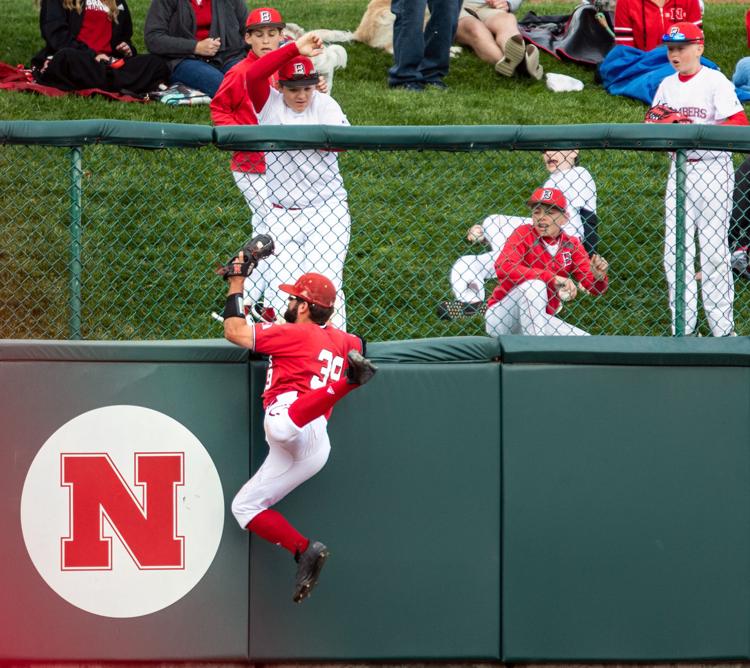 NU baseball vs. Arizona State, 5.11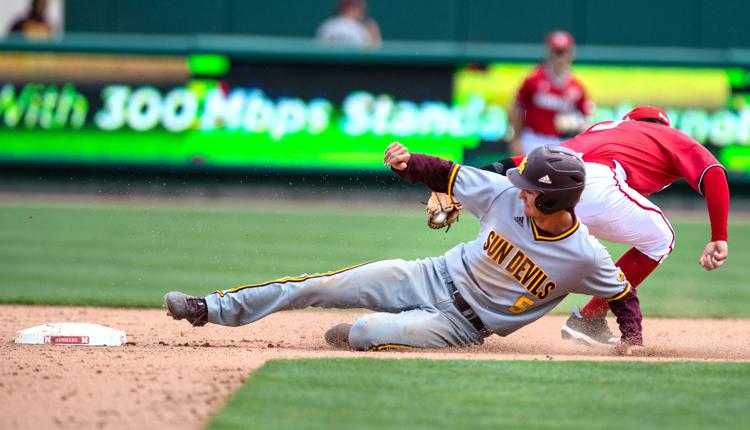 NU baseball vs. Arizona State, 5.11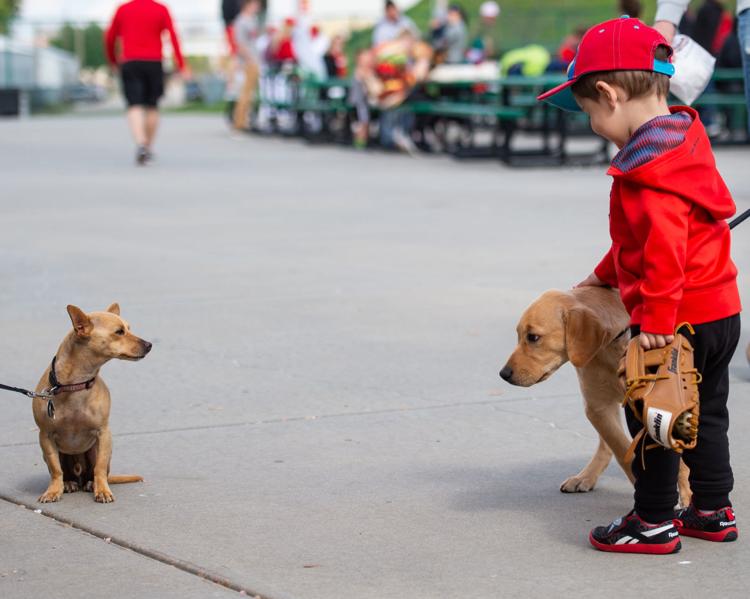 NU baseball vs. Arizona State, 5.11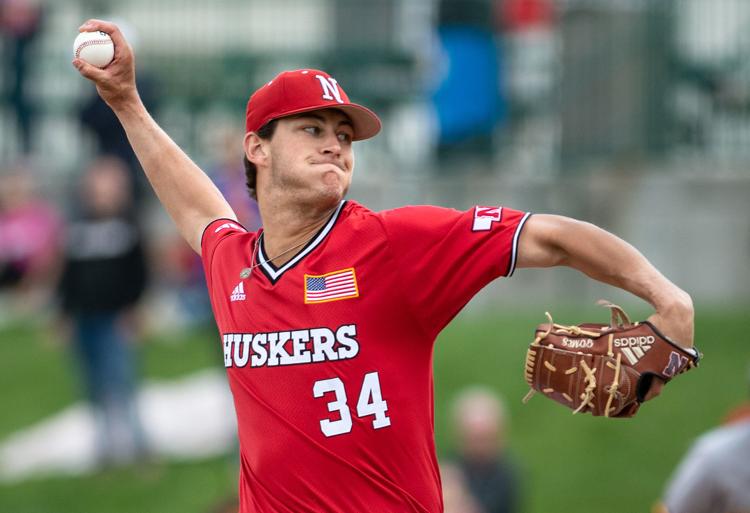 NU baseball vs. Arizona State, 5.11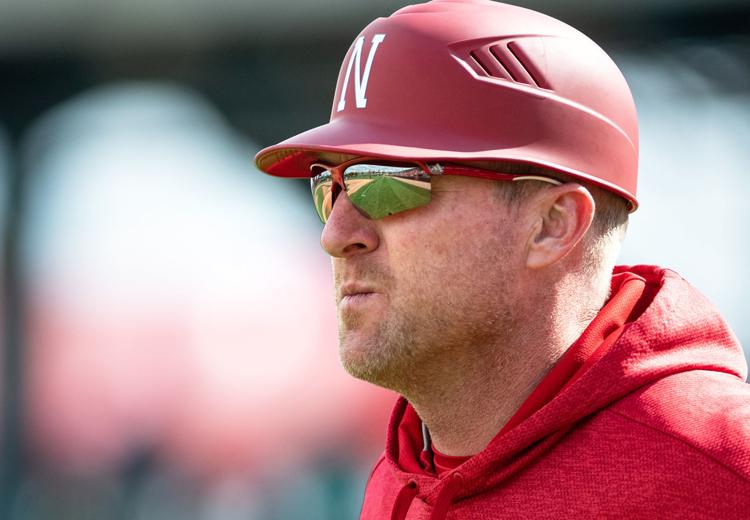 NU baseball vs. Arizona State, 5.11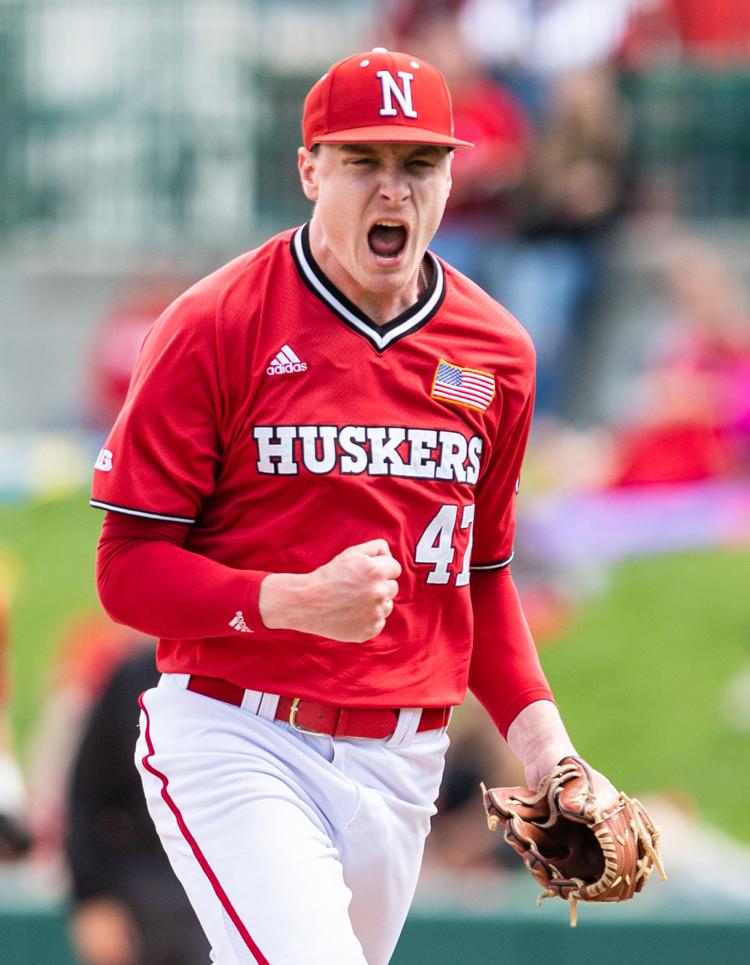 NU baseball vs. Arizona State, 5.11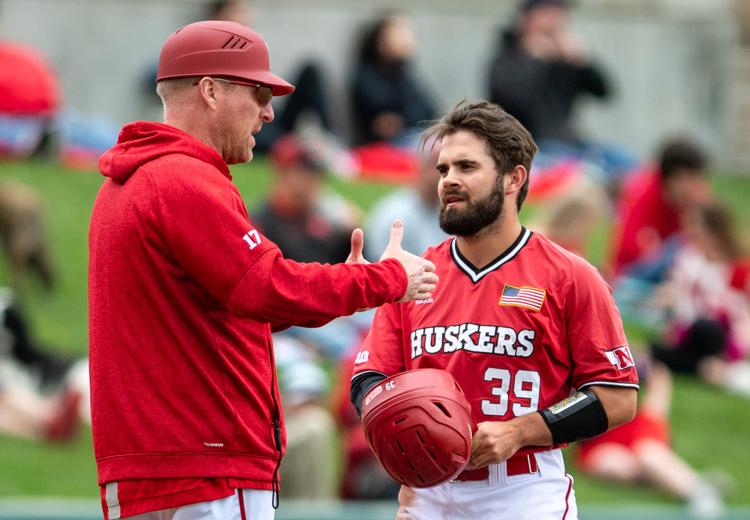 NU baseball vs. Arizona State, 5.11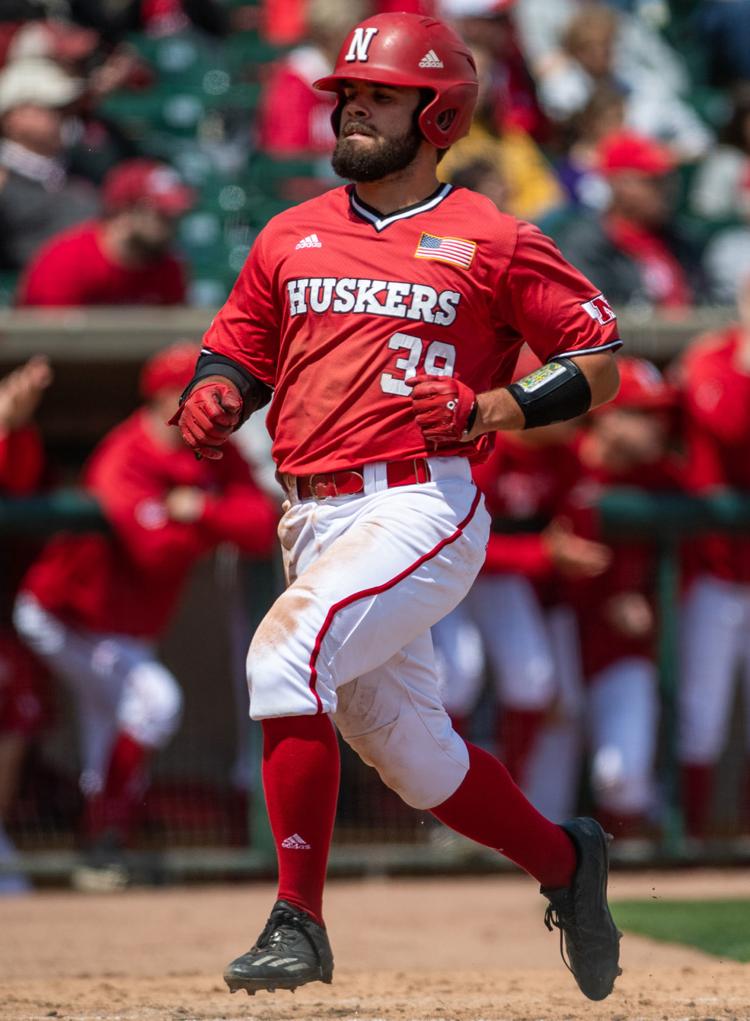 NU baseball vs. Arizona State, 5.11
NU baseball vs. Arizona State, 5.11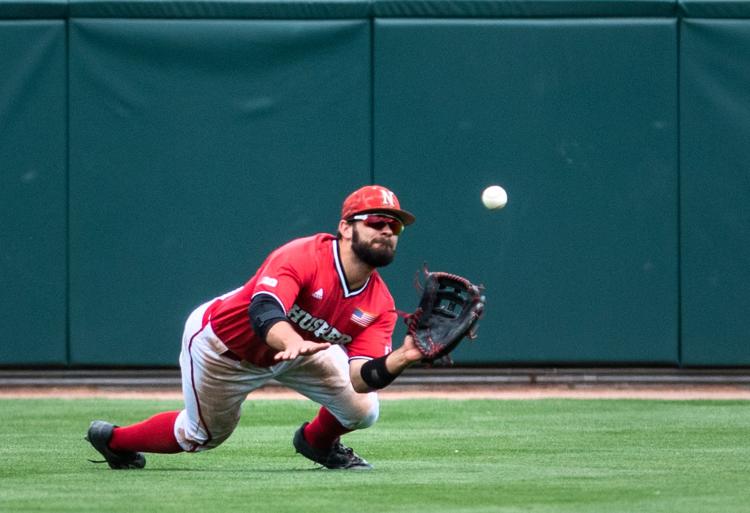 NU baseball vs. Arizona State, 5.11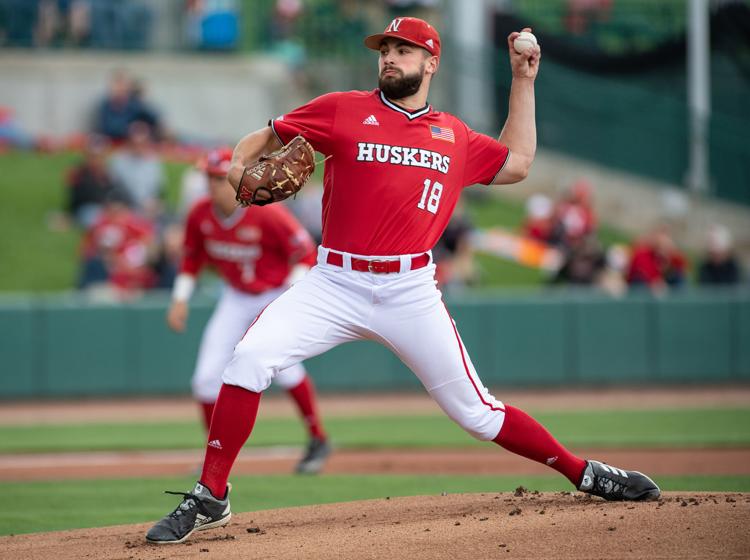 NU baseball vs. Arizona State, 5.11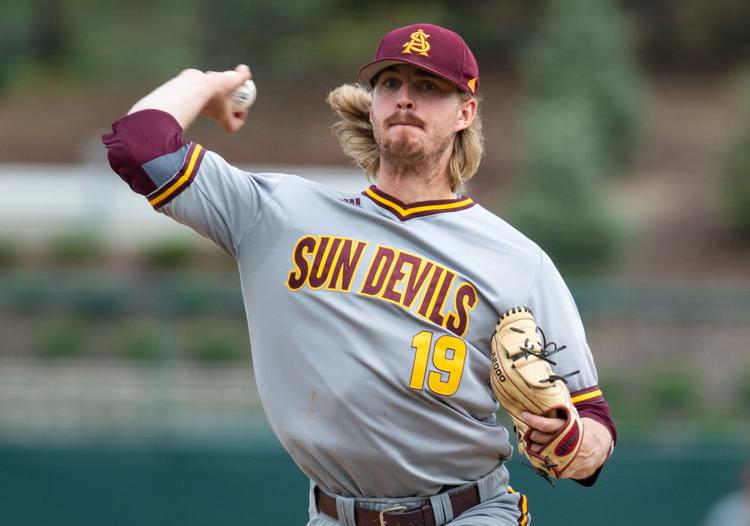 NU baseball vs. Arizona State, 5.11