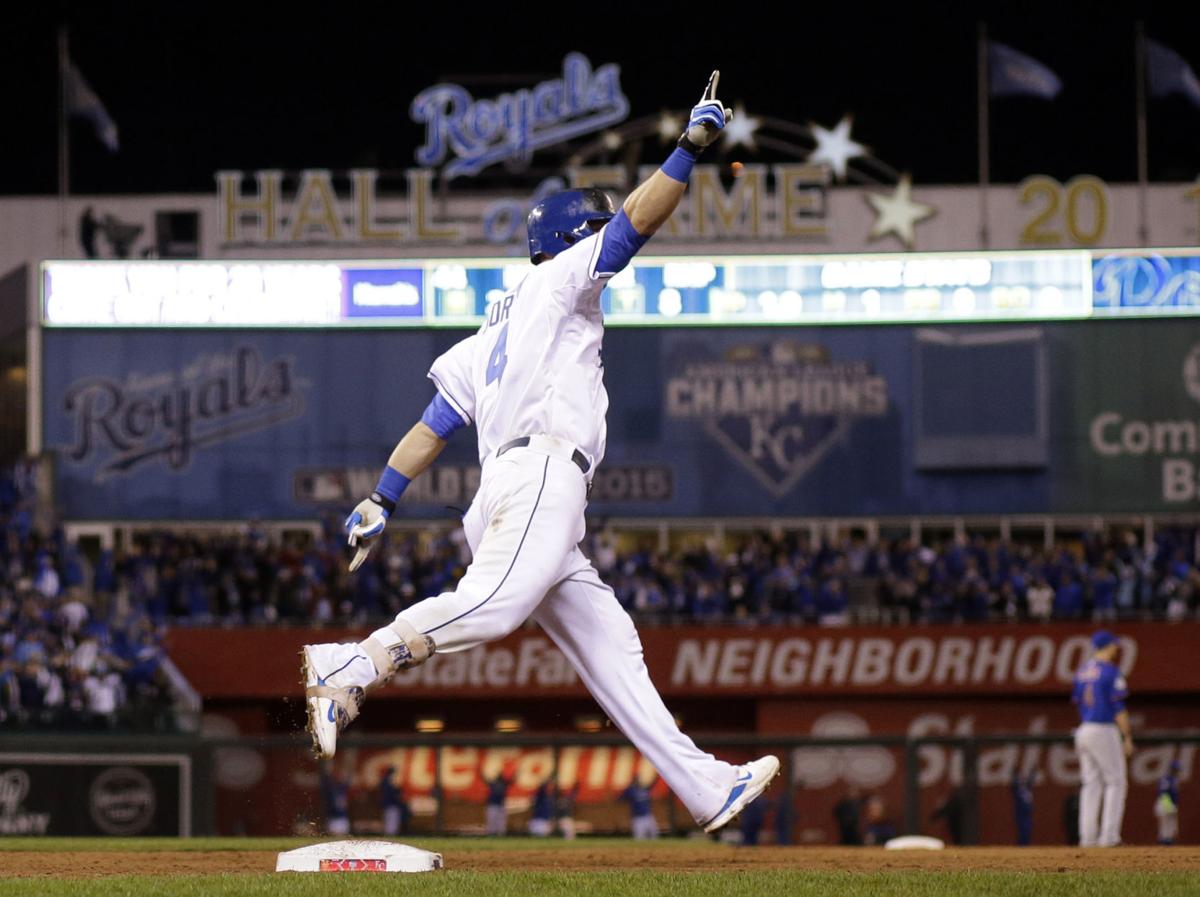 Just for a second, Alex Gordon bowed his head and collected himself.
Outwardly at least, this was about as much emotion as Alex Gordon the athlete had ever shown.
"When I started playing," the Lincoln Southeast graduate and former Nebraska Cornhusker said, "I just wanted everyone to see me as a hard worker, someone who played the game the right way, and someone who was a good teammate.
"Hopefully I'm leaving my legacy like that."
One of the greatest athletes to come out of the state of Nebraska, Gordon's legacy is secure. He announced Thursday he was retiring from professional baseball. He will play his final game for the Kansas City Royals on Sunday in Kauffman Stadium.
He will leave the game as one of the most beloved figures in Royals history, 15 years after his titanic home runs made him a Husker legend and lifted Nebraska baseball to a new stratosphere.
Alex Gordon the athlete is ready to become Alex Gordon the dad, Alex Gordon the golfer, Alex Gordon the guy wolfing down a pizza with his kids.
Gordon, 36, was with the Royals all 14 years of his professional career. He won seven Gold Gloves, was a three-time All-Star and was a central figure in Kansas City's run to the 2015 World Series championship.
And his career as a professional mirrored that of the organization he played for.
He was called up to The Show in 2007, with the Royals among the dregs of the Major Leagues. Many considered him the savior of the franchise, a blond-haired kid from Lincoln with a perpetually dirty jersey, drawing comparisons to George Brett.
The lifelong Royals fan had been preparing for this moment his entire life.
"It was first or second grade, I told my teacher I wanted to be a Major League Baseball player," Gordon said.
But success at the highest level didn't come easy. Gordon battled injuries. He struggled at third base, the position where he became a high school and college star. Four years into his pro career the savior was sent down to the minor leagues to learn a new position — left field.
From there, Gordon's famous work ethic took over. He turned himself into one of the best defensive left fielders in baseball. He rediscovered the beautiful stroke at the plate that made him the No. 2 overall pick in the 2005 MLB Draft and that year's collegiate player of the year.
In 2001 he hit .303 with career highs of 23 home runs and 87 RBIs. The next season he led the majors with 51 doubles.
In 2013, the Royals just missed the playoffs. In 2014, they had their hearts broken in the World Series. In 2015, they won it all, setting off a wild celebration in a town starved for success.
And in Game 1 of that 2015 World Series against the New York Mets, it was Gordon's game-tying home run in that produced a cathartic roar and provided the image that many expect will be the template for Gordon's statue someday — the kid from Lincoln, rounding first base, right arm extended, right index finger in the air — the hero for the team he grew up watching.
"I'm very fortunate, very lucky that I was, first of all, given this opportunity," Gordon said. "I was a little kid in Nebraska playing baseball and wanted to just play for any MLB team possible.
"But being fortunate and lucky enough to get drafted by the team that you grew up watching was pretty ideal, I would say. And then to be able to play your whole career with that team — very humbled by that, very fortunate, and very blessed."
Gordon said he knew once the MLB's shortened season got going that this would be his final go-around. He was batting .211 with four homers, 11 RBIs and 15 runs heading into the final four games of the year, against Detroit.
He has 190 career homers, 749 career RBIs and 357 career doubles. He is sixth in Royals franchise history in games played (1,748), hits (1,641), runs scored (866), RBIs and at-bats (6,377). He also ranks fourth in club history in home runs and fifth in doubles.
Now, though, he'll hang out with sons Max and Sam, and daughter Joey. He'll probably loosen up on his famous diet, which for most of his career has consisted of mainly chicken and vegetables.
And maybe he'll bore his kids with stories from the old days when he'd put on that pine tar-covered helmet and step into the left-handed batter's box at Haymarket Park, a few minutes from where he went to high school and a couple of hours from where he became a Kansas City icon.
"He's given us all a great gift," Royals general manager Dayton Moore said, fighting back tears. "And that is simply the ability to watch him perform at a sport that he loves; a sport that he gave everything, every single moment.
"It's truly special to be able to watch him play baseball."
Relive Lincoln native Alex Gordon's decorated baseball career
Photos: From Southeast to the Huskers to Kansas City, relive Lincoln native Alex Gordon's decorated baseball career
Alex Gordon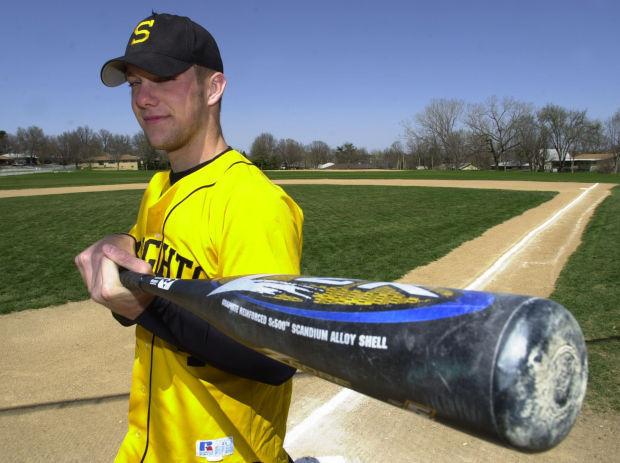 Alex Gordon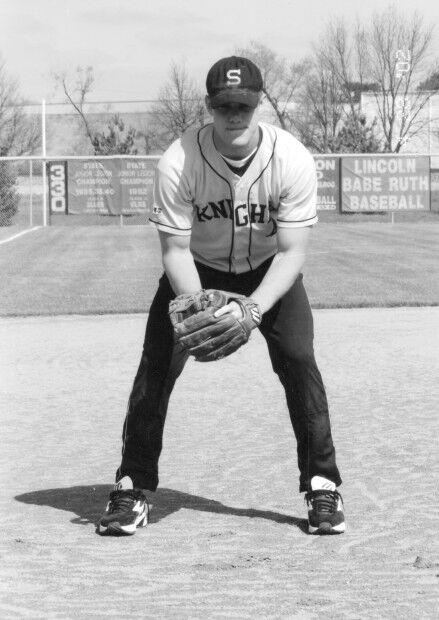 Alex Gordon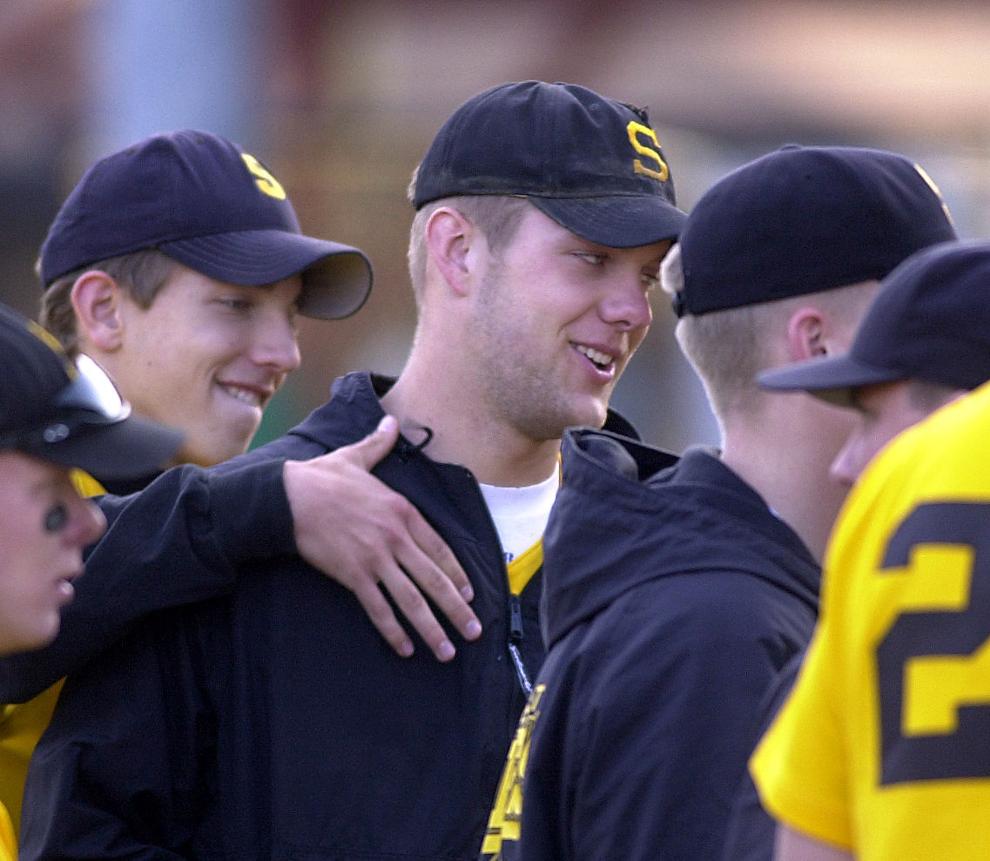 Alex Gordon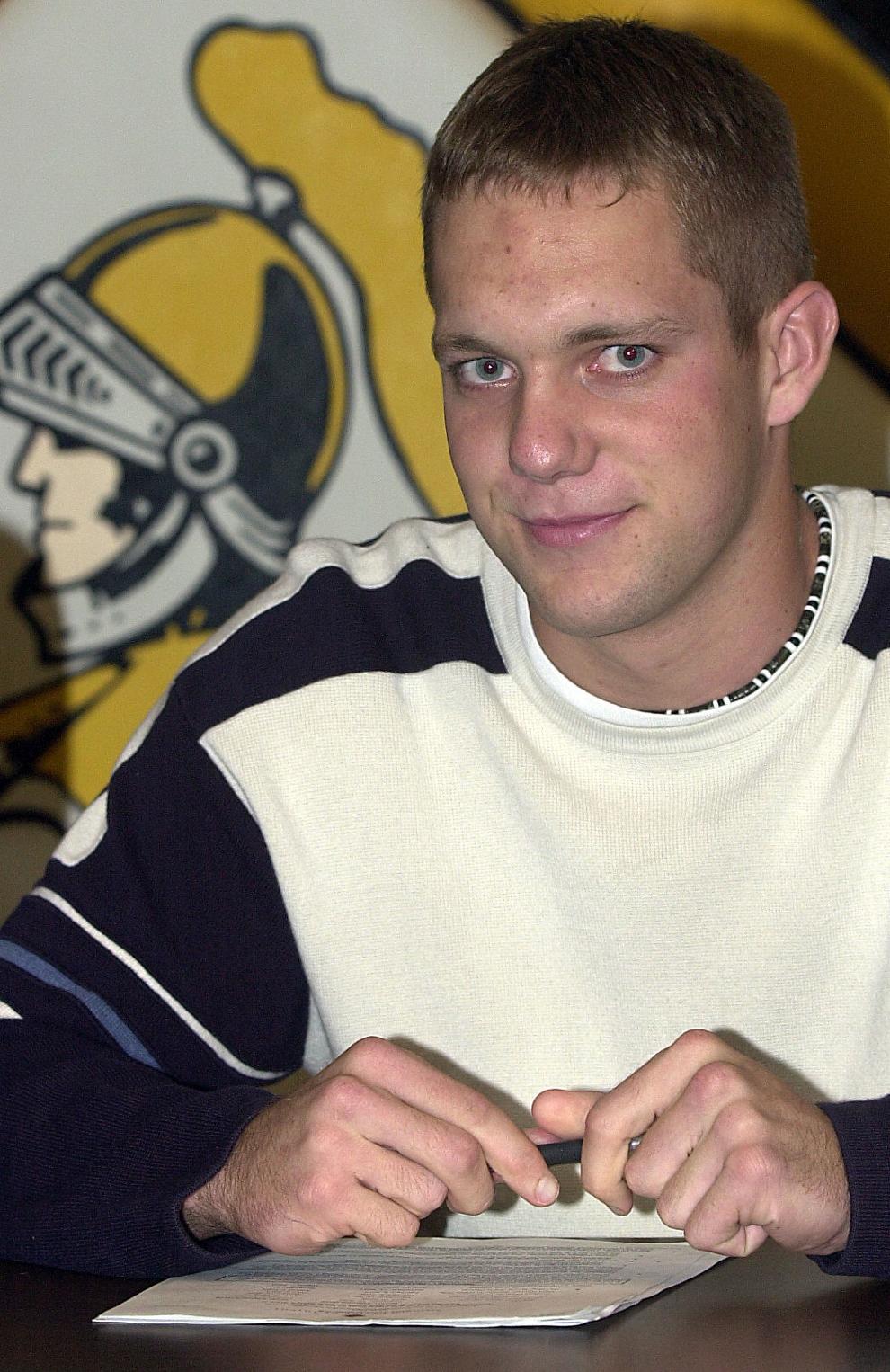 Alex Gordon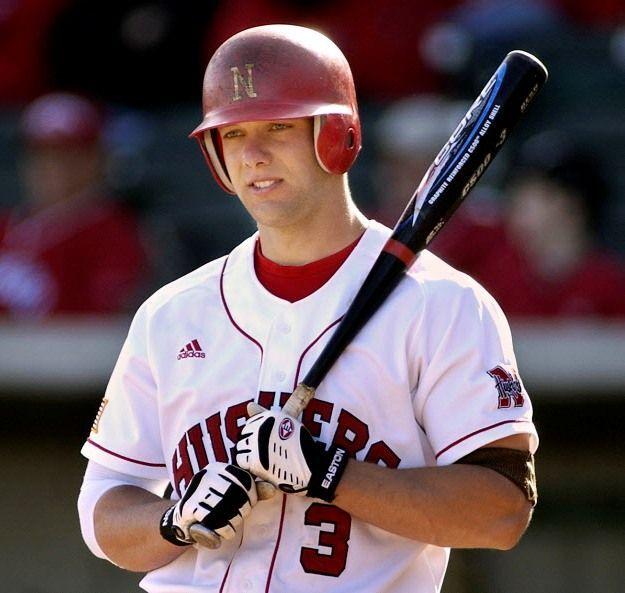 Alex Gordon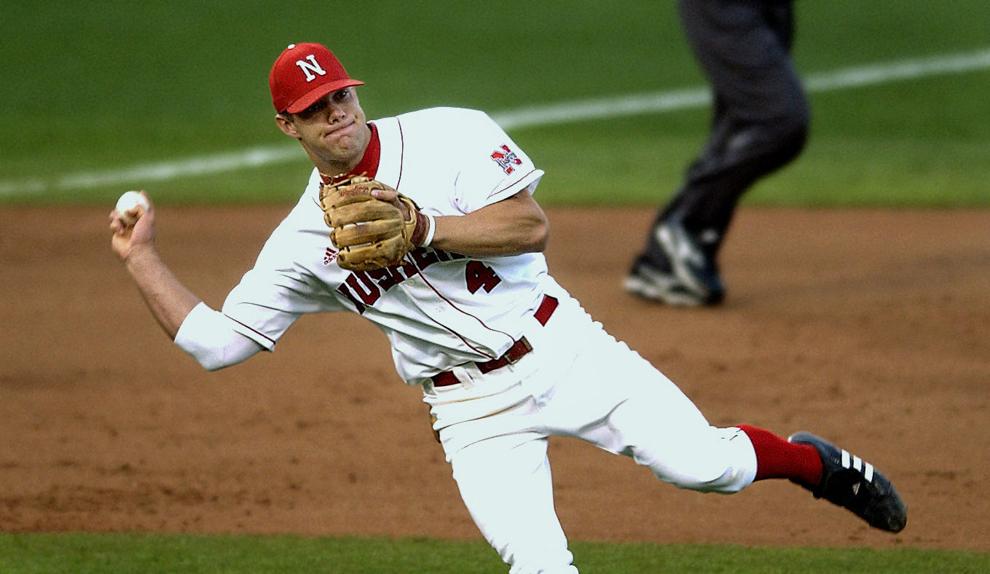 Alex Gordon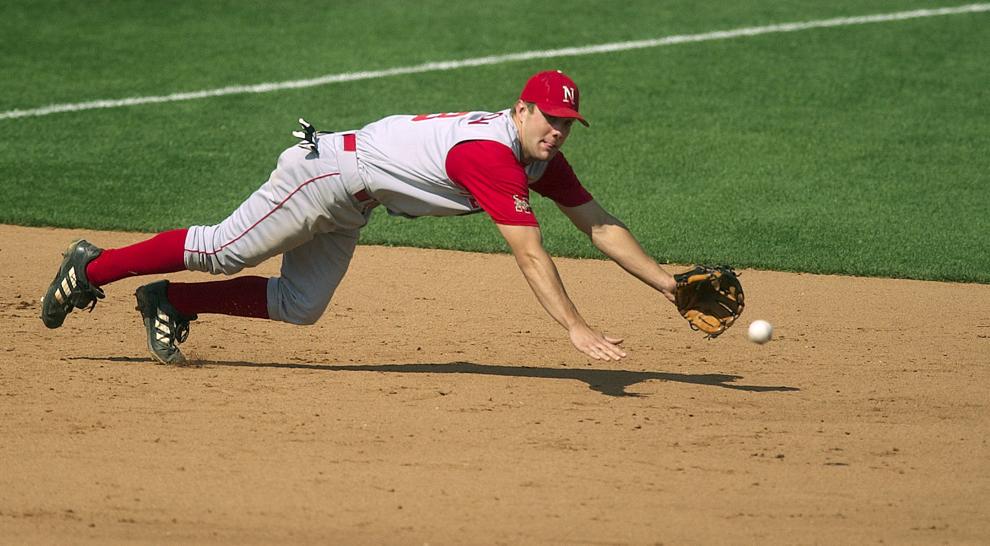 Alex Gordon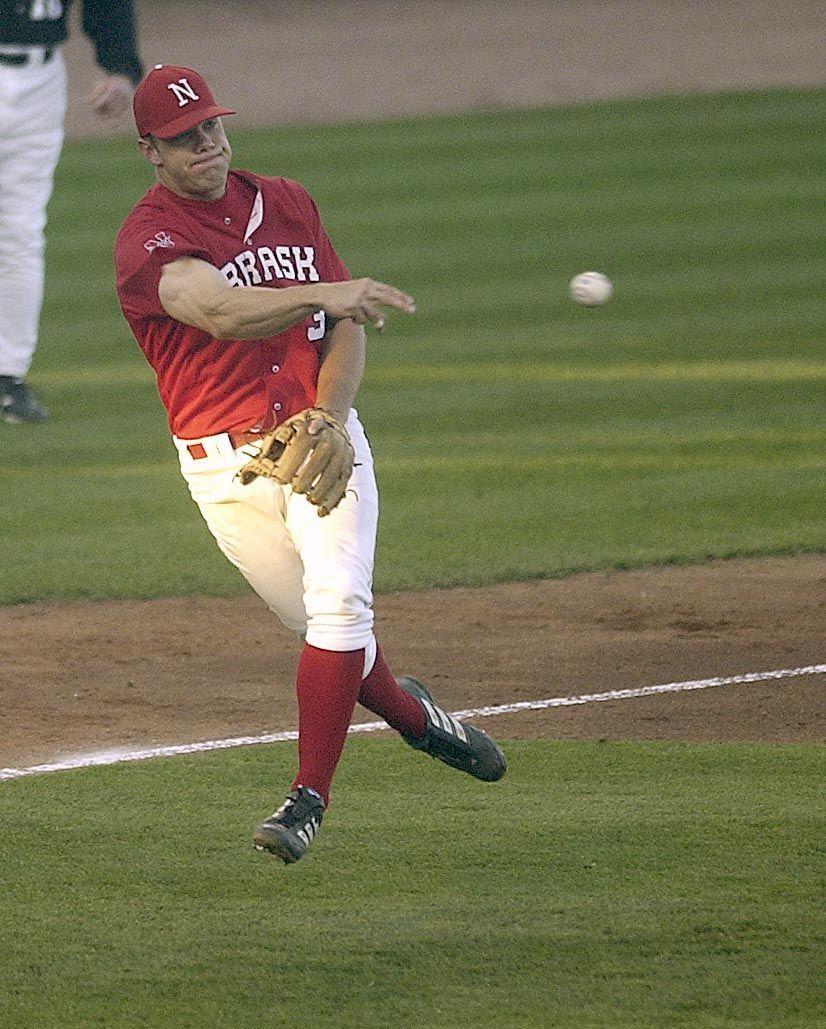 Alex Gordon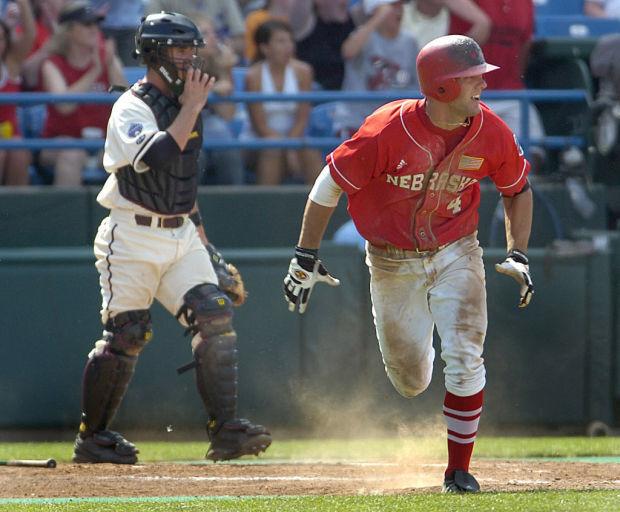 Alex Gordon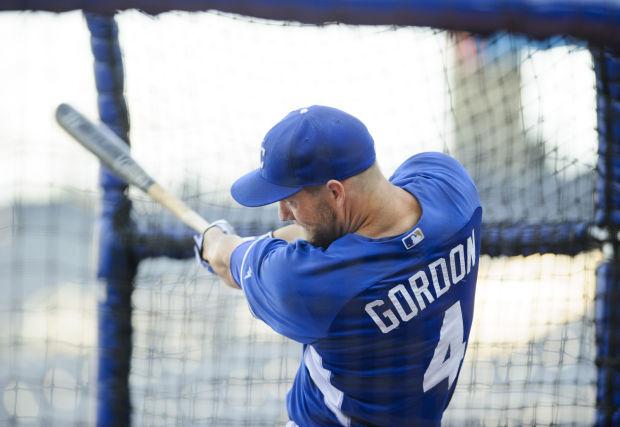 Alex Gordon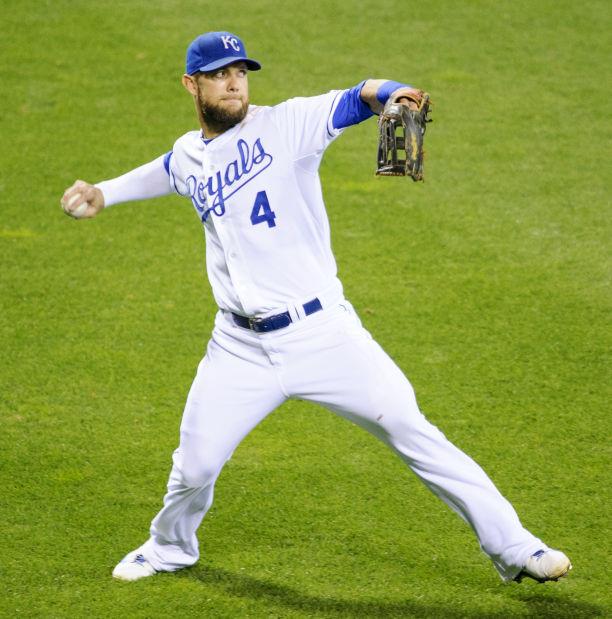 Alex Gordon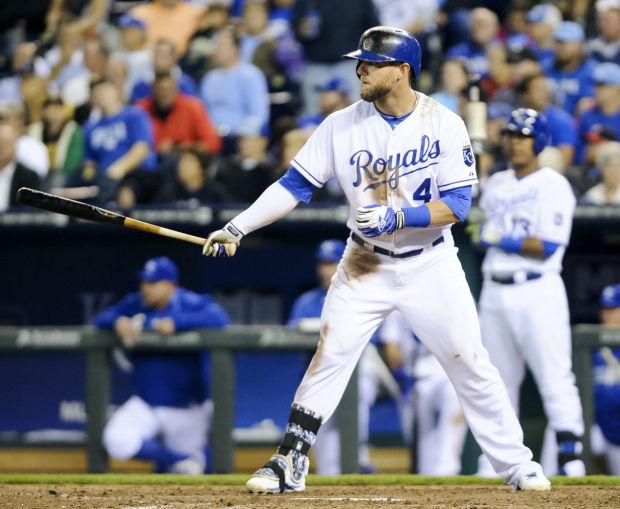 Alex Gordon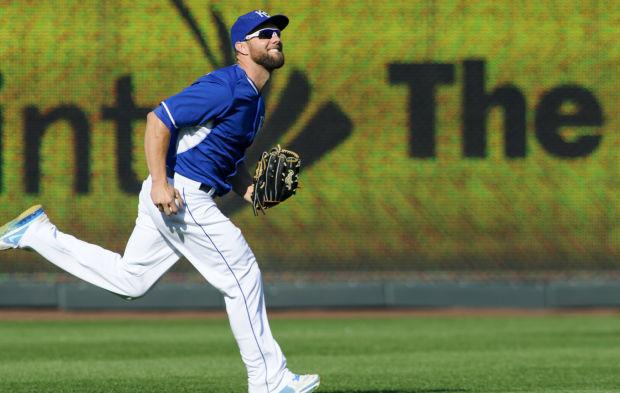 Alex Gordon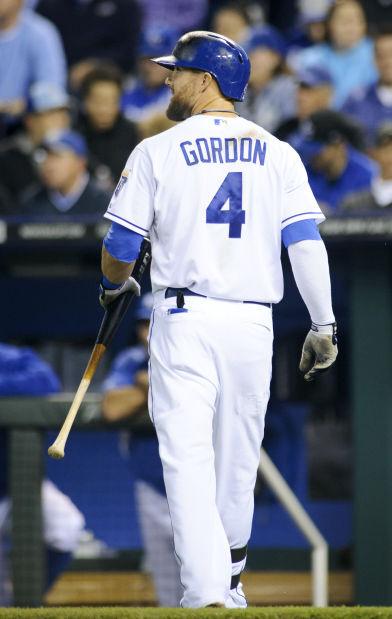 Alex Gordon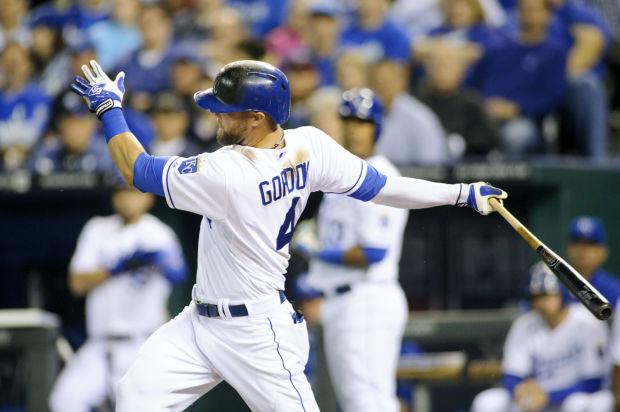 Alex Gordon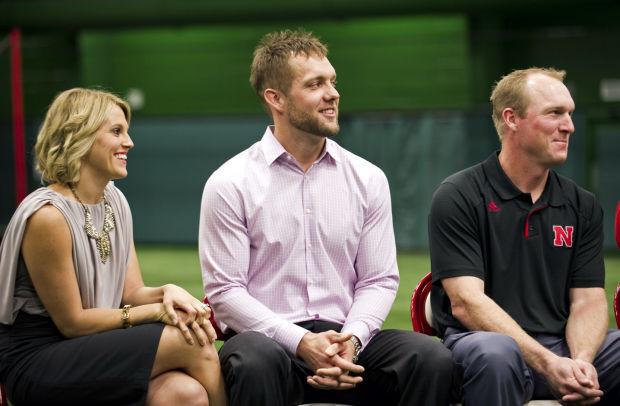 Alex Gordon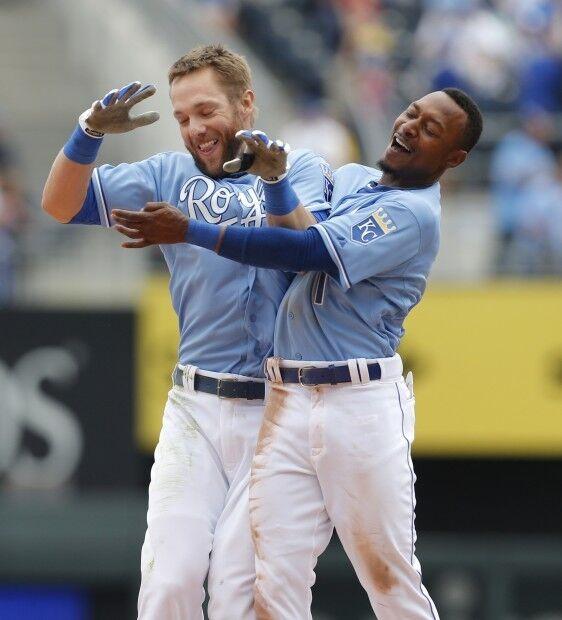 World Series Mets Royals Baseball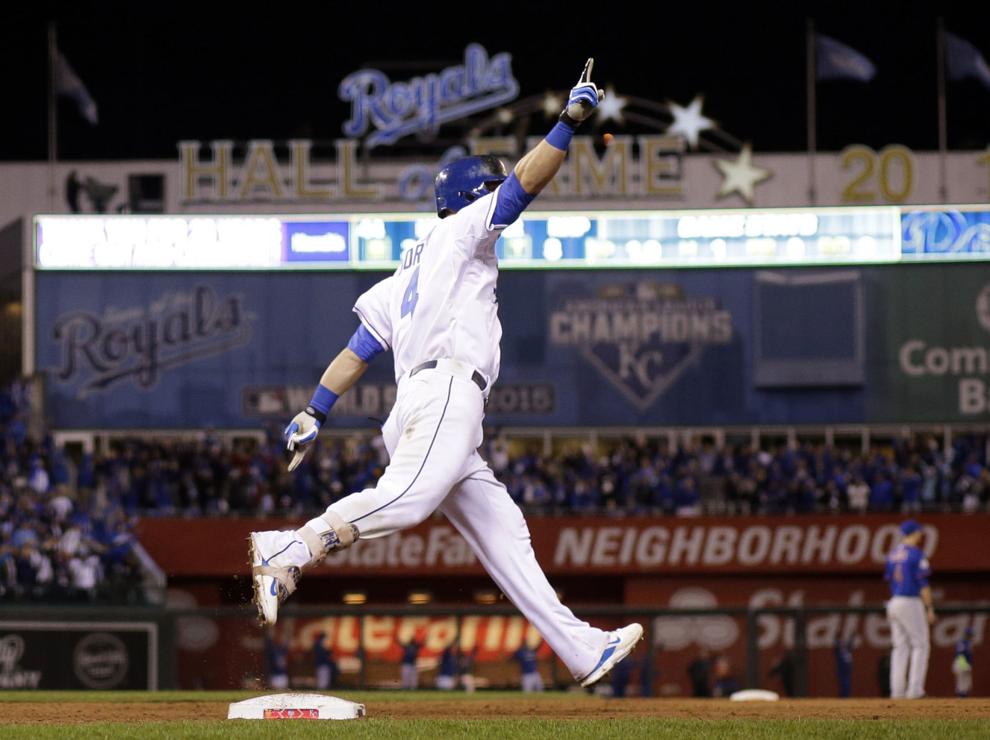 Alex Gordon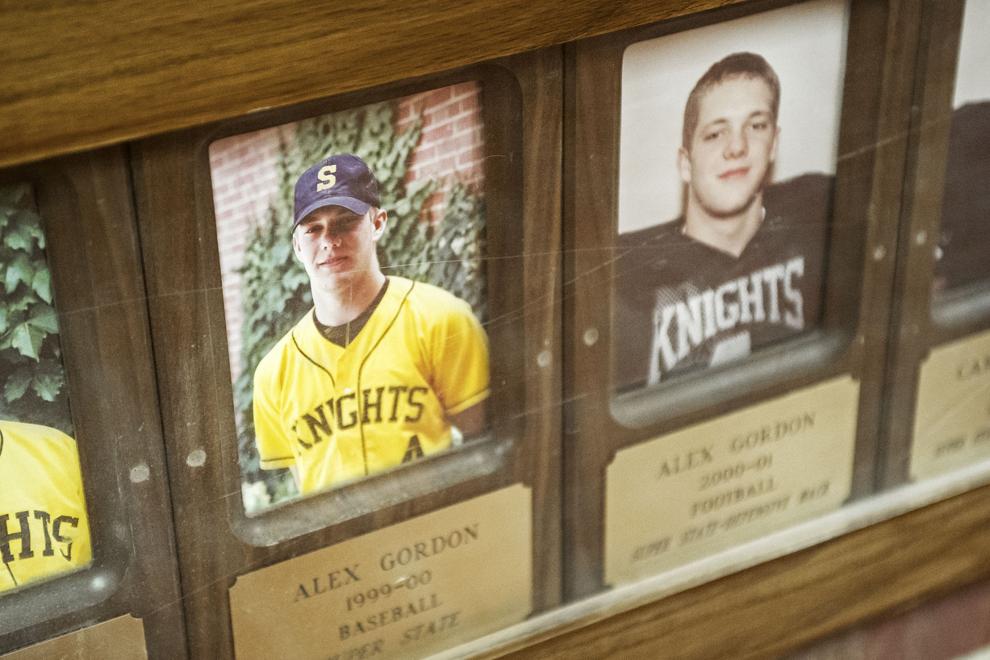 Alex Gordon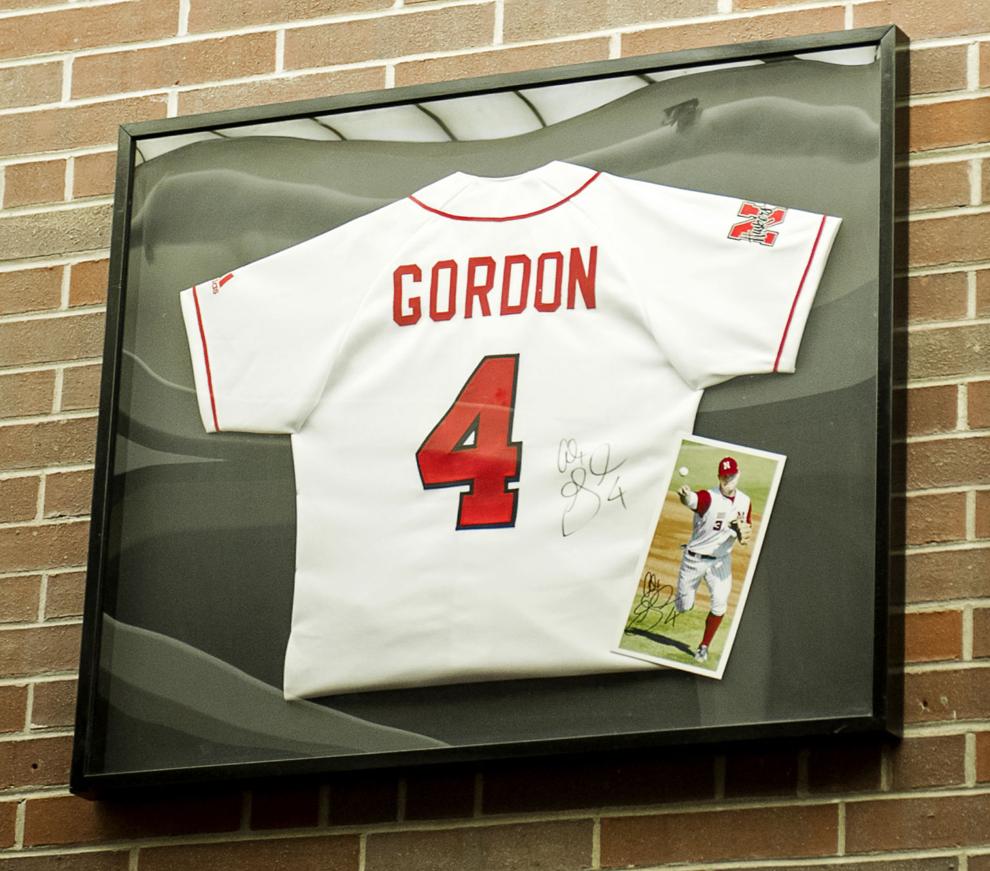 Alex Gordon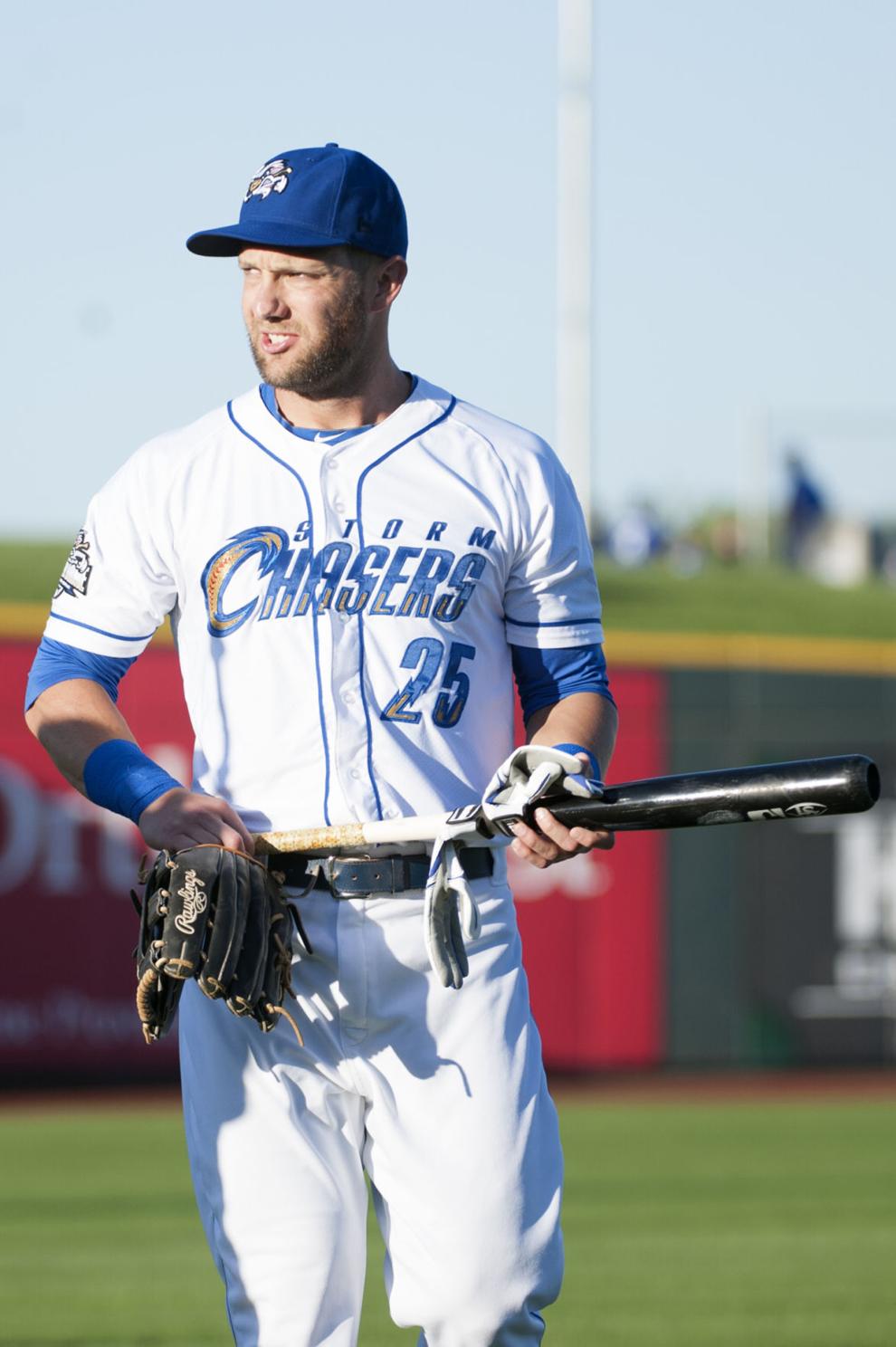 Alex Gordon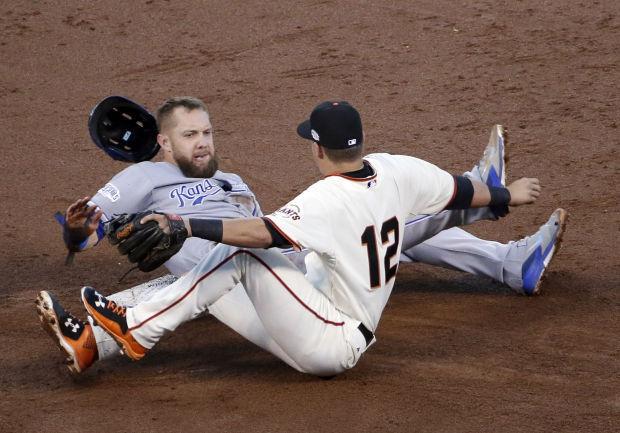 Alex Gordon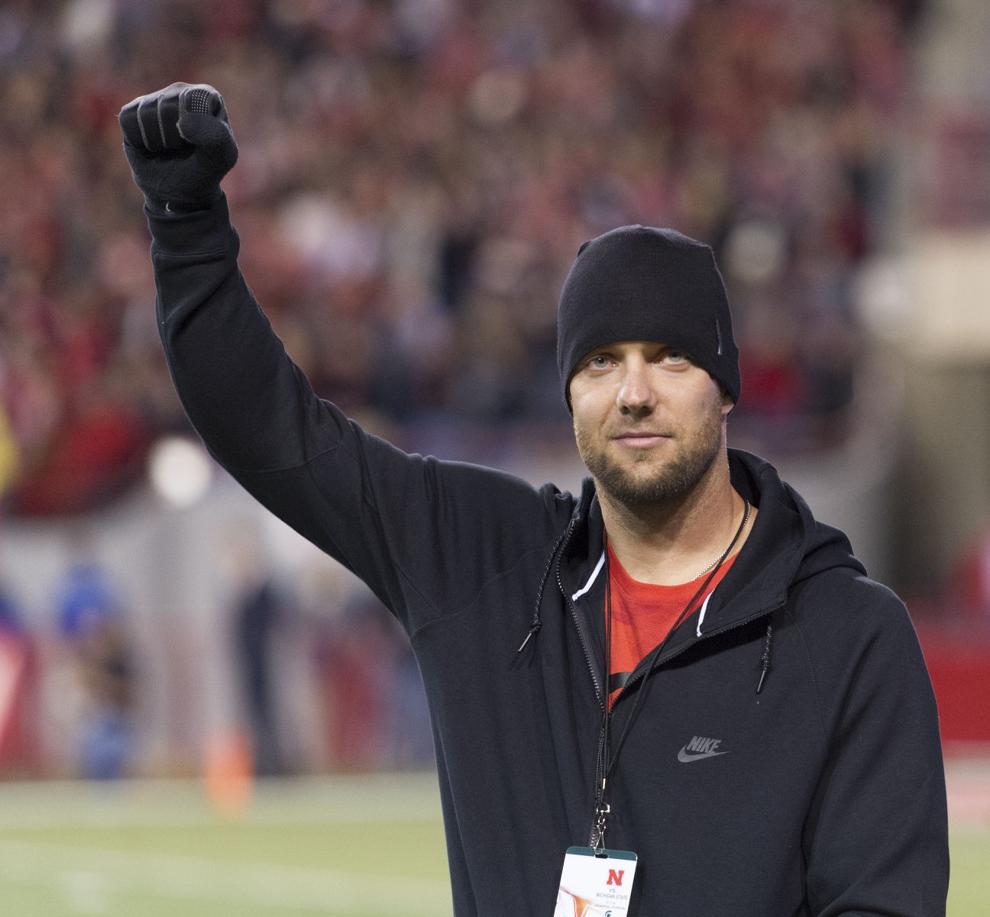 Alex Gordon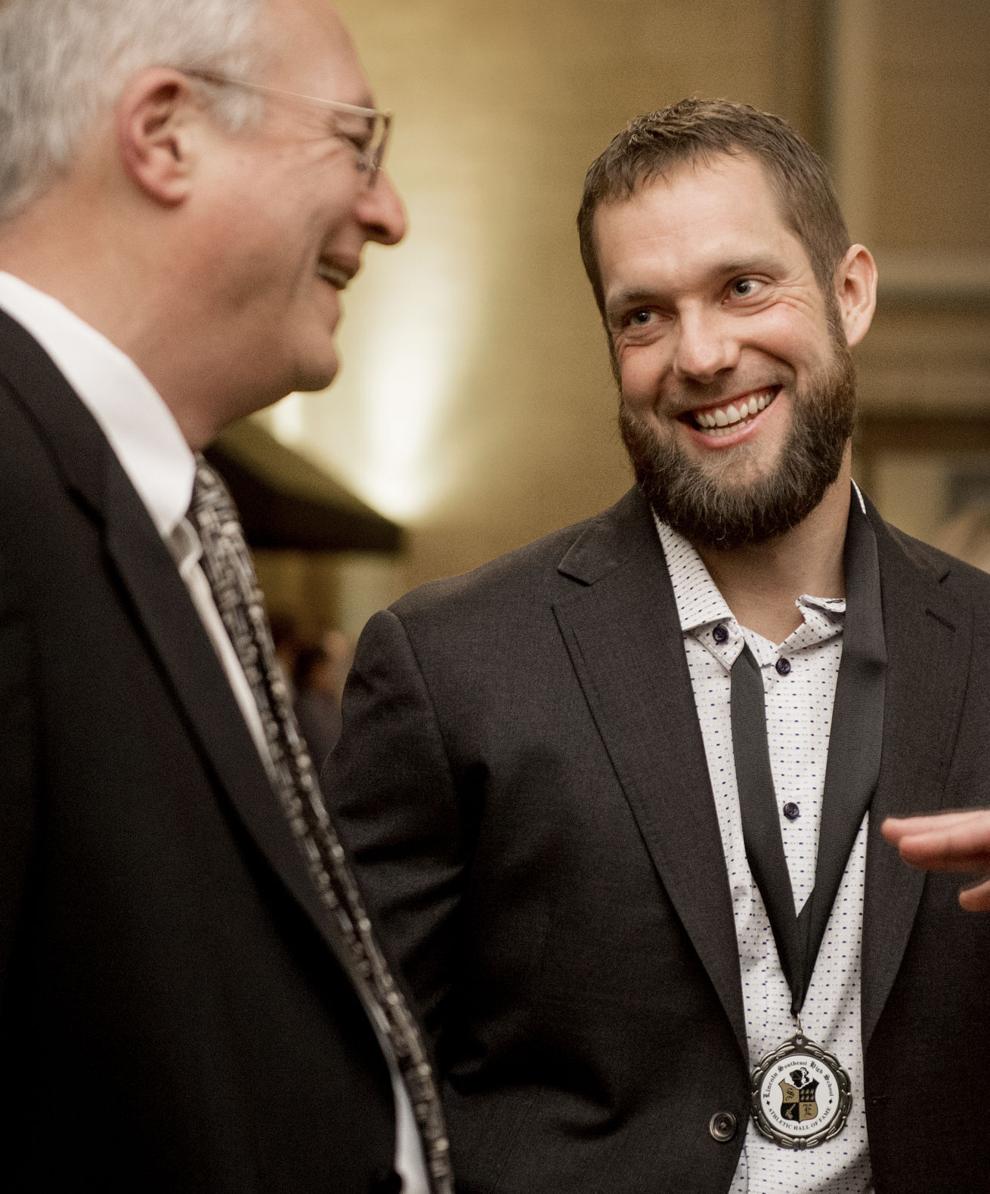 Alex Gordon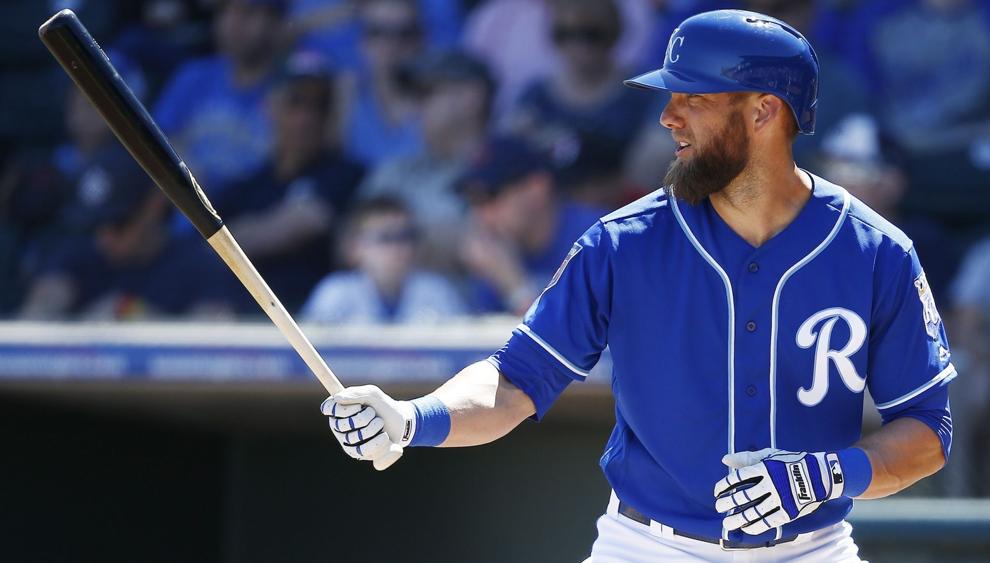 Alex Gordon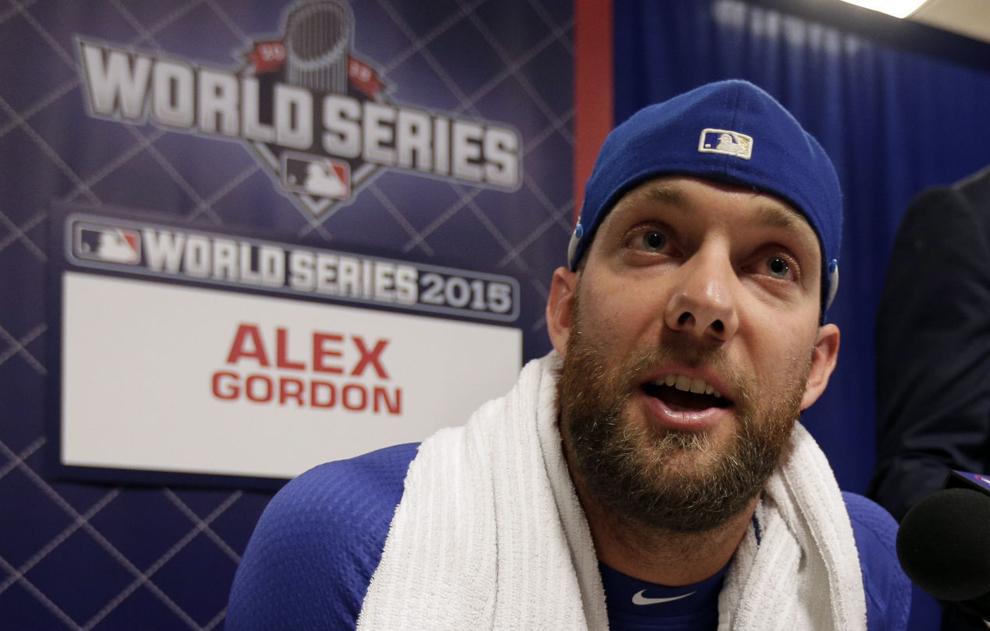 Alex Gordon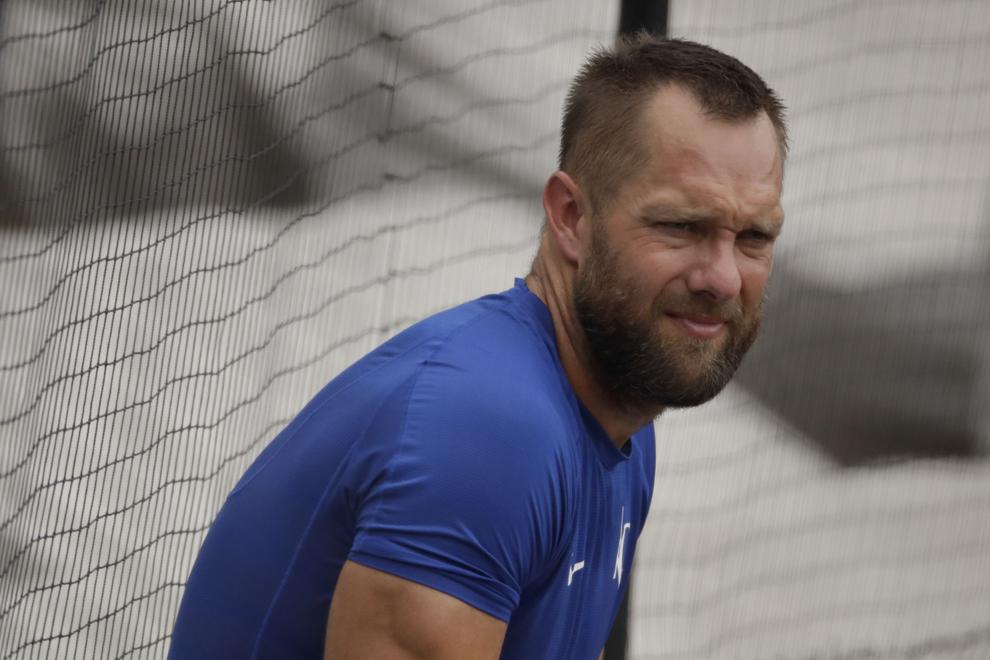 Alex Gordon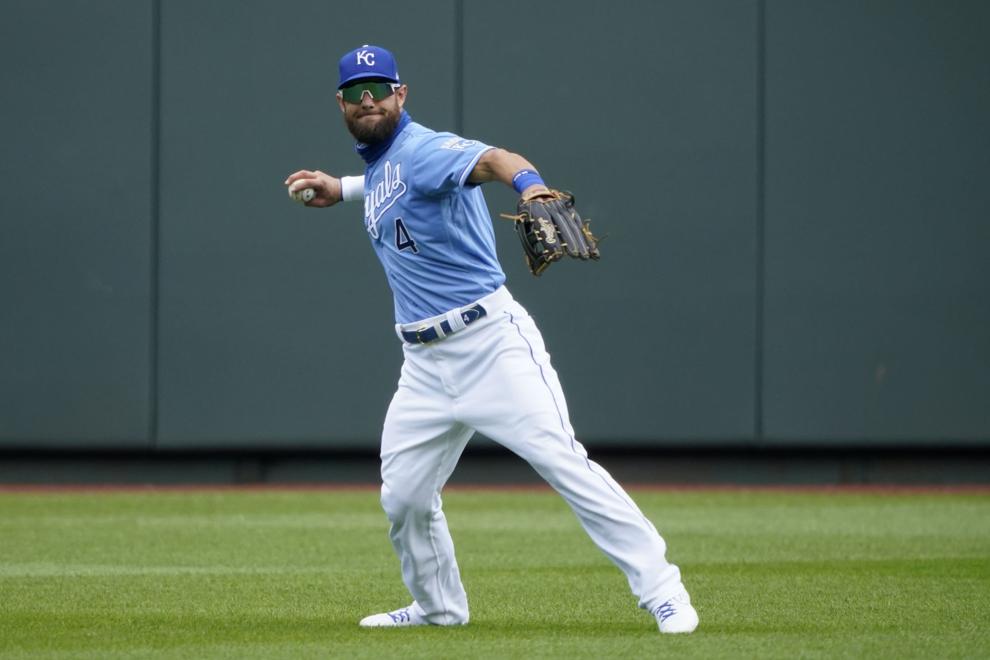 Alex Gordon