Generally in baseball, you want to hit it where they ain't, as the old saying goes.
Nebraska hit it where they were Tuesday night, getting shut out for the first time in more than a year while falling to Kansas State 5-0 at Haymarket Park.
The Huskers (20-11) mustered just five singles against three Wildcat pitchers, and every hard-hit ball found a K-State glove.
"The ball didn't go in the right spot. That's what it boiled down to," NU coach Darin Erstad said. "Our boys came to play today, and we were just on the wrong end of it."
Kansas State appears to be a much different team from the one that suffered a 7-0 home loss to Nebraska on April 2.
That defeat came in the middle of a stretch in which the Wildcats lost nine of 10 games. Since then, Kansas State has won five of its last seven, including two of three at No. 14 Texas over the weekend, before winning in Lincoln almost exactly one year after beating the Huskers in Haymarket Park, on April 17 of last season.
The Huskers were last shut out March 25 of last year at Minnesota, 59 games ago. The last time they were shut out at home came more than four years ago — April 10, 2015, also against Minnesota.
Since scoring 39 runs in a three-game sweep of Purdue a little over a week ago, Nebraska has scored 12 runs in its past five games, and scored less than four in four of those.
"I think last week we had some against Creighton, then this weekend (at Penn State) we were squaring some up that were getting caught, and again today," junior outfielder Joe Acker said. "It does snowball. After the first couple times it's like, 'All right, what's going on here?' 
"The thing with baseball is that those will eventually fall. That's just how the game works sometimes. Yeah, it sucks, but we just need to stick to our approach, and those are going to fall eventually and we're going to put up a bunch of runs."
Nebraska didn't get a baserunner to third after the first inning, and advanced just three runners to second over the final eight frames. NU finished 0-for-16 with runners on base.
Kansas State got all the offense it needed with a pair of two-out hits in the top of the first inning.
With Nebraska senior pitcher Chad Luensmann making his first start since Feb. 22, the Wildcats got a two-out, two-strike RBI single from Zach Kokoska to go up 1-0, and Chris Ceballos followed with a double deep into the right field corner to put KSU up 2-0.
The Huskers were fortunate to get out of the first inning without any further damage when center fielder Joe Acker, playing shallow, raced to track down a deep fly ball off the bat of Dylan Phillips with a highlight-reel diving catch.
Luensmann, trying to regain the form he seemingly lost after undergoing Tommy John surgery in January 2018, pitched two innings as he continued trying to untangle his mechanics. He gave up three hits, all in the first inning, and struck out one.
Nebraska nearly answered in the bottom of the first inning, loading the bases with two walks and a hit batter.
But in a sign of things to come, Ty Roseberry's hot shot was gobbled up by Kansas State third baseman Cameron Thompson to end the threat and the inning.
Thompson put the Wildcats (17-21) up 3-0 when he greeted NU reliever Tyler Martin with a solo home run to lead off the top of the third.
The Wildcats added a third two-out run in the sixth inning when Terrence Spurlin's bouncer up the middle scored Kokoska.
A Thomas Hughes chopper that traveled about 15 feet brought home Will Brennan, who led off the Kansas State ninth with a triple and put the Wildcats up 5-0.
Kansas State vs. Nebraska, 4.16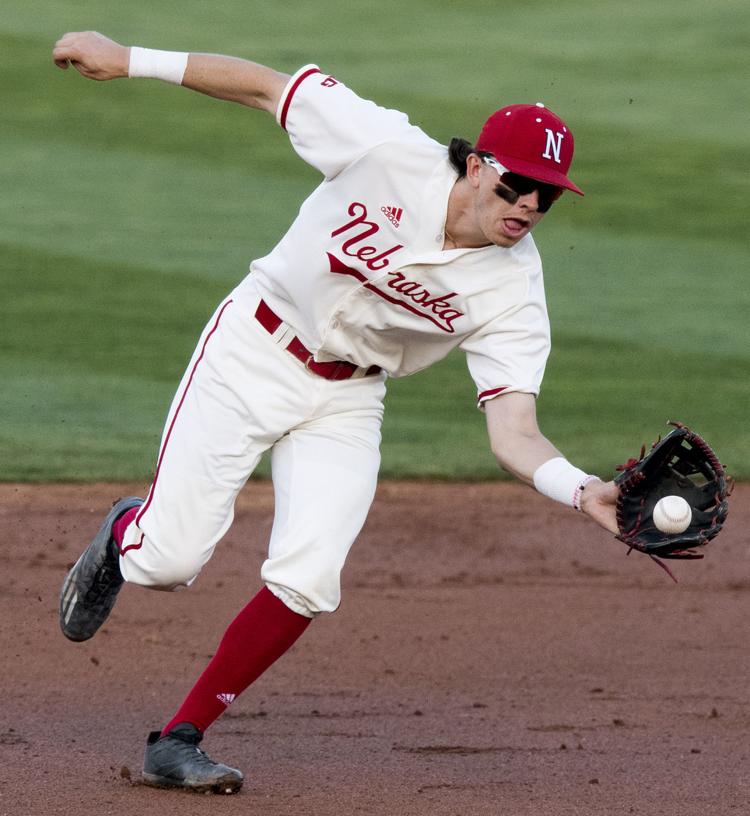 Kansas State vs. Nebraska, 4.16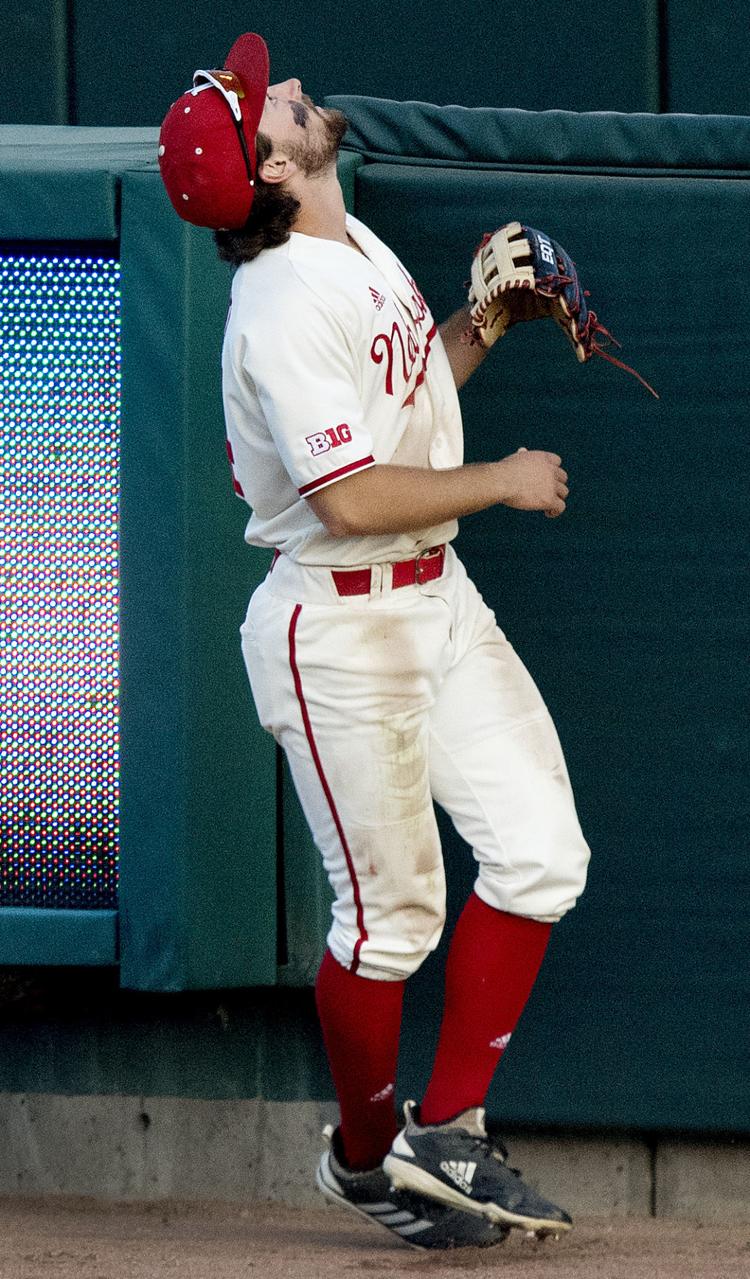 Kansas State vs. Nebraska, 4.16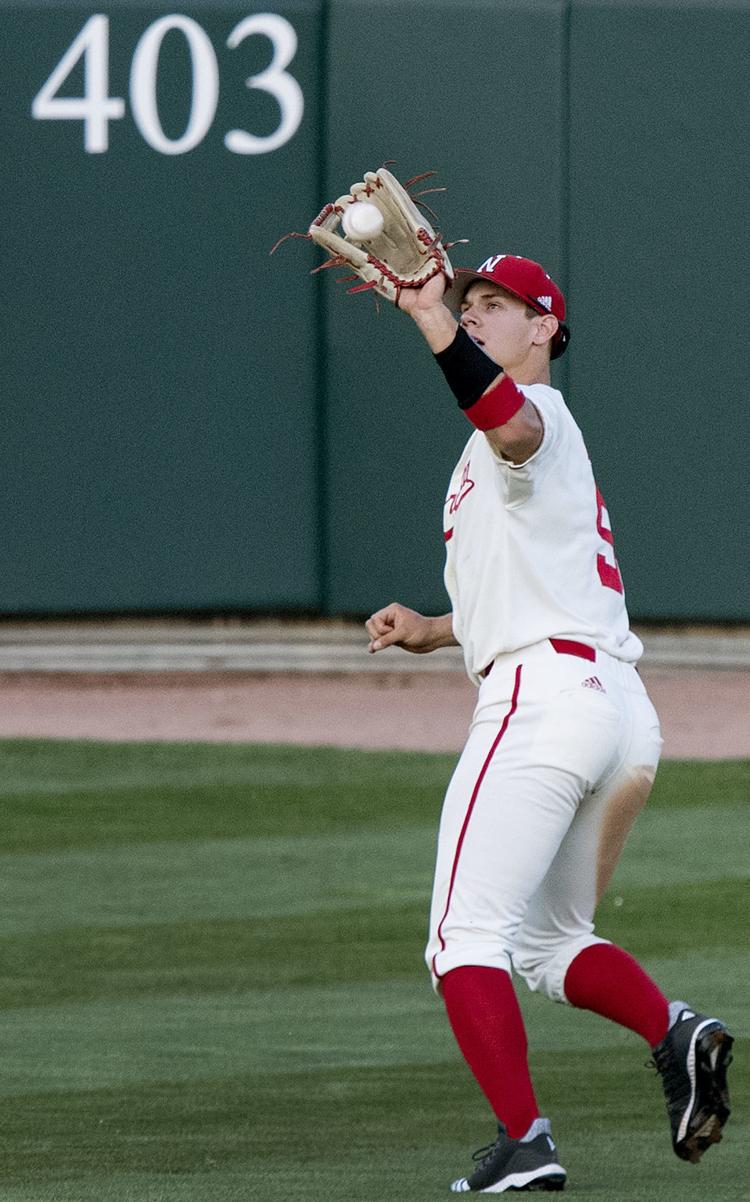 Kansas State vs. Nebraska, 4.16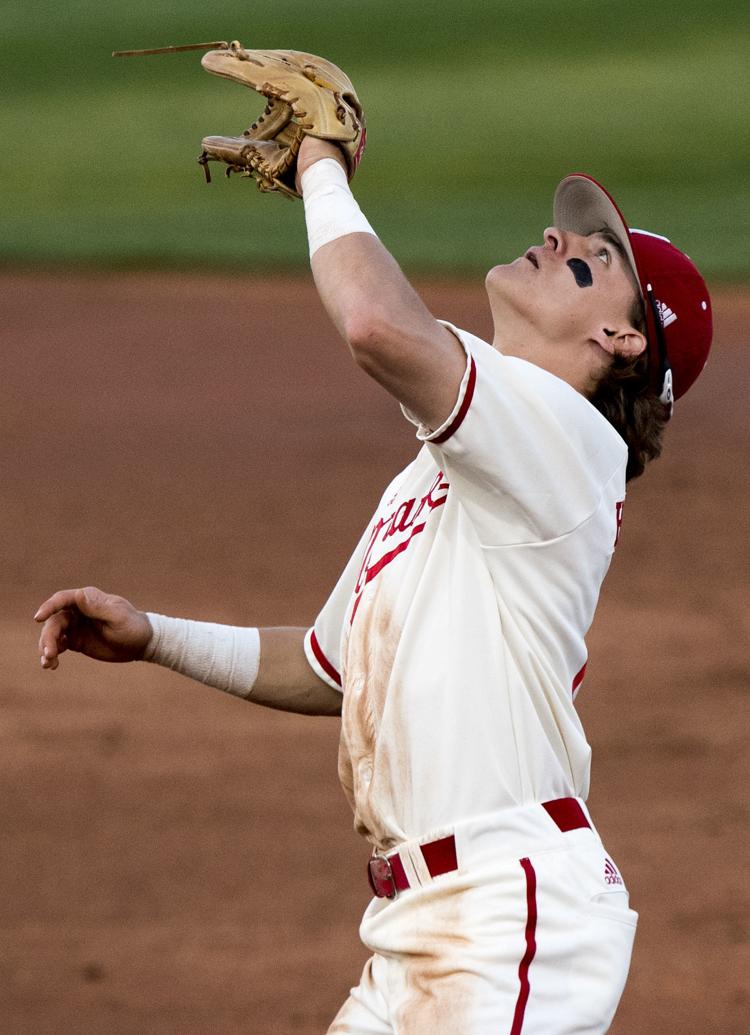 Kansas State vs. Nebraska, 4.16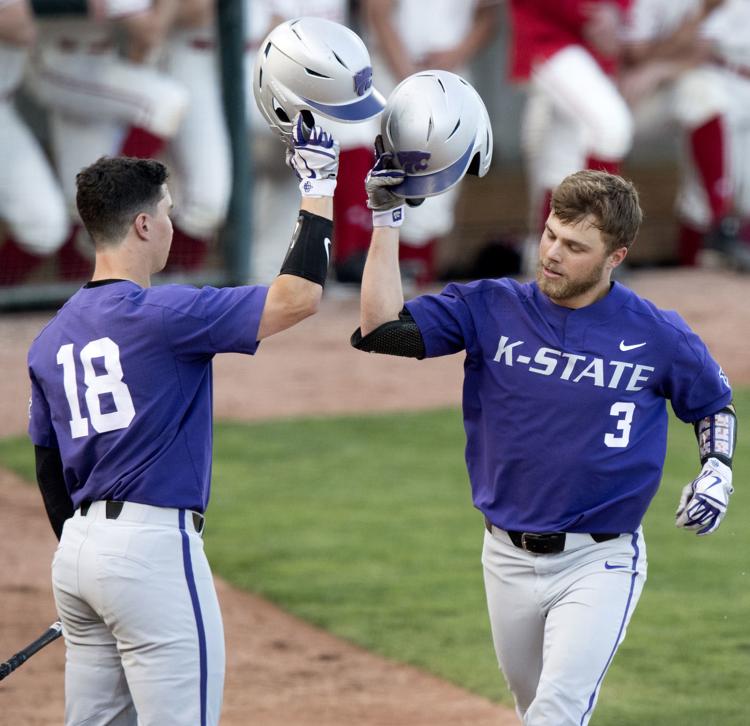 Kansas State vs. Nebraska, 4.16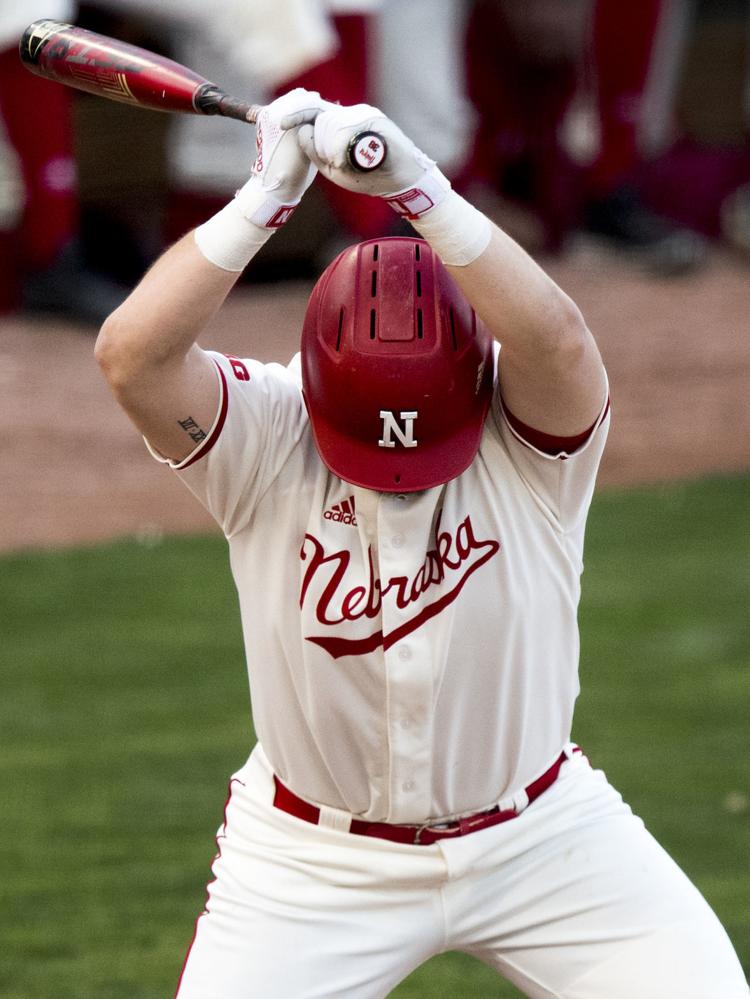 Kansas State vs. Nebraska, 4.16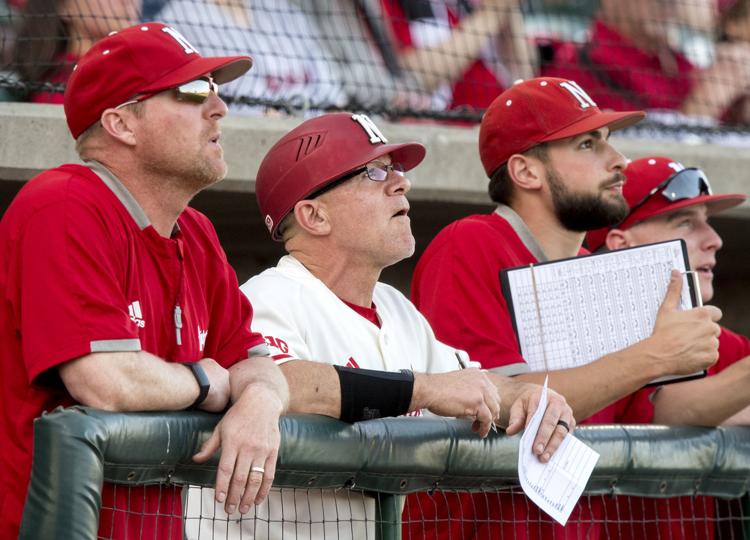 Kansas State vs. Nebraska, 4.16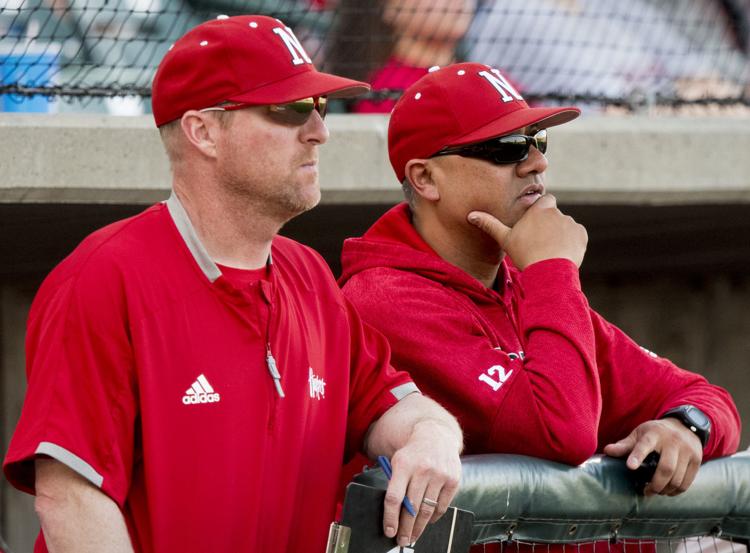 Kansas State vs. Nebraska, 4.16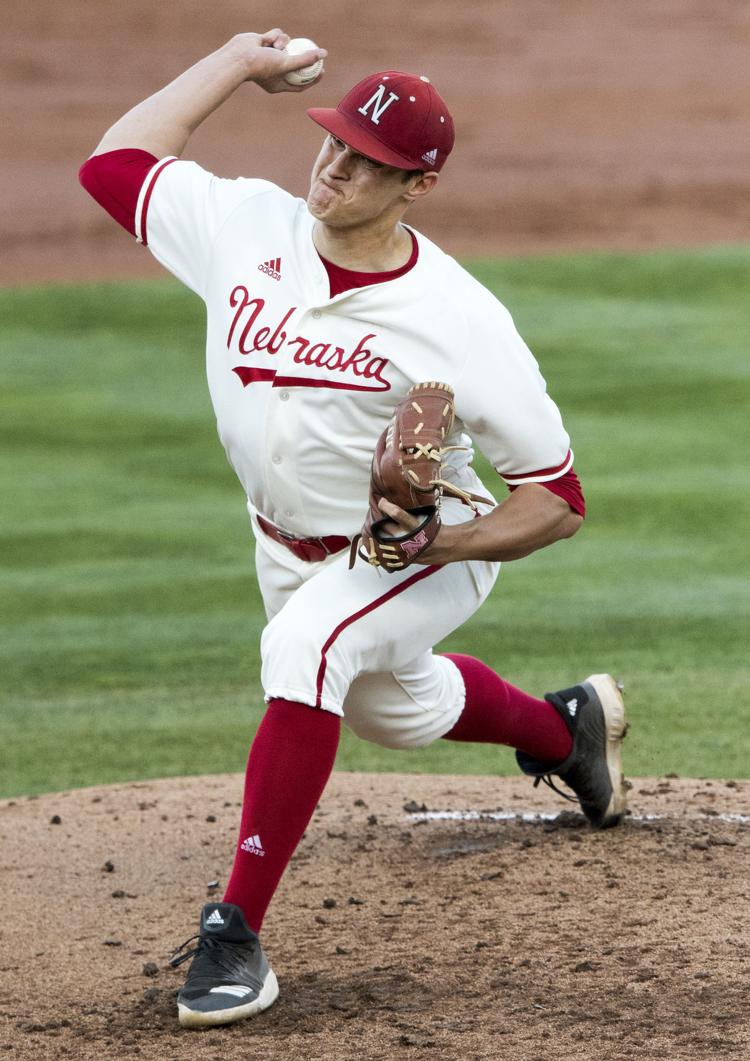 Kansas State vs. Nebraska, 4.16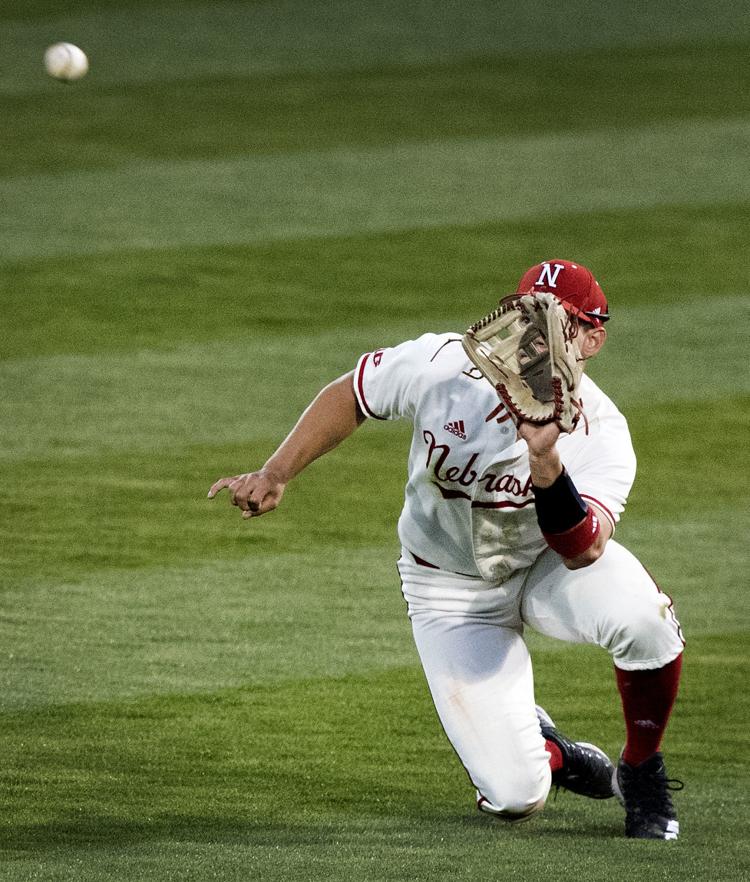 Kansas State vs. Nebraska, 4.16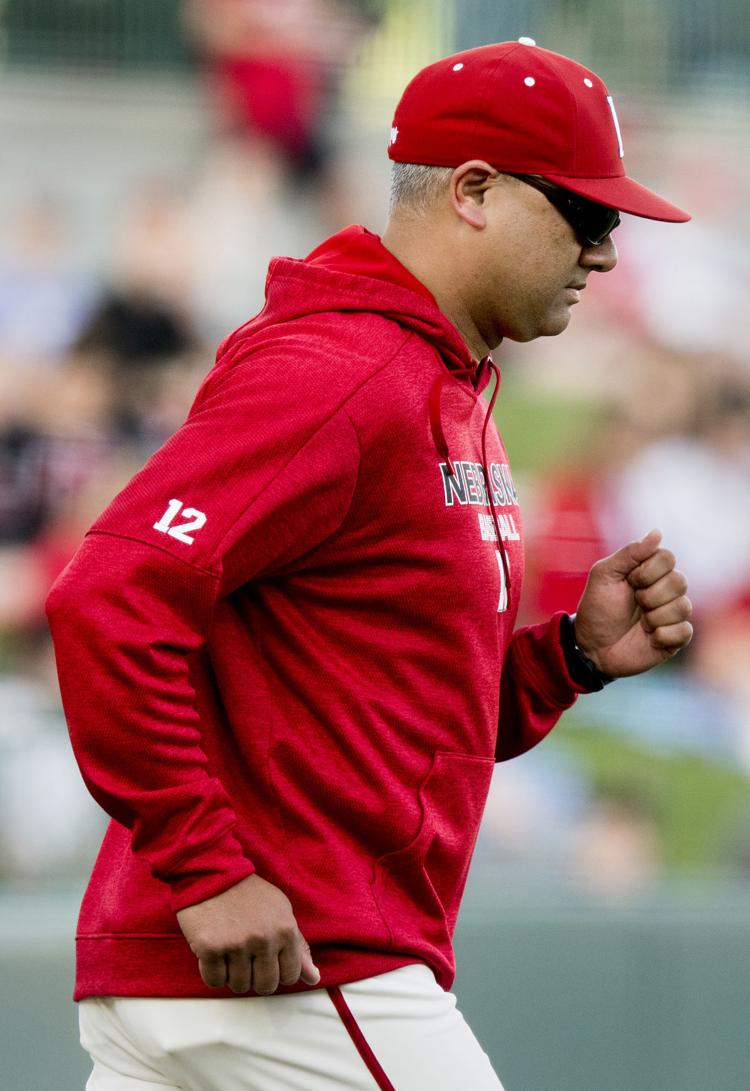 Kansas State vs. Nebraska, 4.16