OMAHA — On a night when former Lincoln Southeast and Husker baseball star Alex Gordon was supposed to play in front of the hometown crowd as the Kansas City Royals and Detroit Tigers battled in the first MLB game ever in Nebraska, a sore shoulder ruined the fun.
But a former Creighton Bluejay, Nicky Lopez, made sure the TD Ameritrade Park sellout crowd of 25,454 had plenty to cheer about. Lopez's solo bomb in the second inning gave the Royals a 1-0 lead, and Kansas City (22-46) cruised to a 7-3 victory over the Tigers (25-40). 
Gordon was hit by a pitch in Wednesday's game, and despite finishing that game, the three-time all star and World Series champion was unable to play Thursday night.
"It's unfortunate that I am not in the lineup," Gordon said before the game. "Being back at Nebraska, you want to be out there for your fans, where you grew up, so that's unfortunate."
Royals manager Ned Yost said it was his fault that Gordon didn't play, and that he wrestled with the decision for hours following Wednesday's contest.
"I talked to Alex, and you know Alex is a warrior and he's going to want to go, and because we're here, it means a lot to him," Yost said. "He's too important to us. … I really regret that Alex can't play this game but I think it's what is best for our team and our organization. To all of his fans, all I can say is I'm sorry."
Gordon, who is hitting .274 with 10 home runs, 40 runs and 39 RBIs on the season, is enjoying a bounce-back season for KC at age 35. Gordon's struggles since the end of the 2015 season have been well-chronicled, but he's surging during the third year of a four-year deal worth $72 million.
"I think he has been a poster child for the Royals," MLB Hall of Famer George Brett said. "He's always had a great work ethic and nobody works harder than him. He's had a great career and his career might not be over as he's having a great year this year."
Brett, who played 133 games for the Stormchasers during the 1973-74 seasons, joked that although he doesn't remember a lot about his time in Omaha, he was excited to leave his apartment complex at 84th and Q streets when the Royals called him up.
"It's good to be back," Brett said. "When my kids were younger, we would come to Omaha each year for the College World Series, so it's good to be back."
You have free articles remaining.
Gordon said he wasn't the only reason the crowd would be excited, as two other Royals with ties to the state suited up as well.
Wymore native Jake Diekman, who signed with the Royals as a reliever this offseason, said it was awesome that he played for the team that played the first MLB game in Nebraska. Diekman, who lives in Beatrice in the offseason, hopes that the game becomes an annual affair.
While Gordon and Diekman have ties to the state, Lopez has ties to Omaha and TD Ameritrade Park.
The rookie second baseman played three seasons for Creighton before the Royals drafted him in the fifth round of the 2016 MLB Draft. The Chicago native was first called up to the Omaha Stormchasers in the 2018 season and proceeded to tear up Triple A in 2019 before receiving the big-league call up.
"It means a lot to be back here," Lopez said before the game. "I'm blessed and humbled by it. … I can't really put into words what walking into this clubhouse again meant. It all started at Creighton for me, so I am just happy to be back here."
During his career as a Bluejay, Lopez hit just two home runs — only one of them came at TD Ameritrade Park. That home run happened to come in his last ever game at the park, on May 17, 2016, against the Huskers. Lopez took the first pitch he saw in that at-bat and deposited it over the right-field wall.
Baseball is a funny game, and on Thursday night, in his first at-bat at TD Ameritrade Park since that home run, the 5-foot-11 speedster launched his first career MLB home run over the right-field wall — looking almost identical to his home run three years ago.
Thursday's game kicks off the 2019 College Baseball World Series, which will commence on Saturday. It marks the 70th straight year Omaha has hosted the event.
Royals vs. Tigers, 6.13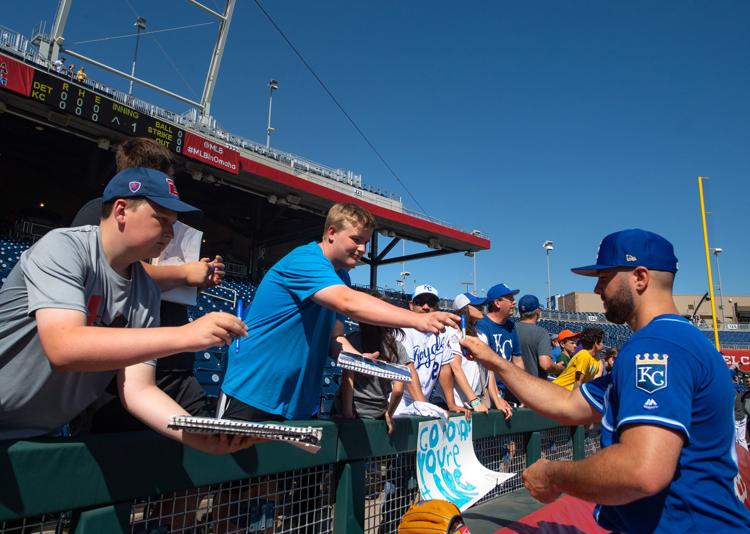 Royals vs. Tigers, 6.13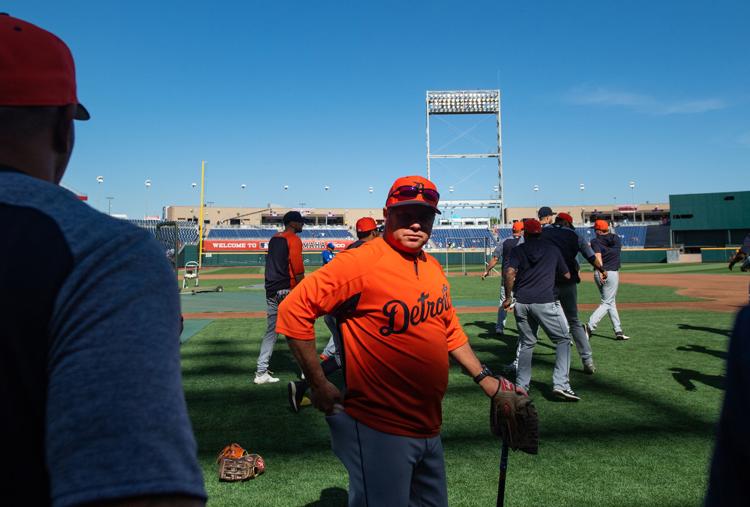 Royals vs. Tigers, 6.13
Royals vs. Tigers, 6.13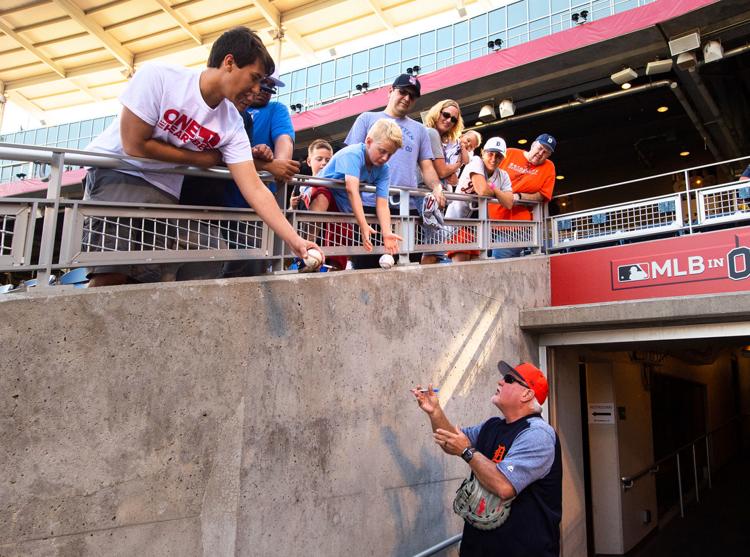 Royals vs. Tigers, 6.13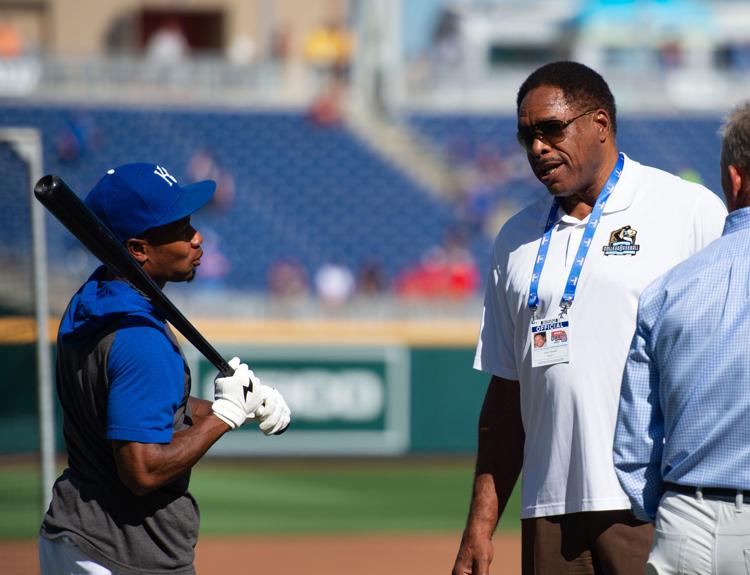 Royals vs. Tigers, 6.13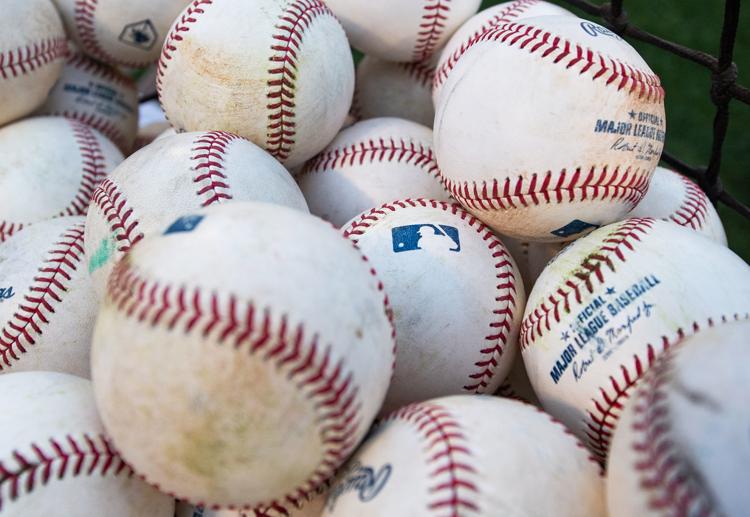 Royals vs. Tigers, 6.13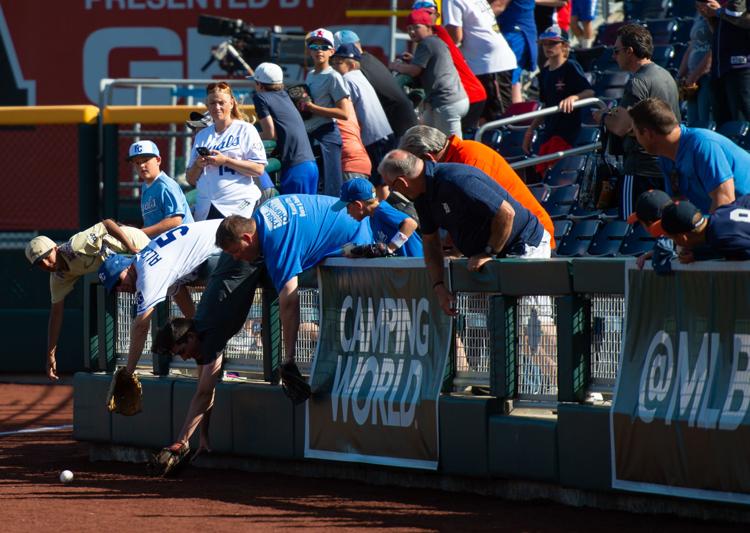 Royals vs. Tigers, 6.13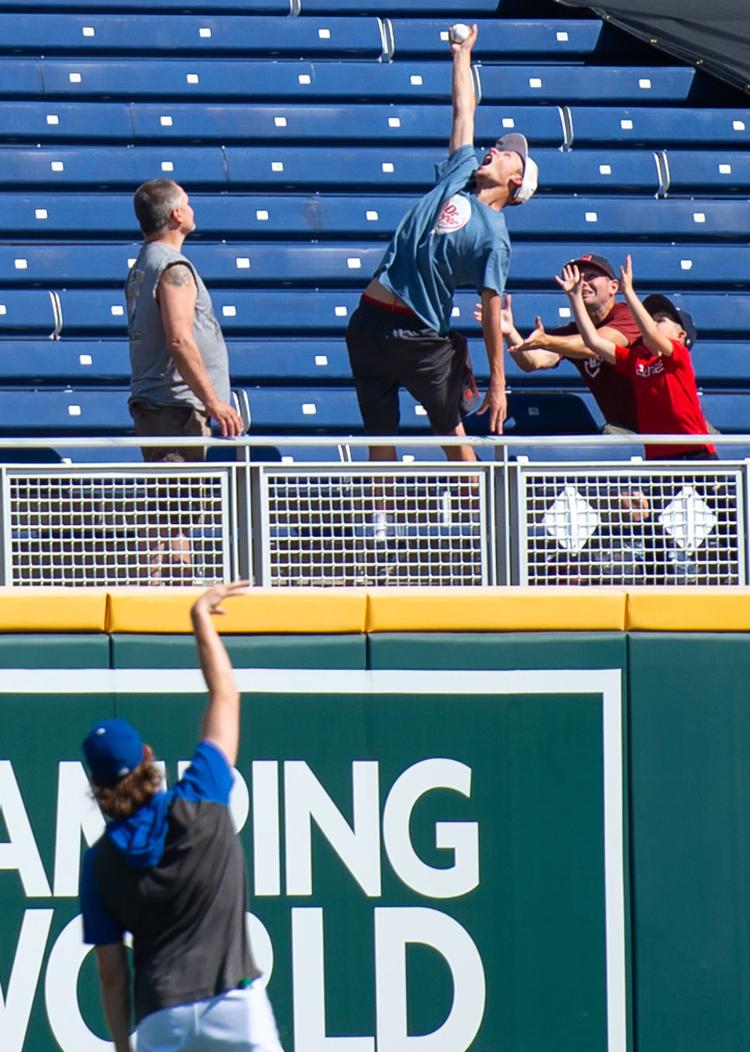 Royals vs. Tigers, 6.13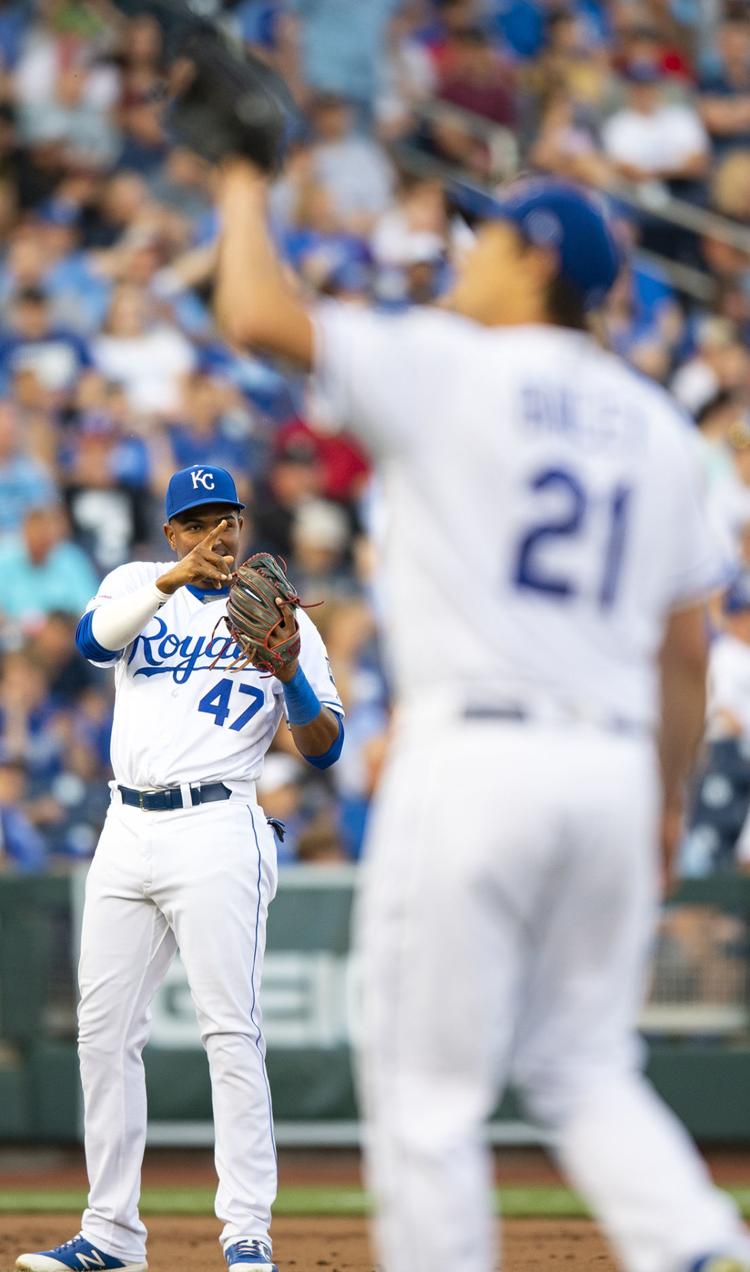 Royals vs. Tigers, 6.13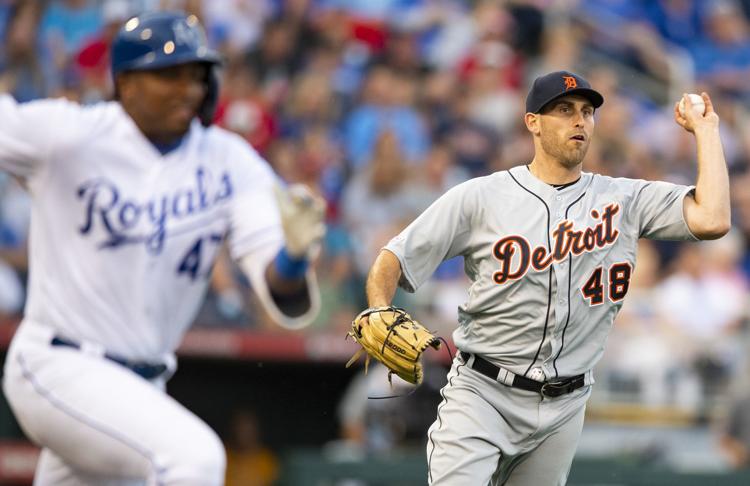 Royals vs. Tigers, 6.13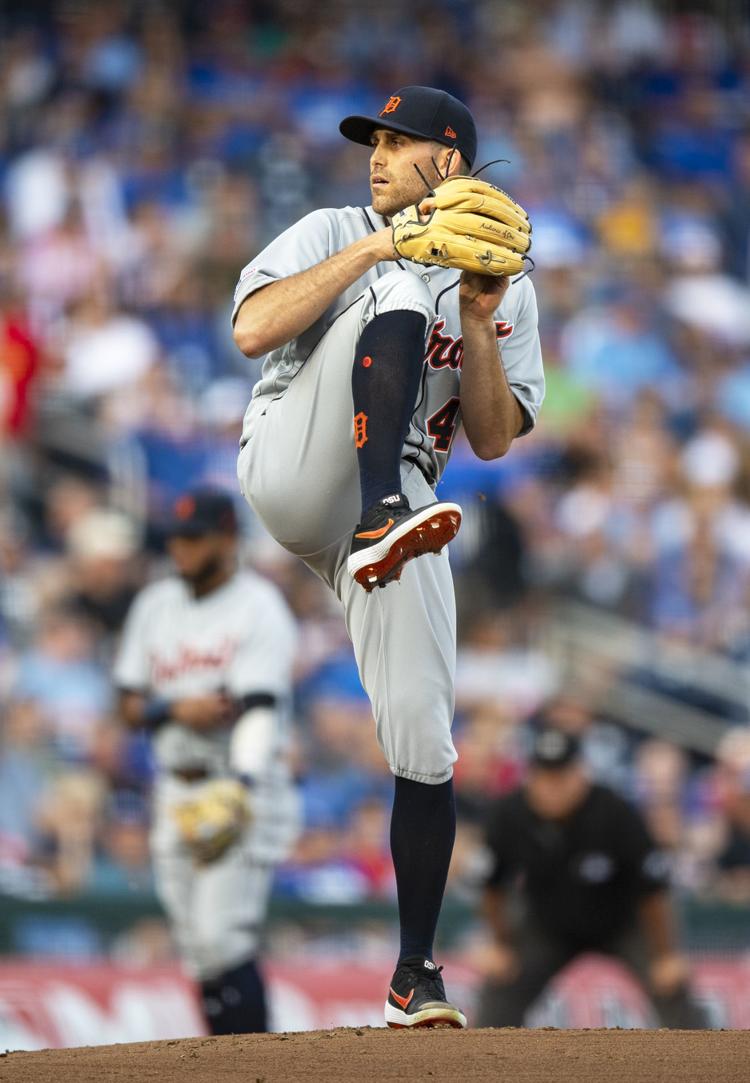 Royals vs. Tigers, 6.13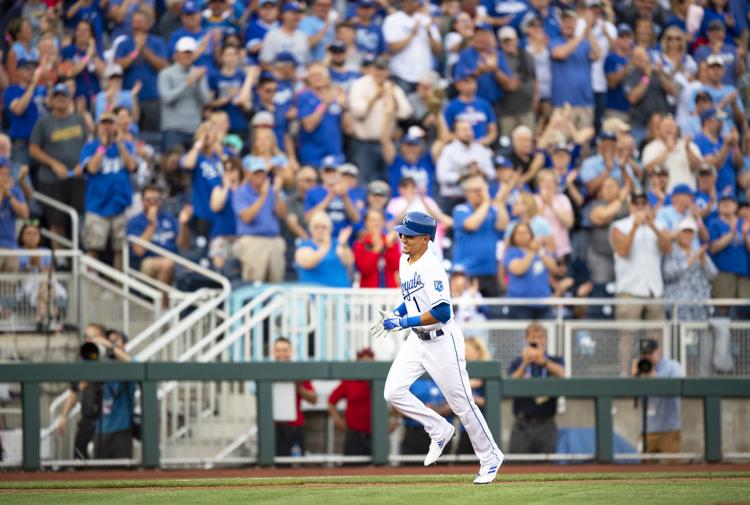 Royals vs. Tigers, 6.13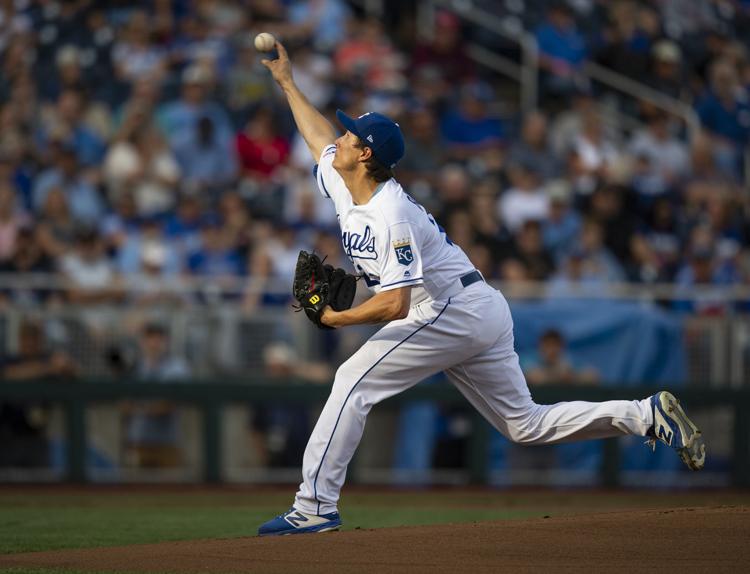 Royals vs. Tigers, 6.13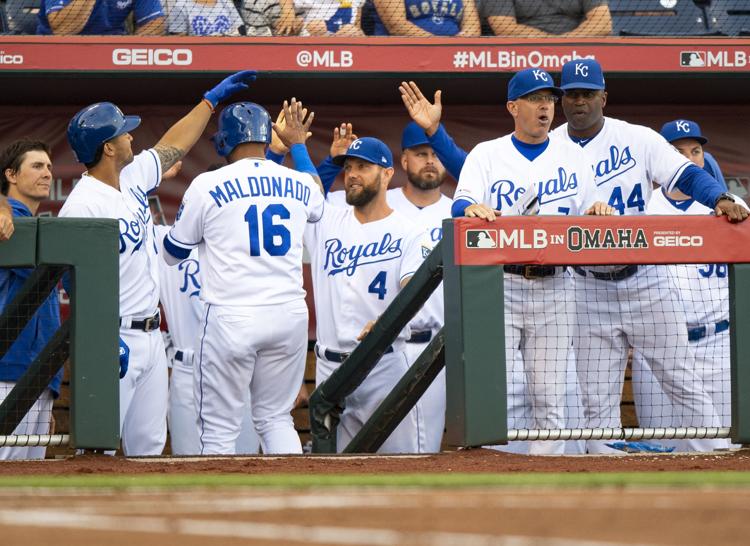 Royals vs. Tigers, 6.13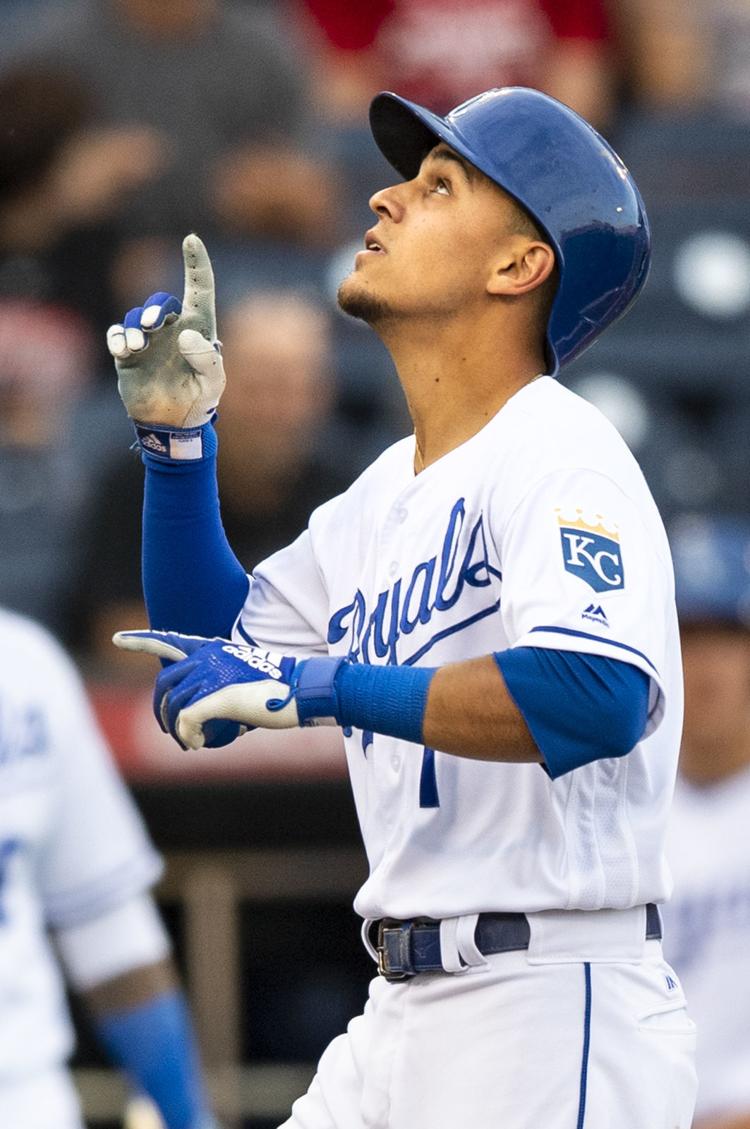 Royals vs. Tigers, 6.13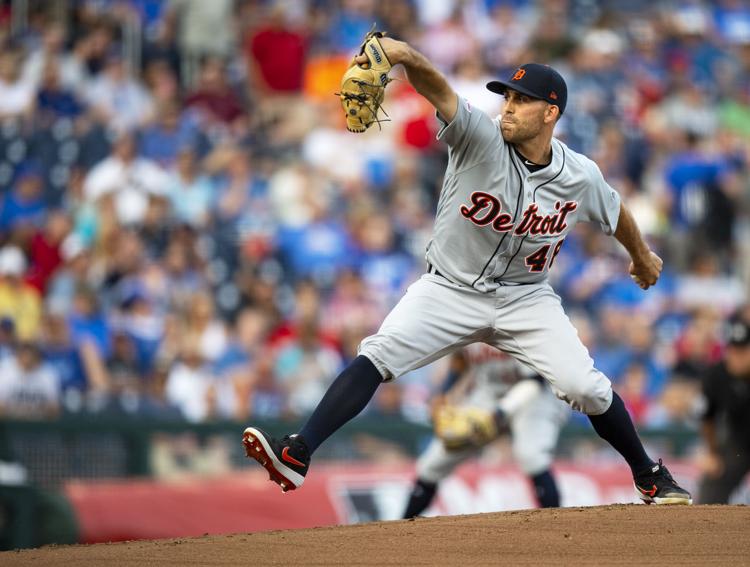 Royals vs. Tigers, 6.13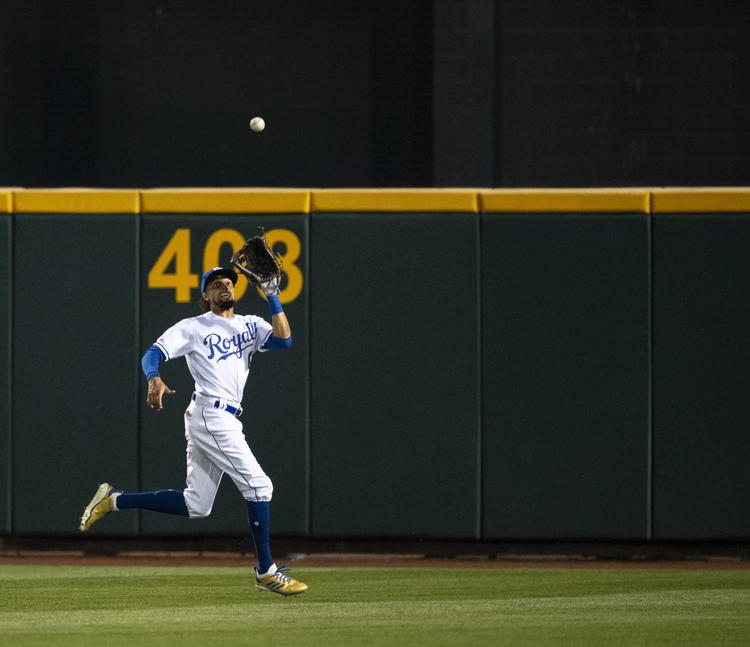 Royals vs. Tigers, 6.13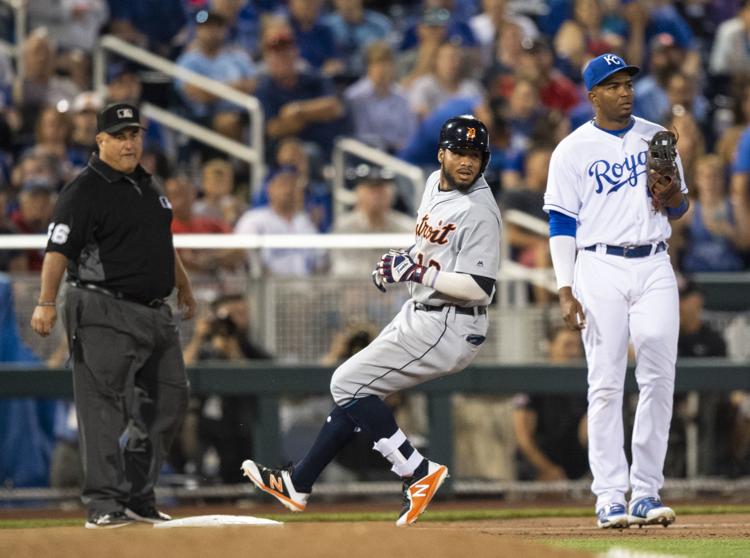 Royals vs. Tigers, 6.13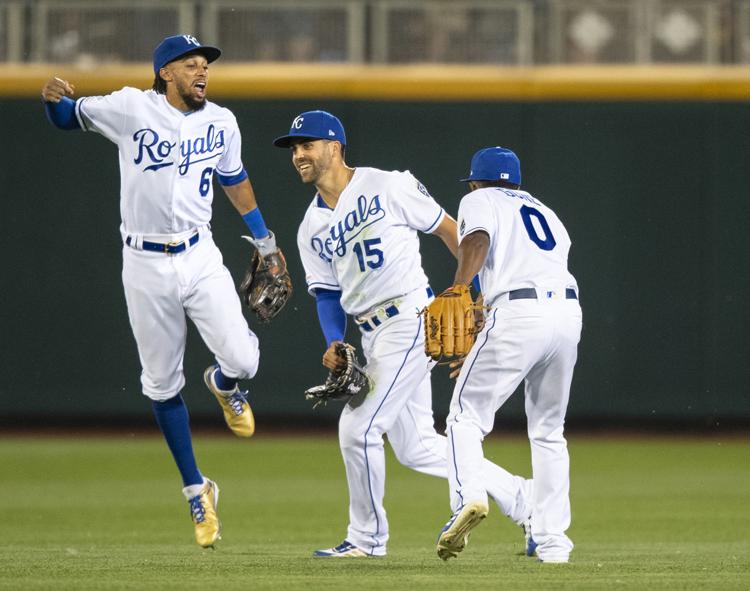 Royals vs. Tigers, 6.13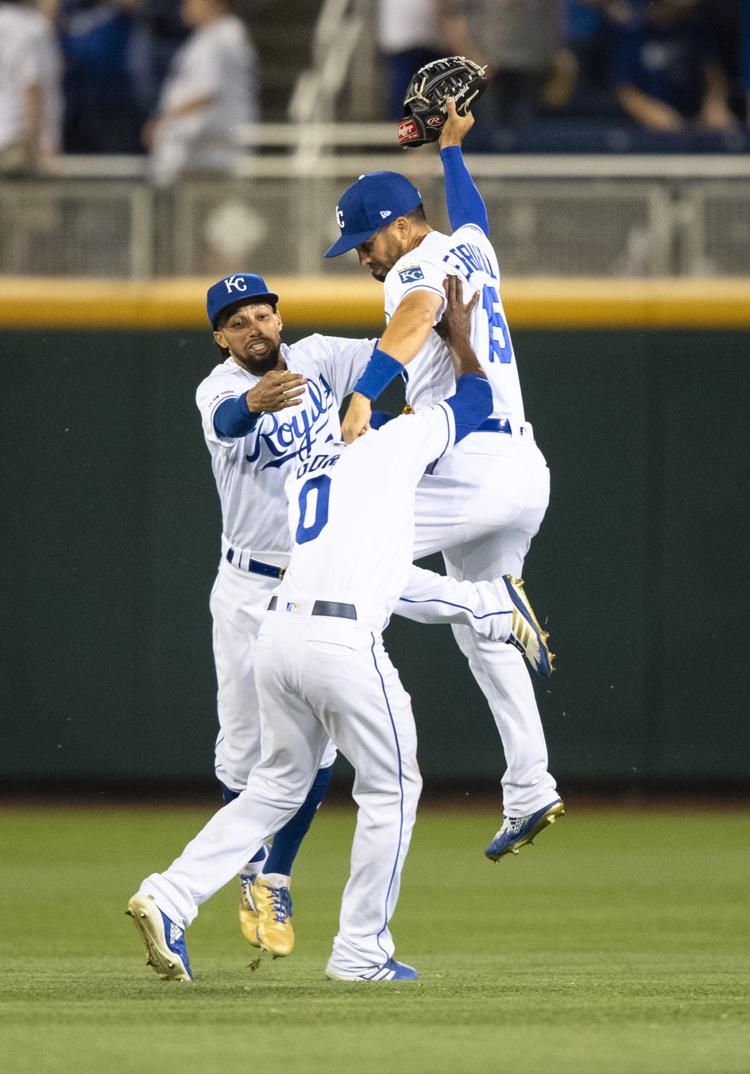 Royals vs. Tigers, 6.13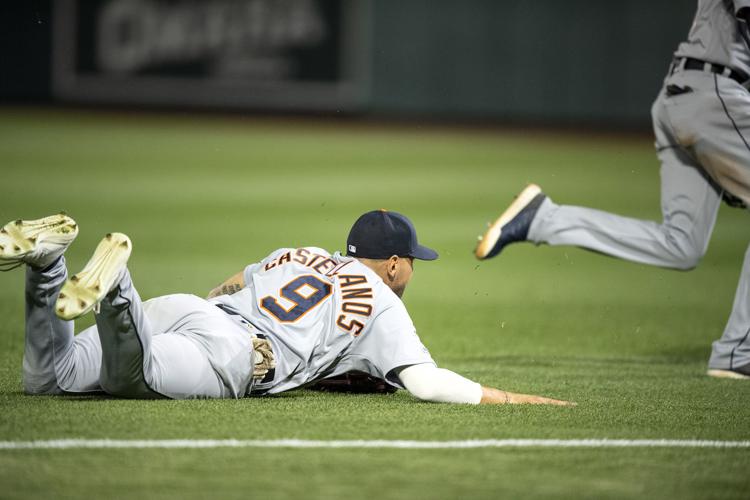 Royals vs. Tigers, 6.13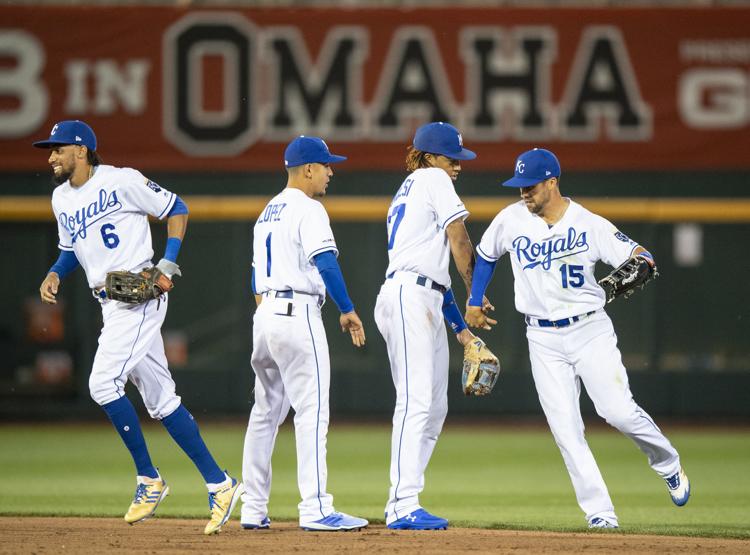 Royals vs. Tigers, 6.13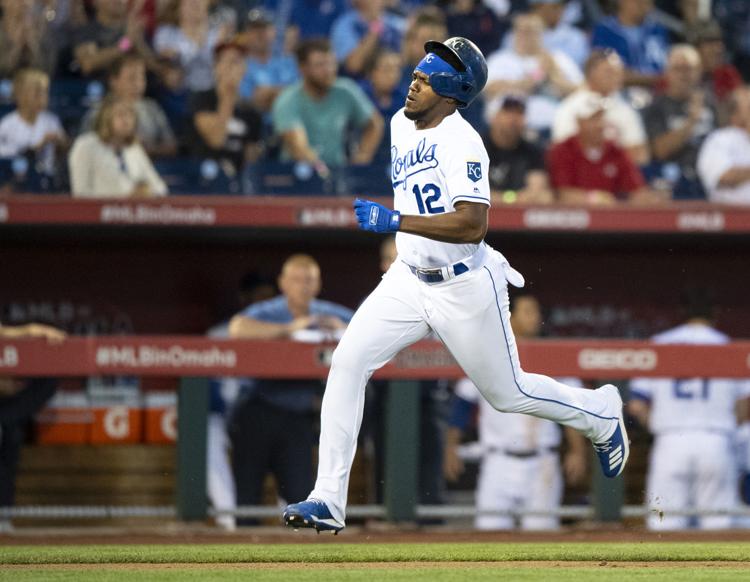 Royals vs. Tigers, 6.13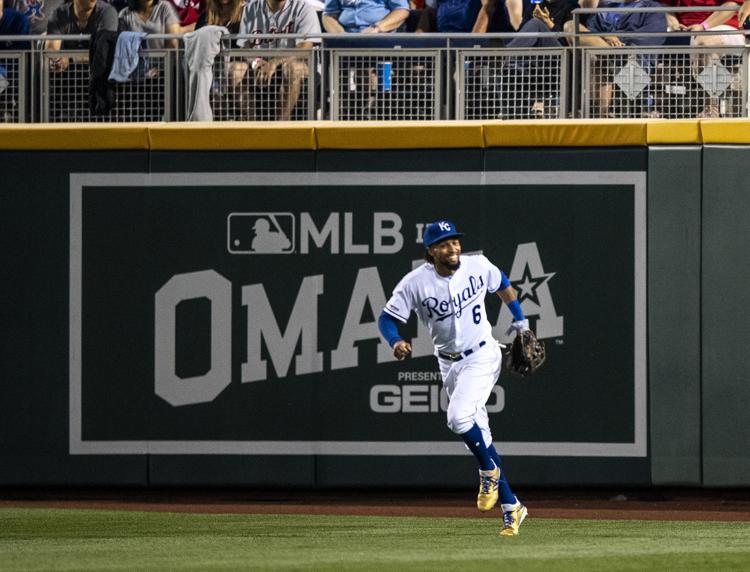 Royals vs. Tigers, 6.13