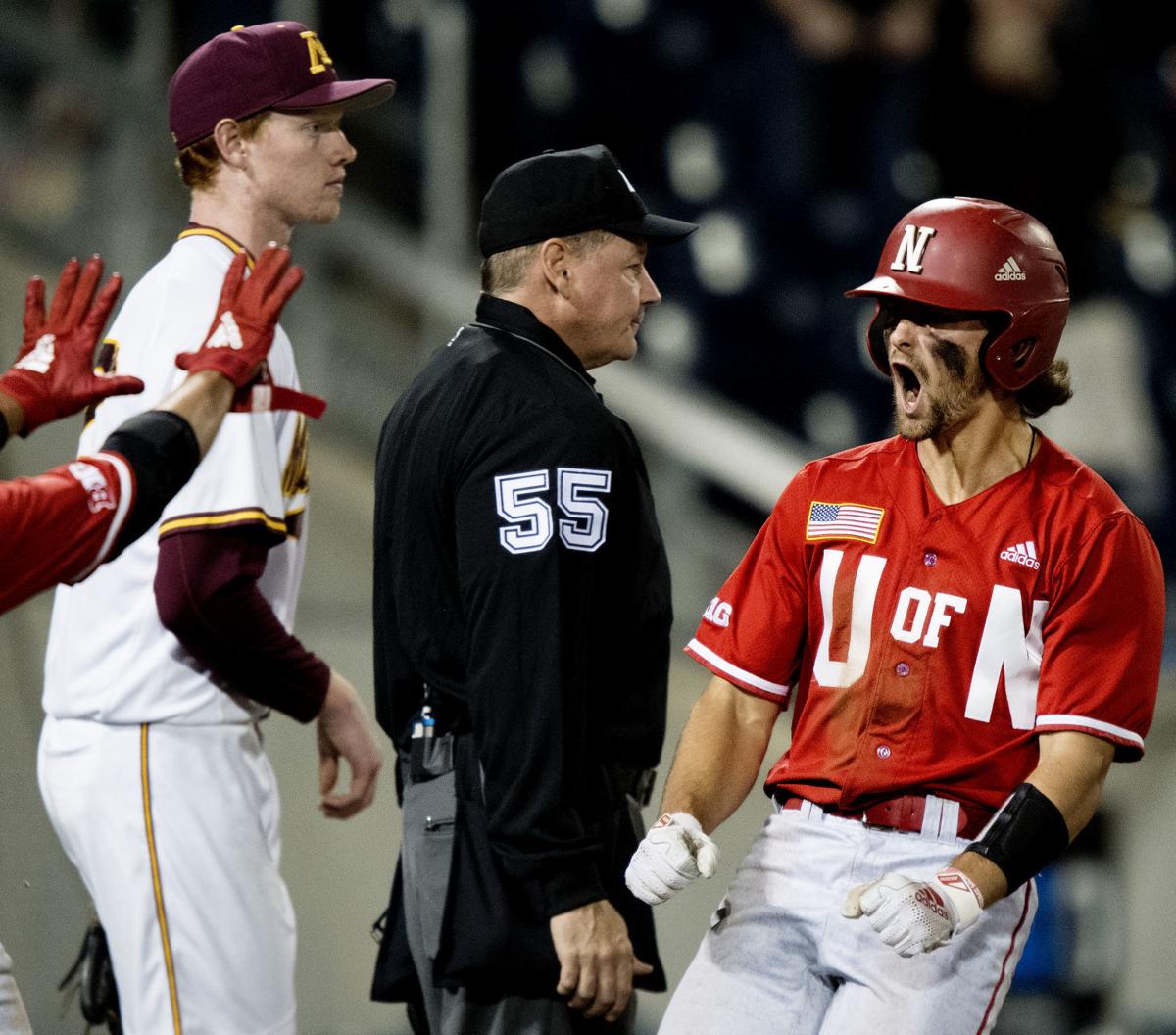 OMAHA — You won't be surprised to hear that Darin Erstad isn't much of a crier on the baseball field.
He almost got there Wednesday night. Not because his Huskers knocked off Minnesota. No, it was one play late in Nebraska's 8-2 win in the opening round of the Big Ten Tournament, a play that sums up the identity of his team, that had Erstad emotional.
In the eighth inning of NU's victory over the fourth-seeded Gophers that sent the Huskers into the winner's bracket, second baseman Alex Henwood snagged a soft liner and dove for the bag to try and complete a double play.
A balky shoulder that sidelined him earlier this season popped out of place. Henwood lay motionless on the dirt as teammates surrounded him and Erstad joined Nebraska's trainers in running from the dugout.
"I don't know if I've ever cried on a baseball field, but I almost shed a tear," said the man who owns a World Series ring. "I literally watched his shoulder pop back into socket. He said to me, 'Coach, there's nothing left in there anyway. I've got to have surgery. I'm staying in the game.' I just kind of smiled and walked away.
"That's what it's all about. Those are my kind of guys."
Erstad's guys, playing late into the night for the second time in less than a week, struck early to rout the Gophers and complete a day that saw all four lower-seeded teams in the eight-team bracket beat their higher-seeded counterparts.
The fifth-seeded Huskers are scheduled take on No. 8 seed Iowa at 9 pm. Thursday in Omaha. The Hawkeyes knocked off No. 1 Indiana 4-2 Wednesday. If the bad weather stays away, the border rivals will be appointment viewing on another late night.
"It's going to be a dogfight. They took two of three of us, so we're definitely going to be playing with a little bit of a chip on our shoulder," said senior Angelo Altavilla. "It'll be a lot of fun tomorrow night."
In winning for the fifth time in its last seven games, Nebraska (29-20) jumped on Minnesota starter Patrick Fredrickson immediately as it got some revenge from an early-season series that saw the Gophers win two of three games in walk-off fashion.
Mojo Hagge led off the game with a nine-pitch at-bat that ended with a walk. Two batters later, Aaron Palensky's high popup into shallow center dropped to the grass when Minnesota center fielder Drew Hmielewski collided with shortstop Jordan Kozicky.
You have free articles remaining.
Then Altavilla roped a two-run triple to the wall in right-center, and the Huskers were off and running.
Matt Waldron struck out the first three batters he faced in the bottom of the first, and after Minnesota scratched across a run in the second, NU struck for five runs with two outs the next inning.
It started again with Altavilla, who poked a bouncer back through the middle to score Cam Chick. After Joe Acker walked, Gunner Hellstrom singled and Henwood was hit by a pitch to load the bases, Spencer Schwellenbach ripped a bases-clearing double into the right-center gap to put NU up 8-1.
Suddenly, a Nebraska team that had lost seven straight Big Ten Tournament games, and a few weeks ago looked like it was going to struggle to make this year's tournament, was on its way to the winner's bracket.
The Huskers largely had Waldron's yeoman's effort to thank. The senior tied a career high with nine strikeouts, working into the eighth inning while allowing two runs and scattering seven singles. Of his 121 pitches, 85 were strikes.
"Early on I think I was rushing through some things and just kind of wanted to slow up a little bit. I needed to relax and start establishing and staying down in the zone," Waldron said. "The run support absolutely helped, but I still had to stay locked in, and that's it."
Waldron left in the eighth to a standing ovation from the Nebraska faithful and a round of congratulations from his teammates.
It was deserved. Three Minnesota relievers combined to hold Nebraska hitless over the game's final 6 1/3 innings as NU managed just two walks and a hit batter after the early outburst.
At one point, Minnesota set down 12 consecutive Nebraska batters, but couldn't dent the lead.
The Huskers scored their eight runs on just four hits, but had a three-run double and a two-run triple among them. NU's 1-through-3 hitters combined to go 0-for-12 with six strikeouts, but also turned two walks and a hit by pitch into three runs.
It's never going to be pretty with this Nebraska team. But Wednesday night was a picture worth saving.
"They've got their own little thing. I'm just getting out of their way right now," Erstad said. "This team, I never know what's going to happen. I know they're going to show up to play, and we'll see what happens. It'll be interesting."
Nebraska vs. Minnesota, 5.22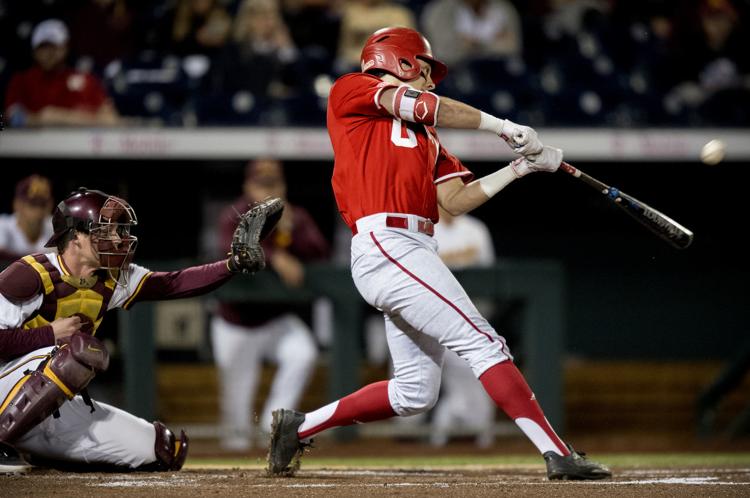 Nebraska vs. Minnesota, 5.22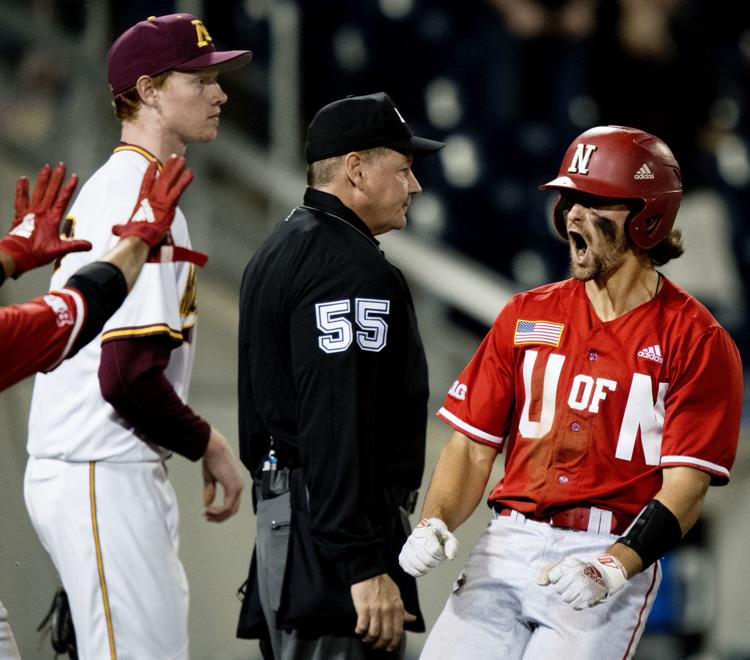 Nebraska vs. Minnesota, 5.22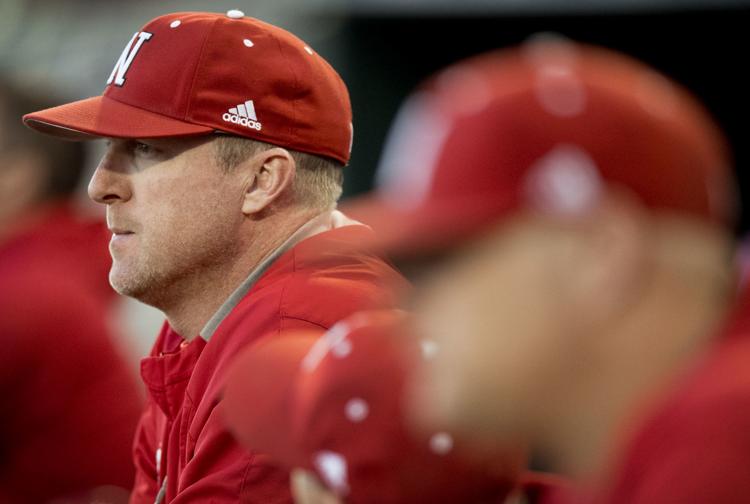 Nebraska vs. Minnesota, 5.22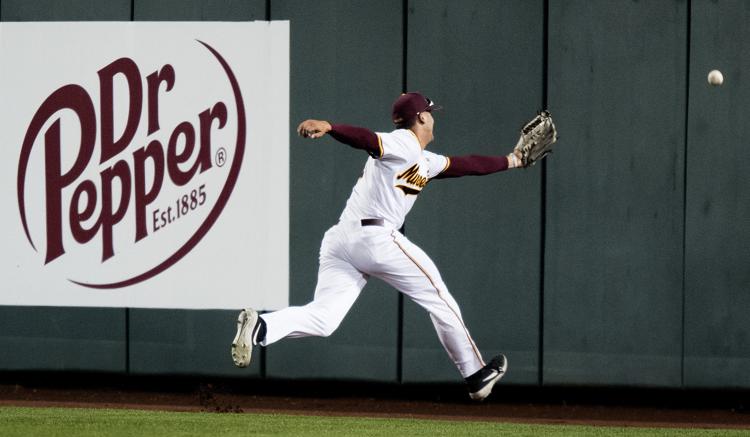 Nebraska vs. Minnesota, 5.22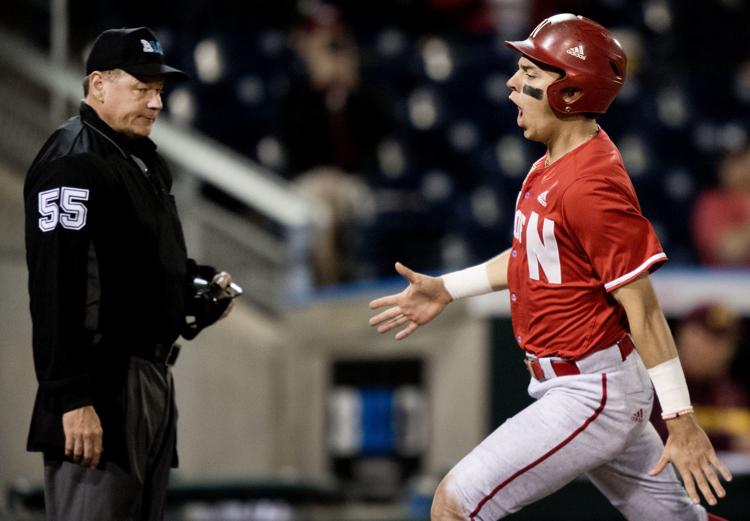 Nebraska vs. Minnesota, 5.22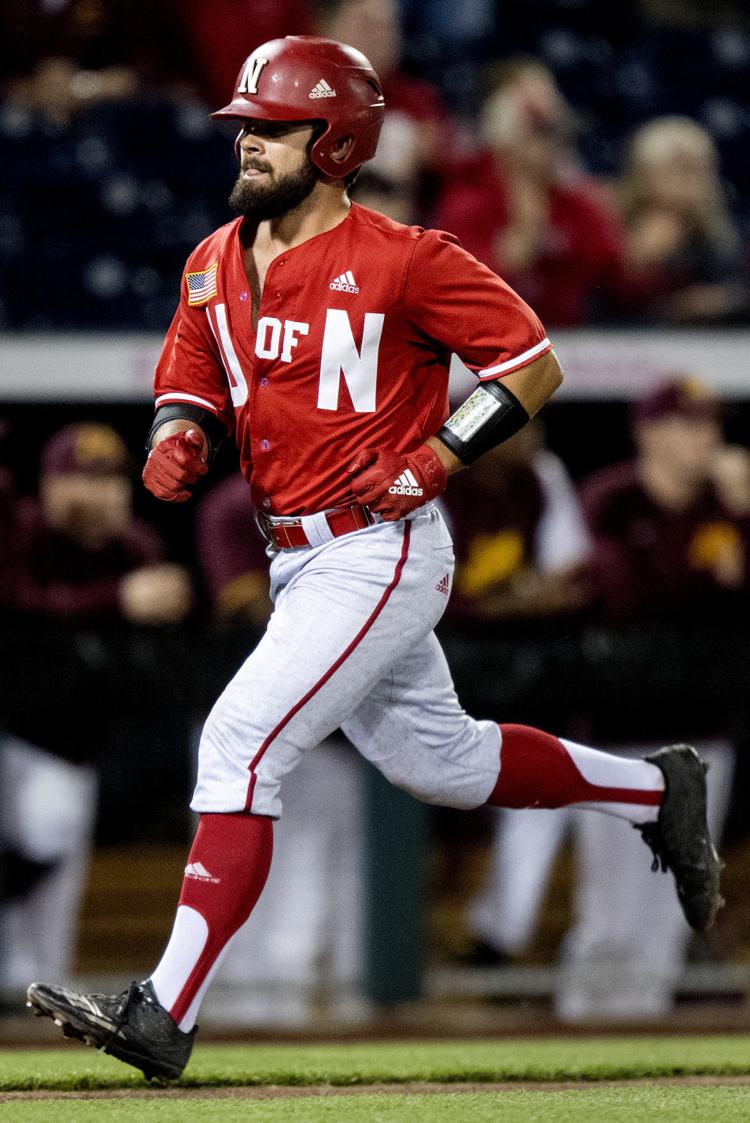 Nebraska vs. Minnesota, 5.22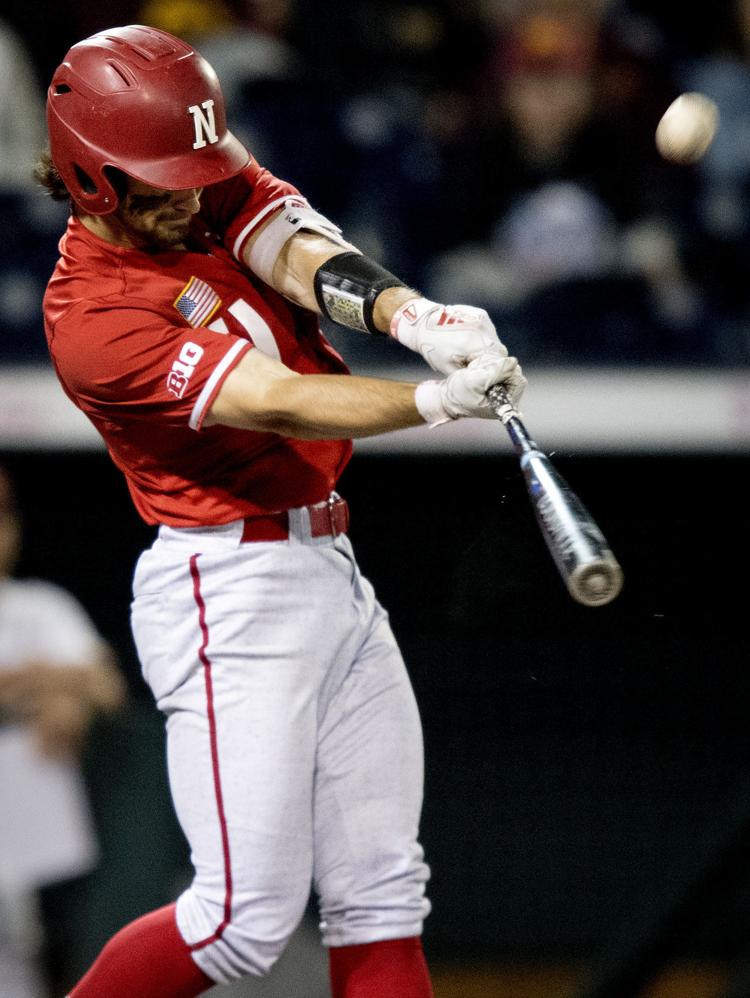 Nebraska vs. Minnesota, 5.22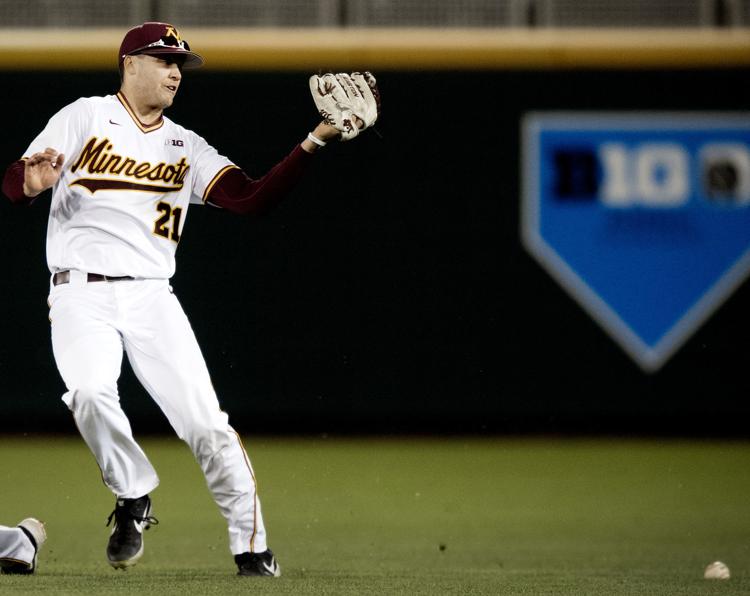 Nebraska vs. Minnesota, 5.22
Nebraska vs. Minnesota, 5.22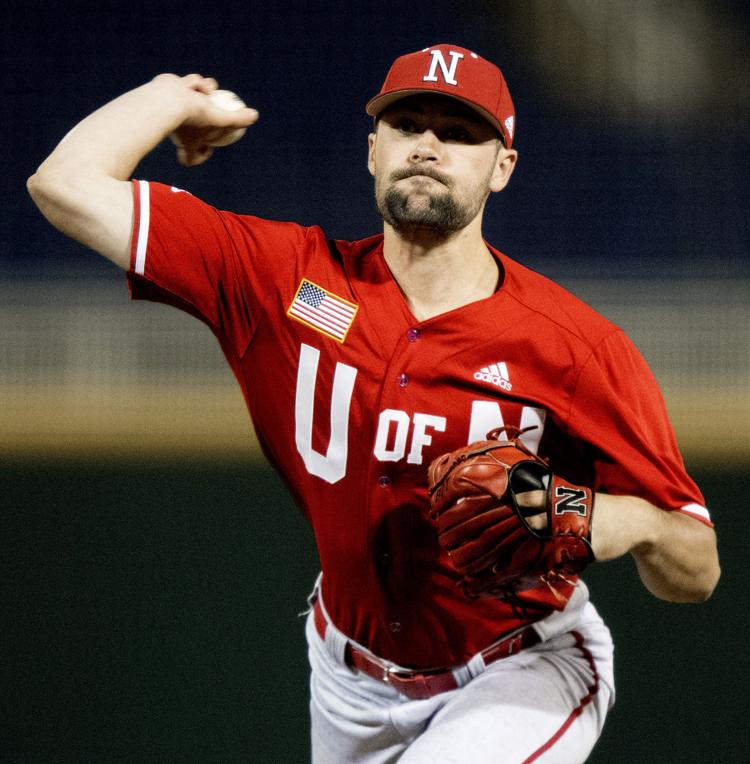 Nebraska vs. Minnesota, 5.22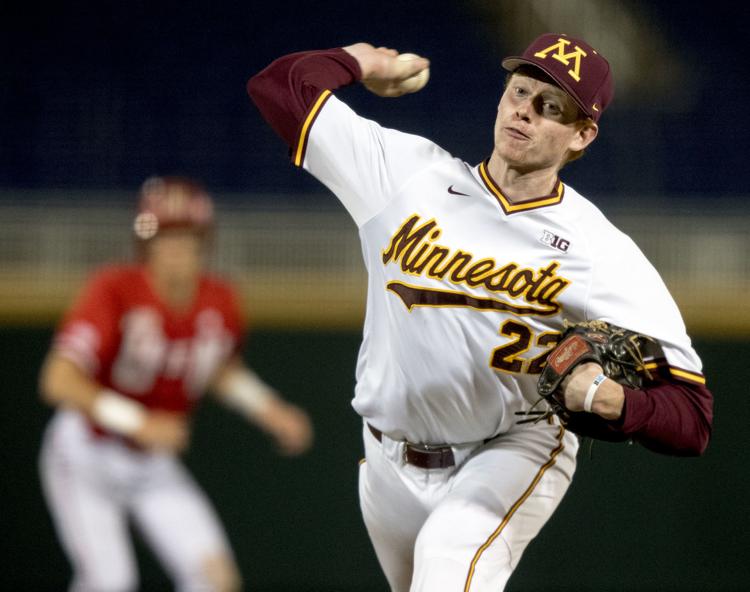 Nebraska vs. Minnesota, 5.22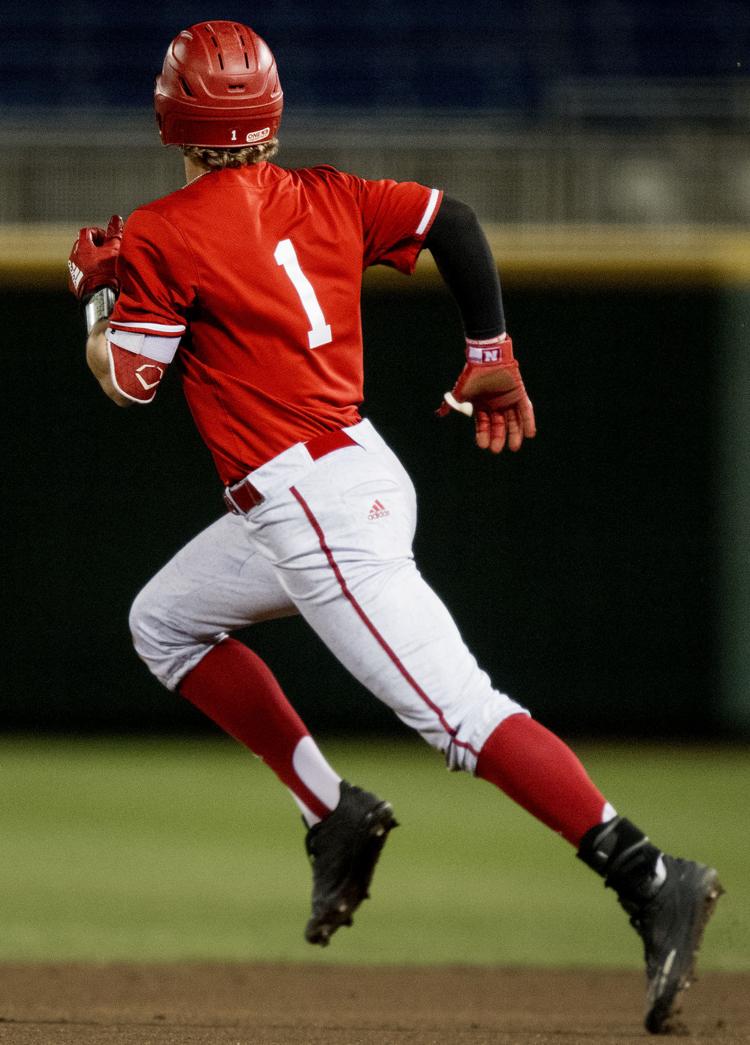 Nebraska vs. Minnesota, 5.22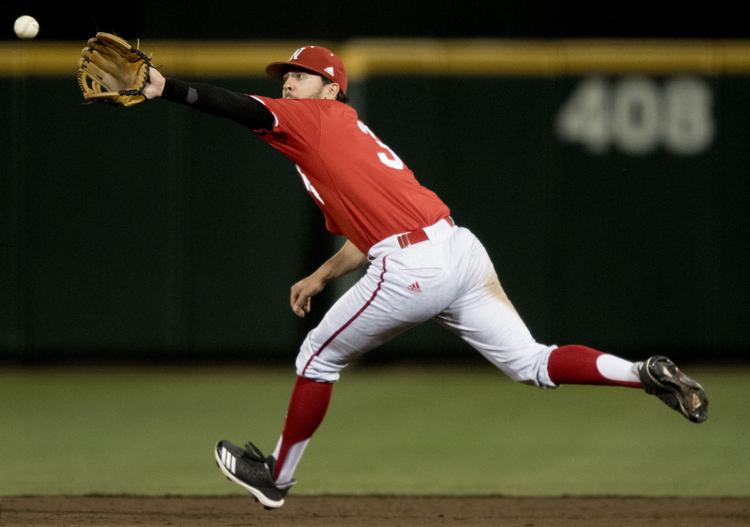 Nebraska vs. Minnesota, 5.22
Nebraska vs. Minnesota, 5.22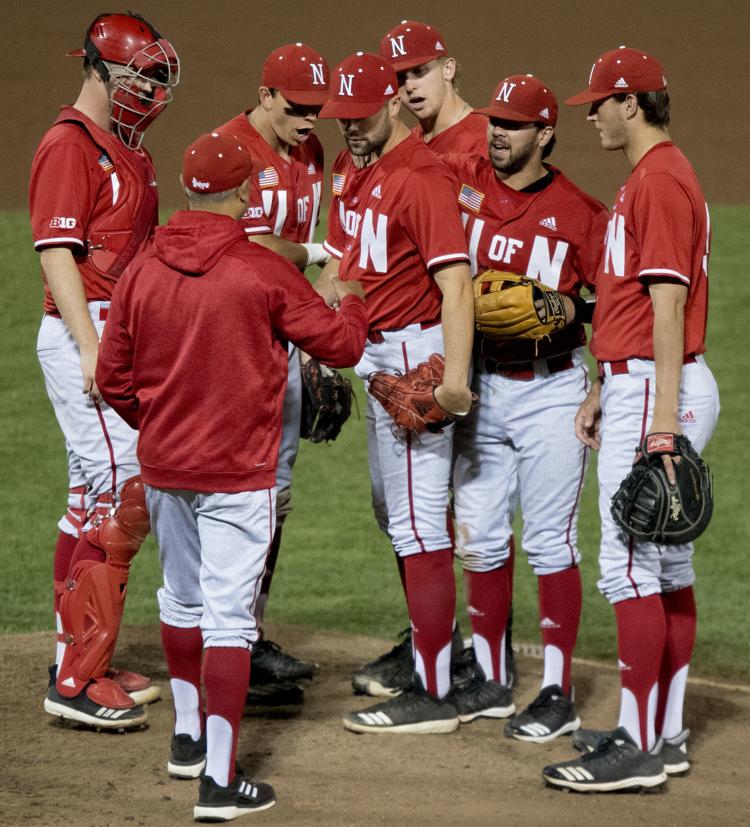 Nebraska vs. Minnesota, 5.22