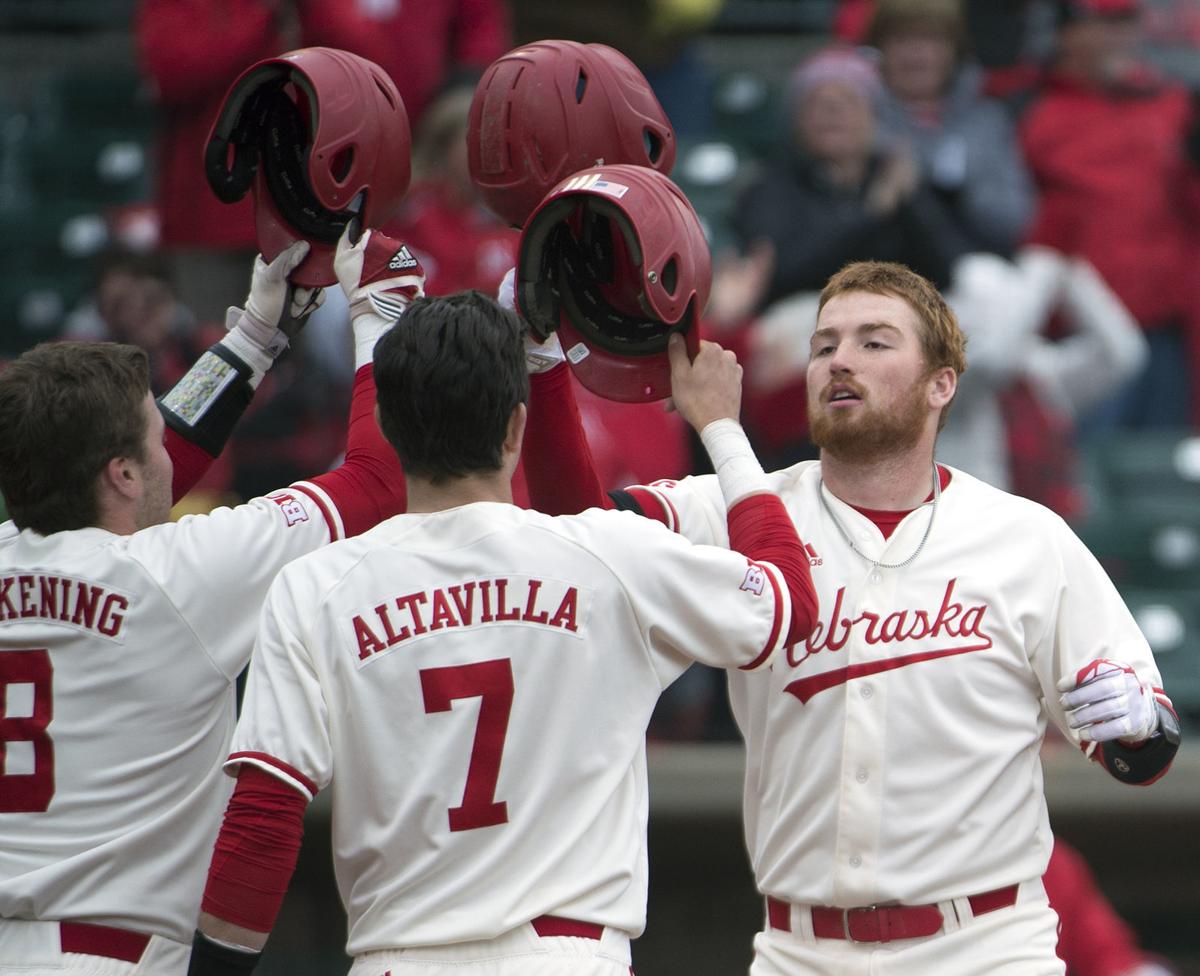 Last season, the Nebraska baseball team swept Rutgers late in the season as it charged to its first conference title in 12 years.
This weekend, the Huskers head to Piscataway hoping to give themselves a chance just to get into the Big Ten tournament.
The teams start a three-game series Friday in New Jersey. First pitch for the series opener is set for 1 p.m.
Rutgers' Bainton Field isn't a glamorous place — some aluminum bleachers and no real press box to speak of. And Nebraska's season right now isn't a glamorous one — 2-7 over its past nine games with two games postponed and two more canceled because of weather.
But if the Huskers are to make any sort of climb in the Big Ten standings, the work needs to start at one of the conference's most humble venues.
"Obviously get off to a good start in the first game. I mean, that's huge," sophomore Luke Roskam said after Wednesday's loss to Omaha. 
Nebraska (16-19, 3-7) currently resides in 11th place in the Big Ten, ahead of only Northwestern and Penn State, who each have one conference win. 
But the Huskers are only 1½ games behind the league's eighth-place team — Rutgers (19-14, 4-5).
So for now, Nebraska's most important game is its next one.
"I just try to focus on each game as they come up," Roskam said. "You can't really dwell on the past. You can learn from it, but I just really try to look ahead."
Looking ahead, Nebraska has conference series remaining against Maryland, Indiana and Illinois after Rutgers — the teams currently ninth, fourth and third in the standings.
With two conference games already lost to weather, the Huskers are behind the 8-ball when it comes to making up ground. It will take a shift in mentality, coach Darin Erstad said Wednesday, if there is a run to be made.
"It's just not a sustainable way of success to be reactive to what the other team is doing," Erstad explained. "Early on in games we're just — it looks like we're scared; we're timid. ... It's easy to play when you're behind. And that's one of the things we have to flip."
At least the weather should be decent. The forecast for Piscataway calls for mostly sunny skies and temperatures in the 50s and 60s.
Maybe change begins with a little sunshine.