Deep in the night, Nebraska's Big Ten title hopes went to sleep.
Michigan hit three home runs in a five-run sixth inning, and the Wolverines held on to beat Nebraska 10-8 in the regular season finale for both teams that ended early Saturday at Haymarket Park.
The Huskers finish the regular season 28-20 and 15-9 in the Big Ten, and as the fifth seed will play fourth-seeded Minnesota at 9 p.m. Wednesday in the first round of the Big Ten Tournament at TD Ameritrade Park in Omaha. 
"You're disappointed because you want to win a conference championship, you want to win the tournament. You want to go all the way. But in the situation we're in, you look big picture — you're trying to win the series," Nebraska coach Darin Erstad said. "We were able to do that, and we had a chance to win this one and just didn't close it out."
Illinois' win over Michigan State on Saturday dropped Nebraska into the No. 4 vs. No. 5 game against the Gophers. The Illini won tiebreakers over both teams to earn the No. 3 seed. Indiana beat Rutgers on Saturday to win the regular-season conference title and the No. 1 seed. Michigan will be the No. 2 seed.
The game that started Friday night ended at 1:16 a.m. Saturday, more than 10 hours after the first game of Friday's doubleheader started with Senior Day festivities before a 3 p.m. first pitch to begin the day.
"It's crazy. I'm sure we're all tired right now, so we need to go home and get some sleep," senior infielder Angelo Altavilla said. "Then we've got a workout in the morning. It's been a whirlwind of emotions today."
In a Nebraska season with its share of weather issues, it was probably fitting to see Friday play out as it did.
Friday's second game was scheduled to start at 8:02 p.m. — thanks to BTN televising the contest, that game time couldn't be changed.
You have free articles remaining.
So even though Friday's first game ended a few minutes before 6 p.m., a prime weather window went by the wayside. Officials decided to postpone the start of Game 2 just after 7:30, with first pitch moving to 9:45.
Just to aggravate everyone a little more, rain poured down for about five minutes just as the game was about to start.
The first pitch of Game 2 was thrown 3 hours, 51 minutes after the end of Game 1.
No big deal for a team that had its field under a block of ice into the middle of March.
"I'm not saying I've seen it all, but this isn't even up there with the craziest things. So it's like, whatever," Erstad said. "You just kind of have to do it, so you do it."
Needing to beat Michigan to lock up second place in the Big Ten and give itself a chance for a share of the Big Ten title had Indiana lost Saturday, Nebraska was in it early, touching up Michigan ace Jeff Criswell for five runs in the first five innings. Criswell came in having allowed just two earned runs in six previous Big Ten starts.
But that 5-3 lead vanished in the sixth with Michigan's power surge. Still, it was a series win and an important one for a team on the NCAA bubble.
"You get hot at the right time and anything can happen, and I think we're hot right now," Altavilla said. "So I'm happy with where we're at."
Michigan vs. Nebraska, 5.16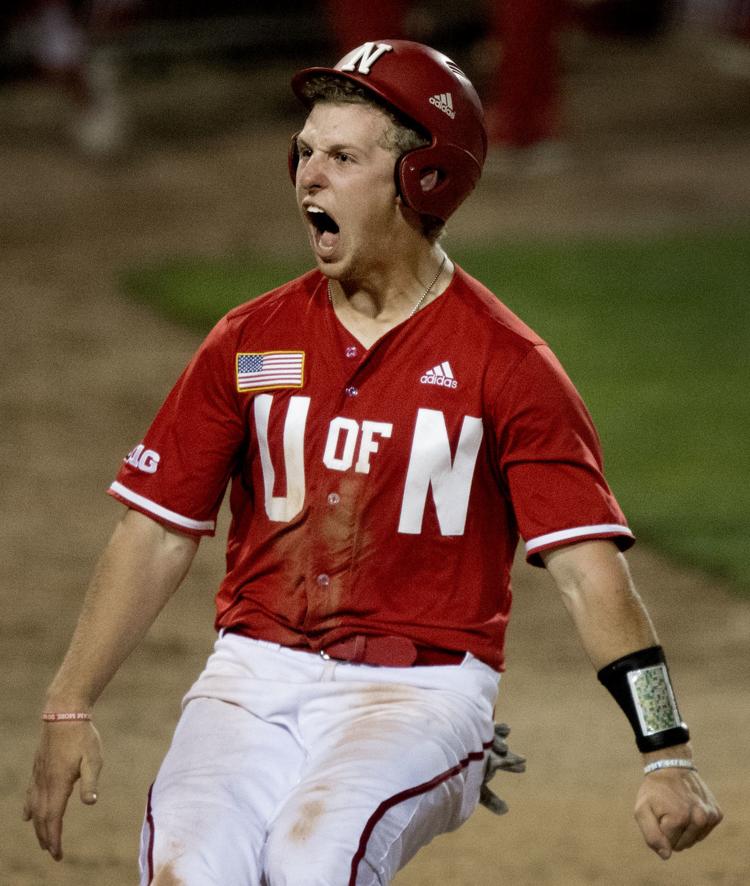 Michigan vs. Nebraska, 5.16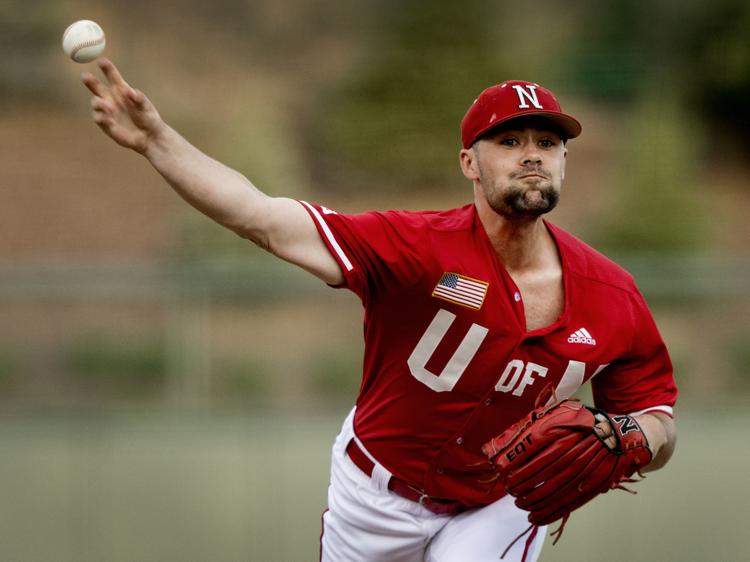 Michigan vs. Nebraska, 5.16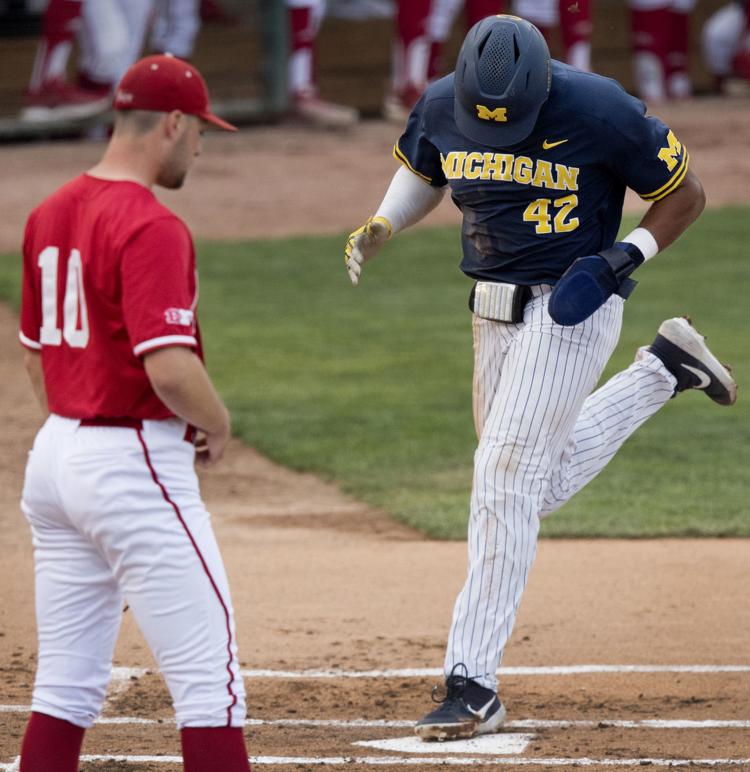 Michigan vs. Nebraska, 5.16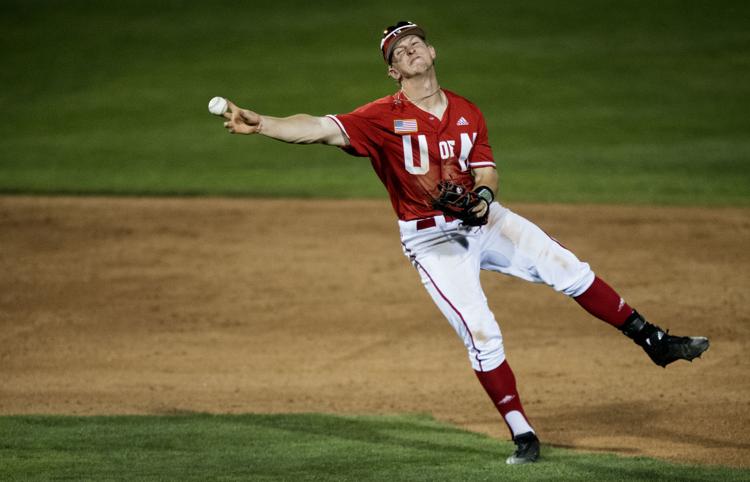 Michigan vs. Nebraska, 5.16
Michigan vs. Nebraska, 5.16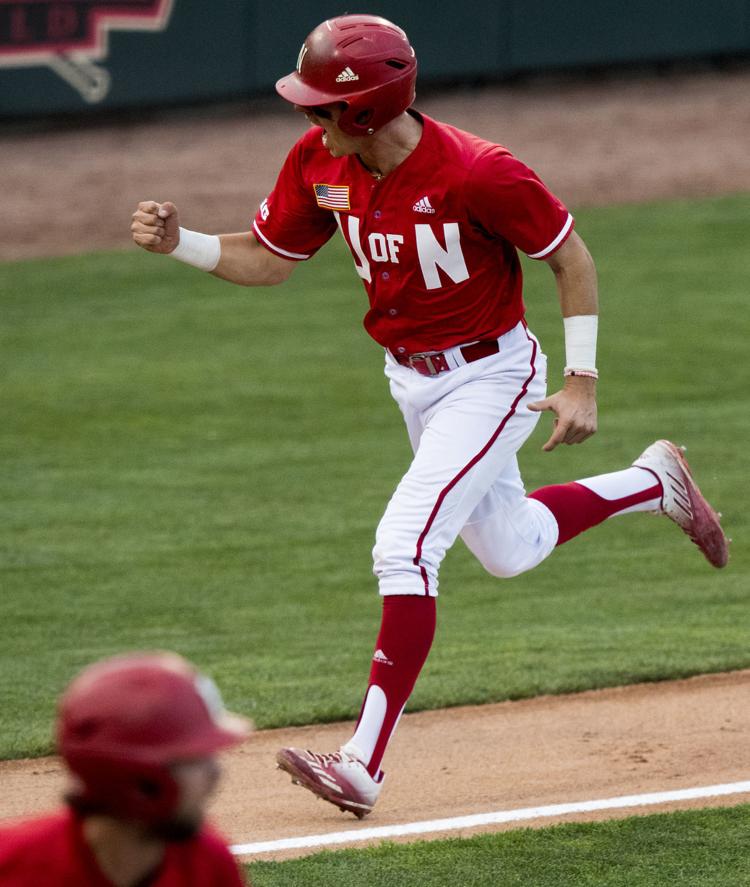 Michigan vs. Nebraska, 5.16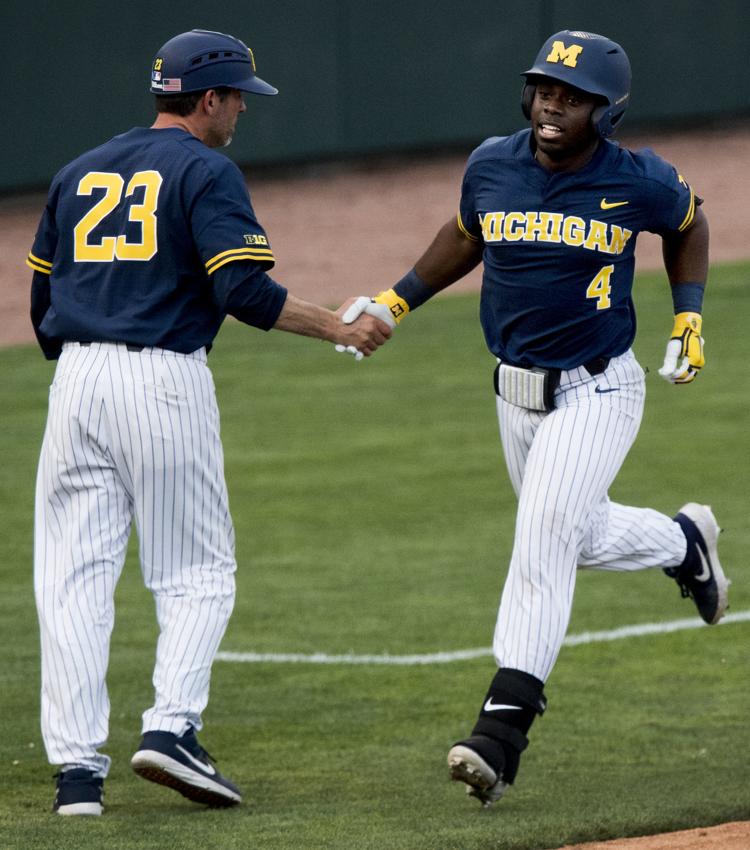 Michigan vs. Nebraska, 5.16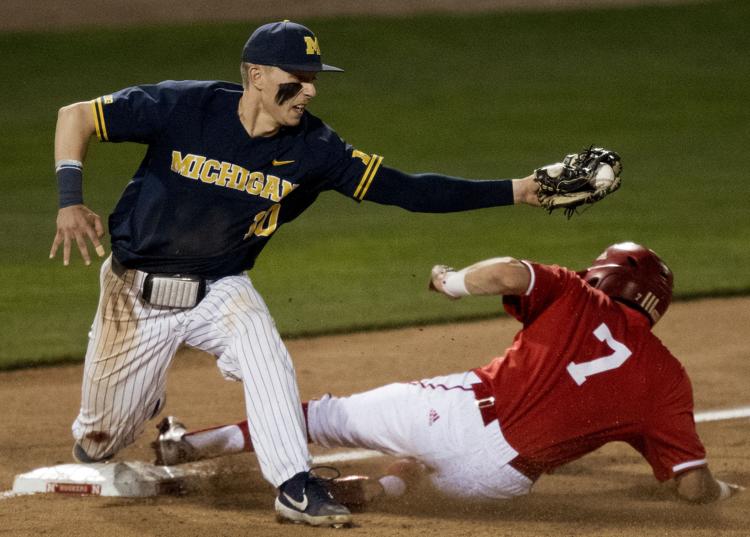 Michigan vs. Nebraska, 5.16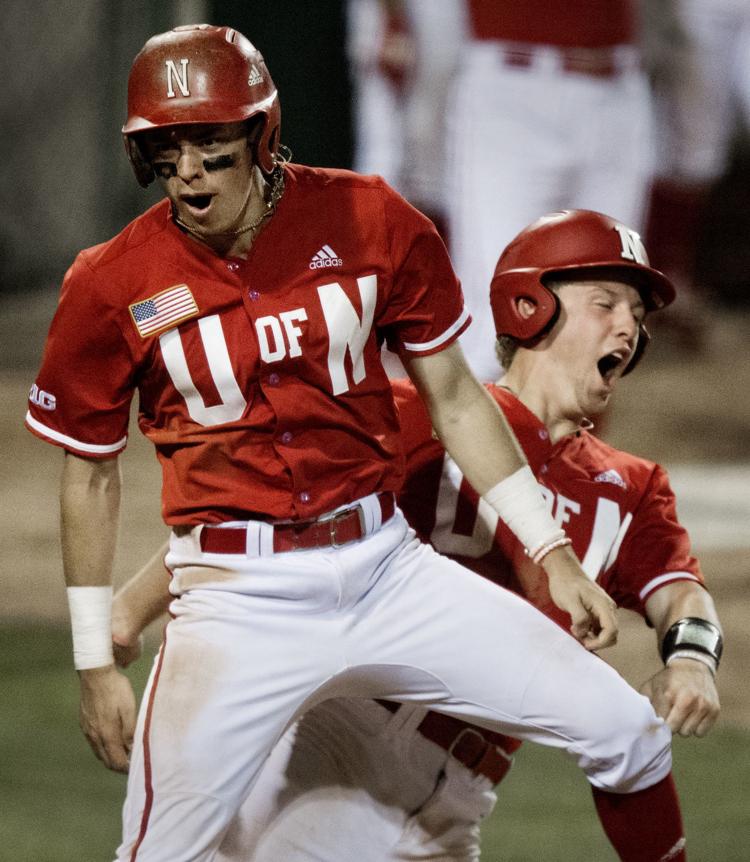 Michigan vs. Nebraska, 5.16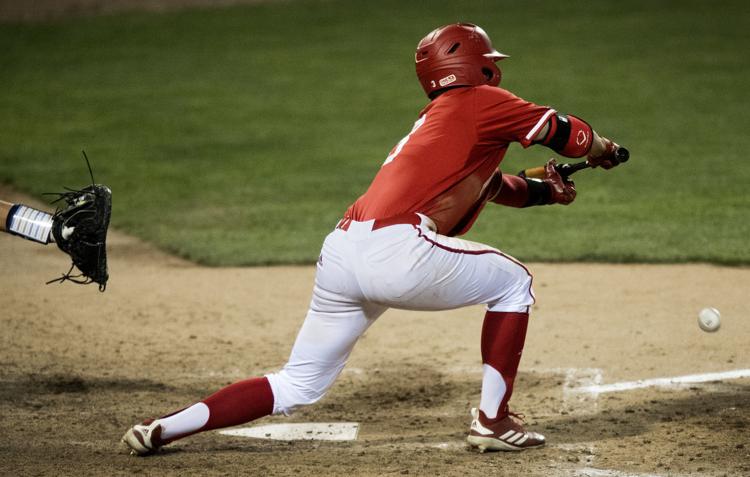 Michigan vs. Nebraska, 5.16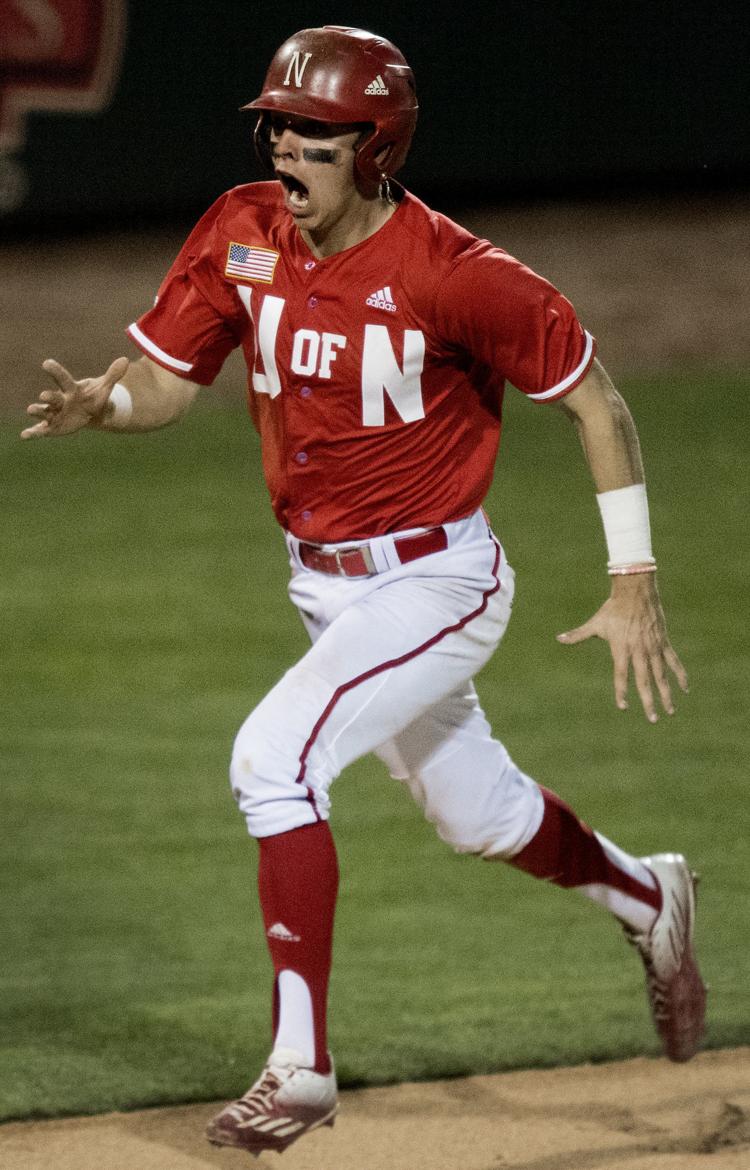 Michigan vs. Nebraska, 5.16