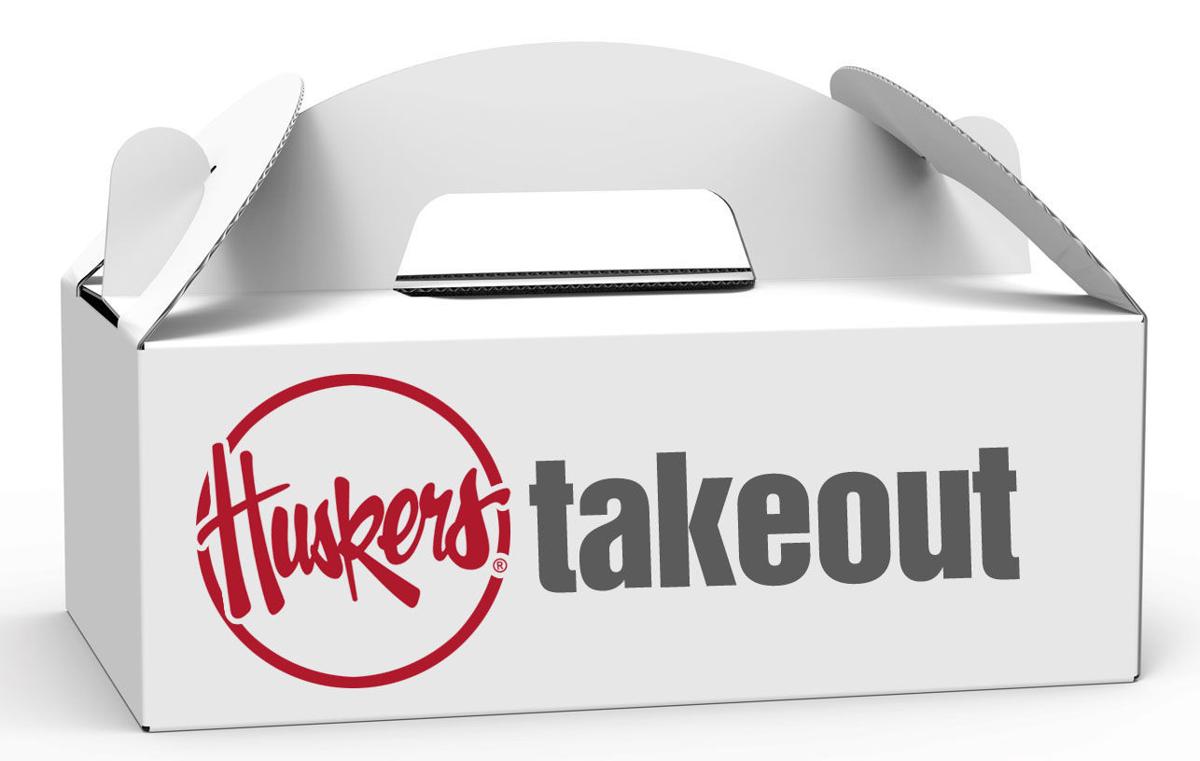 INTRO
Welcome to Husker Takeout. With this feature, we aim to collect the chatter surrounding Nebraska athletics and the Big Ten Conference, and package it together in one neat place for your evening convenience. 
You can expect the roundup to reach your email and social media accounts three times per week. After all, compelling information remains despite a lack of live sporting events.  
Like always, we welcome your feedback. Email NHead@journalstar.com with comments, ideas and other considerations.
THE HYPE CONTINUES?
The Nebraska football program shared a series of cryptic tweets on its social media accounts over the past week or so. Naturally, that sparked rumors an announcement of some sort was forthcoming. 
The saga continued — or ended, depending on your stance — on Tuesday, as Scott Frost tweeted a 1 minute, 48-second video that revolved around Memorial Stadium. 
One of the main takeaways? 
"Today's eerie silence only fuels a future return," the off-camera narrator bellowed.
Is it another cryptic hint of future announcements? Or just a video aimed to rally the troops?
LET'S PLAY BALL
Elkhorn native Kyle Peterson has his eyes on the live baseball action in Korea. Peterson, a nearly 20-year ESPN veteran, normally would be getting ready for postseason NCAA baseball right now.
Instead, he's doing commentary for Korean games. 
"It's a little crazy," he says.
Steven M. Sipple caught up with Peterson, and you can find his story here. 
MAKING AN OFFER
It's no secret Fred Hoiberg likes to add transfers with collegiate experience to his team. Just look at the roster makeover the Huskers have experienced during the offseason.
But Nebraska added its name to a growing list of suitors for Jameel Brown, according to Stockrisers, a high school basketball recruiting website. He's currently a sophomore in high school.
Brown, a Harverford, Pennsylvania., native, has offers from Purdue, Villanova and Notre Dame, among other Power Five programs.
Check Brown out in action below:
MOVING ON
Nebraska baseball's Ty Roseberry has seen adversity in his college career. From his hometown program at UNK cut after his sophomore season to now, having his senior season end prematurely because of COVID-19.
But Roseberry said he's secure in his decision to step away from the game he's played his entire life, and will take with him some valuable lessons.
Chris Basnett caught up with Roseberry. Check out his story here.