OMAHA -- A depleted pitching staff is usually an unfortunate side effect of making a conference tournament championship, and the Nebraska staff was not immune to that on Sunday at the Big Ten Tournament title game at TD Ameritrade Park.
Whether it was starting Matt Waldron on short rest or turning to freshmen out of the bullpen in high pressure moments, Nebraska coach Darin Erstad was forced to make tough decisions as his team competed for the Big Ten crown against Ohio State.
A tired staff is certainly not ideal, but when there isn't anything left to lose, players can rise to the occasion and put in some of their best innings of the season. Erstad got those innings out of his bullpen on Sunday.
Freshmen Shay Schanaman and Colby Gomes combined to pitch five innings of three-hit baseball to keep the Huskers in a game they ultimately lost to the Buckeyes, 3-1.
"(Our relievers) are in the spotlight for us all the time; they were just in the spotlight a little longer," Erstad said of his bullpen's performance this weekend. "That's just a credit to their mental toughness and the work they've put in. Those guys have just done a fantastic job for us and to be able to keep it together and maintain your stuff is pretty impressive."
After getting 5 1/3 innings of strong relief from Robbie Palkert the night before, Erstad turned to Schanaman to eat up some innings after the Huskers fell behind 2-0, and the first-year college reliever delivered. Schanaman scattered three hits over four-plus innings while striking out five in one of his most impressive outings of the season.
His inspiration for the performance? Just his fellow teammates' work from the night before.
"I was definitely trying to (control the lineup like Palkert did). I wasn't trying to quite do what he did, but I emptied the tank and gave it a shot," said Schanaman.
"Sometimes in baseball you just have to tip your cap to the other team."
The Huskers' bullpen was put under stress with Waldron pitching two days ahead of schedule and facing a 2-0 deficit early on. The Buckeyes scored in the top of the first and fourth innings to chase Waldron after three-plus innings and 59 pitches. Things got more complicated after Mike Waldron gave up two hits on two pitches and Erstad was forced to switch to Schanaman.
"I got convinced and talked into (Waldron's start), but what it really came down to was that it was his bullpen day and he would've thrown on the dirt anyway," Erstad said. "With where it's at and how Matt felt, he was pretty adamant about getting the baseball. Him being a senior, I just said, 'Let's go.'"
There are no easy decisions but a lot of second guessing after a tough loss, and Erstad found out some things about his staff on Sunday. While it might not be as impactful as a Big Ten championship, it might just be the key to the Huskers success as the NCAA Tournament regionals approach.
Nebraska Huskers vs. Ohio State Buckeyes, 5.26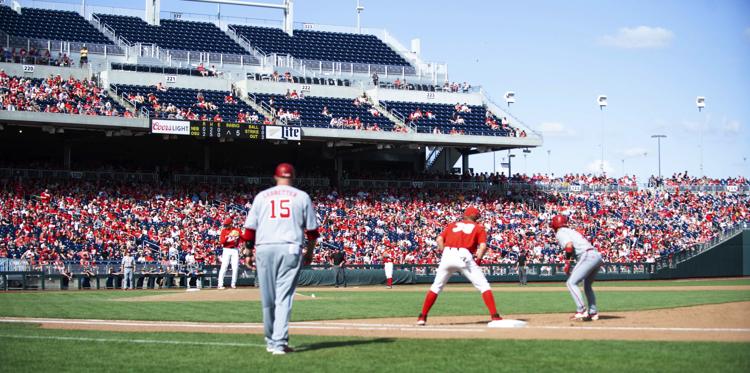 Nebraska Huskers vs. Ohio State Buckeyes, 5.26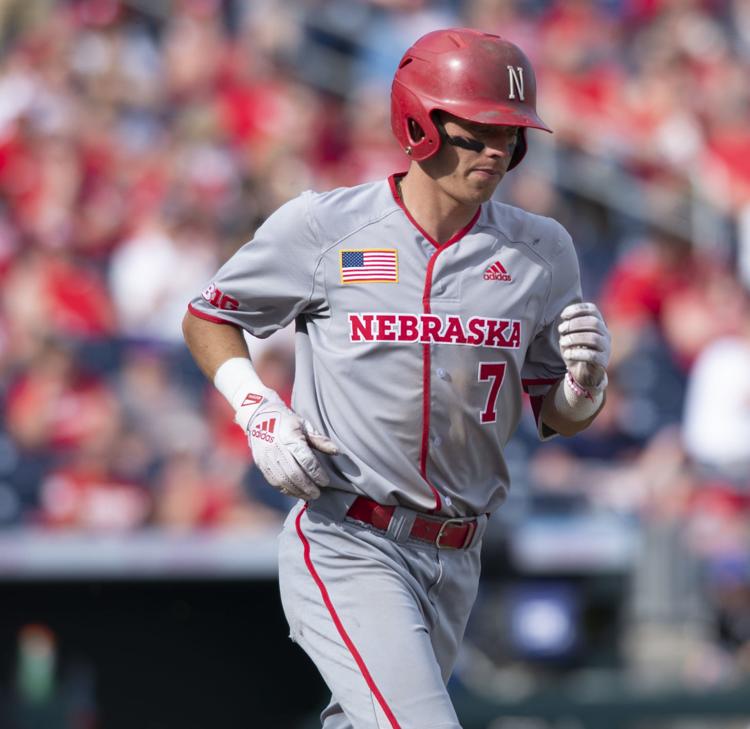 Nebraska Huskers vs. Ohio State Buckeyes, 5.26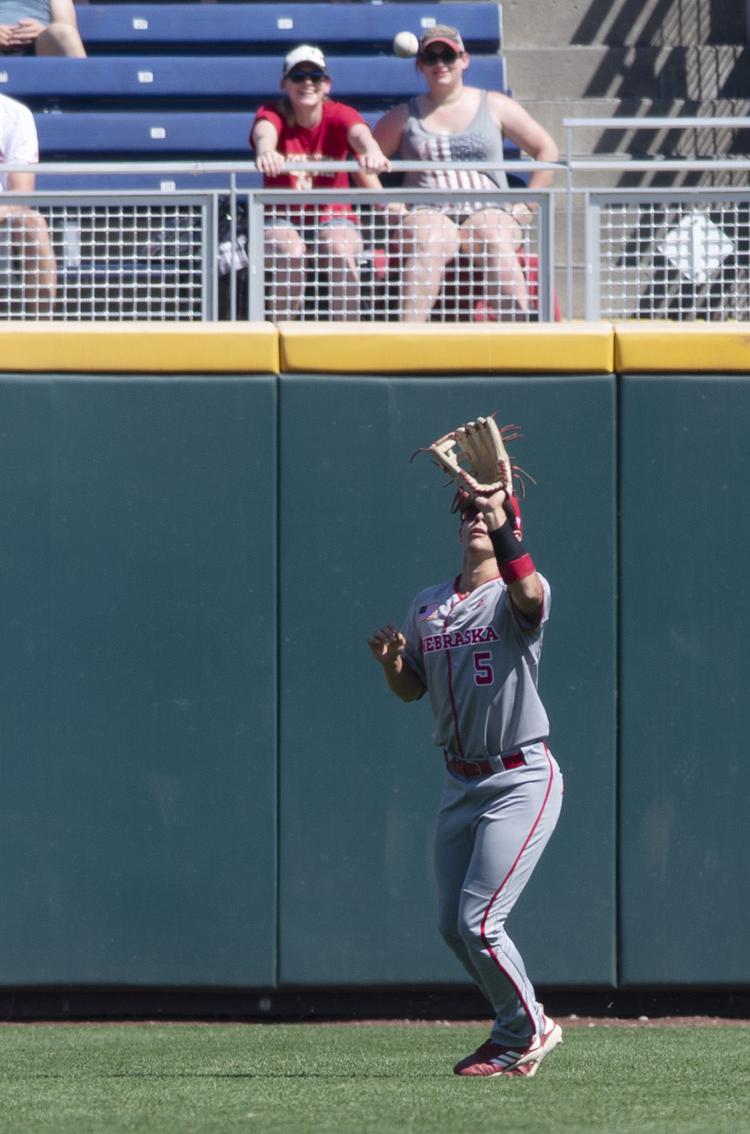 Nebraska Huskers vs. Ohio State Buckeyes, 5.26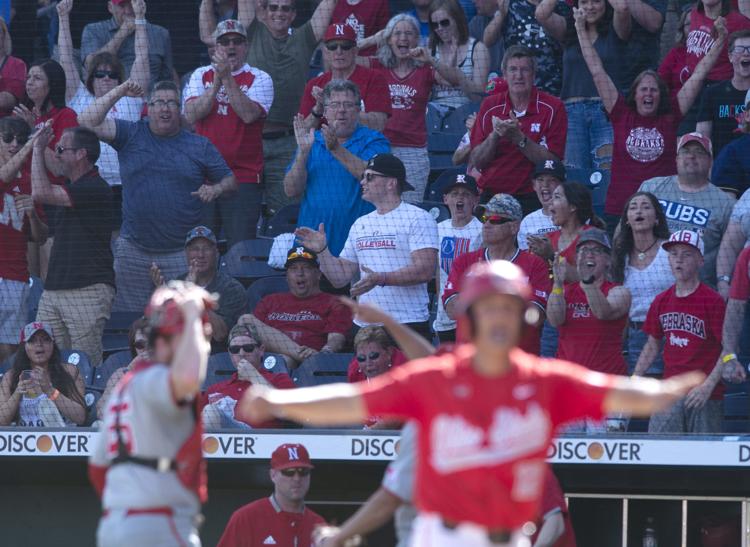 Nebraska Huskers vs. Ohio State Buckeyes, 5.26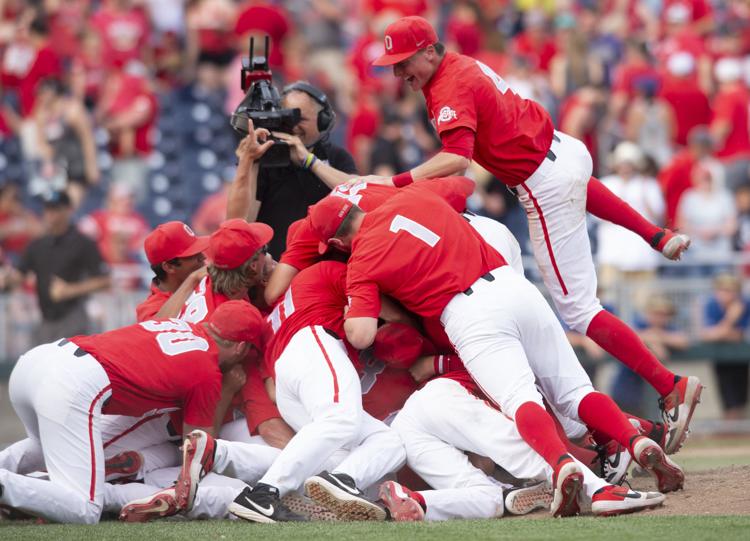 Nebraska Huskers vs. Ohio State Buckeyes, 5.26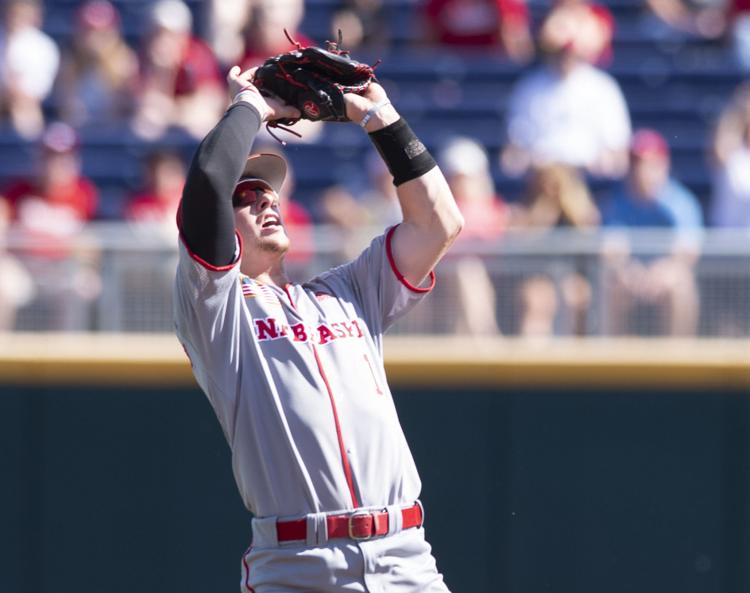 Nebraska Huskers vs. Ohio State Buckeyes, 5.26
Nebraska Huskers vs. Ohio State Buckeyes, 5.26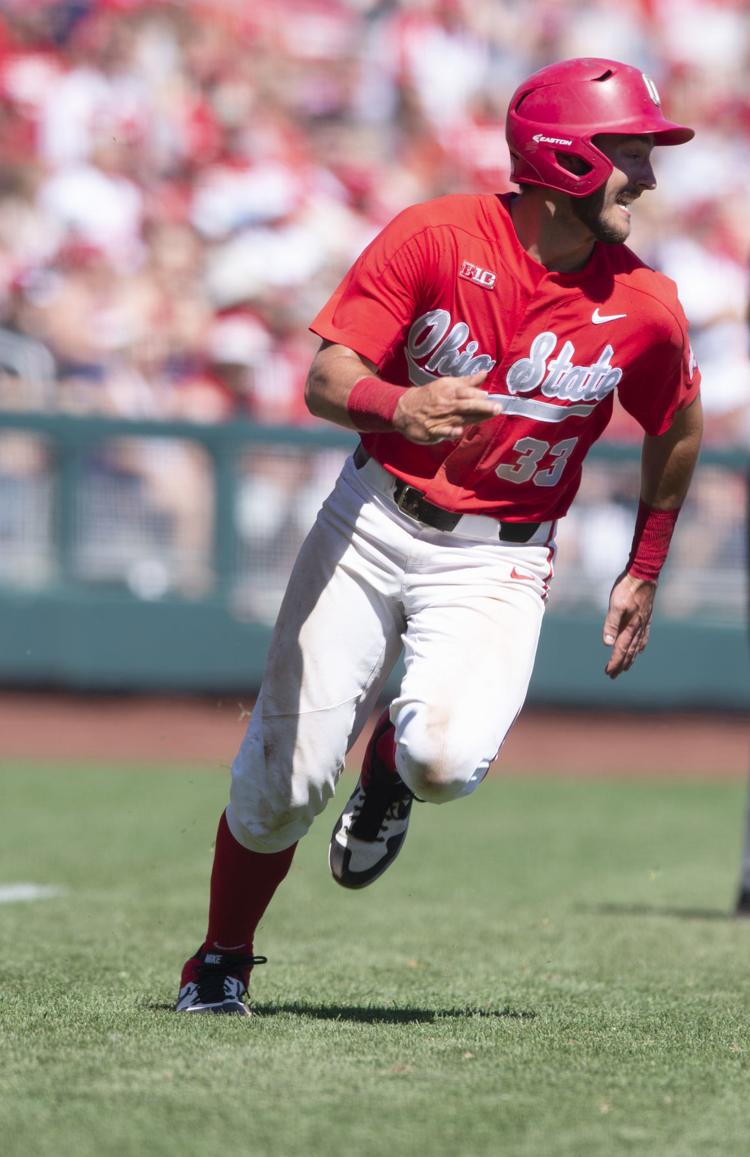 Nebraska Huskers vs. Ohio State Buckeyes, 5.26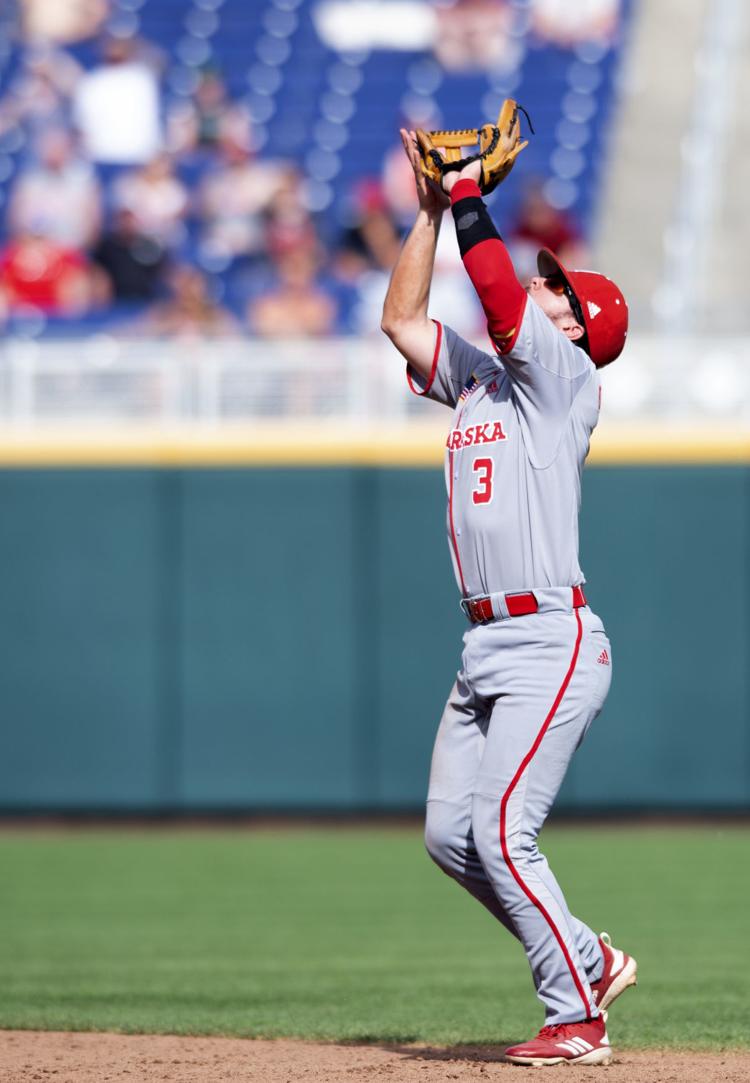 Nebraska Huskers vs. Ohio State Buckeyes, 5.26
Nebraska Huskers vs. Ohio State Buckeyes, 5.26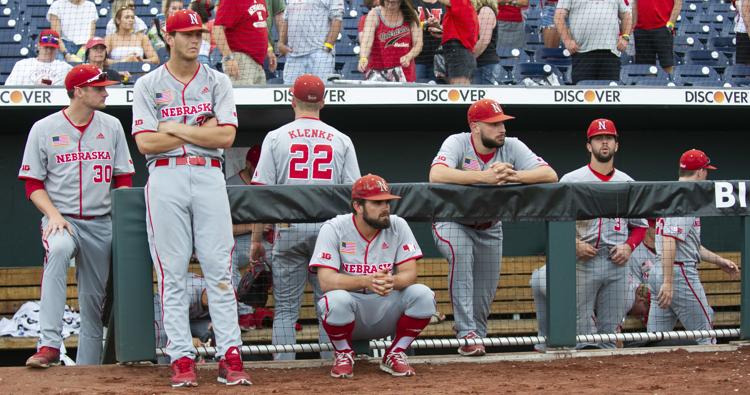 Nebraska Huskers vs. Ohio State Buckeyes, 5.26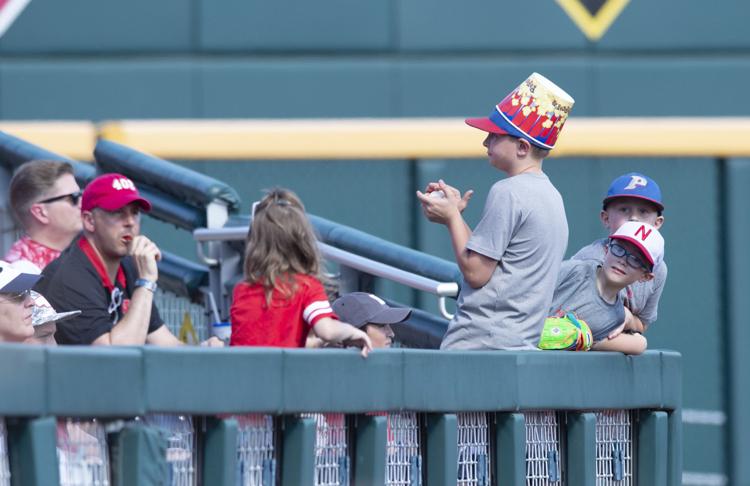 Nebraska Huskers vs. Ohio State Buckeyes, 5.26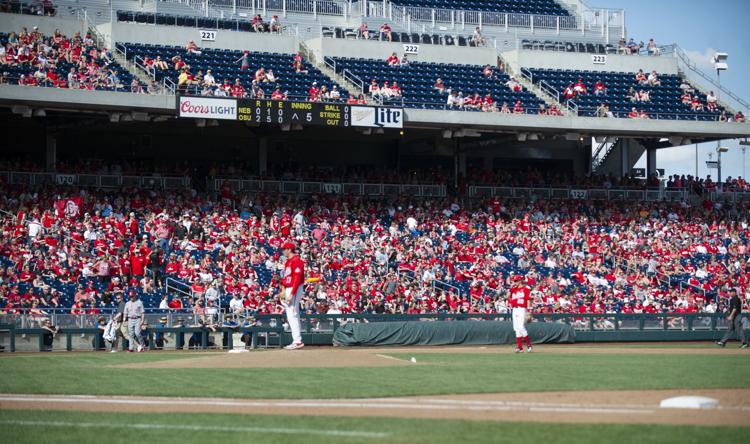 Nebraska Huskers vs. Ohio State Buckeyes, 5.26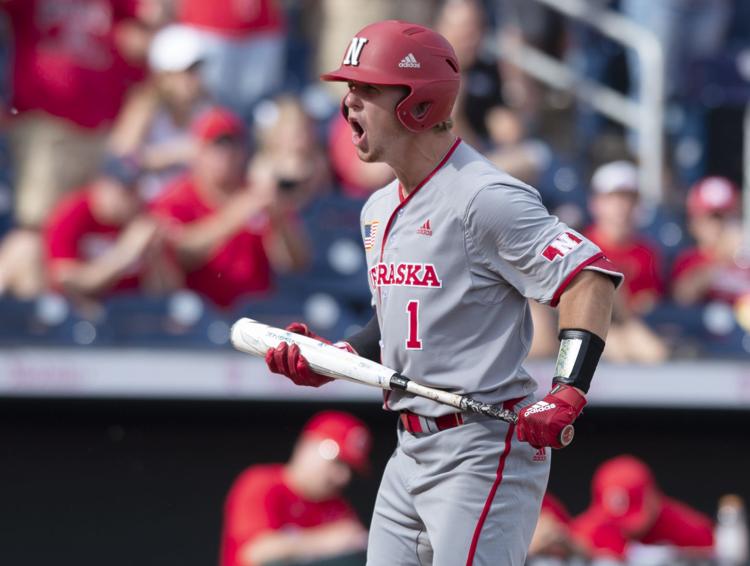 Nebraska Huskers vs. Ohio State Buckeyes, 5.26
Nebraska Huskers vs. Ohio State Buckeyes, 5.26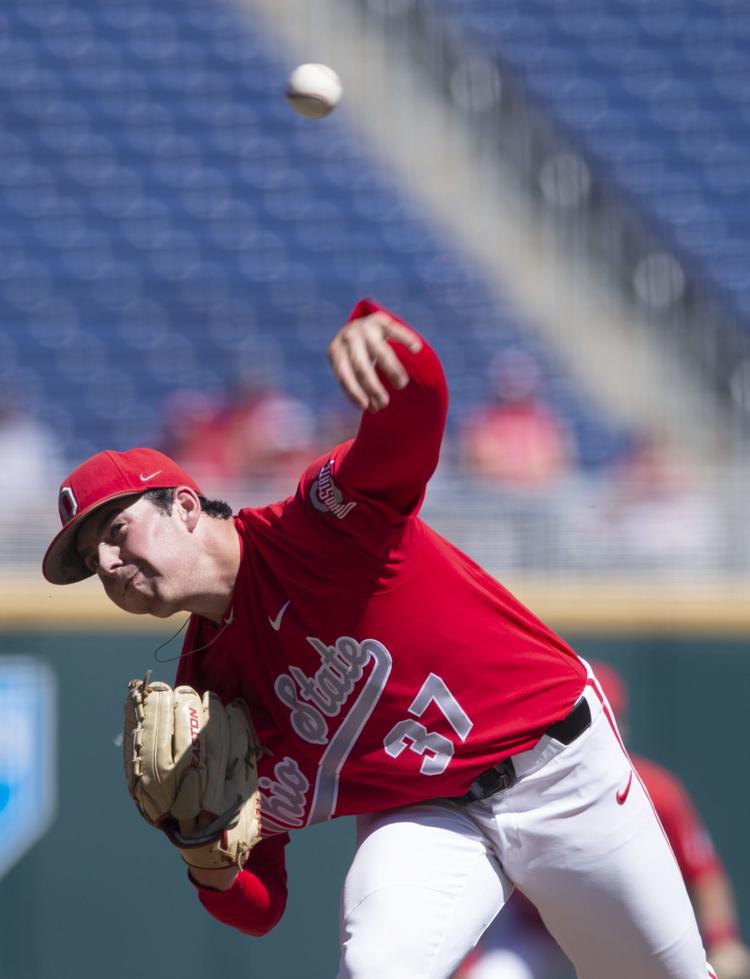 Nebraska Huskers vs. Ohio State Buckeyes, 5.26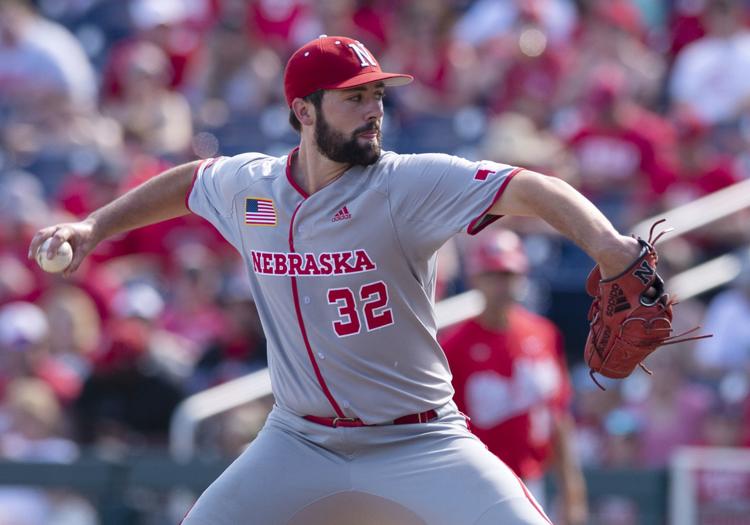 Nebraska Huskers vs. Ohio State Buckeyes, 5.26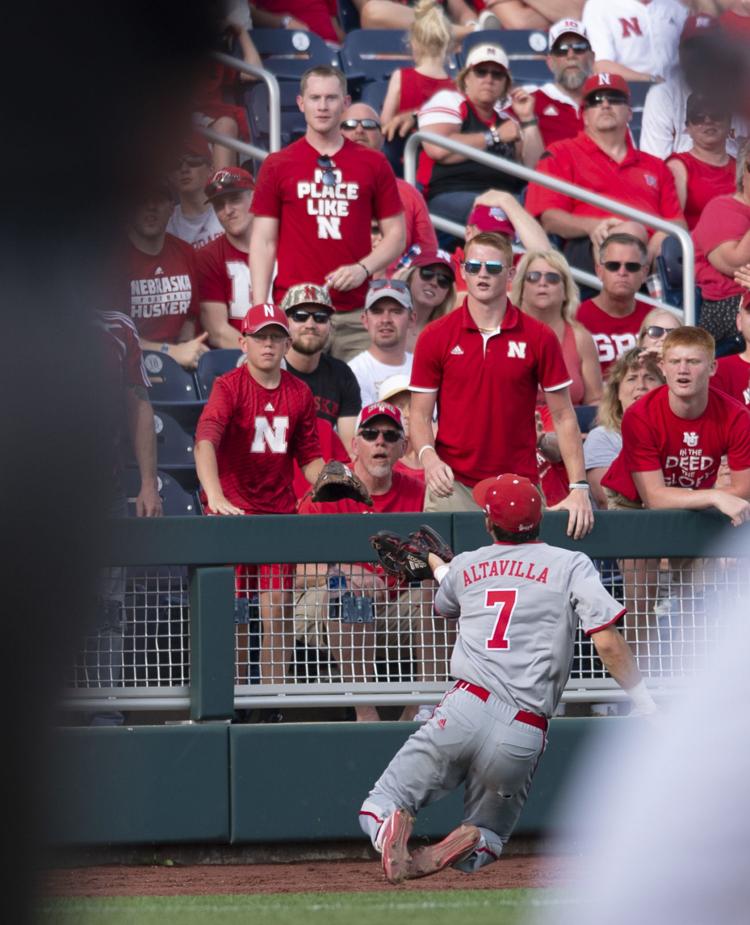 Nebraska Huskers vs. Ohio State Buckeyes, 5.26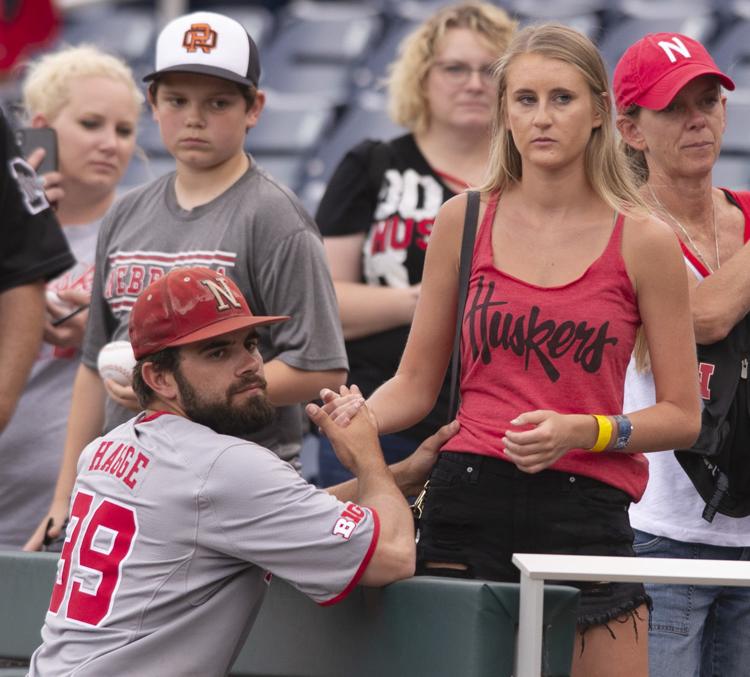 Nebraska Huskers vs. Ohio State Buckeyes, 5.26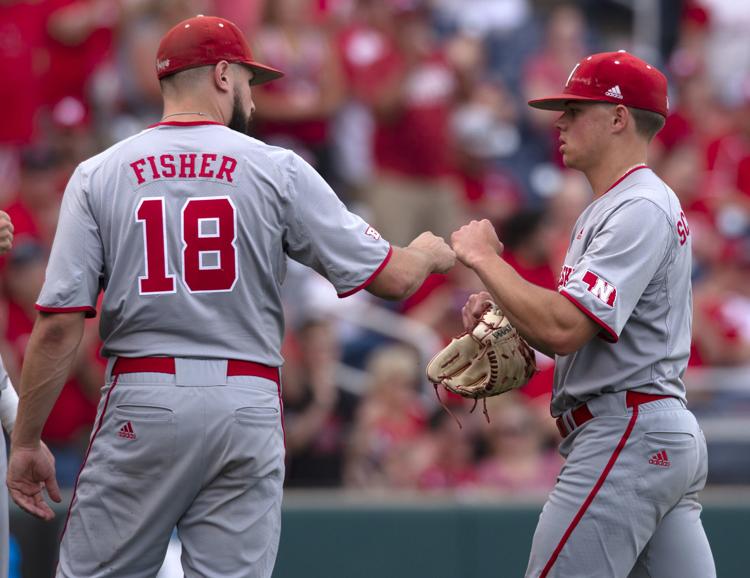 Nebraska Huskers vs. Ohio State Buckeyes, 5.26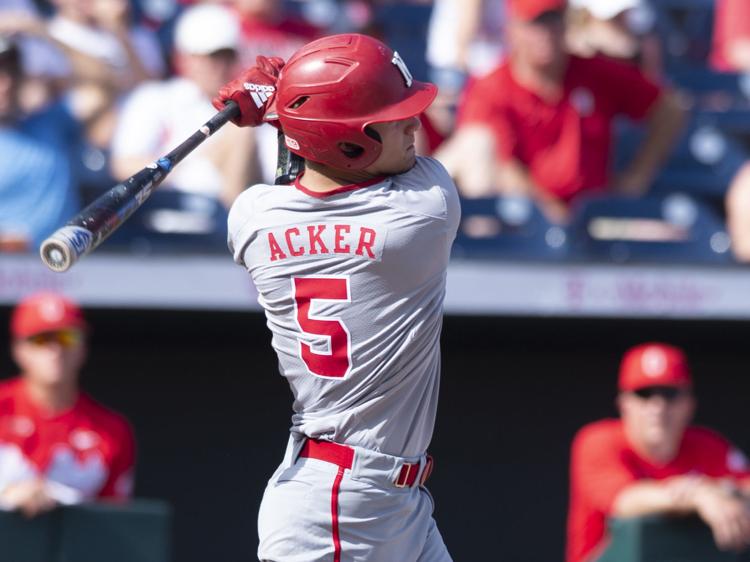 Nebraska Huskers vs. Ohio State Buckeyes, 5.26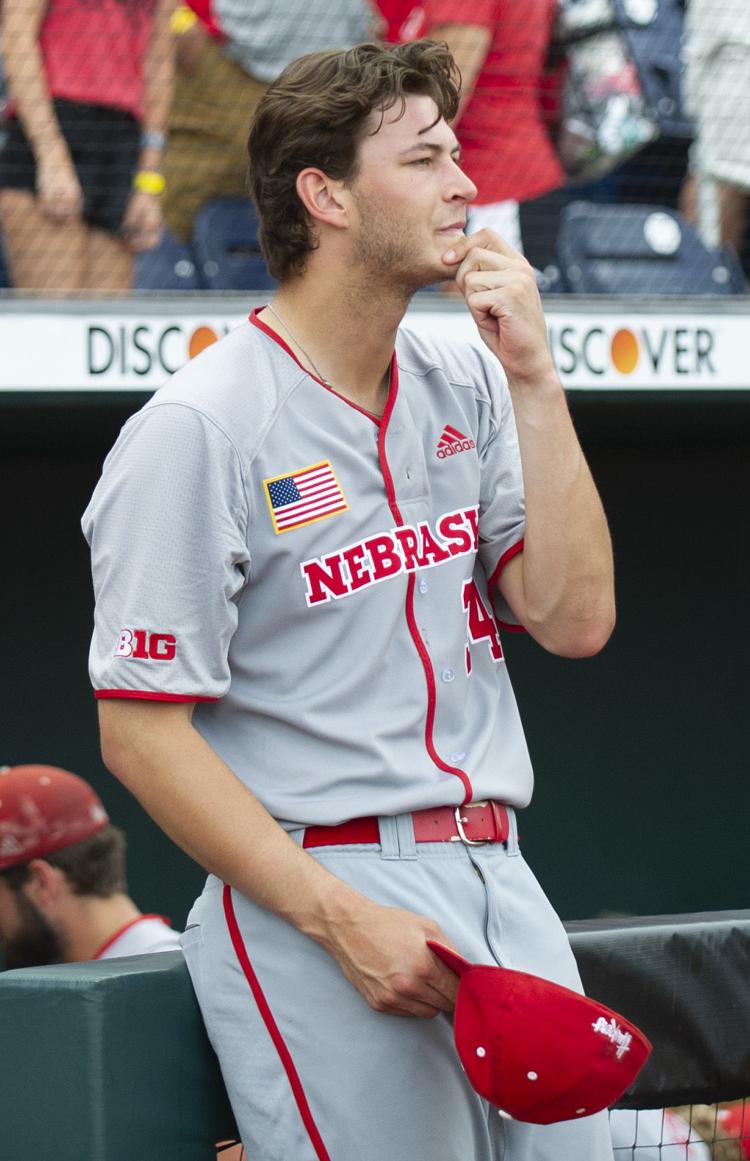 Nebraska Huskers vs. Ohio State Buckeyes, 5.26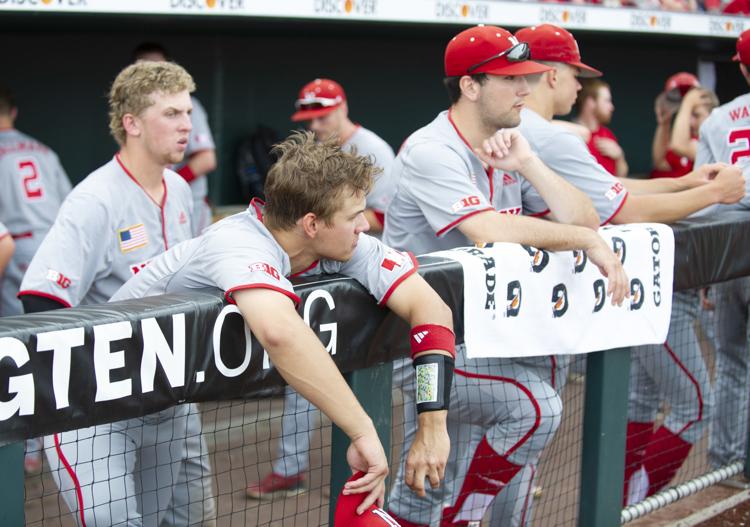 Nebraska Huskers vs. Ohio State Buckeyes, 5.26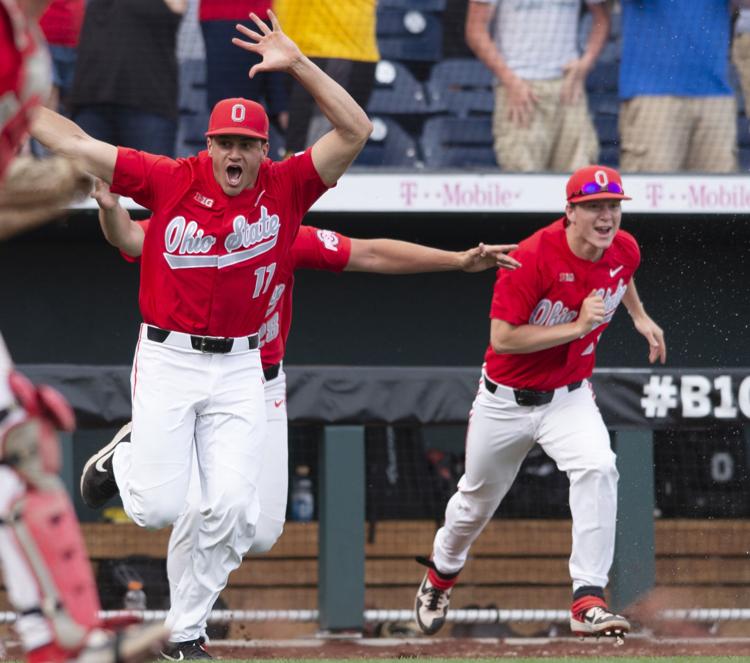 Nebraska Huskers vs. Ohio State Buckeyes, 5.26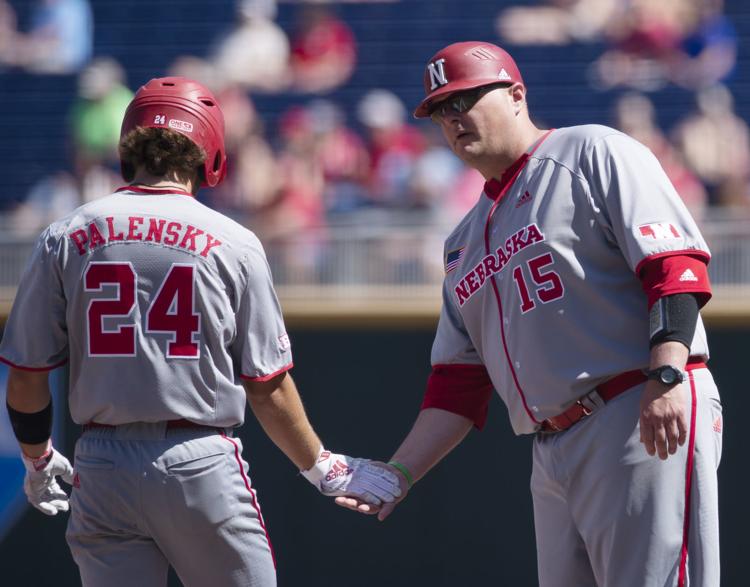 Nebraska Huskers vs. Ohio State Buckeyes, 5.26
Nebraska Huskers vs. Ohio State Buckeyes, 5.26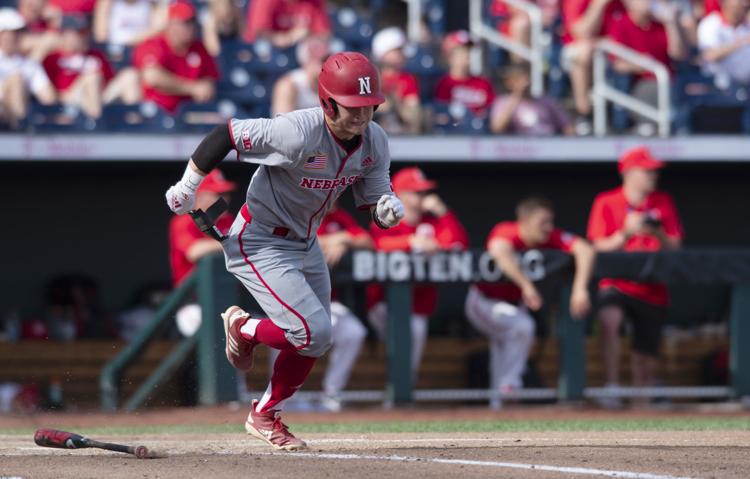 Nebraska Huskers vs. Ohio State Buckeyes, 5.26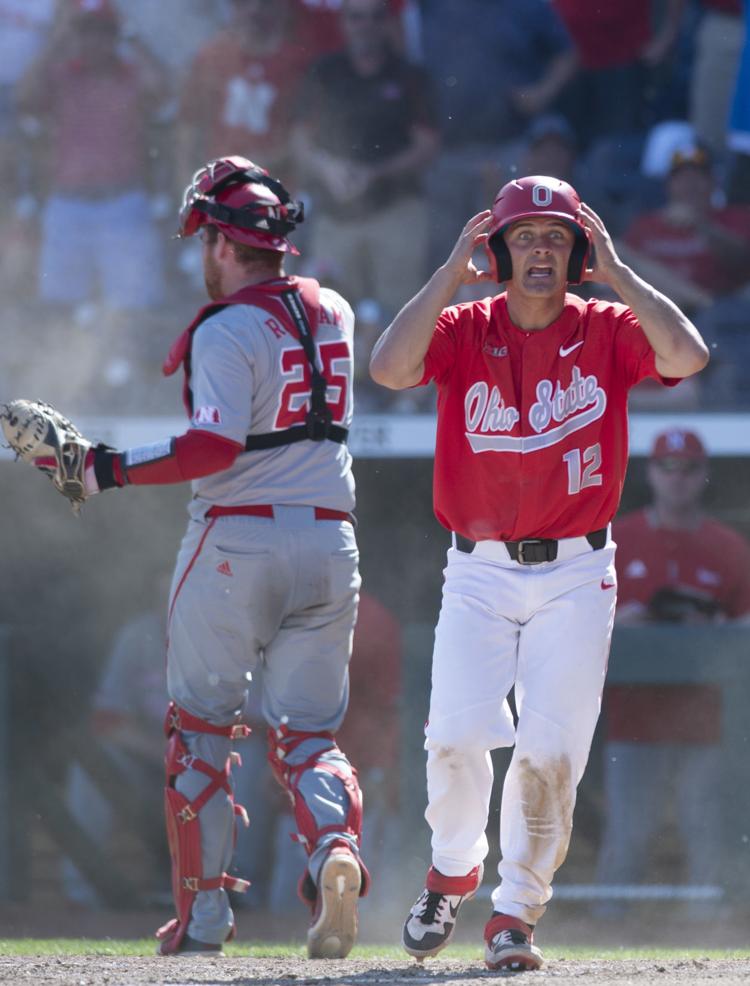 Nebraska Huskers vs. Ohio State Buckeyes, 5.26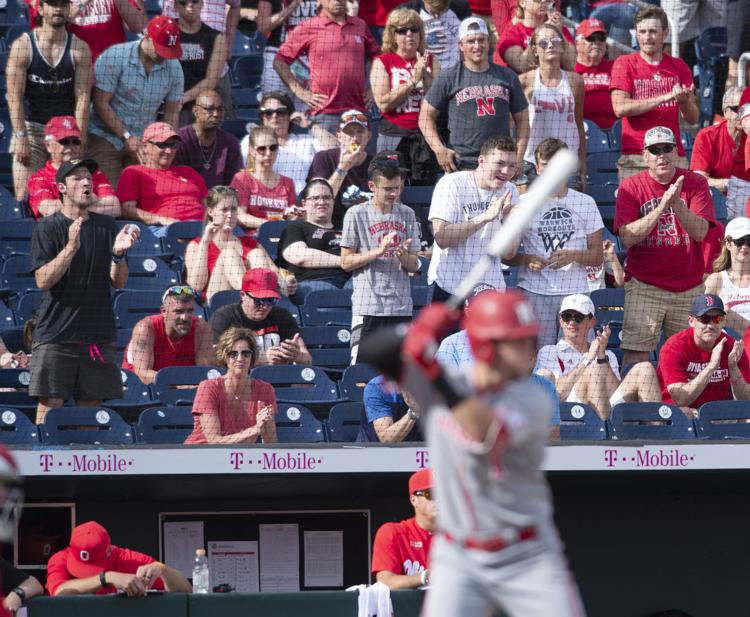 Nebraska Huskers vs. Ohio State Buckeyes, 5.26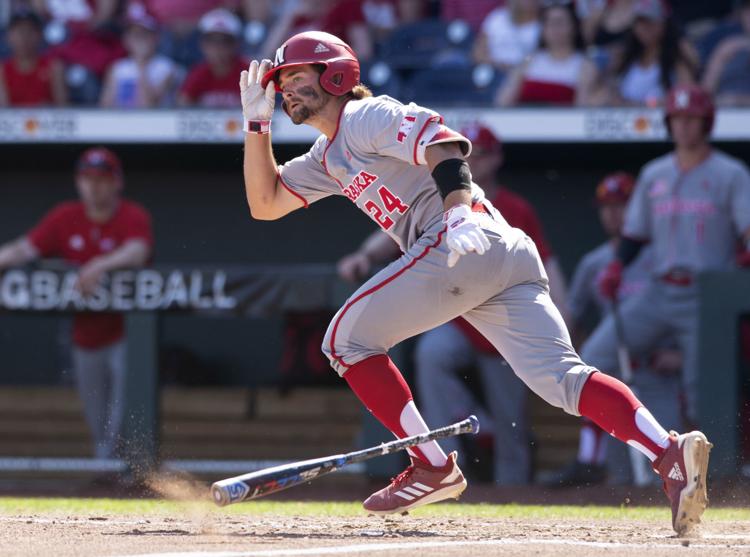 Nebraska Huskers vs. Ohio State Buckeyes, 5.26