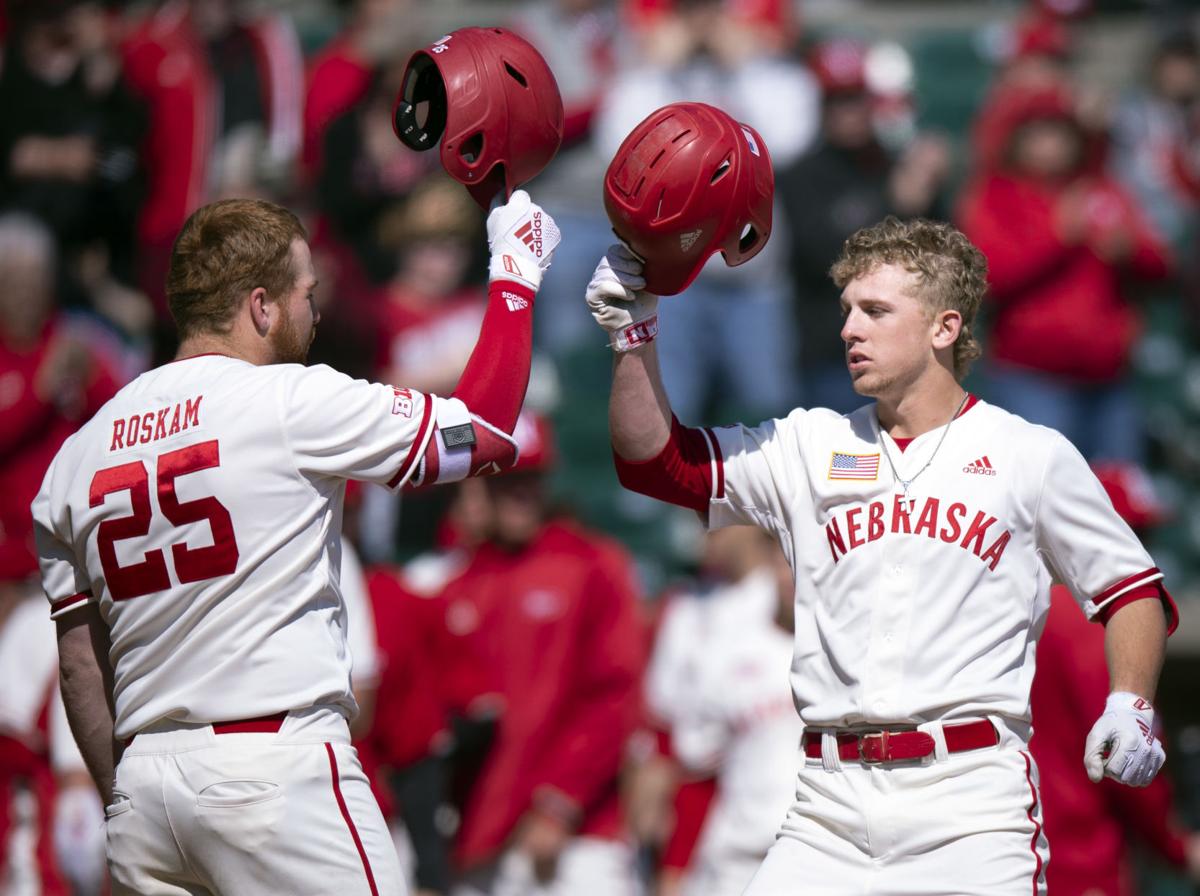 The Division I college baseball season starts Feb. 19.
Nebraska very likely won't play baseball on that day, or the day after that, or the day after that. In fact, the Huskers and their Big Ten brethren may not suit up until the calendar flips to March. 
It's widely expected the Big Ten will adopt a conference-only schedule for baseball, as it did for football and volleyball. NU athletic director Bill Moos said as much earlier in the week during his appearance on the "Sports Nightly" radio show, when he revealed the slate likely will include 44 games and four-game weekend series.
Since the weather in Big Ten country in February isn't exactly conducive to playing baseball, there's a good chance the season starts in March. Then it becomes a sprint to May and a race against Mother Nature and COVID-19 to try and get a somewhat normal season on the books.
And while just about anything will be an improvement over the 15 games the Huskers played last season, the inability to play games outside of the league could put schools such as NU in a tough spot when it comes time to decide NCAA Tournament teams in May.
"Obviously we want to have as many games as possible, bottom line. With having missed the majority of our season last year, we want to have as many games as possible this year," NU coach Will Bolt told the Journal Star. "But what I've told our team is, whatever's decided, all of our goals are still going to be there in front of us. Whether it's conference-only, nonconference, how many it is. Our goals that we want to set out to achieve, the one thing we can control is how we perform.
"Other than that, we can't control it, and we're going to attack what's given to us."
While the Big Ten appears set to stick to its conference-only guns, the leagues it strives to be equals with appear largely set to let their schools venture outside of their conferences for games. The SEC is readying for a normal season. The Big 12 will play an expanded conference season and allow individual schools to decide how they approach nonconference play. The ACC and Pac-12 also will allow their schools to play nonleague contests.
That leaves Nebraska and every other Big Ten program without the nonconference opportunities they would normally get to bolster RPIs and NCAA Tournament résumés.
Recent seasons have seen the Huskers travel to Baylor and Arizona State, and play teams such as Oregon State, Mississippi State and Texas Tech at neutral sites.
There won't be any of that this season for a Nebraska squad that returns the bulk of the roster from the shortened 2020 season and adds depth (and competition for playing time) at just about every position on the diamond.
"I think there's a quiet confidence with this group. I think they can look around and see that we're better," Bolt said. "And when you have guys that are pretty driven — meaning they showed up in good shape, and you've got some talent — they continue to push the pace every day to get better.
"So from that standpoint, I think we have that kind of quiet confidence in this group, that they like being around each other, they're believing in what's going on in the program, and I like the attitude that we have. Basically, whatever comes our way, we're ready to go."
Chris Basnett's most memorable Husker stories of 2020