OMAHA — Nebraska baseball is not a morning person.
At least it wasn't on Saturday.
Michigan posted a seven spot in the first inning en route to an 18-8 thumping of the Huskers, who committed a season-high six errors, in the Big Ten Tournament at TD Ameritrade Park.
The bright side for Darin Erstad's team: It got another shot.
Nebraska's third starter, Reece Eddins, gave up four hits to start the game, including a ground-rule RBI double to Jack Blomgren and a two-run single to Jimmy Kerr. After two groundouts, Michigan strung together four more hits.
After giving up a double and a walk to begin the second, Eddins' day was done. He gave up eight runs on nine hits. He faced 13 batters.
"Reece has always kind of struggled early in the game, and we've been able to get out of those situations, as we've gotten stronger as the game goes," Erstad said. "They jumped all over him, took some great swings, hit balls hard. And unfortunately we weren't in positions of where they went."
Erstad saw at least one positive element in the lopsided defeat.
"To sum it up, if we can get all our crap and junk out in one game, let's just get it out and reset," he said. "That's the beauty of baseball."
Another positive: Ethan Frazier ate up 4 1/3 innings. The senior righty entered in relief of Eddins and allowed two runs on three hits. He said he was mindful of trying to extend his appearance as long as he could in order to preserve as many as the Huskers' top bullpen arms as possible.
Frazier's effort worked out well for the Huskers, who were able to avoid using any of their key arms until the second game.
Michigan finished with 19 hits in the Saturday morning contest.
A good start from Perry: Last year at this time, Kyle Perry had just wrapped up his senior year at Millard South, which included a trip to the Class A state tournament.
On Saturday, Perry was asked to keep the Huskers' hopes alive.
Perry, who last pitched April 26 against Illinois, started the second game. He pitched 3 1/3 innings, walked three, gave up two hits and left with a 2-1 lead.
Perry was the Huskers' midweek starter for most of the season, but struggled during a stretch in April. He was sharp early Saturday.
Going back-to-back: Aaron Palensky and Spencer Schwellenbach hit back-to-back homers in the fifth inning of the first game against the Wolverines.
According to Creighton sports information director Rob Anderson, it marked the second time teammates had hit back-to-back homers at TD Ameritrade Park.
Florida State's Quincy Nieporte and Cal Raleigh accomplished the feat in the 2017 College World Series.
It will be Buckeyes or Gophers: Eduardo Estrada hit two homers to help Minnesota defeat Ohio State 9-6 in the Big Ten Tournament semifinal round on Saturday.
The teams were scheduled to meet late Saturday night, with the winner advancing to Sunday's 1 p.m. final. However, because of curfew rules, the game will be played Sunday morning.
Nebraska vs. Michigan, first game, 5.25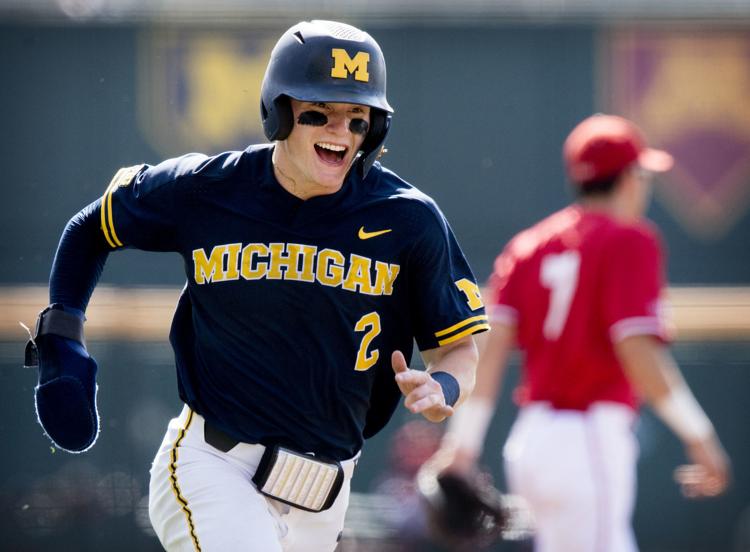 Nebraska vs. Michigan, first game, 5.25
Nebraska vs. Michigan, first game, 5.25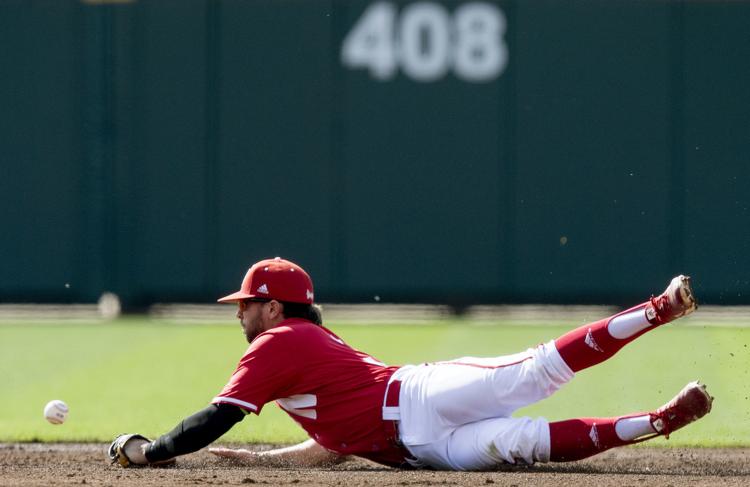 Nebraska vs. Michigan, first game, 5.25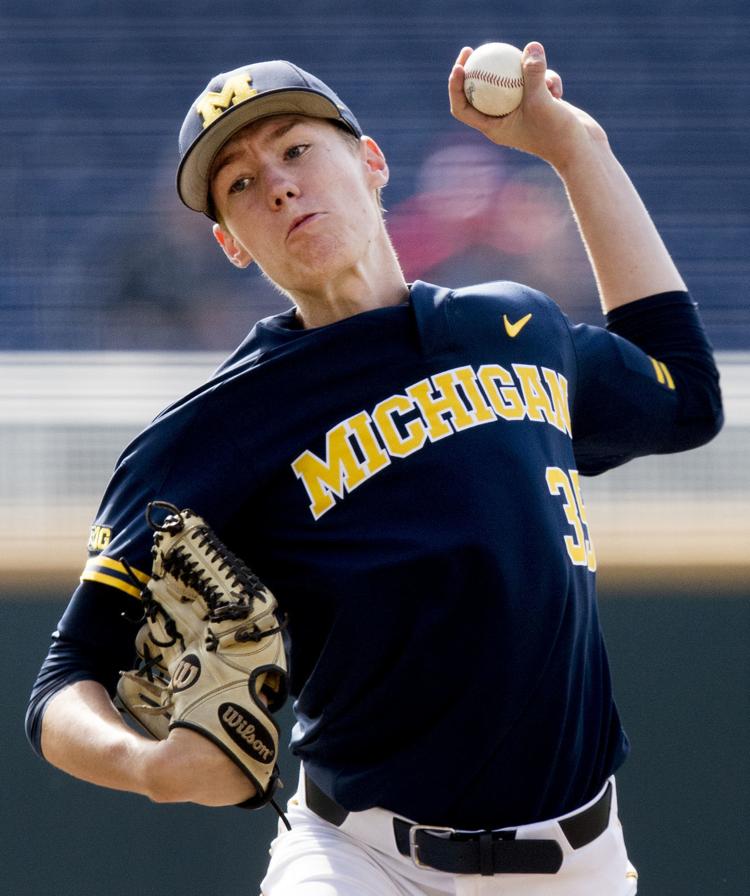 Nebraska vs. Michigan, first game, 5.25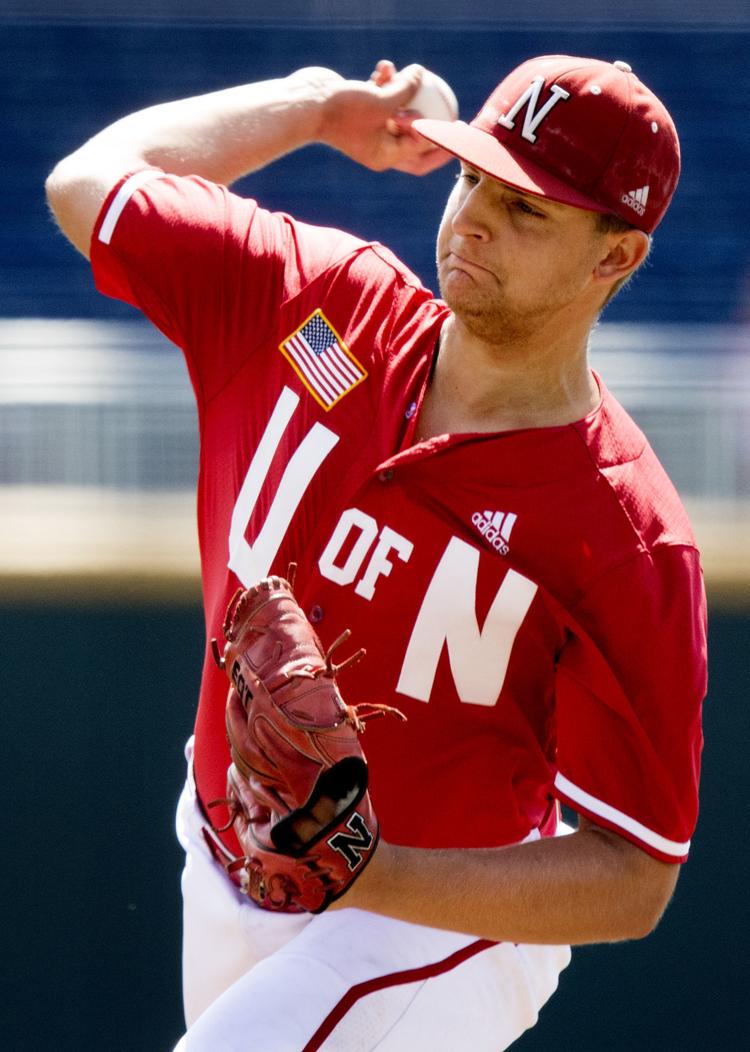 Nebraska vs. Michigan, first game, 5.25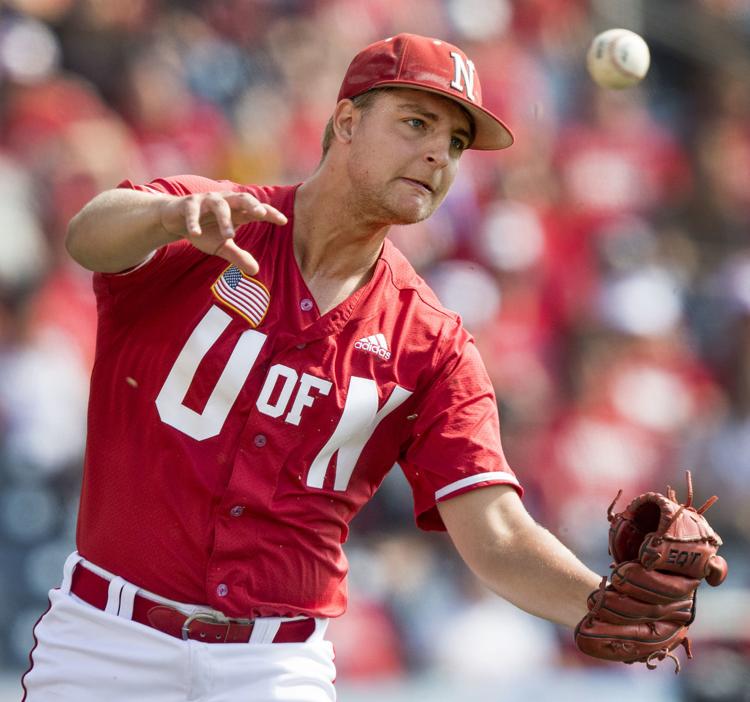 Nebraska vs. Michigan, first game, 5.25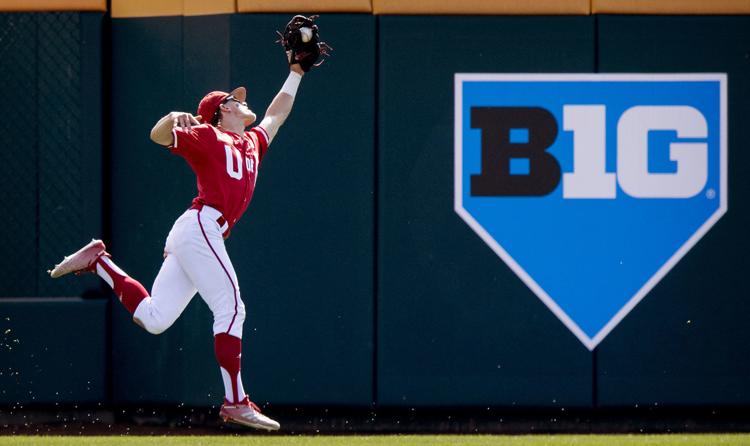 Nebraska vs. Michigan, first game, 5.25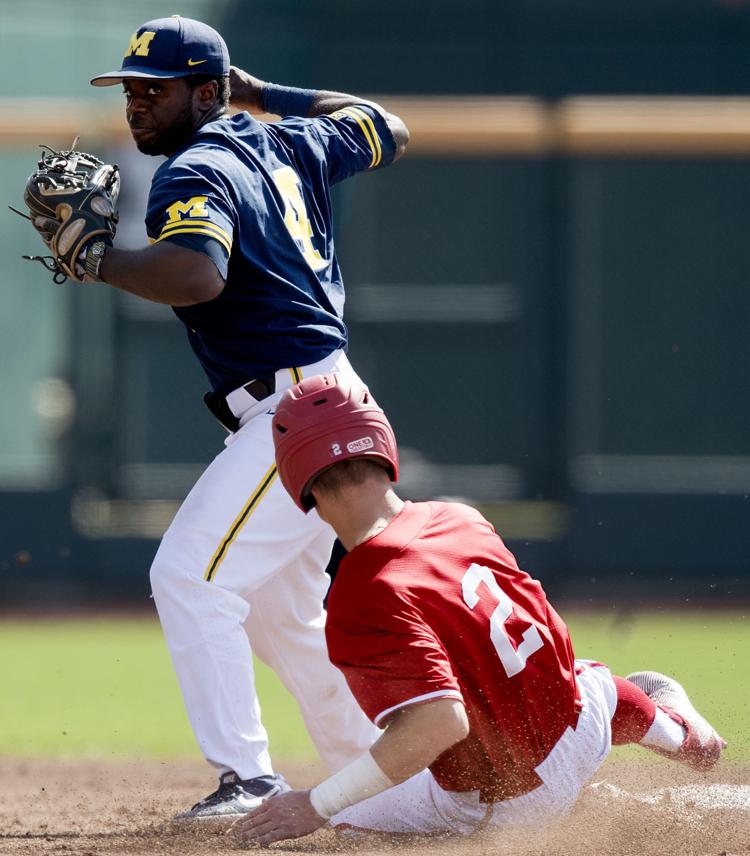 Nebraska vs. Michigan, first game, 5.25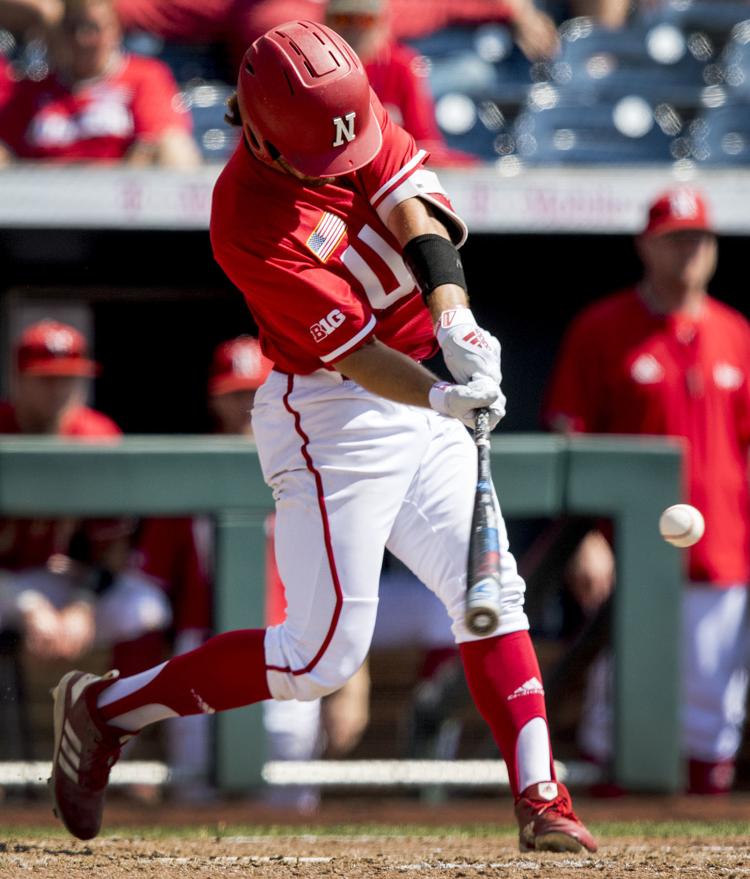 Nebraska vs. Michigan, first game, 5.25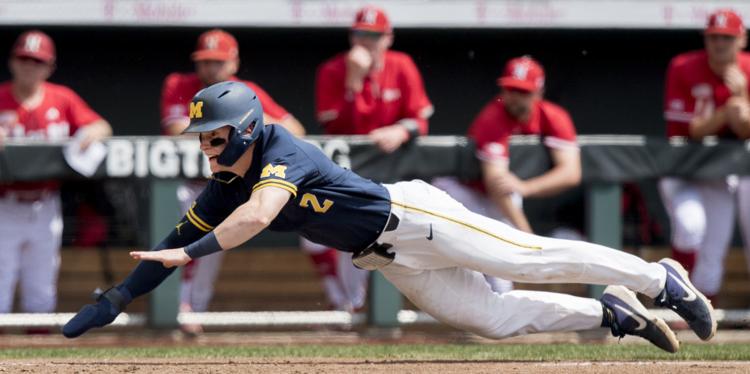 Nebraska vs. Michigan, first game, 5.25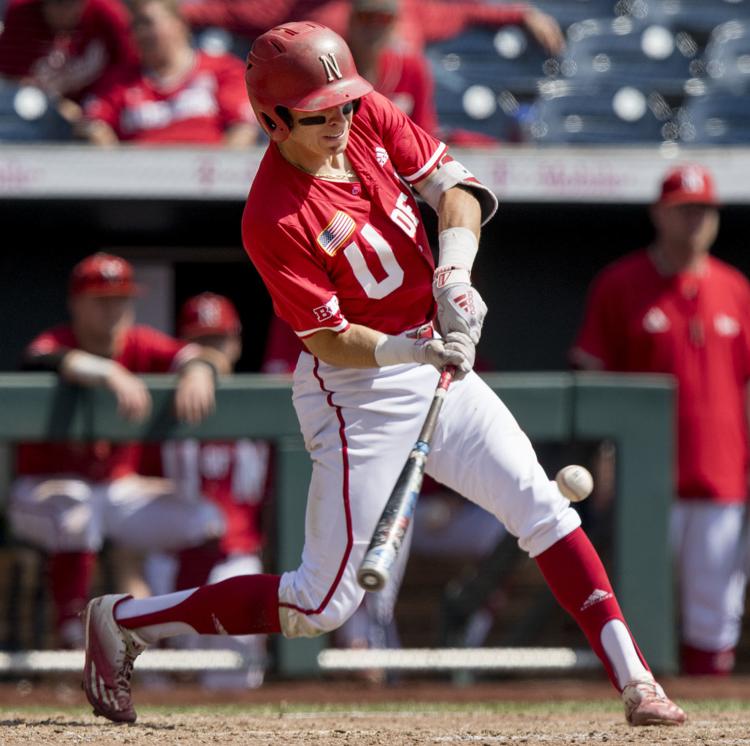 Nebraska vs. Michigan, first game, 5.25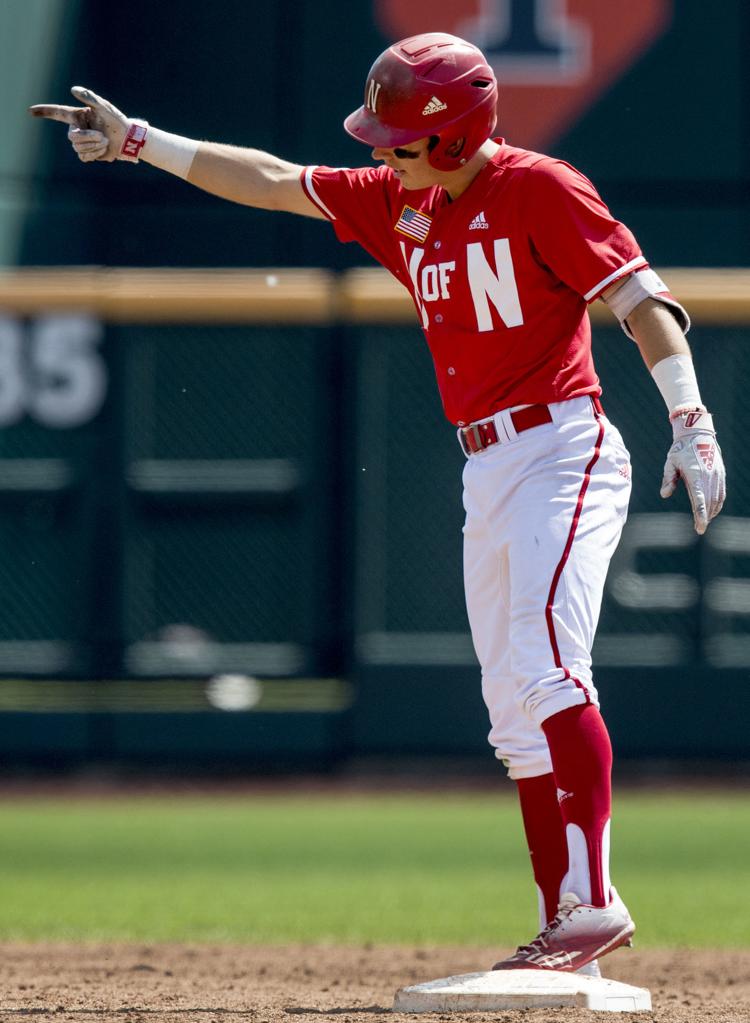 Nebraska vs. Michigan, first game, 5.25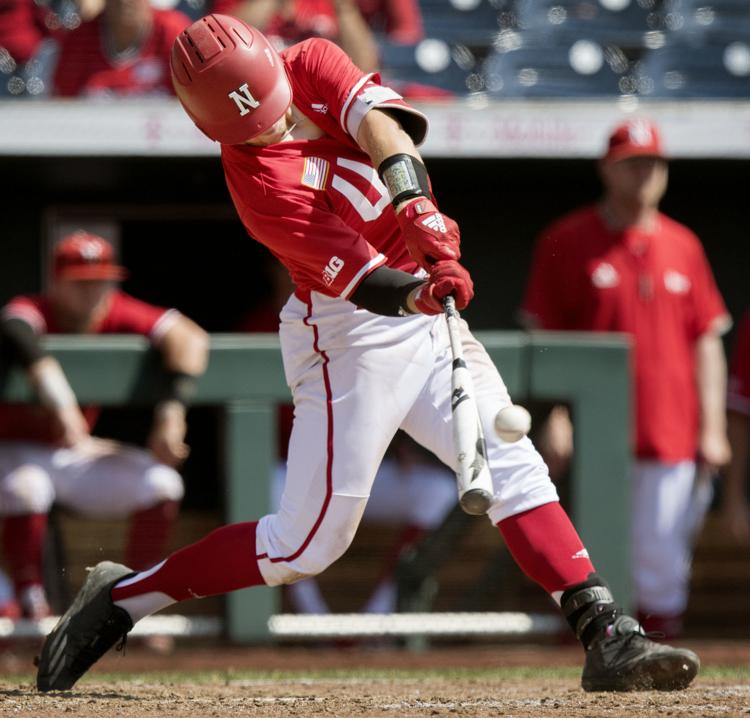 Nebraska vs. Michigan, first game, 5.25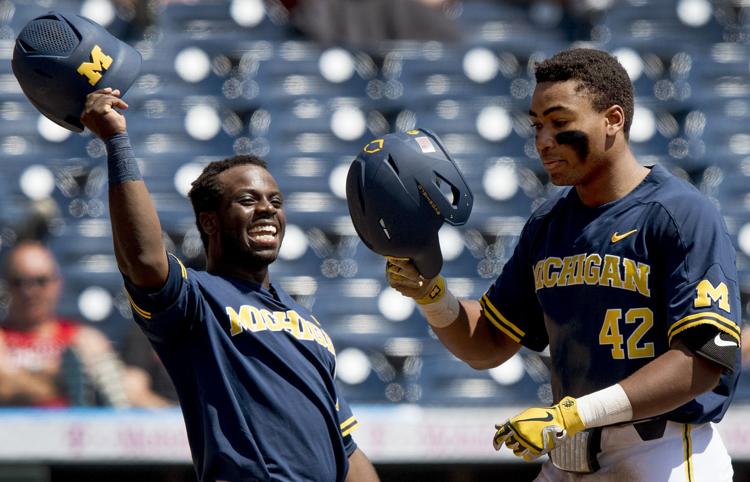 Nebraska vs. Michigan, first game, 5.25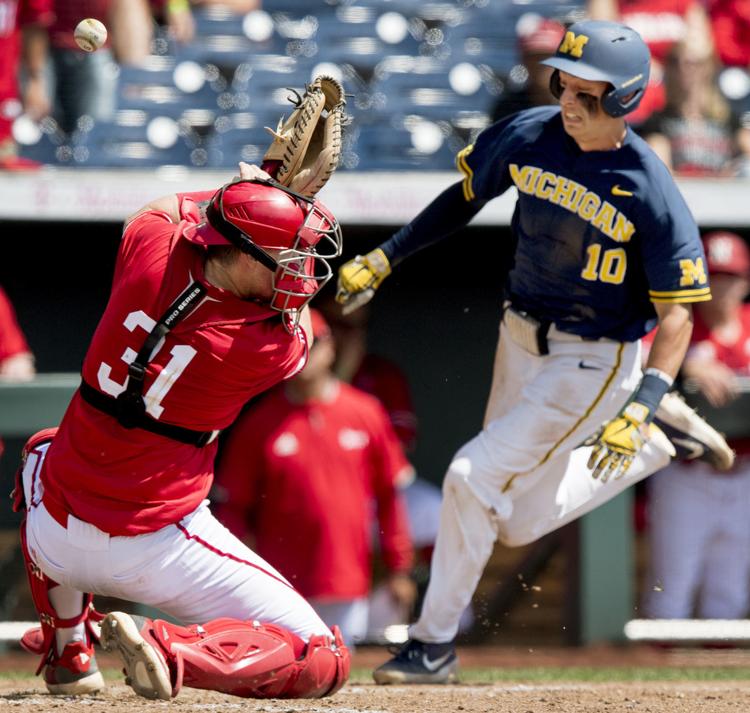 Nebraska vs. Michigan, first game, 5.25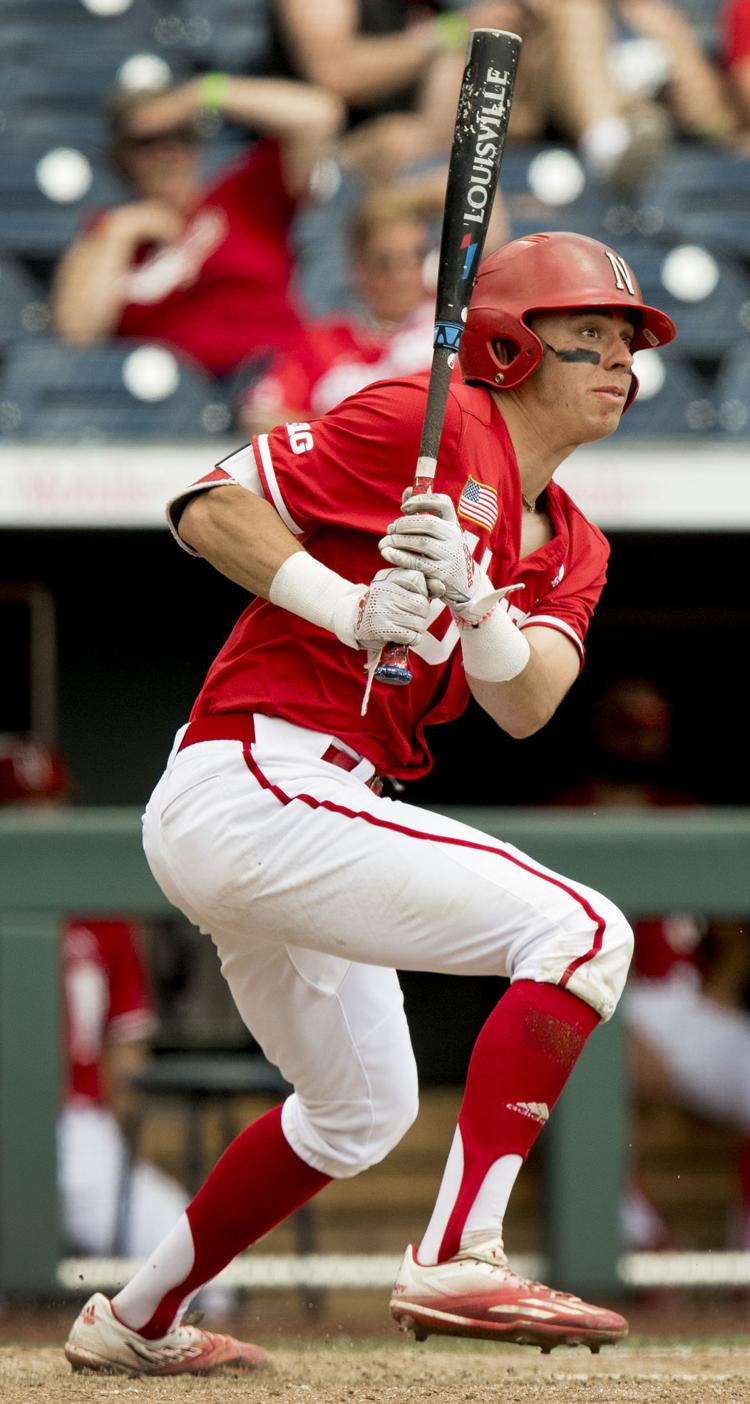 Nebraska vs. Michigan, first game, 5.25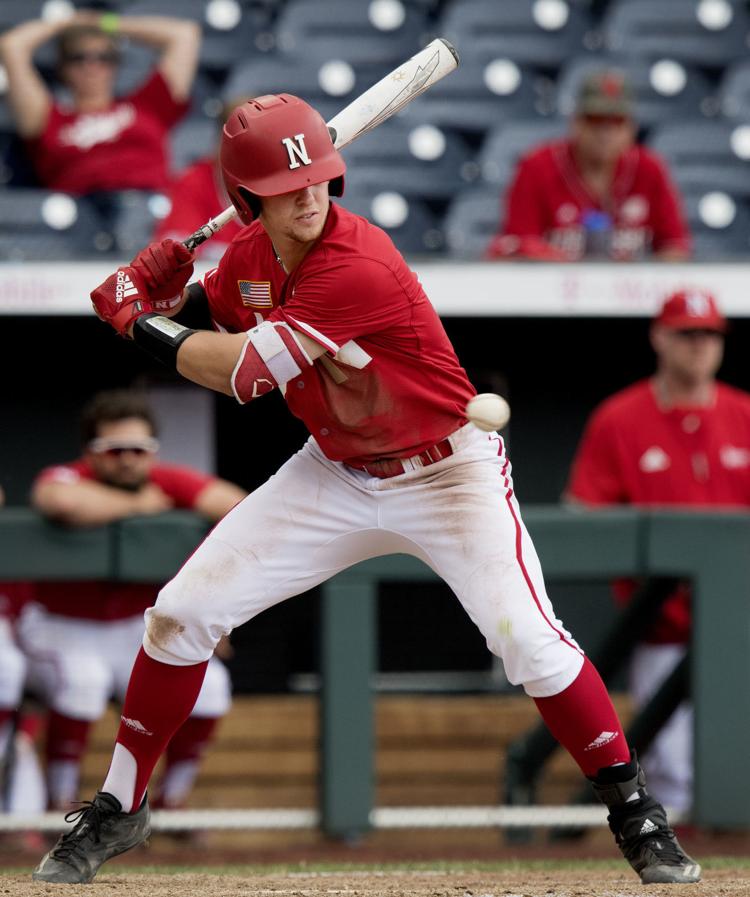 Nebraska vs. Michigan, first game, 5.25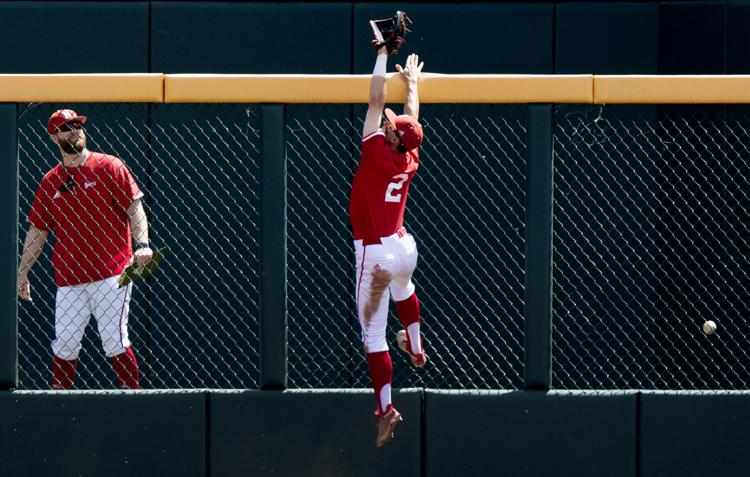 Nebraska vs. Michigan, first game, 5.25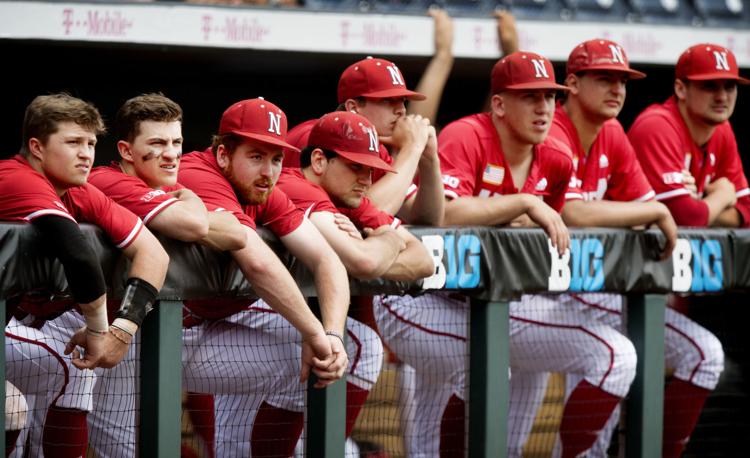 Nebraska vs. Michigan, first game, 5.25