OMAHA — Nebraska coach Darin Erstad said Nate Fisher pitched his heart out Friday.
The senior also made some key adjustments from the first time he faced Iowa, when the Hawkeyes scored seven runs in 4 2/3 innings against him.
"I went back and watched some film and just learned from some mistakes and how I could attack hitters maybe differently," Fisher said after he limited Iowa to four hits in seven innings on Friday at TD Ameritrade Park.
Fisher's performance helped lift Nebraska to an 11-1 win in eight innings, pushing NU to 2-0 in the Big Ten Tournament.
Early on, it looked like Fisher wouldn't go seven innings. He threw 30 pitches alone in the second inning, but he limited the damage to one run in the frame.
"We kind of left him off the hook, let him settle in and he ended up with a long start and we fell behind," Iowa coach Rick Heller said. "He really just threw a lot of fastballs, a lot more than what we expected."
Fisher, who matched a career high with seven strikeouts, had his most efficient inning in the seventh, retiring the Hawkeyes in order on seven pitches.
"When you face a team and they get the better of you, it can go one of two ways," Erstad said of the April 20 game in Iowa City (won by Iowa 15-9). "Nate just went on attack mode. He's nearing the end of his career and he's not going down without a fight."
Rested bullpen: Fisher and Matt Waldron (Wednesday's starter against Minnesota) pitched deep into their respective starts, which sets up Nebraska's pitch staff very well for the remainder of the tournament.
Jaxon Hallmark, making his fourth appearance, pitched a scoreless eighth inning Friday.
Nebraska will turn to senior Reece Eddins for Saturday's 9 a.m. game against Michigan.
You have free articles remaining.
"I'm not going to try to reinvent the wheel," Erstad said of the chance he might hold Eddins. "This is probably, right now, the best place you can be. We're going to get some extra rest and be ready to play early tomorrow."
Henwood helps shoulder load: Senior second baseman Alex Henwood popped his shoulder out during Wednesday's game against Minnesota.
He stayed in against the Gophers, and on Friday, made his impact at the plate against the Hawkeyes.
Henwood reached base in each of his five plate appearances, recording three hits and two walks.
"Shoulder is sore but (it's) nothing that's going to hold me back, nothing that's going to be an excuse," said Henwood, who has been hampered by the shoulder all season. "It felt good enough to play (Friday), and it was good to see some balls drop and some runs score."
Henwood is playing his best baseball at the right time. He's 12-for-25 in his past 12 games.
Hagge's lineup move pays off: Mojo Hagge was atop the Huskers' lineup again Friday, marking the seventh time in eight games that the junior outfielder has led off for NU.
Hagge led off the game with single to left and finished 3-for-4 with two walks and two runs scored.
Spencer Schwellenbach was Nebraska's leadoff hitter for the majority of the season, but Erstad felt the team wasn't taking advantage of his production — and Schwellenbach encountered a slump — and moved him down the lineup.
"We moved (Hagge) around a little bit, and I think that's where he's most comfortable," Erstad said. "(We) go by where people might be more comfortable and maybe take some pressure off the younger guy and move him down the lineup, and put some more experience in that spot, and Mojo's really responded and done a nice job."
NCAA Tournament watch: No matter what happens over the next day or two, Nebraska has assured itself of a spot in the NCAA Tournament.
D1Baseball.com listed the Huskers as a No. 2 seed Friday, and that was before the Huskers drubbed Iowa.
Nebraska vs. Iowa, 5.24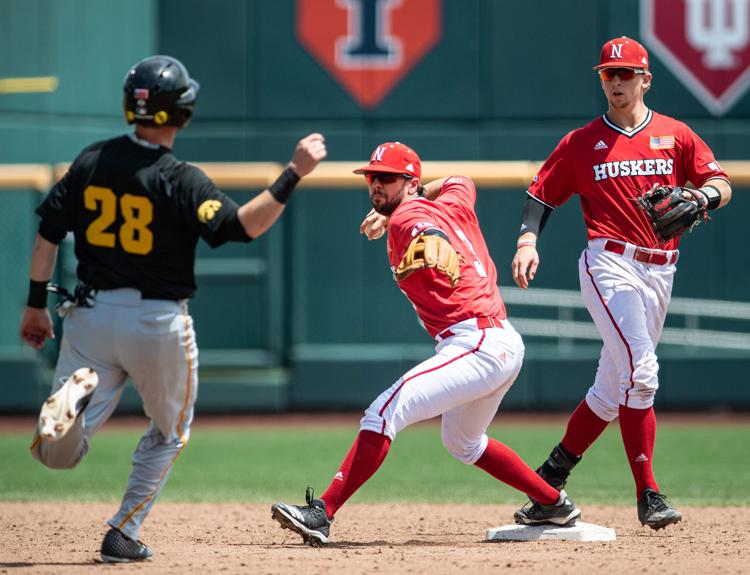 Nebraska vs. Iowa, 5.24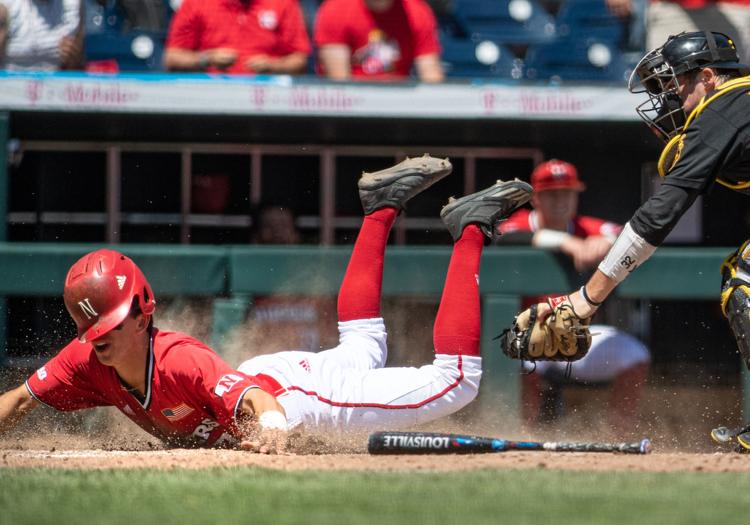 Nebraska vs. Iowa, 5.24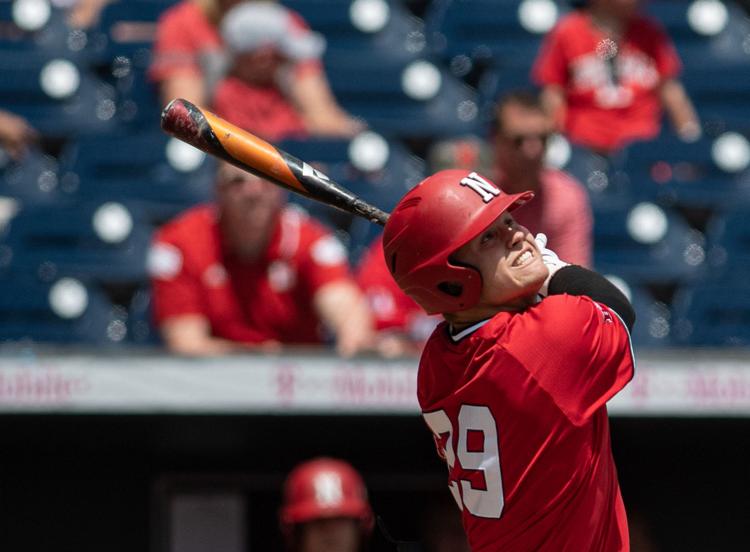 Nebraska vs. Iowa, 5.24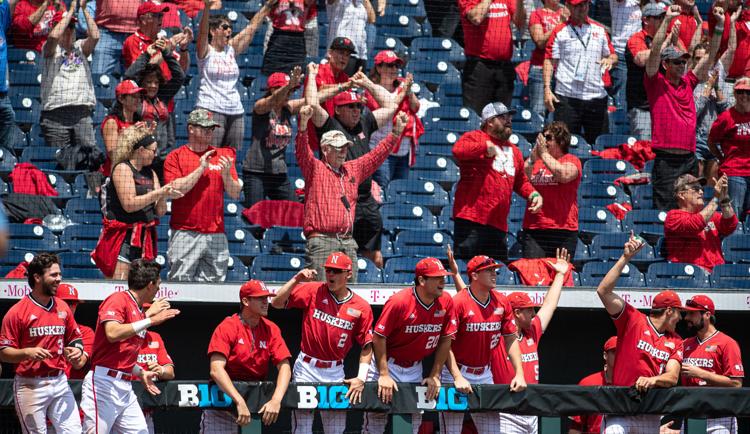 Nebraska vs. Iowa, 5.24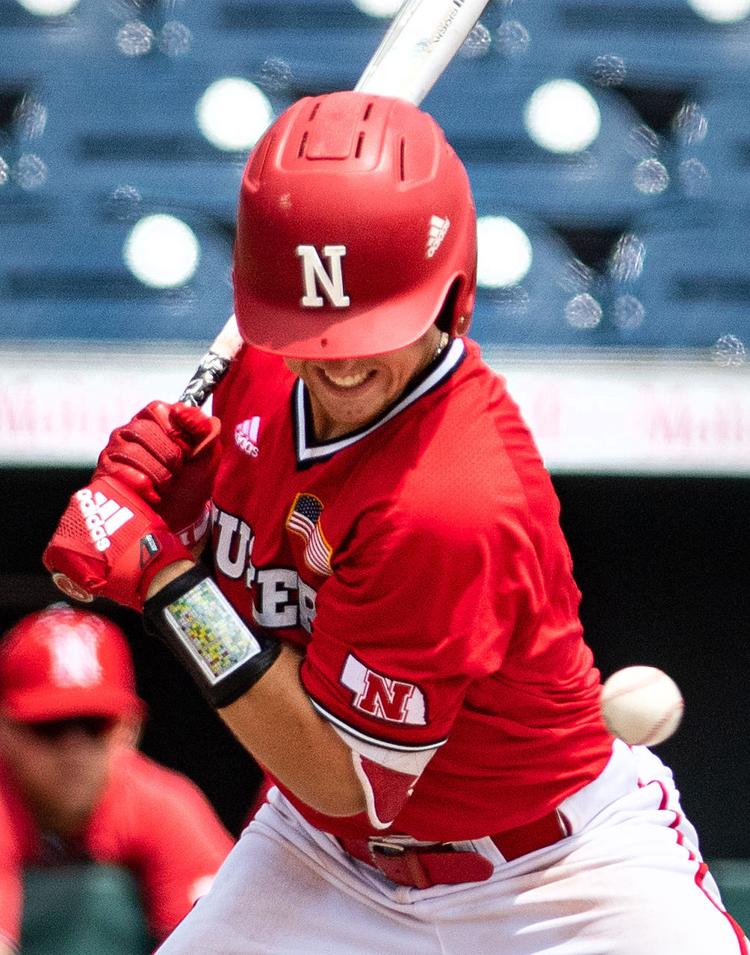 Nebraska vs. Iowa, 5.24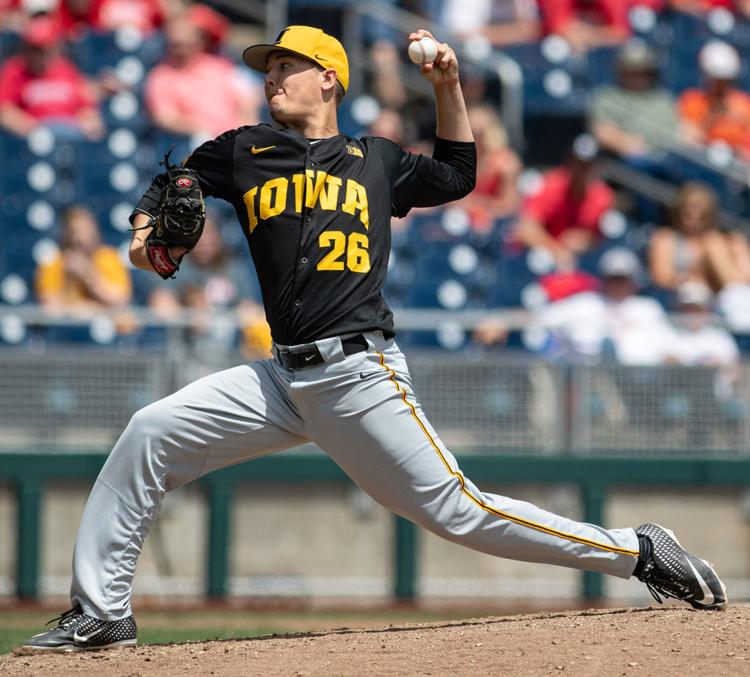 Nebraska vs. Iowa, 5.24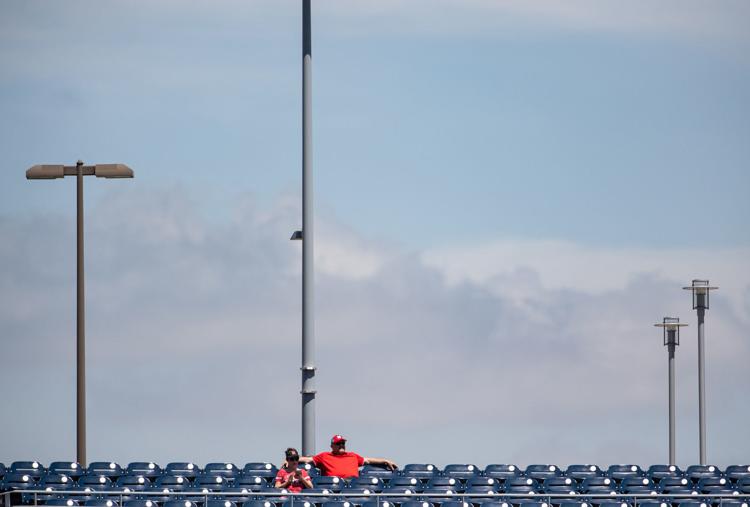 Nebraska vs. Iowa, 5.24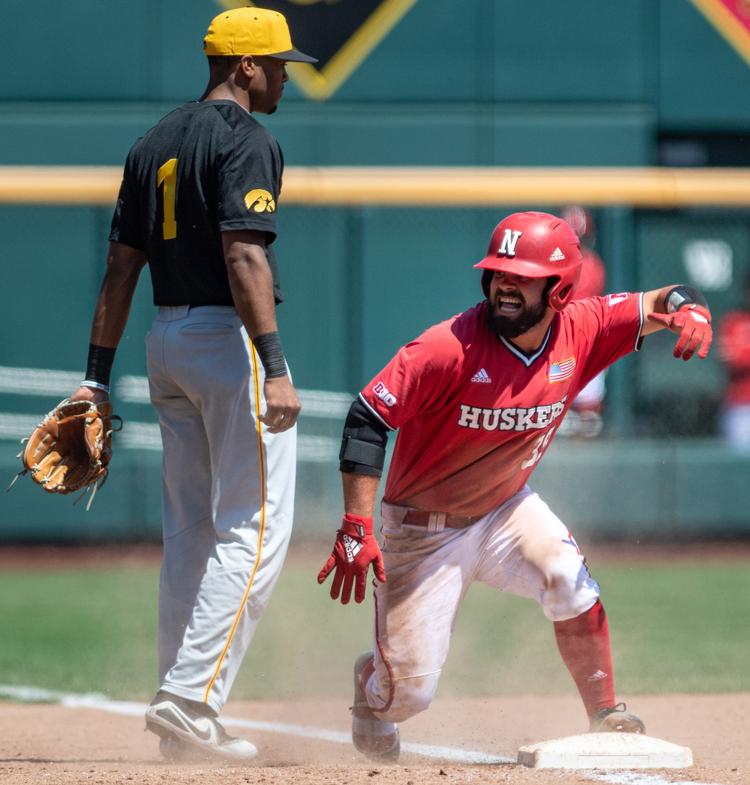 Nebraska vs. Iowa, 5.24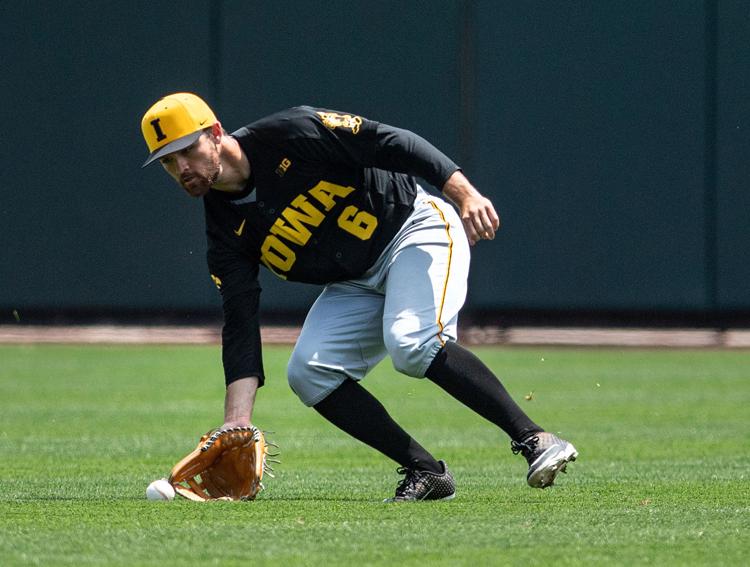 Nebraska vs. Iowa, 5.24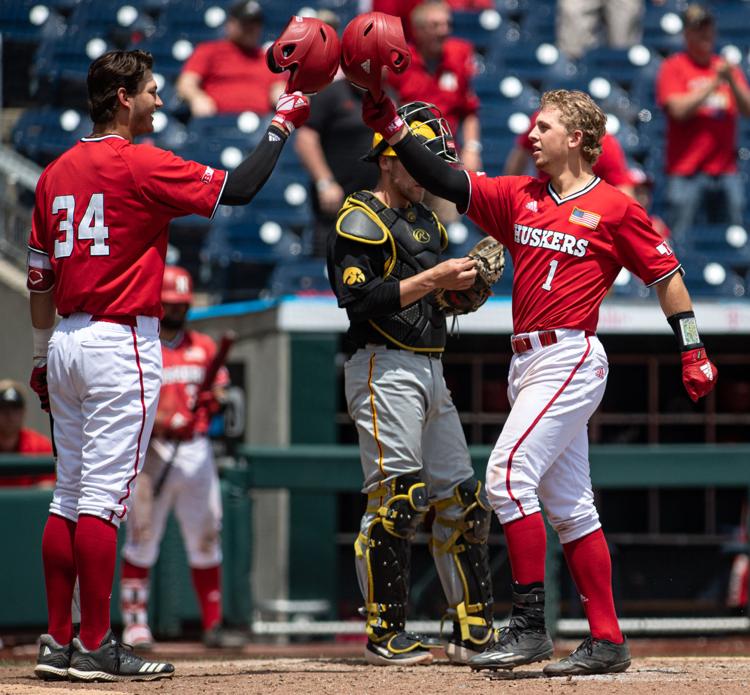 Nebraska vs. Iowa, 5.24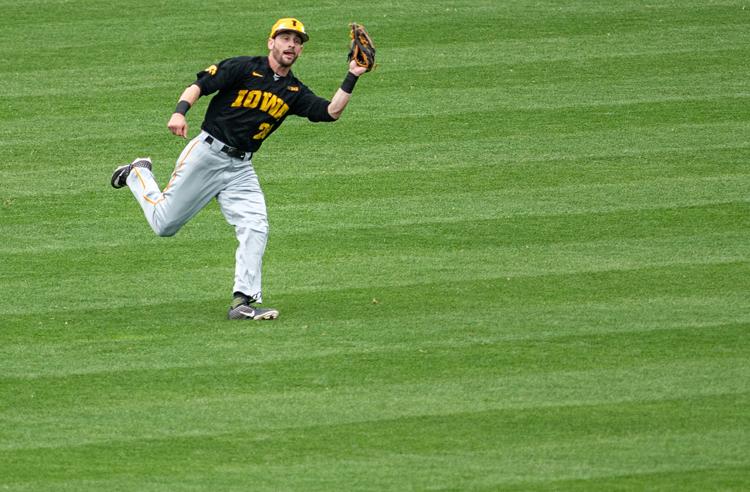 Nebraska vs. Iowa, 5.24
Nebraska vs. Iowa, 5.24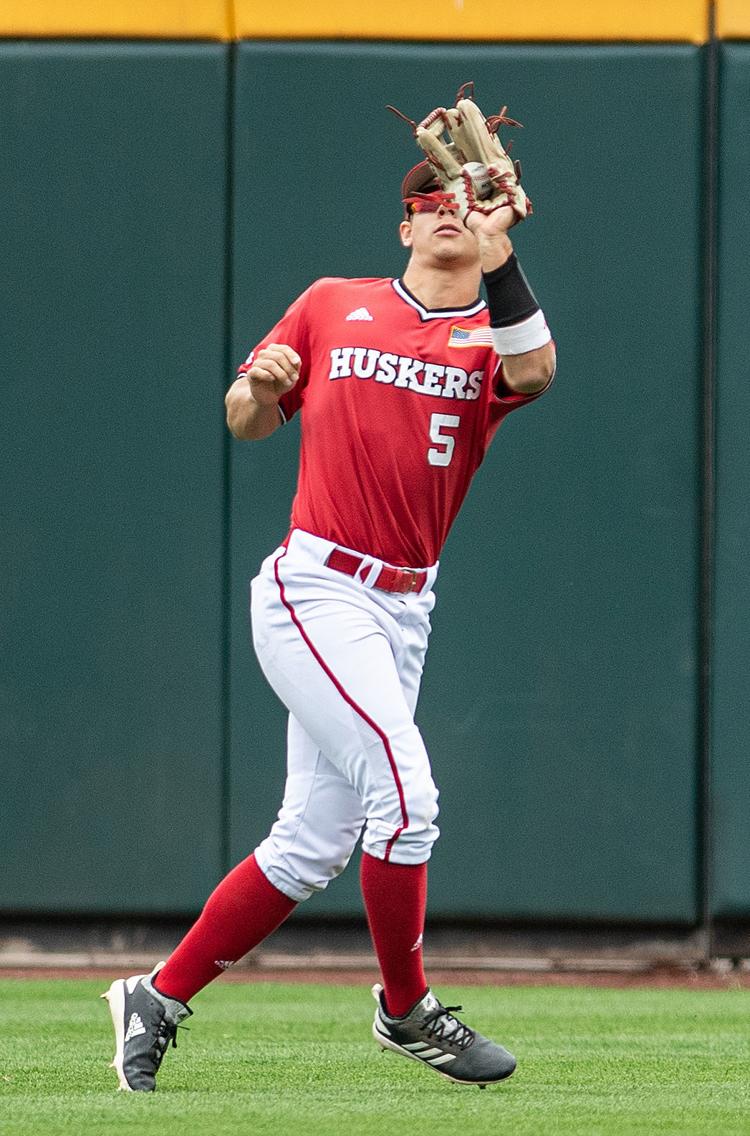 Nebraska vs. Iowa, 5.24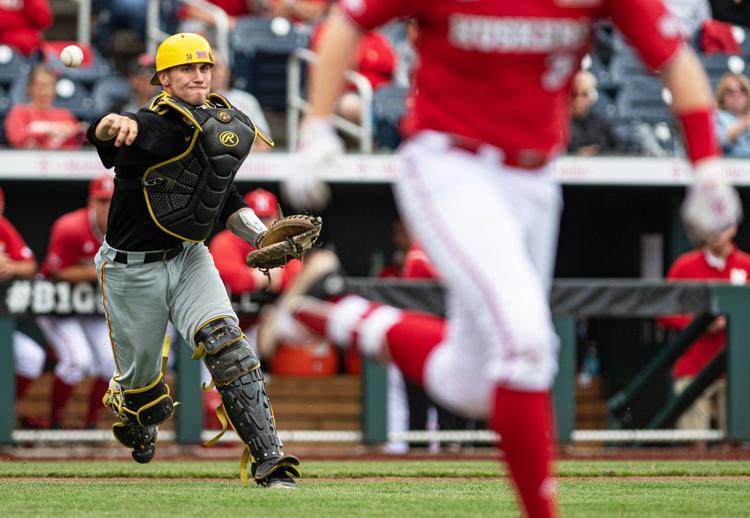 Nebraska vs. Iowa, 5.24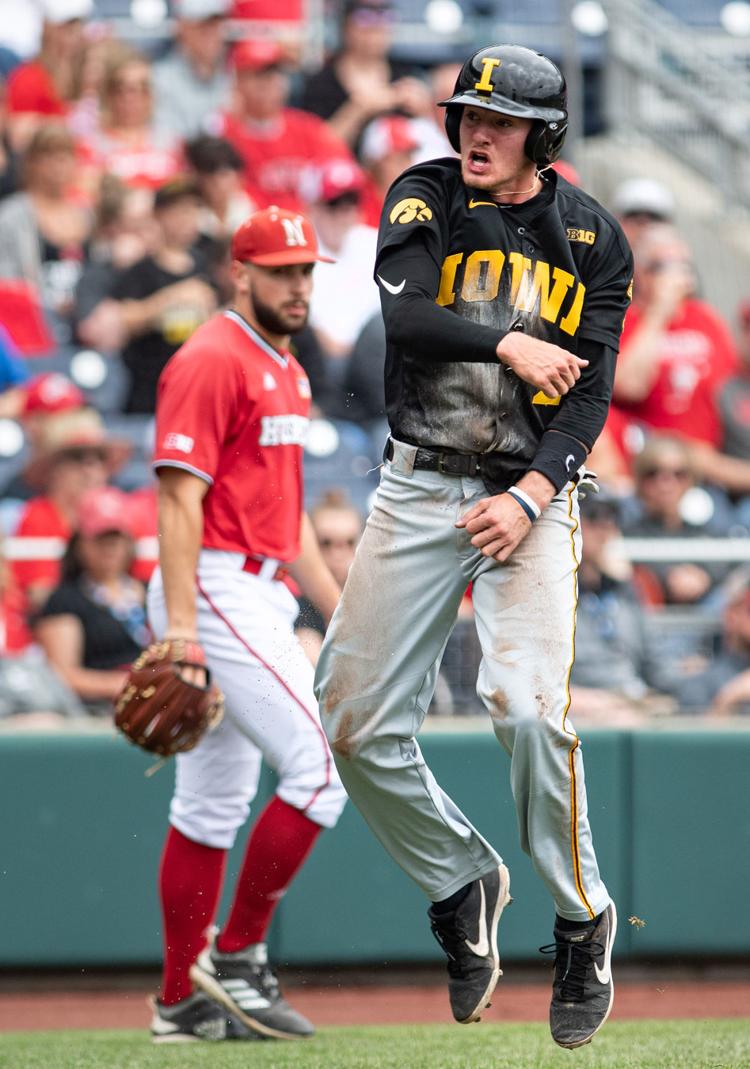 Nebraska vs. Iowa, 5.24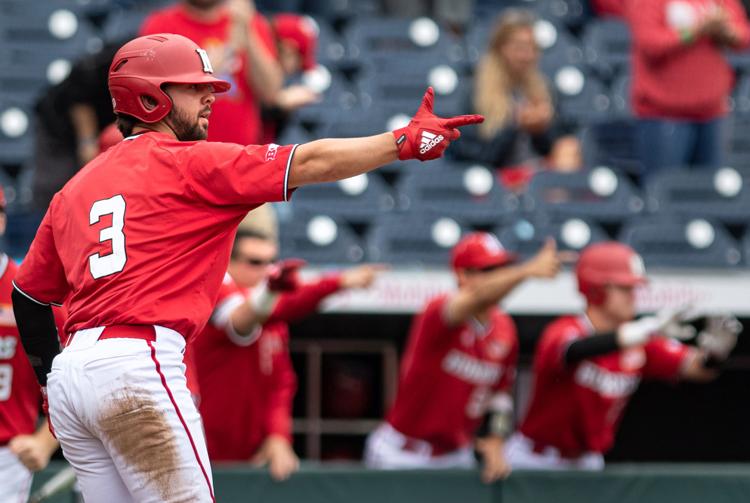 Nebraska vs. Iowa, 5.24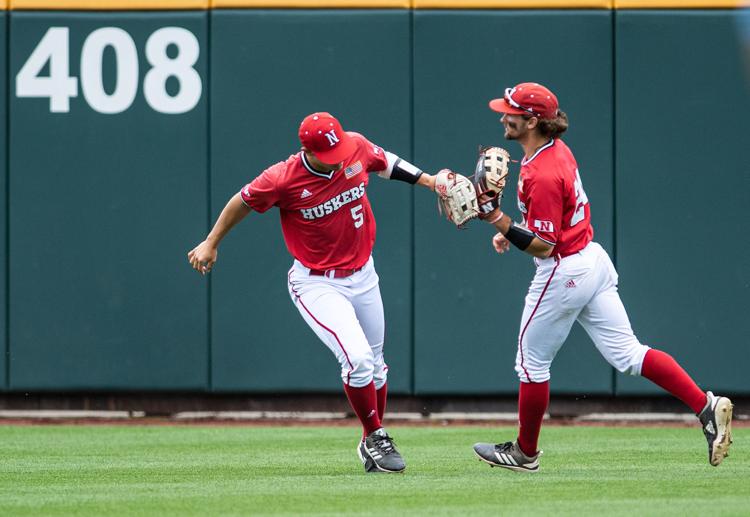 Nebraska vs. Iowa, 5.24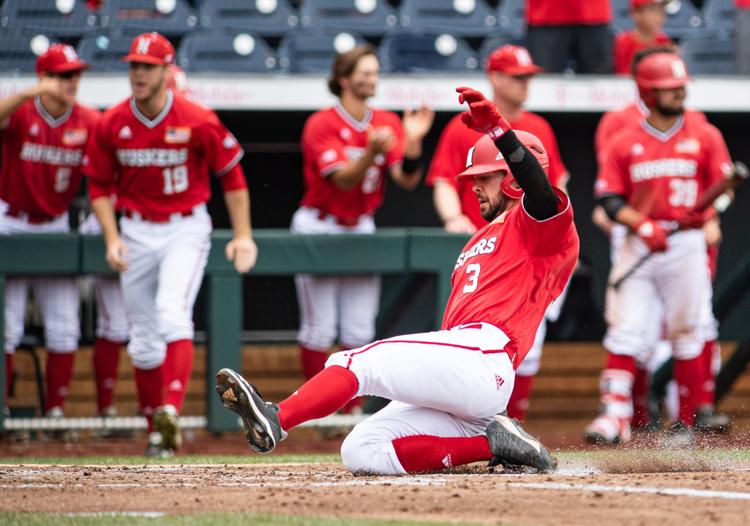 Nebraska vs. Iowa, 5.24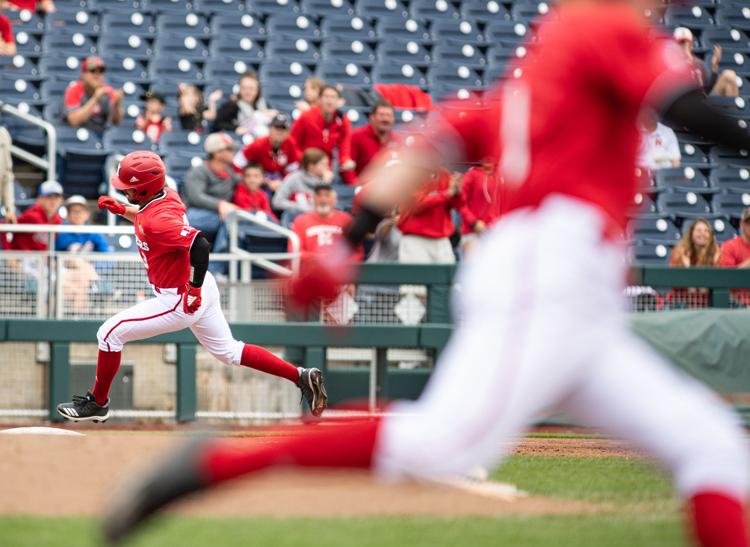 Nebraska vs. Iowa, 5.24