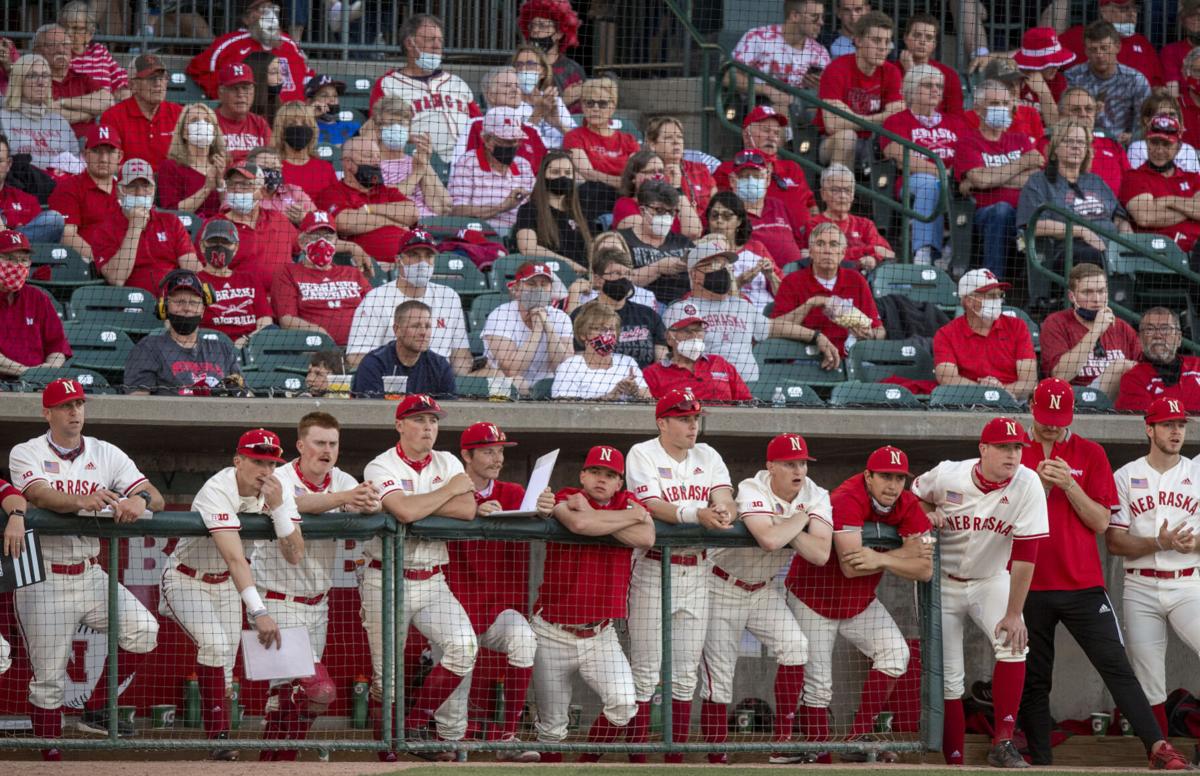 If the Nebraska baseball team does play in the NCAA Tournament, the Huskers will go on the road to do it.
The NCAA on Friday morning released its 20 potential regional host sites for the June event, and NU and Haymarket Park were not on the list.
In fact, no Big Ten schools made the cut to the final 20, meaning the league's champion, whether it be the Huskers, Indiana, Michigan, or someone else, will not host games.
How much the Big Ten's decision not to allow its teams to play nonconference games factored into Friday's announcement is a separate debate, but no matter which league teams qualify, they'll have to log some serious miles if they want to get to Omaha for the College World Series.
Nebraska (23-11) likely saw its chances hurt severely by a home sweep at the hands of Rutgers two weekends ago. NU went into that series 20-7 and with its name all over the myriad college baseball polls before losing three straight to the Scarlet Knights.
So the Huskers will have to wait at least one more year in the quest to host postseason baseball. Nebraska last hosted a regional in 2008, beating Eastern Illinois before losing to UC Irvine and Oral Roberts. NU last won a regional in 2005, when it made its last College World Series appearance.
In April, Nebraska coach Will Bolt cited a supportive administration, along with the Husker fan base and a top-notch facility as reasons NU put in a bid to host.
"We wanted to put a bid in. Figured if we keep playing a high level of baseball, we'd have an opportunity to host," Bolt said in April. "We feel like we have the facility to do so, we have the fan base to do so. We have the administration that's very supportive, we've done it in the past, and we'd love to have the opportunity to do it again."
The 20 potential sites will be whittled to 16 when the tournament field is announced May 31. Eight super regional sites will be selected from the 16 regional sites.
Traditionally, regionals are awarded to the top 16 seeds announced the day before the 64-team tournament fields are announced. The eight highest advancing seeds typically host super regionals.
The rationale for predetermining sites, according to an NCAA memo, is that additional time is needed to prepare those sites for COVID-19 testing procedures. However, announcing predetermined sites nearly three weeks before the tournament also eliminates a team that may get hot down the stretch and would warrant a bid in a normal year.
In the Big Ten, for example, Nebraska, Indiana, and Michigan are all scheduled to play each other over the next three weekends.
Of the 20 predetermined sites, seven are in the SEC. "Northern" schools selected as potential hosts include Gonzaga, Notre Dame, Oregon and Pittsburgh.
A look back at Nebraska baseball's past five seasons
2021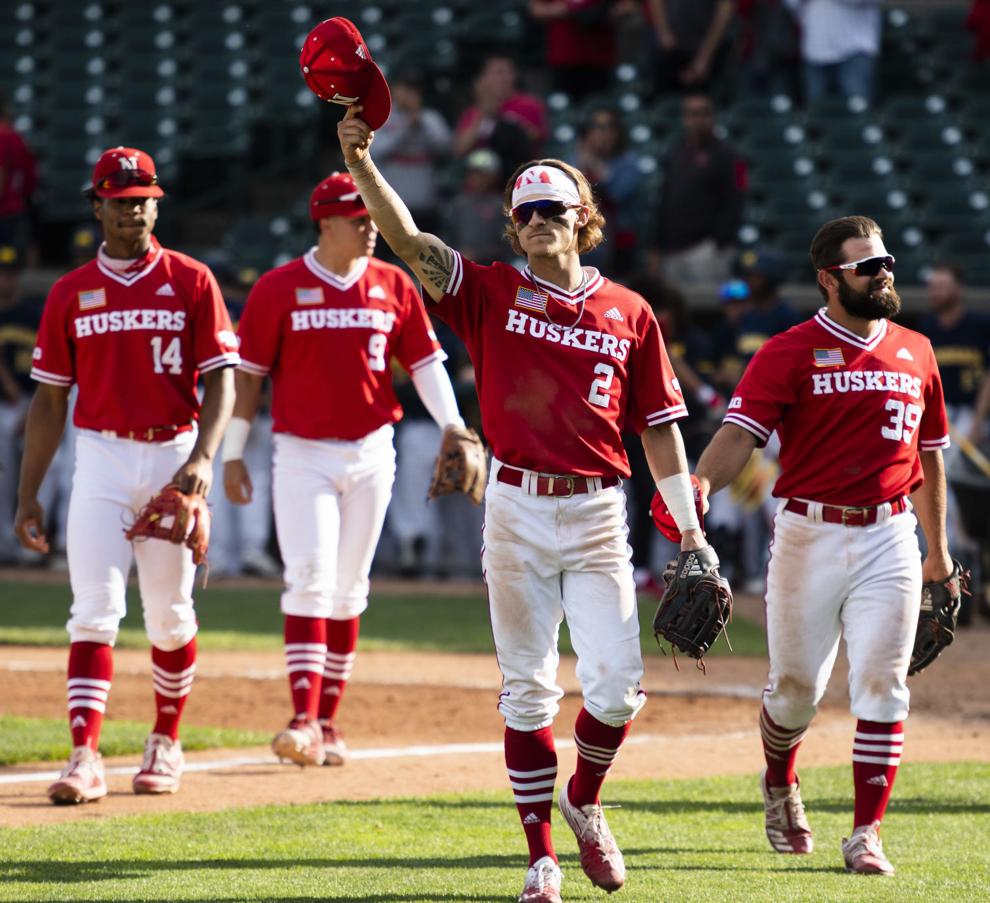 2020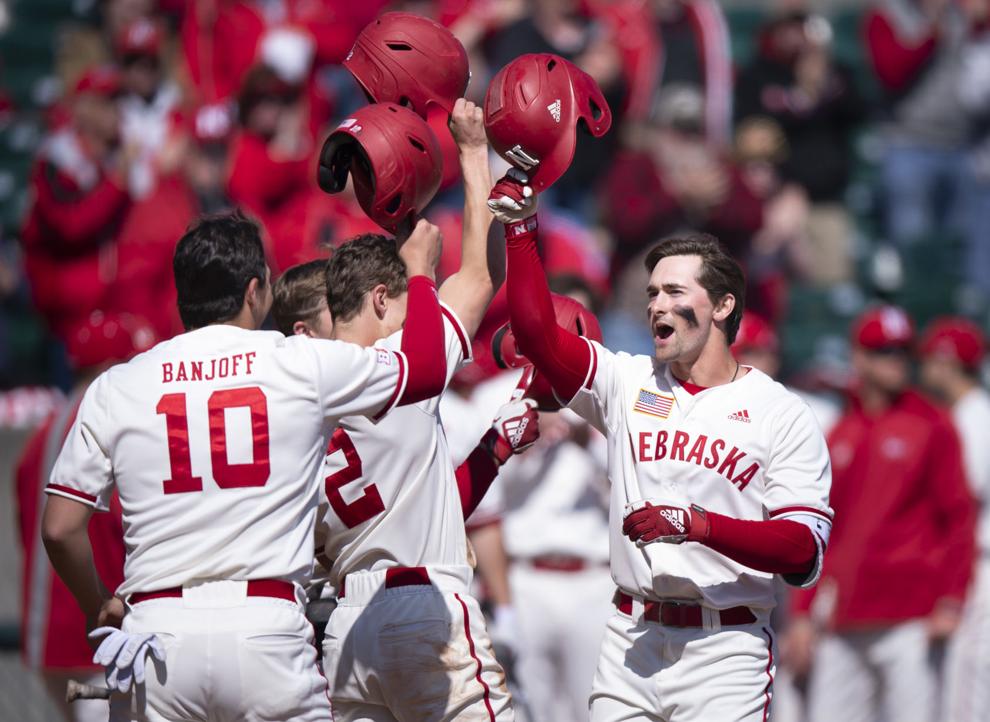 2019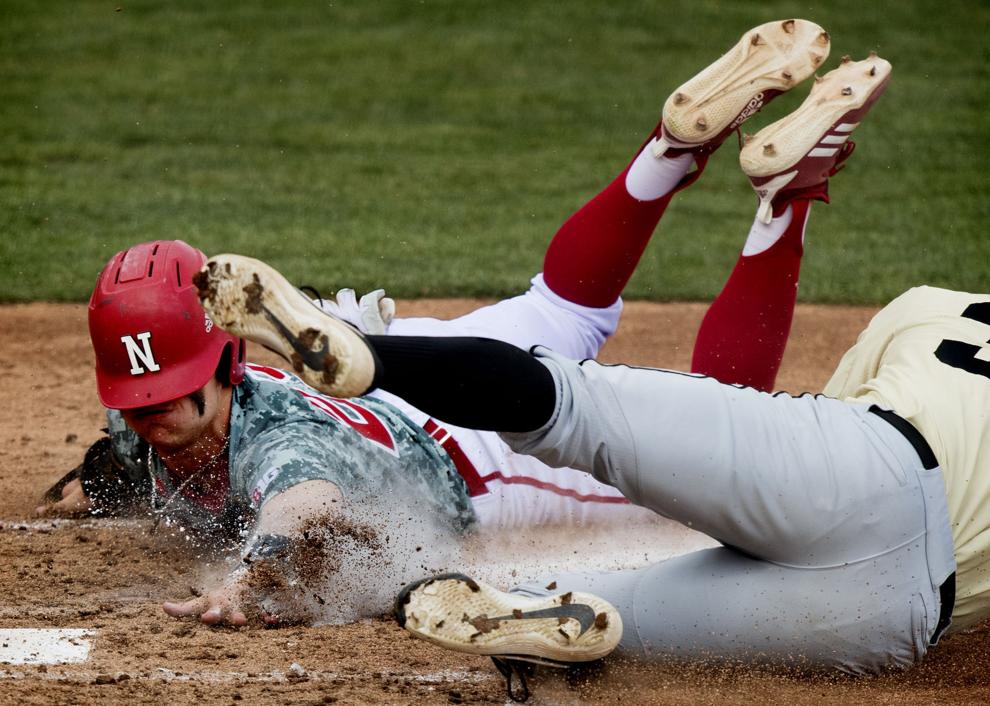 Record: 32-24 (15-9 Big Ten)
How it ended: Making their fourth NCAA Tournament appearance in six seasons, the Huskers fell 16-1 to UConn in a Regional elimination game in Oklahoma City.
2018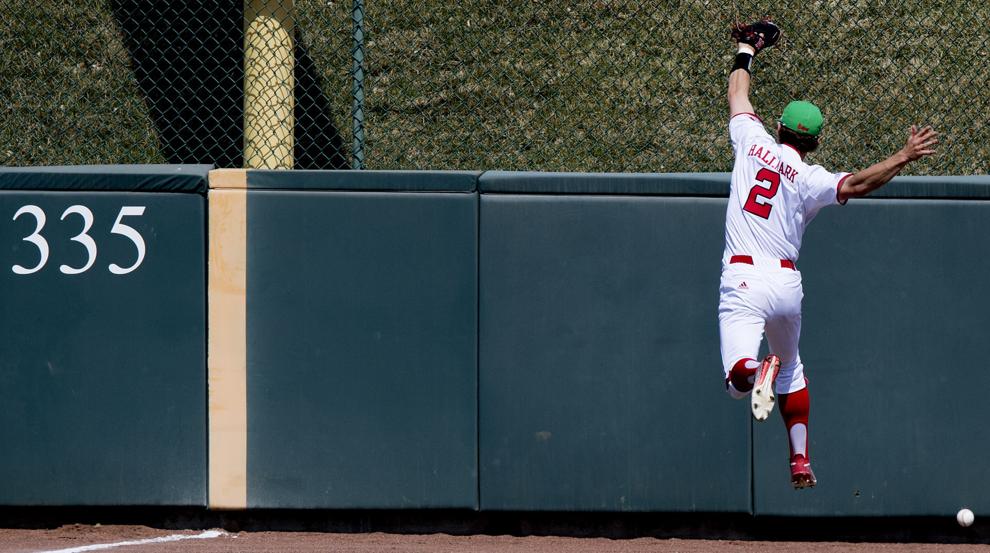 Record: 24-28 (8-14 Big Ten)
How it ended: The Huskers concluded the season with an 11-8 win over Illinois. NU didn't earn a postseason bid.
2017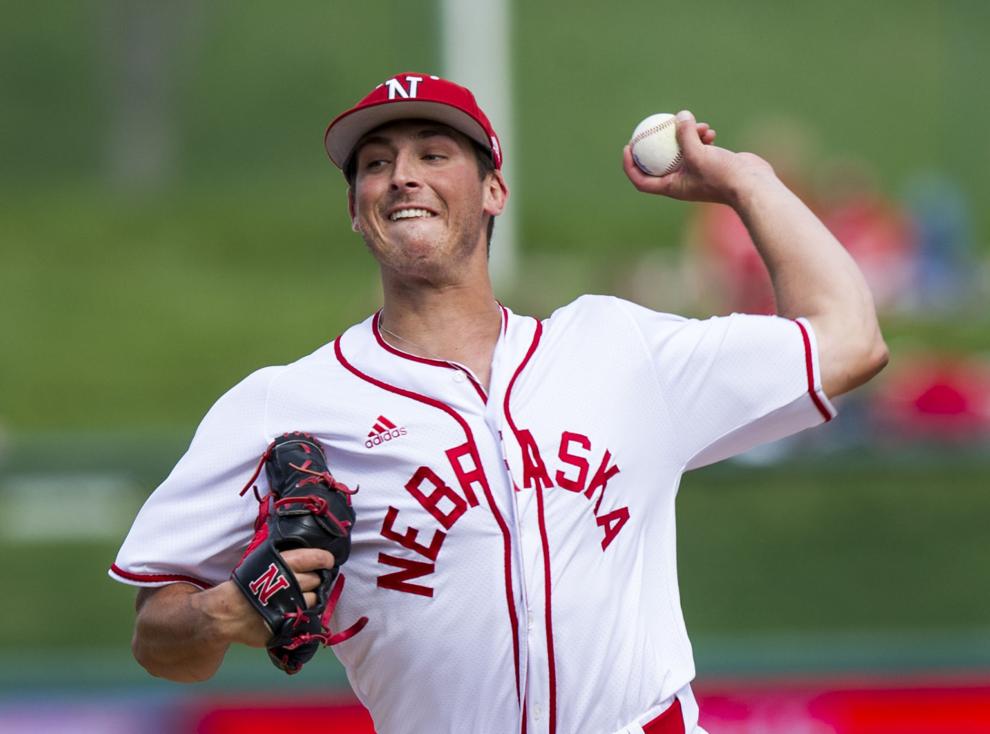 Record: 35-22-1 (16-7-1 Big Ten)
How it ended: Holy Cross defeated the Huskers 7-4 in an elimination game in the Corvallis Regional in Oregon.