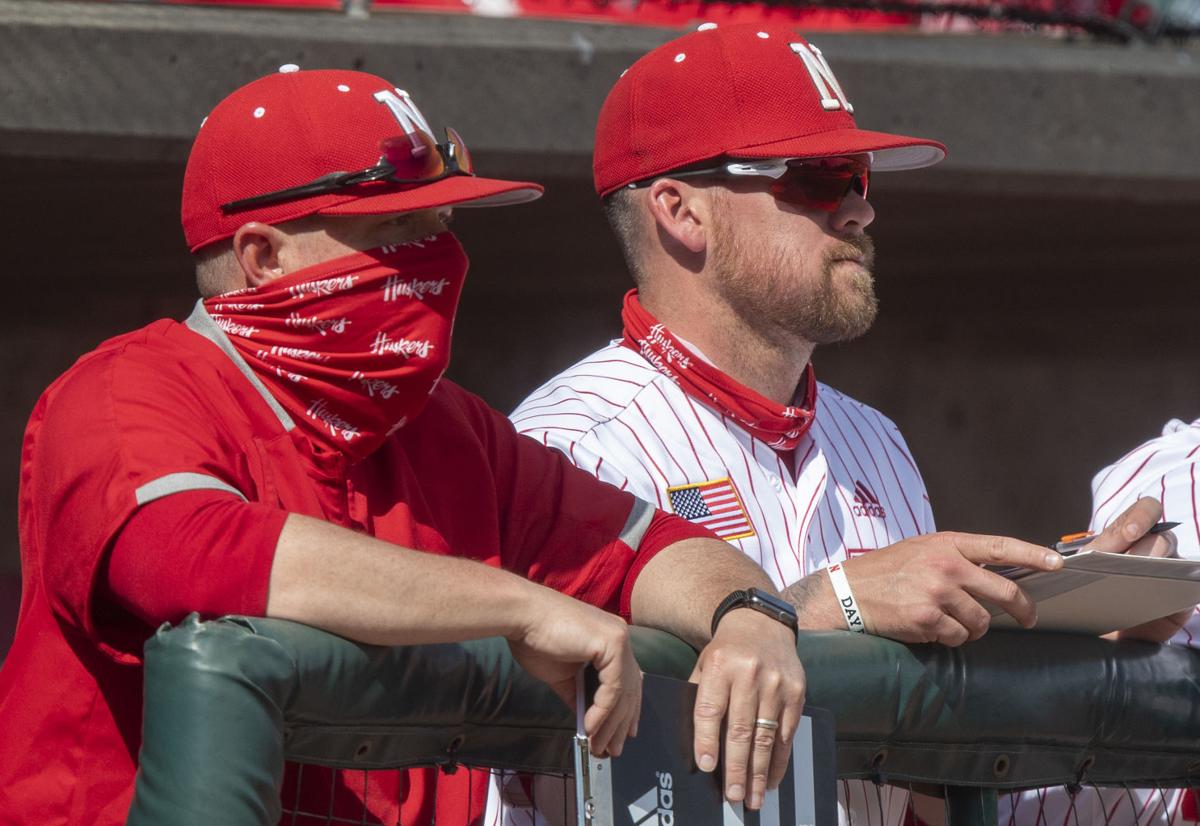 Everything that Nebraska's coaches saw as the Husker baseball team went through fall workouts and preseason practice in the spring has played out.
The solid defense has stayed solid. The pitchers who threw strikes have kept on throwing them. The hitters who produced have powered the best offense in the Big Ten and one of the best in the country.
"The team that you've seen is the team that we've seen since they stepped foot on campus, honestly," NU coach Will Bolt said.
With the season more than halfway over, that's left precious few opportunities for the guys who aren't regulars to crack the lineup in a season where NU can't afford to experiment as it tries to pile up wins, compete for a league title and bolster its case for an NCAA Tournament bid.
The point won't be belabored here, because there's no need. But with no midweek games and no nonconference schedules, there simply are not many opportunities for less-experienced players or those not totally comfortable in the system to get on the field and work things out.
That's left Nebraska to find other ways to keep those players involved. And so far, it's worked.
Winning certainly helps, Bolt admitted. At 18-6 and leading the conference, it's been a lot easier for the Huskers who never leave the dugout to stay engaged.
"And it could be something small like, you could be a freshman who's keeping track of the grit plays in the dugout. Or it's somebody who's keeping the opponents' pitching chart. It could be the pitchers that are just picking up on stuff that could help the hitters — maybe it's a tell, maybe it's something they're seeing from the pitcher," Bolt said.
"You have a good culture of team play, that breeds itself, and the guys that aren't necessarily playing still feel like they're a part of it."
And sometimes those players do become a part of it. In Nebraska's 11-2 win at Penn State last week, sophomore pitcher Ethan Bradford made his first appearance of the season and worked a scoreless ninth inning to close out the game.
In just his third appearance for NU over the past two seasons, Bradford walked the first batter he faced, and then got a flyout and a pair of strikeouts to end things.
Bradford earned the opportunity, Bolt said, because he continued to hone his craft in Nebraska's weekly intrasquad scrimmages that have taken the place of regular midweek games. It's those matchups against teammates that allow NU's regulars to stay sharp, and allow the others to get much-needed reps.
"You can ask anybody on our team. His demeanor the last two and a half weeks on the mound when he's done the live stuff has flipped. It's been a 180, where he's trusting what he's doing," Bolt said of Bradford. "When he was able to flip that switch in practice it was like, 'OK, we'll give you that opportunity in the game.'"
What that means for the rest of Bradford's season remains to be seen, but it showed the value in Nebraska's lesser-used players doing what they can to stay on top of their games.
"A team's only as good as its weakest link, and I think a lot of the guys that hadn't been playing this year, they recognized that. And they know their time could be coming, so they're staying ready when they can," senior captain Jaxon Hallmark said. "This team is committed to winning. And winning is in the details.
"And a lot of these guys that aren't playing, they do the little things right, and they'll be ready to go when their number gets called."
Briefly
Nebraska added another member to its 2021 recruiting class Wednesday when junior college catcher Nick Wimmers announced his commitment to NU.
The 6-foot-3, 215-pound Wimmers, an Ohio native, is in his second season at Eastern Oklahoma State College, the same program that produced current Husker pitcher Koty Frank.
Wimmers is hitting .400 in 23 games at EOSC, while catching a pitching staff that includes Mississippi State commit Andrew Walling, Texas Tech commit Christian McGowan and Oklahoma commit David Sandlin.
Wimmers is the 16th known commitment in Nebraska's 2021 class, and the first junior college player. He is the second catcher in the class, along with Wisconsin native Josh Caron.
A look back at Nebraska baseball's past five seasons
2021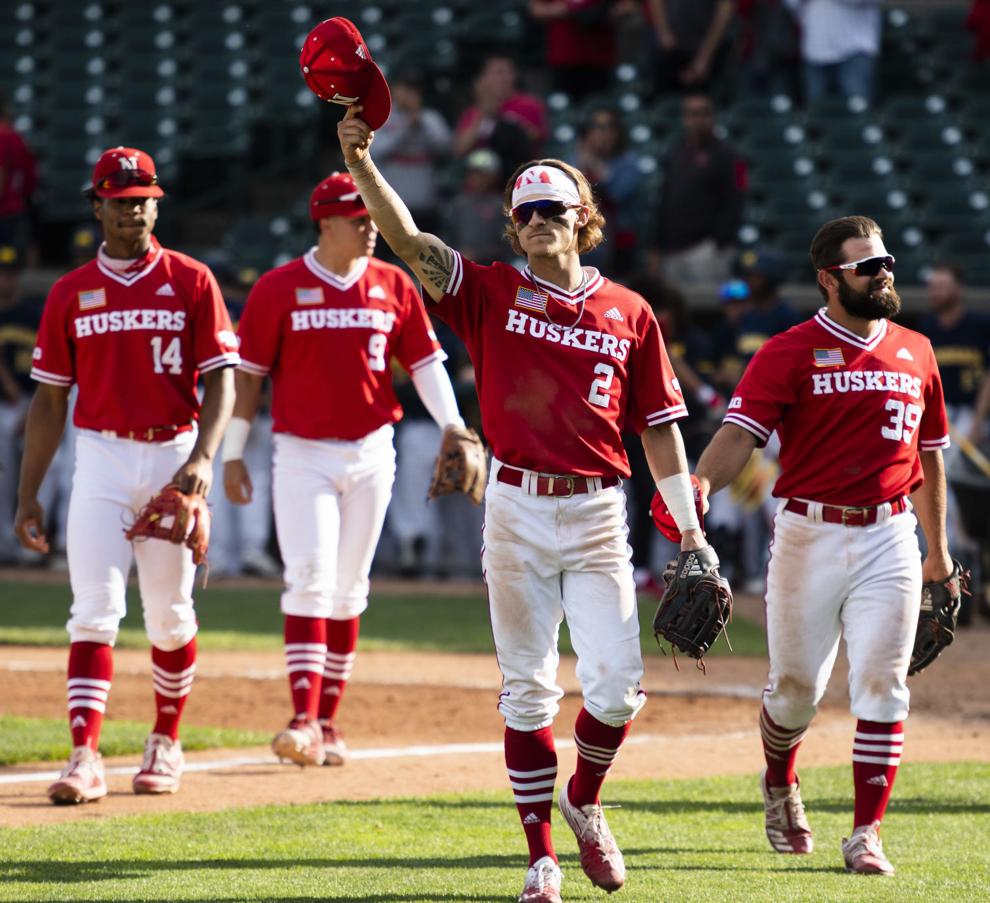 2020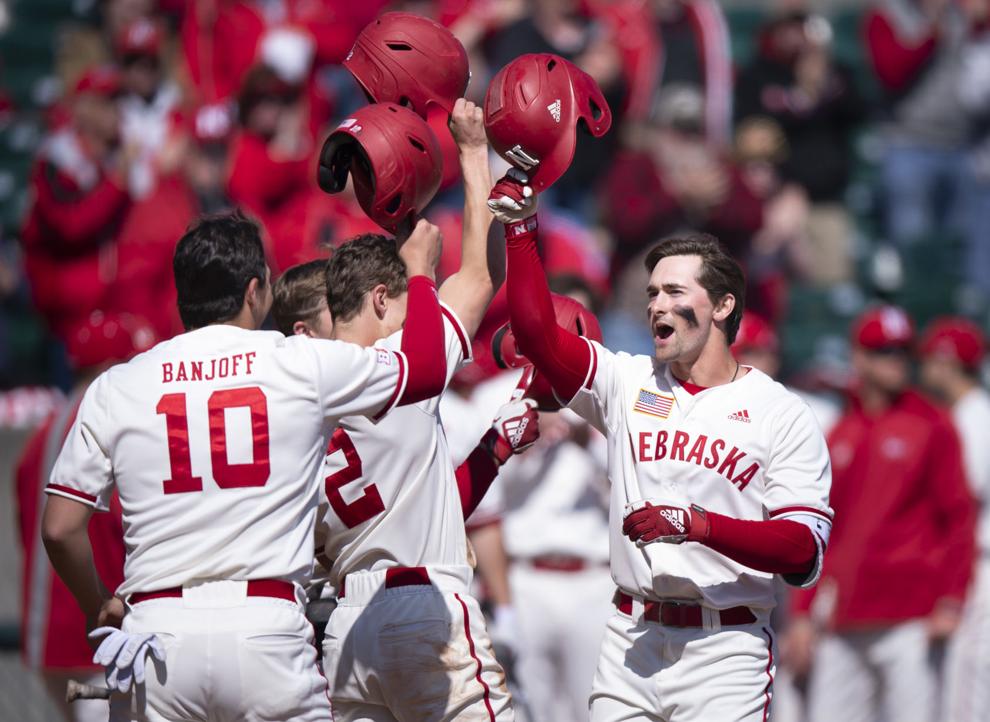 2019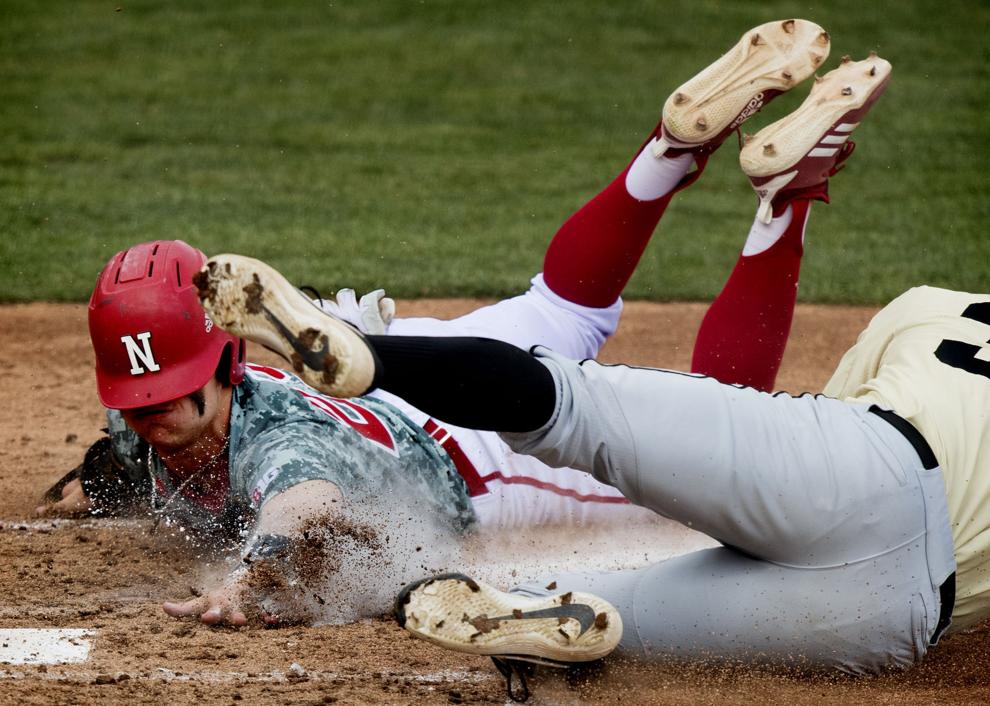 Record: 32-24 (15-9 Big Ten)
How it ended: Making their fourth NCAA Tournament appearance in six seasons, the Huskers fell 16-1 to UConn in a Regional elimination game in Oklahoma City.
2018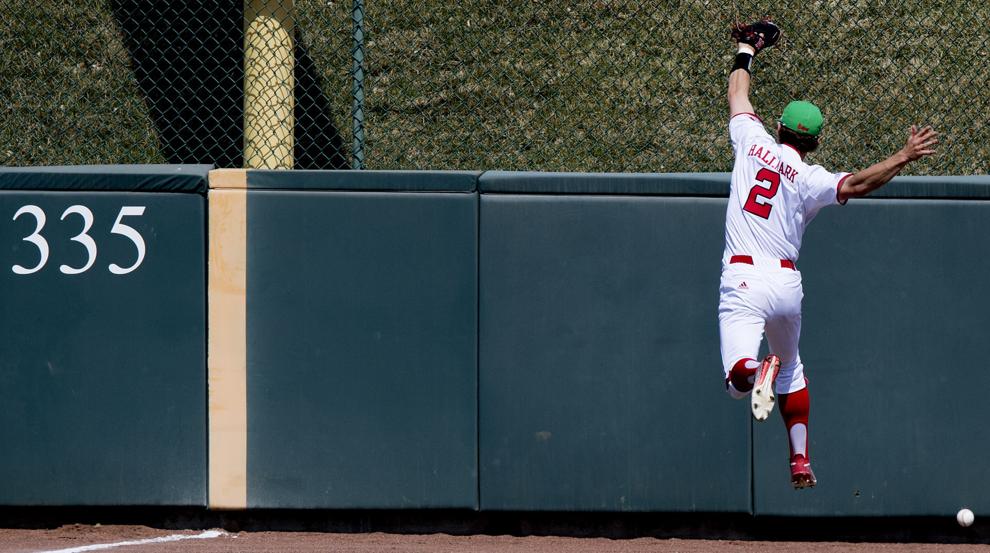 Record: 24-28 (8-14 Big Ten)
How it ended: The Huskers concluded the season with an 11-8 win over Illinois. NU didn't earn a postseason bid.
2017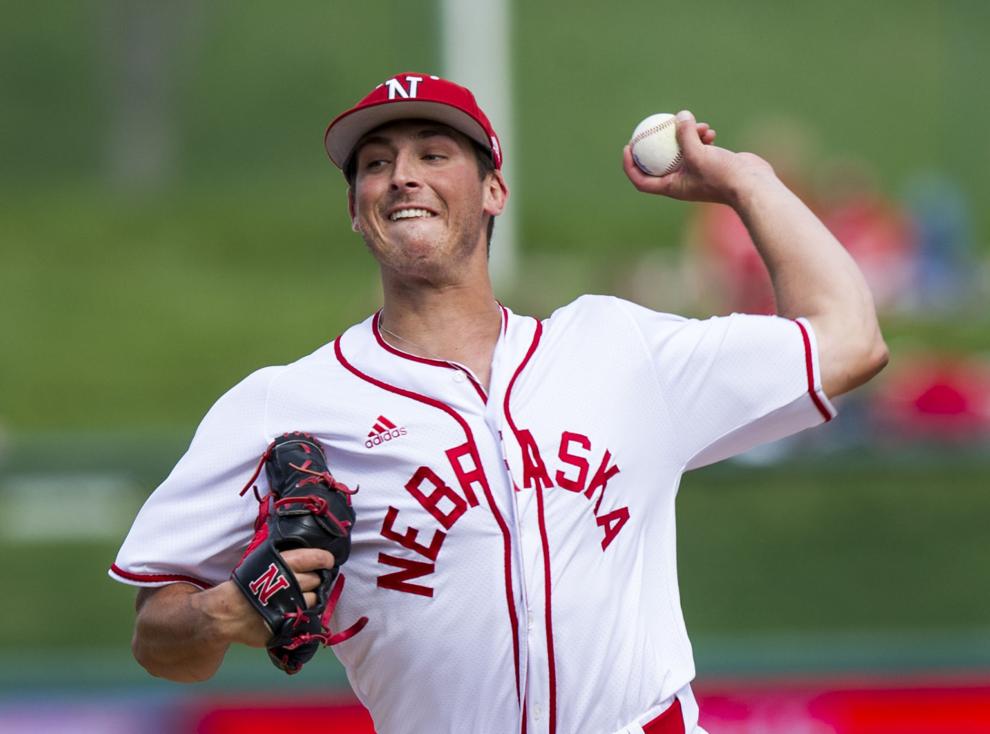 Record: 35-22-1 (16-7-1 Big Ten)
How it ended: Holy Cross defeated the Huskers 7-4 in an elimination game in the Corvallis Regional in Oregon.