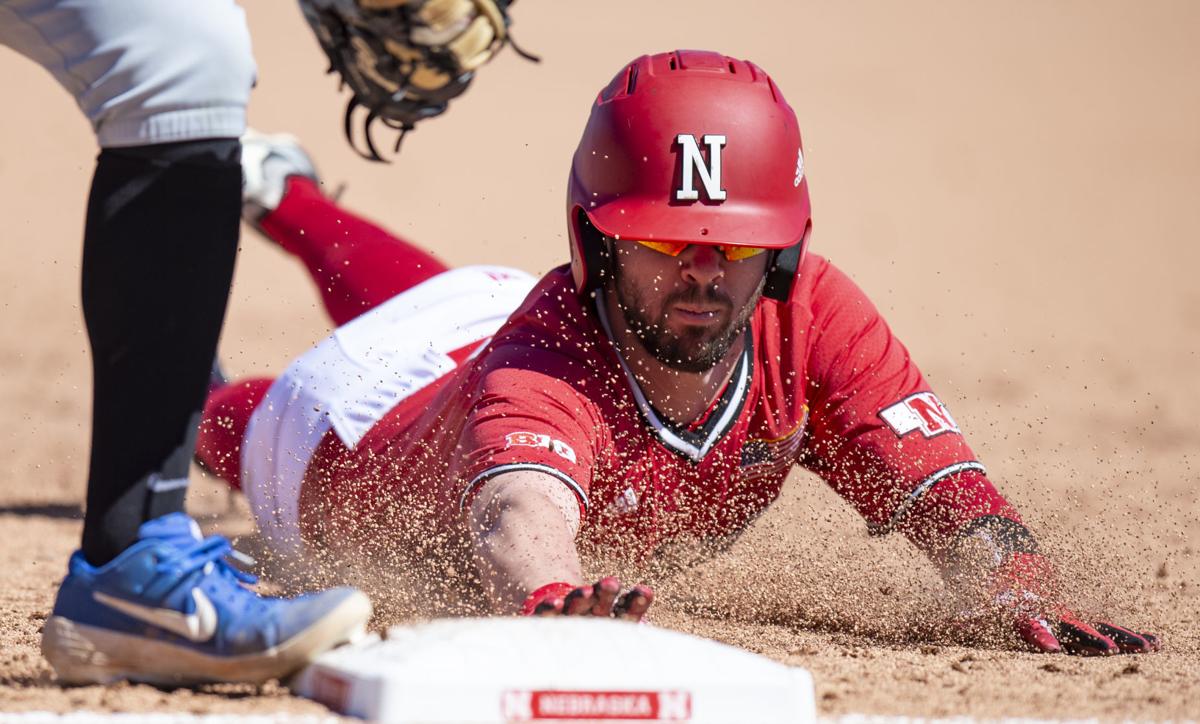 The general hope this time of year is that spring comes early.
For Alex Henwood, a return to the baseball field came sooner rather than later.
The Nebraska senior second baseman tore up his shoulder trying to make a defensive play in a Feb. 22 game against Oregon State. The diagnosis was a bit bleak.
A timetable for return was unknown, though, coach Darin Erstad admitted this week, he thought Henwood was done for the season.
But there was Henwood, in Wednesday's lineup against Air Force and showing no signs of rust.
He went 2-for-4 with two runs scored while returning to his spot at second base in NU's 12-3 win against the Falcons.
"It's been kind of a long road, not as long as we may have thought," said Henwood, who missed nine games. "I'm just proceeding through the steps that the trainers laid out for me. I wanted to be back before conference play started, and that was my goal since Day 1, and I was able to get the nod (Wednesday) and had a blast out there."
Henwood will have shoulder surgery after the season is complete. For now, a brace will do.
"(It's) nothing really that can hold me back or be named as an excuse," the Appleton, Wisconsin, native said, noting pain and limitations are not issues. "It's just something that I'm going to have to battle and continue to fight through the rest of the season."
Henwood's return gives the Huskers a veteran presence in the infield. Henwood, who played in a combined 12 games during his freshman and sophomore seasons, played in 31 games last year, and made 23 starts at second. He hit .232 and made zero errors.
Erstad said he likes the experience Henwood brings to the field.
"He hasn't had a ton of at-bats in his time here, but he's just a baseball player that can help you win baseball games," the coach said. "He's really improved his defense. I thought he swung the bat well and we've seen that so far this year."
The shoulder injury, however, prevented Henwood from swinging a bat for multiple weeks, though there were no ill effects in his first game back.
"I was able to swing this week," he said. "It felt good, didn't really have any setbacks so I was able to find a few holes (Wednesday)."
Henwood's return bolsters depth at second base. Freshman Cam Chick and sophomore Jaxon Hallmark also have seen time there.
With Henwood back in the fold, the Huskers look to build more momentum as Big Ten play begins with Friday's home doubleheader against Michigan State (3-15). The Huskers (8-7) have won four of five games, and over the next three weekends, they'll see three Big Ten teams — Michigan State, Minnesota and Purdue — that are a combined 13-43.
Though Henwood has missed a lot of time in the early going, he has seen signs of improvement from a young Husker squad. He points to the team's commitment to details.
"I think every week, we're locking in more and more, picking up things early in the dugout, picking up pitchers early," Henwood said. "Staying committed to the little things that we've had emphasized to us week in and week out."
Briefly
With rain in the weekend forecast, Nebraska and Michigan State will play a doubleheader beginning at 3 p.m. Friday at Haymarket Park. The hope is to play the third game at 2 p.m. Saturday, and if not then, before the Spartans leave Sunday.
Nebraska vs. Air Force, 3.20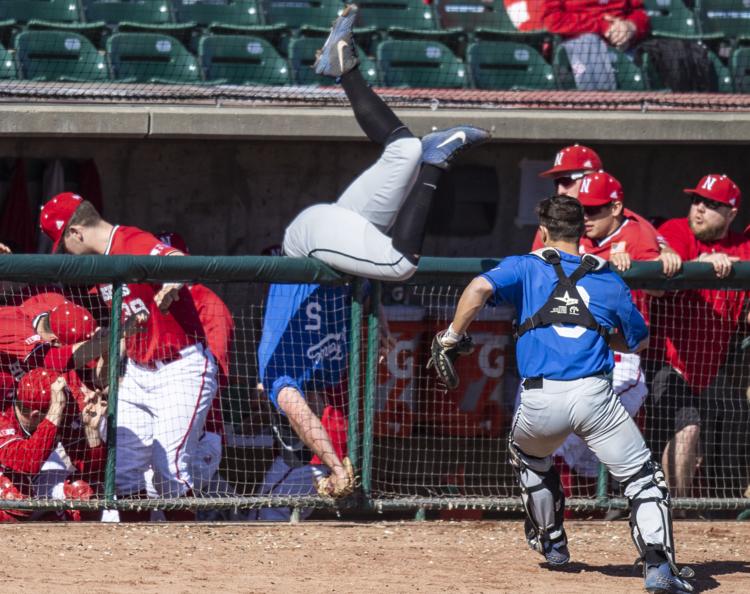 Nebraska vs. Air Force, 3.20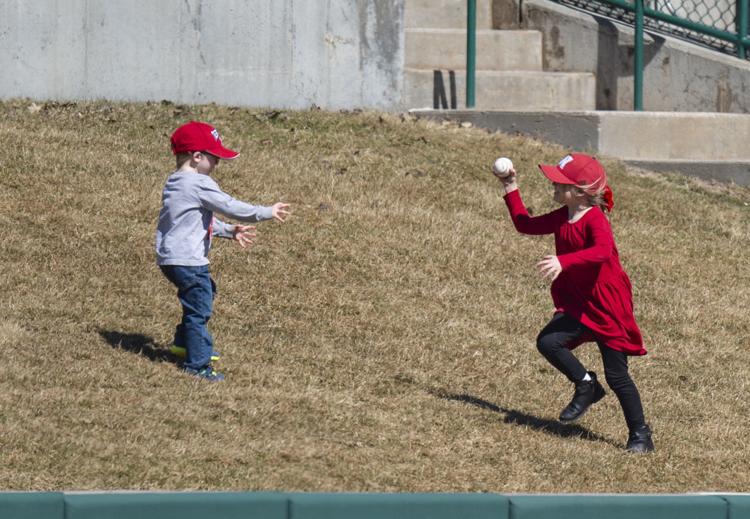 Nebraska vs. Air Force, 3.20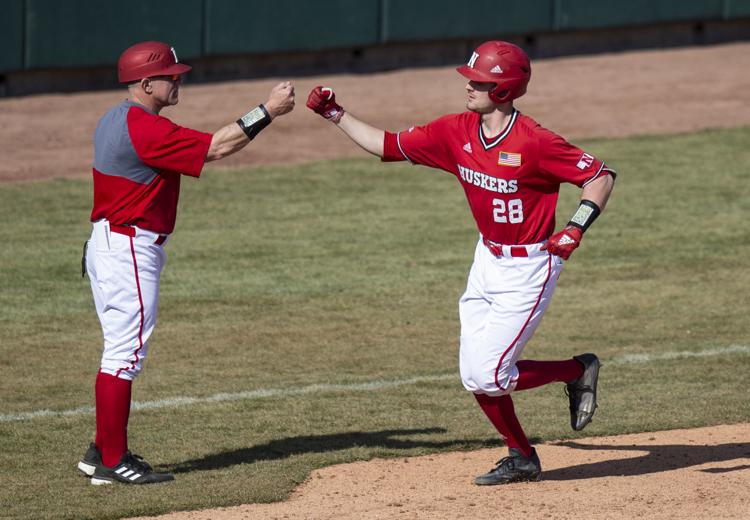 Nebraska vs. Air Force, 3.20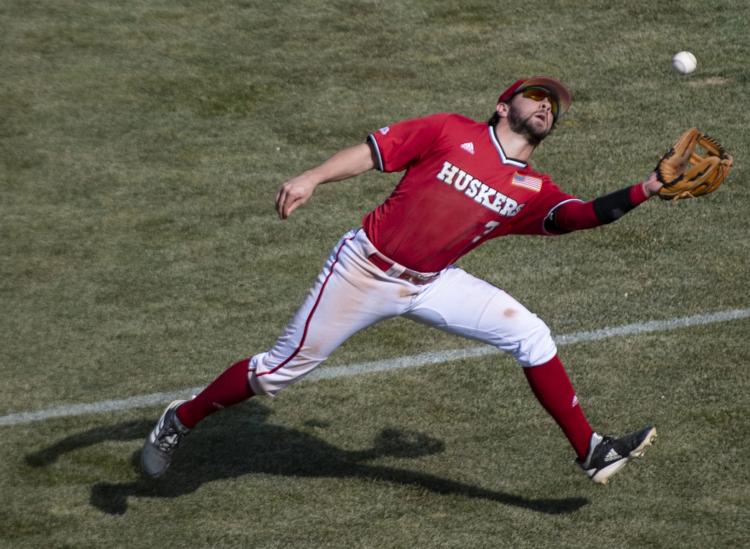 Nebraska vs. Air Force, 3.20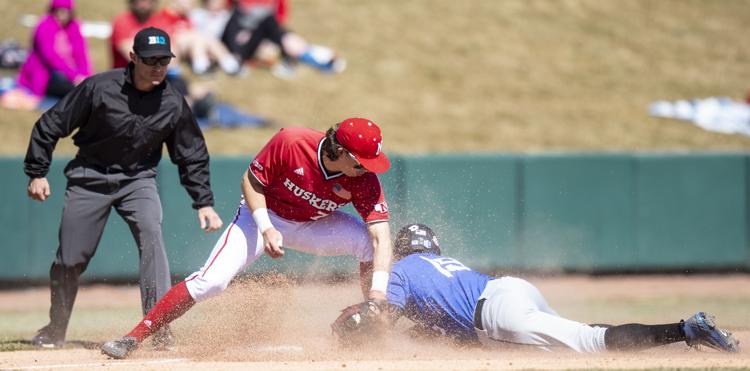 Nebraska vs. Air Force, 3.20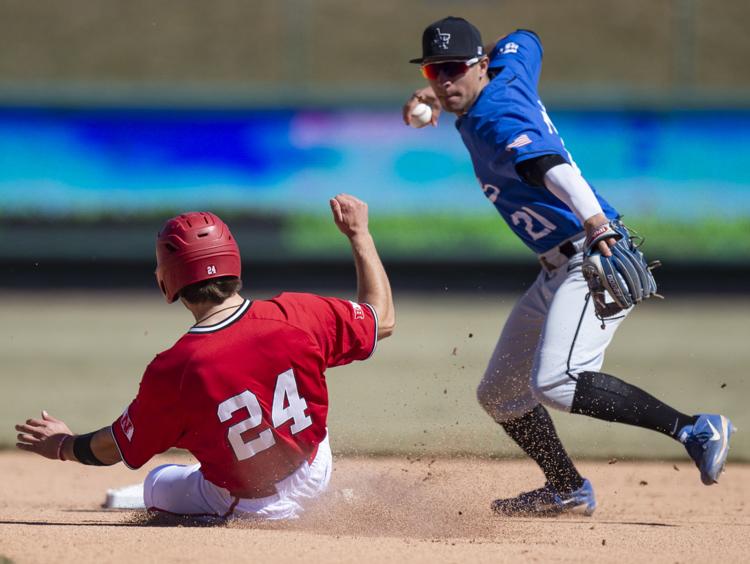 Nebraska vs. Air Force, 3.20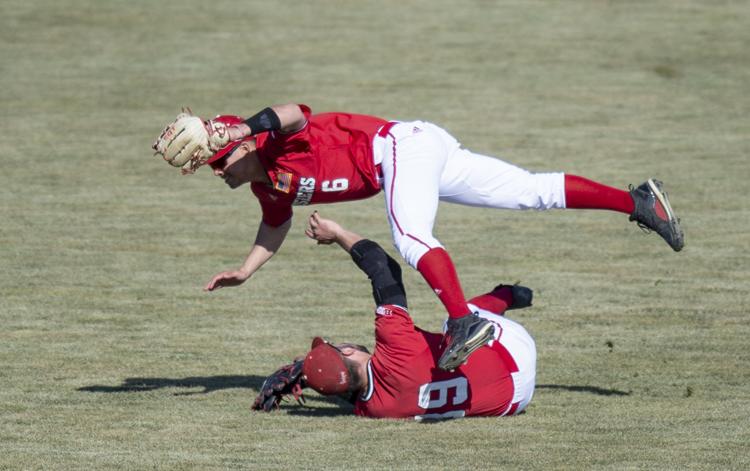 Nebraska vs. Air Force, 3.20
Nebraska vs. Air Force, 3.20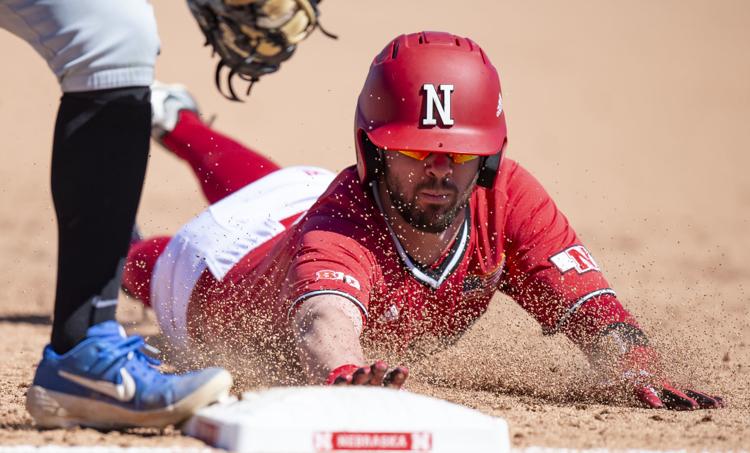 Nebraska vs. Air Force, 3.20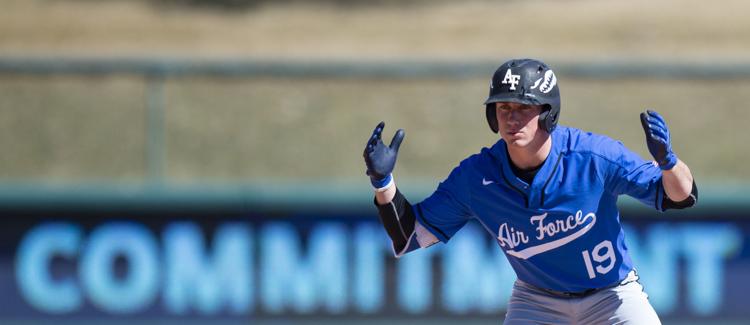 Nebraska vs. Air Force, 3.20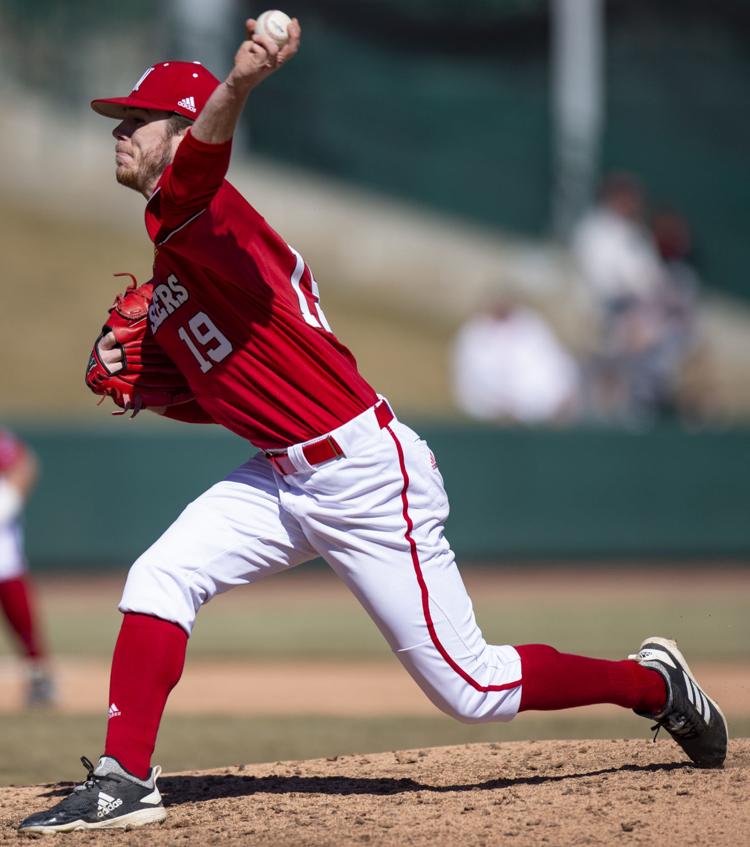 Nebraska vs. Air Force, 3.20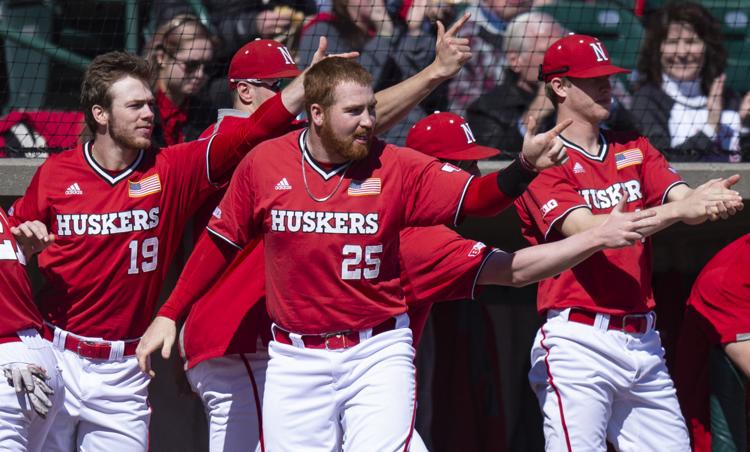 Nebraska vs. Air Force, 3.20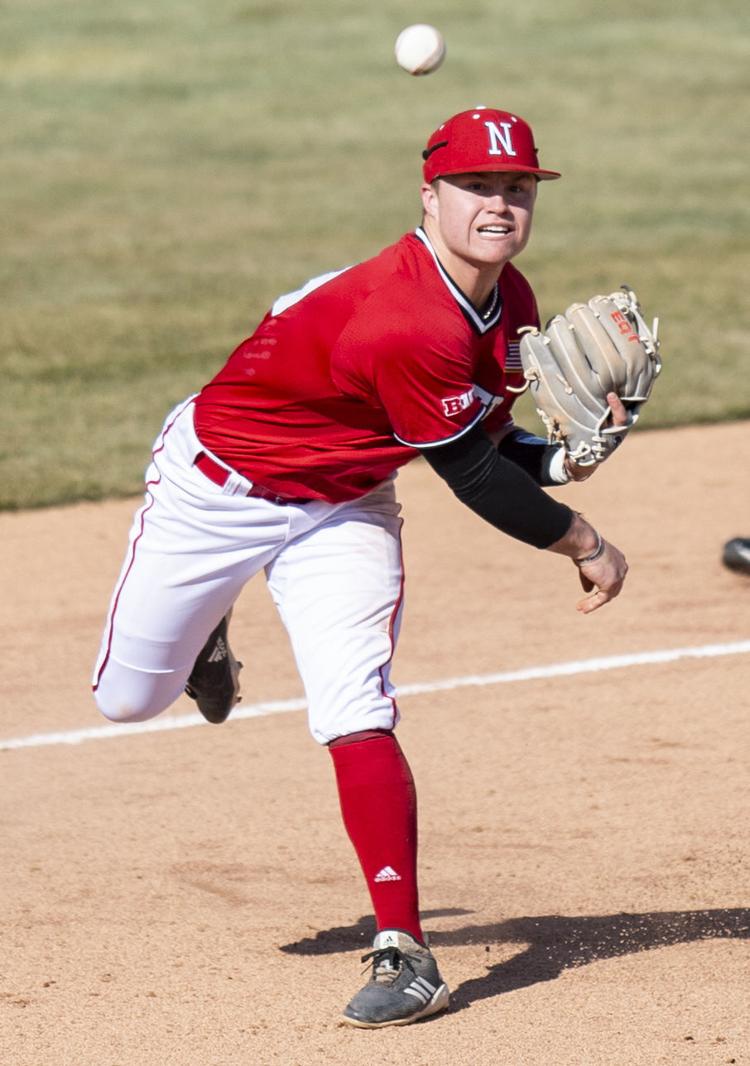 Be the first to know
Get local news delivered to your inbox!