The future of Nebraska baseball started by looking back into his past.
"I've had the opportunity," Will Bolt said, "to literally sit in every chair you can sit in with Nebraska baseball."
Bolt stood in the sixth floor of Memorial Stadium on Thursday, a place where you can look out the west-facing windows and see into Haymarket Park, and only half-joked that Renee Brinkmann was the "real boss" of Nebraska baseball.
Brinkmann, who is in her 32nd year as Nebraska baseball's office manager, served as Bolt's boss back in 2004 when Bolt was a student assistant for the Huskers after his playing days ended.
"My duty really was to bug her every day," Bolt said. "I stuffed envelopes, I cut some things out for her, mailed some things out."
The next year, Bolt's duties included stocking the Nebraska coaches' locker room with shampoo and soap, doing some laundry and organizing equipment.
It wasn't quite playing in the College World Series. But Bolt had taken the first humble steps down the road that led him back to Lincoln a decade and a half later as Nebraska's newest head coach.
"Just having the chance to be the head coach, I can look back on all those experiences as a player, as a manager, as a coach, and truly say that this is the highlight of it all," Bolt said. "(I want to) do whatever it takes to help us become the team that has a chance to play in Omaha year in and year out, and be the last team standing."
In Nebraska, Bolt believes he has that opportunity in his first go-around as a major college head coach. After five years as an assistant at Texas A&M, three years as an associate head coach at NU, four years as a head coach at Texarkana College and everything in between, Bolt was introduced to the public Thursday after being officially announced as the Huskers' 24th head coach last Friday.
"It's not like I've turned jobs down left and right. It hasn't been anything like that. I was in a good spot (at Texas A&M)," Bolt said. "To be a head coach, it needed to be a spot where I felt like you could win a national championship. Honestly, that was a prerequisite for me. I wanted to go to a place where you can actually go to Omaha. That's that I wanted the next step to be.
You have free articles remaining.
Keep reading for FREE!
Enjoy more articles by signing up or logging in. No credit card required.
"This is the right time and the right job."
While it didn't have the bombast of Scott Frost's homecoming or the nostalgia of Fred Hoiberg's return to Lincoln, Bolt's press conference was in the same vein. His family — wife Lauren, sons Jaxon and Austin (in matching red Nebraska polo shirts), and young daughter Bella, who did her best to steal the show with her cooing as Bolt made his opening remarks — sat in the first row of chairs. A handful of his old NU teammates attended, as did a few of Nebraska's current players.
Bolt talked about how he's spent most of his adult life in Lincoln and considers the city home. He said his parents are nearing retirement age and could be spending more time in the area.
He also spoke of the last time the Nebraska baseball job was open, back in 2011, and he interviewed for the position as a 31-year-old junior college coach. The Huskers instead went with Erstad, with Bolt joining as an associate head coach shortly after.
"Could I have come in and done a fine job? I think so, because I have confidence in what I do. But knowing the coach I am now versus then, I've learned a lot about the ups and downs of this profession," Bolt said. "It's not always going to be roses, it's not always going to be exactly what you want. I've had a lot of that in the last eight or nine years, and all of those experiences you have kind of help prepare you. So eight years ago, it would have been a totally different ballgame, but I'm much more ready now than I was then."
The work never stops, whether you're one of the bellwether players of a program's greatest teams, or a young head coach tasked with pointing that program toward those heights again.
"It's the honor of a lifetime to be here," Bolt said. "It's truly something I can hardly describe.
"It's something dreams are made of."
Huskers baseball coach Will Bolt, 6.20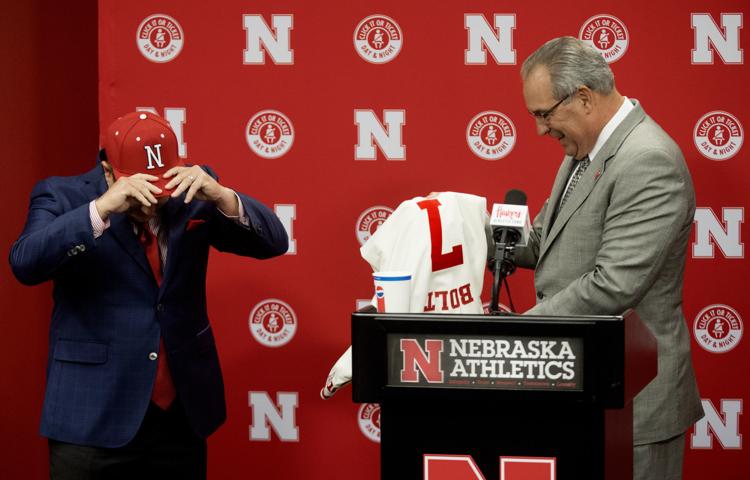 Huskers baseball coach Will Bolt, 6.20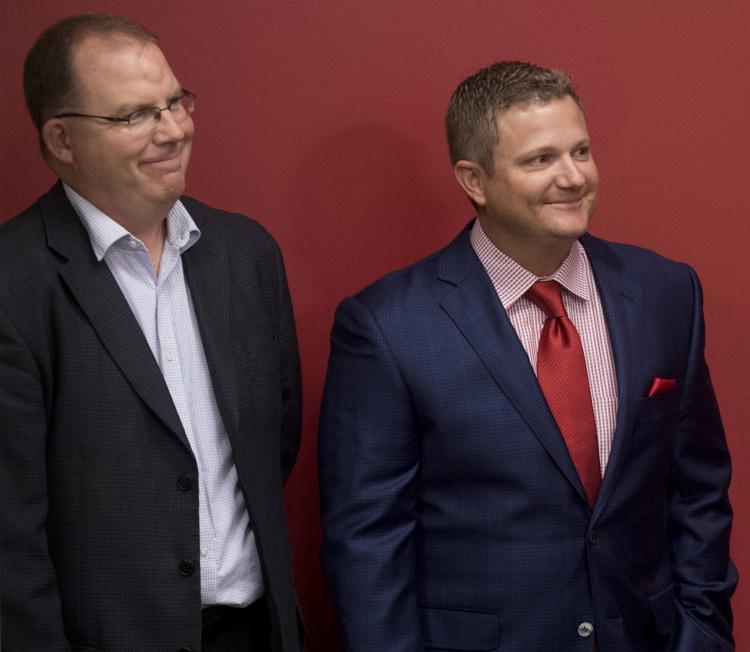 Huskers baseball coach Will Bolt, 6.20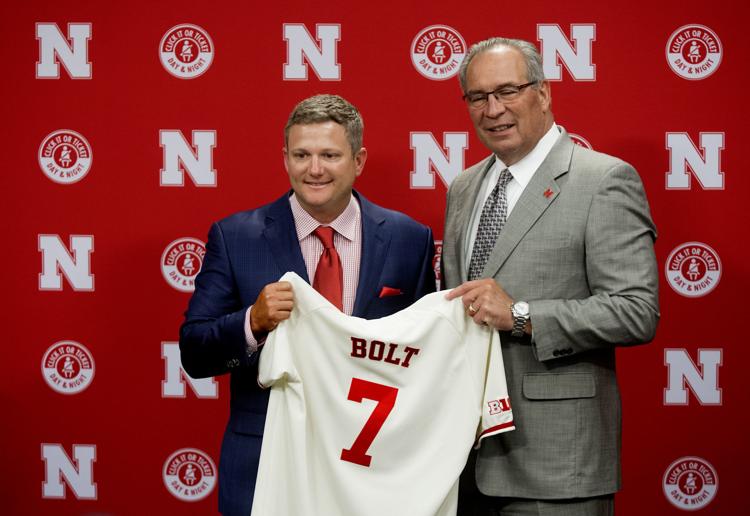 Huskers baseball coach Will Bolt, 6.20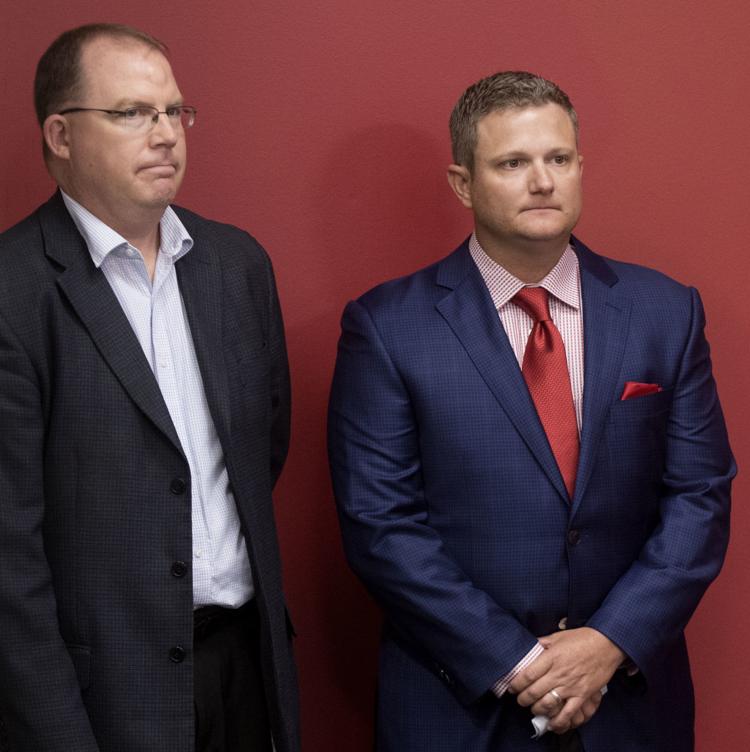 Huskers baseball coach Will Bolt, 6.20
Huskers baseball coach Will Bolt, 6.20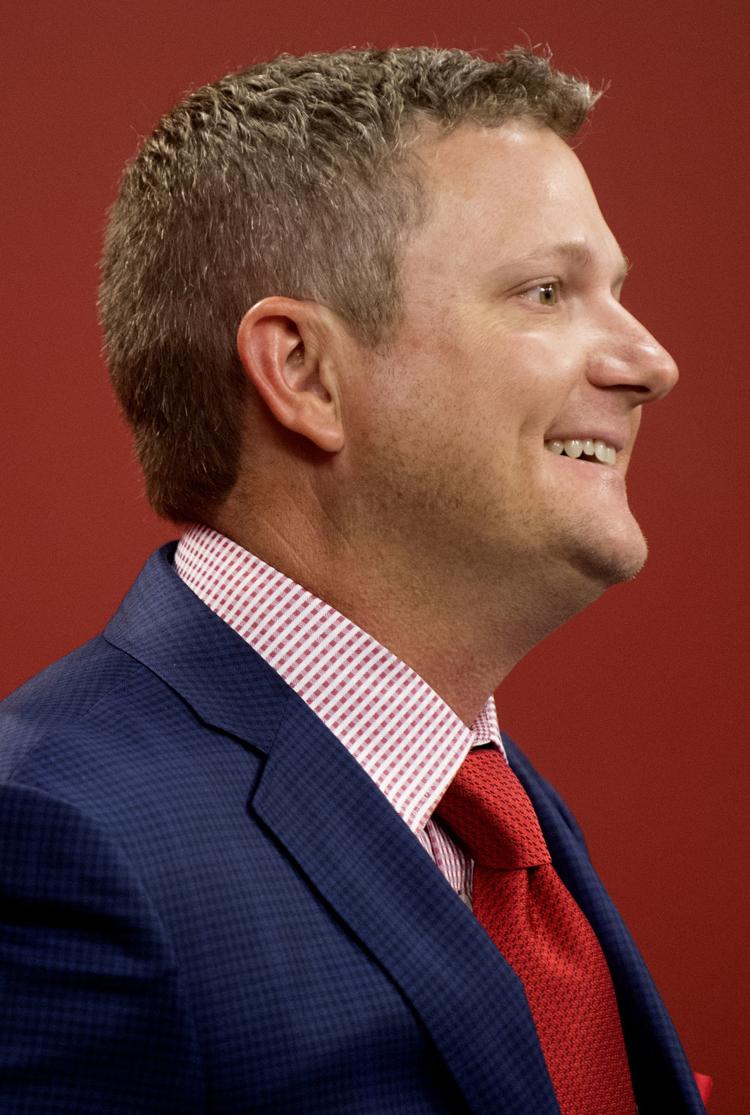 Huskers baseball coach Will Bolt, 6.20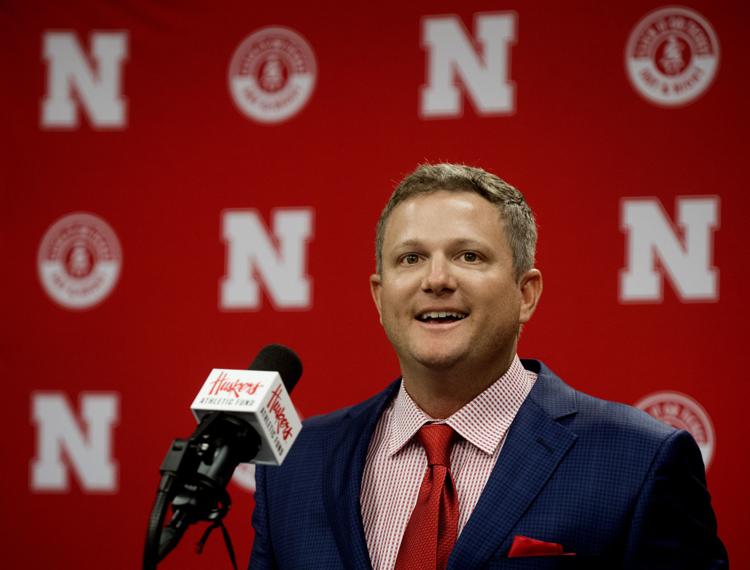 Huskers baseball coach Will Bolt, 6.20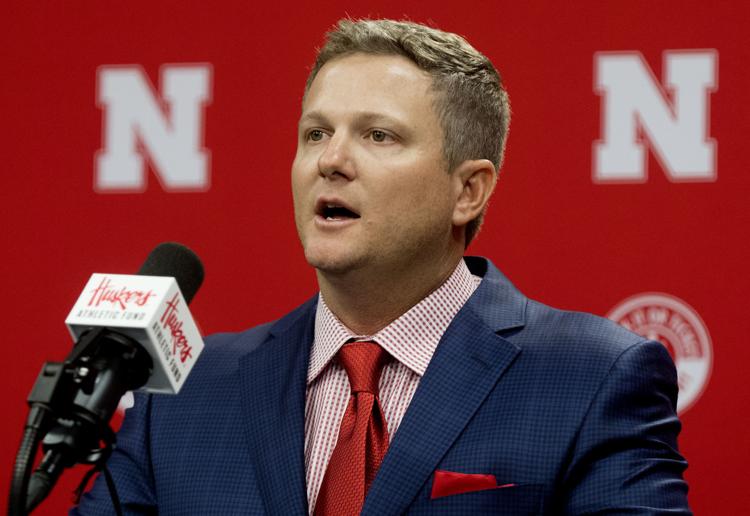 Huskers baseball coach Will Bolt, 6.20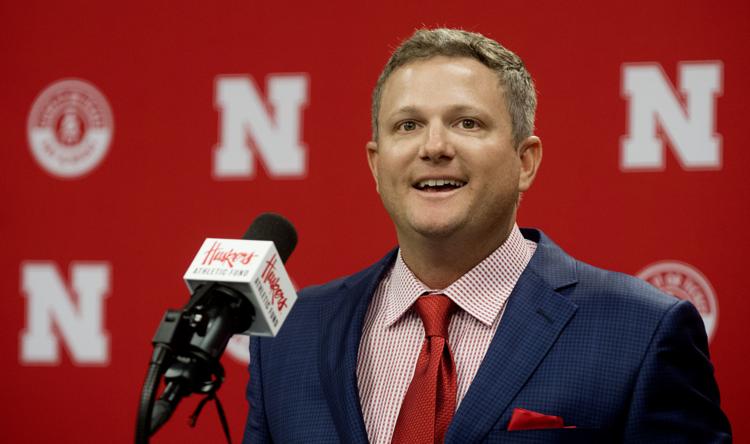 Huskers baseball coach Will Bolt, 6.20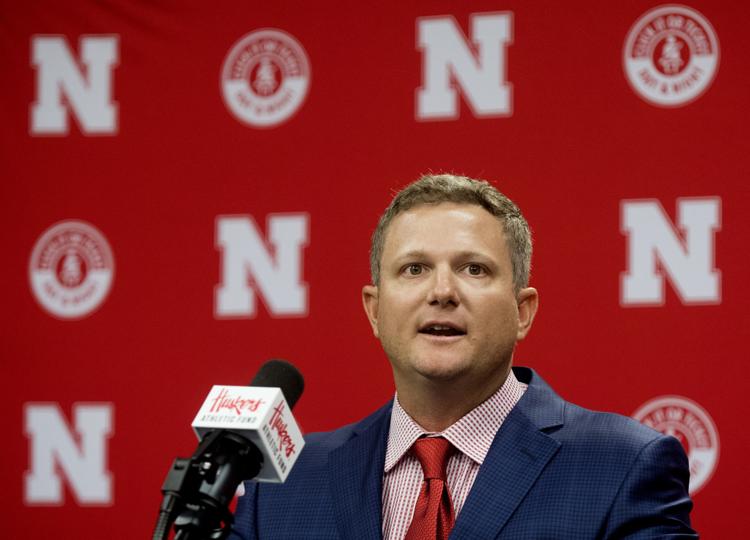 Huskers baseball coach Will Bolt, 6.20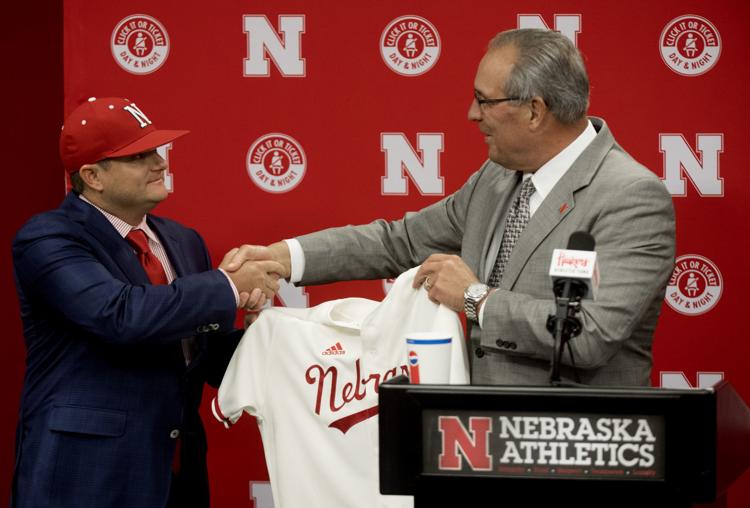 Huskers baseball coach Will Bolt, 6.20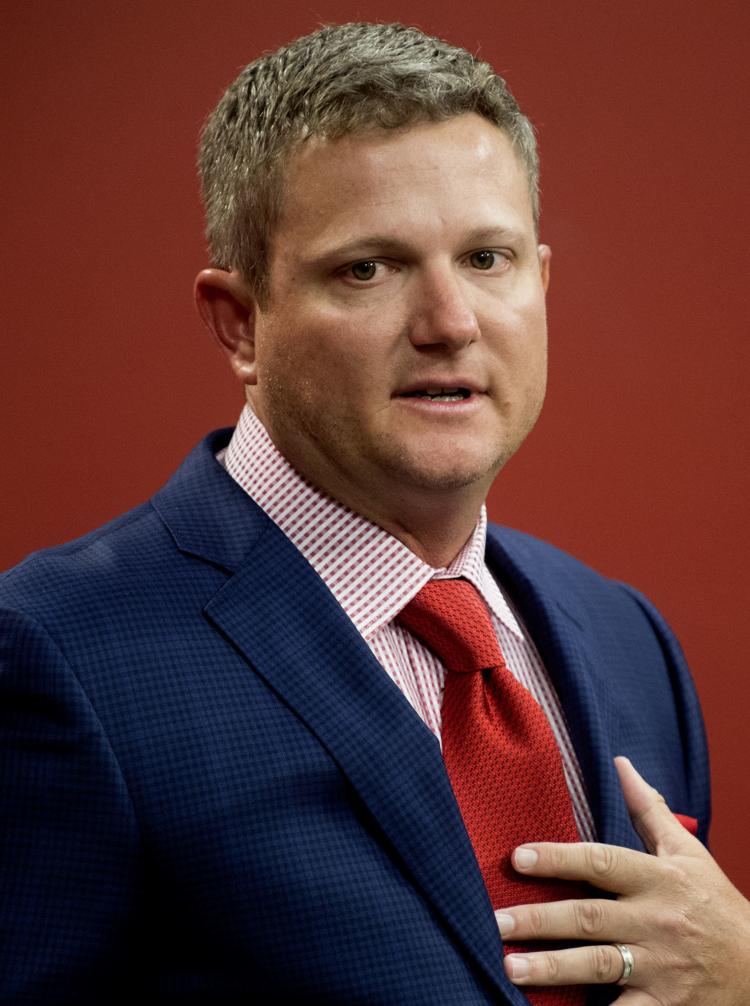 Huskers baseball coach Will Bolt, 6.20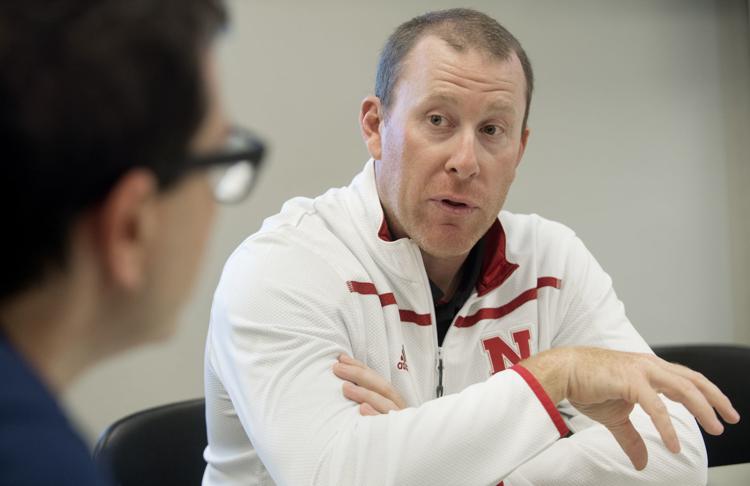 Huskers baseball coach Will Bolt, 6.20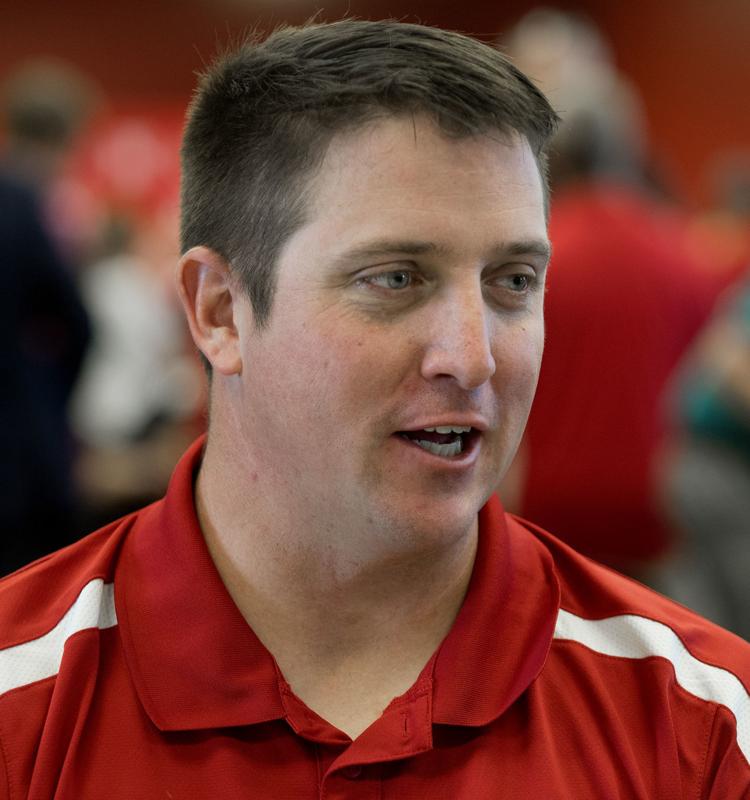 Huskers baseball coach Will Bolt, 6.20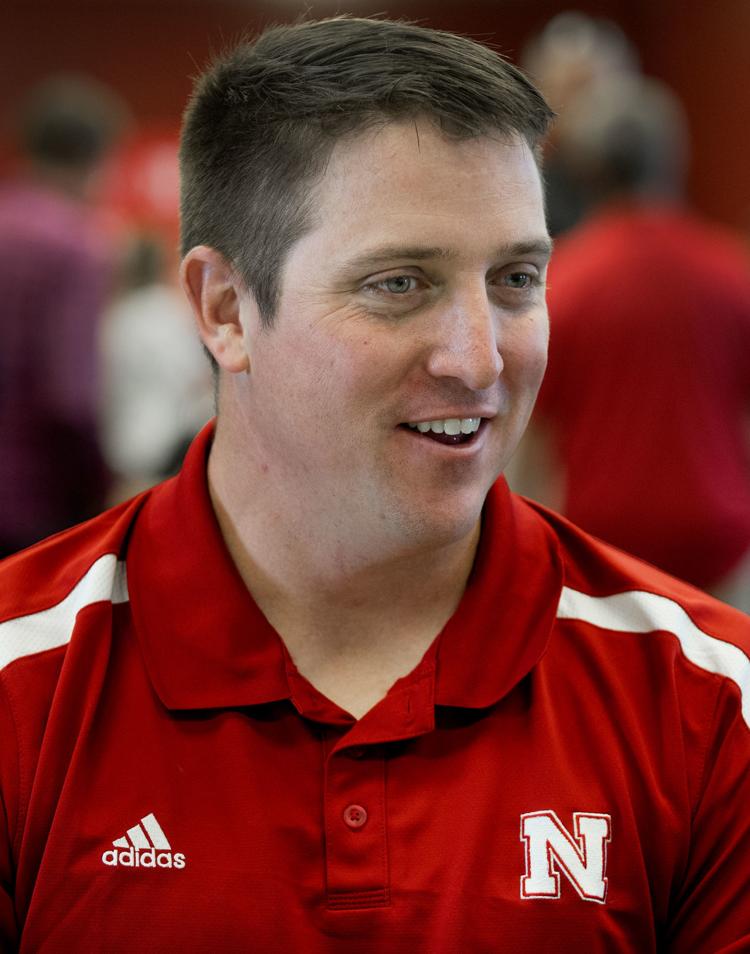 Huskers baseball coach Will Bolt, 6.20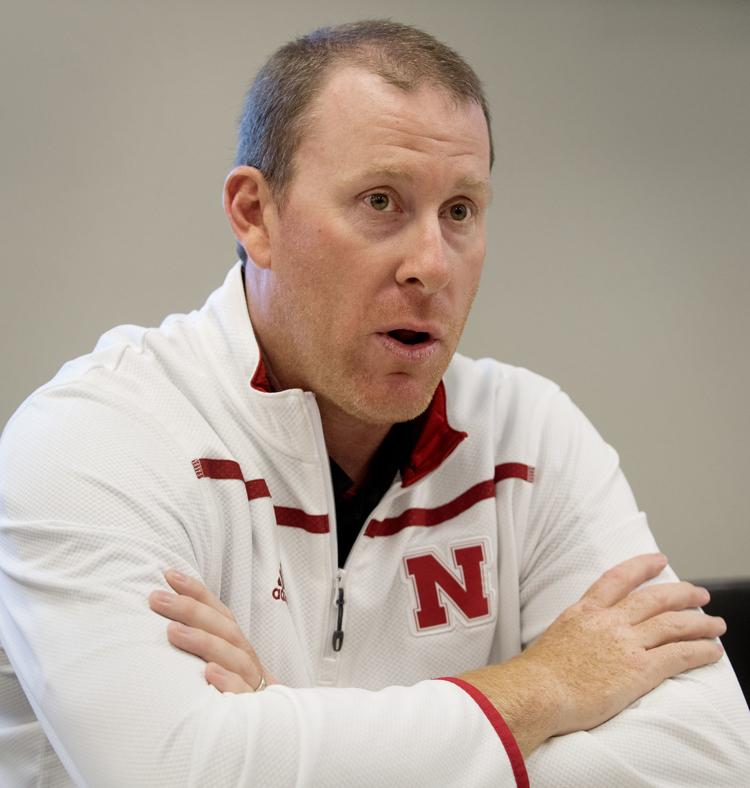 Huskers baseball coach Will Bolt, 6.20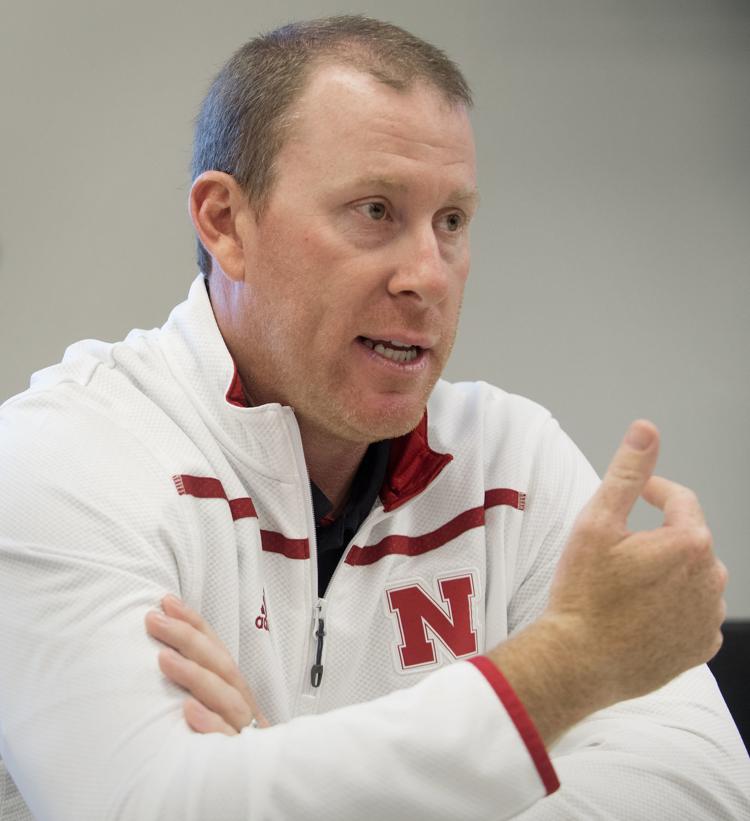 Huskers baseball coach Will Bolt, 6.20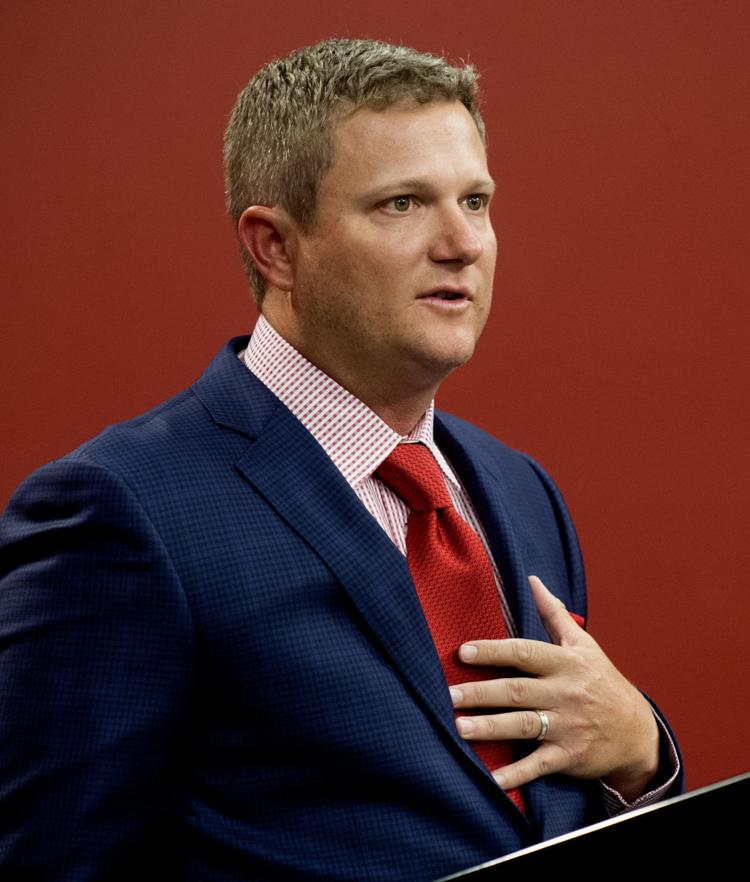 Huskers baseball coach Will Bolt, 6.20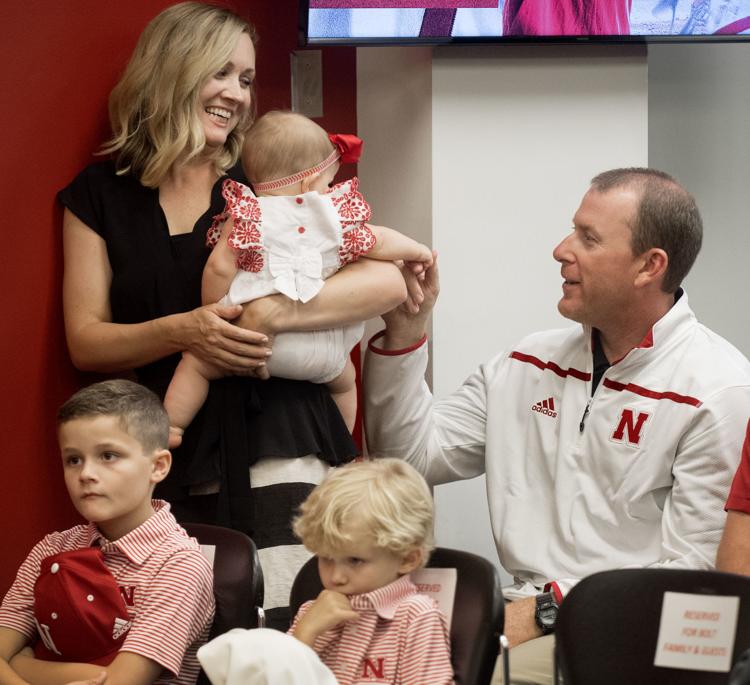 Huskers baseball coach Will Bolt, 6.20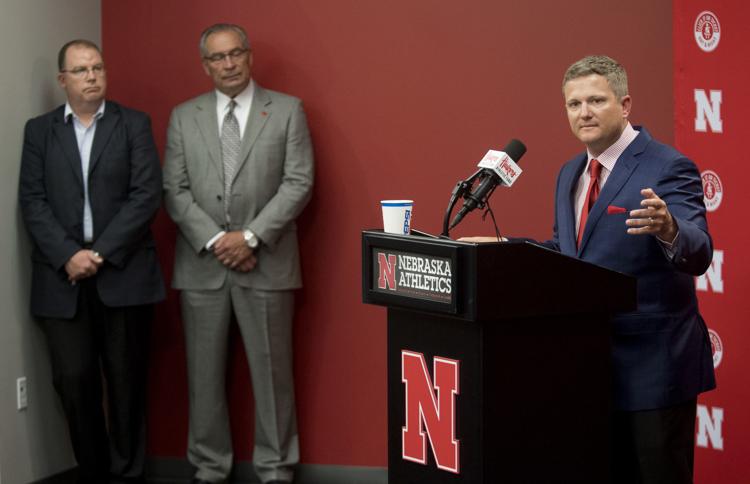 Huskers baseball coach Will Bolt, 6.20