Darin Erstad gladly would have taken three solid innings from Kyle Perry on Wednesday.
The freshman left-handed pitcher, making his second career start, gave the Huskers four.
The Nebraska baseball team didn't have much trouble in a 12-3 win against Air Force on a pleasant afternoon at Haymarket Park. The Huskers took advantage of a whopping 15 walks issued by a combined seven Falcon pitchers, and got a three-hit, four-RBI showing from junior Mojo Hagge.
There were plenty of good midweek signs for Erstad to digest ahead of Friday's Big Ten opener against Michigan State: Second baseman Alex Henwood returned, sophomore Keegan Watson homered for the second time in two days, the Huskers showed patience at the plate.
But none was bigger than Perry, who struck out nine in four innings of one-run baseball.
"We were doing cartwheels after we got three (innings), so to be able to get more than that was a credit to him," said Erstad, the Husker baseball coach. "He's been through a lot of stuff, and to be able to keep it together for four was good to see."
Perry, who entered the game with a 16.20 earned-run average in less than two innings of work, pounded the zone, throwing 49 of 82 pitches for strikes.
The Millard South graduate struck out the side in the first, struck out the side in the third after allowing the first two batters to reach base and got a strikeout to end the fourth, stranding two more.
"Just try to stay calm," Perry said of his approach in working out of jams. "Just throw strikes. I struggled at times today, but I thought for the most part when I got into jams I just tried to stay calm and pound the zone and let the defense do the work."
Perry, who earned the win, was one of five Husker pitchers to see action Wednesday, and they had plenty of support from the offense. NU (8-7) cranked out five extra-base hits.
Hagge went 4-for-5 with four RBIs, and Henwood, after missing nine games due to a shoulder injury, added two hits. Nebraska scored three runs in the first, four in the third and three in the sixth.
Each Husker batter drew at least one walk, including senior Angelo Altavilla, who was walked three times.
You have free articles remaining.
(The school record, by the way, for walks drawn in a game is 19.)
The key, Erstad said, was staying in the zone.
"It's really difficult to get too much action on the bases when they're not around the plate, but you can't control where they throw it, so the more base runners you have, the better things can happen," he said.
A two-game sweep of the Falcons (9-7) provided a boost for a Husker team that struggled in midweek games recently. NU went 3-7 in such contests last season.
"I'm pretty sure the weekends weren't kind to us last year either," Erstad said. "It's one of those things where you have to have guys like Tyler Martin, first outing, comes out and pounds strikes (in the eighth inning). That's awesome to see. Those are the kind of things you hope to see in these situations.
"That's what these midweek games are for, to let guys step up and get things to think about."
Freshman Spencer Schwellenbach, who has immediately emerged as one of the Huskers' top hitters, left Wednesday's game in the second inning after stepping onto first base awkwardly while trying to beat out a throw. He needed some assistance before limping off the field on his own.
"I think it's his ankle, but they're going to do tests," Erstad said.
Schwellenbach, who started at shortstop, is hitting .328 this year. Freshman Cam Chick entered in his place and finished with two hits.
Nebraska vs. Air Force, 3.20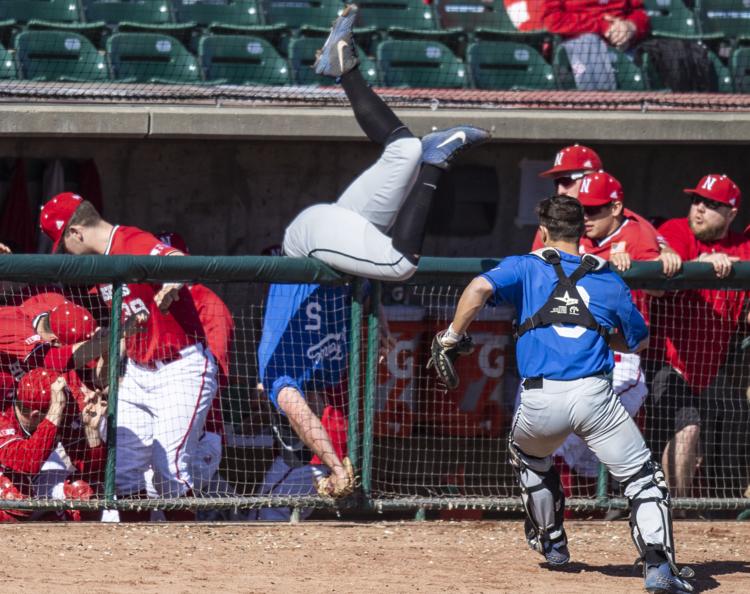 Nebraska vs. Air Force, 3.20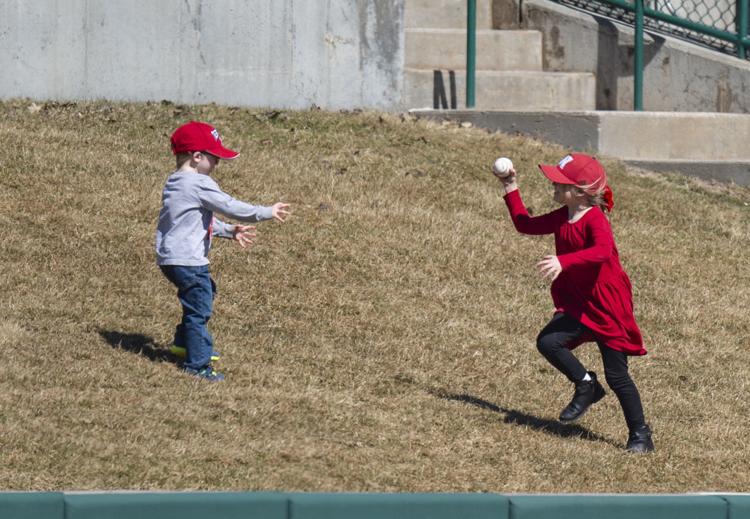 Nebraska vs. Air Force, 3.20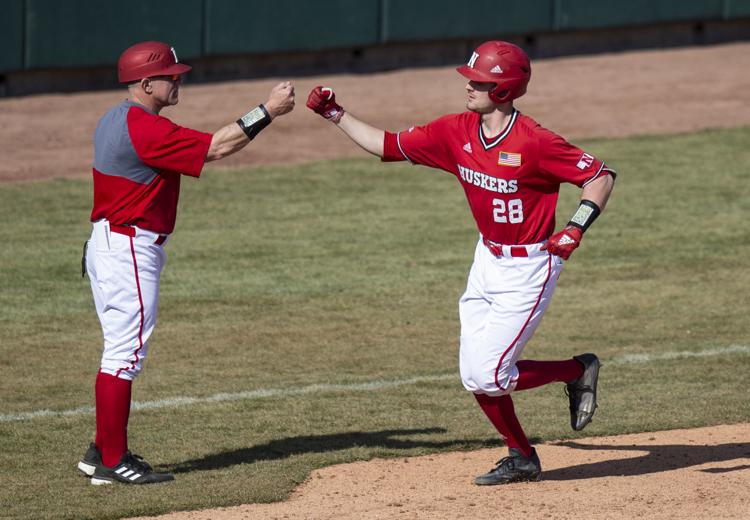 Nebraska vs. Air Force, 3.20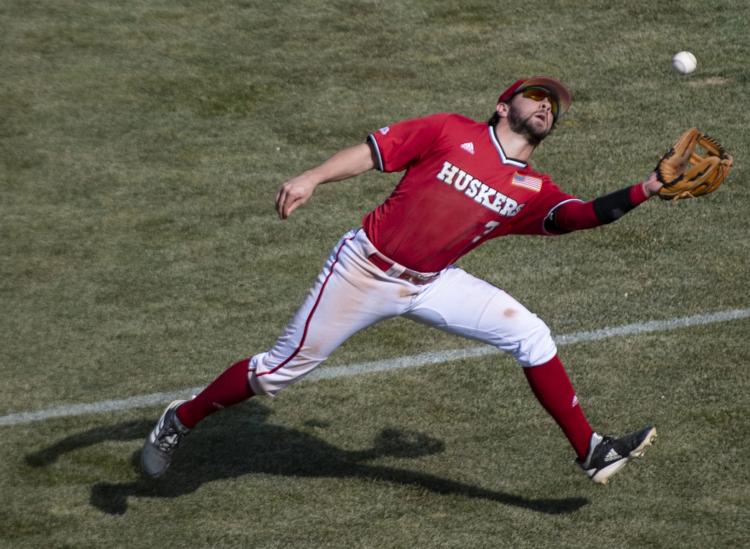 Nebraska vs. Air Force, 3.20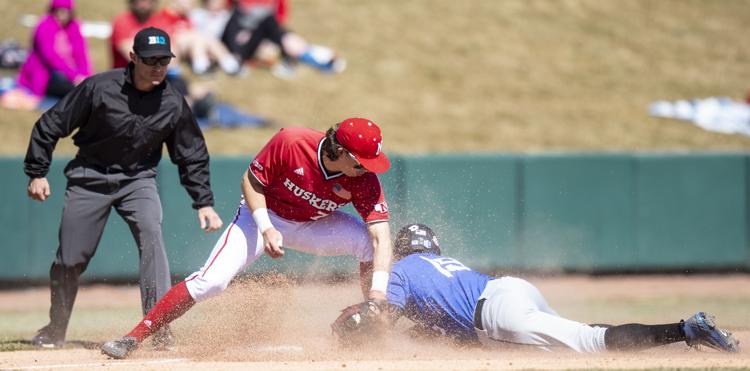 Nebraska vs. Air Force, 3.20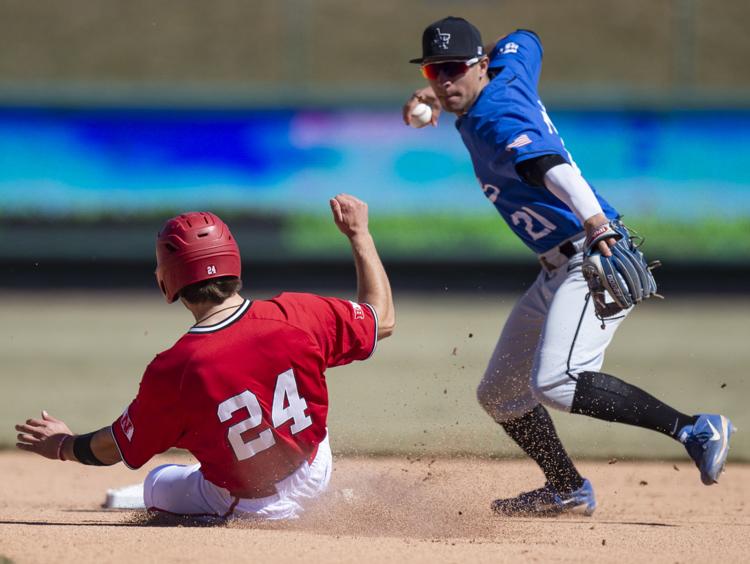 Nebraska vs. Air Force, 3.20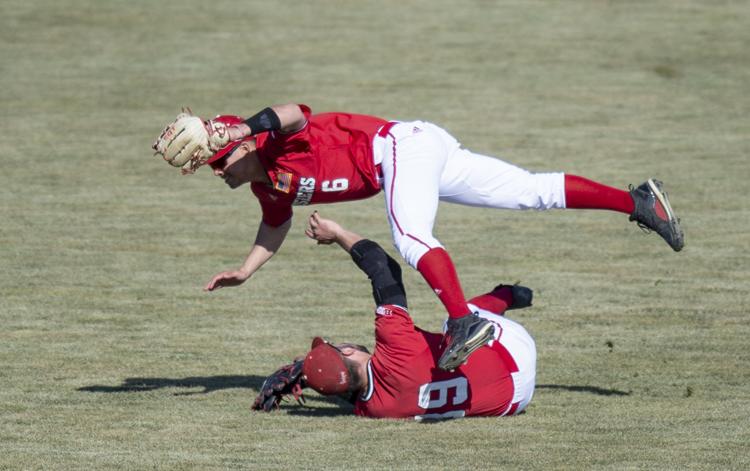 Nebraska vs. Air Force, 3.20
Nebraska vs. Air Force, 3.20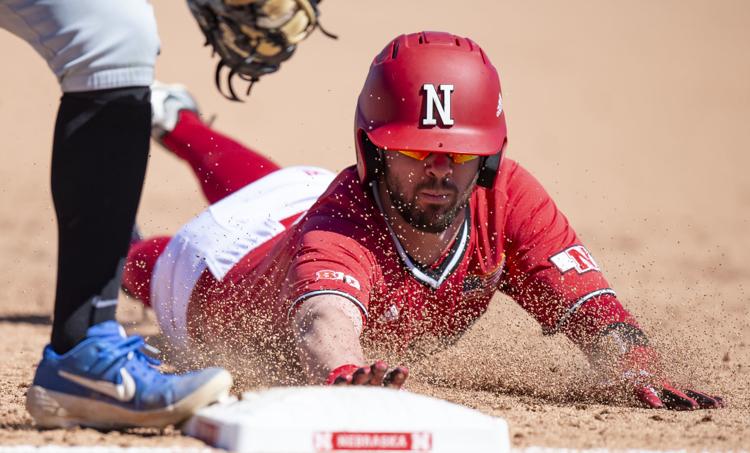 Nebraska vs. Air Force, 3.20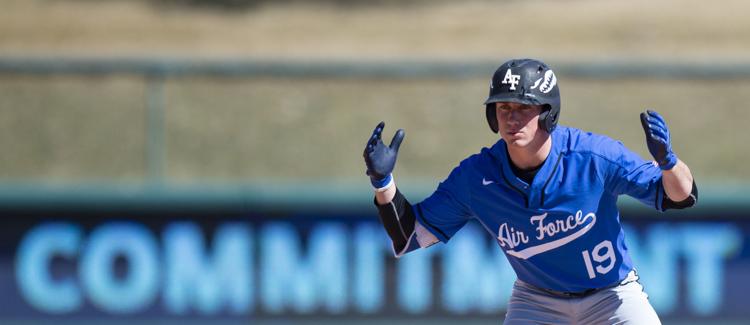 Nebraska vs. Air Force, 3.20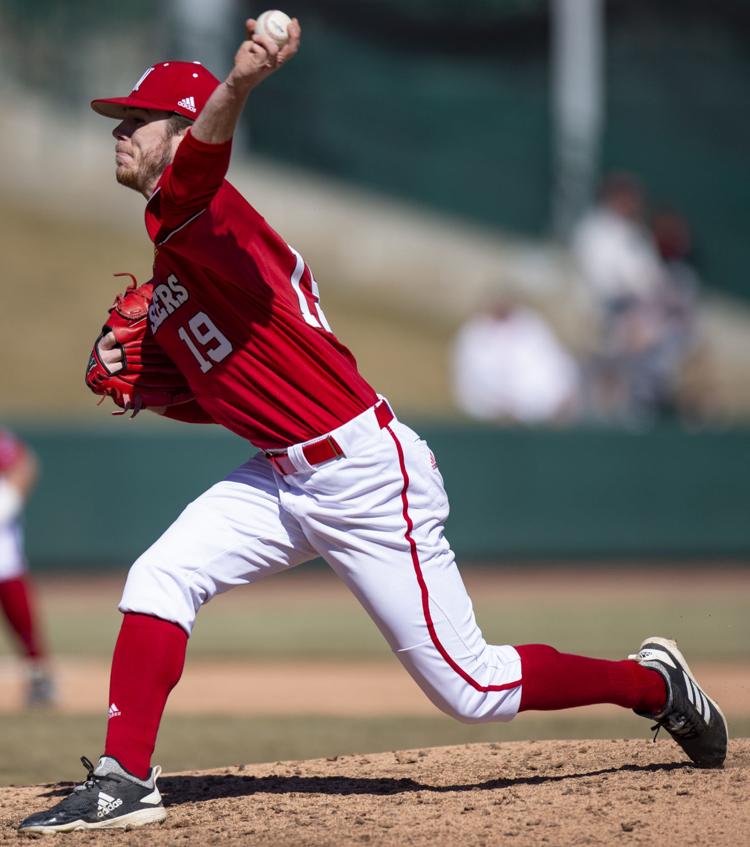 Nebraska vs. Air Force, 3.20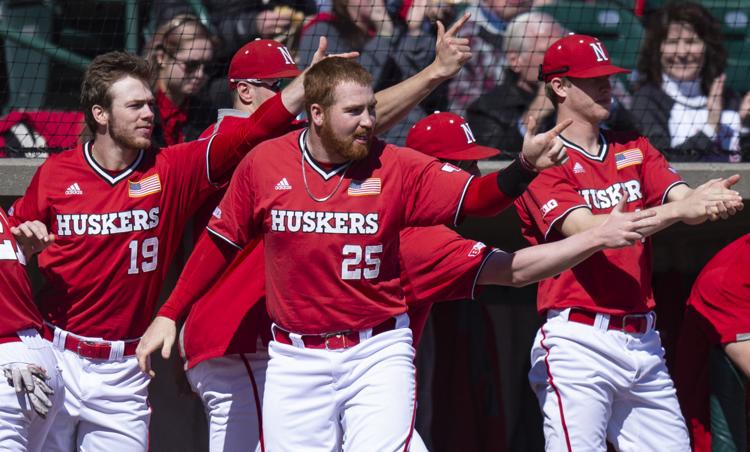 Nebraska vs. Air Force, 3.20