Jeff Christy was coaching the game he loves. He seemed destined to do it, too, if you ask his new boss.
Even so, the question would creep into Christy's head.
He'd ask himself if he picked the right career path after long days, long weeks and long weekends as a volunteer assistant coach. It's a job of sacrifice and one he had held for six years at various places, most recently at Texas A&M.
No doubt, his patience was tested.
"It's not easy all the time," Christy said. "You feel like there's times where you're like, 'Did I make the right decision?'"
Christy's patience was recently rewarded — in a full-circle kind of way.
The Lincoln native and former Nebraska catcher is back at Haymarket Park, this time as Will Bolt's pitching coach.
When Bolt pulled Christy aside in College Station, Texas, and asked the Southeast graduate if he'd come to Nebraska if Bolt got the head coaching job, Christy said it was a no-brainer.
"This place holds a special place in my heart, and if I had an opportunity to come back like I was given, to me, there's no better place to be, being from here, knowing what the school means to me and what the school means to the state," Christy said Thursday after Bolt was formally introduced as Husker coach. "This is just a special time and a special place to be, so that's exactly why I took it."
Fourteen years ago, Christy was behind the dish at Haymarket Park receiving pitches from the likes of Joba Chamberlain, Johnny Dorn, Brian Duensing, Tony Watson, the Shirek brothers and Brett Jensen. Now, he's ready to coach the next wave of Husker pitchers.
Christy has certainly paid his dues.
He developed an interest in coaching while playing at Nebraska and later in the minor and independent leagues. He loved the thinking part of the game. That led Christy to Wichita State, where he served as a volunteer assistant for Gene Stephenson in 2011.
He returned to Lincoln in a volunteer assistant role for Darin Erstad before landing his first assistant position at Division II Central Oklahoma.
Bolt recommended Christy when Texas A&M had an opening for its volunteer position following the 2017 season. The A&M volunteer job may open doors for Division I coaching opportunities, Bolt told Christy at the time.
You have free articles remaining.
The volunteer jobs were not producing paychecks, but Christy was picking up valuable experience, he says, learning from Stephenson, Erstad, Bolt and Rob Childress.
So how did Christy manage to stay in a volunteer role for as long as he did?
"Camps and lessons were a big deal," he said. "And then I was fortunate to have a wife (Michelle) that had a job as well, so she's able to support a little bit more financially for us to continue on that road.
"Sometimes, you question at times, 'Is this going to happen?' You put so many hours in, you put so much time and effort into it, and now that it's happened, it's well worth it."
Bolt said he was drawn to Christy's intelligence and organization skills, keys when it comes to putting together throwing programs. Christy also is a strong communicator and pitch caller.
"Where does that come from? Well, he was a catcher," said Bolt, who also cut his teeth as a volunteer assistant at one time. "He talked to pitchers constantly. He made mound visits based on, 'Hey, you're flying open. Hey, you're getting a little long on your backside. Hey, let's get locked back in right here.' All those things, he has seen it through that set of eyes."
A catcher at heart, Christy believes his past experience behind the plate will serve him well.
"I feel like I've been a defensive guy probably my whole life," said Christy, who coached pitchers at Central Oklahoma and filled in as pitch caller at Texas A&M for a few games. "I've always enjoyed the pitching side of things, I've always enjoyed working with pitchers."
Learning under Childress gave Christy a chance to learn from one of the best pitching minds in college baseball.
"I think a lot of times with Coach Childress, is how he competes with people and how he communicates with players, because it's not always a mechanical issue, it's not always a thing that needs to be fixed from that side of it," Christy said. "Sometimes it's just how you talk to guys and how you turn on that relationship that can get guys to play better."
On Thursday, Christy donned a red Nebraska polo. More than ever, he's comfortable in the position he is in.
"The words can't describe it," he said. "My family is excited, I'm excited. It looks like we're going to hit the ground running."
Huskers baseball coach Will Bolt, 6.20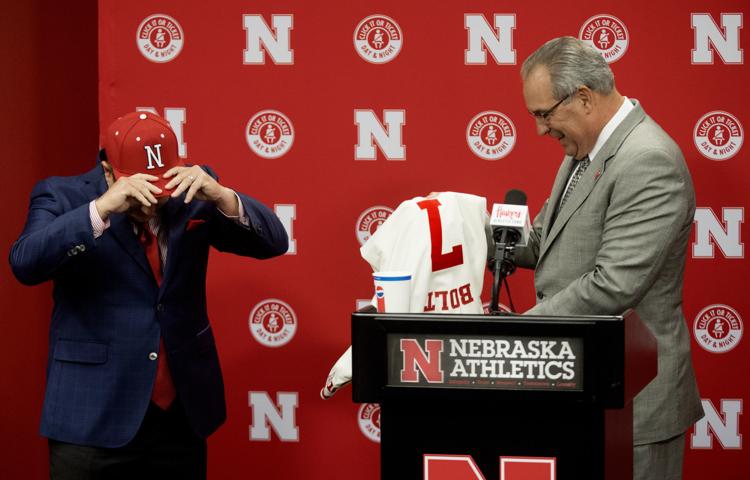 Huskers baseball coach Will Bolt, 6.20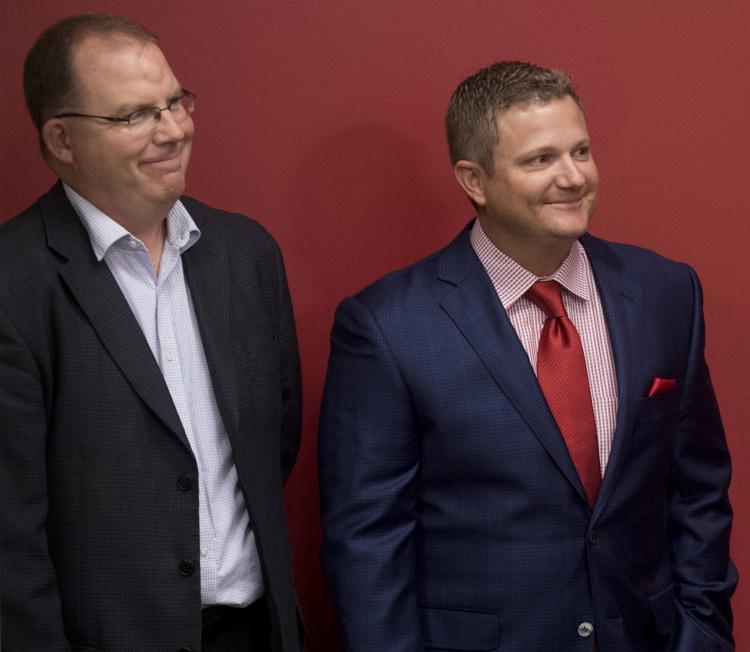 Huskers baseball coach Will Bolt, 6.20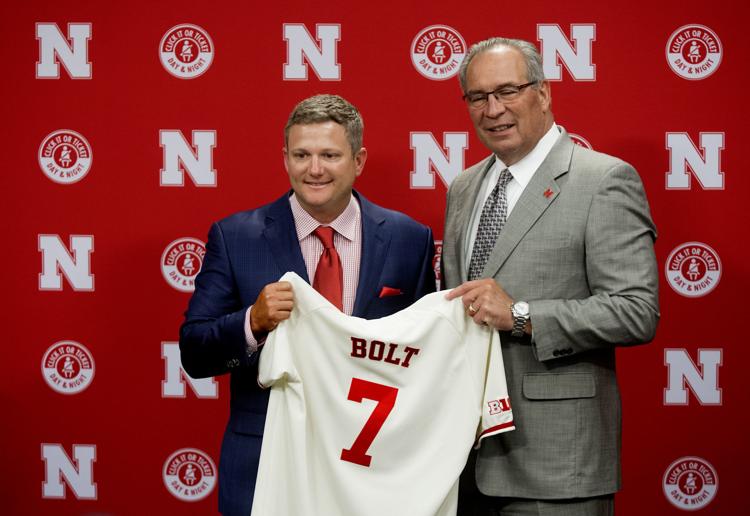 Huskers baseball coach Will Bolt, 6.20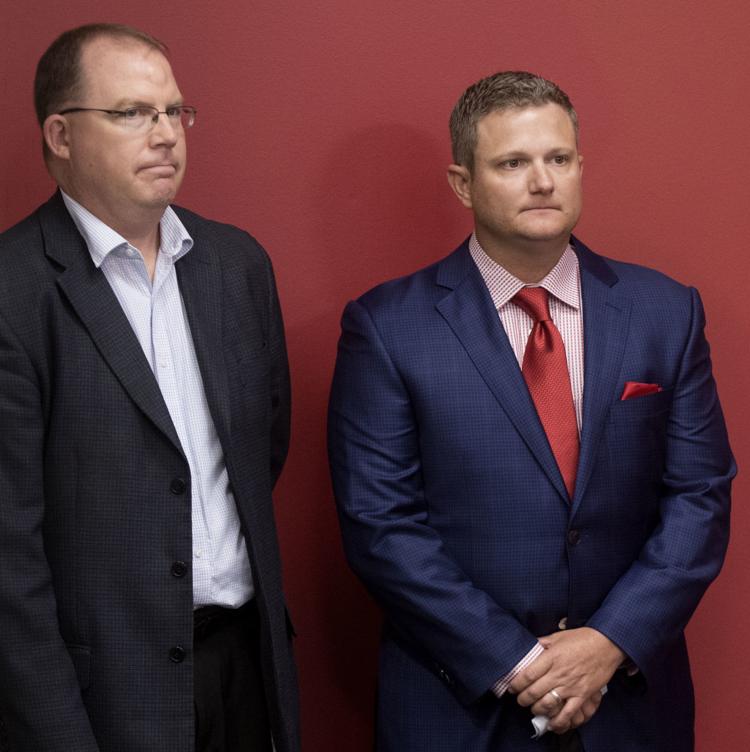 Huskers baseball coach Will Bolt, 6.20
Huskers baseball coach Will Bolt, 6.20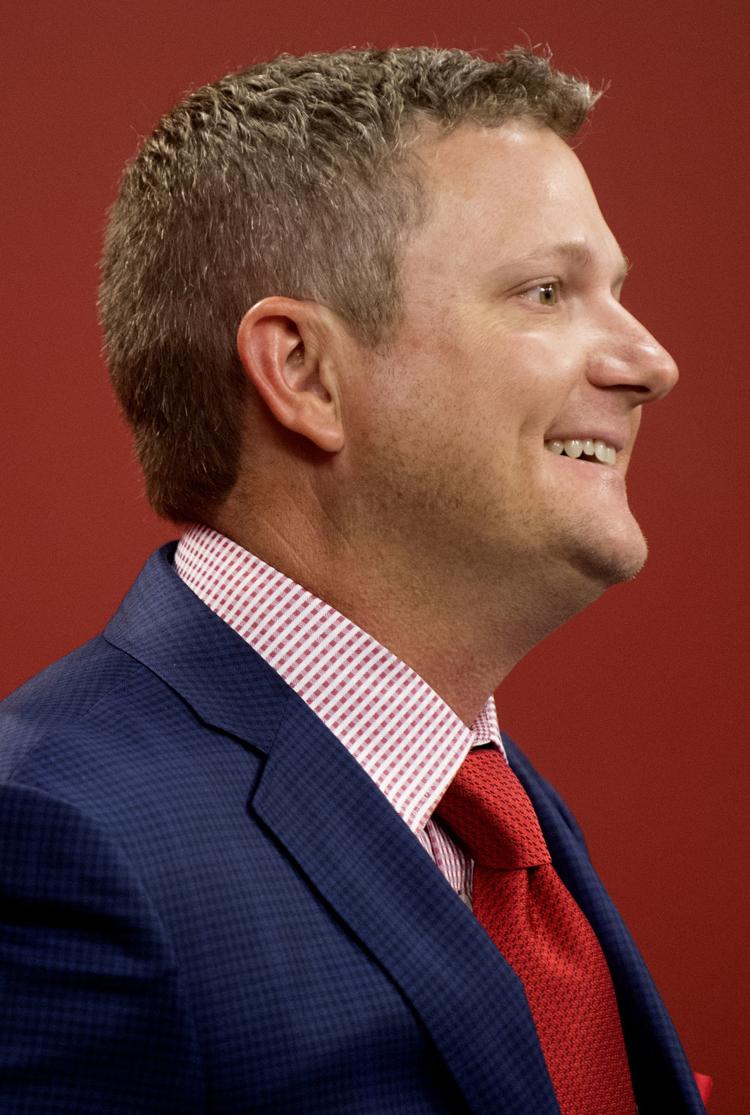 Huskers baseball coach Will Bolt, 6.20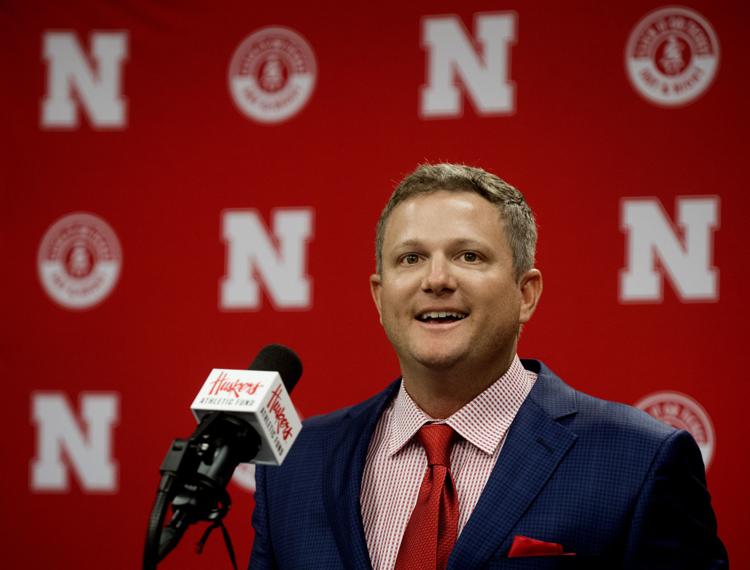 Huskers baseball coach Will Bolt, 6.20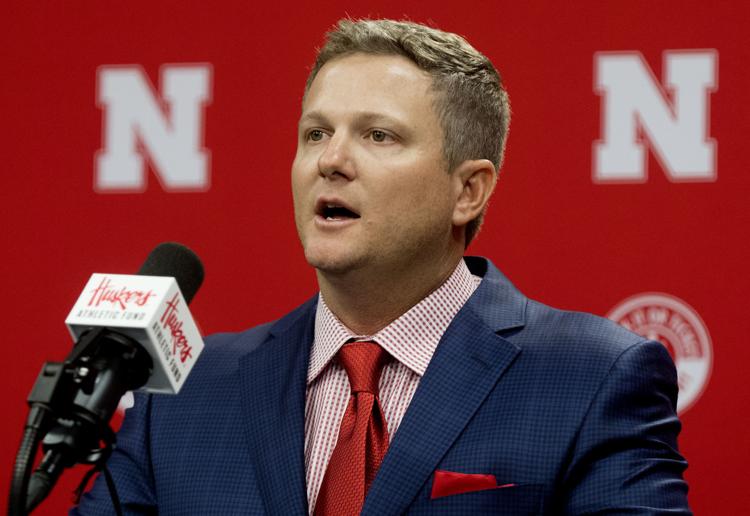 Huskers baseball coach Will Bolt, 6.20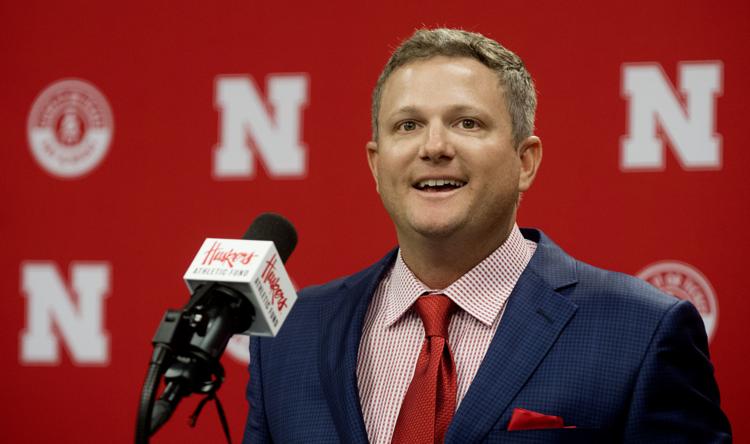 Huskers baseball coach Will Bolt, 6.20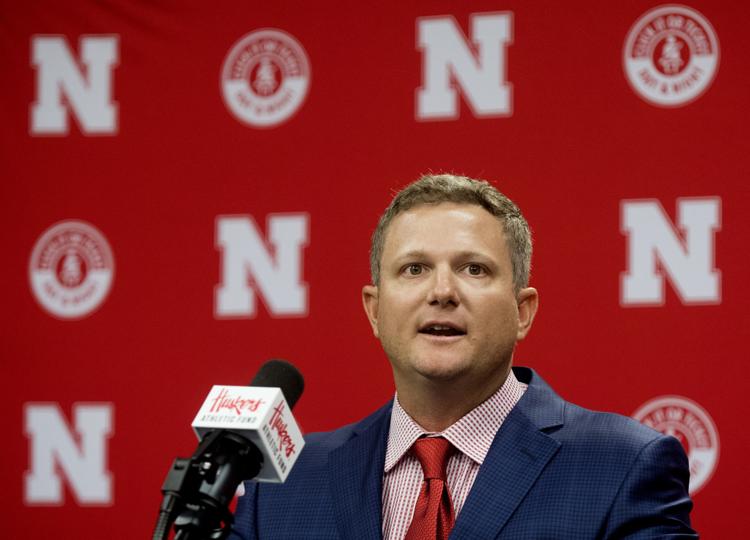 Huskers baseball coach Will Bolt, 6.20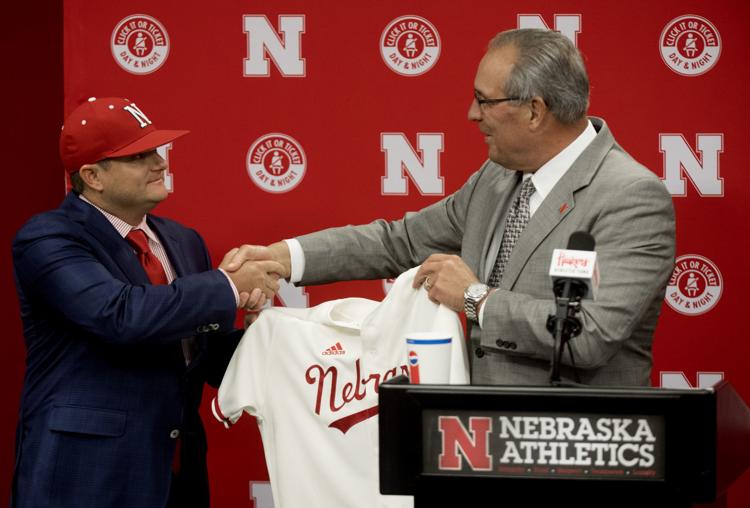 Huskers baseball coach Will Bolt, 6.20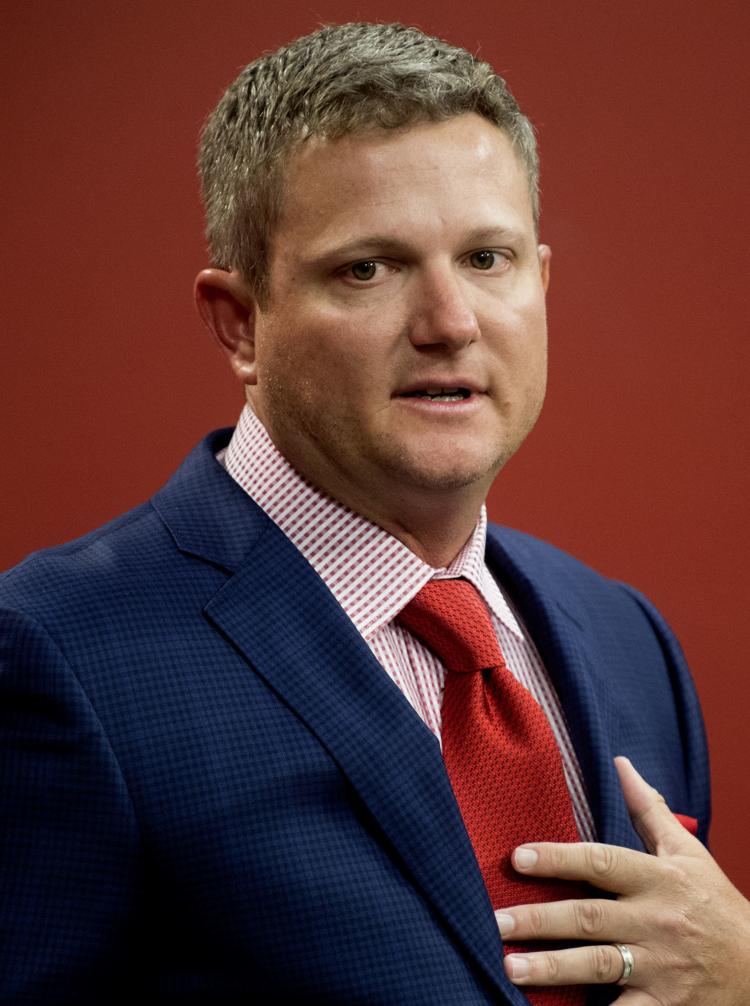 Huskers baseball coach Will Bolt, 6.20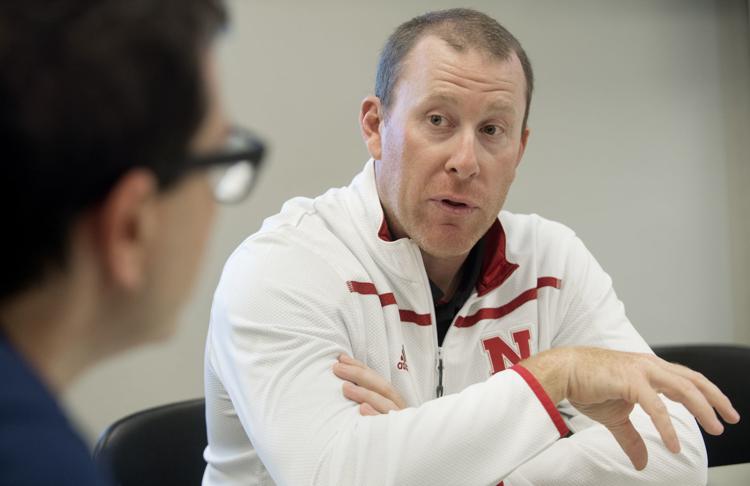 Huskers baseball coach Will Bolt, 6.20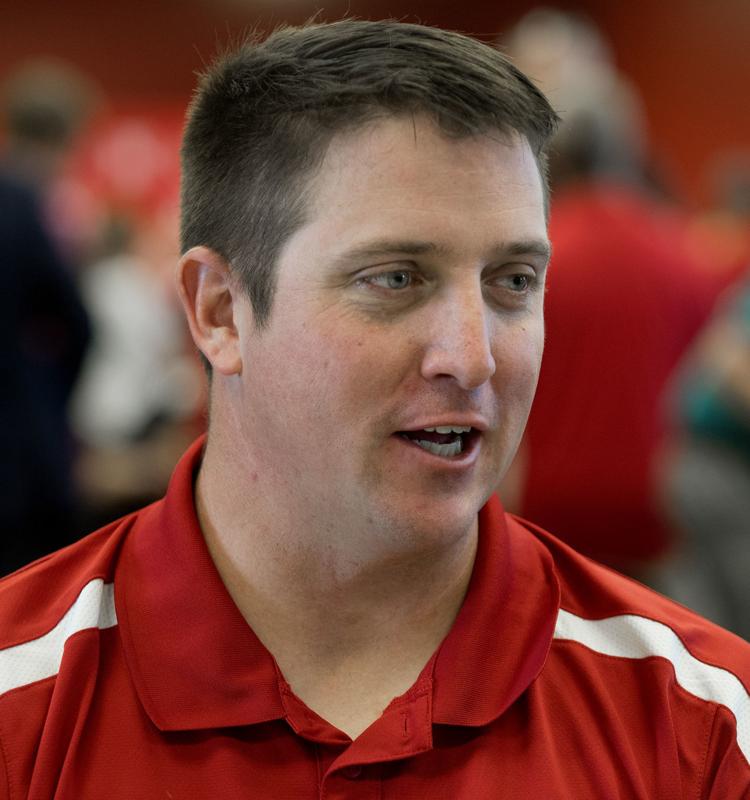 Huskers baseball coach Will Bolt, 6.20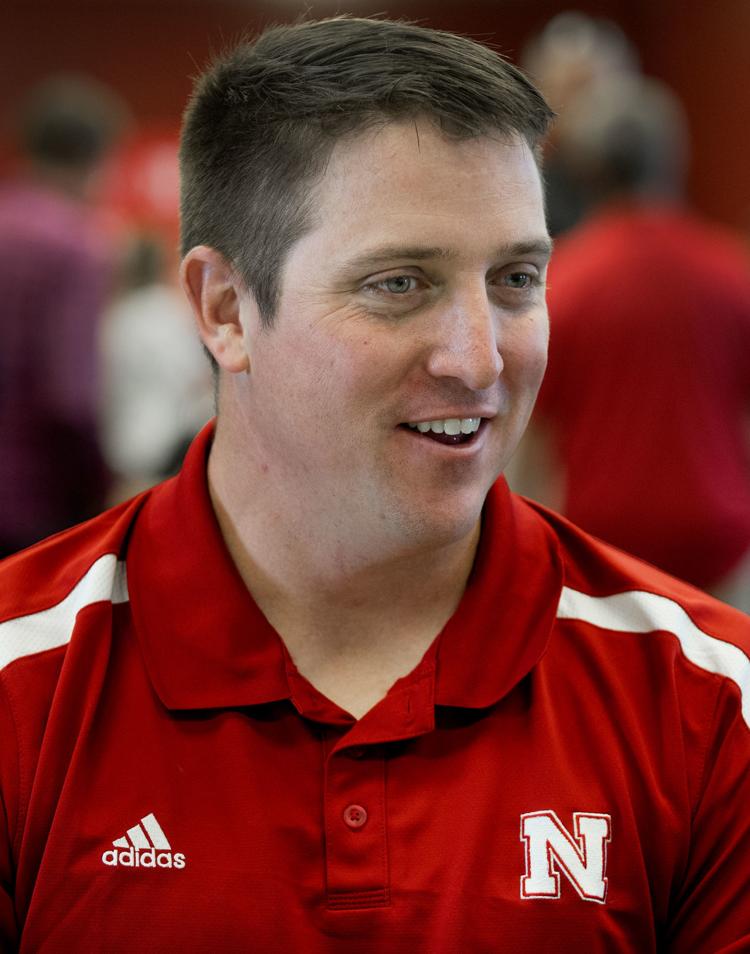 Huskers baseball coach Will Bolt, 6.20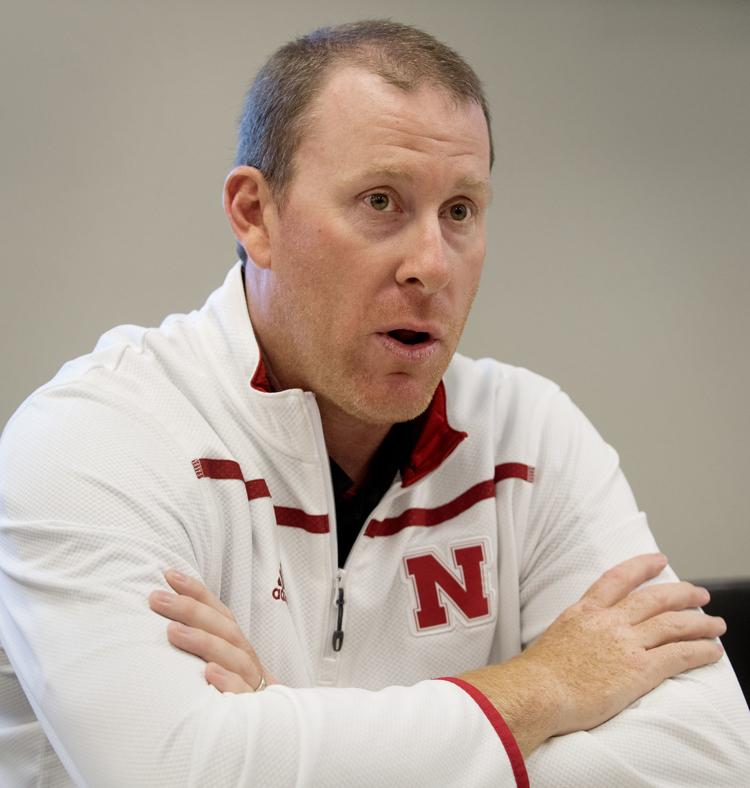 Huskers baseball coach Will Bolt, 6.20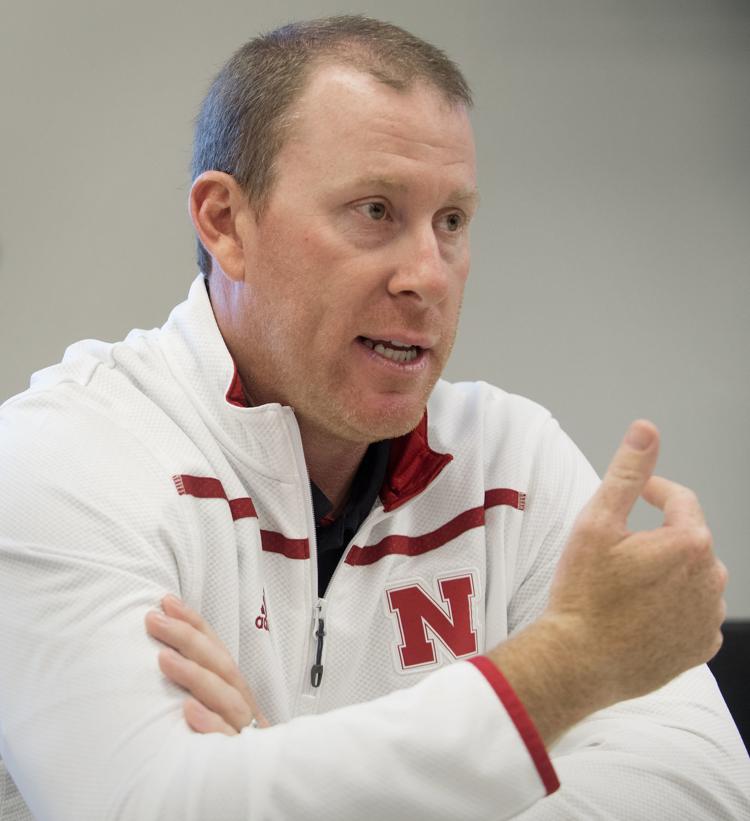 Huskers baseball coach Will Bolt, 6.20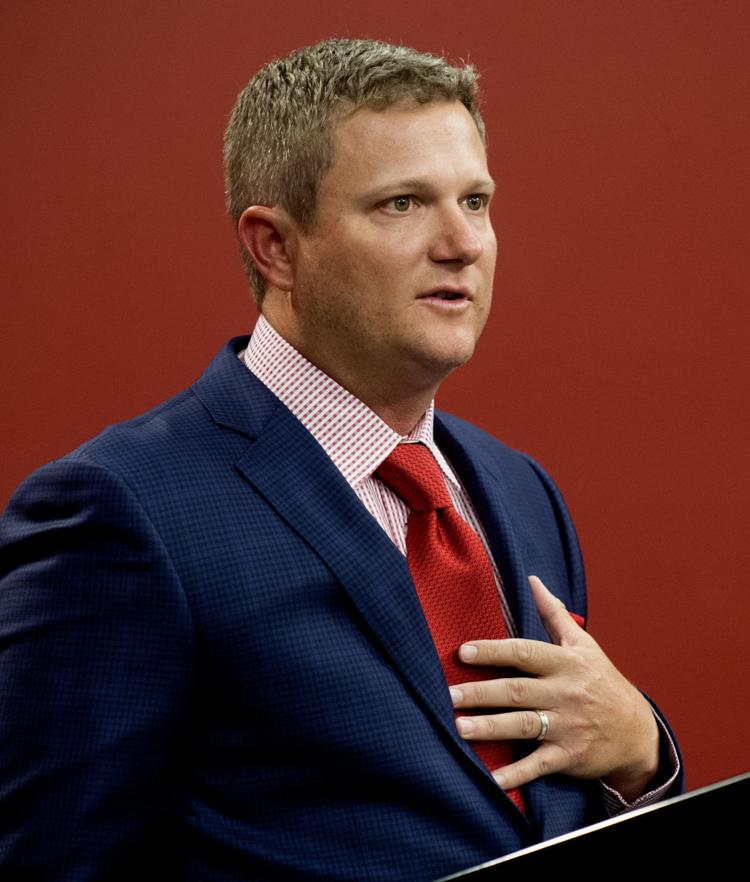 Huskers baseball coach Will Bolt, 6.20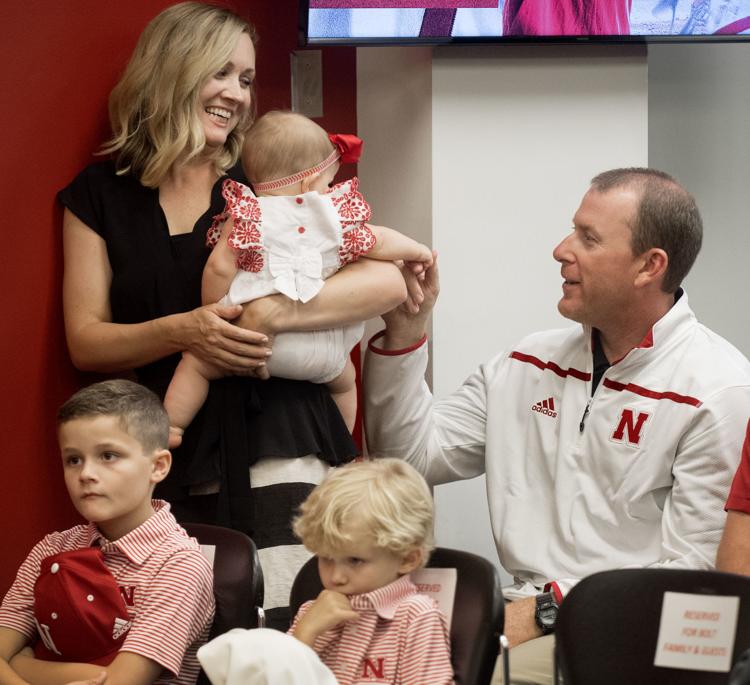 Huskers baseball coach Will Bolt, 6.20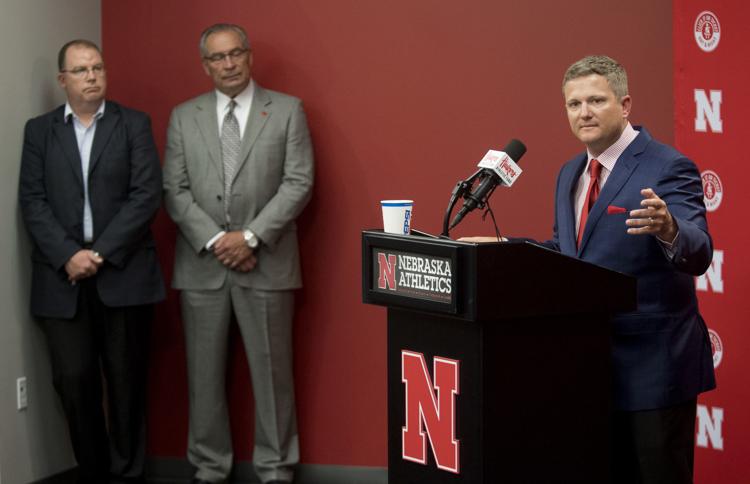 Huskers baseball coach Will Bolt, 6.20