OMAHA -- Pitching on short rest, Griffan Smith and Andrew Magno didn't have much left in the tank.
The two Ohio State southpaws, however, found an energy source, and it came in the form of 17,000-plus fans rooting against them on a top-10 Sunday afternoon at TD Ameritrade Park.
"You can't think," Magno said. "You can't think because it's so loud.
"It's kind of nuts to think about that. It's so loud I can't even hear myself think, so I can just go."
Smith, three days removed from throwing 110 pitches against Maryland, gave the Buckeyes a strong start, and Magno, who pitched earlier in the day, finished a 3-1 win against Nebraska in the Big Ten Tournament championship game.
Hitting against left-handers has been the Huskers' weakness this year, coach Darin Erstad said. So Ohio State threw two lefties at them on Sunday. Smith and Magno combined to limit the Huskers to four hits -- all singles.
"I didn't think that they would throw that many pitches, so I put our lefty lineup in there, because I didn't want to burn guys if they went through the lineup one time," Erstad said of the Buckeyes' decision to go with Smith, while knowing Magno threw 32 pitches earlier in the day in an 8-6 win against Minnesota.
"Let's just say a lot of things didn't go the way that we wanted them to go."
Smith struck out six in 5 2/3 innings (90 pitches), and gave way to Magno, who pitched the final 3 1/3 innings and struck out four.
A crowd of 17,053 was electric from the start, but Magno silenced it one last time by striking out the side in the ninth.
"Man, Husker Nation was strong today, no doubt about it," Ohio State coach Gary Beals said. "I think there was something in that crowd that helped us. An electric crowd, and they kept our guys fired up pretty good."
Two replay reviews proved critical in the game's outcome.
Ohio State's Nick Erwin flied out to Aaron Palensky in right field for the second out in the bottom of the fourth inning. Palensky threw a dart to home on the play to gun down OSU's Brent Todys, who tried to score from third on the sacrifice, for the third out. Ohio State challenged the play and video showed catcher Luke Roskam tagging Todys in the chest after Todys had touched the plate.
The run gave the Buckeyes a 2-0 lead.
Nebraska (31-22) found some momentum later on, chasing off Smith (7-4) and scoring a run on Gunner Hellstrom's bases-loaded walk in the sixth before threatening again in the seventh.
You have free articles remaining.
With Joe Acker on third base and Colby Gomes on second, Palensky hit a chopper to the third-base side. Erwin scooped it and fired to first on a bang-bang play. Palensky was ruled out and Erstad challenged. The play was upheld.
"I was pretty confident that I was wrong, but it was that close, we had to check," Erstad said. "I knew right away. They put the replay up there on the board when they know they're right, so I knew we were in trouble. When they don't put it up there, you know you have a chance. So when they put it up there, I was ready to go to the next inning."
A reversal of the call would have tied the game at 2-2 and NU would have continued batting.
The play zapped momentum from the Huskers as Magno retired six of the final seven Huskers he faced to earn his 14th save of the season.
"Those are good learning lessons for our young guys," Erstad said of some missed chances late in the game. "Those are those windows that when you do have the opportunities, you got to get the big hit. You got to find it and we weren't able to."
Like Ohio State, Nebraska turned to a starter on short rest. Erstad said he was talked into starting senior Matt Waldron (6-4), who threw 121 pitches against Minnesota on Wednesday night. Waldron gave the Huskers three solid innings.
Freshman Shay Schanaman pitched four strong innings before running into a little trouble in the eighth, which led to the Buckeyes' third run.
Now the Huskers turn their attention to the NCAA Tournament. They didn't get the automatic berth by winning the Big Ten Tournament but they're viewed as a lock to get in.
NU made Omaha their home for five days, reaching the Big Ten Tournament final for the first time since 2014. Now the Huskers look to make some noise next weekend.
The NCAA Tournament selection show is at 11 a.m. Monday.
"This team isn't going anywhere," said Acker, who had two hits. "We're going to get back to Lincoln, we're going to rest up and we're going to hopefully find out where we're going to go for a regional and we're going to win a regional."
Ohio State (35-25), the seventh seed entering Omaha, became the lowest-seeded team to win a Big Ten Tournament. The Buckeyes also played the entire tournament without Friday ace Garrett Burhenn, who was out because of concussion protocol.
All-Big Ten Tournament team: P Seth Lonsway, Ohio State; P Andrew Magno, Ohio State; P Griffan Smith, Ohio State; C Dillon Dingler, Ohio State; 1B Maxwell Costes, Maryland; 2B Ako Thomas, Michigan; 3B Angelo Altavilla, Nebraska; SS Spencer Schwellenbach, Nebraska; OF Brady Cherry, Ohio State; OF Dominic Canzone, Ohio State; OF Jesse Franklin, Michigan; DH Jordan Nwogu, Michigan.
Nebraska Huskers vs. Ohio State Buckeyes, 5.26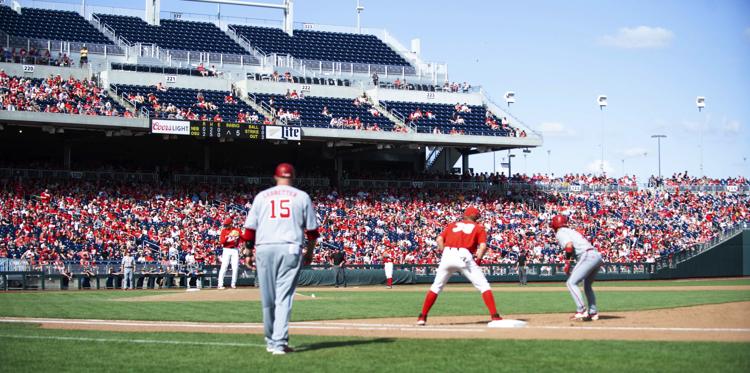 Nebraska Huskers vs. Ohio State Buckeyes, 5.26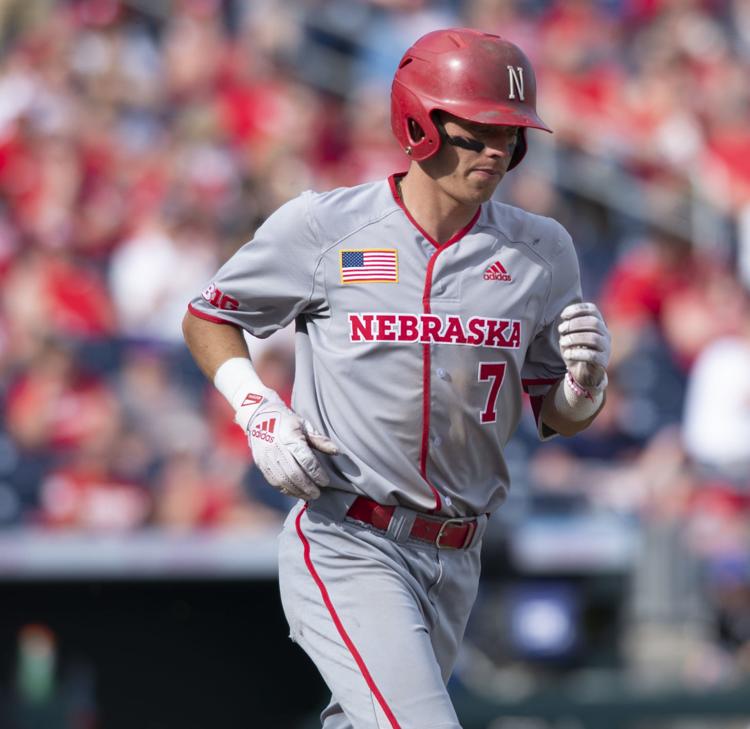 Nebraska Huskers vs. Ohio State Buckeyes, 5.26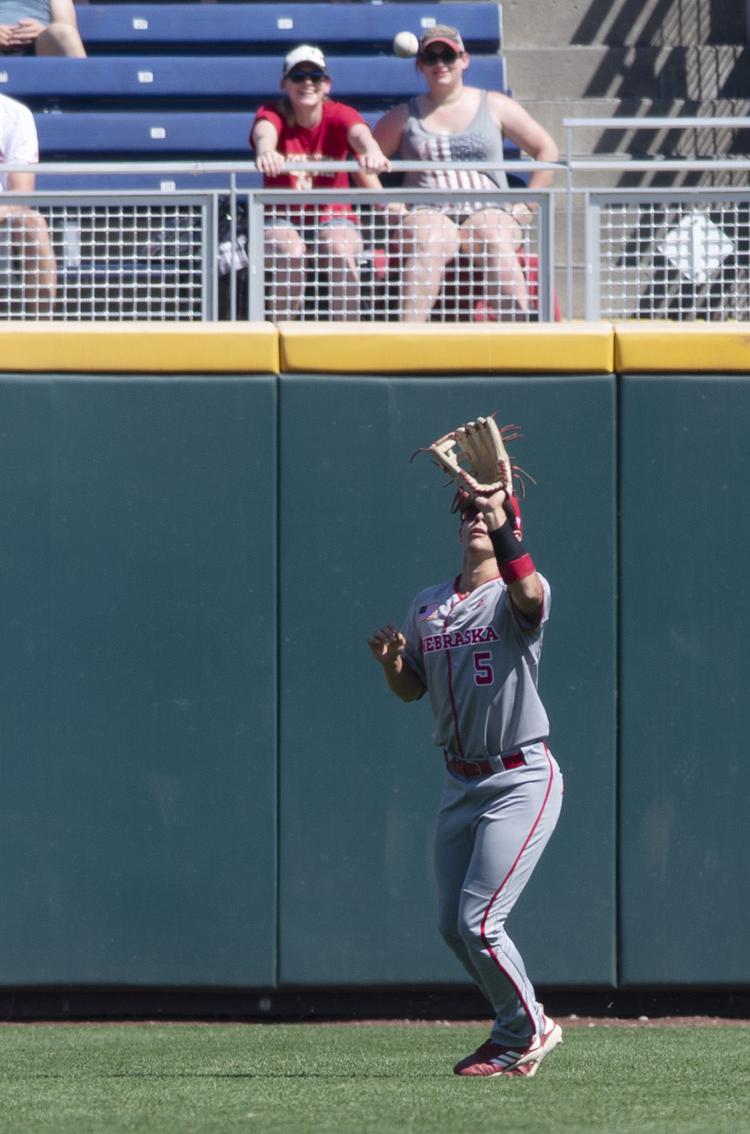 Nebraska Huskers vs. Ohio State Buckeyes, 5.26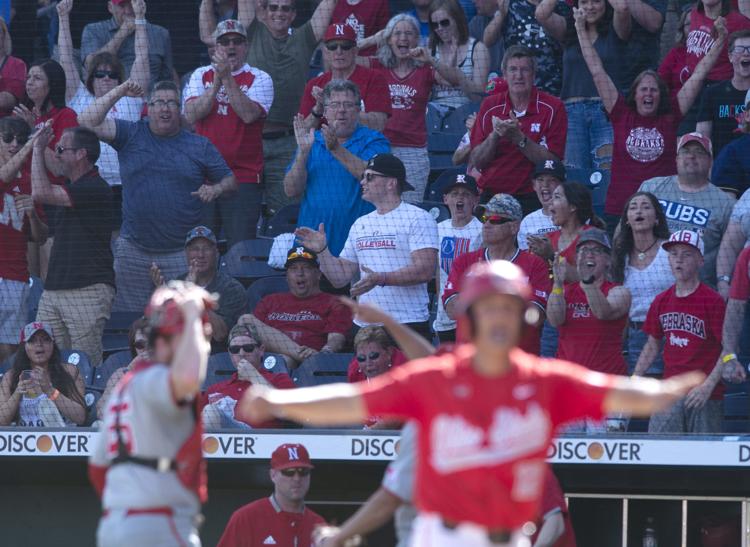 Nebraska Huskers vs. Ohio State Buckeyes, 5.26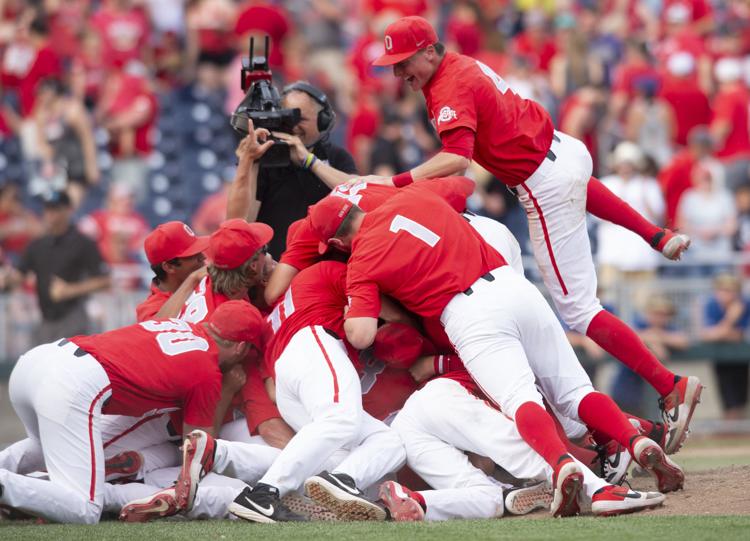 Nebraska Huskers vs. Ohio State Buckeyes, 5.26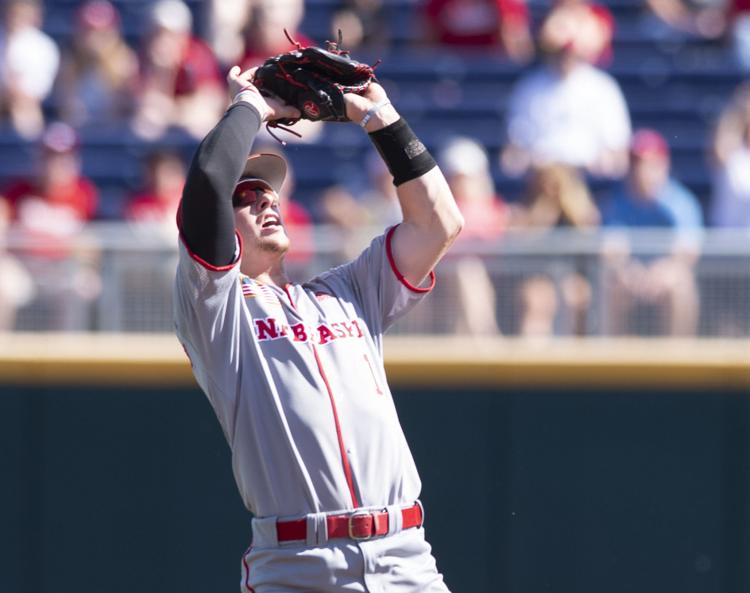 Nebraska Huskers vs. Ohio State Buckeyes, 5.26
Nebraska Huskers vs. Ohio State Buckeyes, 5.26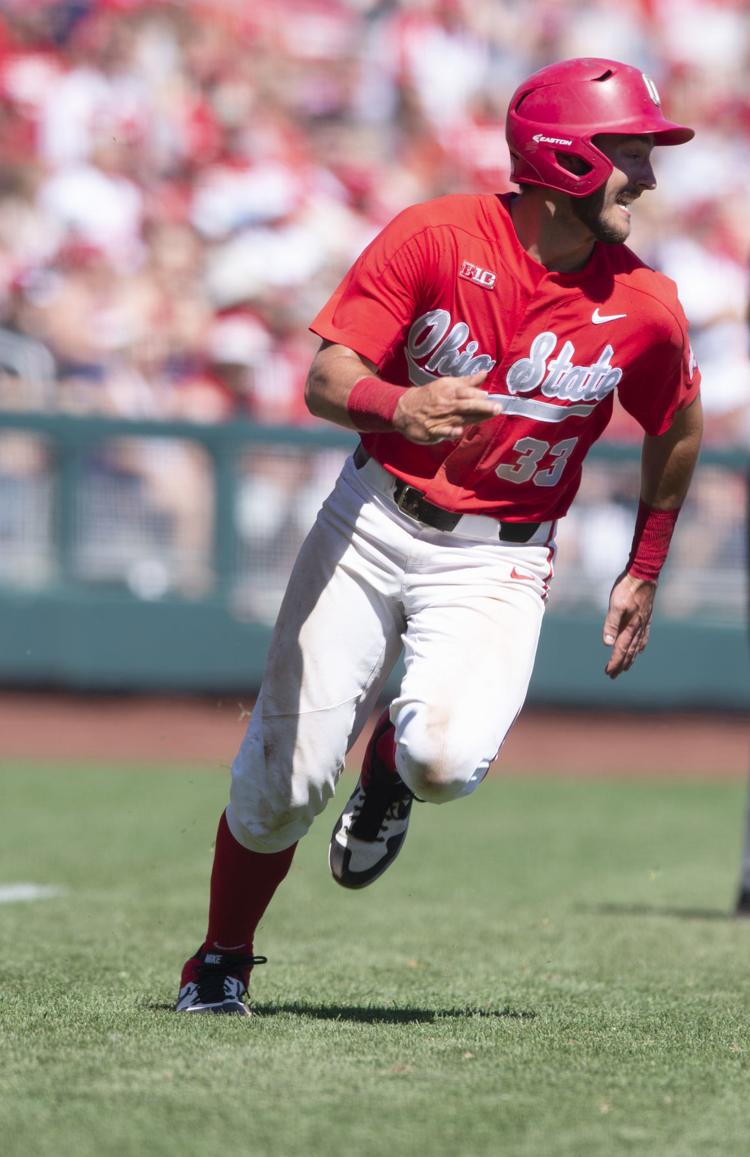 Nebraska Huskers vs. Ohio State Buckeyes, 5.26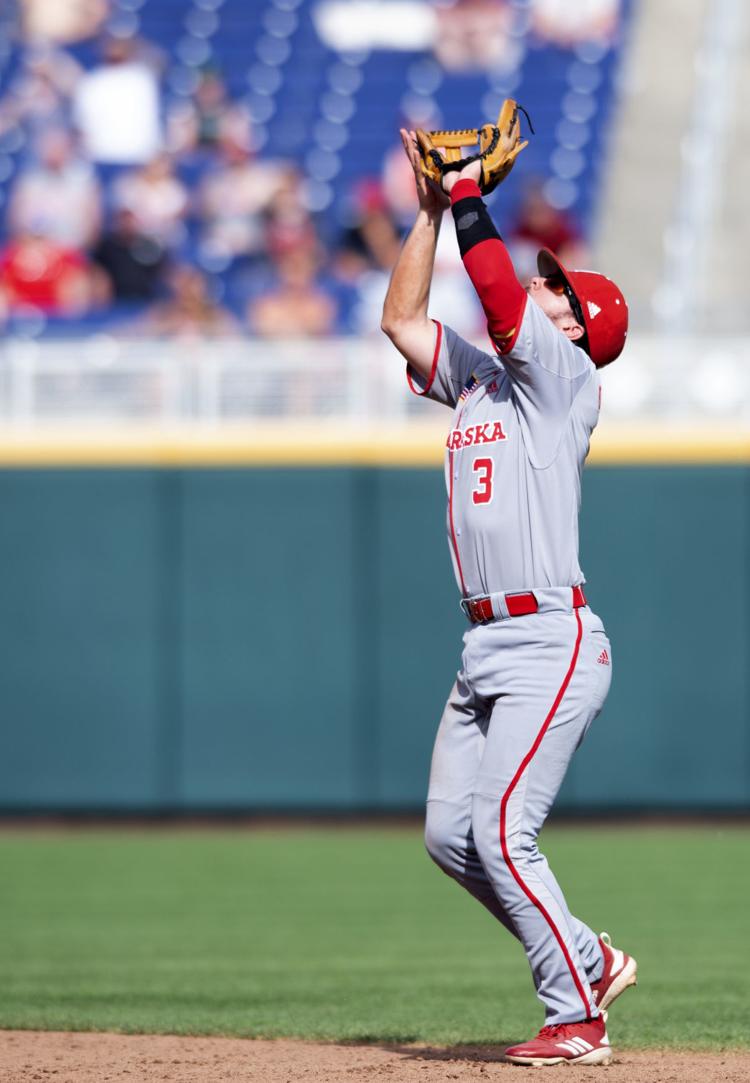 Nebraska Huskers vs. Ohio State Buckeyes, 5.26
Nebraska Huskers vs. Ohio State Buckeyes, 5.26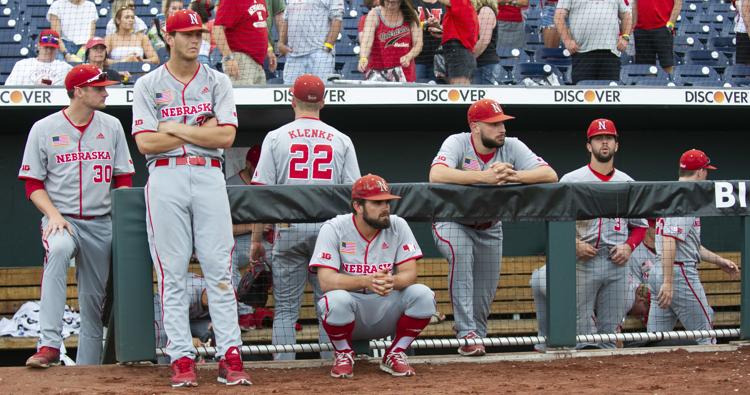 Nebraska Huskers vs. Ohio State Buckeyes, 5.26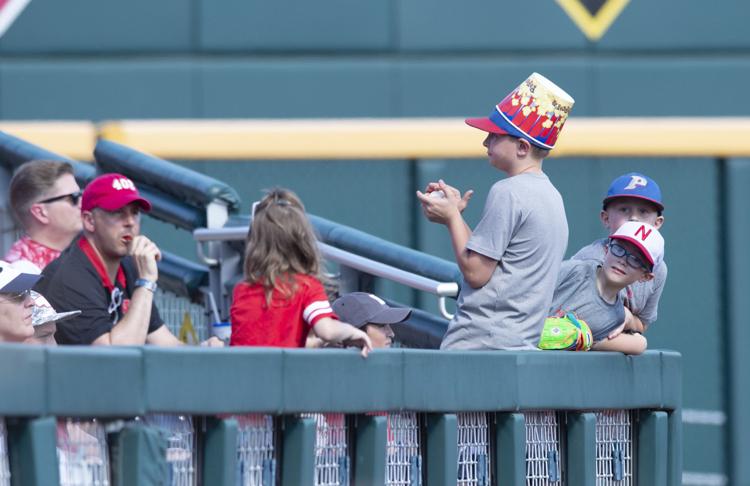 Nebraska Huskers vs. Ohio State Buckeyes, 5.26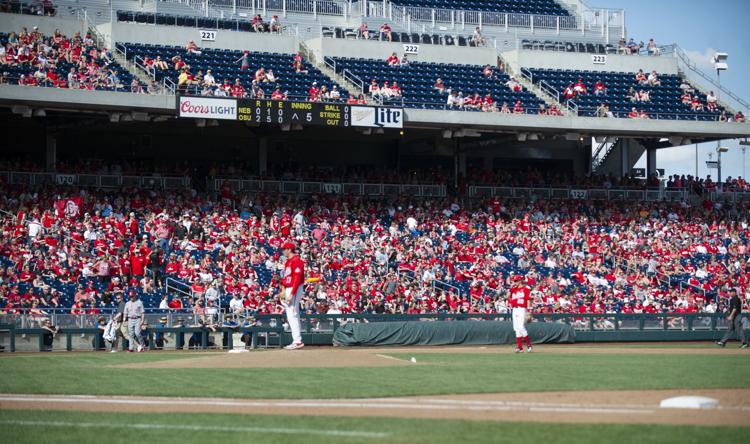 Nebraska Huskers vs. Ohio State Buckeyes, 5.26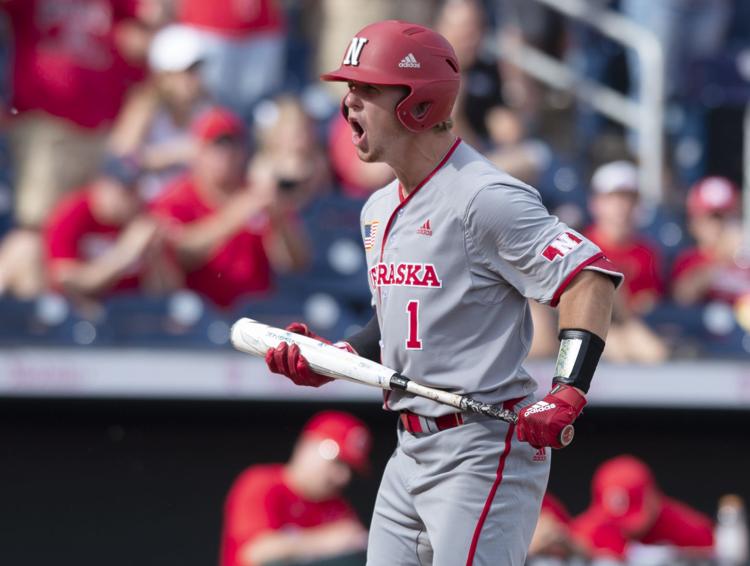 Nebraska Huskers vs. Ohio State Buckeyes, 5.26
Nebraska Huskers vs. Ohio State Buckeyes, 5.26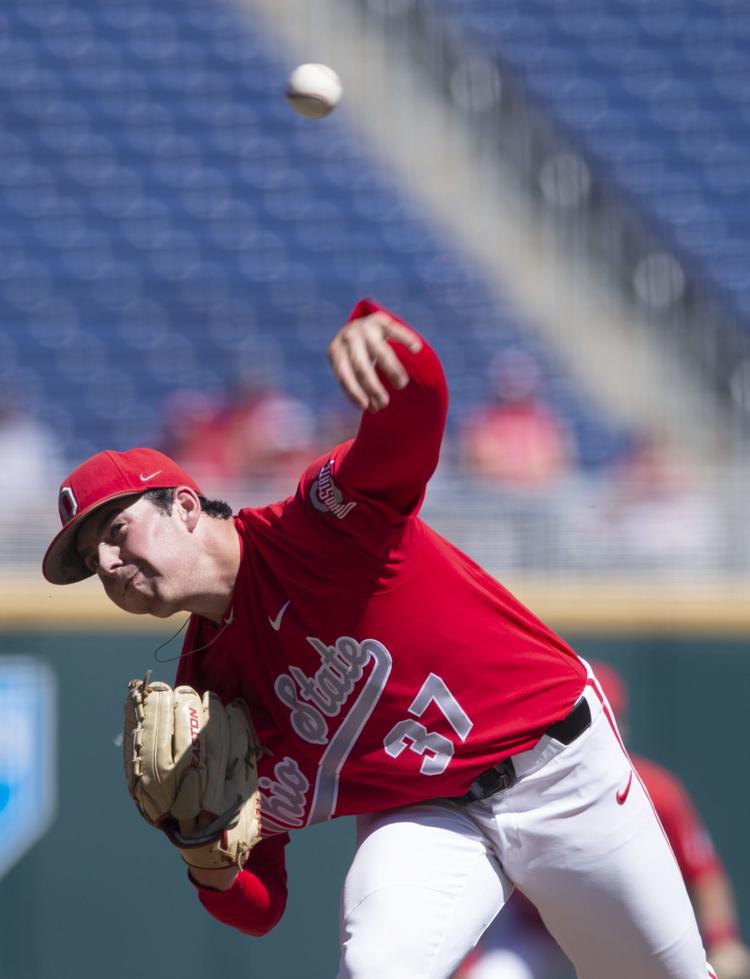 Nebraska Huskers vs. Ohio State Buckeyes, 5.26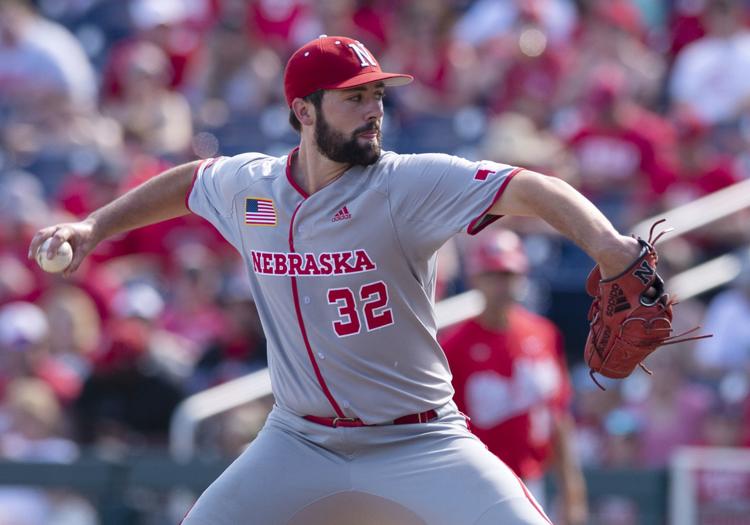 Nebraska Huskers vs. Ohio State Buckeyes, 5.26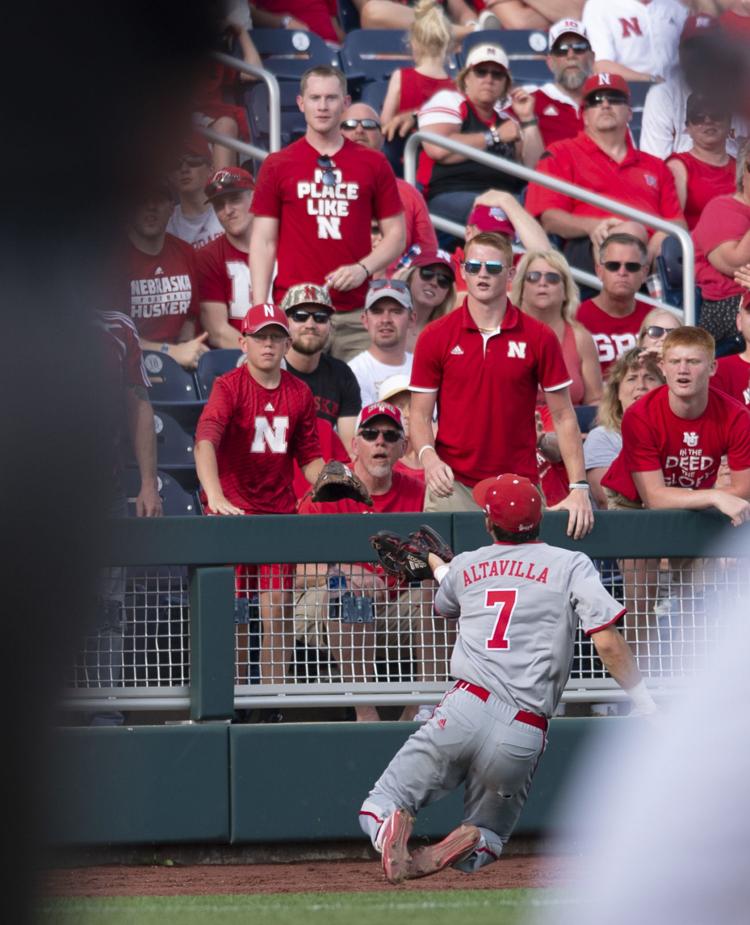 Nebraska Huskers vs. Ohio State Buckeyes, 5.26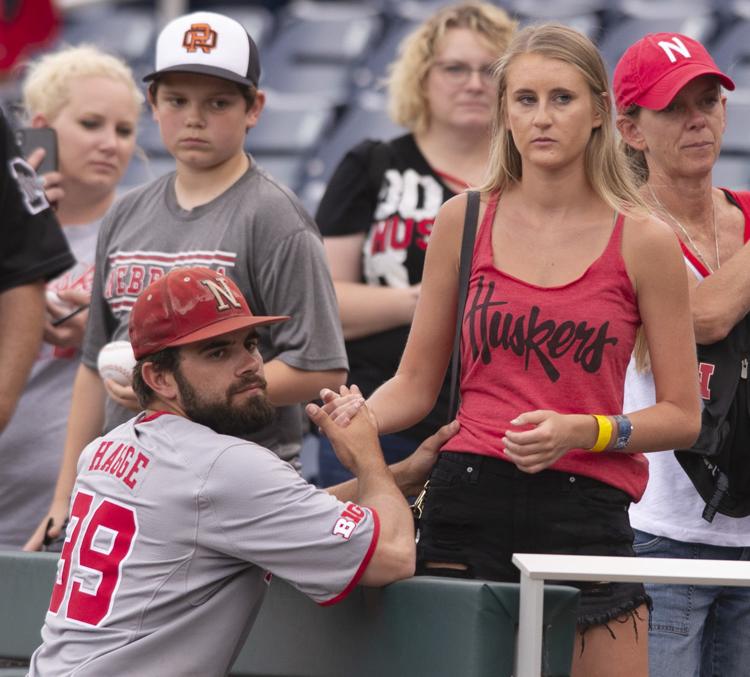 Nebraska Huskers vs. Ohio State Buckeyes, 5.26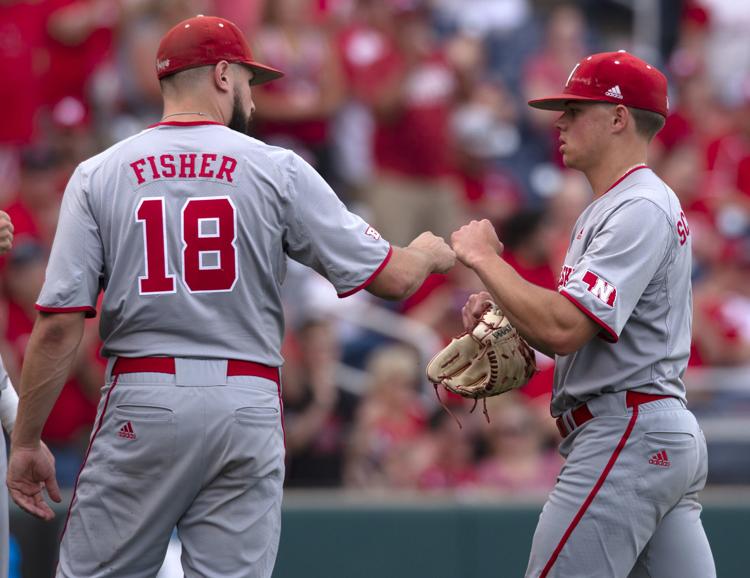 Nebraska Huskers vs. Ohio State Buckeyes, 5.26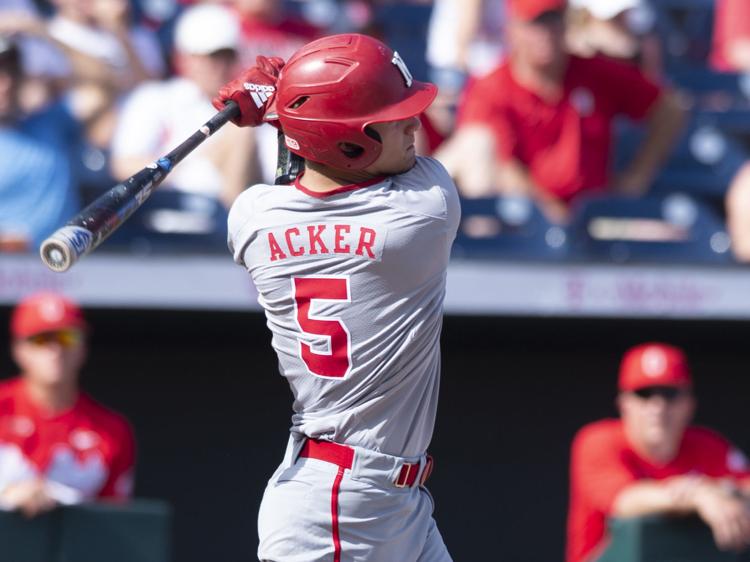 Nebraska Huskers vs. Ohio State Buckeyes, 5.26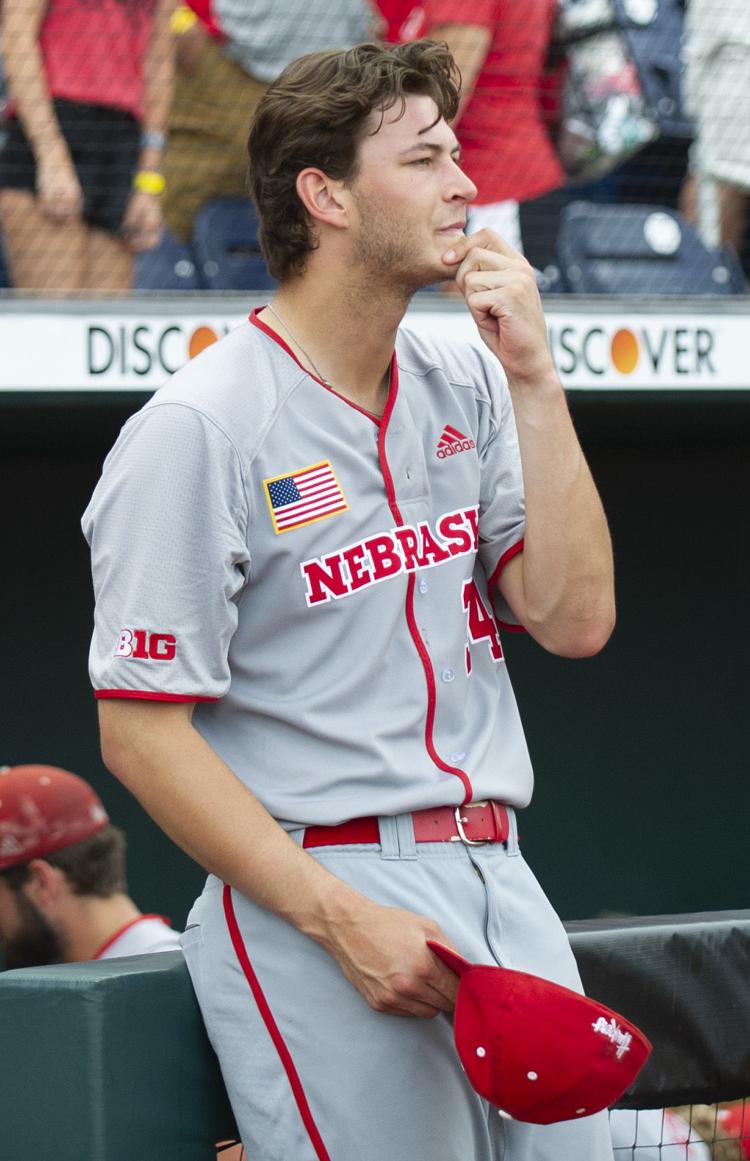 Nebraska Huskers vs. Ohio State Buckeyes, 5.26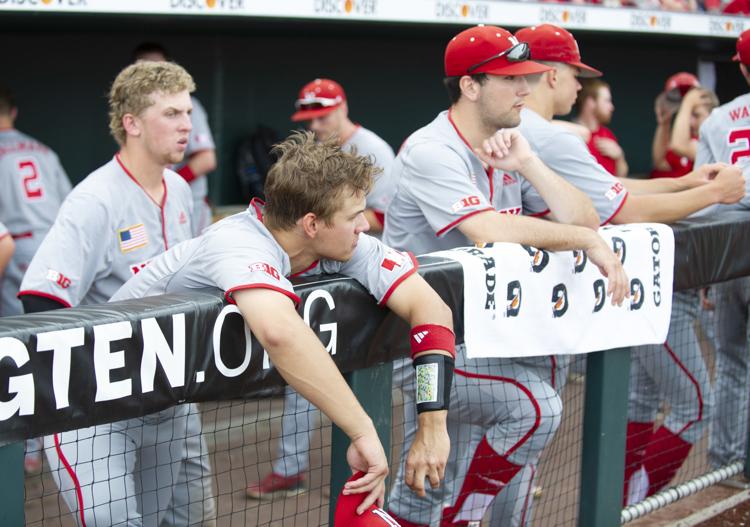 Nebraska Huskers vs. Ohio State Buckeyes, 5.26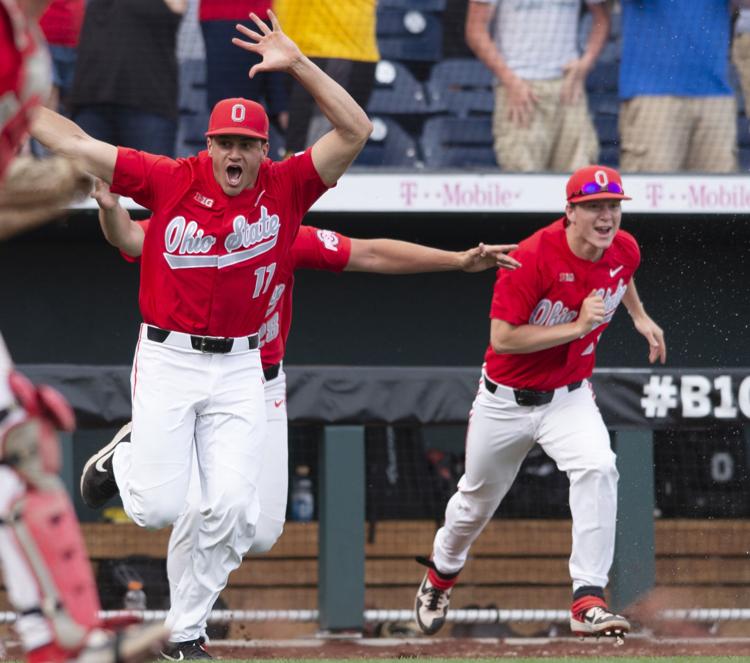 Nebraska Huskers vs. Ohio State Buckeyes, 5.26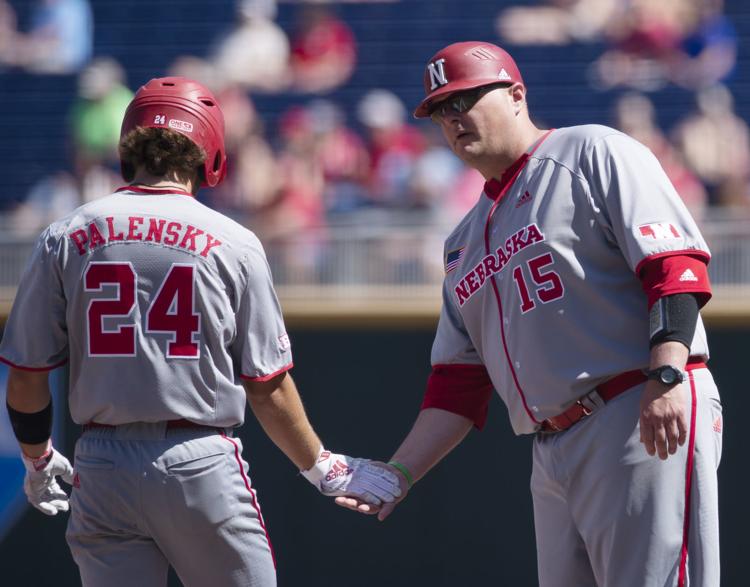 Nebraska Huskers vs. Ohio State Buckeyes, 5.26
Nebraska Huskers vs. Ohio State Buckeyes, 5.26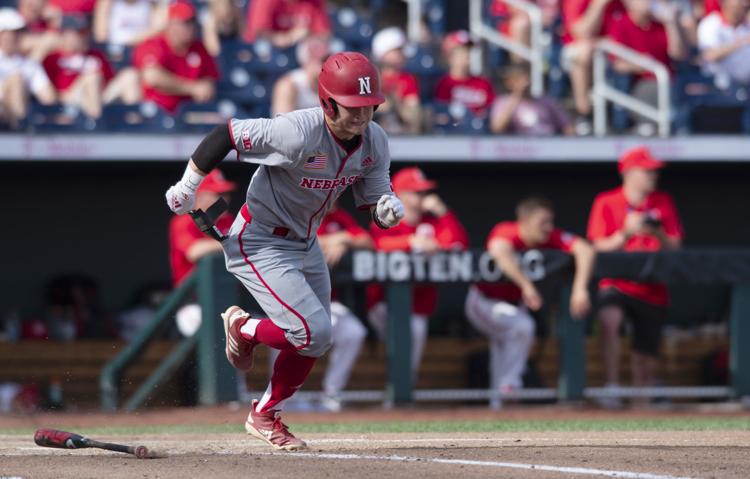 Nebraska Huskers vs. Ohio State Buckeyes, 5.26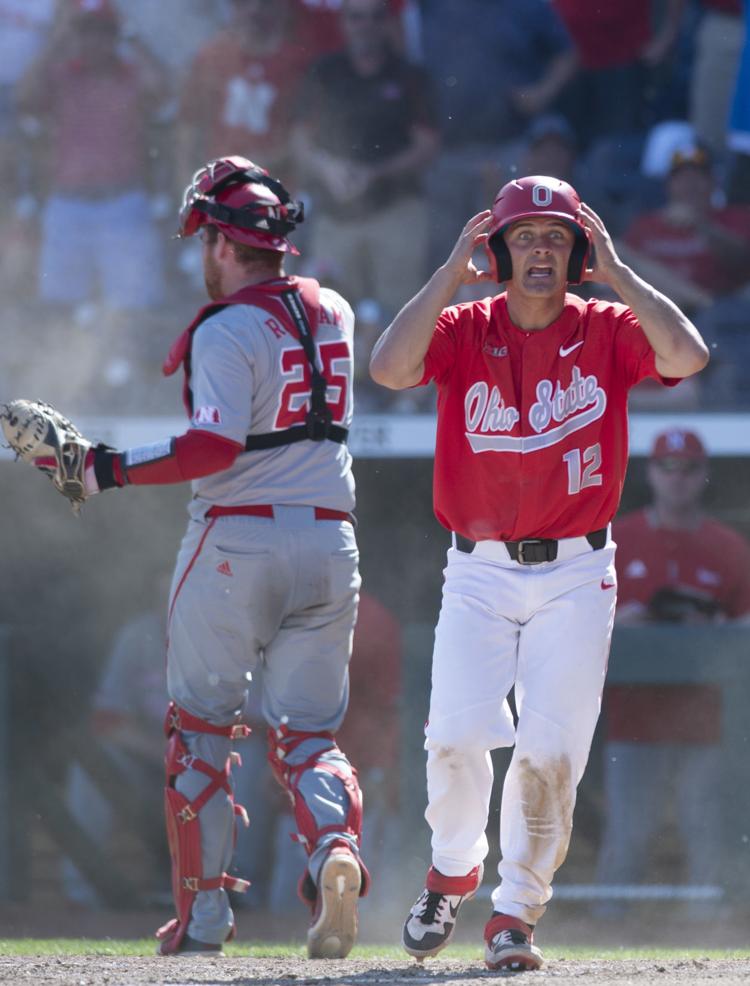 Nebraska Huskers vs. Ohio State Buckeyes, 5.26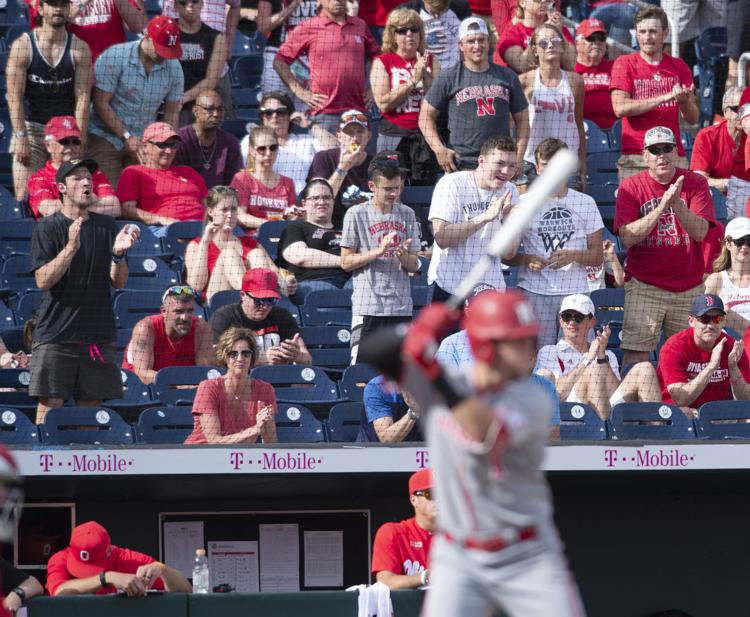 Nebraska Huskers vs. Ohio State Buckeyes, 5.26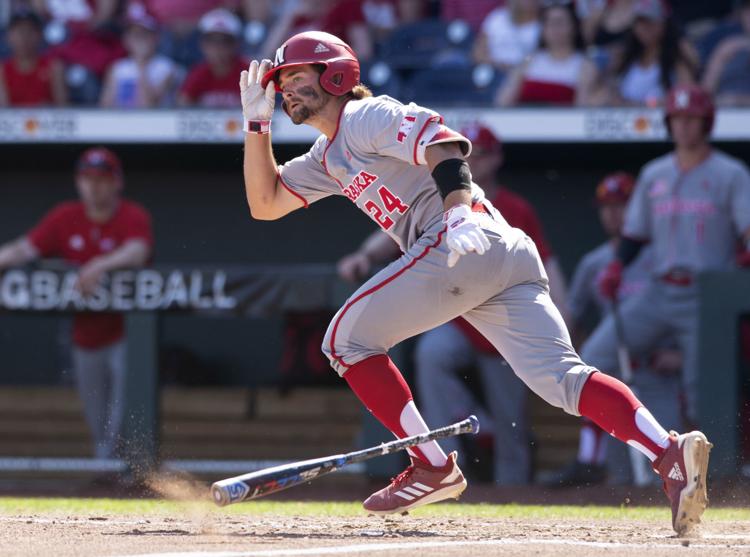 Nebraska Huskers vs. Ohio State Buckeyes, 5.26