If you're not a breakfast guy, you probably won't do too well with Nebraska baseball.
As new head coach Will Bolt begins to set the culture for his first Husker team, holding his players accountable is at the top of the list. So if you're late to the breakfast table, well ...
"You'll have to pay the piper, that's for sure," senior outfielder Joe Acker said.
Nebraska opened fall practice Thursday at Haymarket Park with a scrimmage as Bolt and his staff begin the process of seeing what kind of roster the first-year skipper will have to work with when the games count for real next spring.
"My expectations are that the guys are going to go out — and that's going to be the message today — they're just the best versions of themselves. Don't try to be Superman, don't try to be Mike Trout, don't try to be Nolan Ryan. Just be the best version of yourself," Bolt said. "I think guys that try to do too much, try to impress too much, you just end up maybe falling a little bit short. So I just want to see guys that play with no fear."
It's a small thing. A discipline thing. And that's not to say that former coach Darin Erstad ran an undisciplined program. Far from it. But Bolt and his staff wanted to make sure the expectation was set early on.
"He requires guys to show up and do their best and empty the tank, and I think with this team that's what we're going to need to do to compete at a high level," said Acker, who hit .260 last season while starting 44 games. "They were very straightforward about what they expected from us, and I think we all know that this fall is going to be an interview in a sense for them.
"I mean, they're seeing a lot of us for the first time in person, and we know it's going to be super-competitive for all nine positions, and you're going to have to work your tail off both in the classroom and on the field to be able to get out there in the spring."
Bolt, along with assistants Lance Harvell, Jeff Christy and Danny Marcuzzo, have become somewhat acclimated to their roster through individual skill work and team meetings, but Thursday marked the first time Nebraska gathered as a team under Bolt on the field.
"It's not hard things, but if you can't do the little things, how do you expect to do the big things when there's thousands of people yelling your name?" sophomore pitcher Colby Gomes said. "I think it's just the small things that they really focus on."
You have free articles remaining.
Bolt said Nebraska will do a lot of scrimmaging this fall as coaches evaluate NU's talent. 
"I think kids want discipline. I know they do. It's just a matter of giving them some structure and some things that are going to help them be the best players. Not only the best players, but also setting themselves up for success down the road after baseball," Bolt said. "It's something as simple as maybe having mandatory breakfast and just being held accountable for, really, the classroom, really everything they do, we feel like that translates onto the field and how they perform."
Notes
* Lincoln Southwest graduate Logan Foster, who transferred to Nebraska from Texas A&M in the offseason, will not pursue a waiver to play this season, Bolt said. Foster will have one season of eligibility remaining after sitting out this year.
Despite Bolt taking the Nebraska job just two months before Foster announced his transfer, the coach said Thursday the two moves were unrelated.
"Logan basically just decided he wanted to be back home. It wasn't a recruitment-type thing. I know his love for Nebraska, and he knows my love for Nebraska," Bolt said. "He was going to come to school, and it was basically, 'Do you have a spot on the team for me?'"
* Nebraska will travel to Wichita State on Sept. 21 for a fall exhibition. The NCAA before last season adopted legislation to allow two fall exhibitions, and Nebraska hosted the Shockers in one exhibition and Kansas in another. It is expected the Huskers will play Kansas again this year, but that exhibition has not been officially announced.
* Junior left-handed pitcher Connor Curry, a Lincoln Southeast graduate, will miss fall practice as he continues to recover from an injury to his surgically repaired left elbow, Bolt said.
Curry, who had Tommy John surgery on the elbow in the fall of 2017, felt discomfort during a game against Baylor in March of last season and didn't pitch again due to what former coach Darin Erstad called a "significant" injury.
Nebraska baseball fall practice, 9.12
Nebraska baseball fall practice, 9.12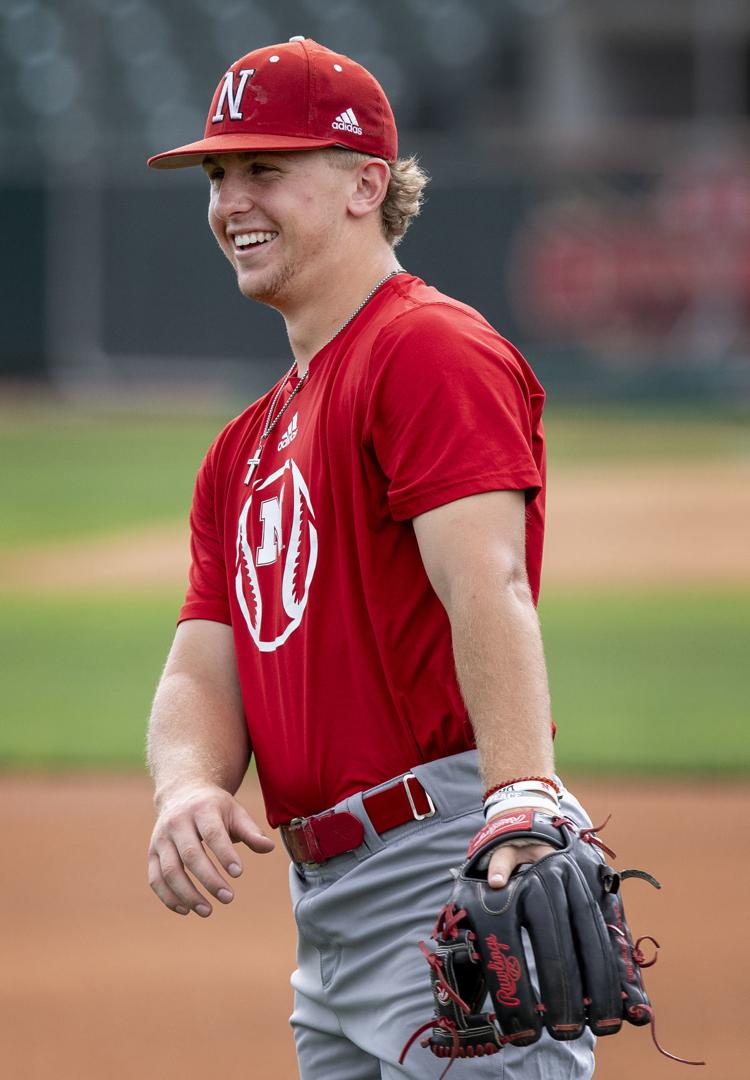 Nebraska baseball fall practice, 9.12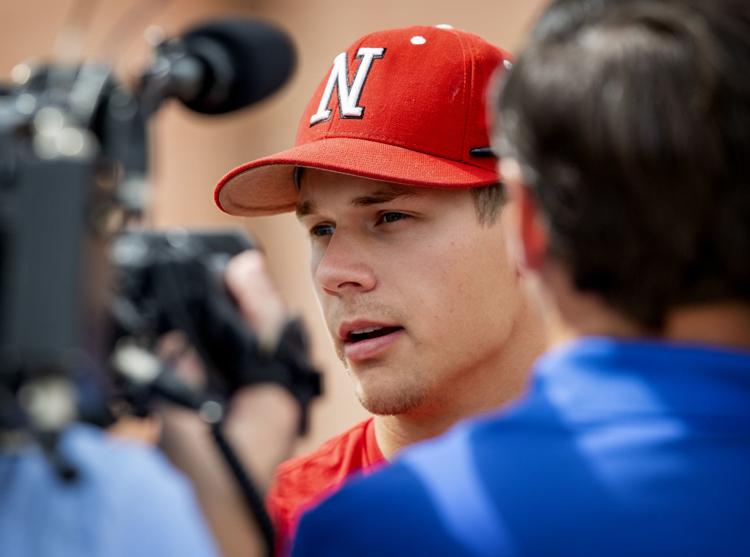 Nebraska baseball fall practice, 9.12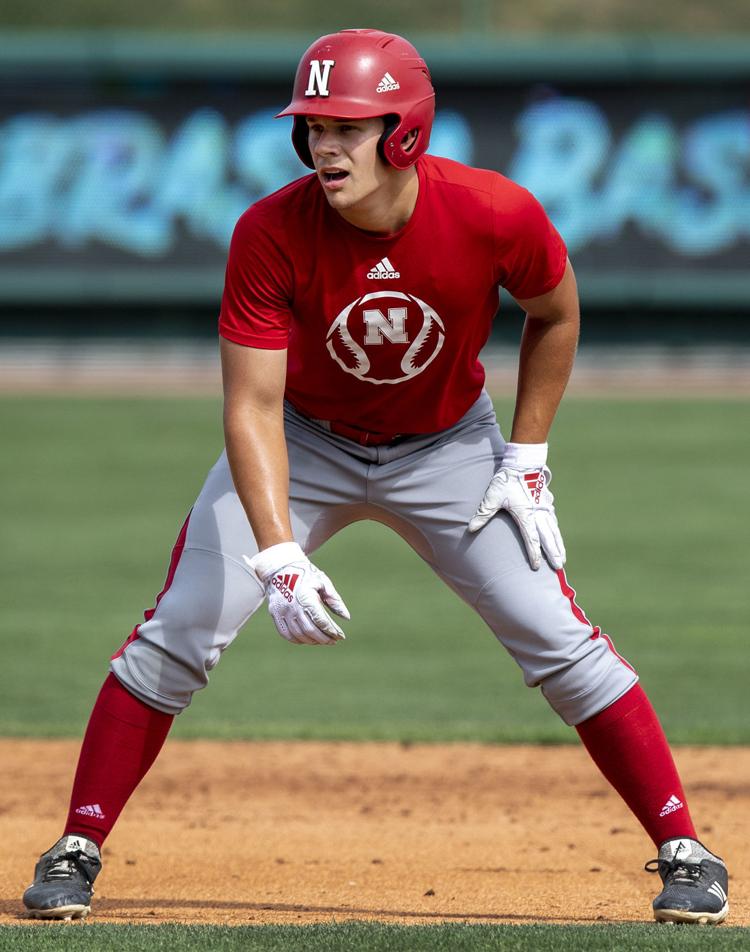 Nebraska baseball fall practice, 9.12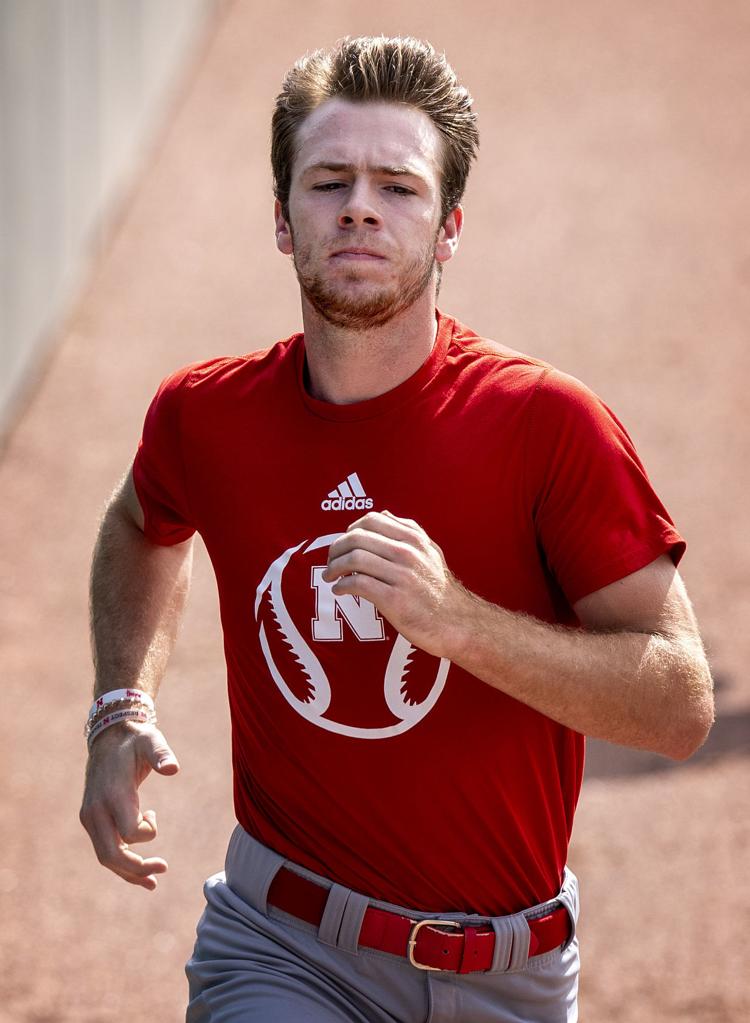 Nebraska baseball fall practice, 9.12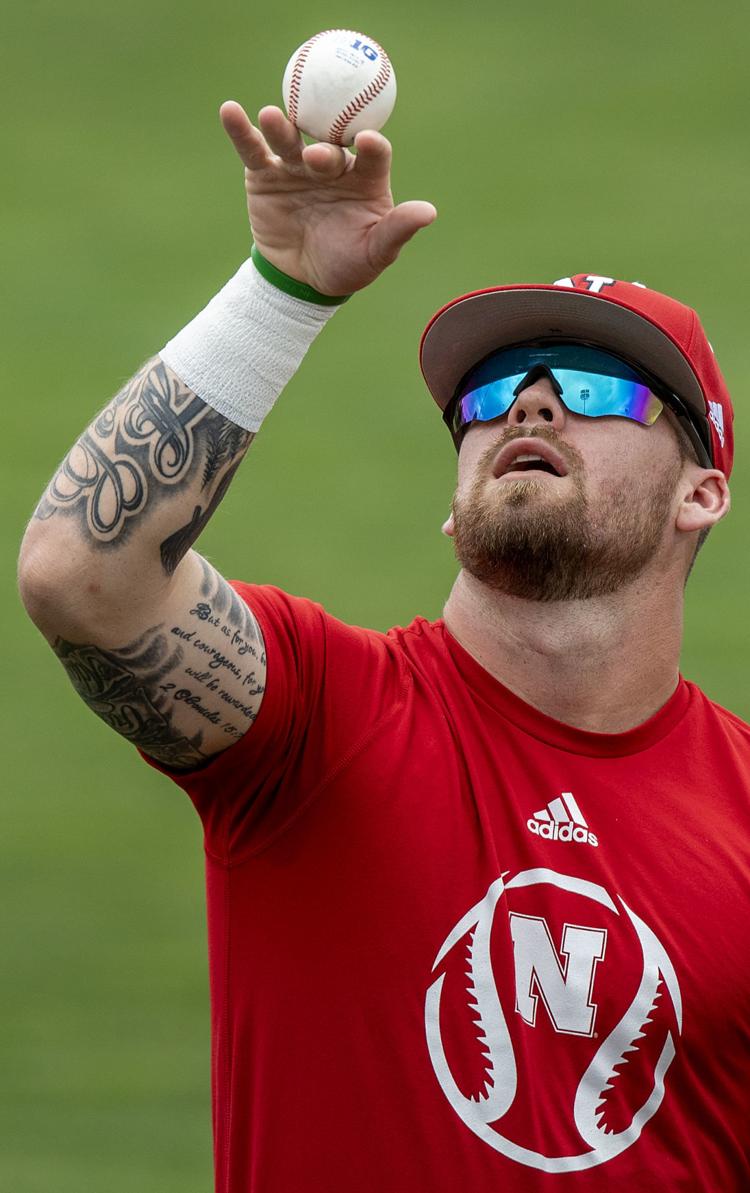 Nebraska baseball fall practice, 9.12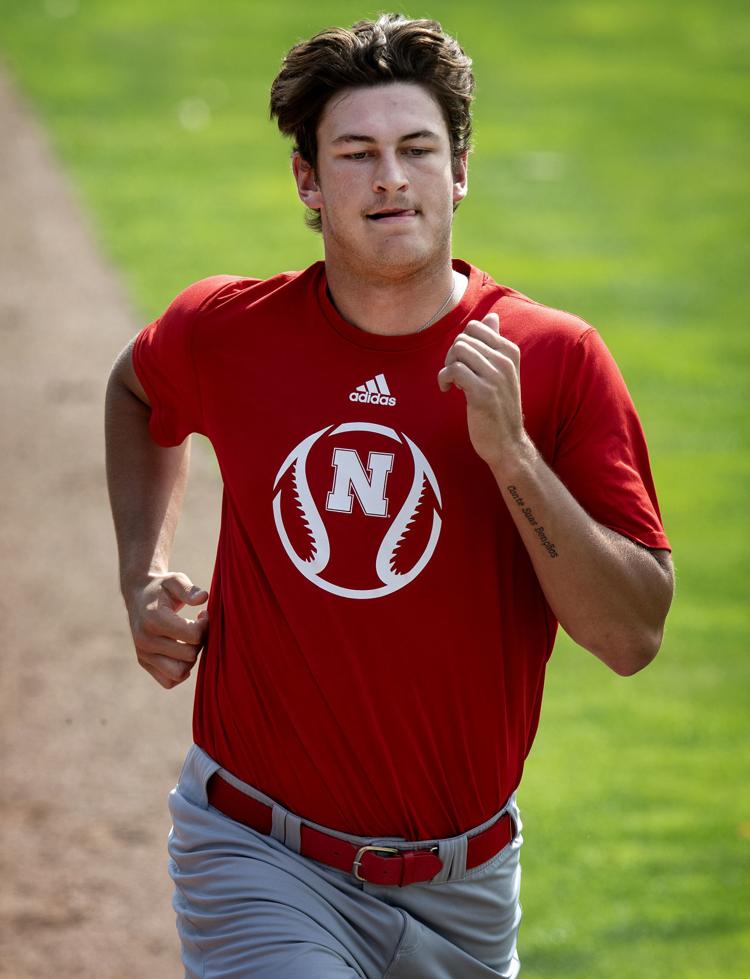 Nebraska baseball fall practice, 9.12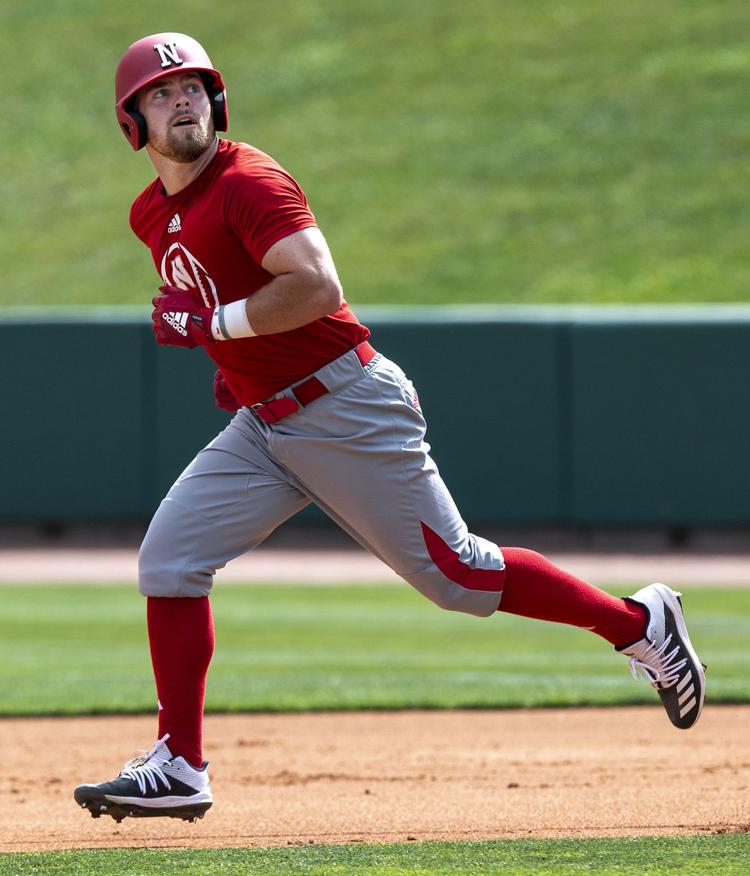 Nebraska baseball fall practice, 9.12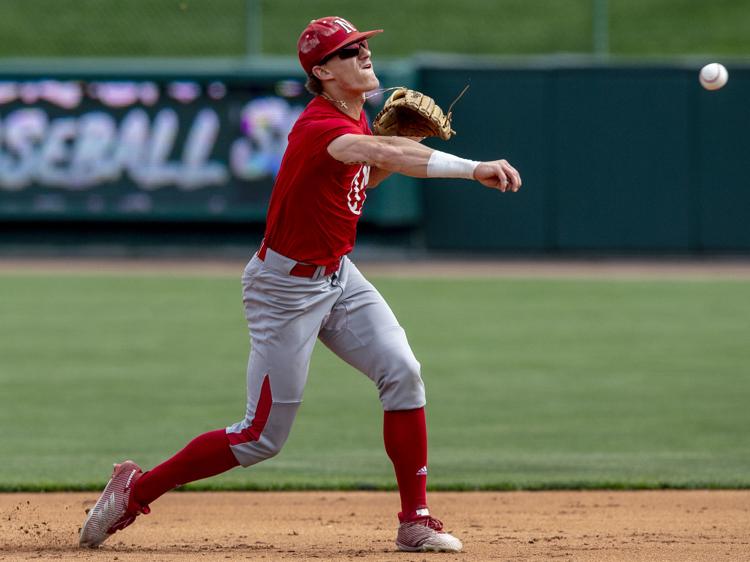 Nebraska baseball fall practice, 9.12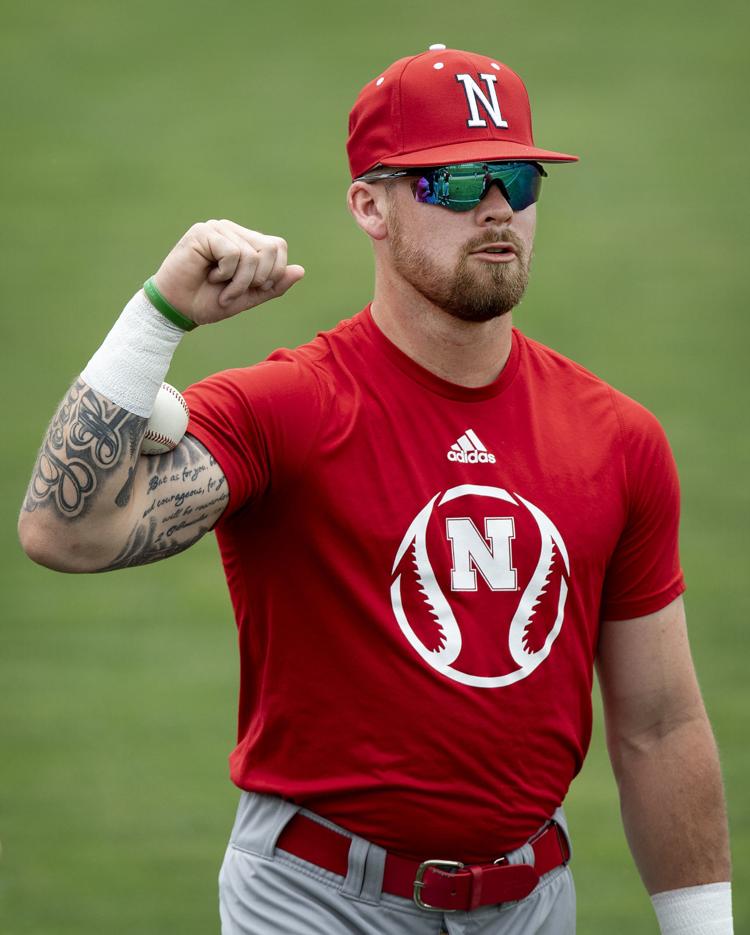 Nebraska baseball fall practice, 9.12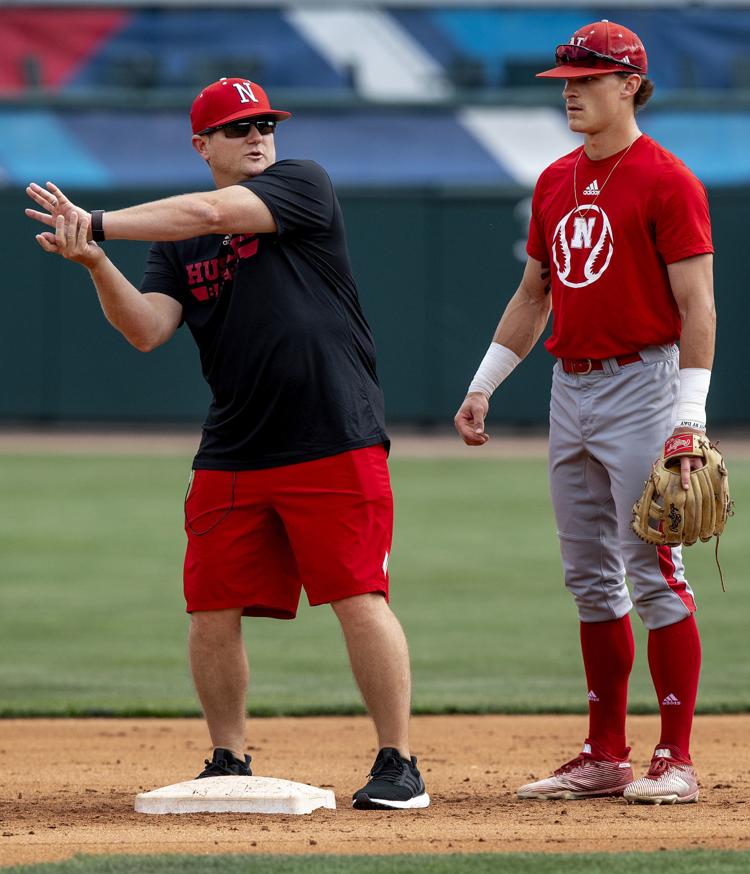 Nebraska baseball fall practice, 9.12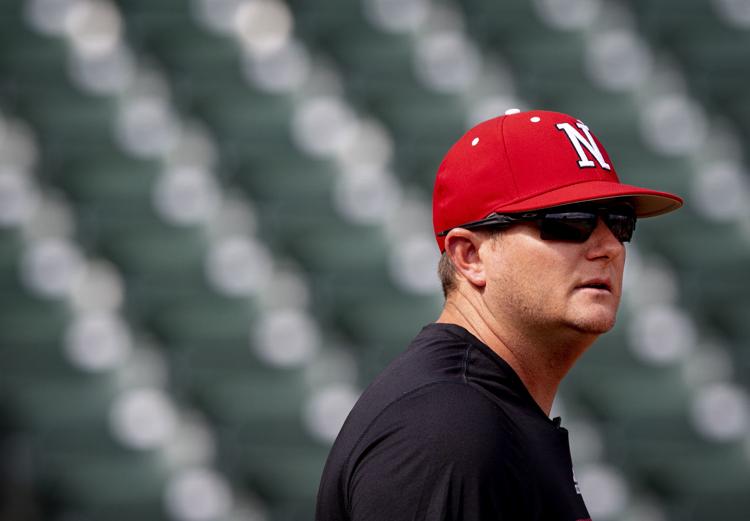 Nebraska baseball fall practice, 9.12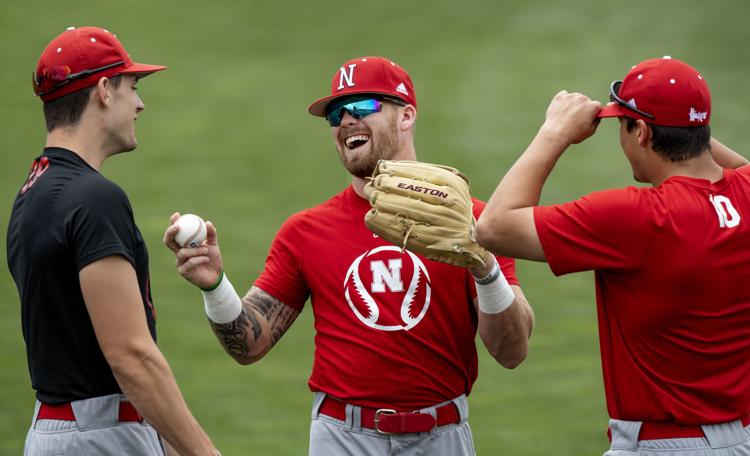 Nebraska baseball fall practice, 9.12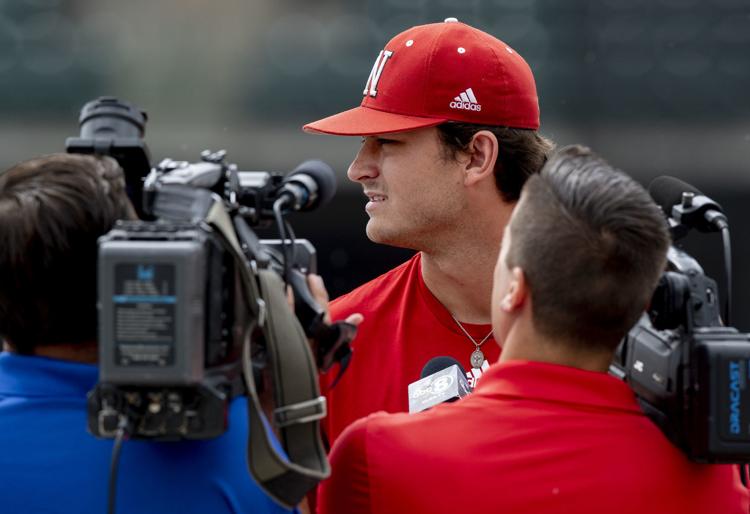 Nebraska baseball fall practice, 9.12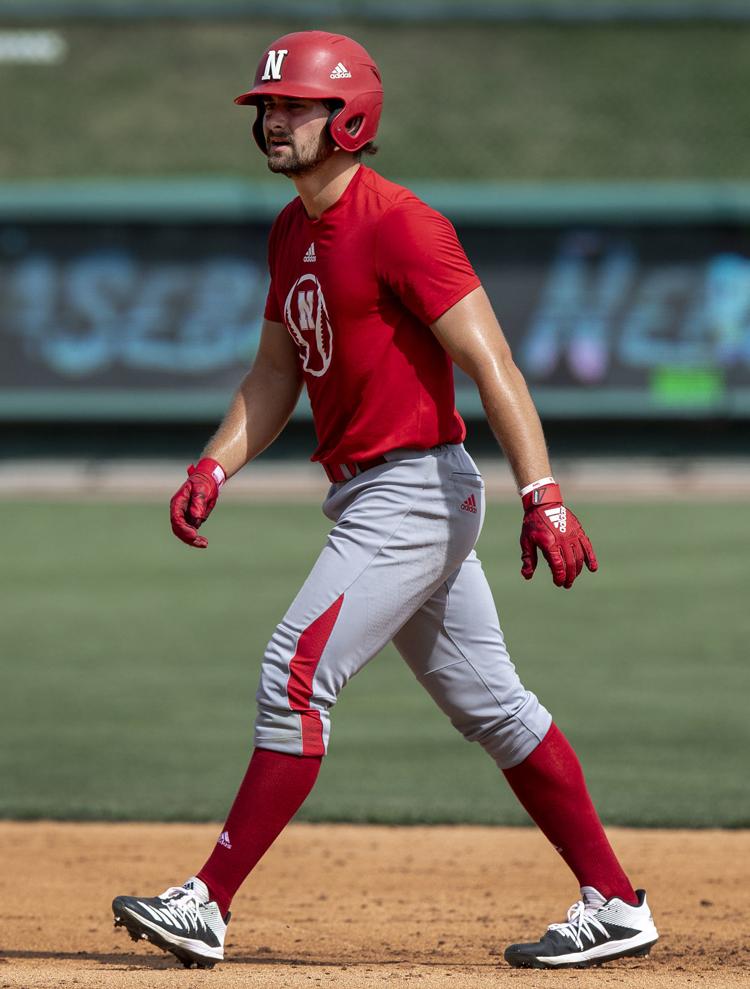 Nebraska baseball fall practice, 9.12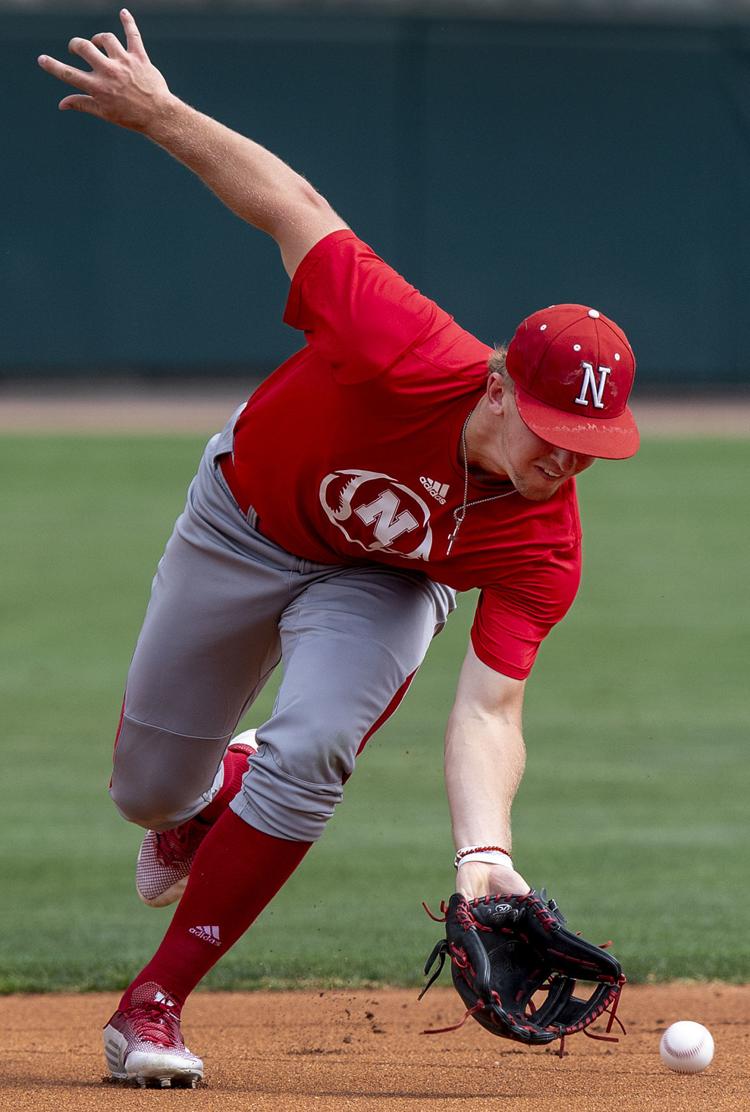 Nebraska baseball fall practice, 9.12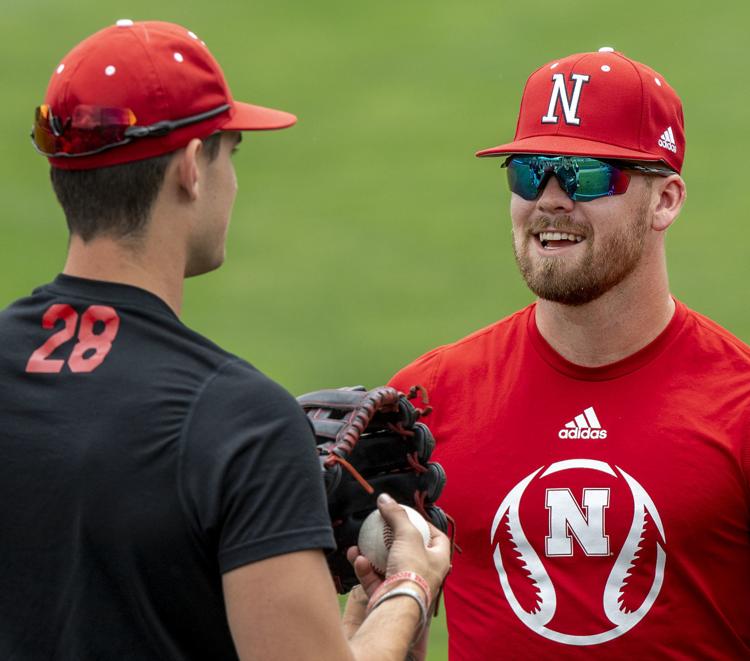 Nebraska baseball fall practice, 9.12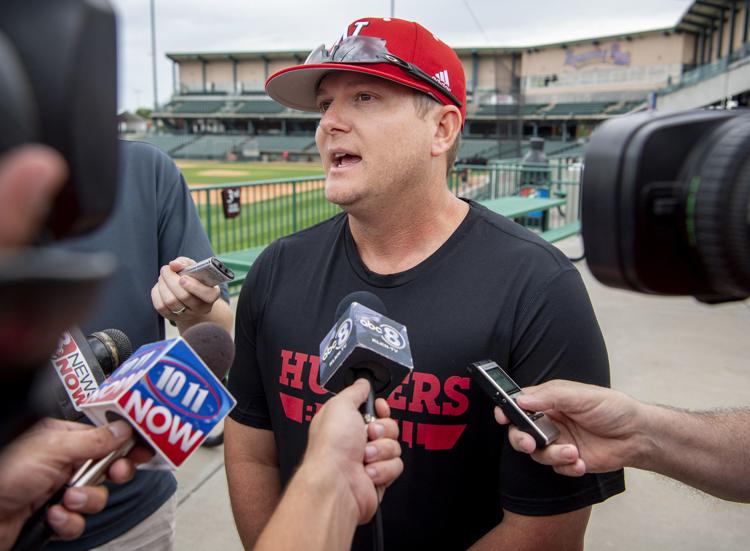 Nebraska baseball fall practice, 9.12