top story editor's pick topical
20 moments of Husker glory
From amazing plays and national championships to gold medal ceremonies, relive these 20 shining Husker memories.
Huskers slip past Florida in Sugar Bowl 1974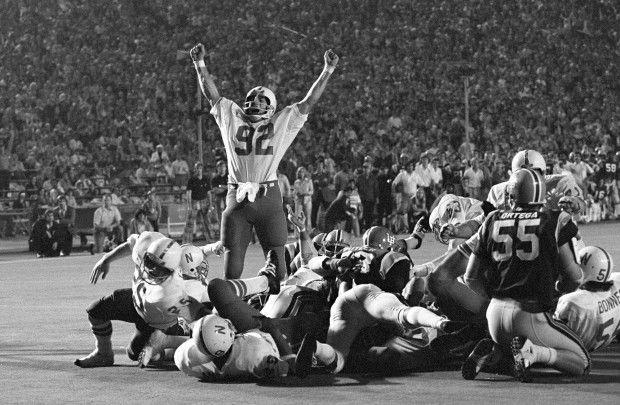 Nebraska completes finals comeback in Seattle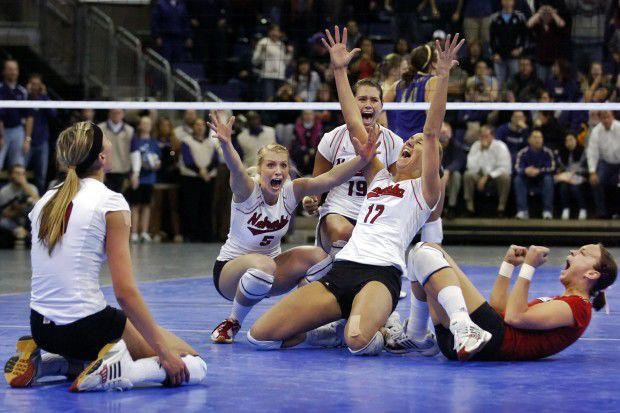 Huskers claim first-ever trip to College World Series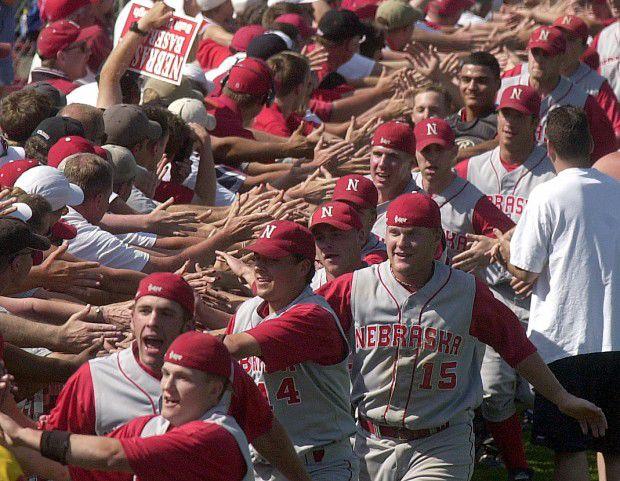 Nebraska knocks off No. 3 Kansas at Devaney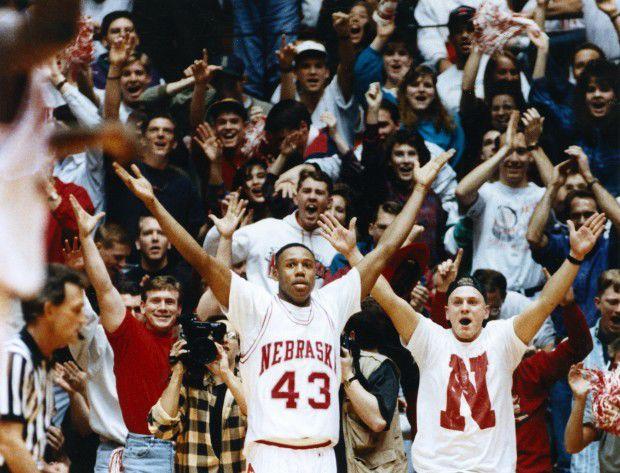 How many tackles can one man break?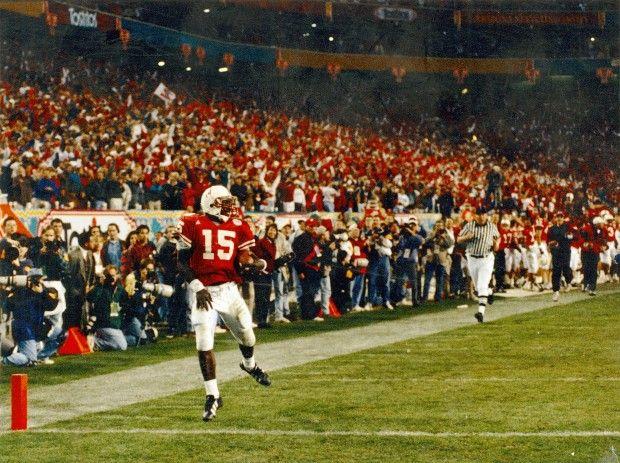 Sitting on another title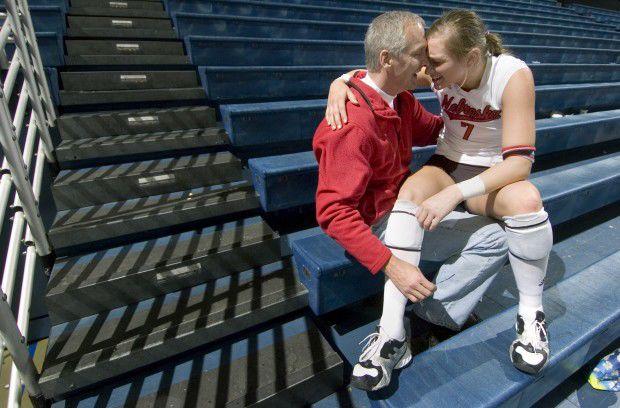 Tolly Thompson claims heavyweight showdown with pin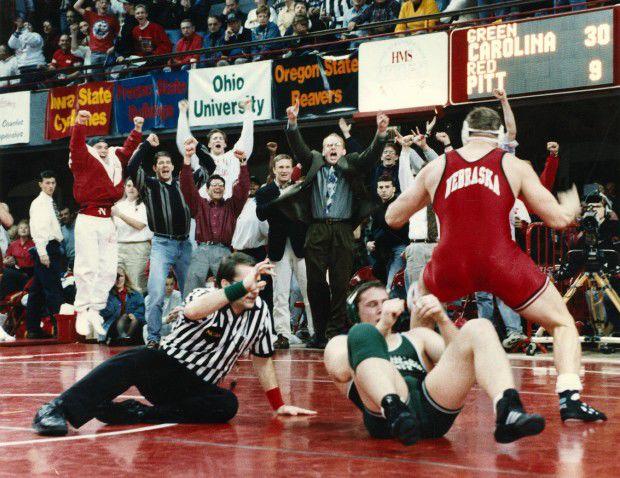 Nebraska crowned Big Eight tournament champions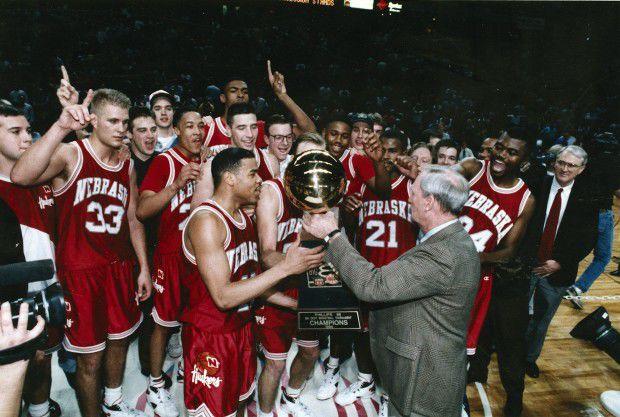 Toting the trophy against the Hawkeyes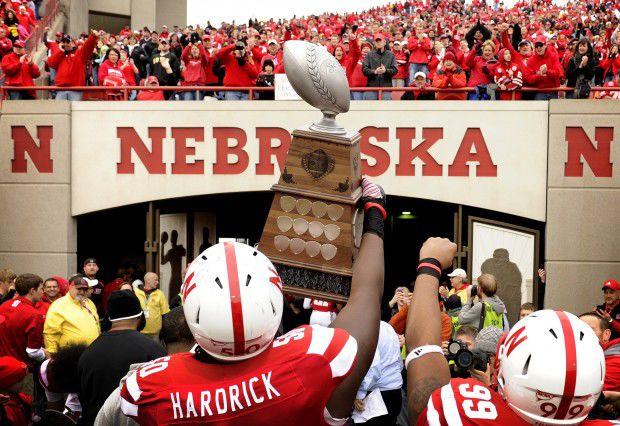 Nebraska on the Olympics stage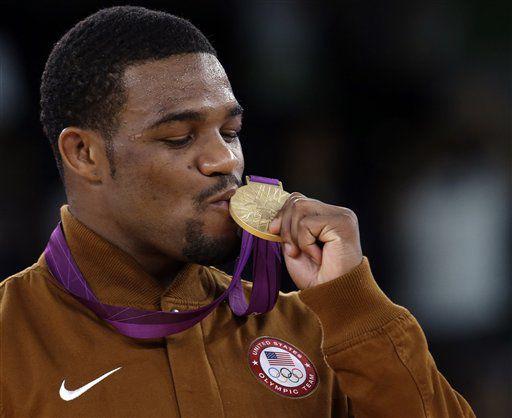 Fist-pumping past the Golden Gophers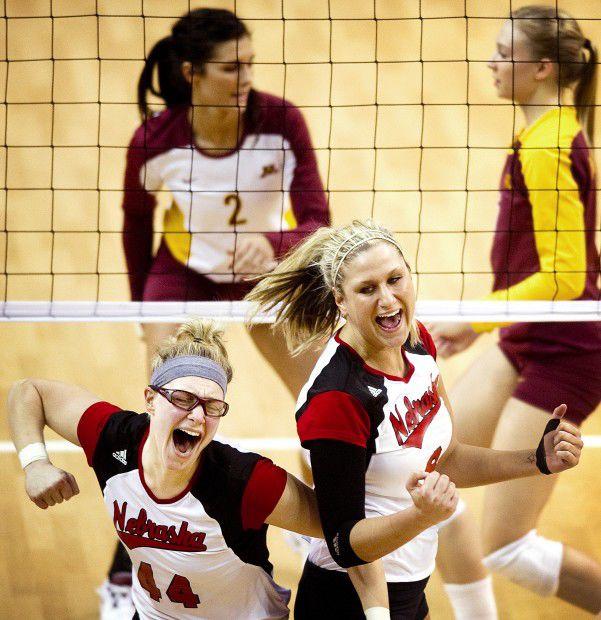 Memorial Stadium claims 300th consecutive sell out crowd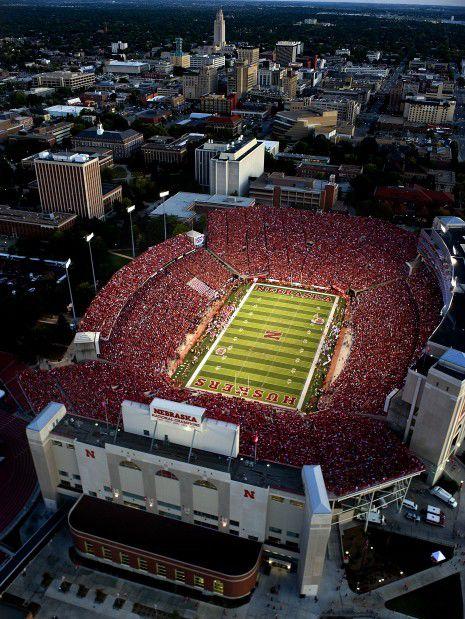 Nebraska baseball lights up the scoreboard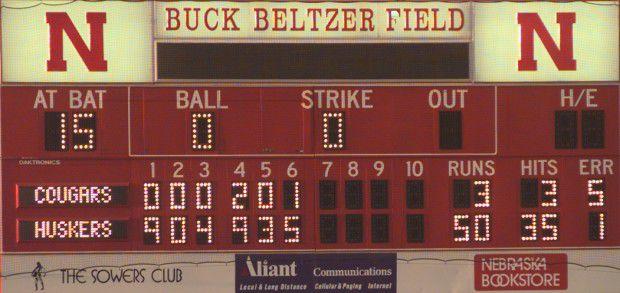 Browne claims conference title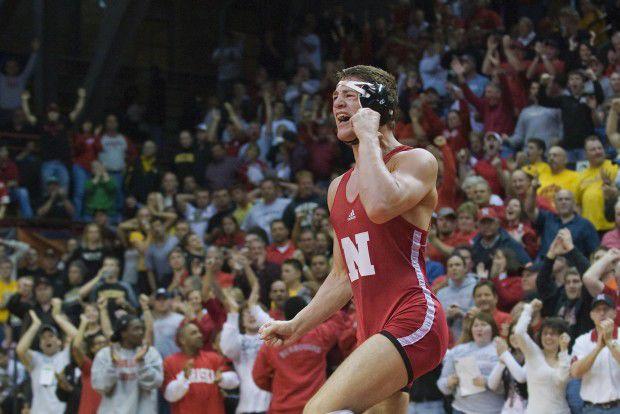 Jared Crick brings out the American flag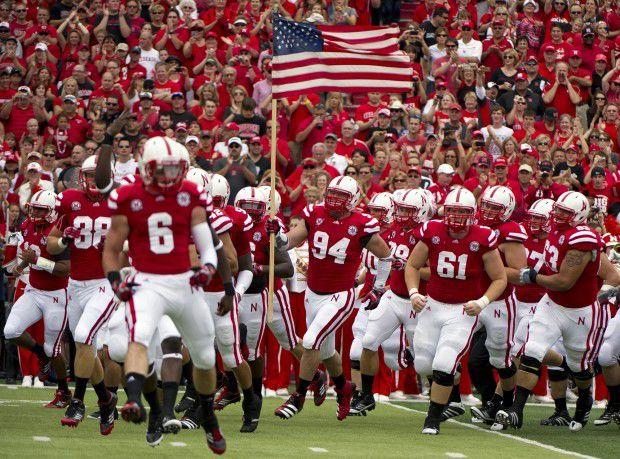 Osborne exits Orange Bowl in style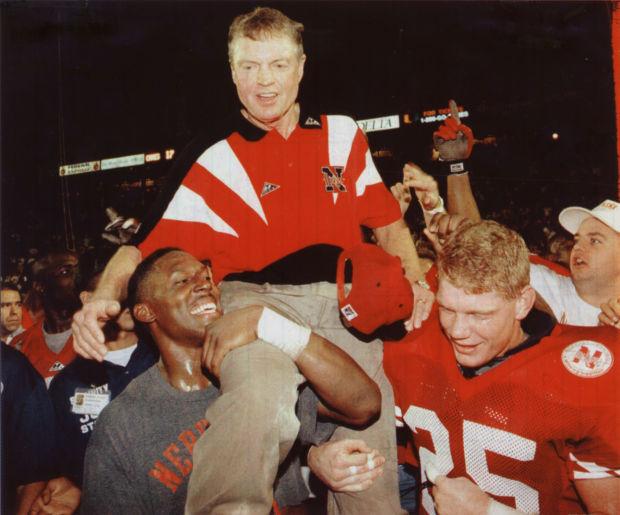 "The catch"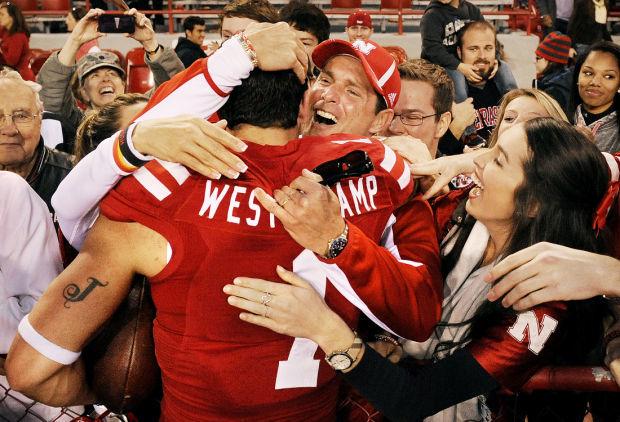 Playing into the night in OKC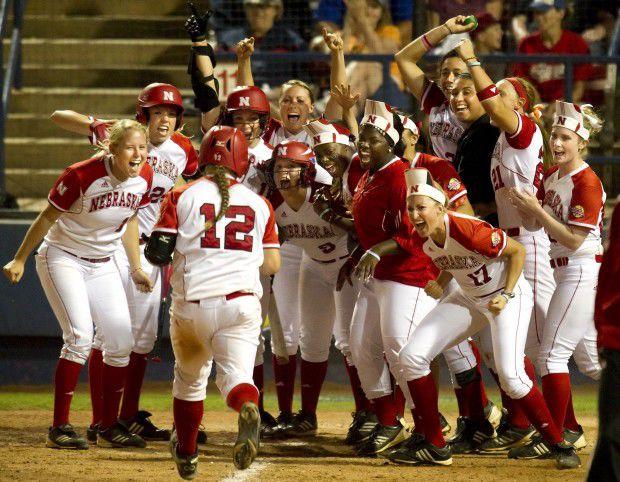 A farewell to"TO"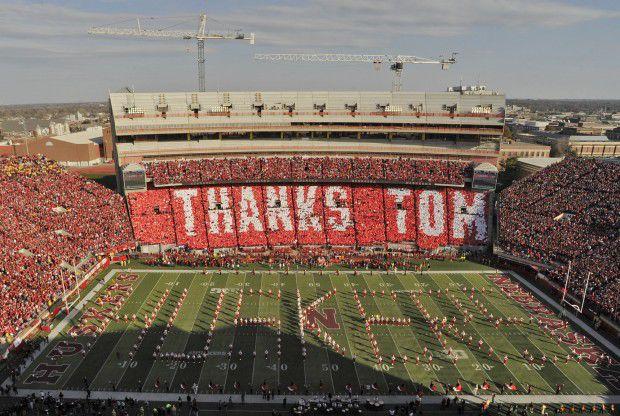 Huskers in the Olympics, Part II