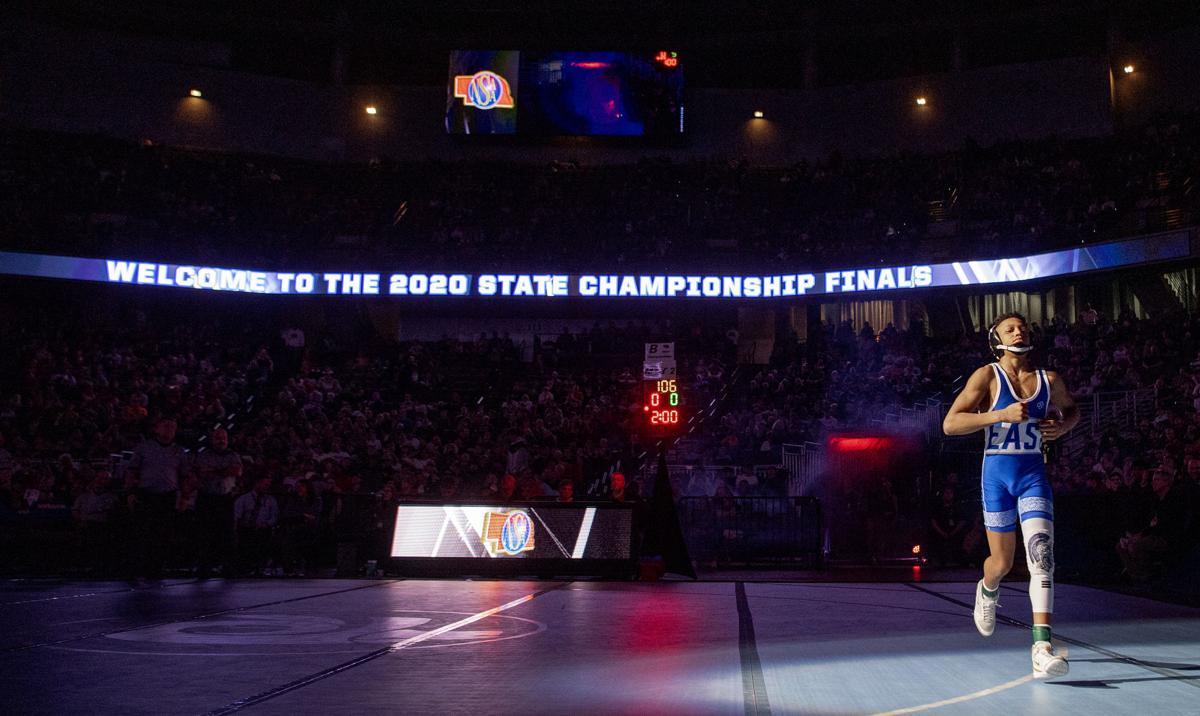 Keith Smith wants to wrestle at a Division I college, so his aspirations are high. So, too, is Smith's competitive drive. He never shies away from great competition.
But if the Lincoln East standout needed an extra push, he got it as a freshman.
Because of the Spartans' deep lineup, Smith found himself wrestling on the junior varsity team.
"Sitting on the bench, watching my weight class and I'm not out there, I was just like, 'I'm never going to be on JV again,' so I just worked hard. I made sure I could earn my spot," Smith said. "Especially at the state tournament when I was in the stands, I just wanted to be there so bad."
Smith stayed true to his promise. He went from wrestling JV his first season to winning a state championship at 106 pounds a year later.
Now a junior, Smith is growing and he's looking forward to his next challenge: 120 pounds.
Smith knows 120 in Class A will be a bear.
The weight division features Millard South's Caleb Coyle, an Oregon State recruit who won a state title at 113 last year. It also features returning 120 state champion Garrett Grice, a Virginia recruit, of Bellevue East.
Smith and Coyle met Saturday in the Millard South Invitational, and Coyle emerged the winner in double overtime.
Before the match, Smith, who is 11-1, was ranked No. 1 by the Nebraska Scholastic Wrestling Coaches Association. Coyle was second and Grice third.
"It's going to take a lot of watching film and more training, but definitely, I've got to wrestle smart against these guys," Smith said. "We're all strong. Now it comes down to who can go for six minutes at a time."
Smith wouldn't want it any other way. He wrestles in national tournaments throughout the year, which means he sees the best of the best.
For Smith, it doesn't come down to the win-loss record next to his name. It's about getting better and putting himself in great position for college.
"He likes to wrestle the best guys," East co-head coach Keenan McCurdy said. "He's excited about the big matches, he's excited about getting to wrestle the guys that are either ranked ahead of him or really good wrestlers from other states.
"To me, that's the biggest thing you look for. Once a kid has some level of success, your big hope as a coach is that they don't want to protect that success, so to speak, and Keith definitely does not."
Smith picked up a signature win earlier this month, edging Bennington's Kael Lauridsen 4-3. Lauridsen, who moved up a weight class that day to challenge Smith, won a state title last year in Class B and is ranked No. 17 nationally at 113.
Smith got into wrestling when he was a fourth or fifth grader. He didn't even know what wrestling was at the time. Instead, he was a "big football guy."
"My dad was like, 'I've got a little workout for you,' and he took me to a wrestling room and I loved it the first day," said Smith, who is receiving college interest from Nebraska, Wyoming, Air Force and North Dakota State, among others. "I was rolling around, throwing people and stuff."
Smith's love of the sport grew quickly. His talent level took off, too.
McCurdy said Smith is calculated, technical and always on offense.
"He's got multiple different moves to score with," the coach said. "I just think he's very hard for opponents to scout, because he has a wide variety of offense, and he does a masterful job of executing his go-to offensive moves."
Gator Invitational, 1.9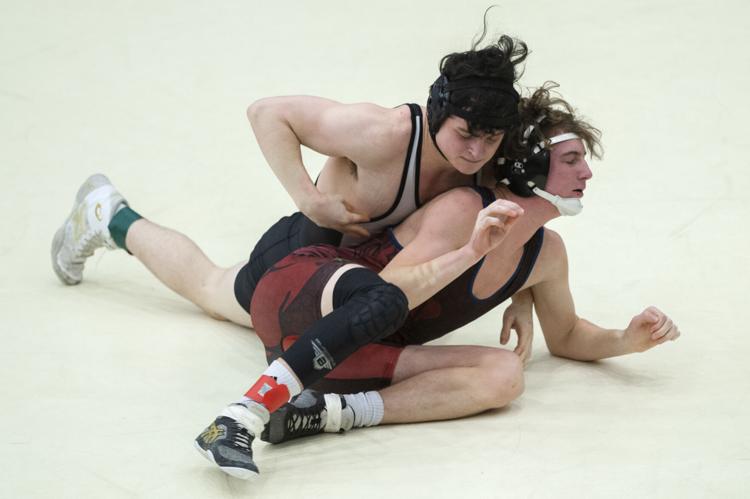 Gator Invitational, 1.9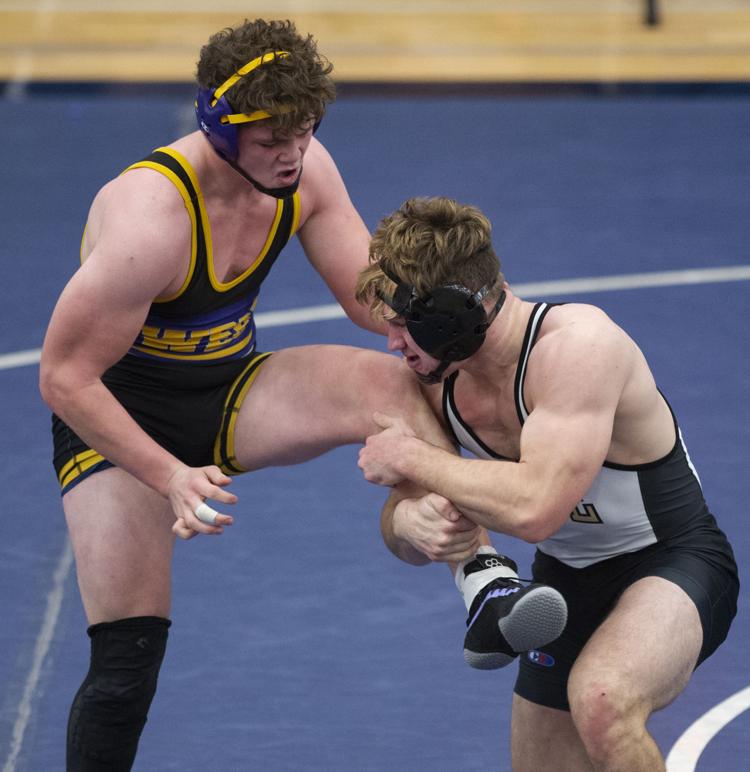 Wrestling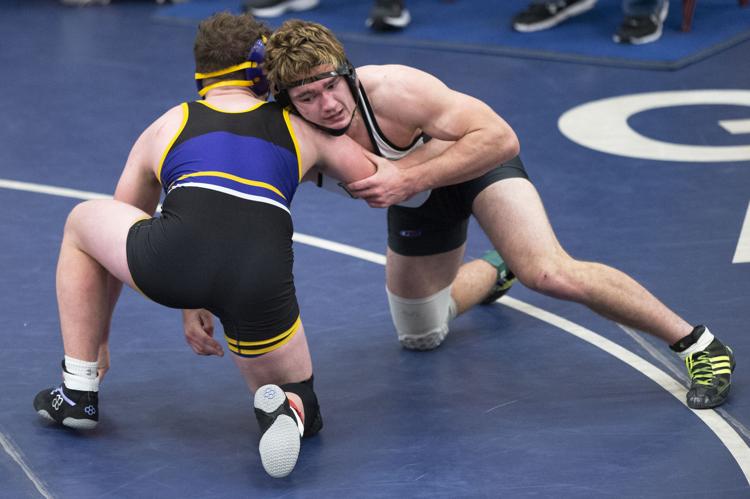 Gator Invitational, 1.9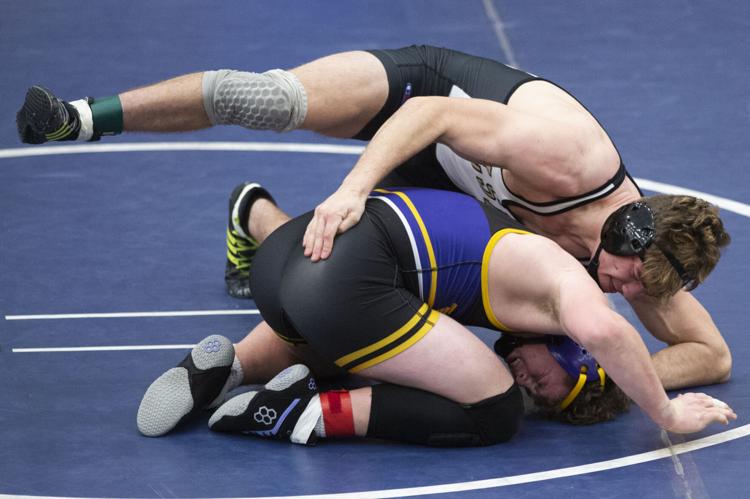 Gator Invitational, 1.9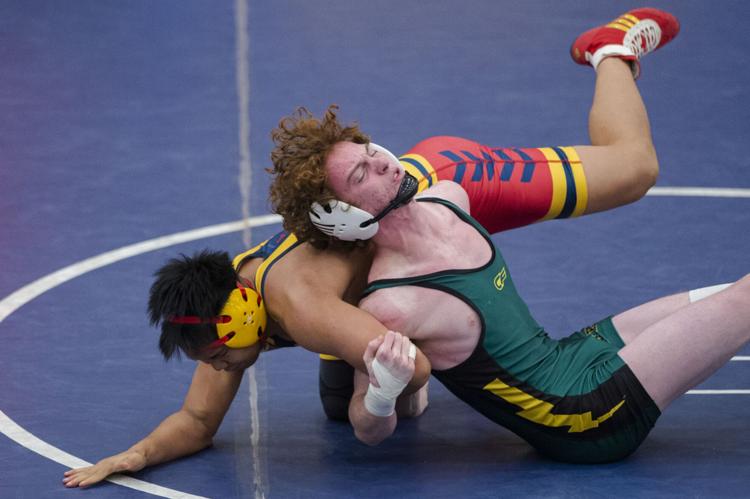 Gator Invitational, 1.9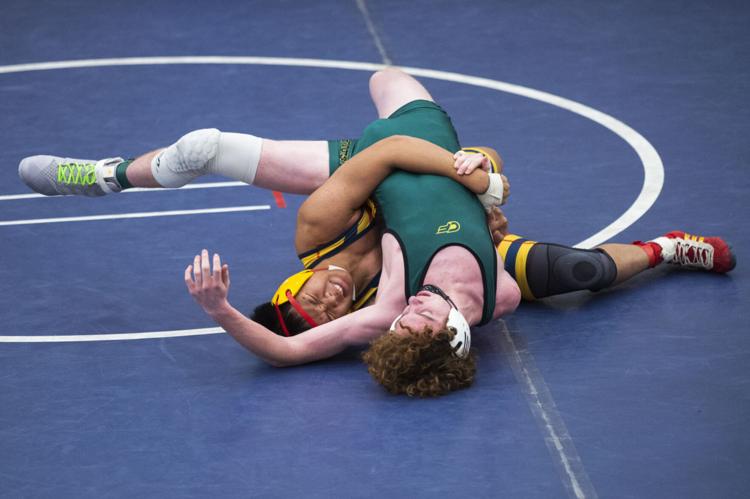 Gator Invitational, 1.9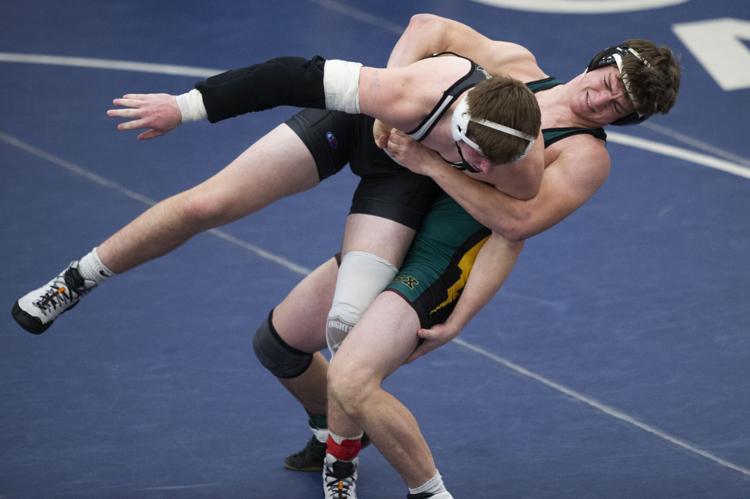 Gator Invitational, 1.9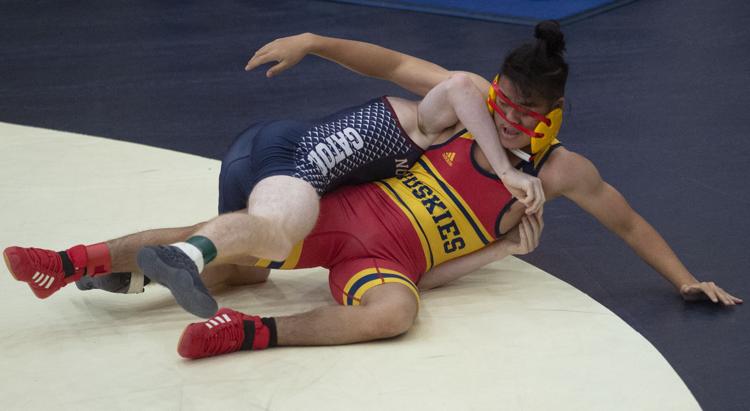 Gator Invitational, 1.9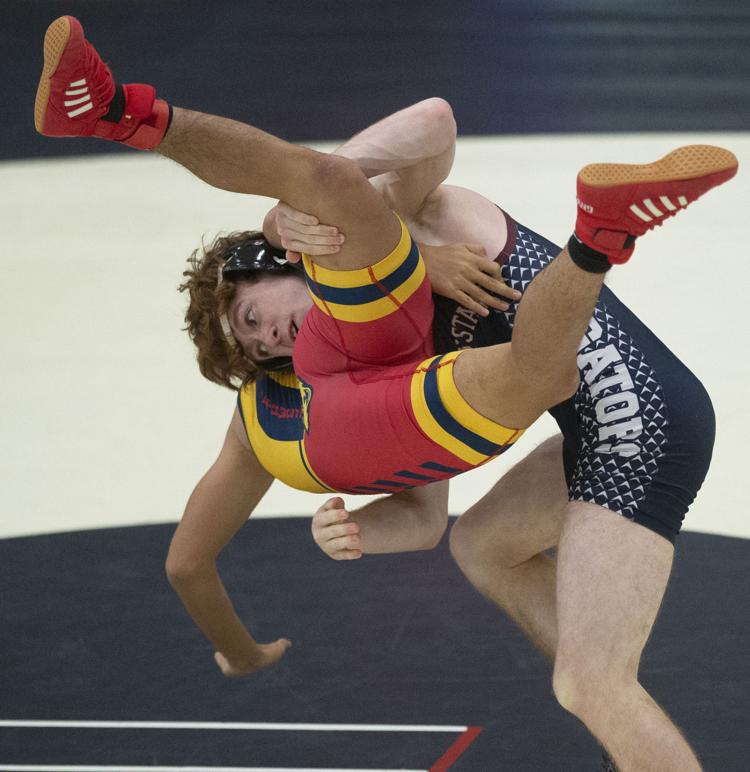 Gator Invitational, 1.9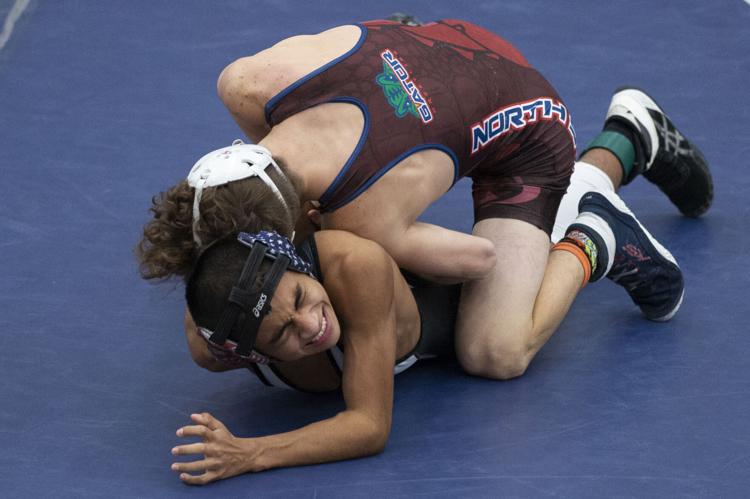 Gator Invitational, 1.9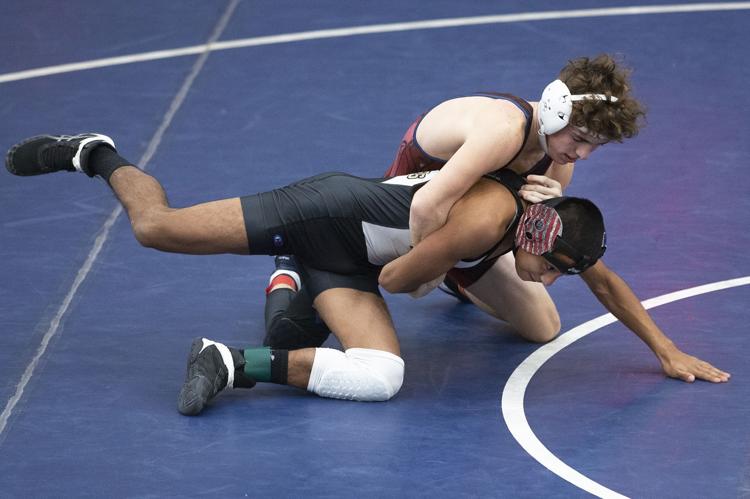 Gator Invitational, 1.9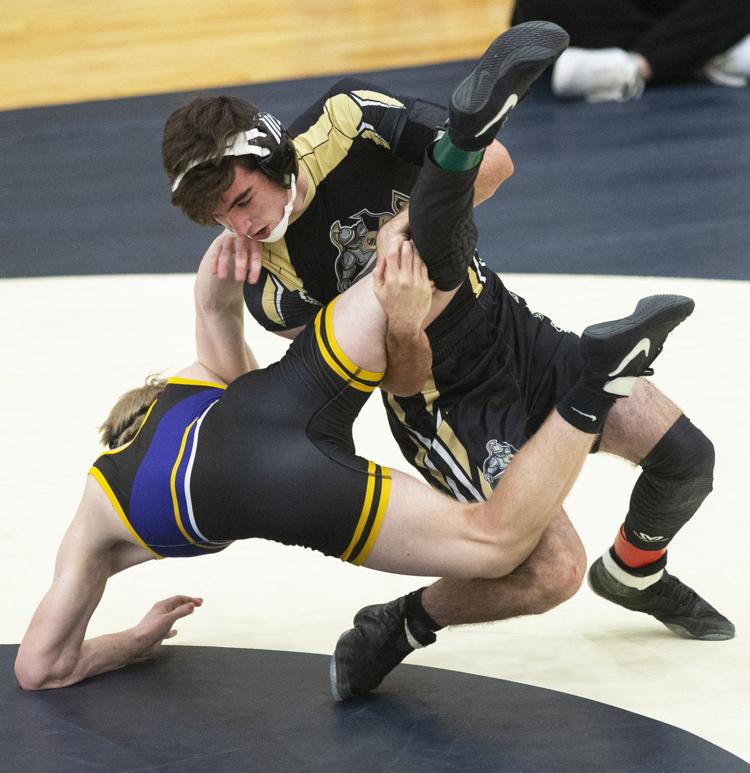 Gator Invitational, 1.9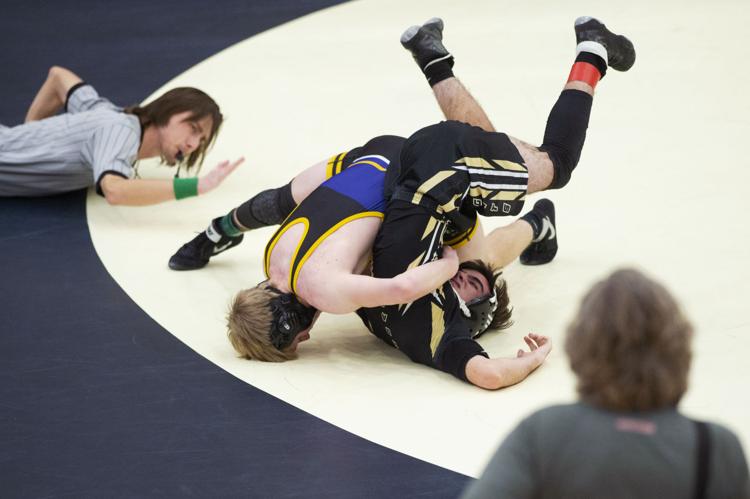 Gator Invitational, 1.9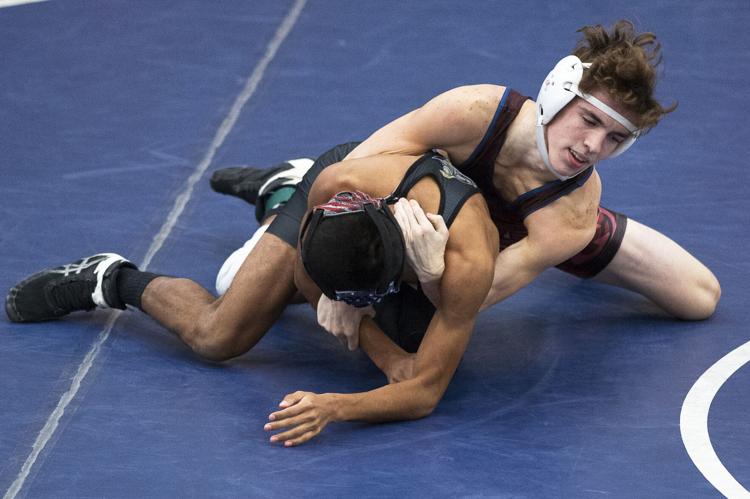 Gator Invitational, 1.9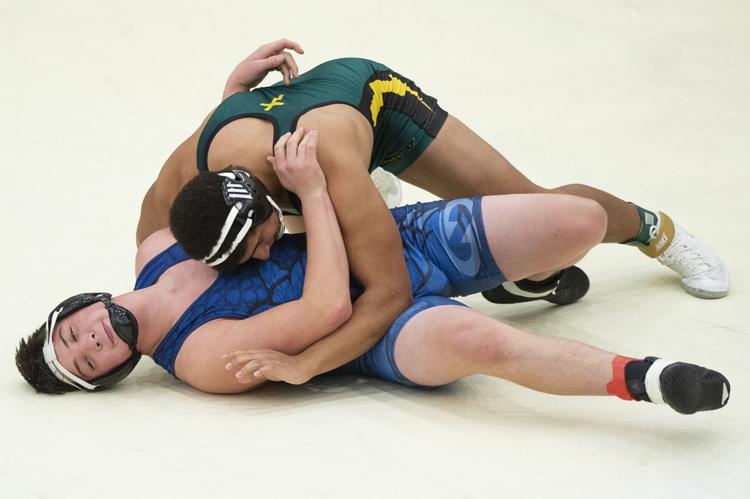 Gator Invitational, 1.9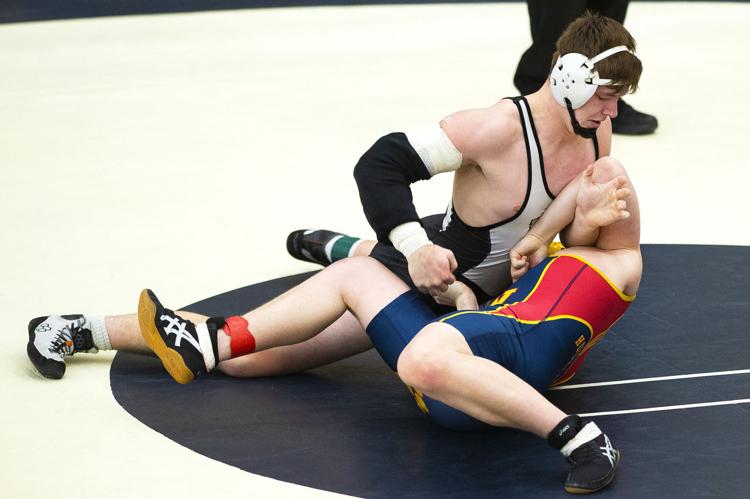 Gator Invitational, 1.9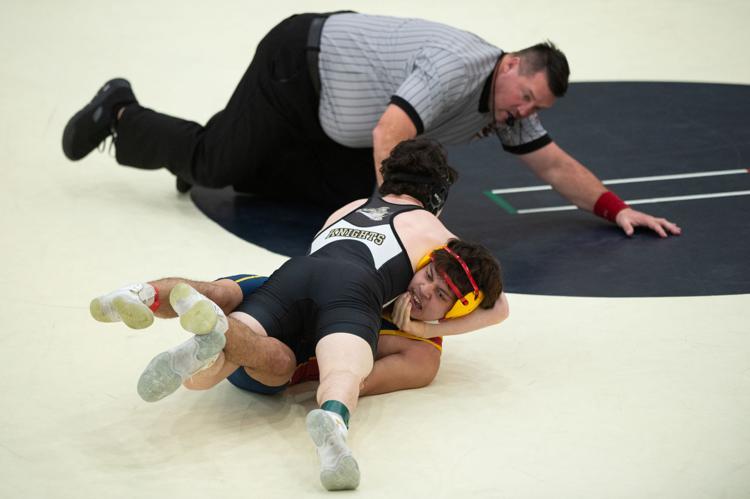 Gator Invitational, 1.9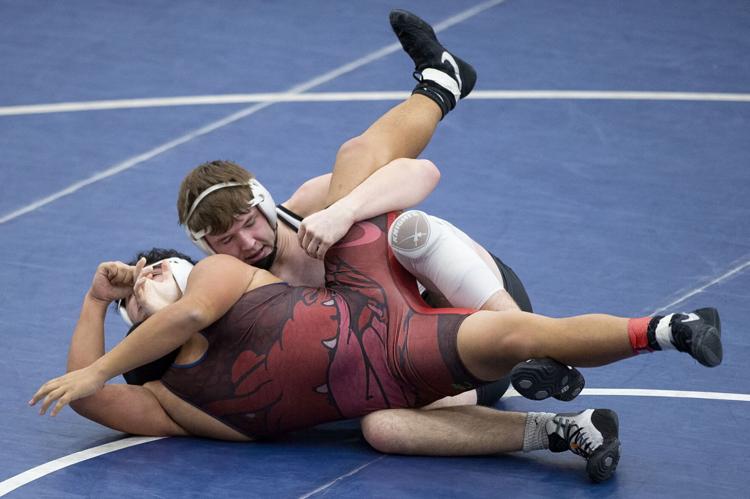 Gator Invitational, 1.9