OMAHA — Pleasanton's Tyler Pawloski watched and waited as Omaha Burke's James Burks became the 35th four-time Nebraska high school state wrestling champion with a win in the 160-pound Class A state championship match at CHI Health Center Omaha.
Hours later, Pawloski would become the 36th four-time state champion, defeating Neligh-Oakdale's Andrew Herley with a 9-5 decision in the Class D 132-pound weight class Saturday.
"After the parade and walk and everything I was just trying to mellow out," Pawloski said. "I knew I would be the last one up, so I knew it would be hours before I would compete.
"When the 160-pounders came up, I came out just to get a feel of what (the atmosphere) would be like. He won and everyone just erupted and I was just trying to get the sense of this is what it is going to be like."
Going for a fourth-straight title is tough in its own right. Doing so against an opponent Pawloski had faced three times already made it even tougher, said Pawloski, whose record is 27-0.
"This one really, the nerves got to me more than anything," Pawloski said. "I still wrestled pretty well, I feel, but definitely not to my full potential."
It was the third time Pawloski defeated Herley, with each time getting tougher and tougher and with more on the line.
Herley landed a five-point swing in the first matchup, where Pawloski had to battle back before eventually pinning Herley in the third period.
Then districts came, a 6-3 decision in Pawloski's favor.
"He came out with a good game plan of bullying me," Pawloski said. "Pushing me around, but I'm one if you push me I'm going to push back twice as hard."
You have free articles remaining.
Pawloski's wrestling career is over for now — he'll be playing football for the Hastings Broncos this fall, but if the opportunity is right, you may find him on the mat again, he said.
Pleasanton has now produced five state champions, with Pawloski winning four of those; Colton Lammers became the first in 2015. Pawloski won state titles at three different weight classes, winning the 120-pound weight class as a freshman, 126 as a sophomore and junior and 132 Saturday.
Burks had the earlier matchup of the only two wrestlers going for four-time state champion feats.
An illness Wednesday was not going to keep the all-time Nebraska state wins leader (216) from competing. Burks finished his career with just nine losses.
"It feels magnificent," Burks said. "I accomplished my goals from since I was like 6 years old. Now it is time for me to just set a new goal.
"I've never doubted myself, and have always believed in myself."
This is what it looks like when a wrestler wins a fourth state championship, as James Burks from Omaha Burke just did. Huge amount of respect for that accomplishment from wrestling fans. pic.twitter.com/iKFulctCxC

— Brent Wagner (@LJSSportsWagner) February 16, 2019
Burks became the Bulldogs' first four-time state champion, and can clearly say he is the best of the best.
"It means a lot," the Northern State recruit said. "Knowing that all the wrestlers that come through now look up to me."
State wrestling finals, 2.16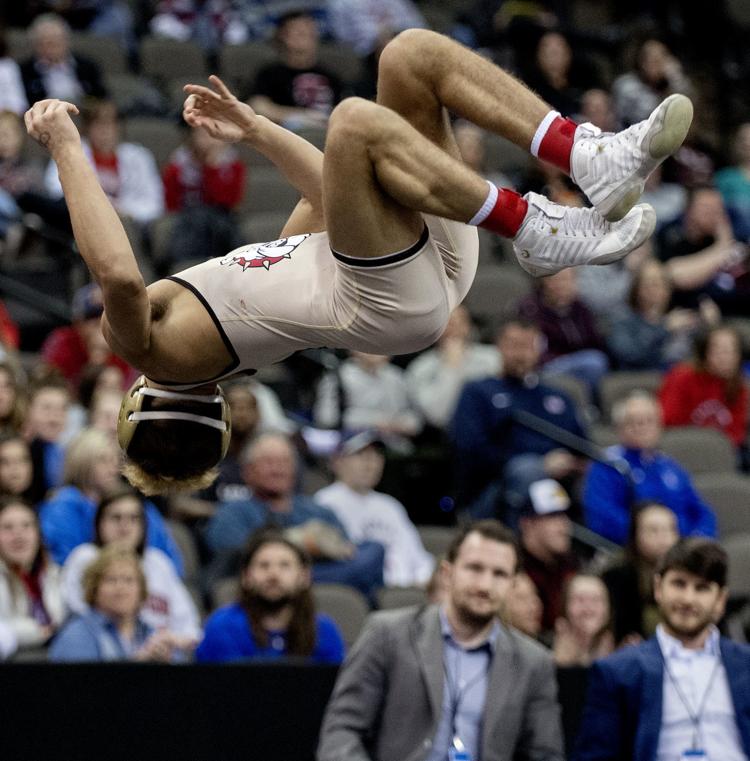 State wrestling finals, 2.16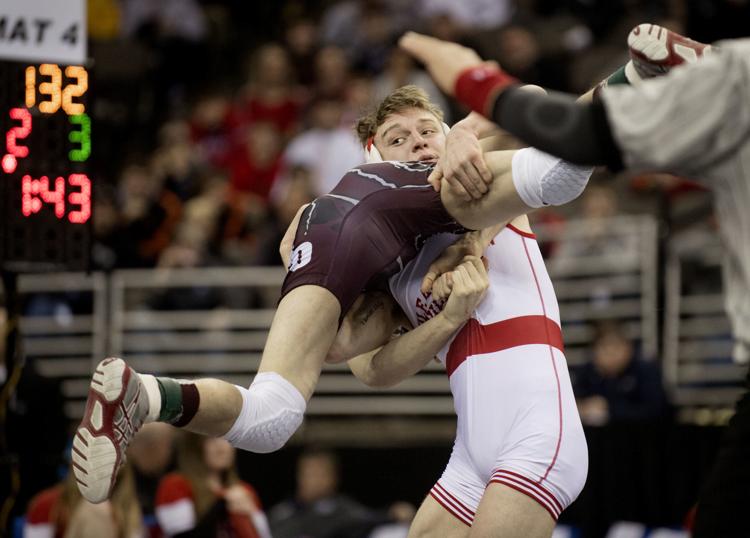 State wrestling finals, 2.16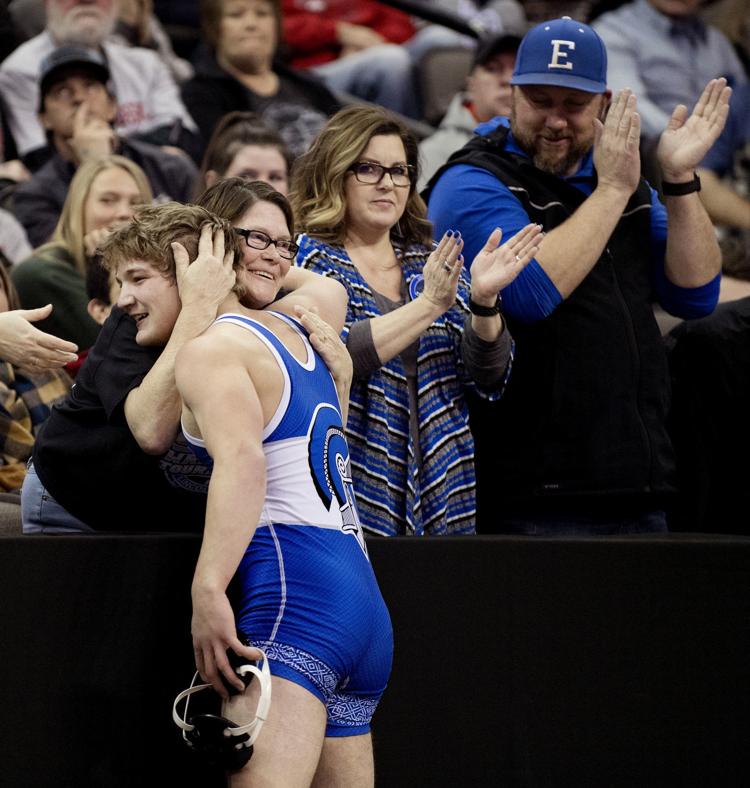 State wrestling finals, 2.16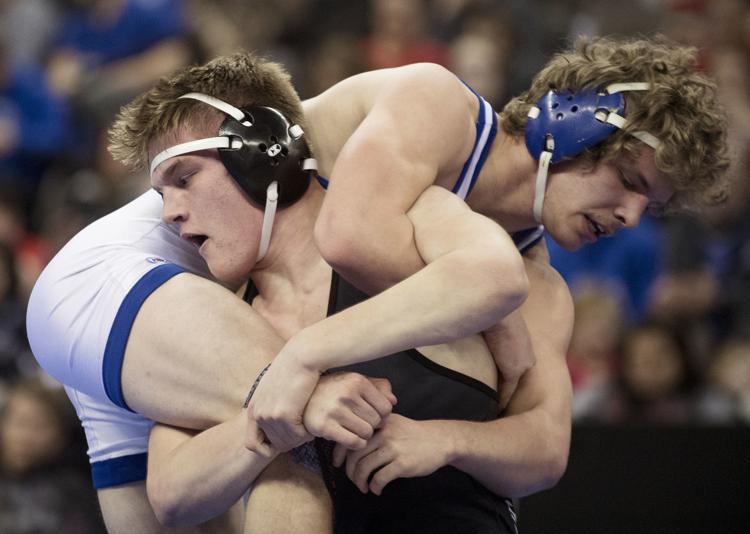 State wrestling finals, 2.16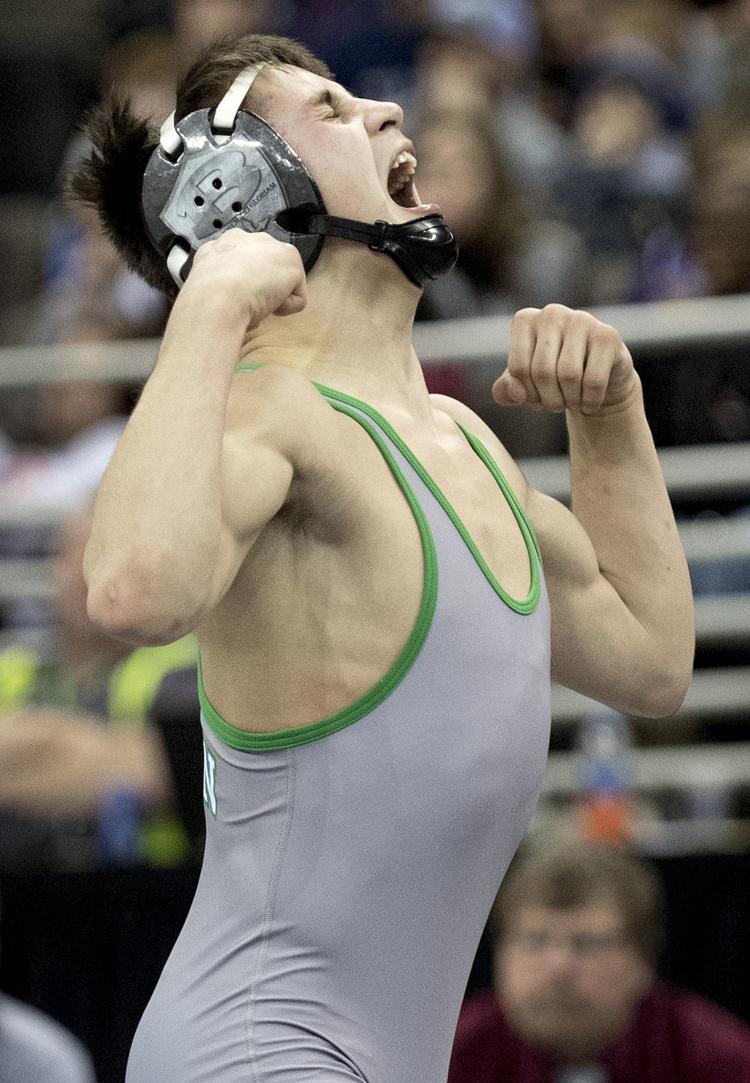 State wrestling finals, 2.16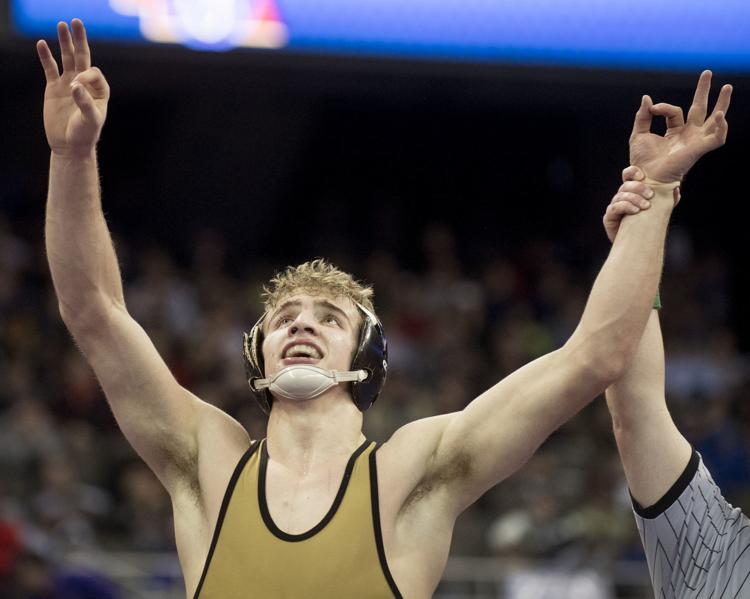 State wrestling finals, 2.16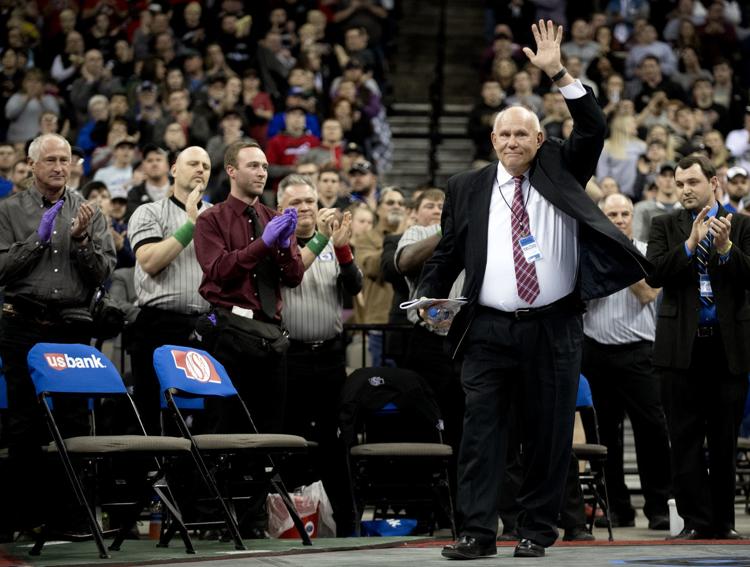 State wrestling finals, 2.16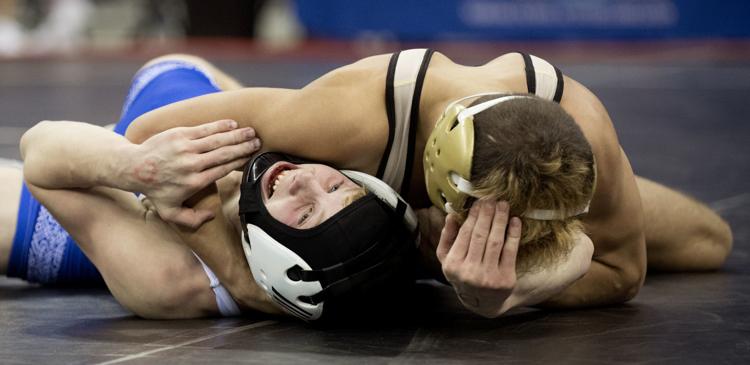 State wrestling finals, 2.16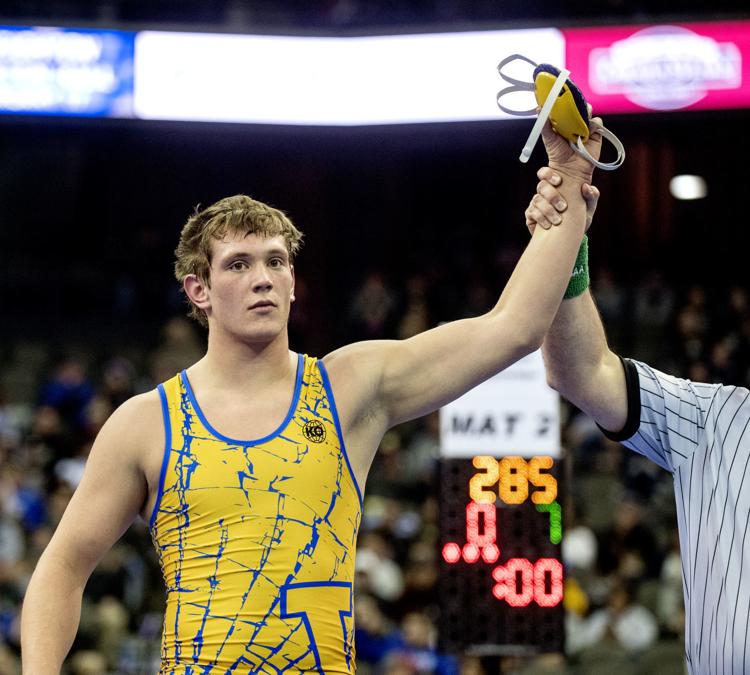 State wrestling finals, 2.16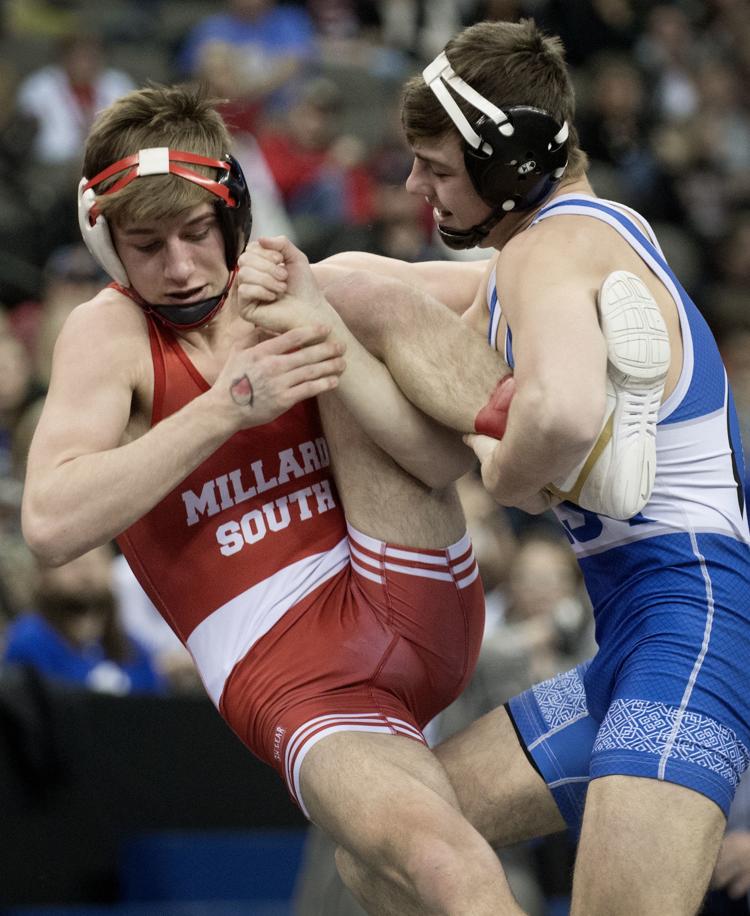 State wrestling finals, 2.16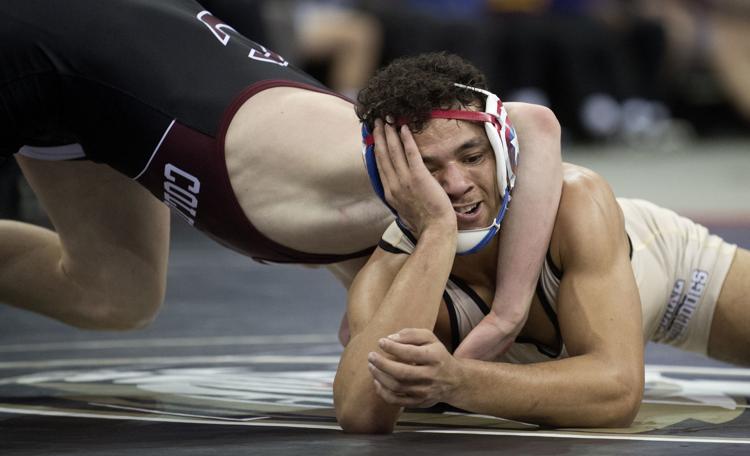 State wrestling finals, 2.16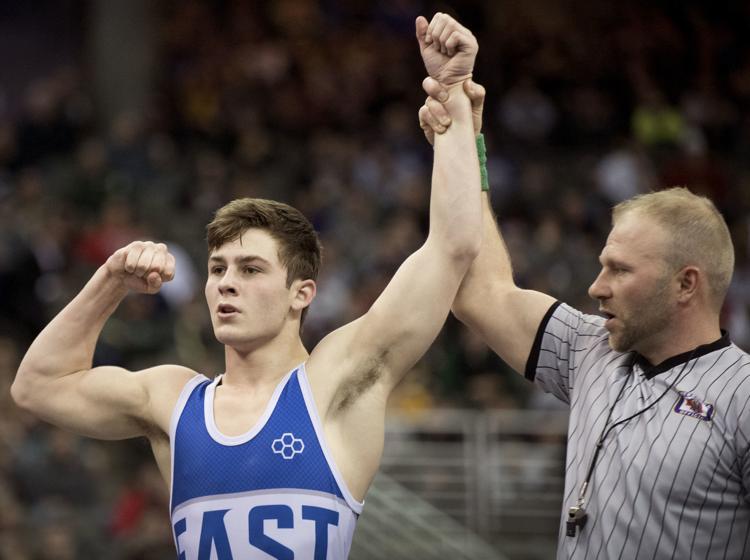 State wrestling finals, 2.16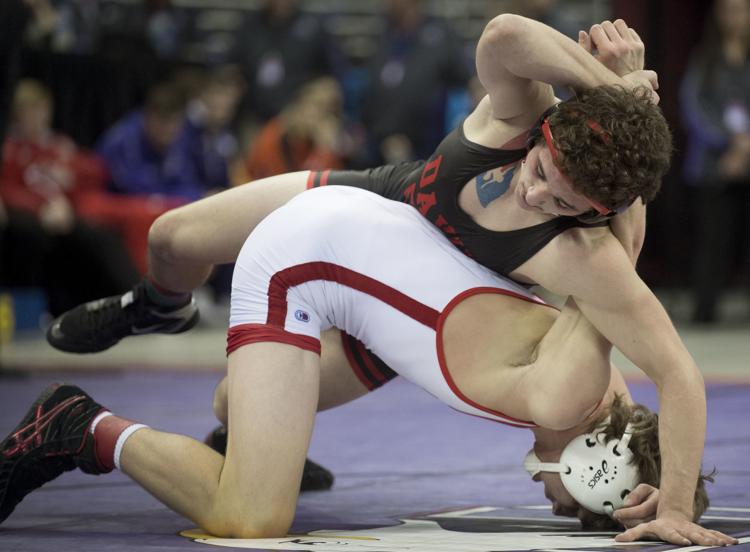 State wrestling finals, 2.16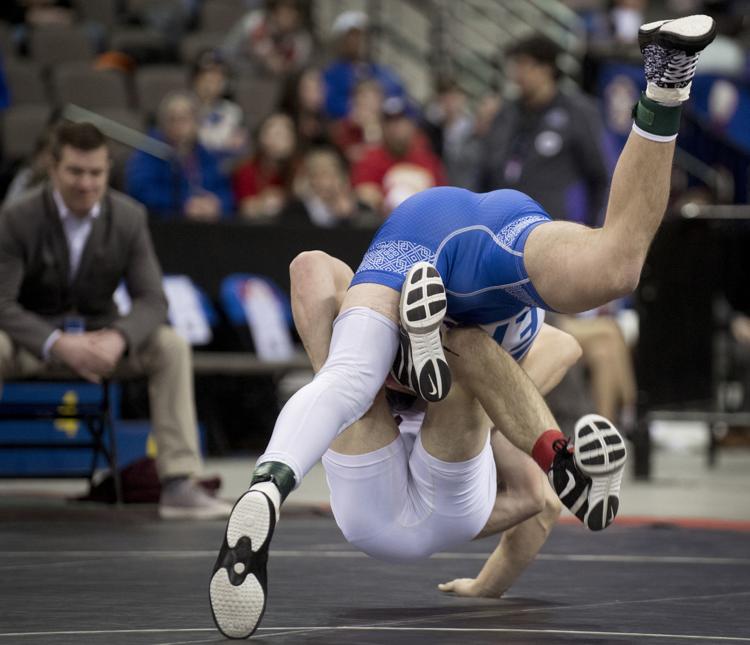 State wrestling finals, 2.16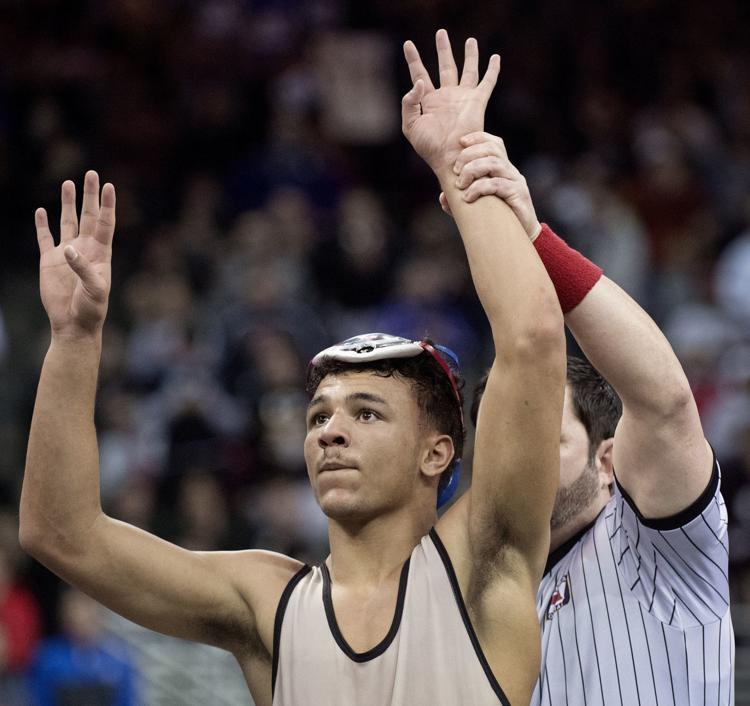 State wrestling finals, 2.16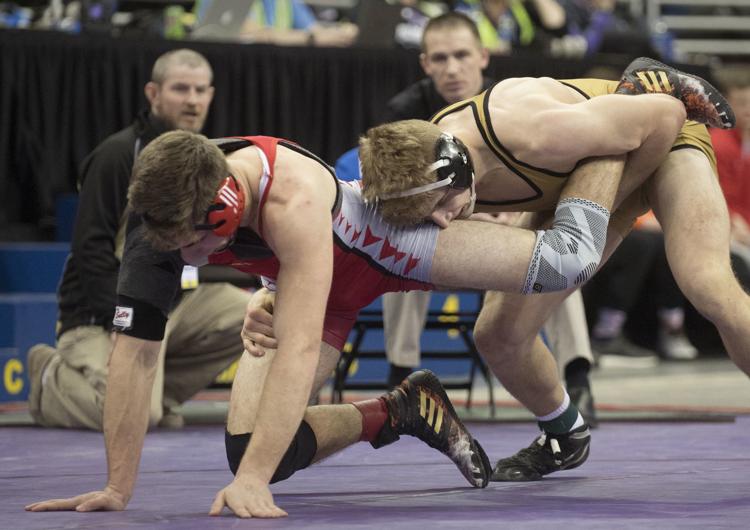 State wrestling finals, 2.16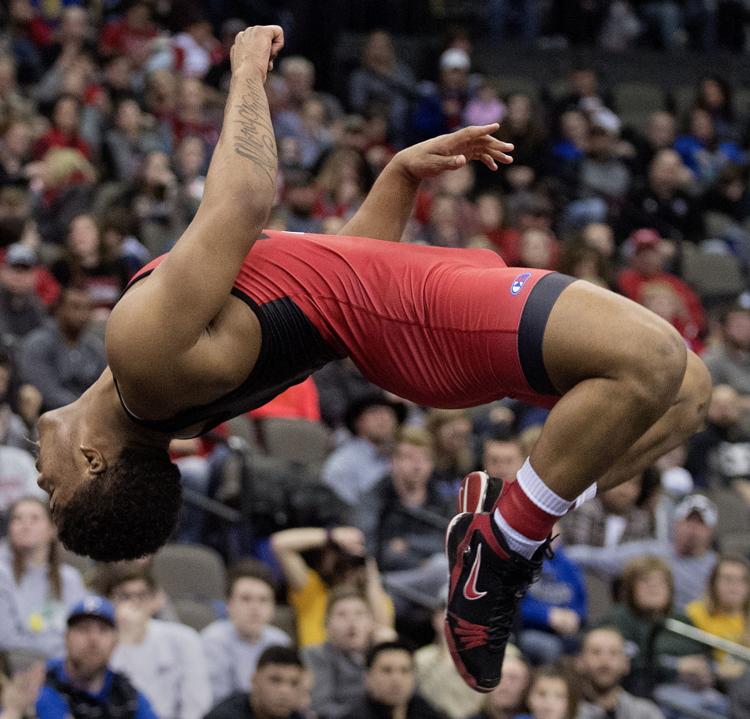 State wrestling finals, 2.16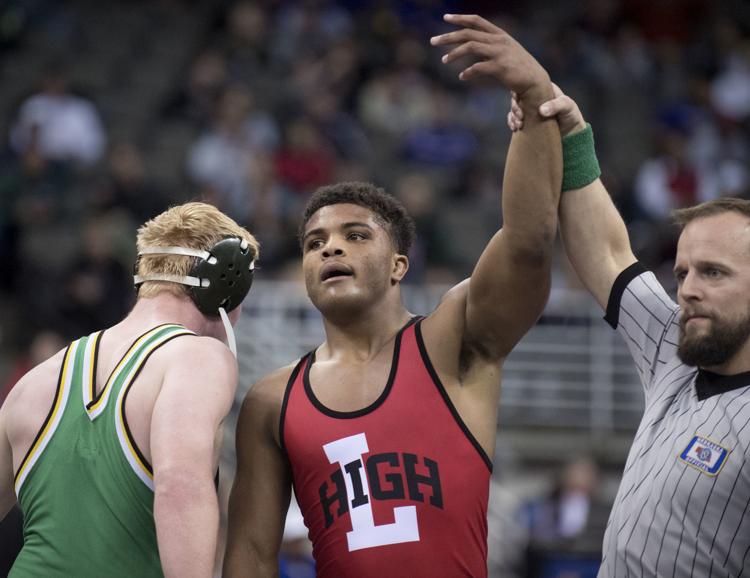 State wrestling finals, 2.16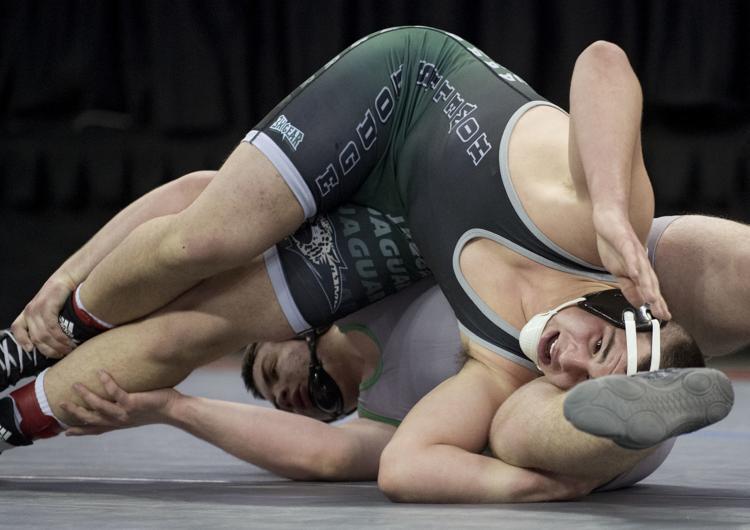 State wrestling finals, 2.16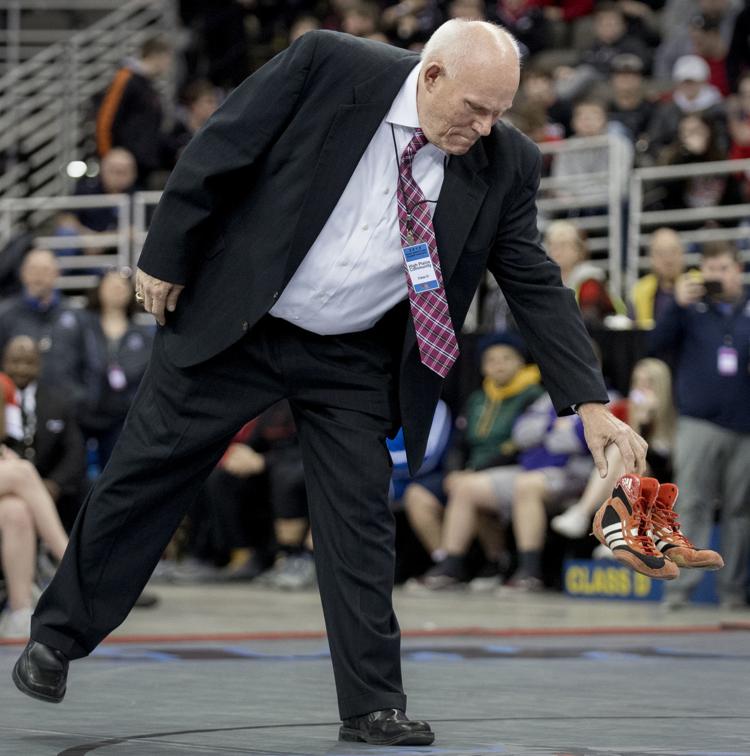 State wrestling finals, 2.16