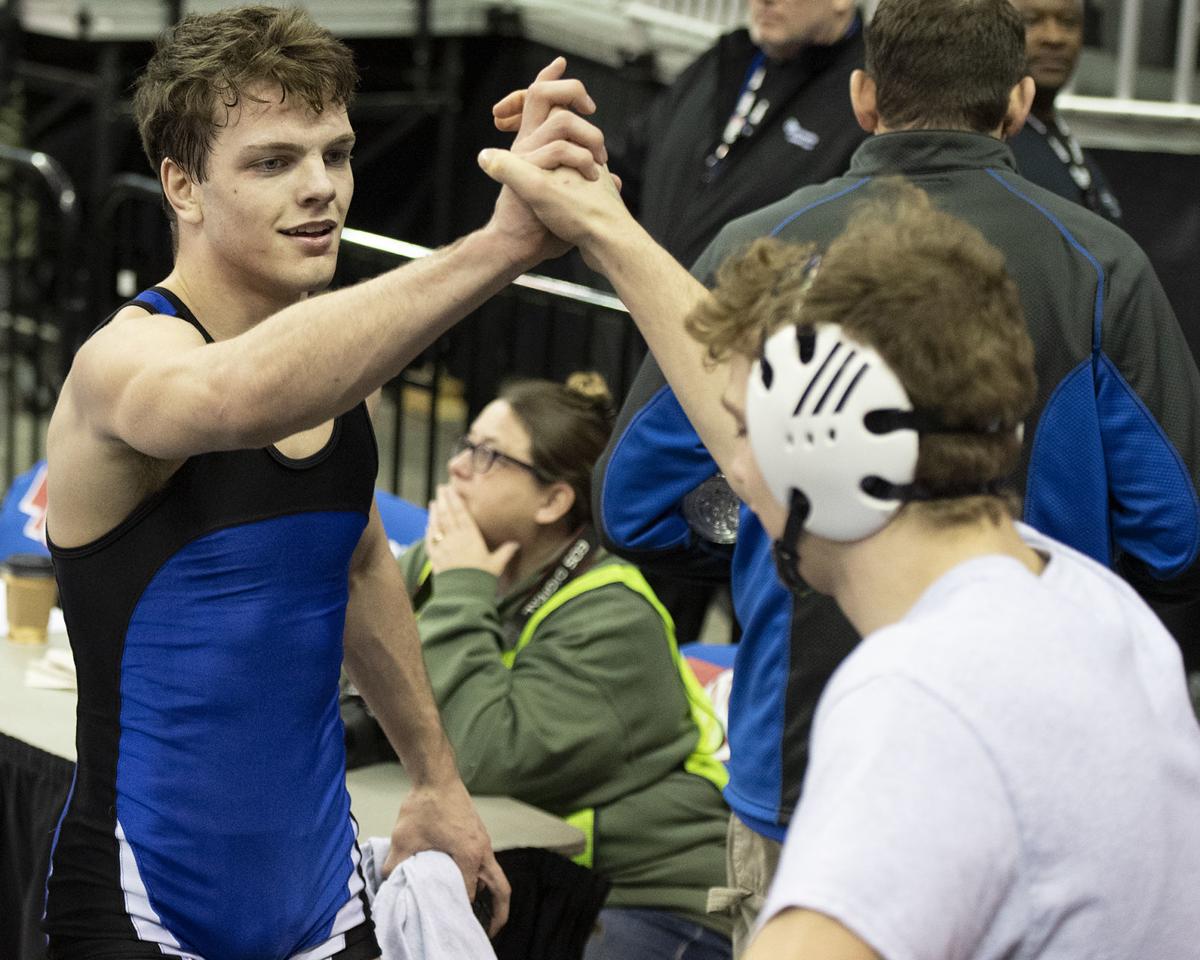 OMAHA — After a hard-fought victory, Gavin Zoucha retreated to the lower concourse of the CHI Health Center Omaha on Thursday where eight TV monitors were stationed.
The Malcolm sophomore took a seat on the concrete to watch the action at Mat 7, which is where his future semifinal opponent was wrestling. A few moments later, Gavin's attention takes a different turn.
His brother Dylan is competing on another TV screen.
Dylan, a 170-pound senior, went toe-to-toe with David City's Dylan Vodicka before Vodicka pulled away, sending Dylan to the consolation round.
"I want the best for him and I know he deserves this because he's been working real hard his whole life," said Gavin, who about 10 minutes earlier advanced to Friday's 152-pound state wrestling semifinals in Class C. "To see him come up just shy of it, it kind of takes a beating on me a little bit."
The Zoucha brothers will not be able to share the semifinal stage, but that won't take away from how special a weekend it is for the Zoucha family. There are four boys in the family, and they love wrestling.
Ryan, the oldest brother, graduated last year and was a three-time state medalist. Zane just completed his freshman season with the Clippers and nearly missed reaching state at 113 pounds.
"We think about this the whole year," Dylan said. "The second that state was over last year we were already talking about state this year.
"It definitely is a special weekend."
Just getting to state was a special moment for Gavin, who didn't qualify as a freshman. 
"I had that little bit of bite inside me that was like, 'Oh, I should be here,'" Gavin said in recalling watching last year's tournament from the crowd. "Cutting weight and just being inexperienced with high school wrestling kind of just got the best of me."
Gavin has blossomed into one of the state's top 152-pounders. He's ranked No. 2 in his weight class behind Sutton's Joseph Hinrichs, who is on the opposite side of the state bracket. Helping Gavin get that edge was Dylan. They wrestle each other in practice.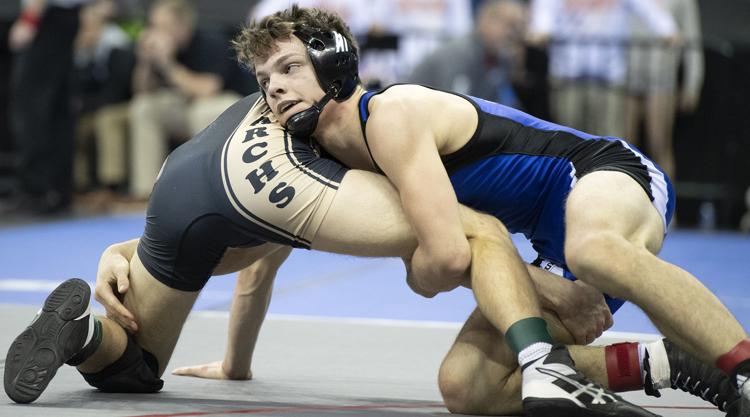 Gavin entered state at 45-7 and picked up two more wins Thursday.
Dylan is credited with getting the wrestling juices going in the Zoucha household. They didn't know anything about wrestling. Instead they wanted to be basketball players. But Dylan, then in the second grade, saw a wrestling singlet hanging up at a friend's house, went home and told his mom about it.
"Within a couple weeks we were enrolled on a wrestling team," Dylan said.
Dylan's work at state is not done. He'll try to work his way back through the consolation bracket to earn a top-six medal.
Gavin, meanwhile, has his sights set on a gold medal.
So, could that cause trouble in the house, if one Zoucha has bragging rights?
Dylan said mom has already talked about it. If one brother came home with a state title and the other didn't, she didn't want any face-rubbing.
"We're like, 'No, it's definitely going to happen, we're going to rub it in each other's face,'" Dylan said with a big smile. "I hope he's able to run it in my face, and be proud of him."
State wrestling, 2.20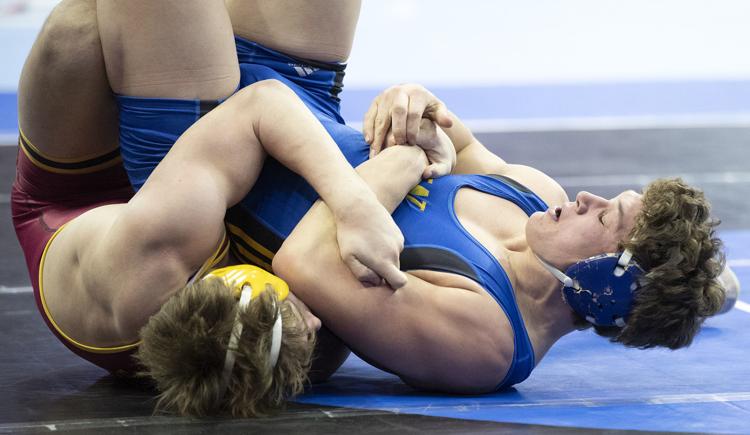 State wrestling, 2.20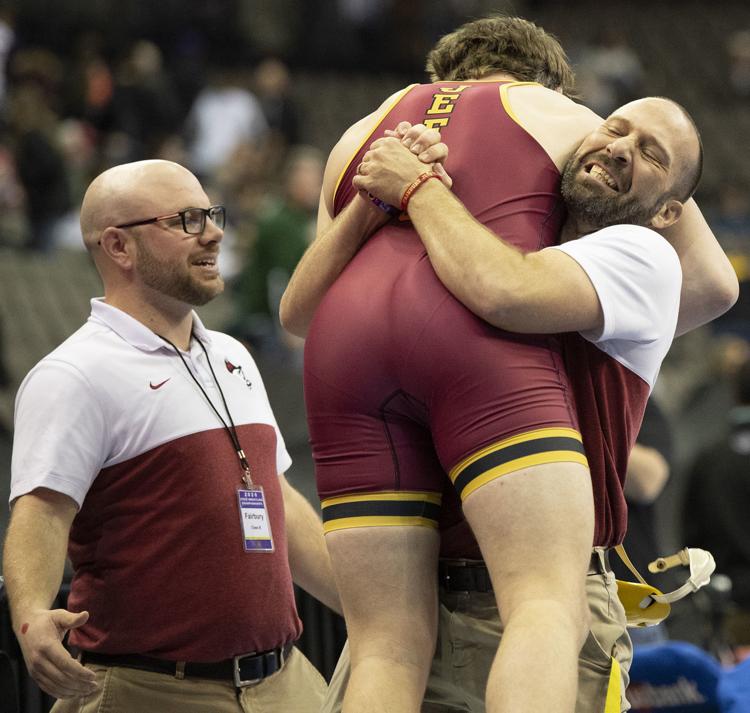 State wrestling, 2.20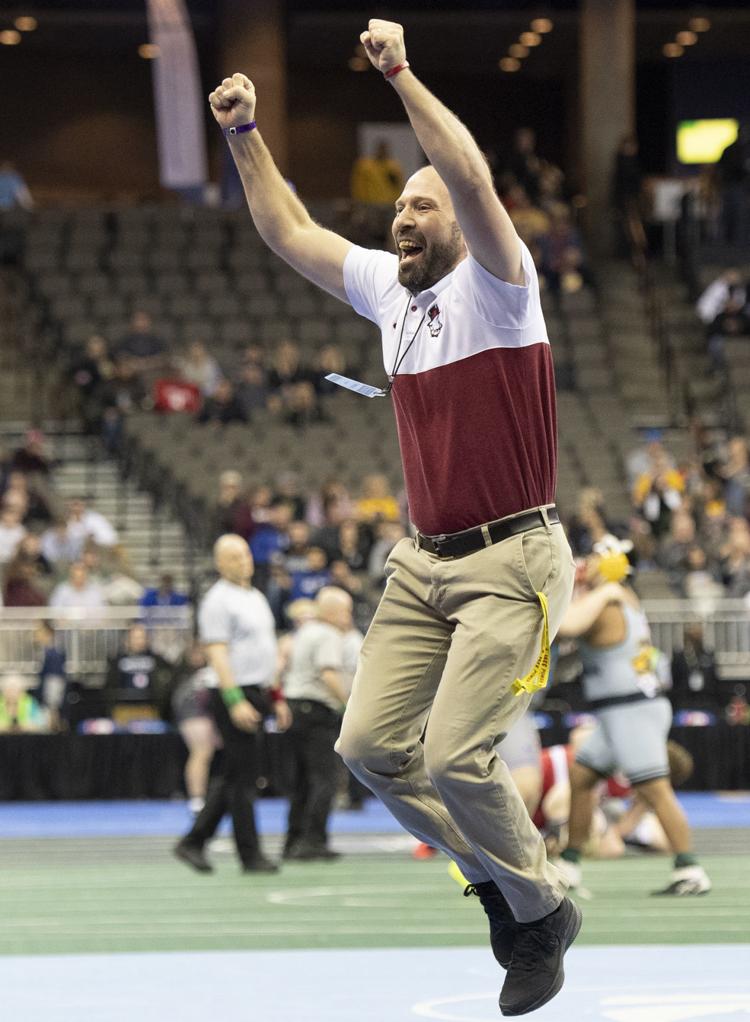 State wrestling, 2.20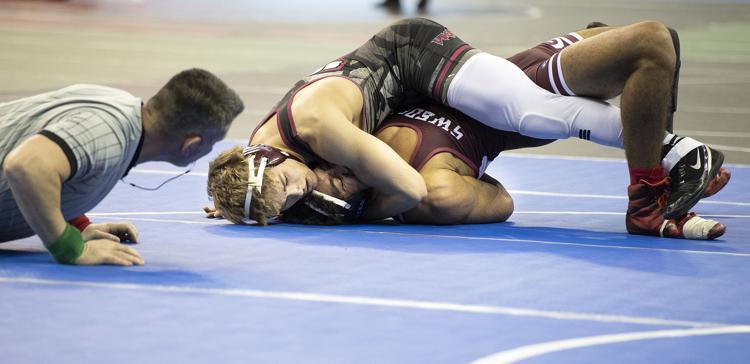 State wrestling, 2.20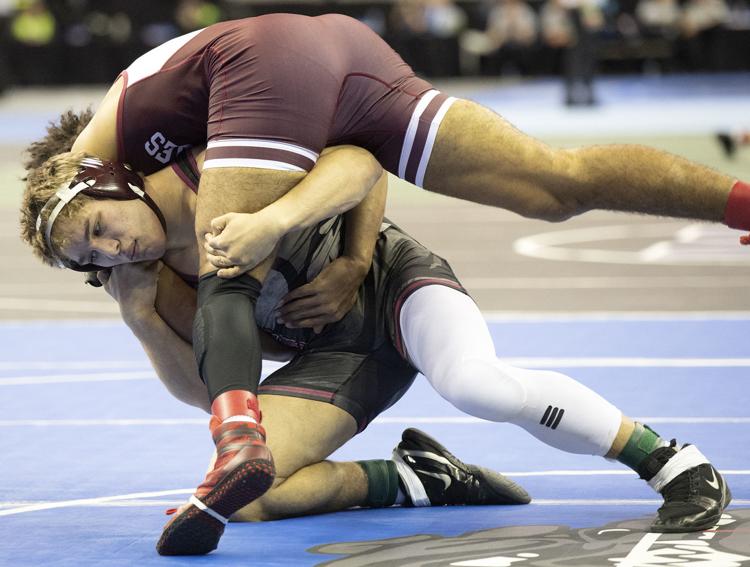 State wrestling, 2.20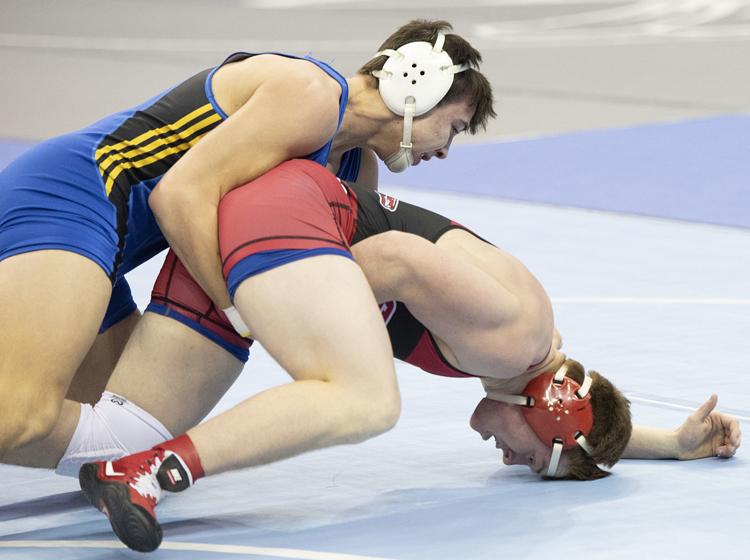 State wrestling, 2.20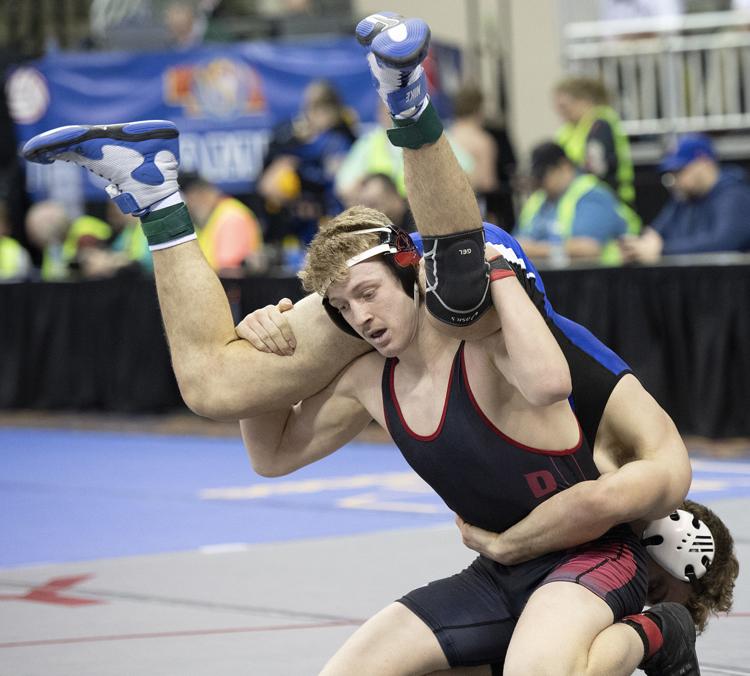 State wrestling, 2.20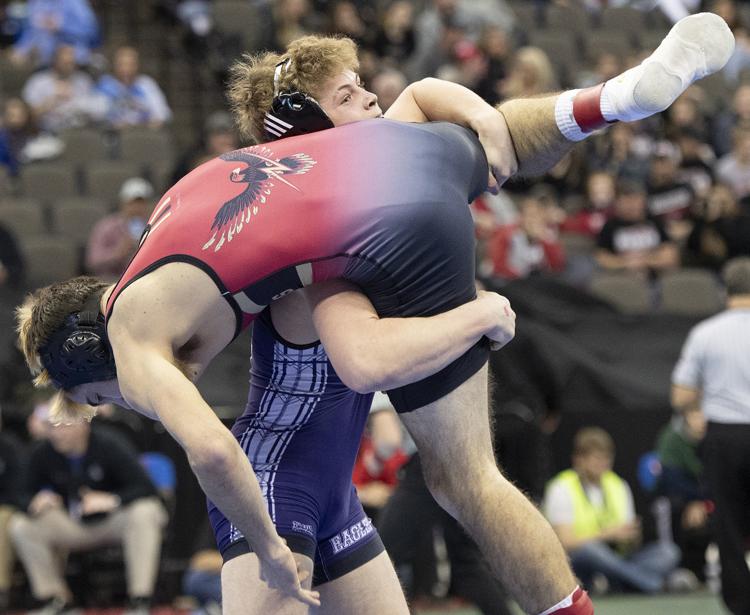 State wrestling, 2.20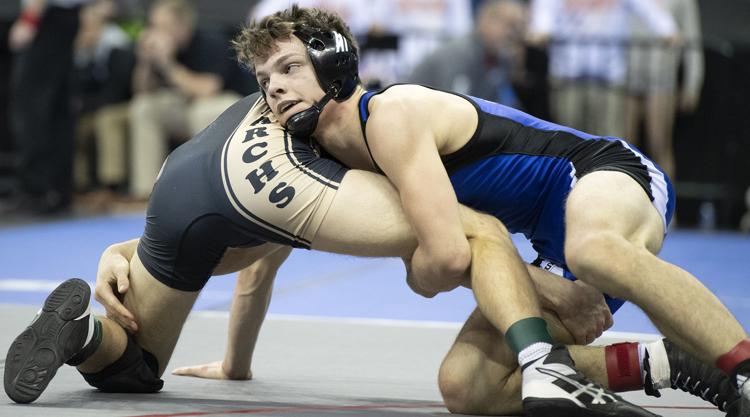 State wrestling, 2.20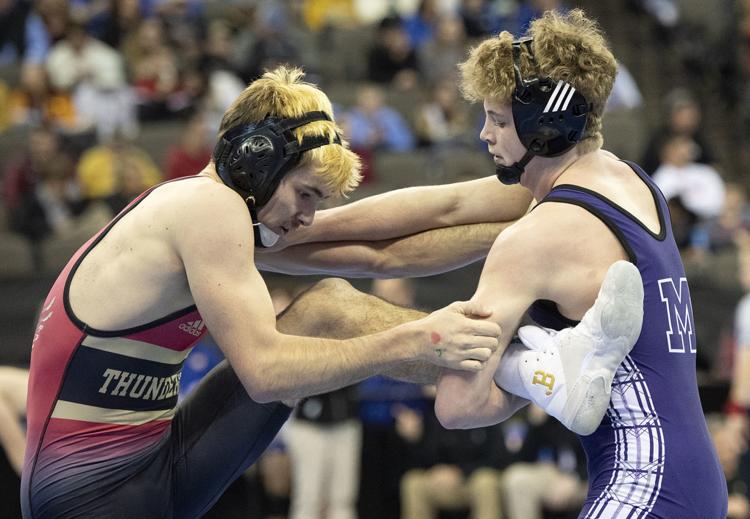 State wrestling, 2.20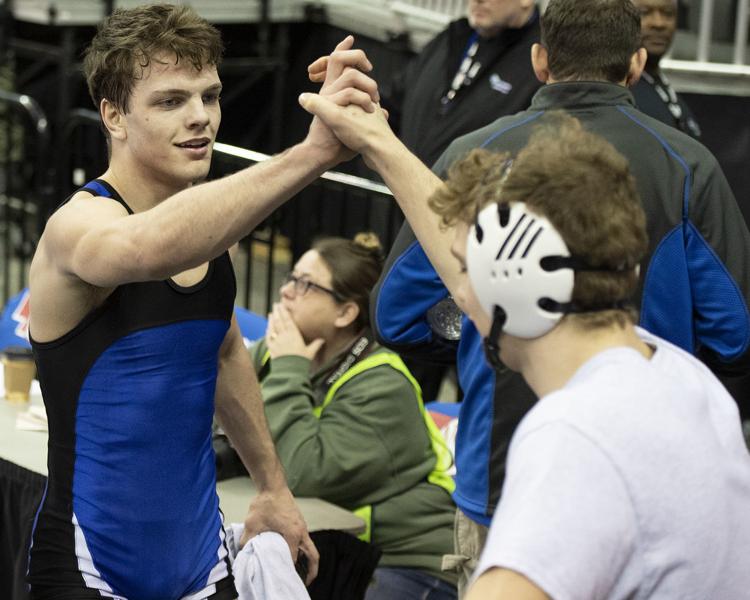 State wrestling, 2.20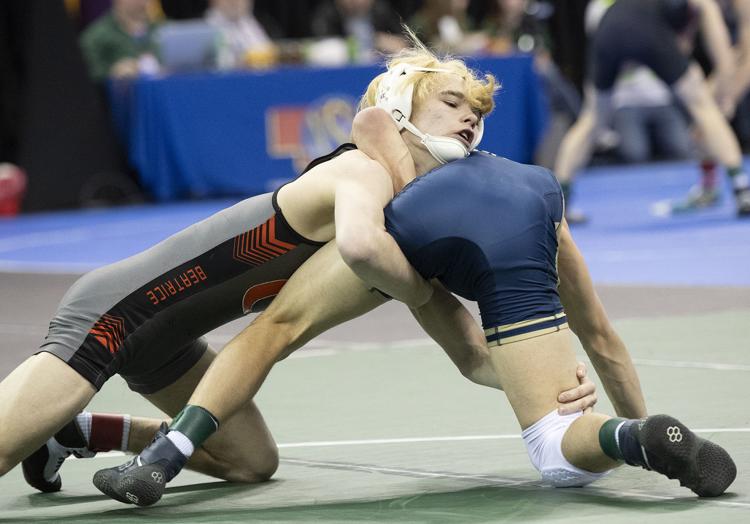 State wrestling, 2.20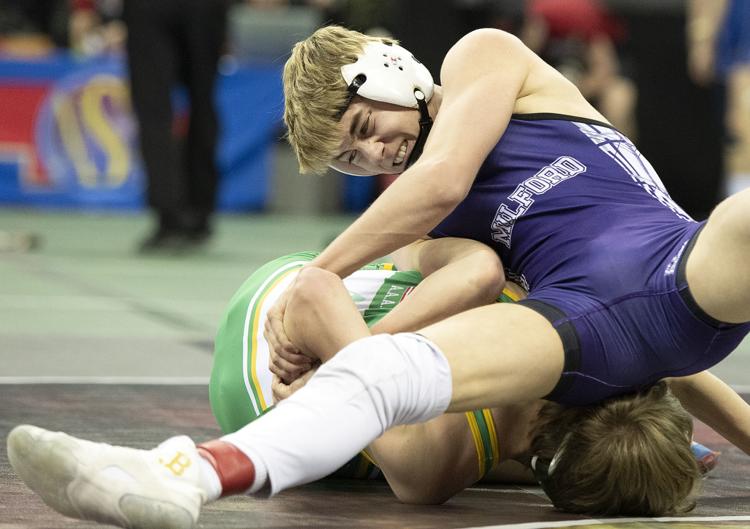 State wrestling, 2.20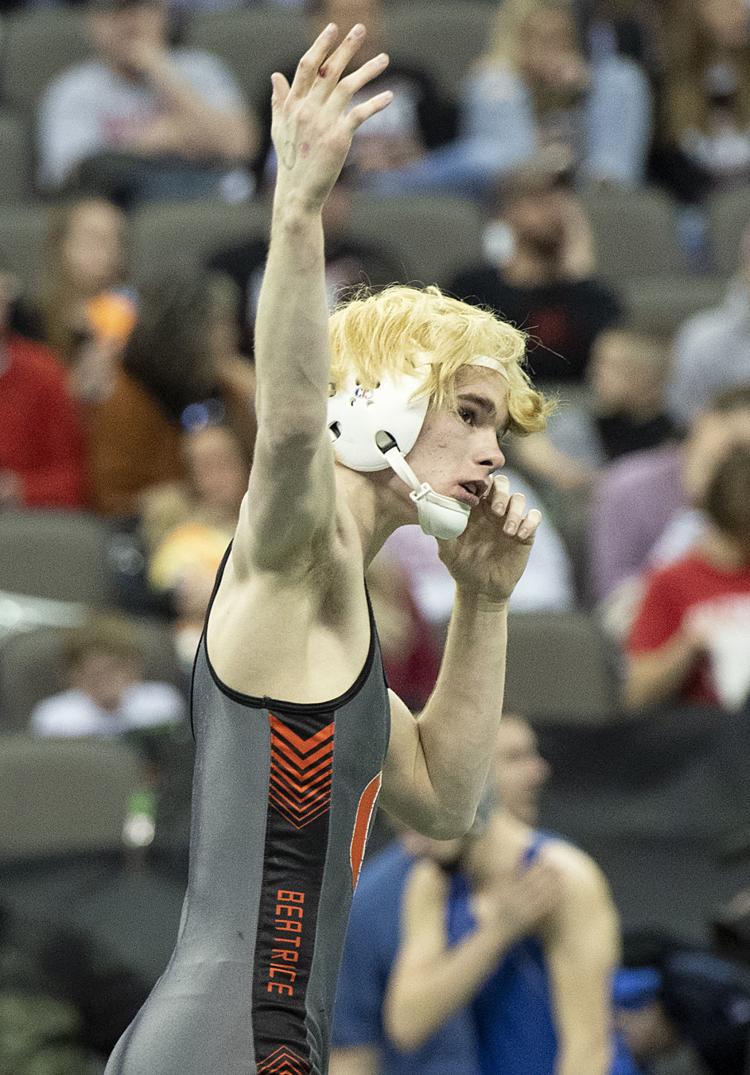 State wrestling, 2.20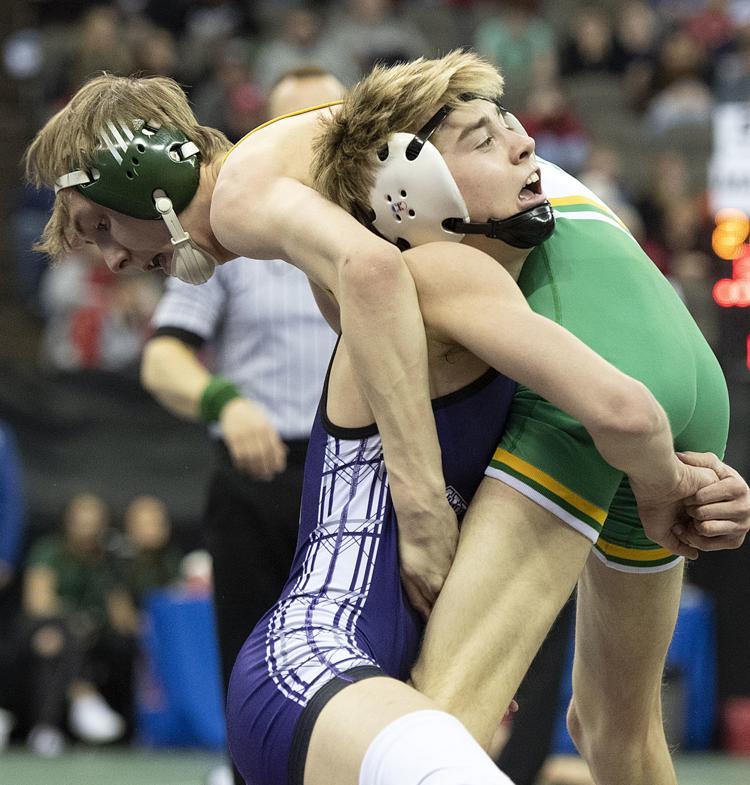 State wrestling, 2.20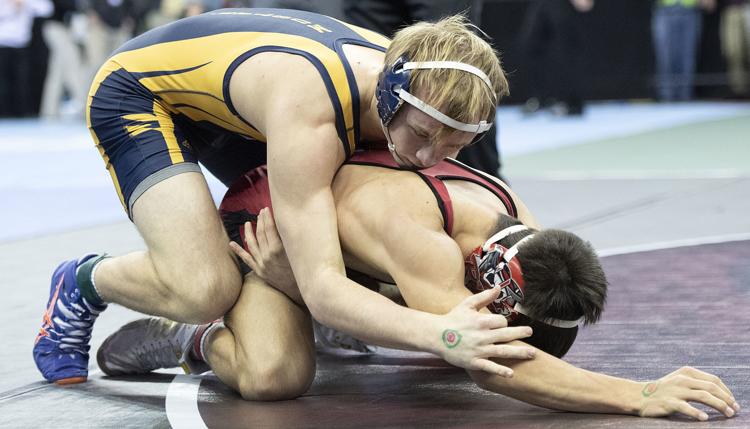 Get in the game with our Prep Sports Newsletter
Sent weekly directly to your inbox!