OMAHA — Single-season takedown record, check. All-class single-season takedown record, double-check.
Three-time state champion. You can check that off, too.
Aquinas senior Joseph Reimers completed the last feat Saturday at CHI Health Center Omaha to become the Monarchs' first three-time state champion.
Reimers, a Nebraska-Kearney wrestling commit, handed Bishop Neumann's Luke Fairbanks a 14-2 major decision at 182 pounds, giving Fairbanks (20-2) his only two losses of the season. Reimers finished his year at 46-0.
"That's amazing," Reimers said. "It feels great, because a lot of people don't see the work behind the scenes that you have to put in.
"It's moments like this that you know it is worth it. This means more to me and my parents than anybody else."
Many had the opportunity to become three-time state champions for Aquinas, but none ever accomplished the feat before Reimers. Jim Buresh (1994-95), Heath Fiala ('99-00), Robert Daro ('03-04), Andrew Darow ('05-06), Austin Svoboda ('13-14) and Matthew Kindler ('15-16) were all two-time state champions for the Monarchs.
"That's just amazing with the great history of (Aquinas) state champions," Reimers said. "I've been blessed with great practice partners and great coaches."
You have free articles remaining.
Keep reading for FREE!
Enjoy more articles by signing up or logging in. No credit card required.
Reimers set the all-class takedown record (452) in districts to qualify for the state tournament. Another state title was just icing on the cake.
"It started off last year trying to beat my high school record," Reimers said. "I broke that, and coming into this year, I'm always trying to improve and get better. It was a goal to push myself and hold myself accountable. To get that many takedowns, you have to work real hard, and push myself and see how much better I could get."
When it was done and Reimers had a chance to catch his breath, it all unfolded in front of his eyes. The decision to become a Loper was easy for Reimers. He proved he was a powerhouse, and UNK fits that bill.
"Their rich history and great coaches," Reimers said. "They have two great coaches there, more than two. I wanted to join a program that was a powerhouse and the Lopers are a DII powerhouse."
Monarch teammate Zach Zitek also made the state final at 113 pounds but lost a 7-5 decision to Valentine's Chris Williams for his only defeat of the season.
As a team, Aquinas finished fifth with 91 points. Valentine captured its third straight team title with 165 points.
State wrestling finals, 2.16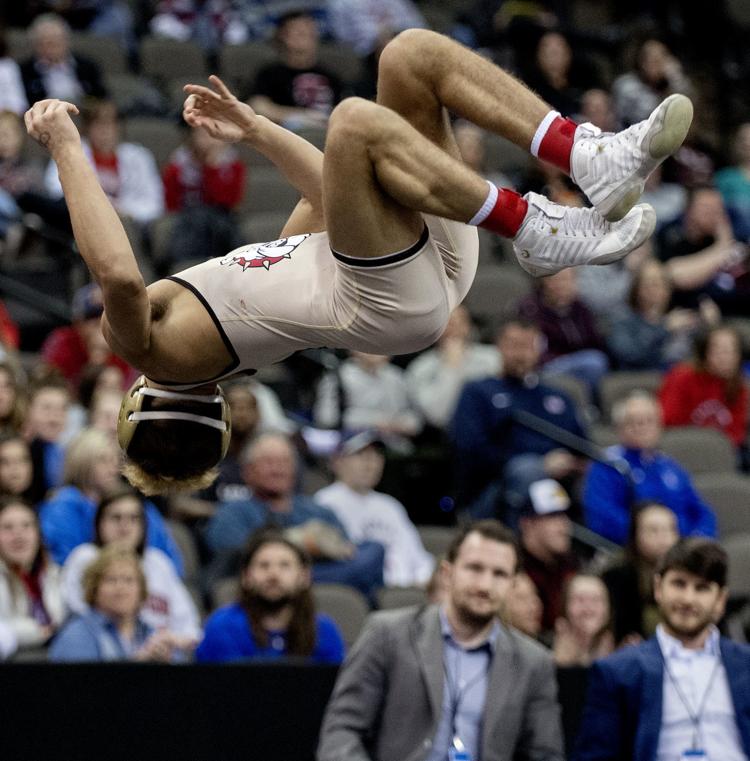 State wrestling finals, 2.16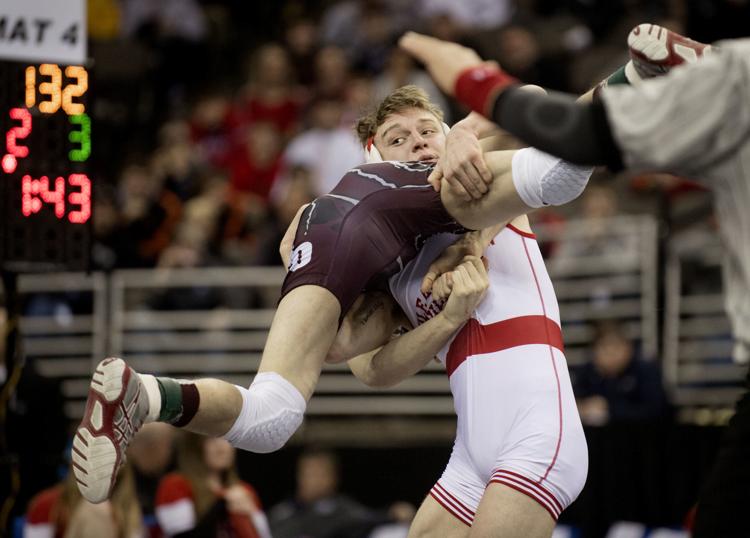 State wrestling finals, 2.16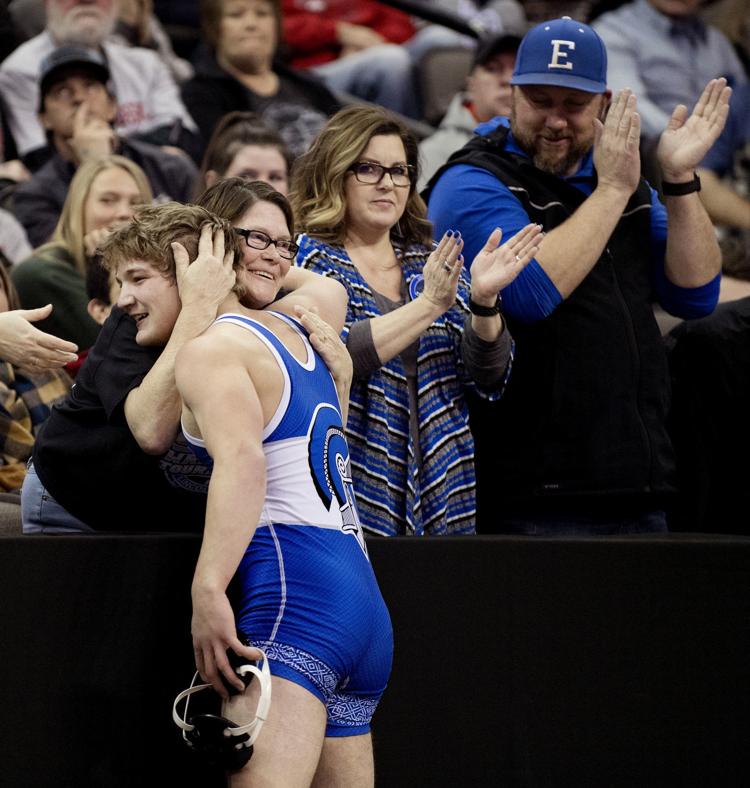 State wrestling finals, 2.16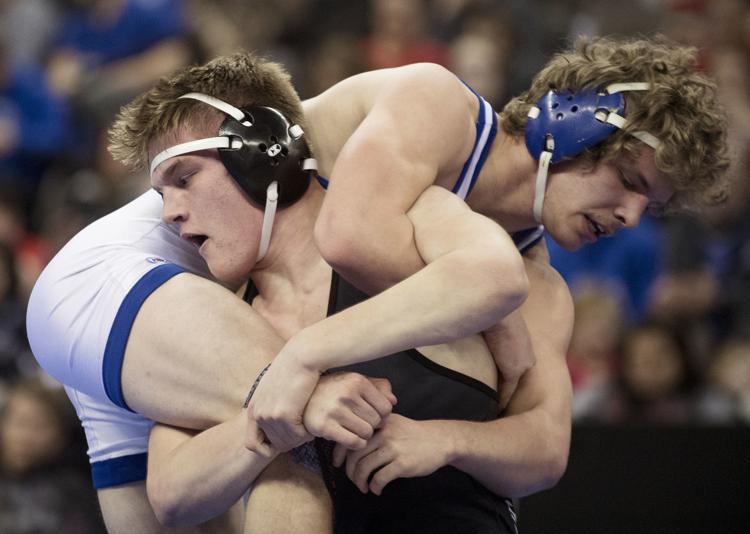 State wrestling finals, 2.16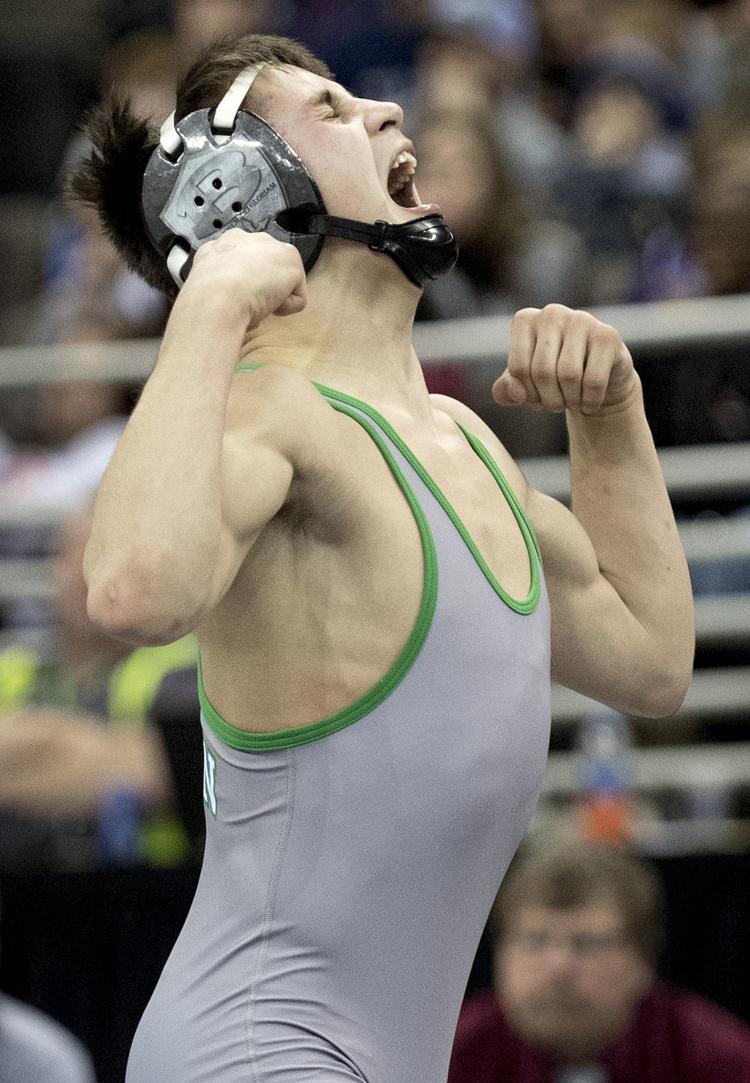 State wrestling finals, 2.16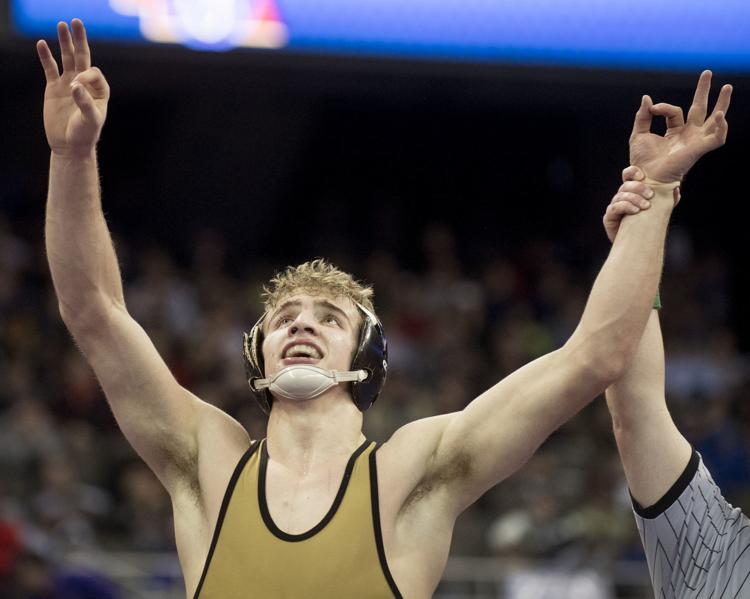 State wrestling finals, 2.16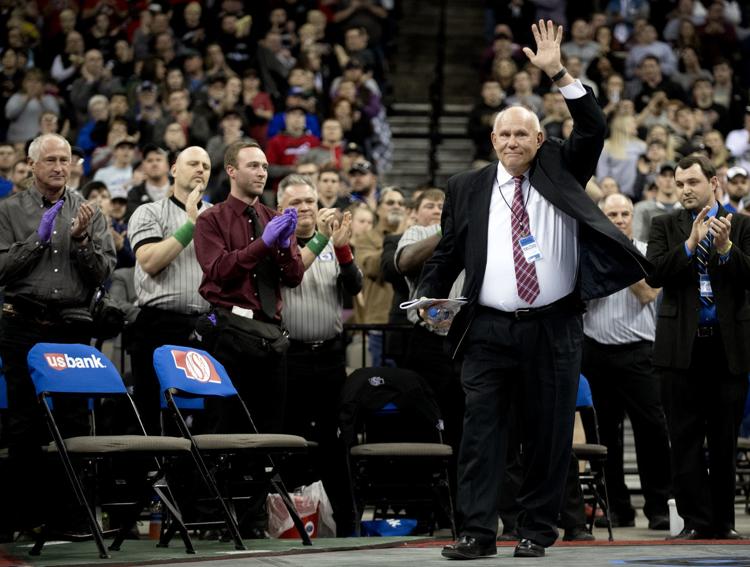 State wrestling finals, 2.16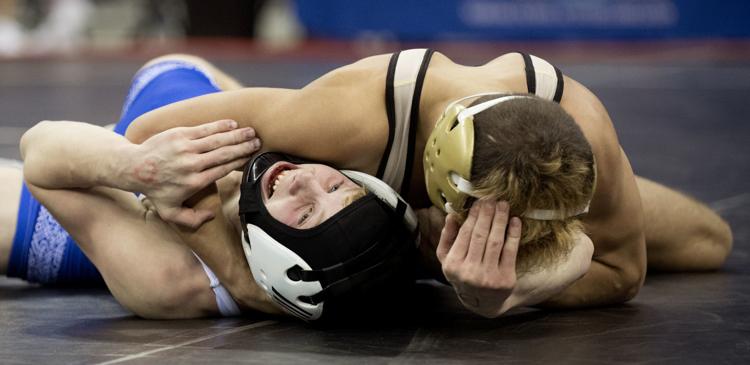 State wrestling finals, 2.16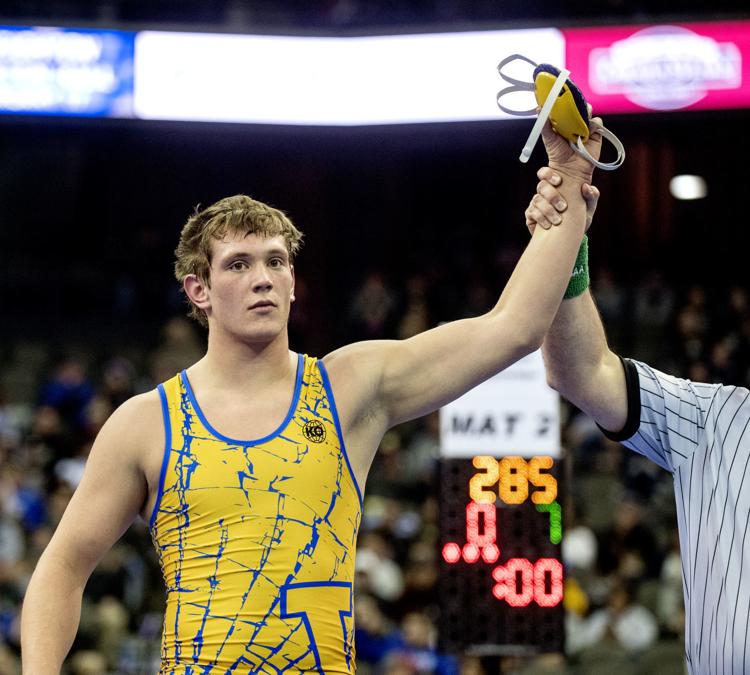 State wrestling finals, 2.16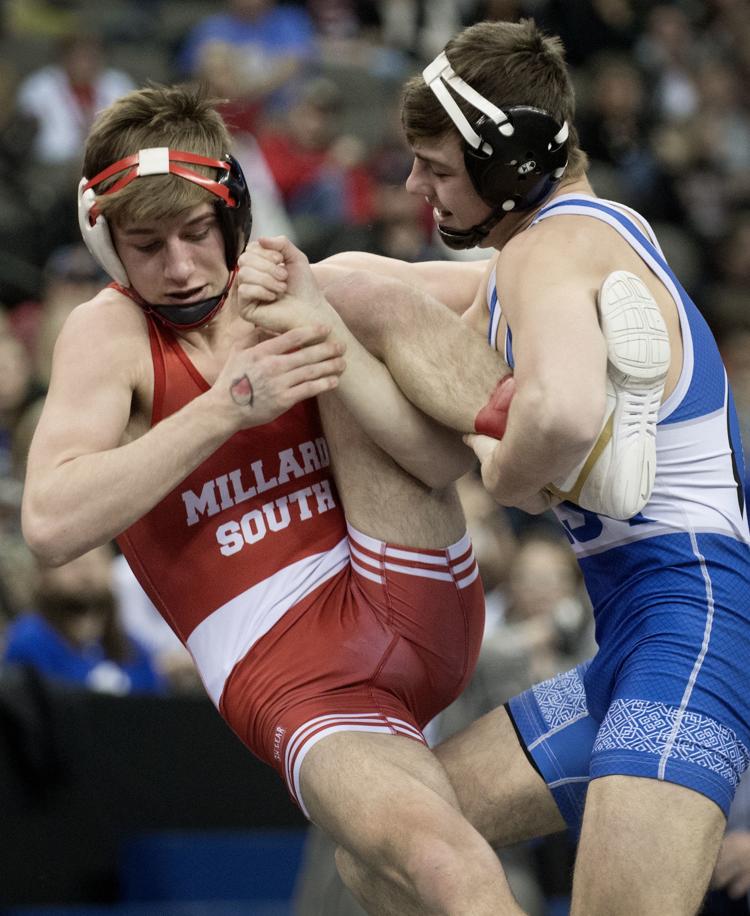 State wrestling finals, 2.16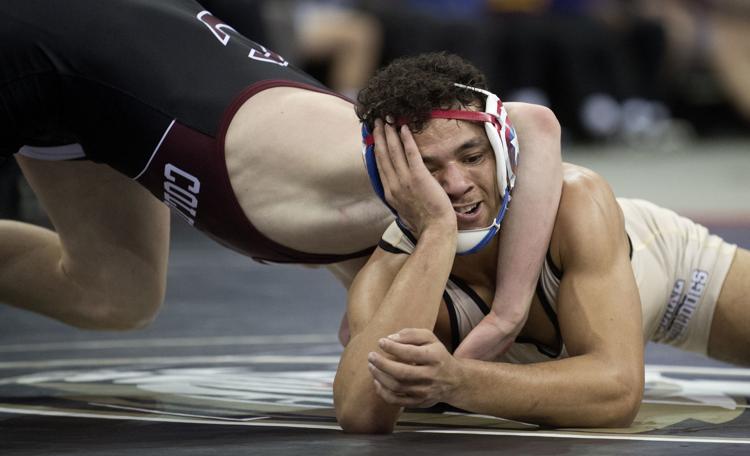 State wrestling finals, 2.16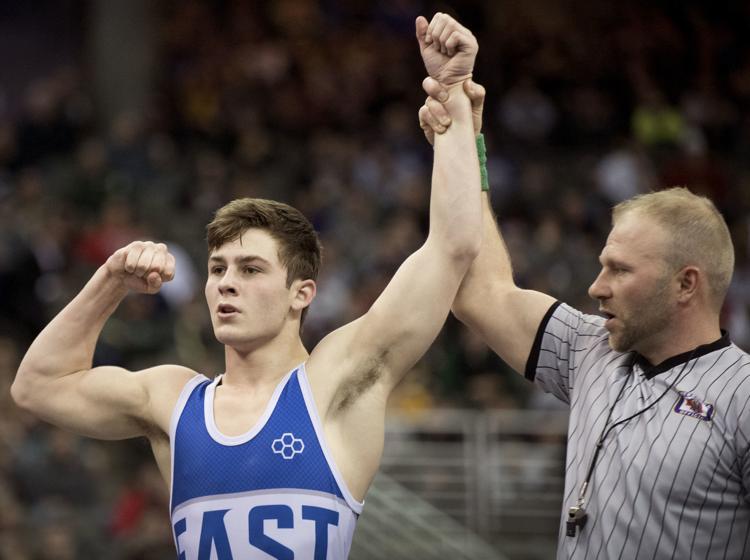 State wrestling finals, 2.16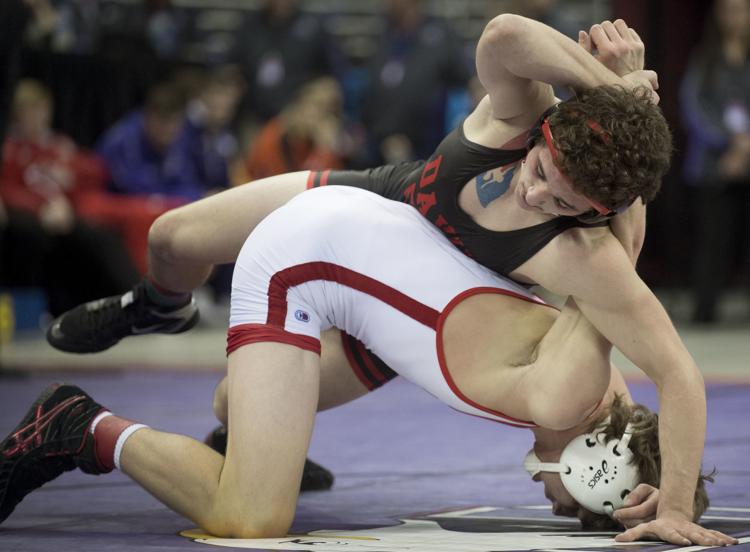 State wrestling finals, 2.16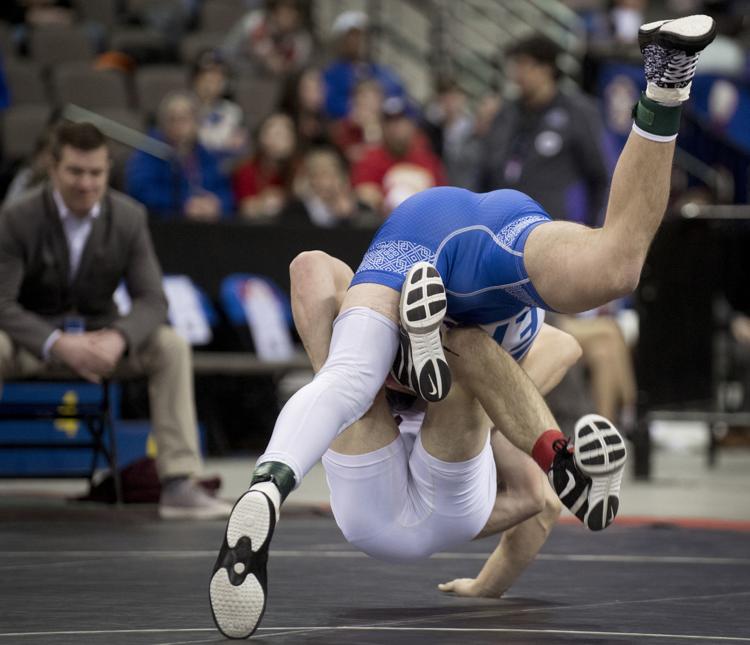 State wrestling finals, 2.16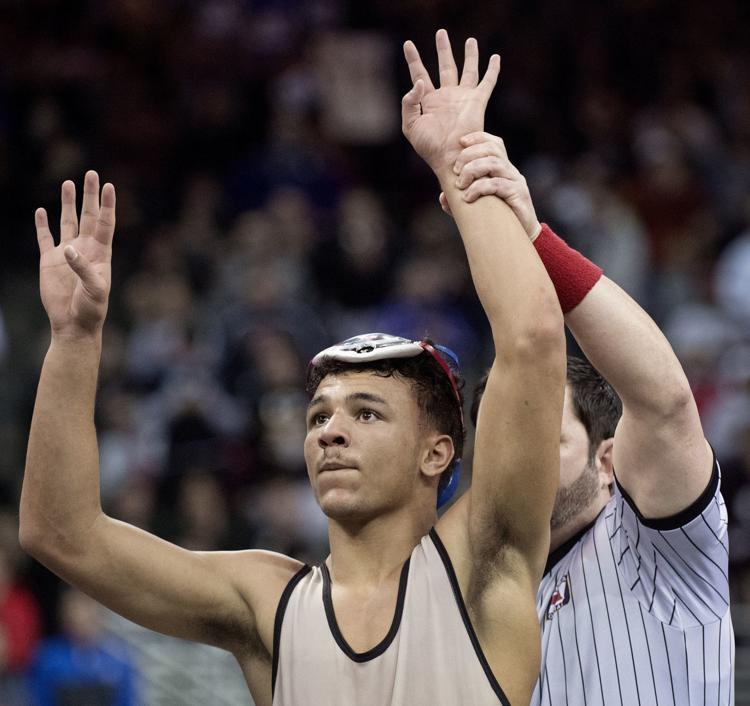 State wrestling finals, 2.16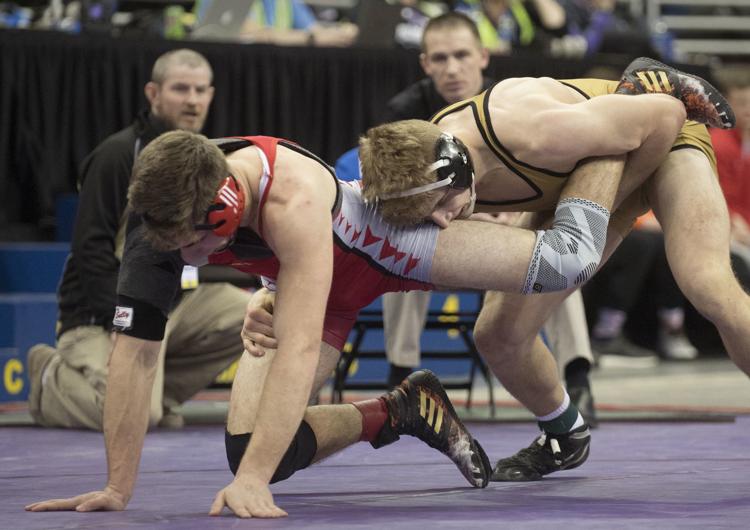 State wrestling finals, 2.16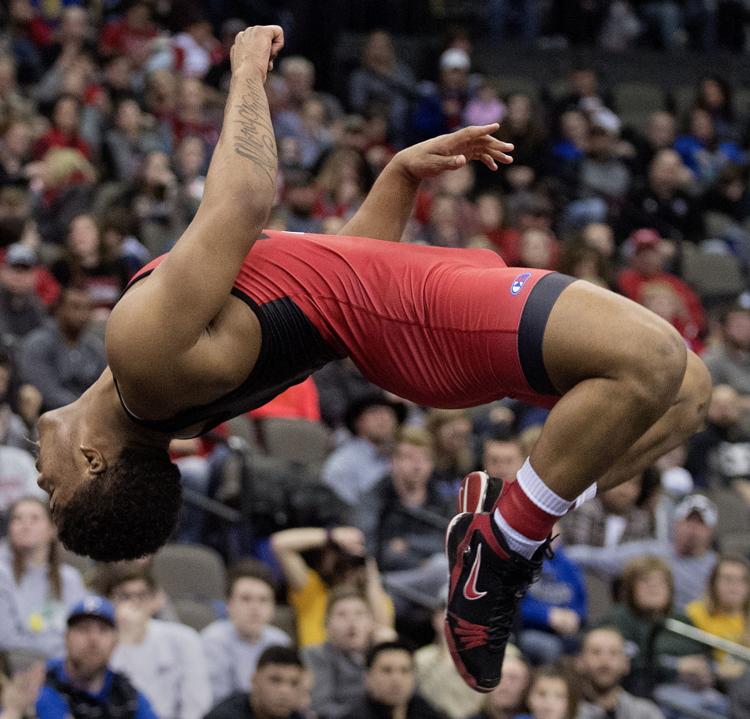 State wrestling finals, 2.16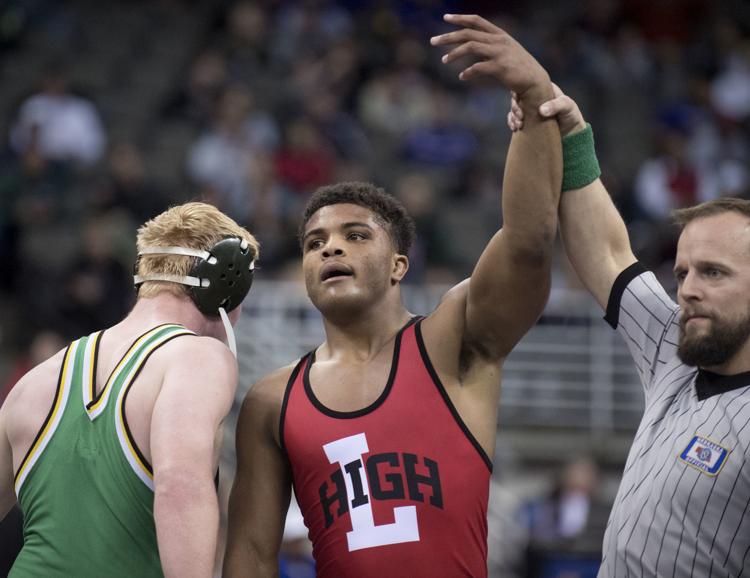 State wrestling finals, 2.16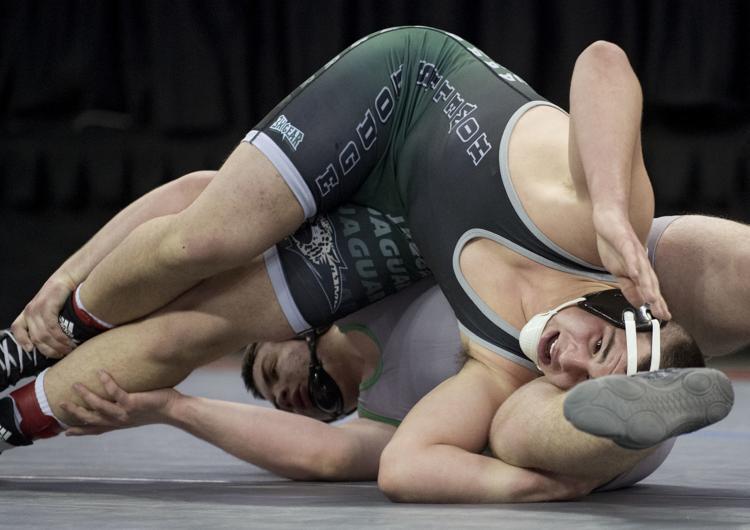 State wrestling finals, 2.16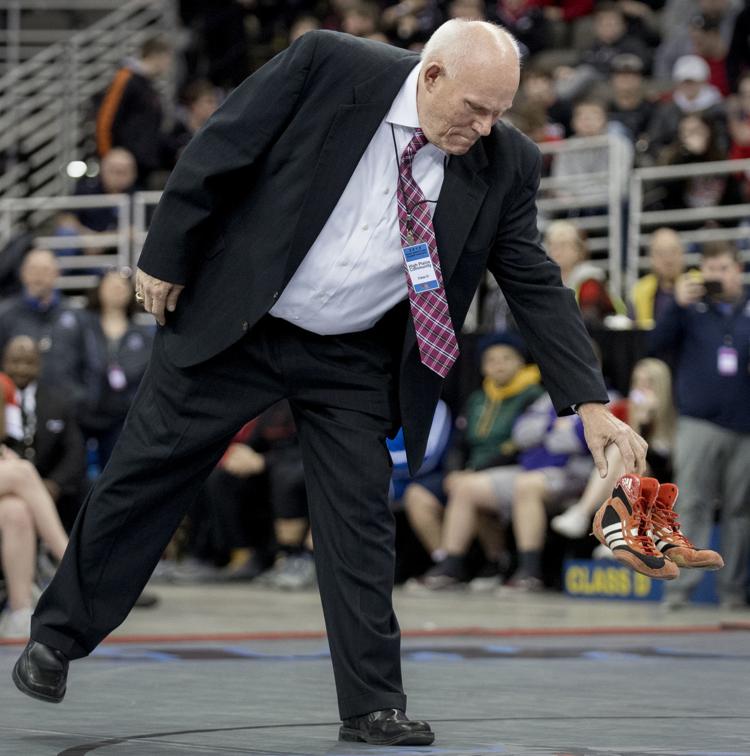 State wrestling finals, 2.16