OMAHA — Broken Bow has never won a team state championship. Valentine has six of them.
Two different paths from two different programs.
But this year, the race for the Class C title runs through them.
The Indians have a 15-point lead, 68-53, over defending Class C state champion Valentine after the first day of the state wrestling tournament at CHI Health Center Omaha.
"We talk about how you win a tournament like this," Indian coach Eddie Schaaf said. "You got to get guys into the semis, then all of a sudden we have a chance to win. You give yourself a medal, which is great, but it's better for the big thing."
That big thing is a state team title.
Broken Bow got six of its eight wrestlers into the semifinals. The Indians have had just one individual state title since 1970, Claton Glendy at 120 pounds in 2017, so to have six through to the semifinals and be in front of the team race with a bit of breathing room is new. But Schaaf said the foot is still on the gas pedal.
"It doesn't matter," Schaaf said. "We've got to keep going. We want that opportunity to wrestle tough matches, and that is exactly what we're going to get tomorrow."
The semifinals are new to four of the six Indians. Only 120-pounder Spencer Gaffney and 126-pounder Casey Faulkenberry have been there before, but Schaaf said his guys will not shy away one bit.
You have free articles remaining.
"These are just exciting, these are the ones where it's fun," Schaaf said. "It's not the ones where you snap a kid down and pin him right away, it's those matches like tomorrow night. The lights are on, and that's the whole reason we do this thing."
Valentine is within striking distance of the Indians heading into the second day of wrestling Friday. The returning state champs have five wrestlers in the state semifinals, three of whom are returning state champions individually, and four with state semifinal experience.
Gage Krolikowski and Caleb Long will go for their third state title for the Badgers and, more importantly, play a role in a potential comeback to take the team title.
"Having guys that have been there before really helps," Valentine coach Shane Allison said. "It just calms all of the other guys down. We need to wrestle like nothing else matters outside the circle, because it doesn't."
Allison said Williams, who was a freshman last season, was really nervous before the state finals, but his teammates just calmed him down.
He went on to win the state title at 106 pounds.
"That's what it can do for you, and that calming down is what we will need to do tomorrow," Allison said. "I like where we're at."
Class A state wrestling, first round - 2.14.2019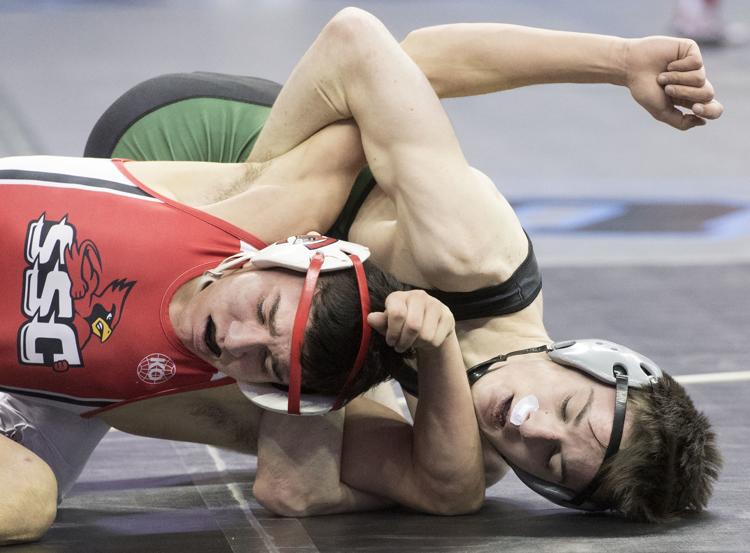 Class A state wrestling, first round - 2.14.2019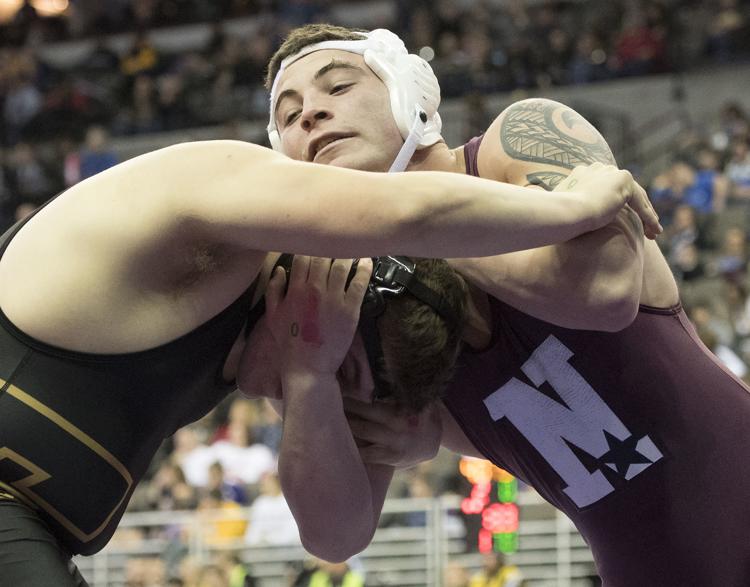 Class A state wrestling, first round - 2.14.2019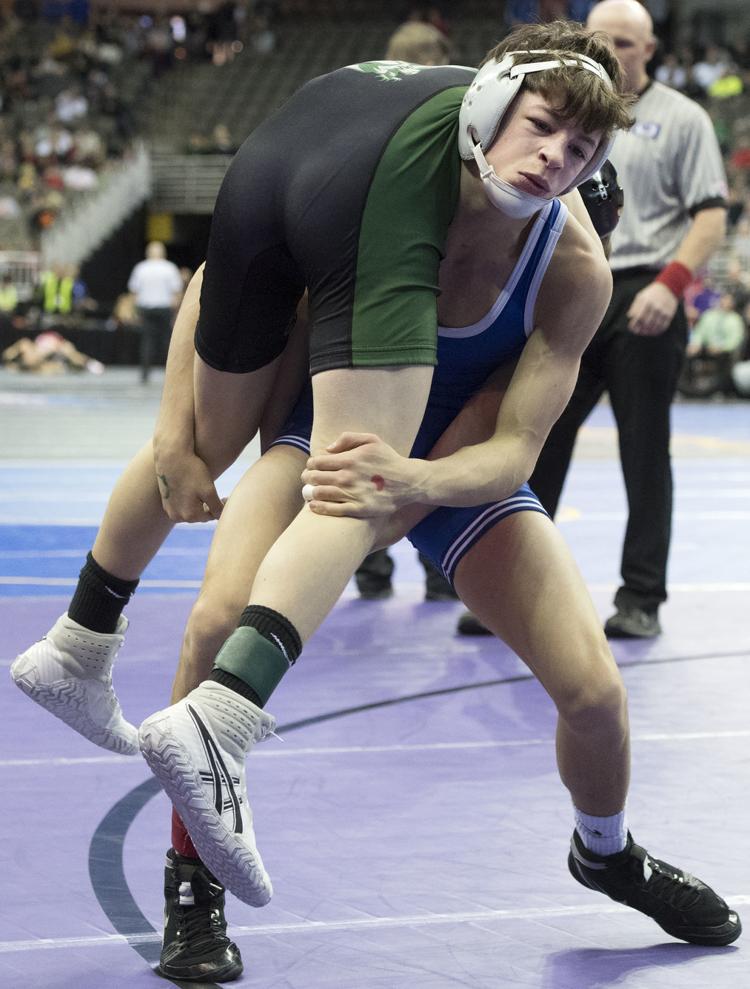 Class A state wrestling, first round - 2.14.2019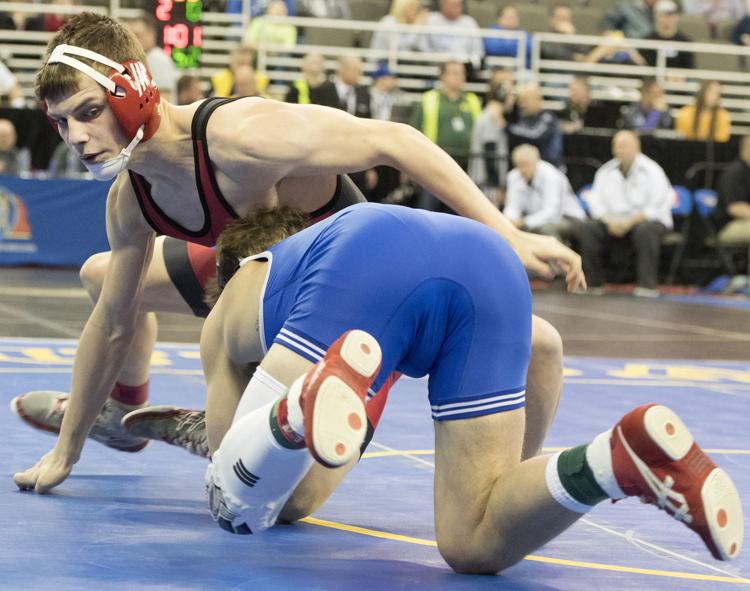 Class A state wrestling, first round - 2.14.2019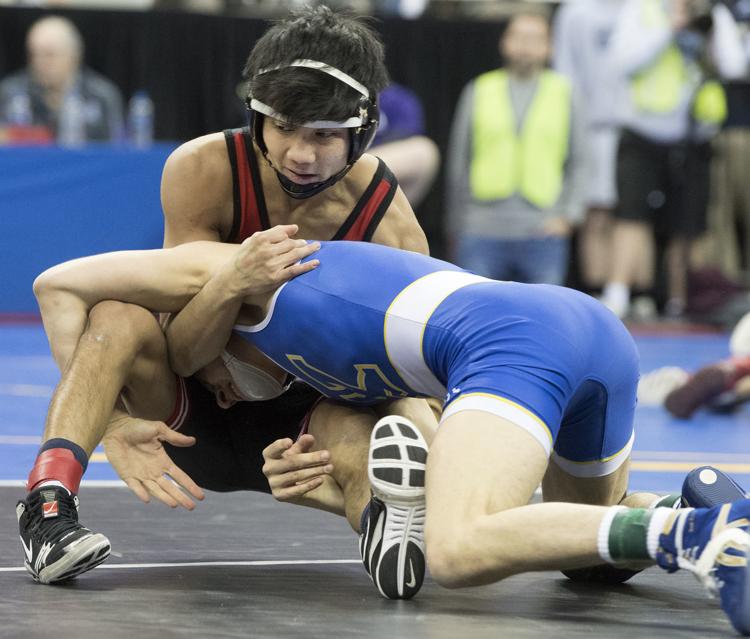 Class A state wrestling, first round - 2.14.2019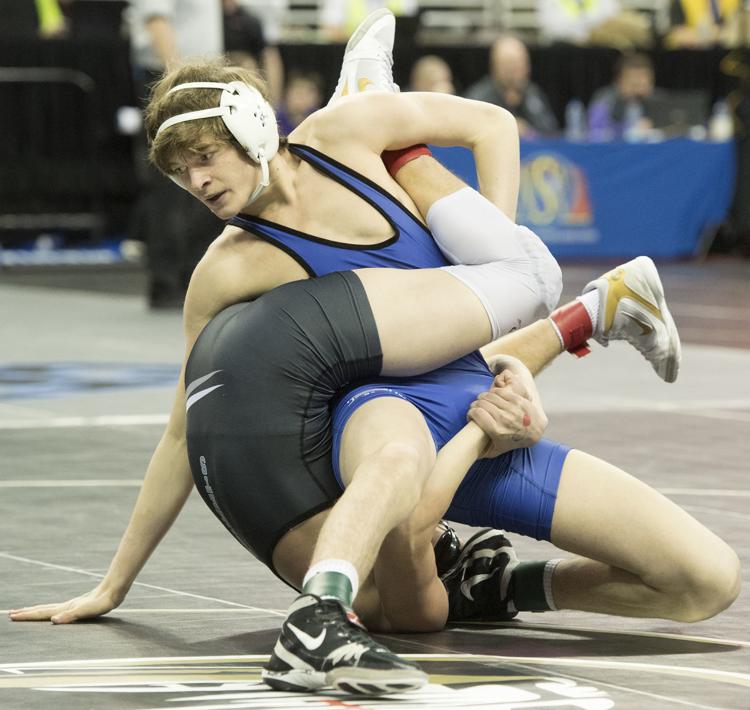 Class A state wrestling, first round - 2.14.2019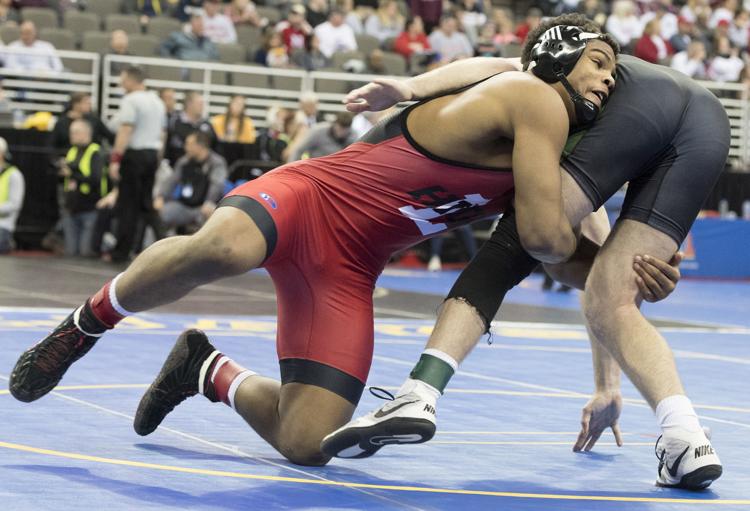 Class A state wrestling, quarterfinal - 2.14.2019
Class A state wrestling, quarterfinal - 2.14.2019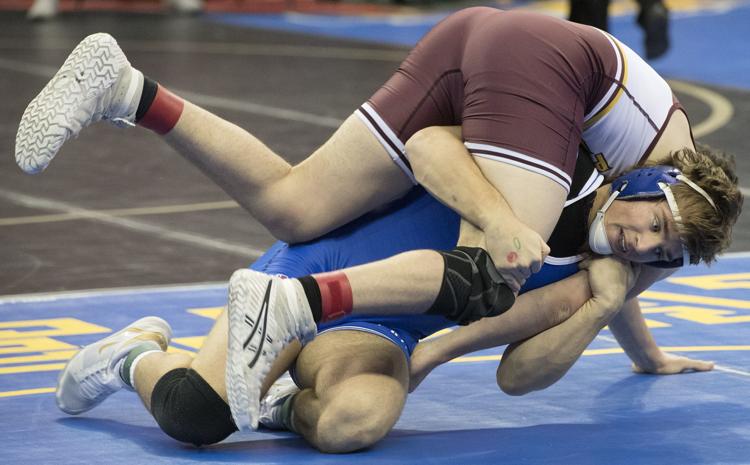 Class A state wrestling, quarterfinal - 2.14.2019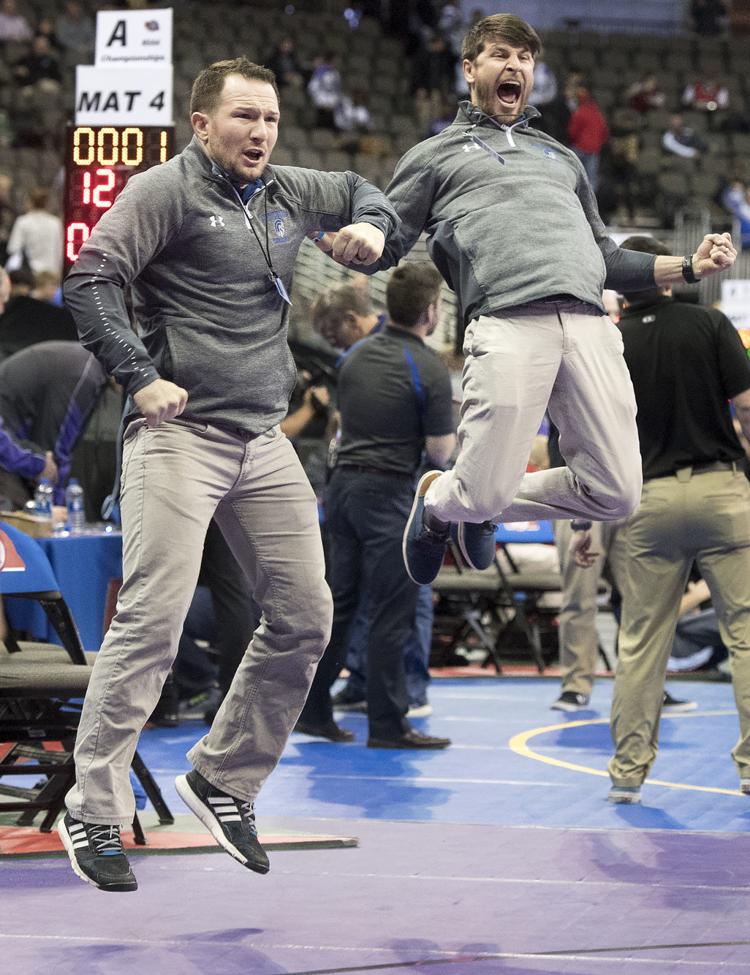 Class D state wrestling, first round - 2.14.2019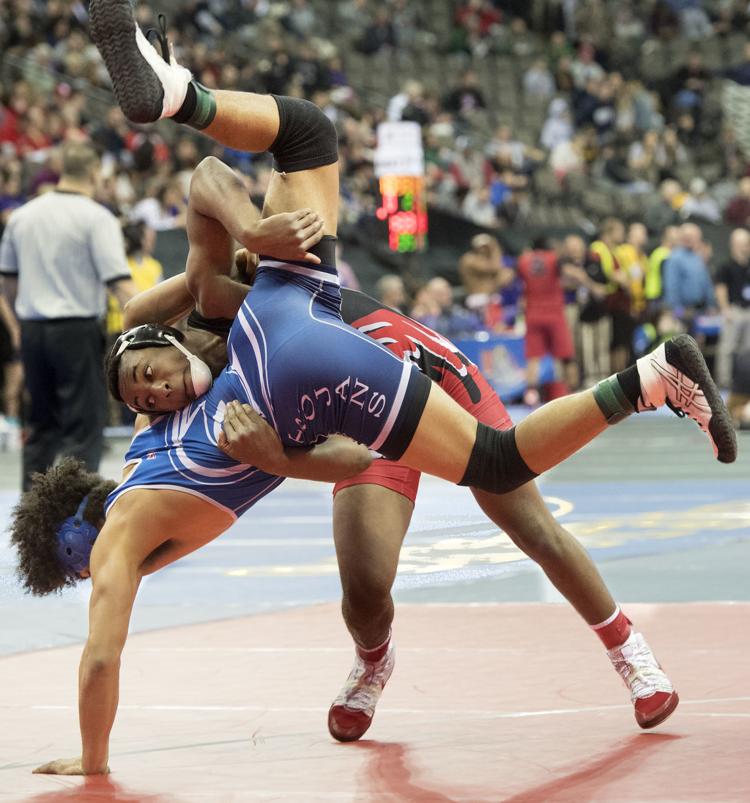 Class D state wrestling, quarterfinal - 2.14.2019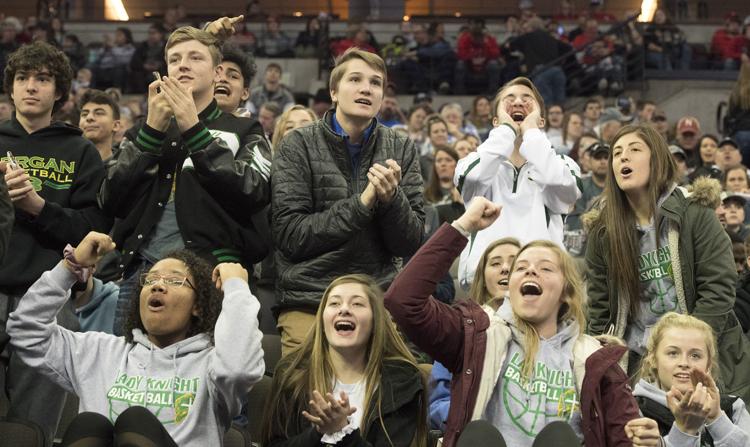 Class D state wrestling, quarterfinal - 2.14.2019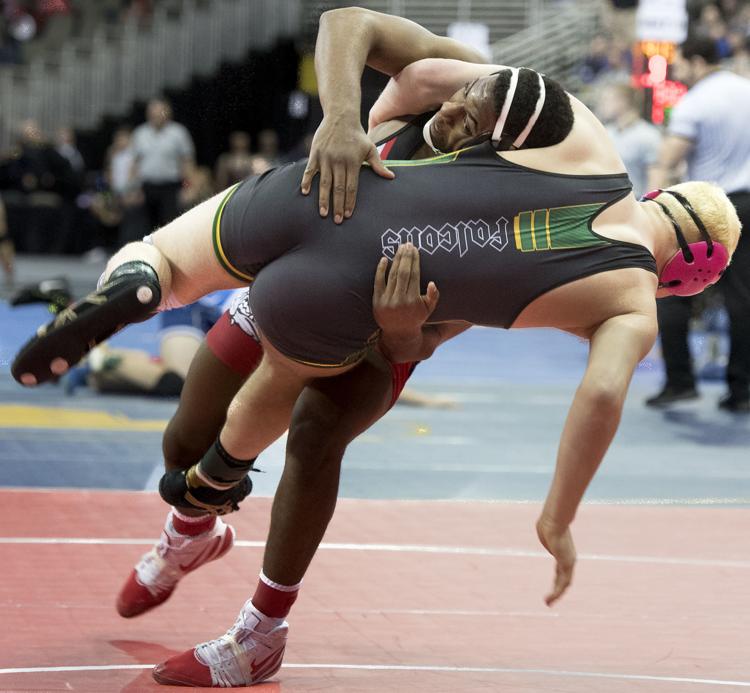 Class D state wrestling, quarterfinal - 2.14.2019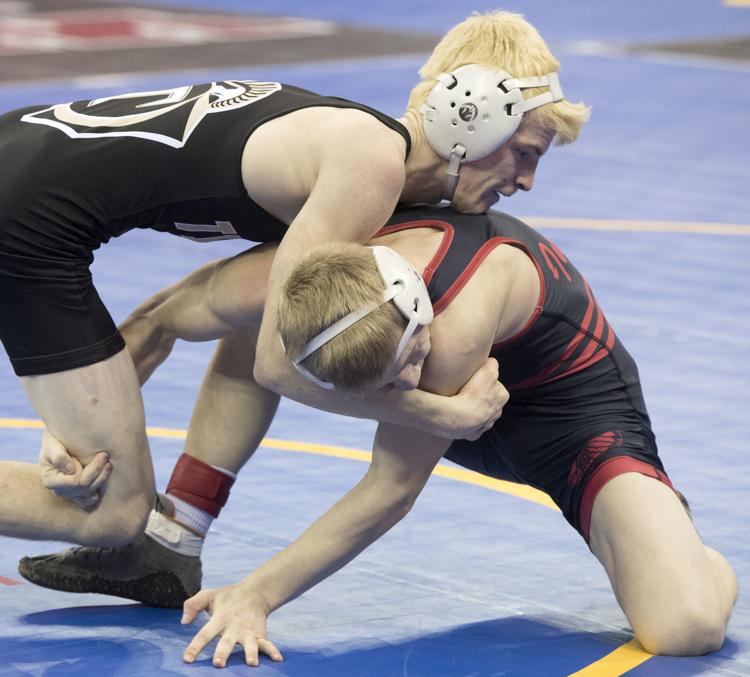 State wrestling, 2.14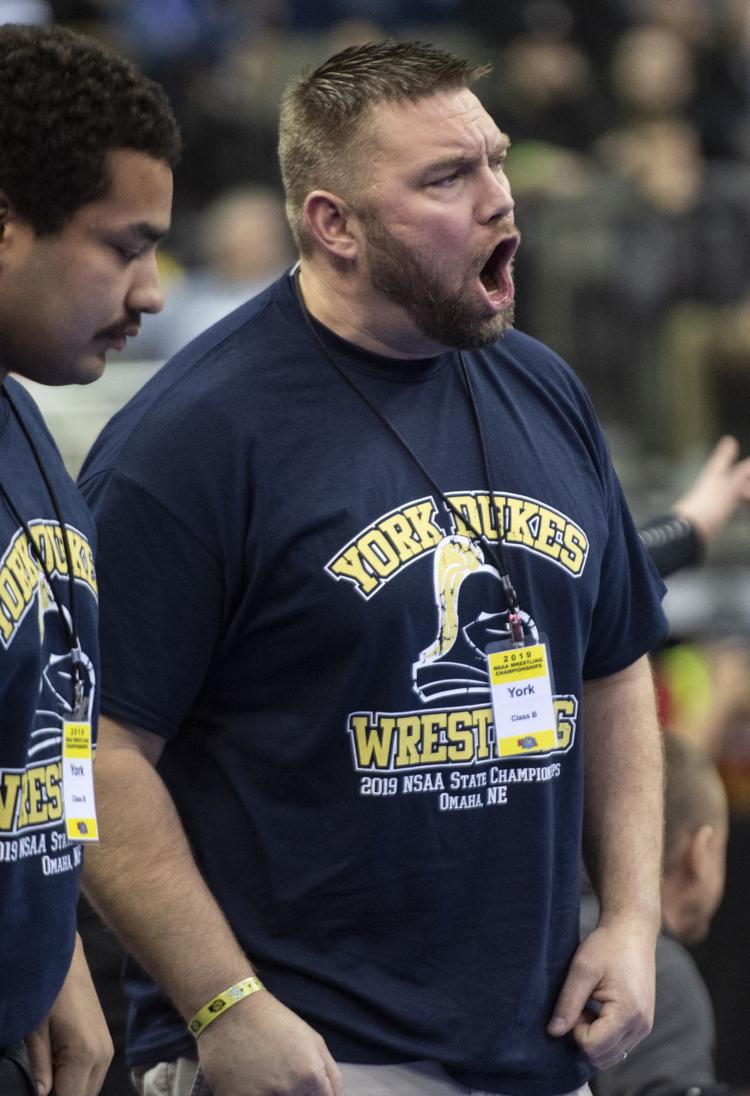 State wrestling, 2.14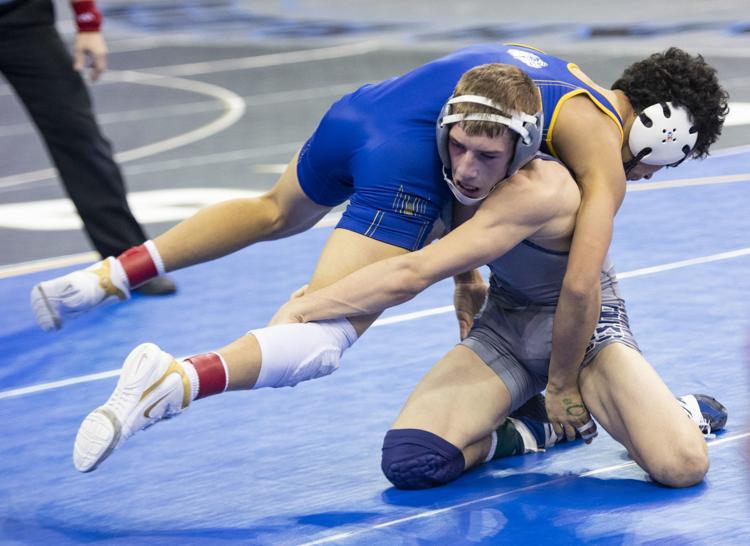 State wrestling, 2.14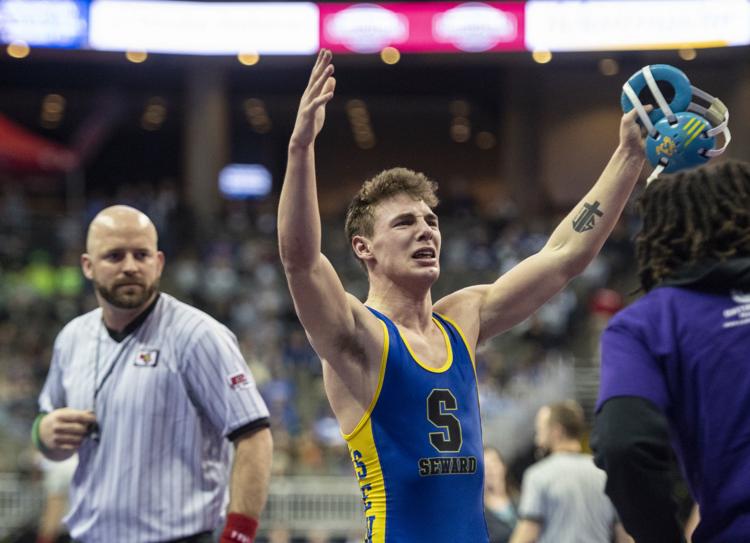 State wrestling, 2.14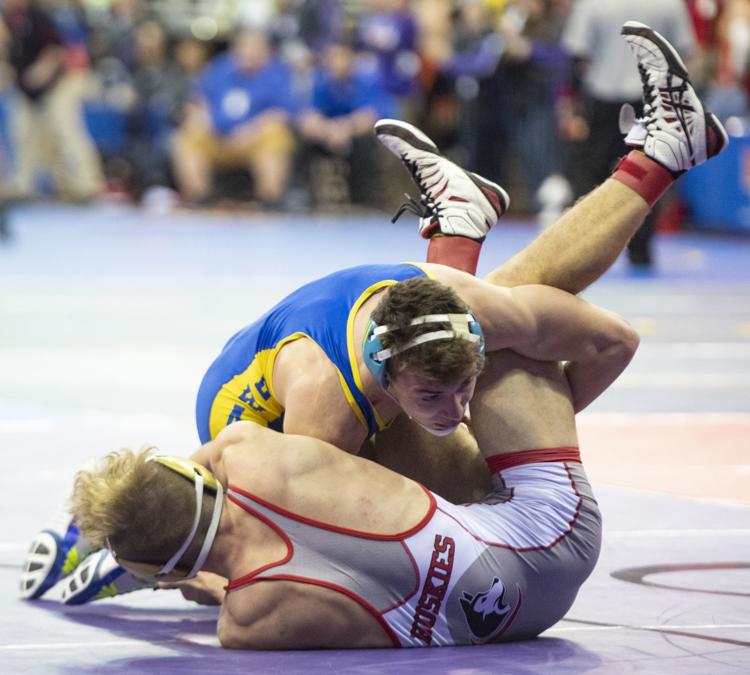 State wrestling, 2.14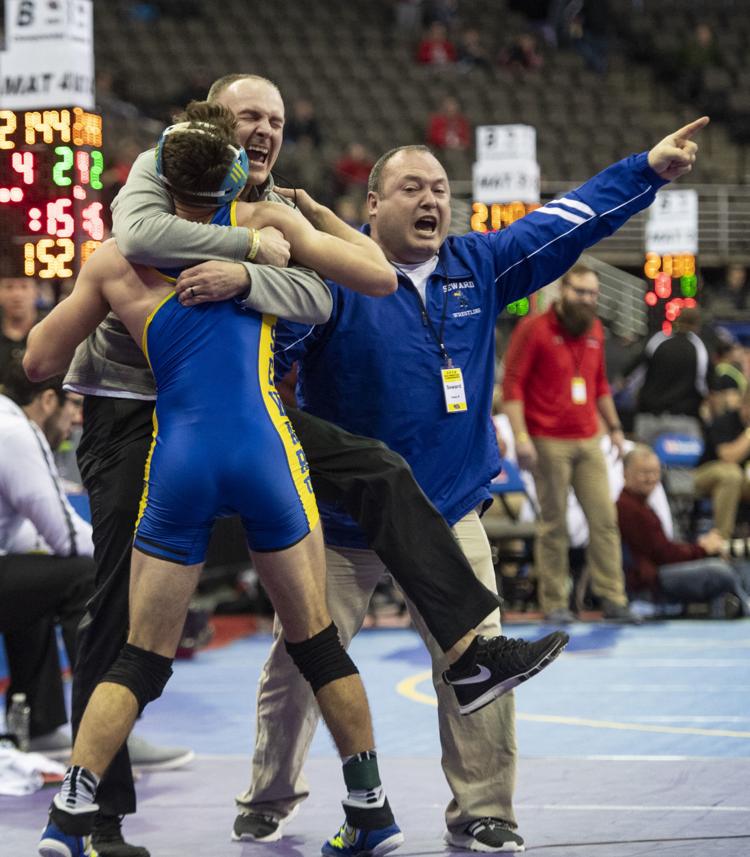 State wrestling, 2.14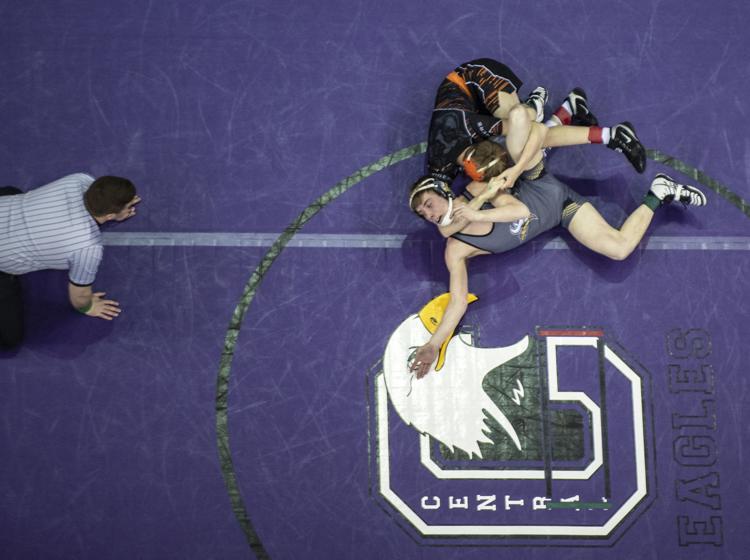 State wrestling, 2.14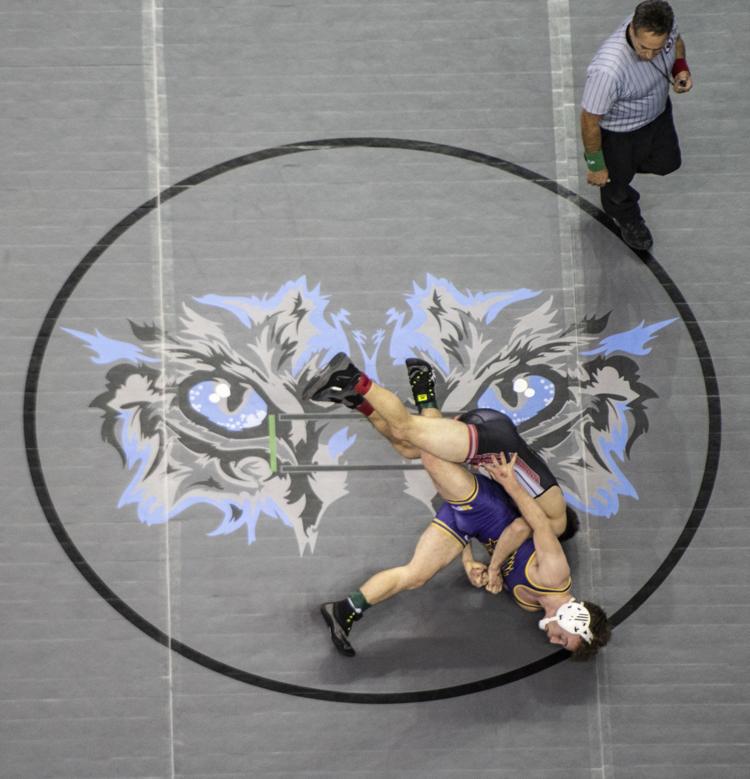 State wrestling, 2.14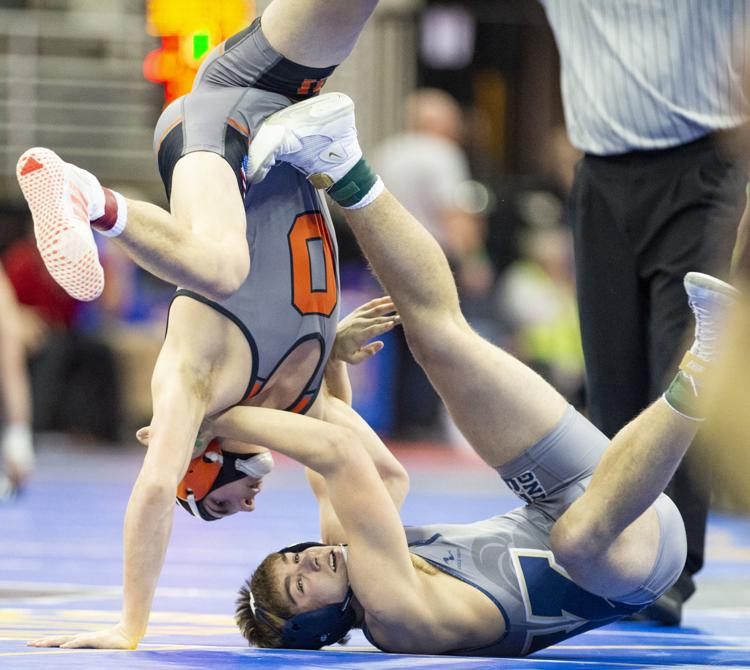 State wrestling, 2.14
State wrestling, 2.14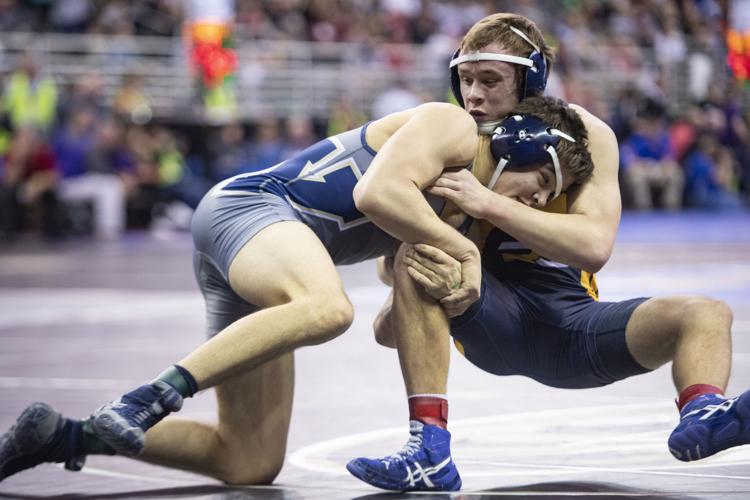 State wrestling, 2.14
State wrestling, 2.14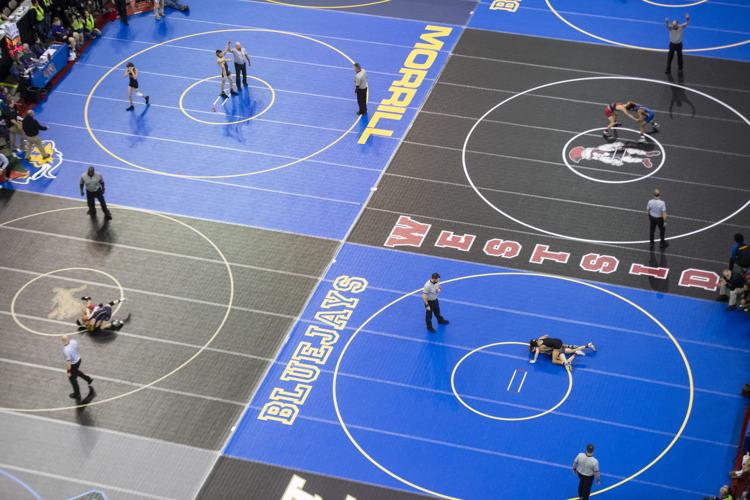 State wrestling, 2.14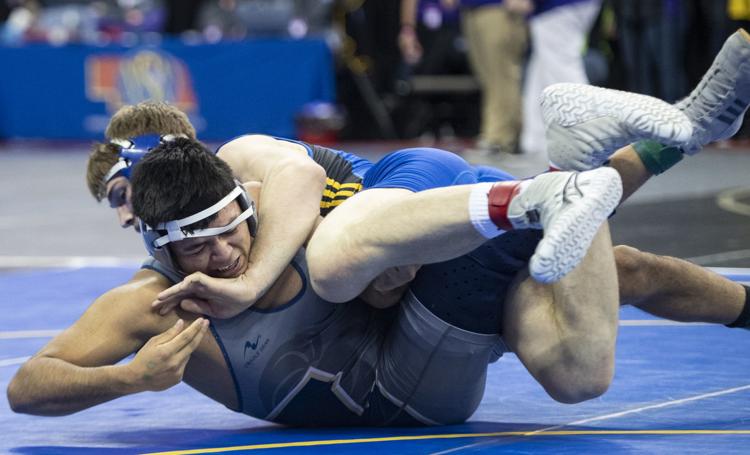 State wrestling, 2.14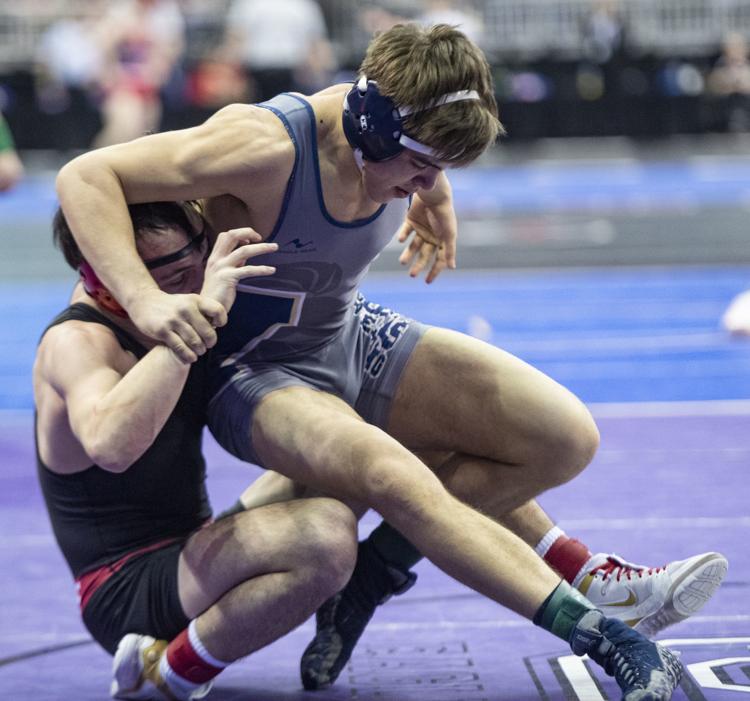 State wrestling, 2.14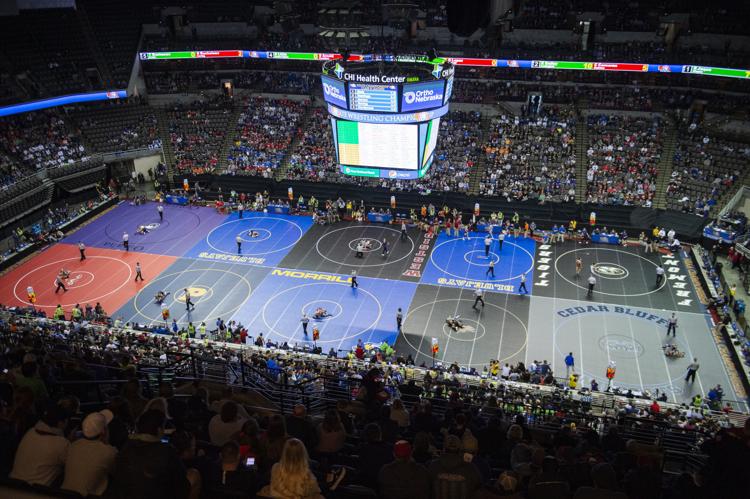 State wrestling, 2.14
State wrestling, 2.14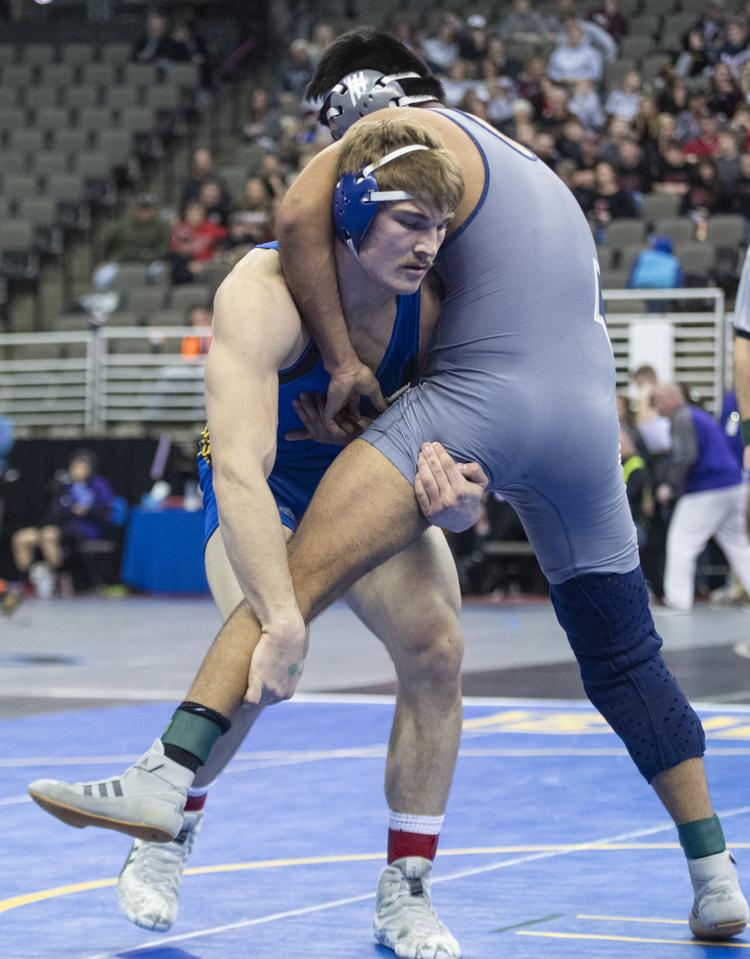 State wrestling, 2.14