The thought of running onto the mat at a girls state wrestling tournament was too much for West Point-Beemer's Brithany Cervantes.
When wrestling coach Ray Maxwell told her the Nebraska School Activities Association was a vote away at the representative assembly meeting in April from making her dream a reality, she lost it.
"I just burst out in tears," Cervantes said. "I just felt the accomplishment already. … I was just overwhelmed. Tears were all that came to my face. We've come so far and taken so many steps to get here."
Cervantes grew up watching her brother and cousins wrestle, but it wasn't something she wanted to do.
"I thought, 'One day, I'll grow up and get to be a stat keeper,' I never thought there would be a chance for me to wrestle," she said. "I know I thought about what it would be like to be in a match and to get my hand raised, but didn't give it a second thought much."
An announcement over the intercom at West Point-Beemer High School rerouted the whole opportunity for Cervantes.
"I thought it would be for stat keepers or something," Cervantes said. "When Coach Maxwell started talking about a girls team, I just thought it was crazy. I had to try it."
Eight girls showed up to the first meeting and six stuck to it the whole season. That was Cervantes' freshman year.
She has been waiting since then for the day she can walk onto the CHI Health Center Omaha floor in search of a state title. Meanwhile, the number of girls participating in West Point-Beemer's program has more than tripled, up to 22 in 2018-19.
That reflects the rampant growth of the sport in the United States as well.
According to the National Federation of State High School Associations, participation of girls in wrestling is up 13.5 percent from 2017-2018.
Maxwell said it's spread like wildfire in West Point, and it's not just among the girls who had brothers that wrestled.
"Quite a few of the girls don't have any ties," Maxwell said. "Some just want to compete. Some wanted to lose weight and wanted some winter conditioning."
One of the other girls that joined Cervantes on that inaugural Cadet girls wrestling team was Leigh Jahnke. She played basketball up until her junior year, when Maxwell started the program.
"My basketball coach wasn't too happy," Jahnke said as she laughed. "But that's OK, it worked out."
Jahnke said the only reason she decided to wrestle is because she would only be wrestling girls. She went on to win a national championship at 121 pounds at the AAU Nationals in Des Moines, Iowa, in 2017.
Maxwell said Jahnke just needed to be given the opportunity and that shows how much talent there is out there.
At Cedar Bluffs, Madison Griffis has taken up the sport her father, Jason, loves as well.
It wasn't all "yeses" from the beginning, though.
"When she came home and said she wanted to wrestle, I said no," Jason said.
"I wrestled and I had to wrestle a girl. It was horrible and I didn't want that for my daughter."
That's where Cedar Bluffs coach Jay Parker stepped in.
"'Here's my criteria,'" Jason said to Parker. "'I want there to be a female coach there, I want her to always wrestle girl partners and I don't ever want her to wrestle a boy in competition.' He made that all come true and I honestly didn't think it would be possible."
It has been possible, though not easy.
Madison has dealt with bumps, bruises and even a black eye from wrestling that she wore proudly while cheerleading, and fully acknowledges the change she has had to make to compete.
"My first practice, I remember coming home and rethinking the whole thing," she said.
"I was like, 'I don't know if I want to do this anymore.' It was just so different, because I played volleyball and cheered. So going from that to six minutes of using every muscle in your body was just insane for me."
Griffis said she has noticed all the eyes on girls mats at tournaments this season as well.
There is just a different vibe around girls wrestling now, she said, than she has ever heard about it in the past.
"It's just different," she said. "It gets so much more attention." 
West Point-Beemer girls wrestling, 1.16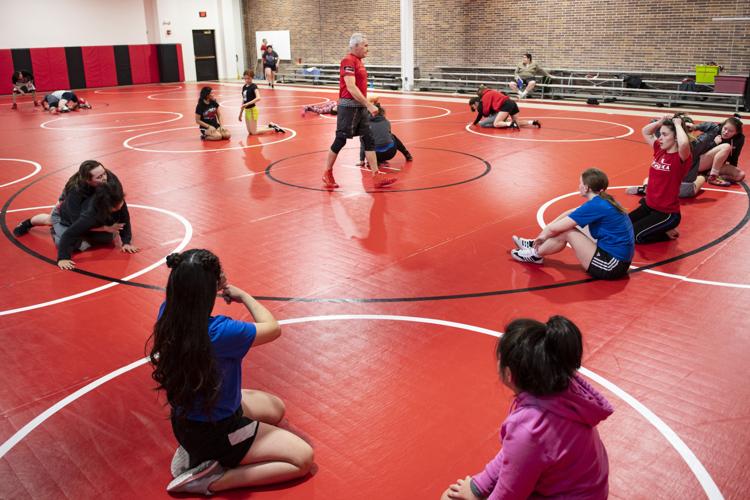 West Point-Beemer girls wrestling, 1.16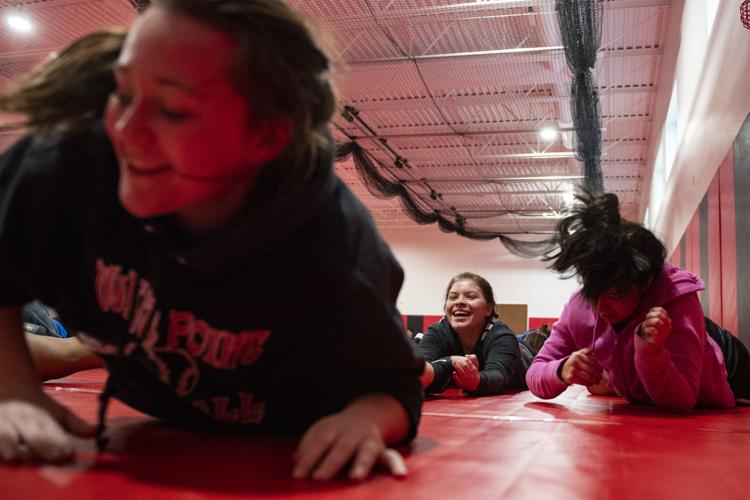 West Point-Beemer girls wrestling, 1.16
West Point-Beemer girls wrestling, 1.16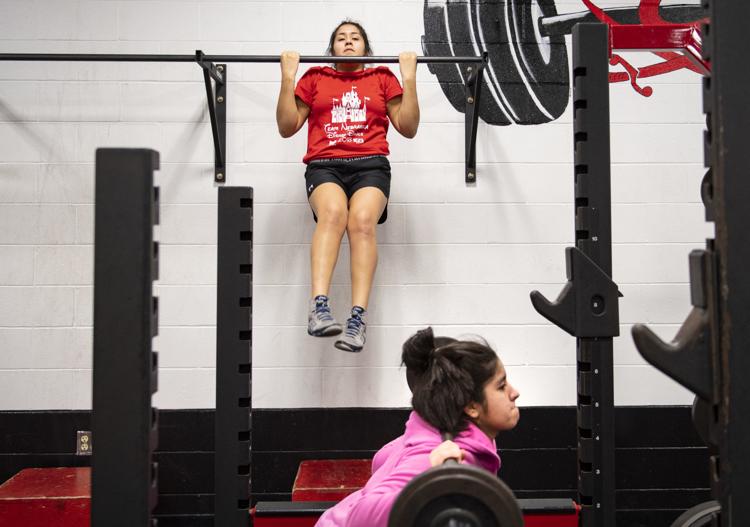 West Point-Beemer girls wrestling, 1.16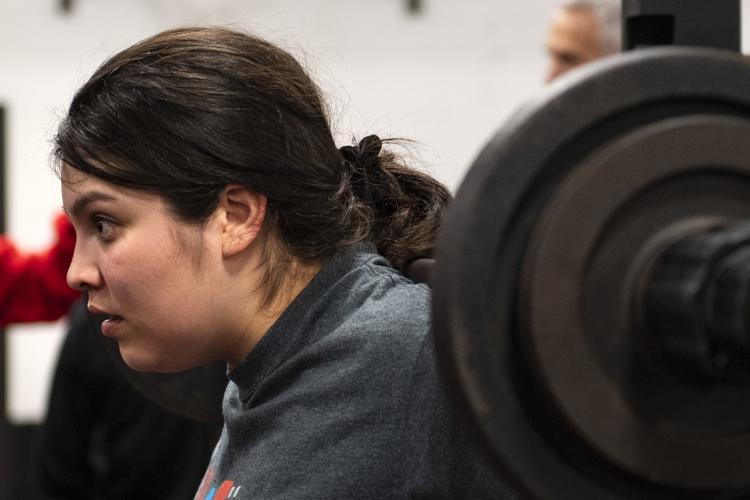 West Point-Beemer girls wrestling, 2.02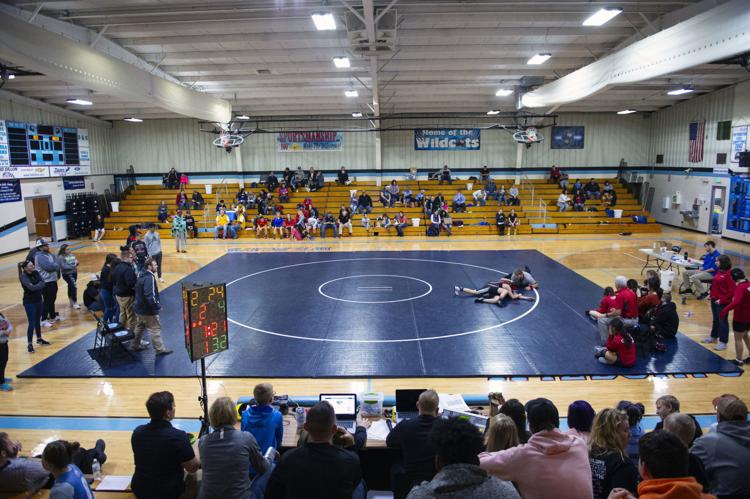 West Point-Beemer girls wrestling, 1.05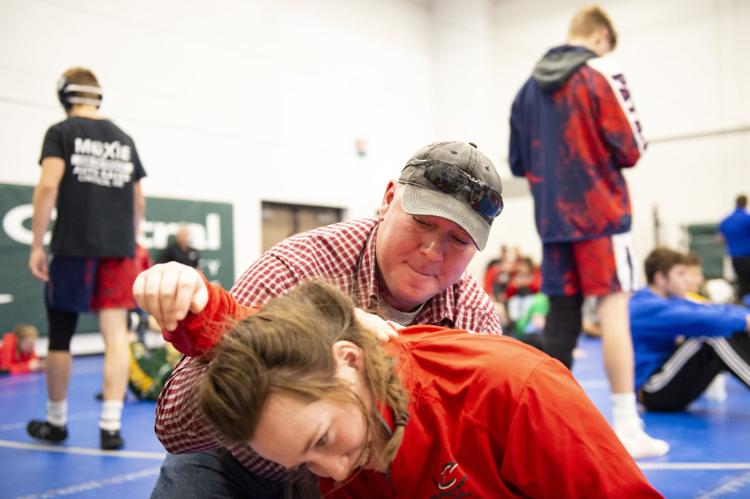 West Point-Beemer girls wrestling, 2.02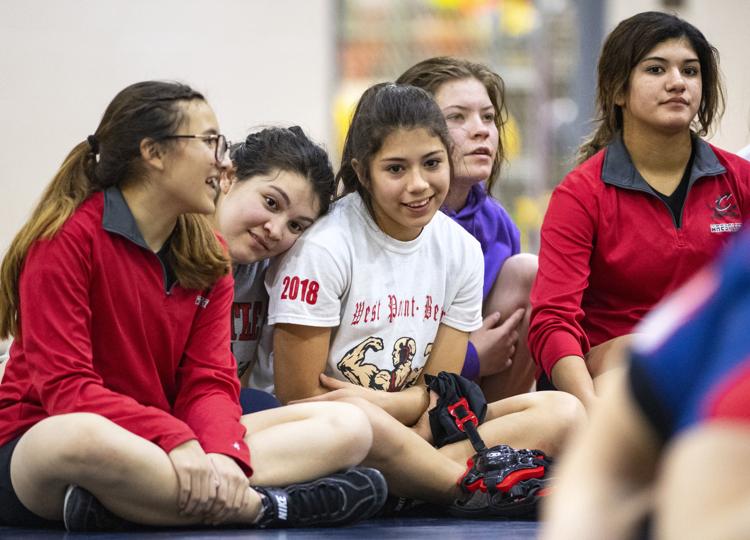 West Point-Beemer girls wrestling, 2.02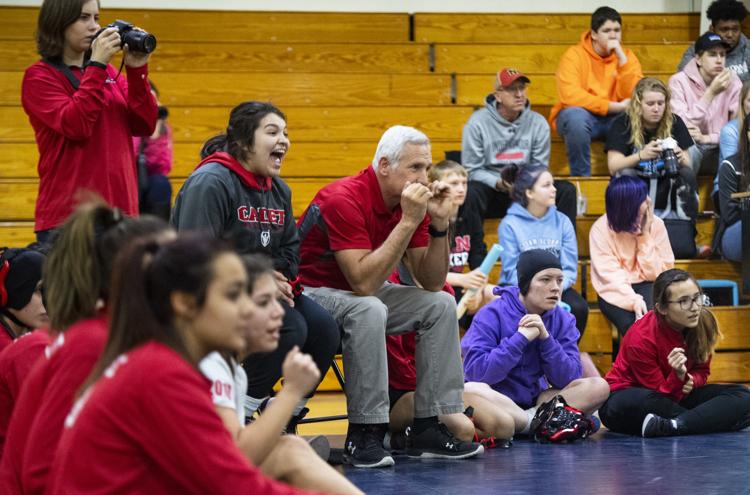 West Point-Beemer girls wrestling, 2.02
West Point-Beemer girls wrestling, 2.02
West Point-Beemer girls wrestling, 2.02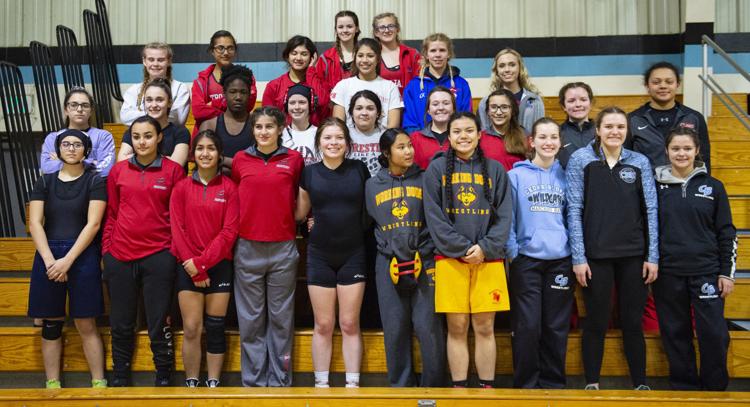 Cedar Bluffs girls wrestling, 2.02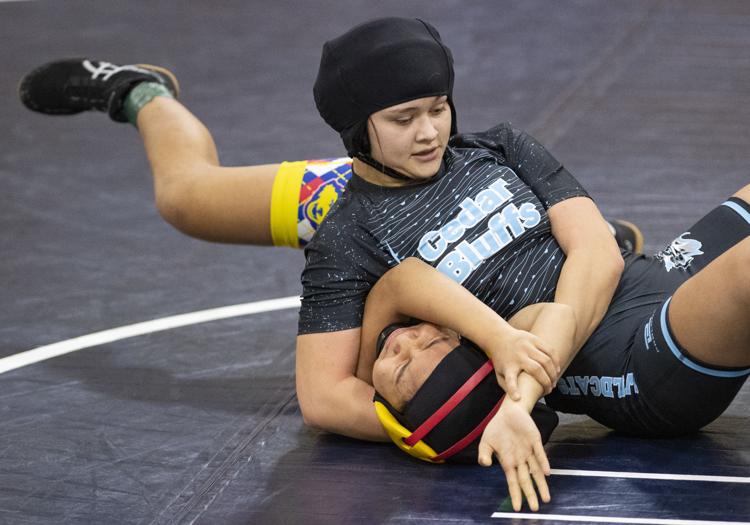 Cedar Bluffs girls wrestling, 1.09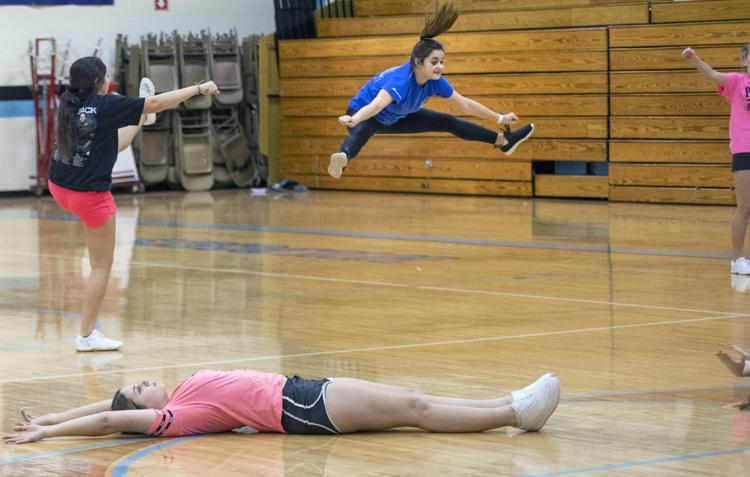 Cedar Bluffs girls wrestling, 1.09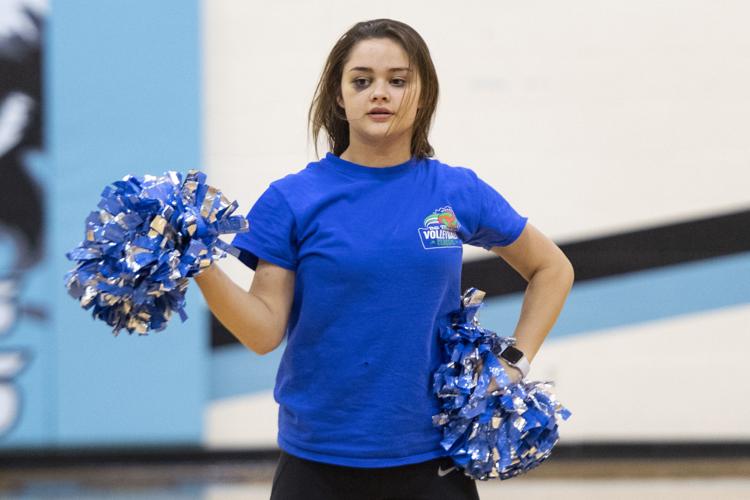 Cedar Bluffs girls wrestling, 1.09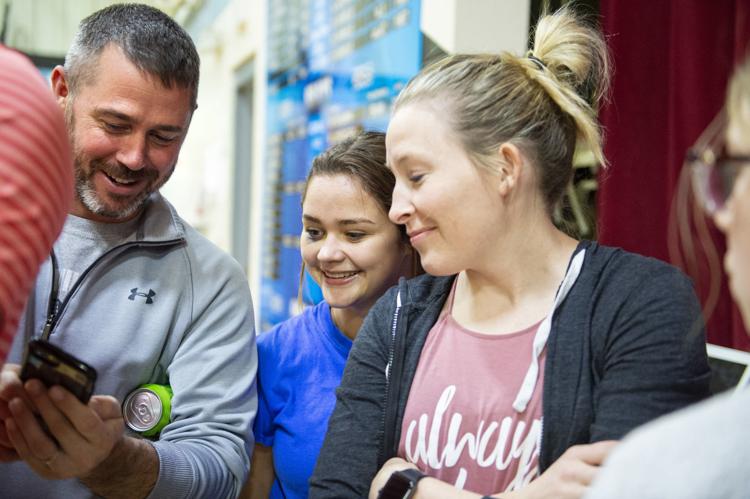 Cedar Bluffs girls wrestling, 1.09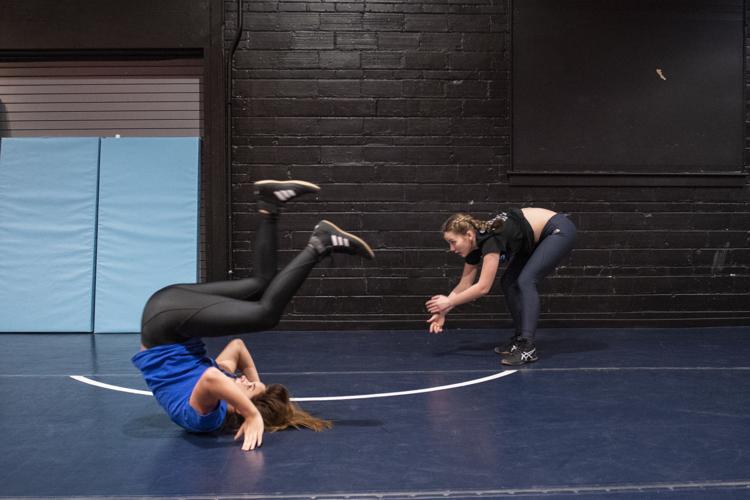 Cedar Bluffs girls wrestling, 2.02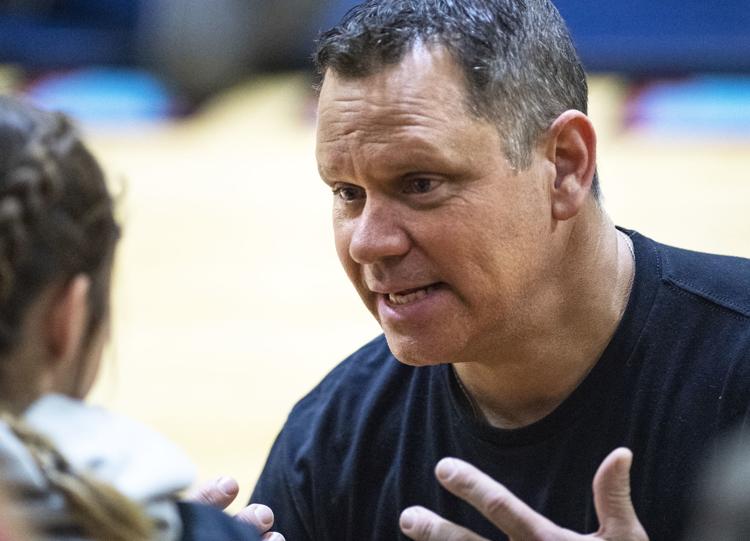 Cedar Bluffs girls wrestling, 1.09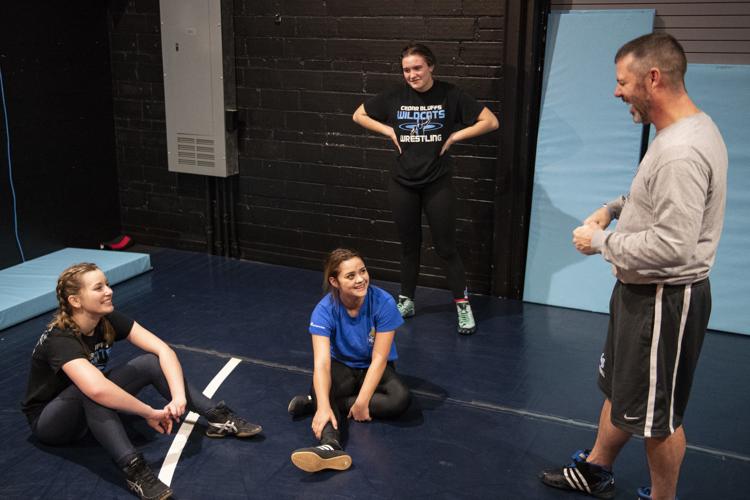 Cedar Bluffs girls wrestling, 1.09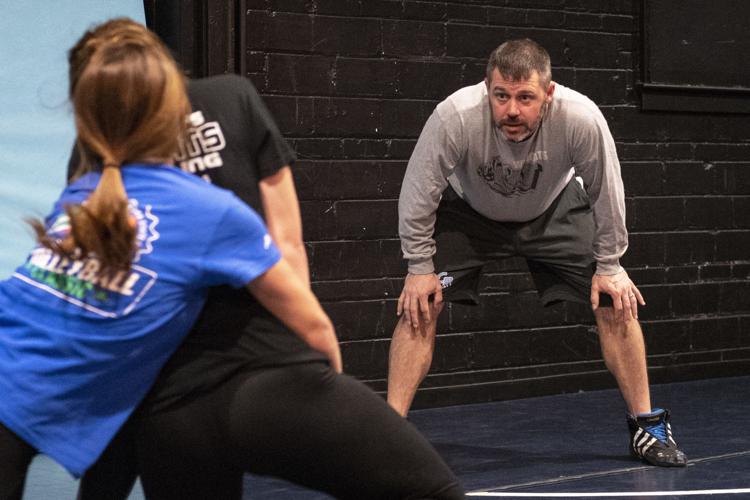 Cedar Bluffs girls wrestling, 1.09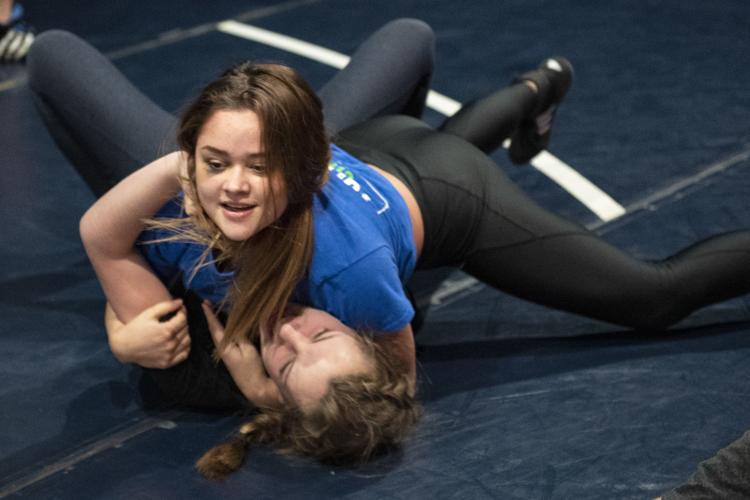 Cedar Bluffs girls wrestling, 2.02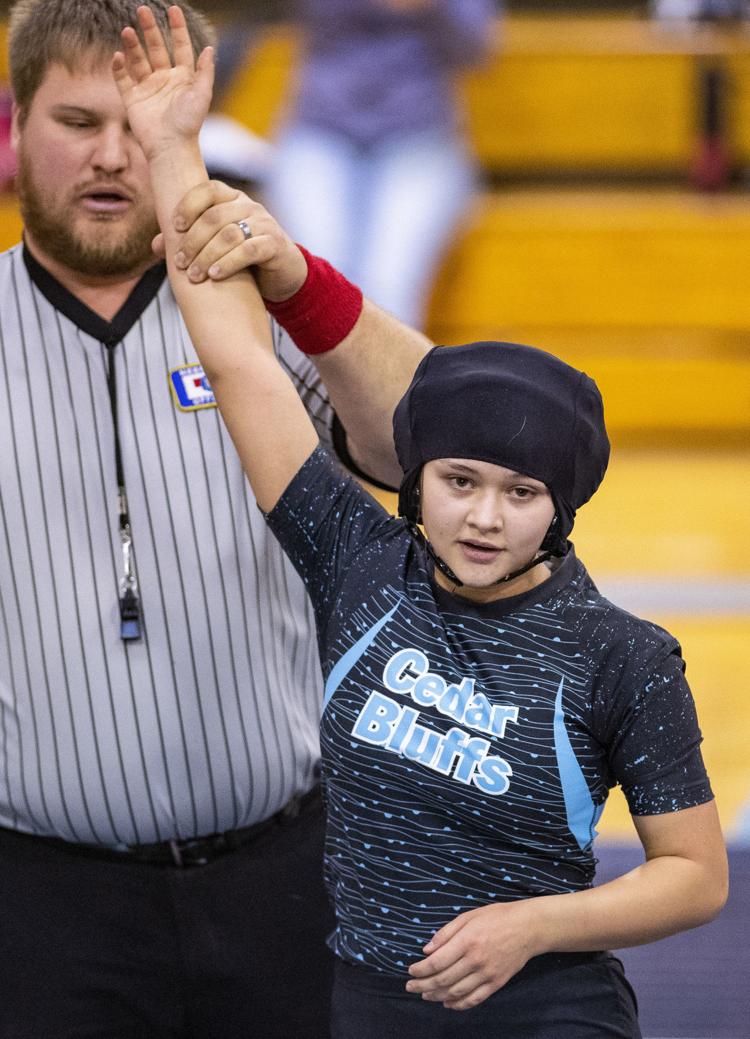 Cedar Bluffs girls wrestling, 2.02
Cedar Bluffs girls wrestling, 2.02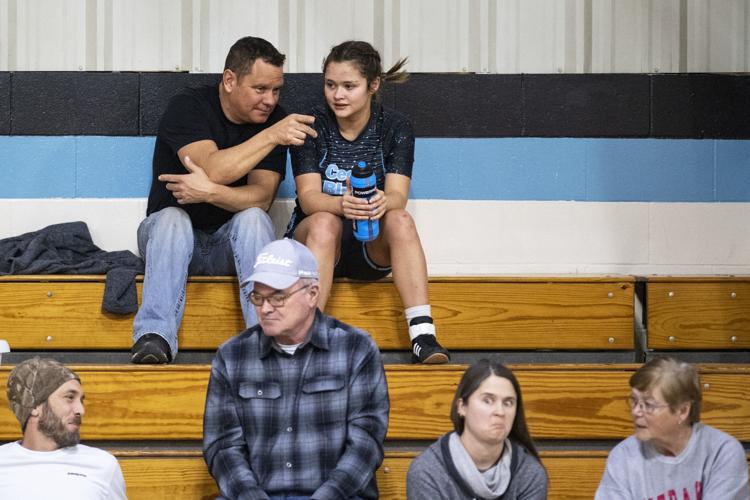 West Point-Beemer girls wrestling, 2.02