WAVERLY — It may have been their second meeting in four days, but Tuesday night's match was still a big one between two of the top volleyball teams in Class B.
Just as on Saturday, No. 1 Waverly came out on top, sweeping No. 3 Norris 25-16, 25-19, 27-25.
As the score line would suggest, Norris (11-2) started slow but gradually improved over the course of the match. In the first set, the Titans looked out of rhythm on their attacks, with nearly all finding the hands of a Viking defender or sailing wide, in part due to Waverly's game plan.
"Between Saturday and today, both of us have film on each other, so there was a lot of film-watching," Waverly coach Terri Neujahr said.
The Vikings organized their back-row defense to slow down Norris' best weapon, sophomore Ella Waters. She entered the match with 120 kills, but struggled to make an impact in both the first and second sets.
While Waverly took the first set rather comfortably, Norris kept the second set tight, even tying the game at 14-14. However, a late run led by senior Atley Carey and junior Bailey Jeffers, who both finished with eight kills, gave the Vikings the spark they needed.
The signs of a Norris comeback were there in the first two sets and a more complete product finally came to fruition in the third set. Waverly jumped out to a five-point lead early, but in-game adjustments helped get Waters and the rest of the Titan offense going.
You have free articles remaining.
Norris battled back and managed its first lead of the match at 20-19, leading to a back-and-forth battle for the set's final points. A pair of wayward hits from Waverly junior Whitney Lauenstein gave Norris an opening, but Lauenstein wasn't going to miss three times in a row.
Lauenstein provided a team-high 19 kills on the night. Her last put the Vikings up 26-25, and she was part of the block that put the game away for good.
"I think they're a great team; we just had a few too many errors on our side," Norris coach Christina Boesiger said. "We didn't really start playing well until towards the end of the match, but once we started competing like we know how to, we were right there with them."
Waverly improved to 11-0 with the victory, and with her team having dropped just two sets all year, Neujahr is pleased with where the Vikings are.
"To execute (our game plan) every time can be really difficult to do, but they just keep doing it and they trust each other, they trust our coaching staff, and that's really cool to see," she said.
Norris at Waverly volleyball, 9/17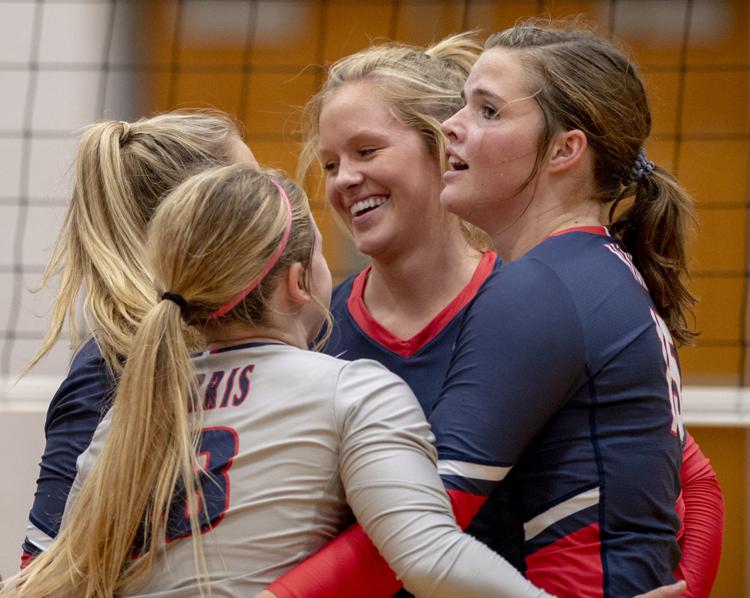 Norris at Waverly volleyball, 9/17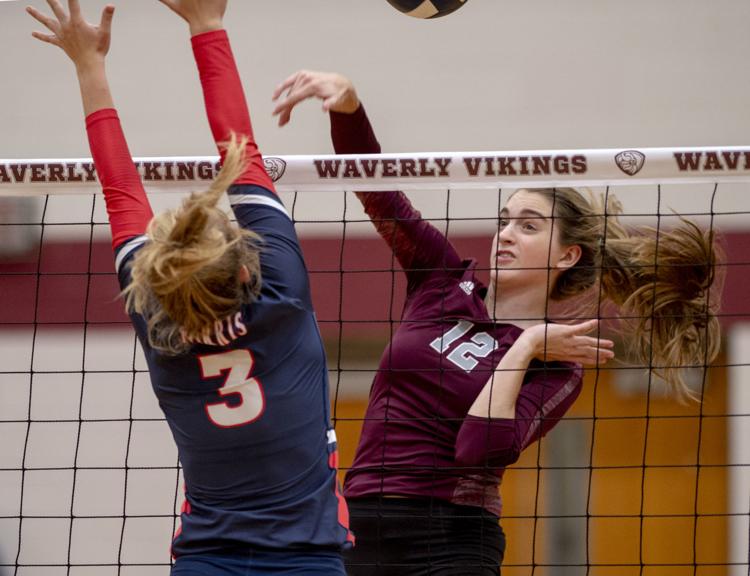 Norris at Waverly volleyball, 9/17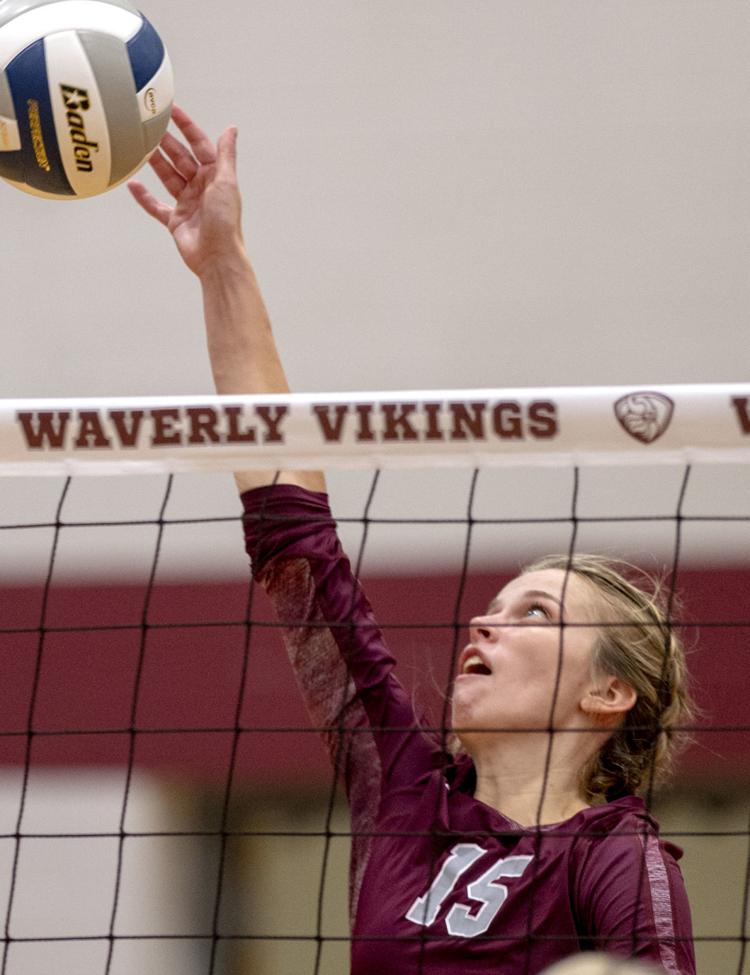 Norris at Waverly volleyball, 9/17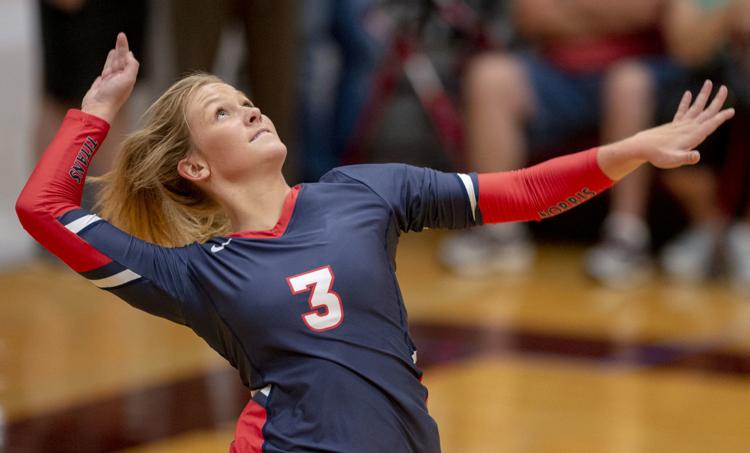 Norris at Waverly volleyball, 9/17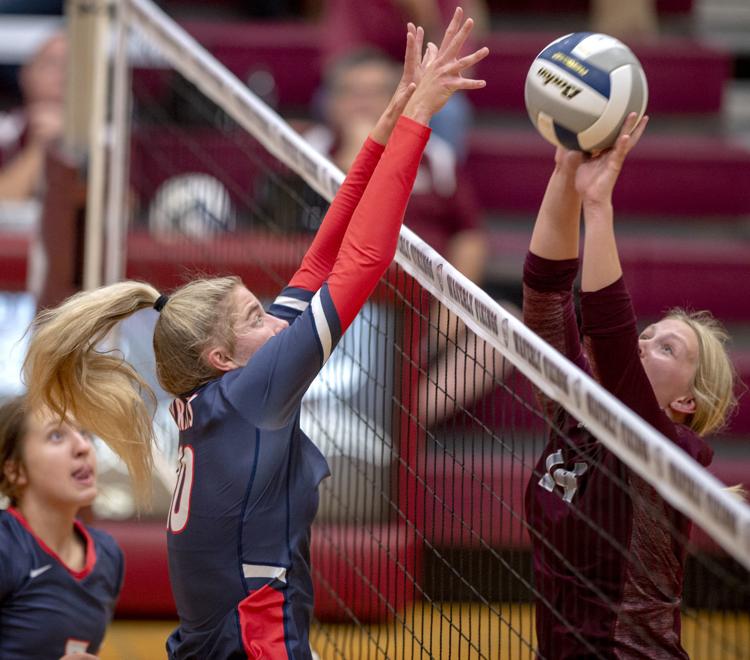 Norris at Waverly volleyball, 9/17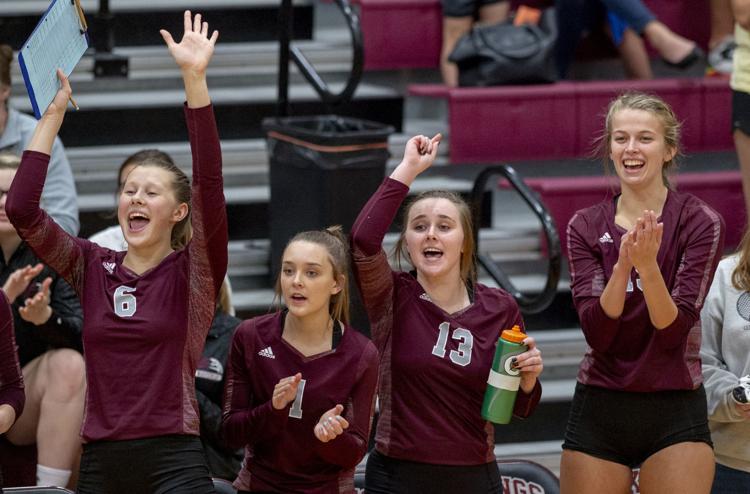 Norris at Waverly volleyball, 9/17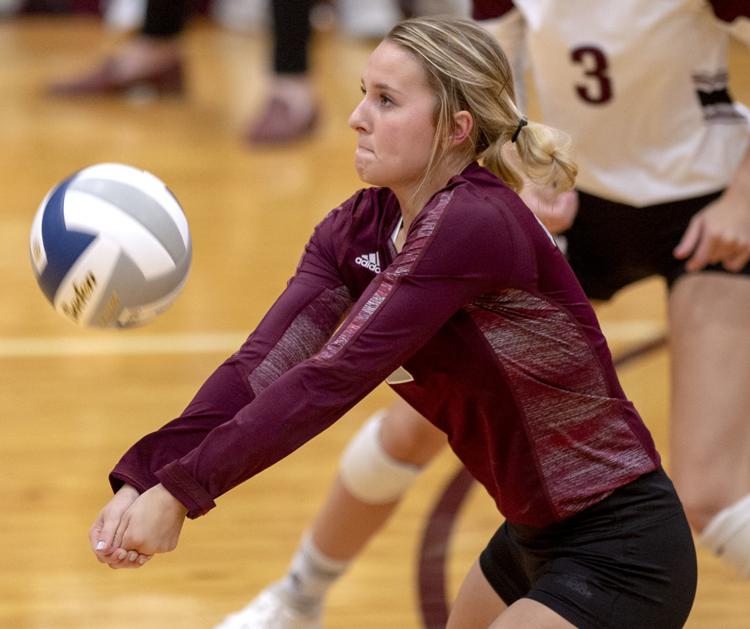 Norris at Waverly volleyball, 9/17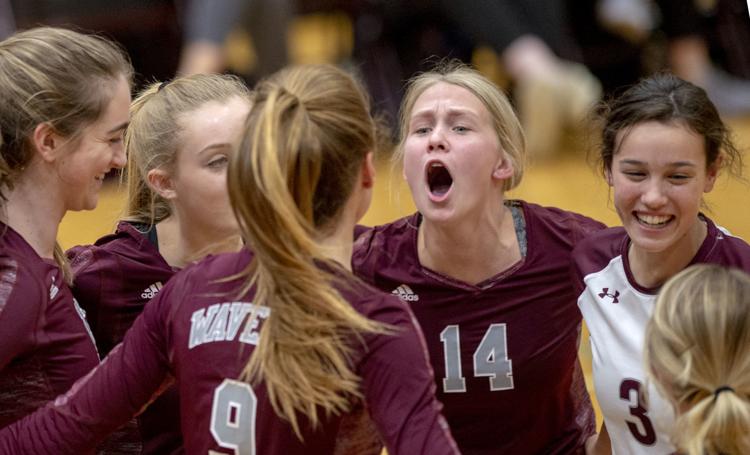 Norris at Waverly volleyball, 9/17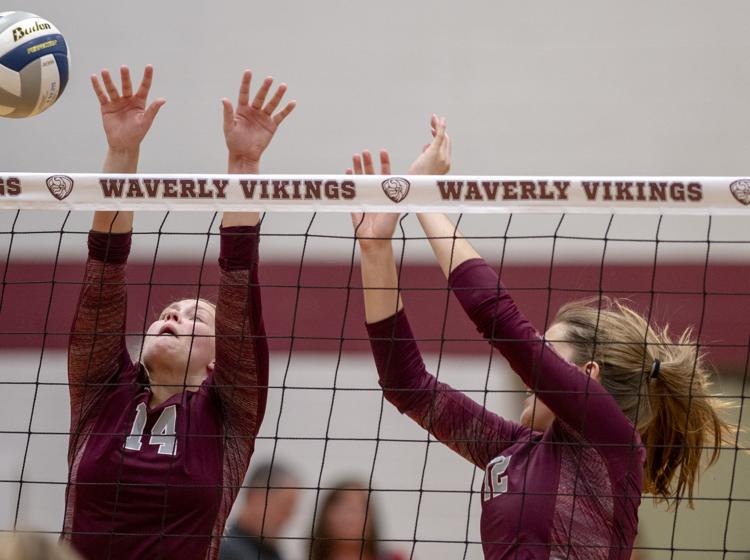 Norris at Waverly volleyball, 9/17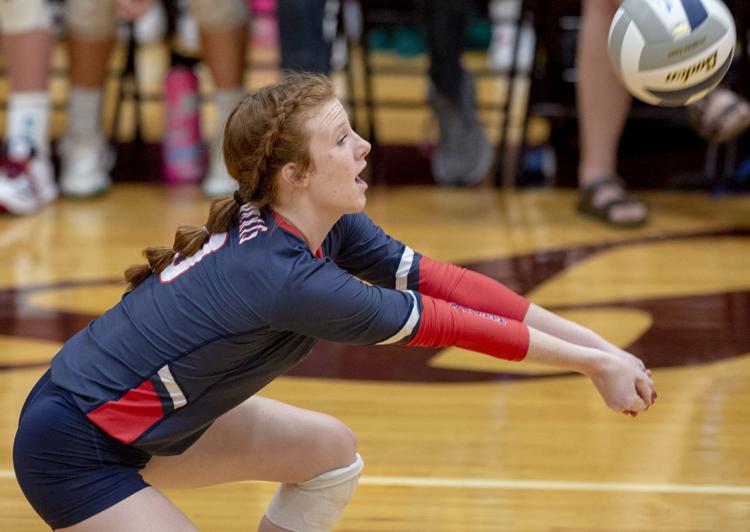 Norris at Waverly volleyball, 9/17