The Class A No. 1 Papillion-La Vista South volleyball team rolled the windows down and cruised Saturday at the LPS Classic at Lincoln Southeast.
The Titans defeated No. 4 Elkhorn South in straight sets, 25-10, 25-18, in the championship match behind 10 kills on 16 swings from Stella Adeyemi — and a stout back row.
Papillion-La Vista South got 14 of its 55 digs from Lauren Medeck. Ava LeGrand added 10 digs and three blocks.
"Our back row, they just stayed disciplined," Papillion-La Vista South coach Katie Tarman said. "Took care of everything and Harlei (Cole) had some amazing digs. When you've got back-row kids like that, it makes it easier on the front row.
"They're a good team and they are extremely good passers. (Elkhorn South) has multiple threats up front. It's always scary."
It was the second day that Papillion-La Vista and Elkhorn South had met on the Southeast court, with the Titans prevailing in a pair of 25-21 victories over the Storm on Friday.
"These girls are stepping into their roles," Tarman said. "Every year it feels like this weekend and this tournament brings out some really good things for our kids. Like I told them, everyone on our team has accepted the role that they have at the moment and are all working to better themselves for the betterment of the team."
But with six ranked Class A teams and Class B No. 1 Norris all finding a spot in the Gold bracket, Saturday was a preview of matches that may come down the road in the state tournament.
"This tournament is brutal competition, but I feel like after this tournament every single year it shows us really what we need to work on," Norris coach Christina Boesiger said. "And after this tournament, our team keeps getting better and better. That's what we need right now and come October and November, we need to really dial in on it. I love it. It's great competition."
Norris went back-and-forth with Class A No. 7 Gretna and prevailed 25-21, 21-25 25-15 in the third-place match, with Ella Waters recording a match-high 19 kills and two blocks for Norris.
"We were down 15-5 (in the second set) and to make a comeback and put themselves in a position to win, I truly believe that helped us win that third set," Boesiger said. "They have a lot of heart and they know that second set was more on our side. We didn't play great, but to come back (from) 15-5 and have an opportunity to almost win that game against a good team, definitely really propelled us to win that third set. They have heart. These seniors, we've never finished 6-0 or 5-1 in this tournament, so they had those goals coming in here."
Class A No. 3 Lincoln Southwest added a fifth-place finish after a 2-0 sweep (25-18, 25-17) of Class A No. 7 Papillion-La Vista. The Hawks avenged Friday's loss to the Monarchs.
Silver Hawks coach Mark Novotny agreed with Boesiger on the importance of strong competition.
"Of the eight teams that made the Gold bracket, there is not one that you want to play more than the other," Novotny said. "It's luck of the draw, who are we going to play today. Who's going to try and make an upset and try to continue to roll. After the loss (Friday), we got a tough draw against an undefeated Papio South. Thankfully we turned it around; again against two top teams in the losers' bracket, which is crazy to think. It's an incredibly challenging tournament and it's good to have in the middle of the season to give us a little test."
Photos: Papillion-La Vista South wins championship at LPS Classic
Elkhorn South vs. Papillion-La Vista South, 9.18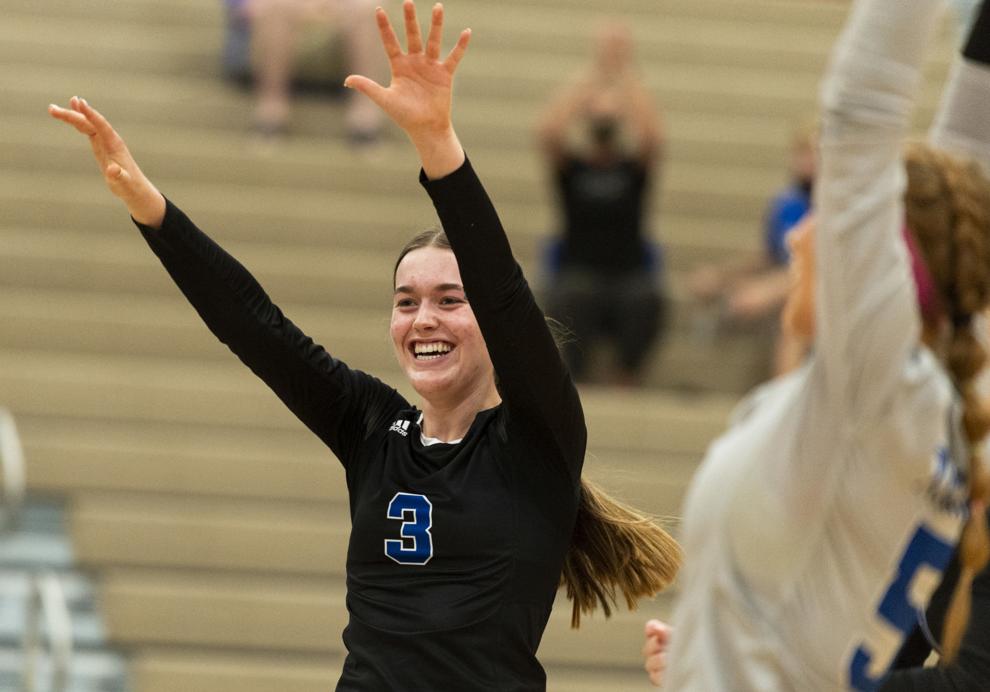 Elkhorn South vs. Papillion-La Vista South, 9.18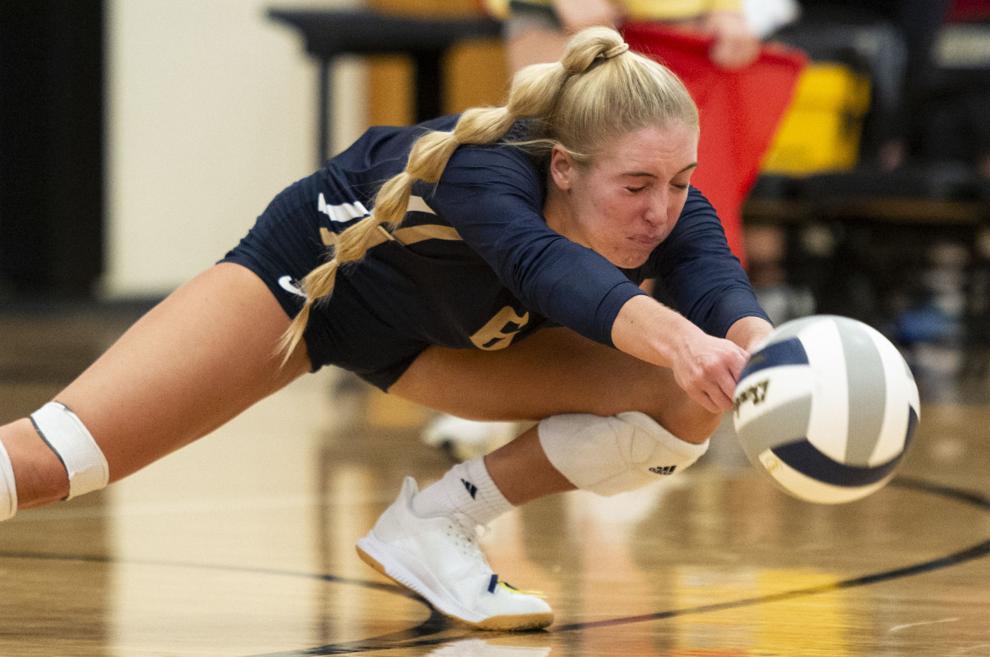 Elkhorn South vs. Papillion-La Vista South, 9.18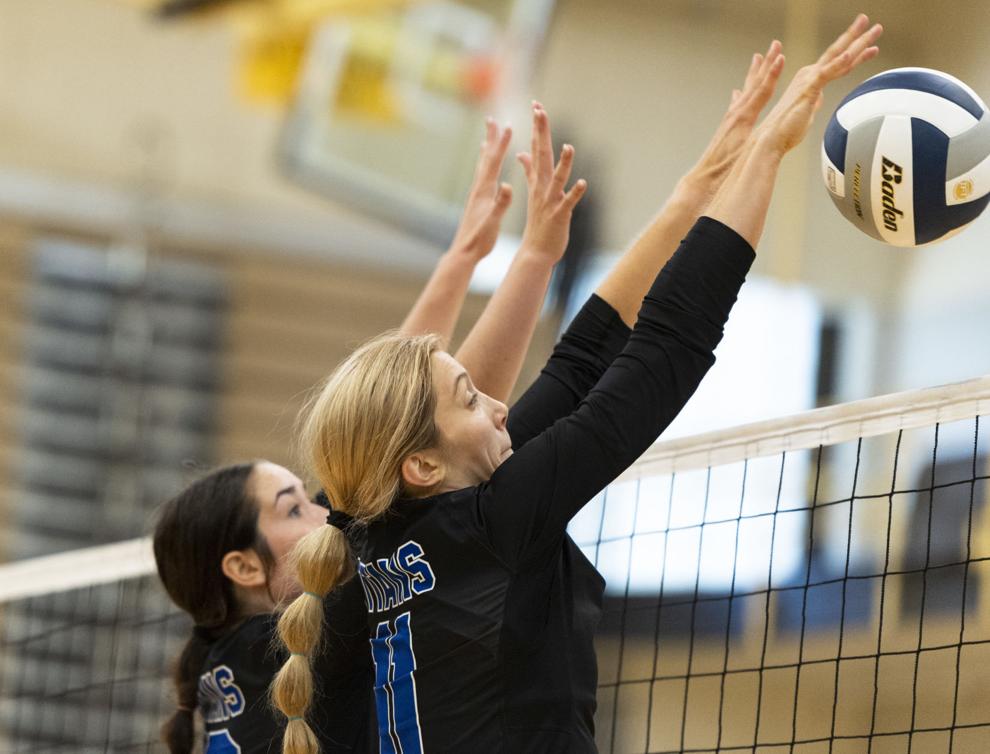 Elkhorn South vs. Papillion-La Vista South, 9.18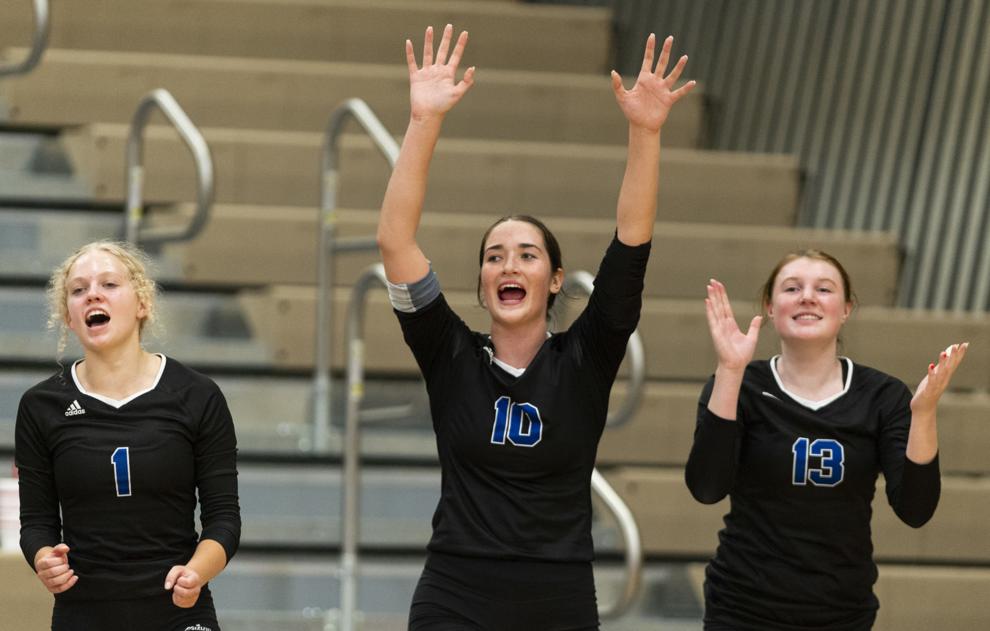 Elkhorn South vs. Papillion-La Vista South, 9.18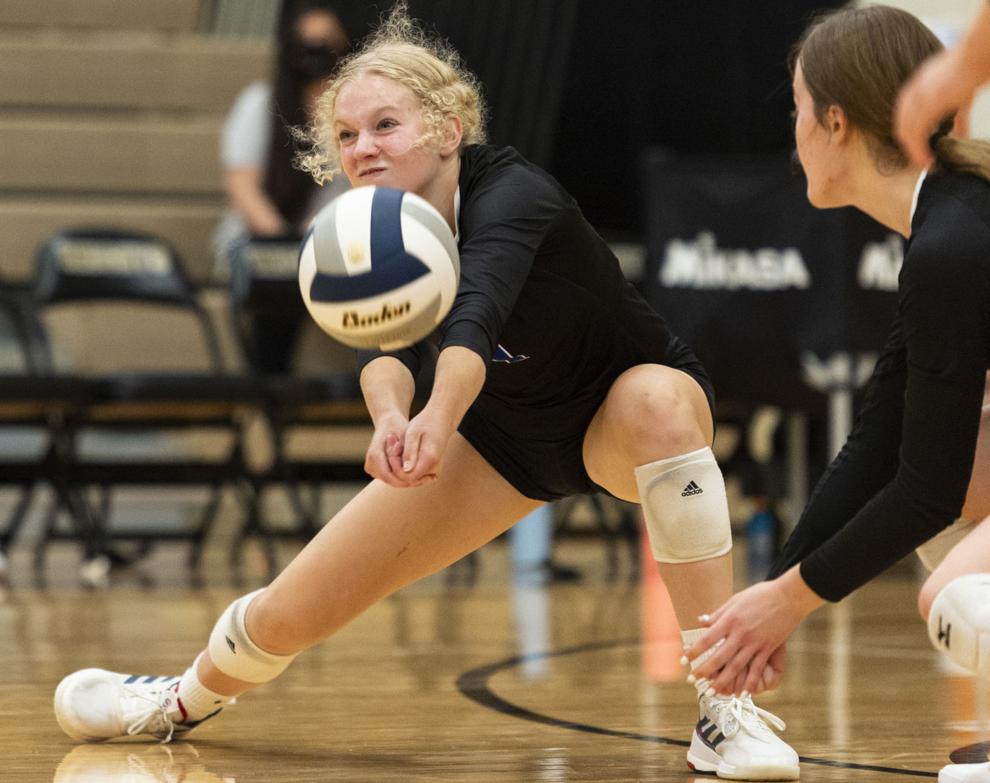 Elkhorn South vs. Papillion-La Vista South, 9.18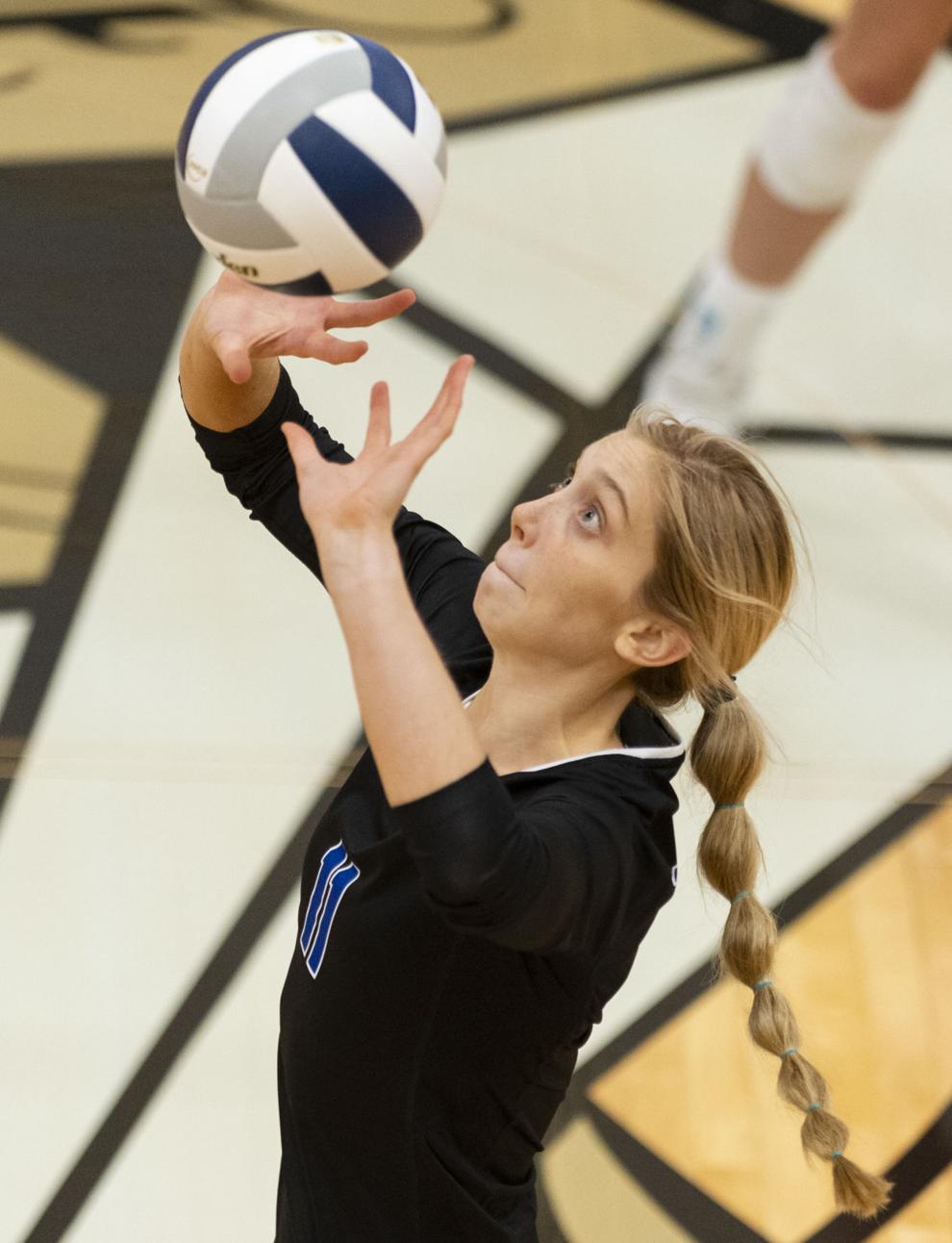 Elkhorn South vs. Papillion-La Vista South, 9.18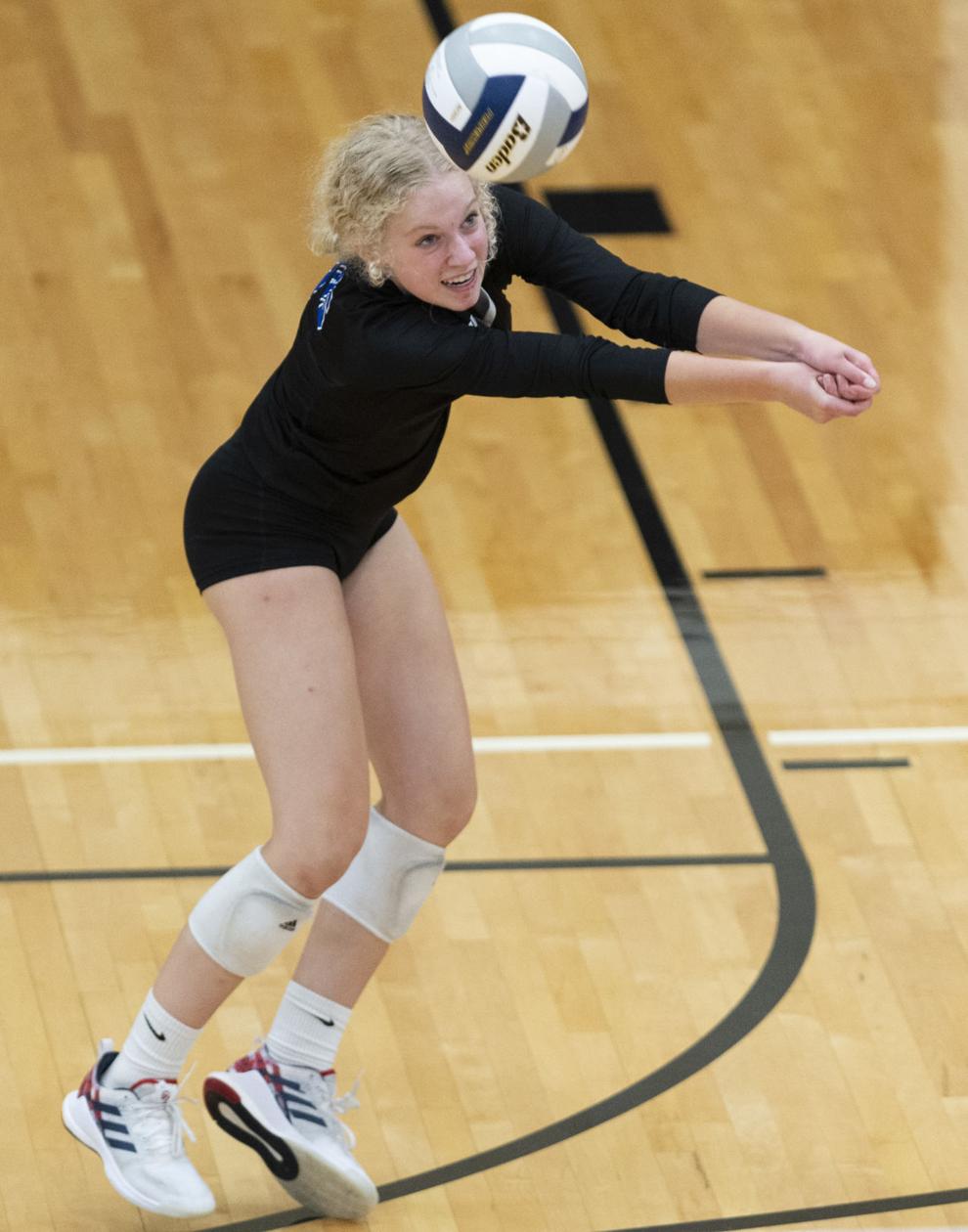 Elkhorn South vs. Papillion-La Vista South, 9.18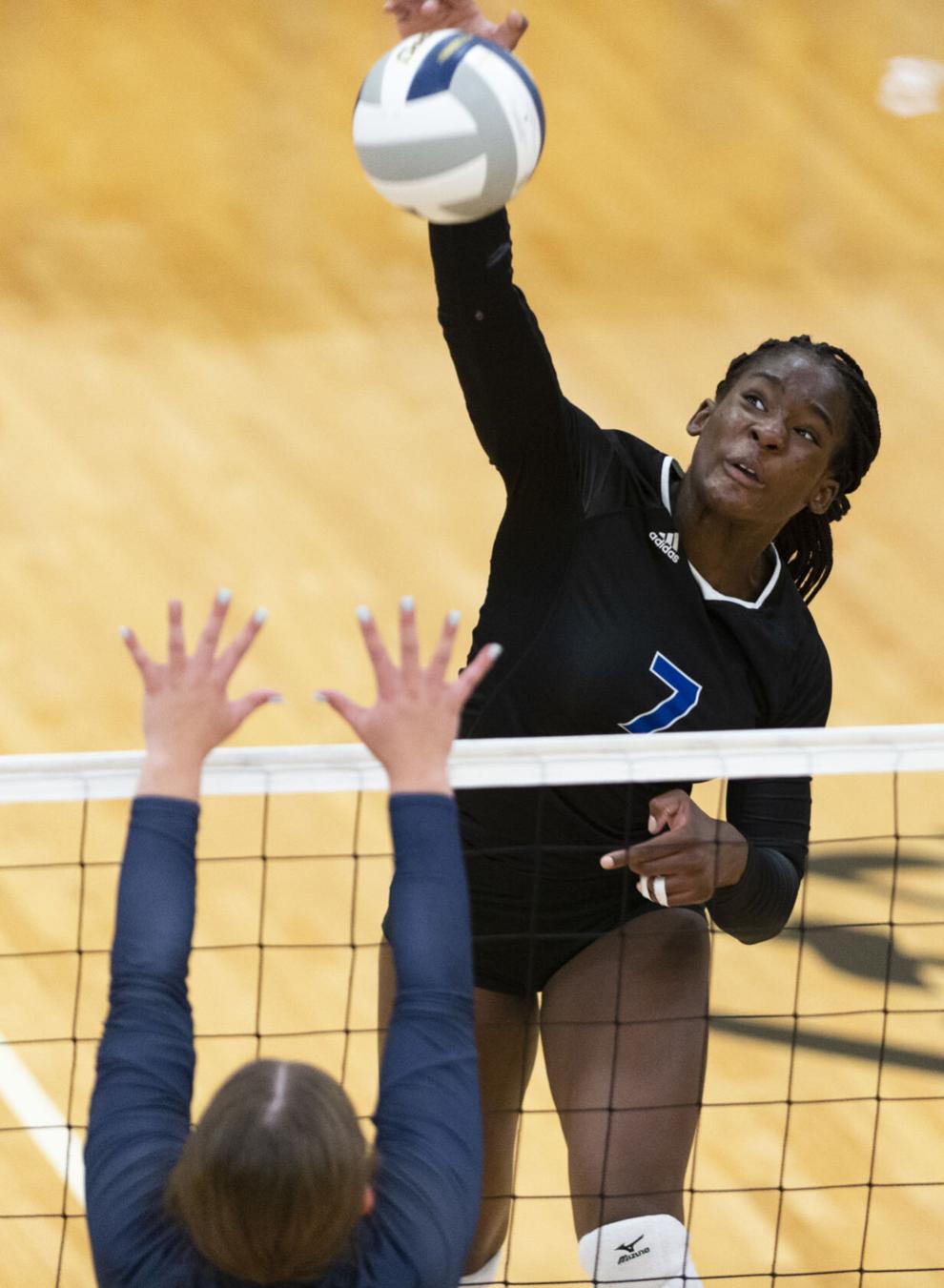 Elkhorn South vs. Papillion-La Vista South, 9.18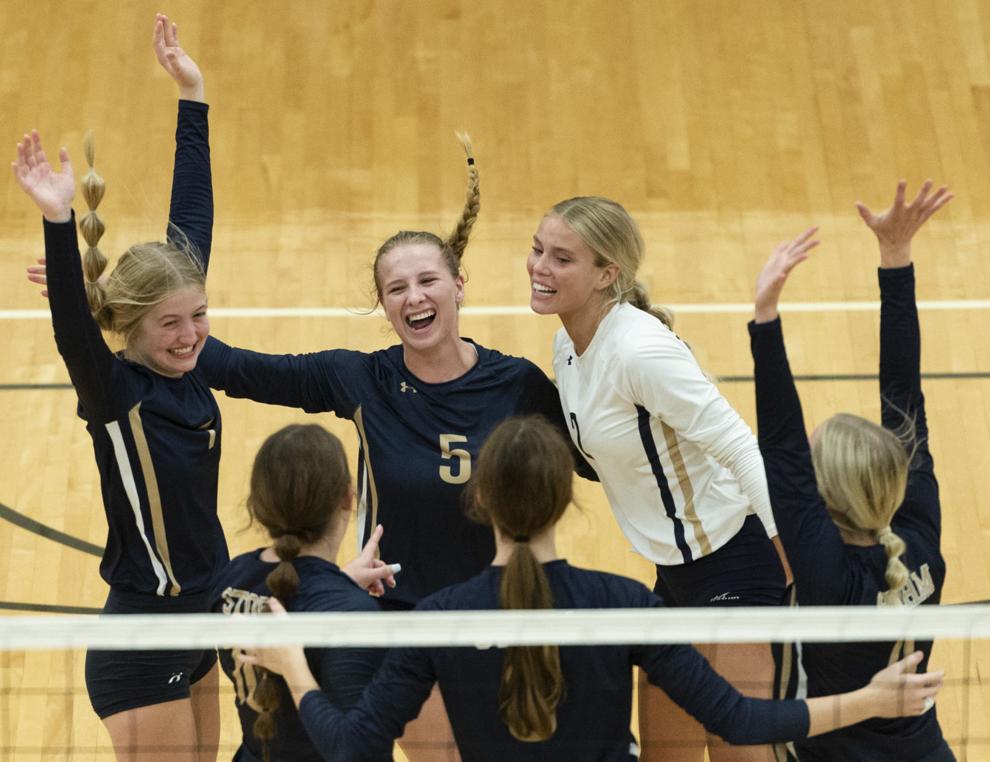 Elkhorn South vs. Papillion-La Vista South, 9.18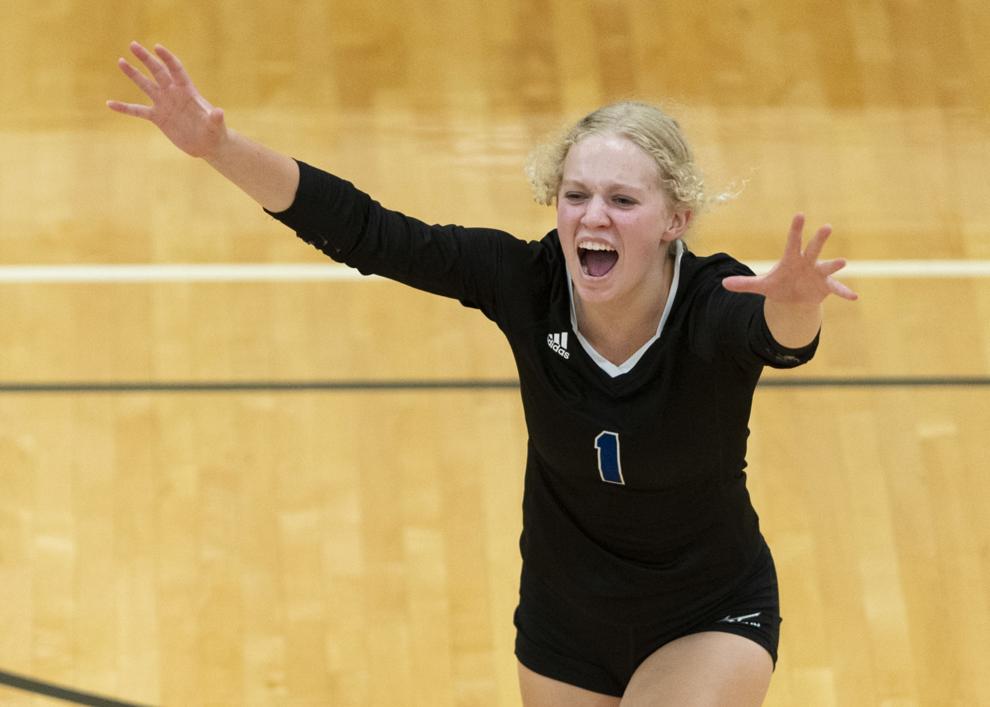 Elkhorn South vs. Papillion-La Vista South, 9.18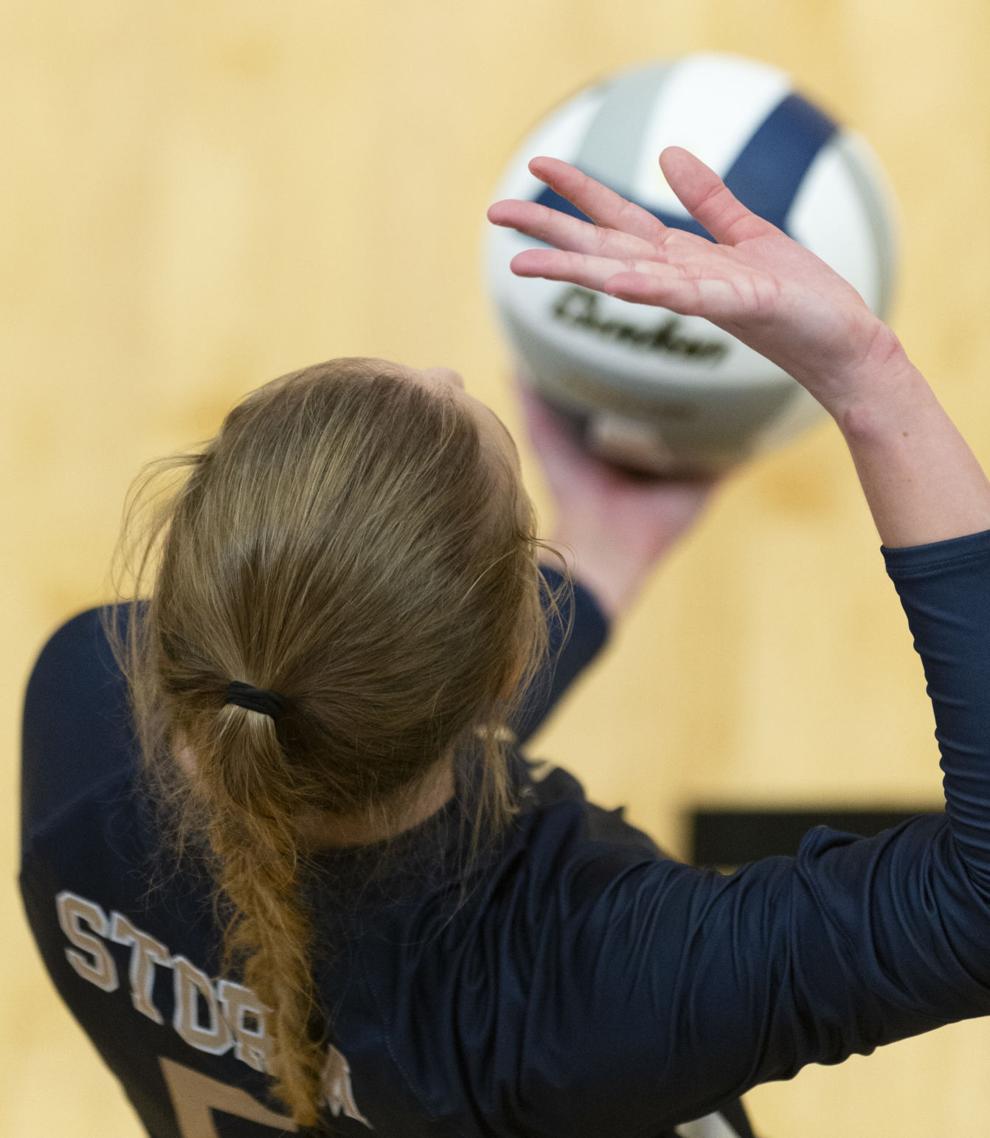 Elkhorn South vs. Papillion-La Vista South, 9.18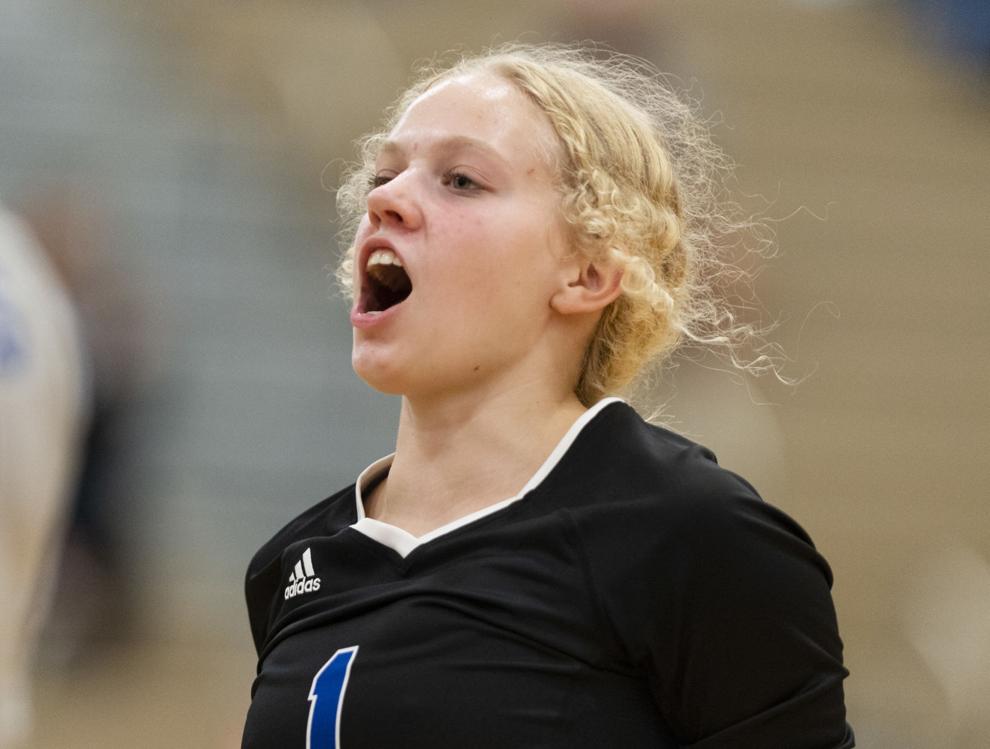 Elkhorn South vs. Papillion-La Vista South, 9.18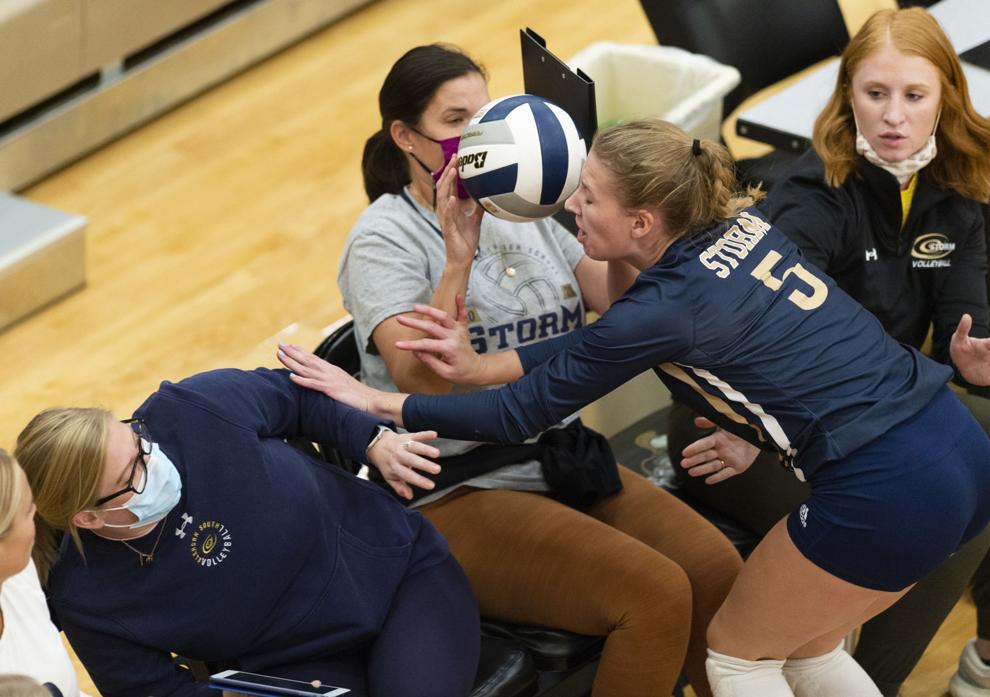 Elkhorn South vs. Papillion-La Vista South, 9.18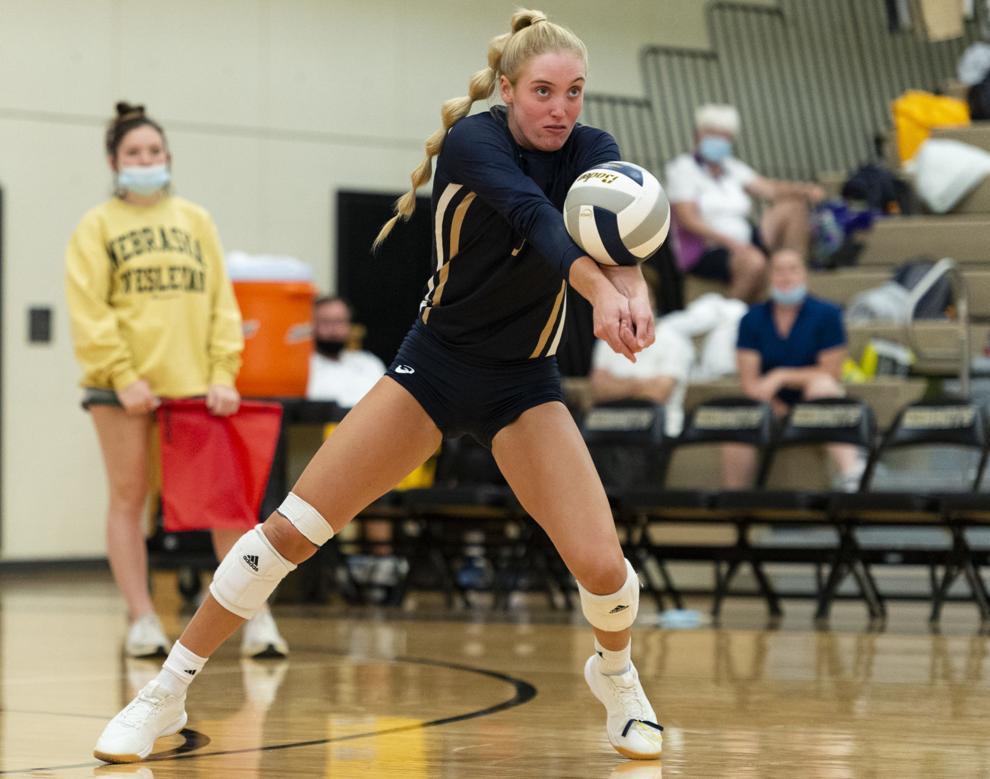 Elkhorn South vs. Papillion-La Vista South, 9.18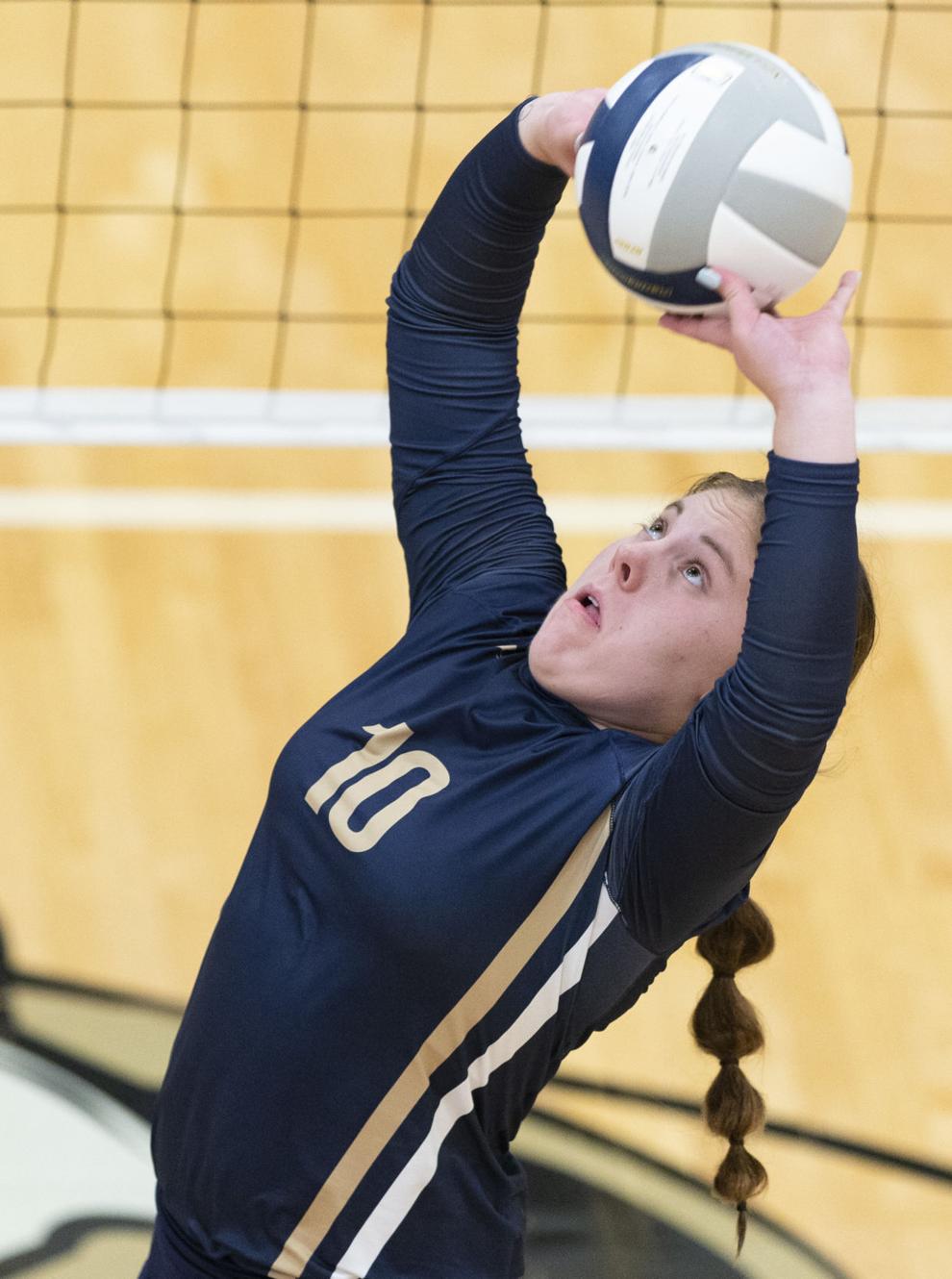 Elkhorn South vs. Papillion-La Vista South, 9.18
Elkhorn South vs. Papillion-La Vista South, 9.18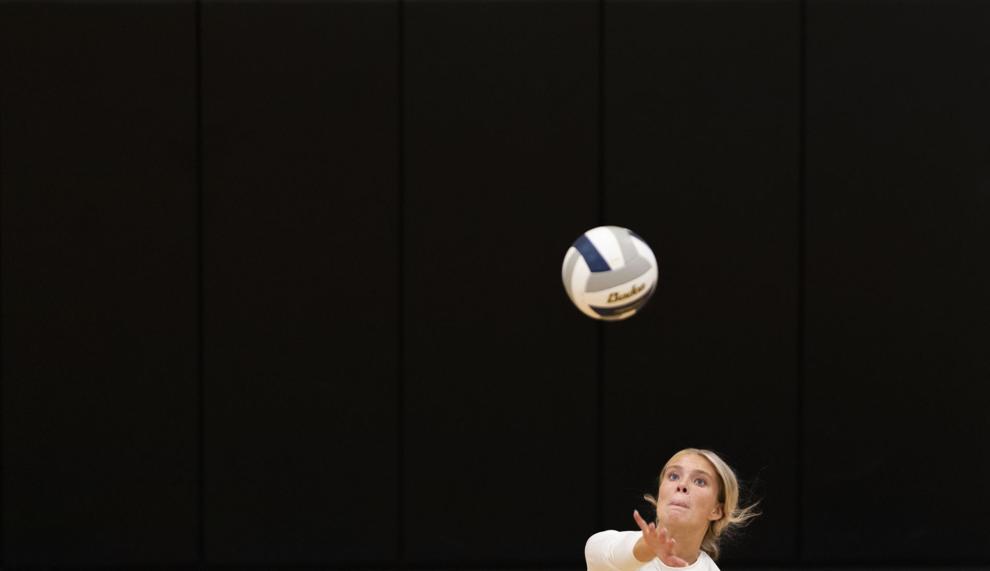 Gretna vs. Norris, 9.18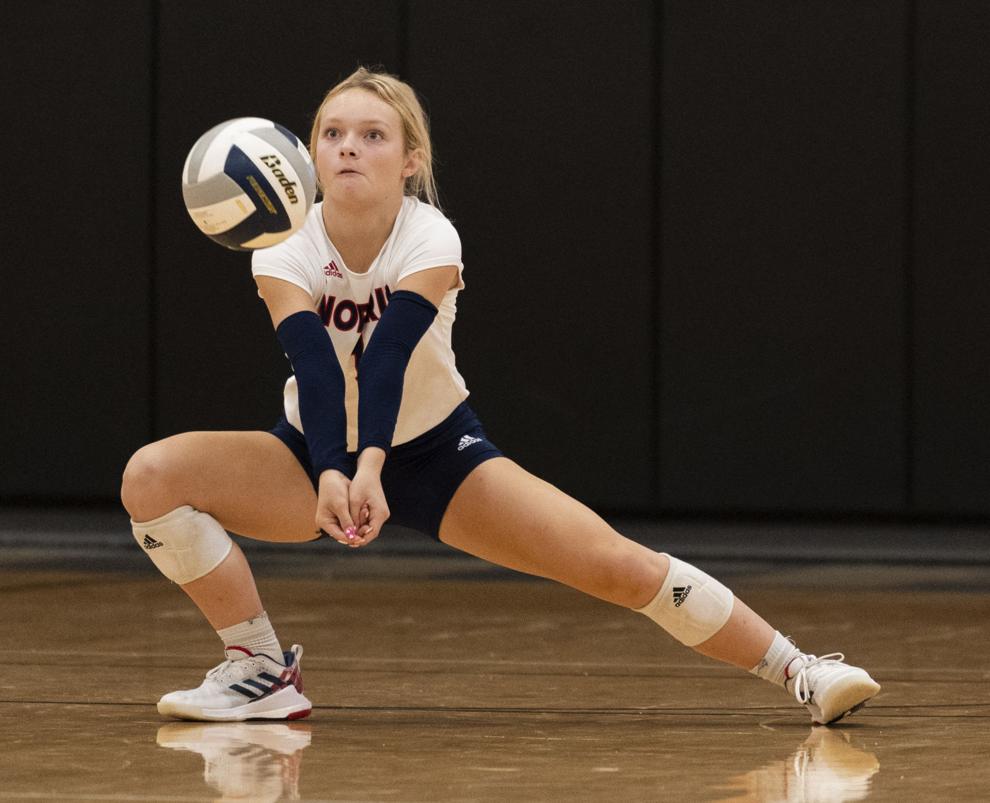 Gretna vs. Norris, 9.18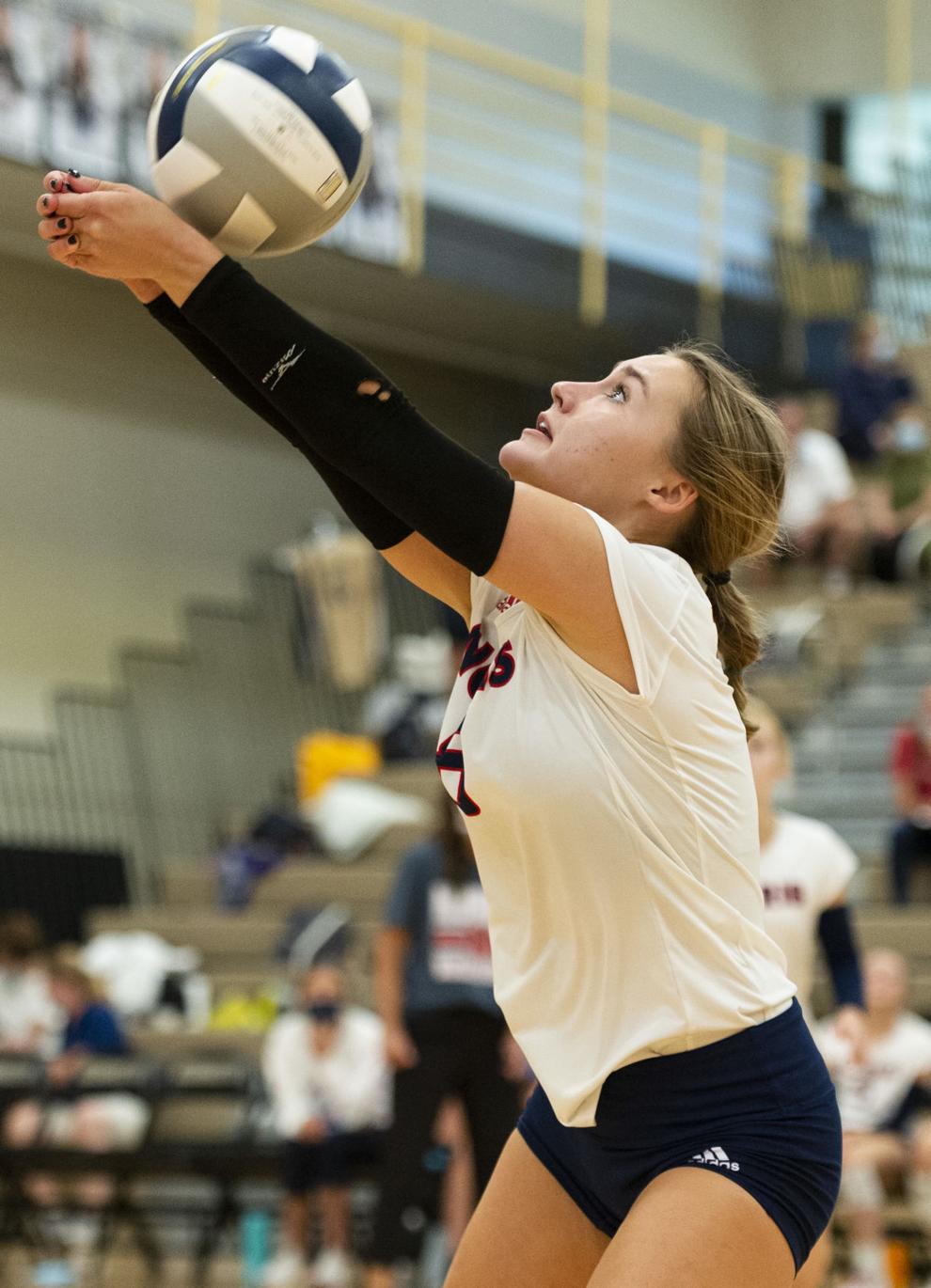 Gretna vs. Norris, 9.18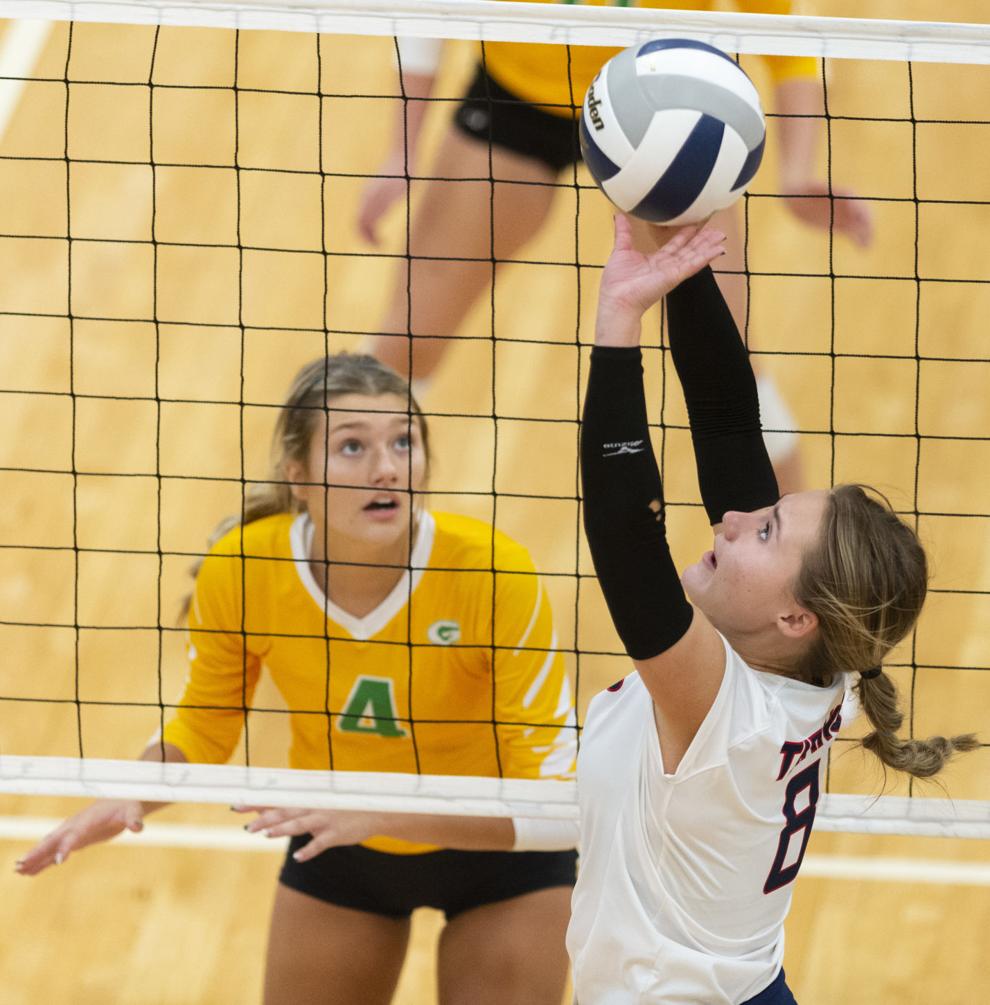 Gretna vs. Norris, 9.18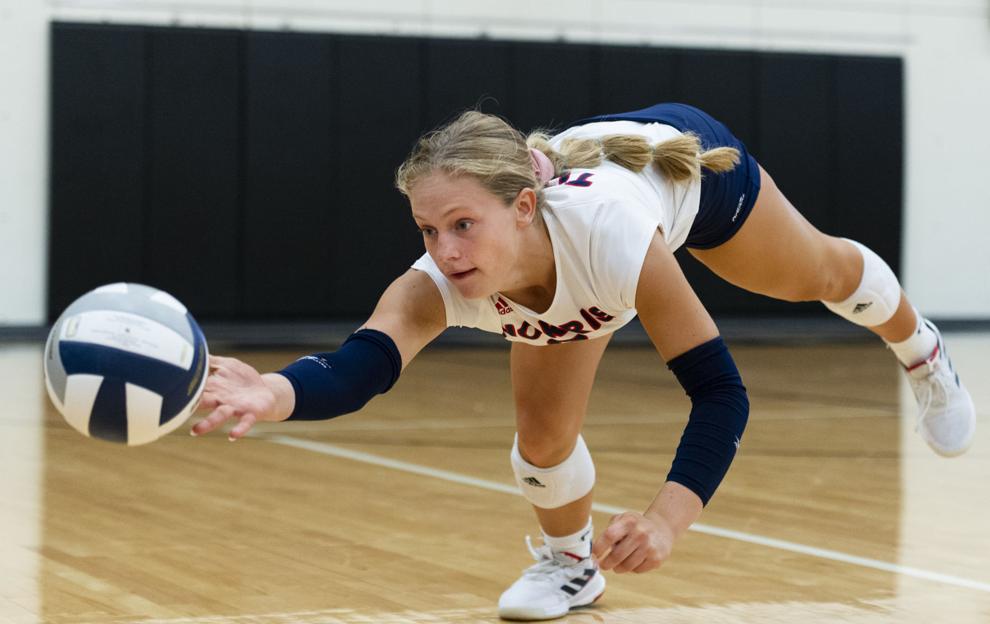 Gretna vs. Norris, 9.18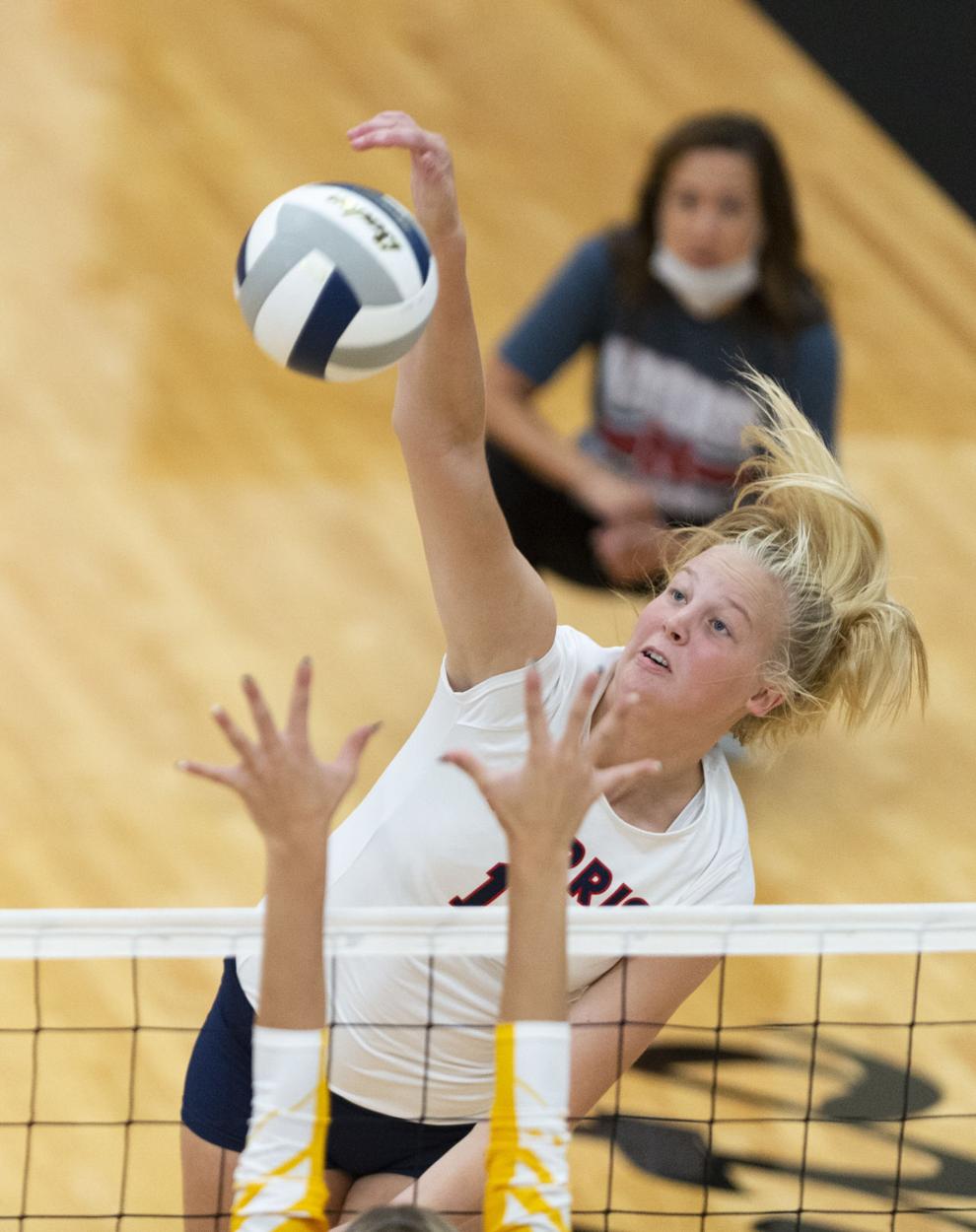 Gretna vs. Norris, 9.18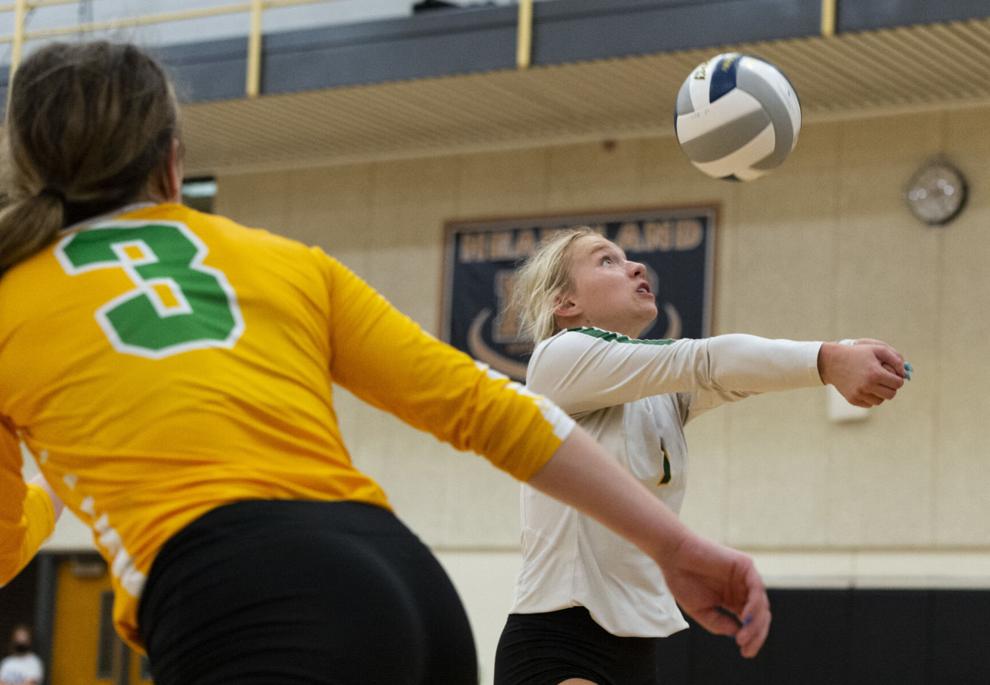 Gretna vs. Norris, 9.18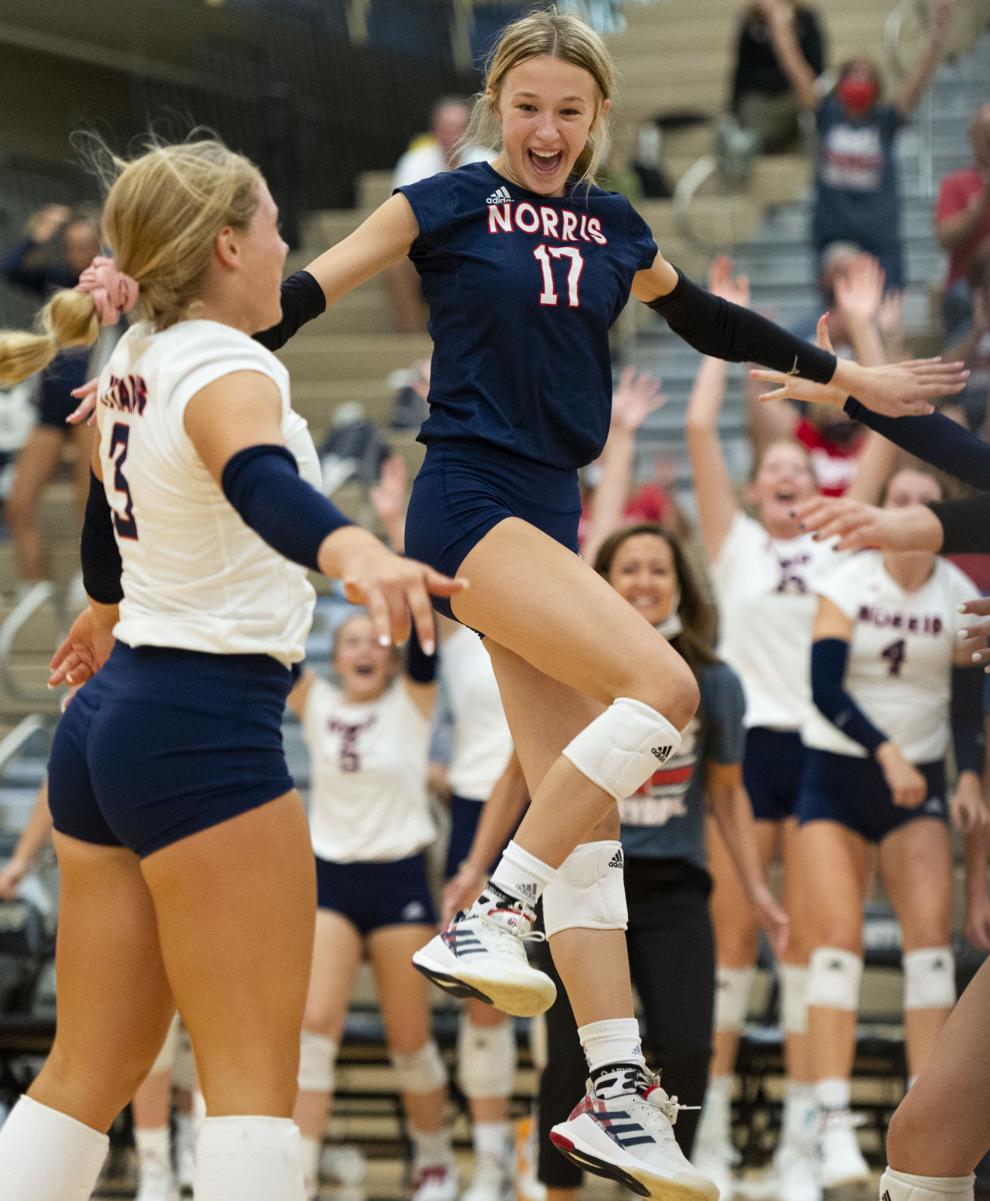 Gretna vs. Norris, 9.18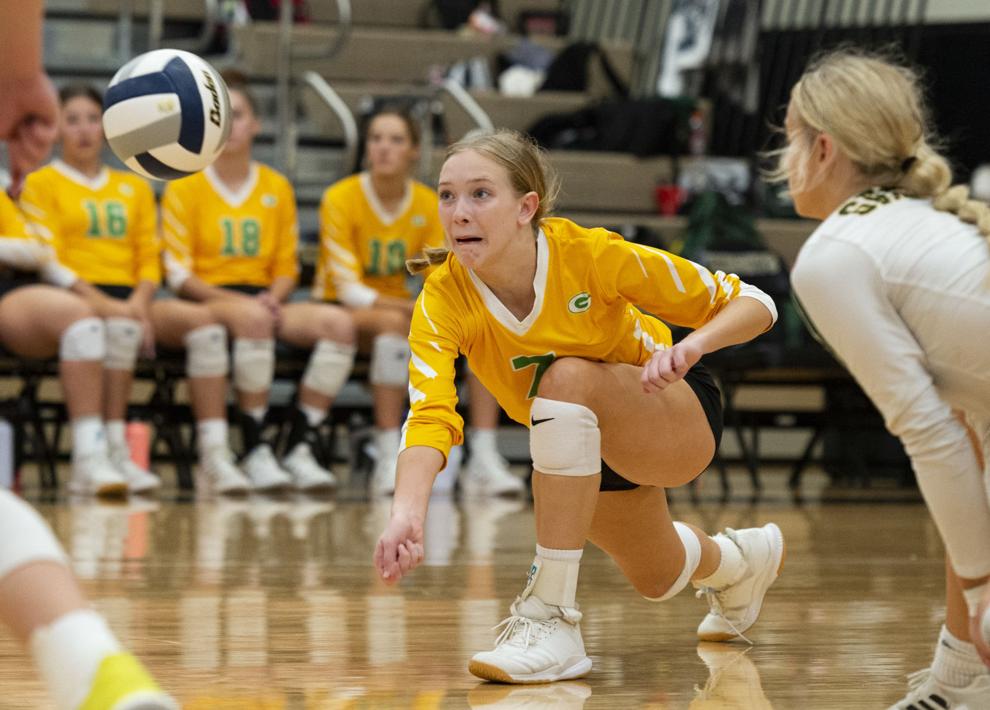 Gretna vs. Norris, 9.18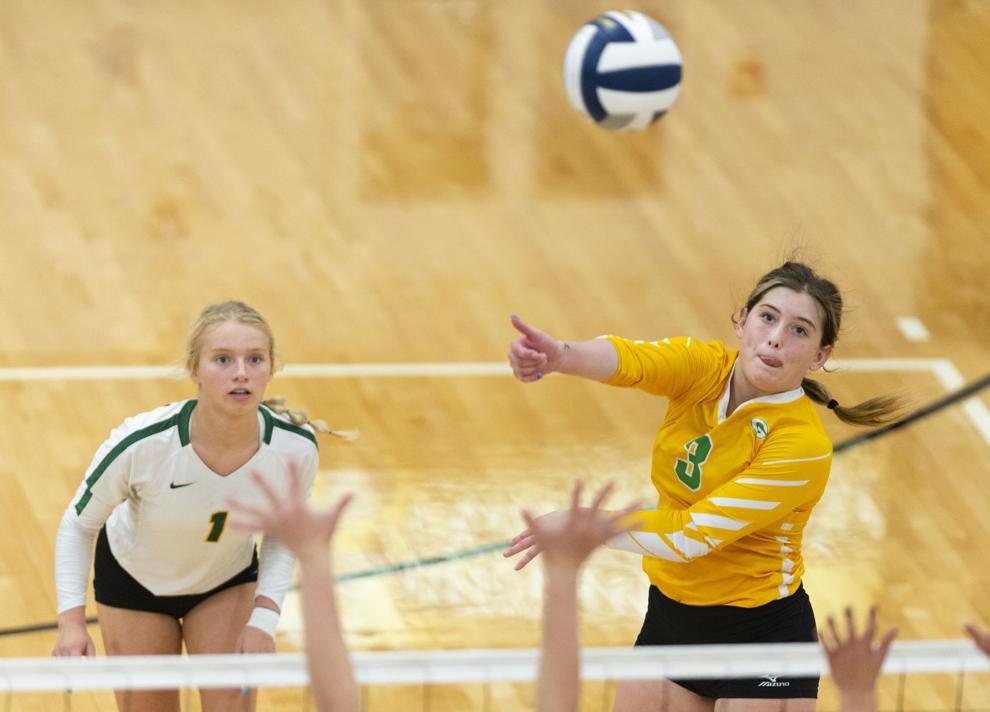 Gretna vs. Norris, 9.18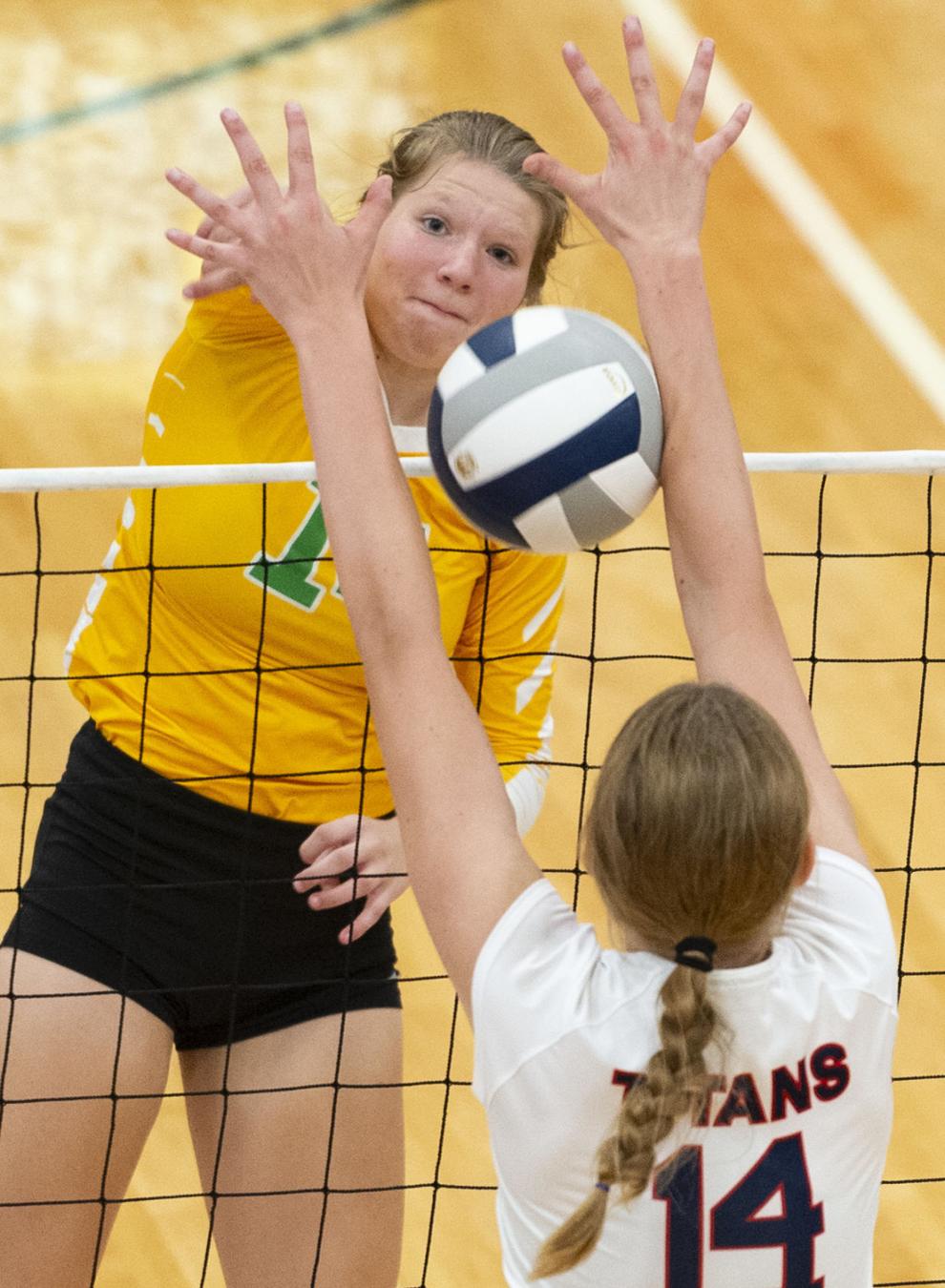 Gretna vs. Norris, 9.18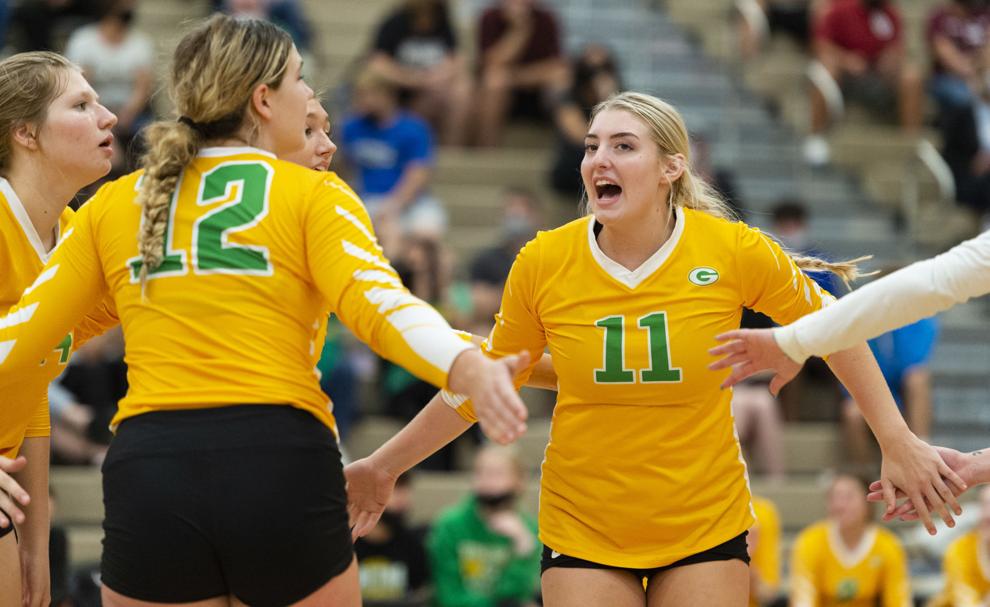 Lincoln Southwest vs. Papillion-La Vista, 9.18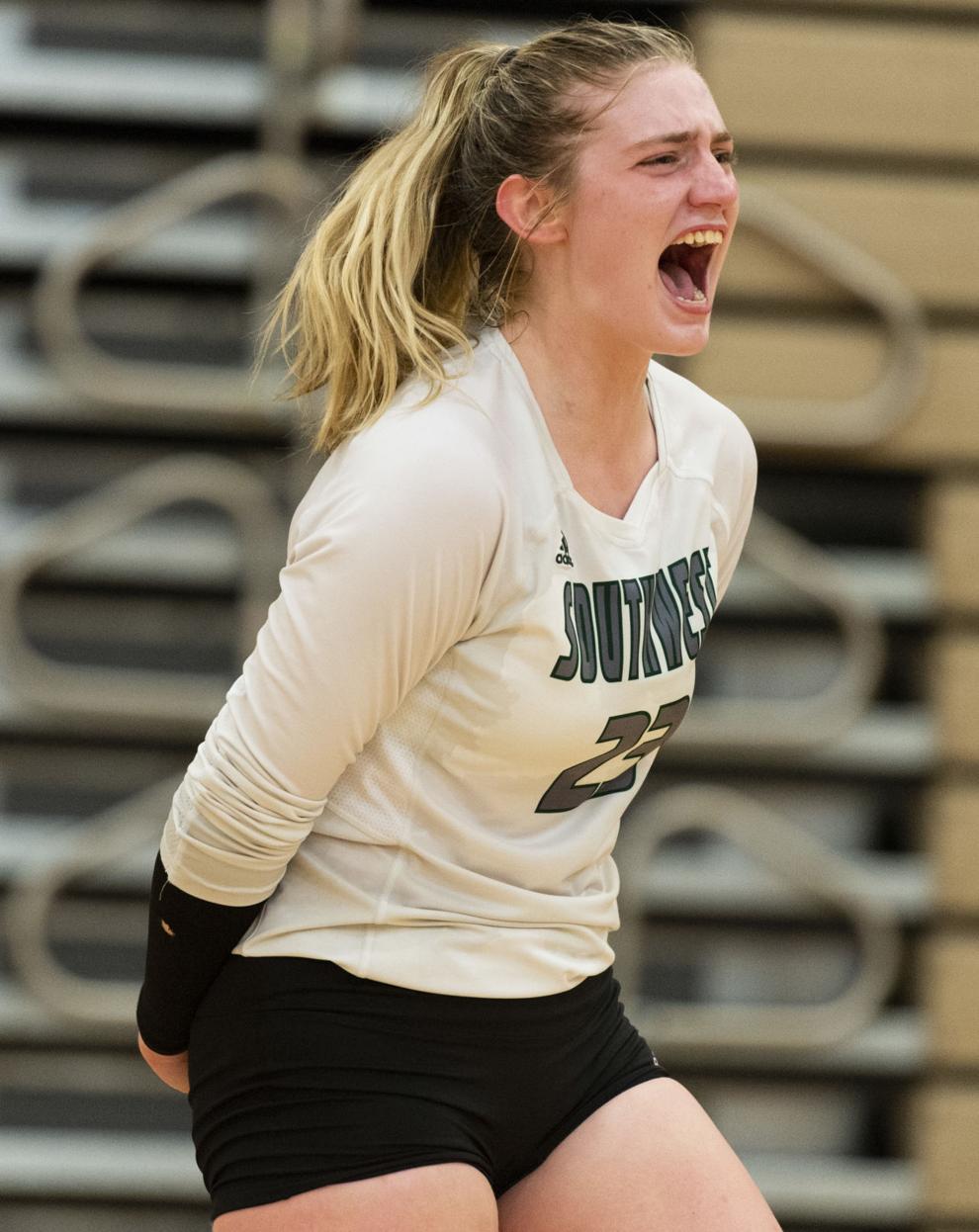 Lincoln Southwest vs. Papillion-La Vista, 9.18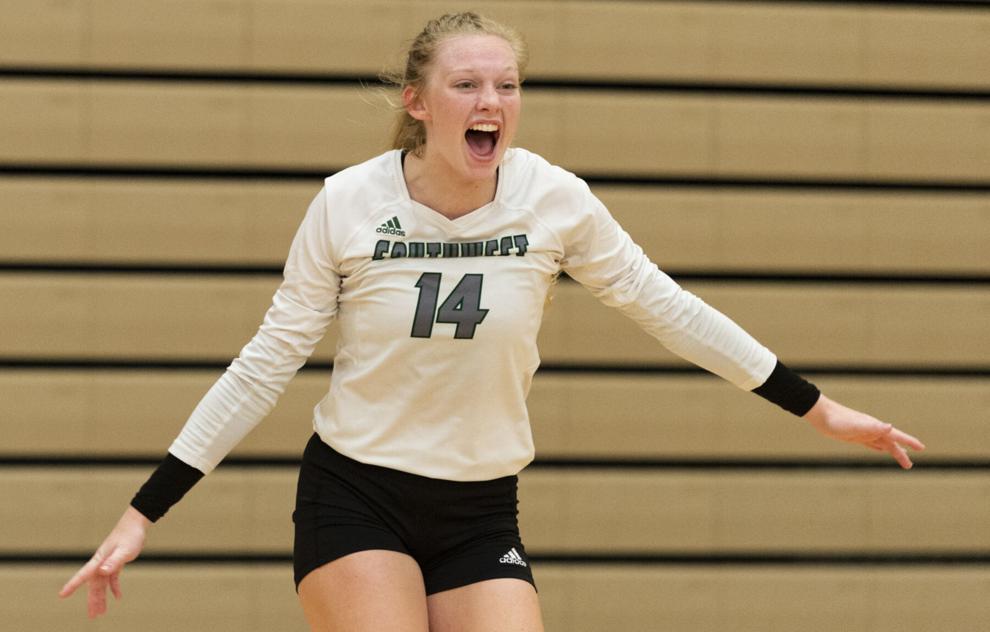 Lincoln Southwest vs. Papillion-La Vista, 9.18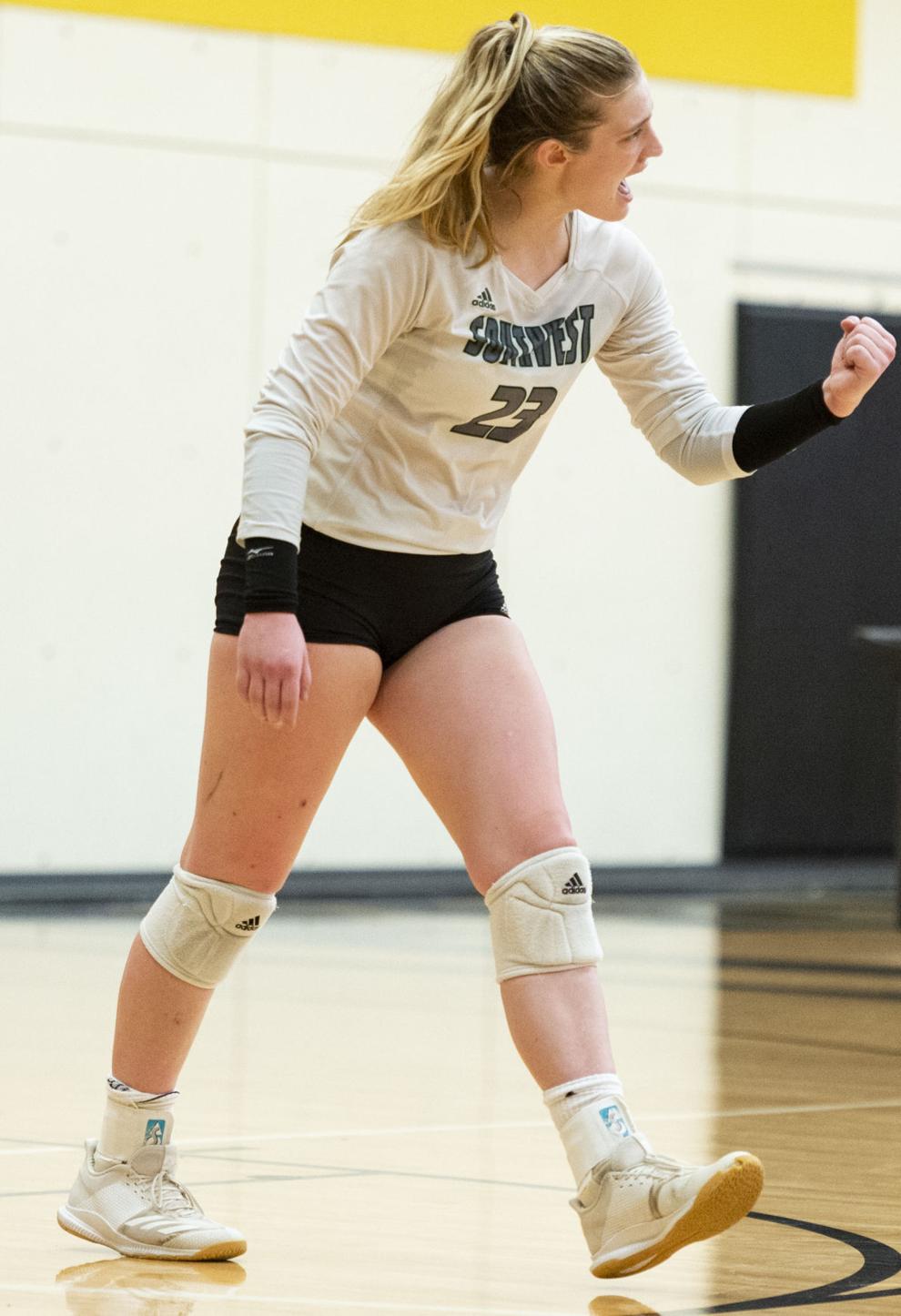 Lincoln Southwest vs. Papillion-La Vista, 9.18