Power and depth can carry a volleyball team a long way.
Diller-Odell has plenty of power and plenty of players to provide the drive for the Class D-1 No. 1-ranked team.
Diller-Odell stopped Humboldt-Table Rock-Steinauer 25-18, 28-16, 25-11 Thursday night in the first round of the state volleyball tournament at Lincoln Southeast High School.
"Where do they get all those good players?" said HTRS coach Kara Engles. "They attack from all sides and with all their people and they just keep coming at you."
H-TR-S jumped to an early lead in the first set, but Diller-Odell stormed back behind kills by Mackenzie Vitosh, who had 13 kills, and Emily Swanson, who had 12, most from sets by Addison Heidemann.
"I asked during a timeout, early in the game, 'See what happens when you move to the ball?'" Diller-Odell coach Kandice Jurgens said. "We started playing better, and when we play in system, we seem to get the ball on the floor on the other side of the net."
Diller-Odell had a 42-24 edge in kills, a 49-33 advantage in digs and a 10-3 margin in ace serves to advance to Friday's semifinal match against Hartington Cedar Catholic at Pinnacle Bank Arena at 11 a.m.
Hartington CC stunned third-ranked Chambers-Wheeler Central 26-2, 25-16, 25-12 in the final first-round match.
"We saw Diller-Odell in the summer, and they beat us, but they looked the same, only better tonight, with all their aggressive play and the way they always are on the attack," said Hartington Cedar Catholic coach Denae Buss.
"We don't want to be on defense against them. We saw what they did tonight."
Diller-Odell (33-1) had beaten HTRS twice this season but had to rally from a two-set deficit to beat the Titans in the Pioneer Conference final.
"If we could have played anybody else, it would have been nice, but let's face it, everybody is going to have to play Diller-Odell in this tournament, I think," said Titan coach Engles.
You have free articles remaining.
Keep reading for FREE!
Enjoy more articles by signing up or logging in. No credit card required.
Vitosh, a senior at Diller-Odell, said the team wants a championship — the first in volleyball for the school.
"Last year, we lost in the first round and we felt like we owed each other a better run this year," she said. "We could feel the sense that this is our year.
"Nobody is going to hand it to us. We have to go out there and play aggressive and we'll get what we earn."
Pleasanton 3, Central Valley 1: Junior Katlyn Linder had 23 kills, 18 digs and three blocks in leading No. 2 Pleasanton to a 25-19, 25-16, 24-26, 25-12 win against No. 7 Central Valley.
Linder got plenty of help. Junior Bella Paitz had 17 kills and junior Kaci Pierce added 13 for the Bulldogs (31-1), who also got 57 set assists from junior Natalie Siegel.
Sophomore Neleigh Poss led Central Valley (24-8) with 14 kills and 18 digs.
Pleasanton will play Archbishop Bergan in the semifinals.
Archbishop Bergan 3, Overton 1: No. 4 Bergan defeated No. 5 Overton 24-26, 25-16, 25-22, 25-20.
Allie DeGroff had 17 kills and Lauren Baker 10 for Bergan (29-11). Baker added 22 digs.
Overton (28-5) was led by Haley Fleischman with 19 kills and Rachel Ecklund with 15.
State volleyball, Diller-Odell vs. HTRS , 11.7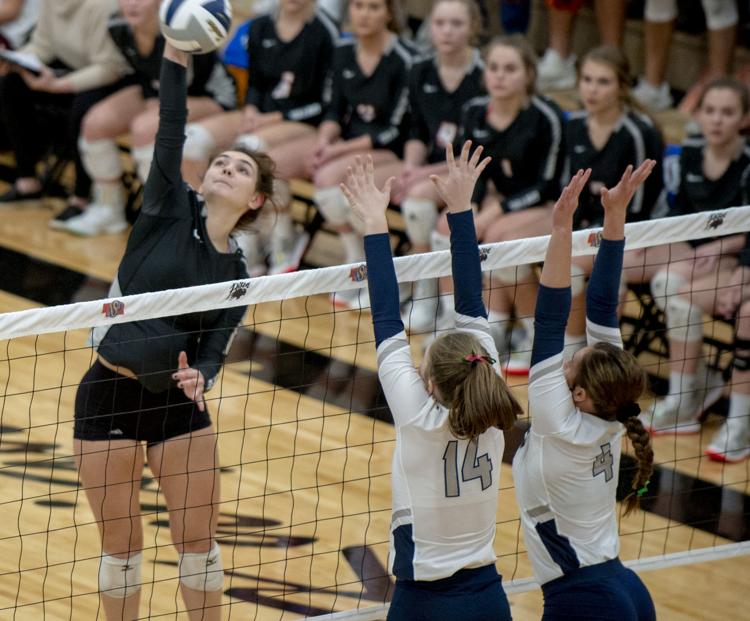 State volleyball, Diller-Odell vs. HTRS, 11.7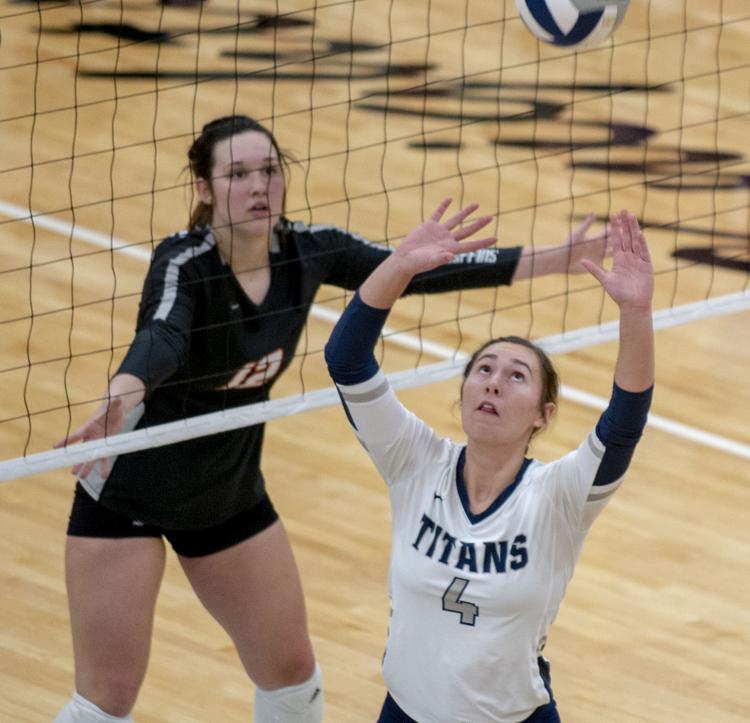 State volleyball, Diller-Odell vs. HTRS , 11.7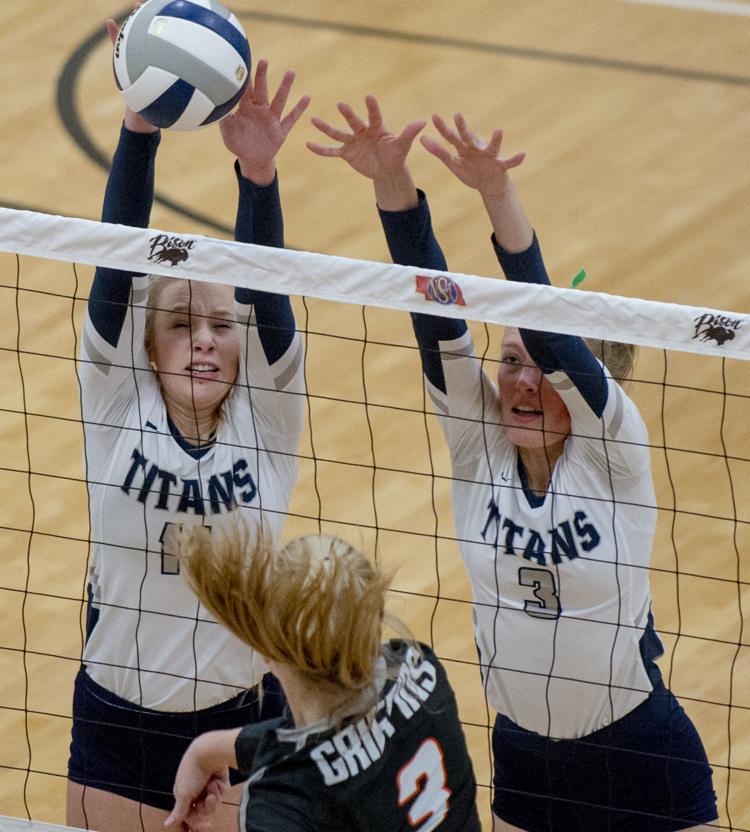 State volleyball, Diller-Odell vs. HTRS, 11.7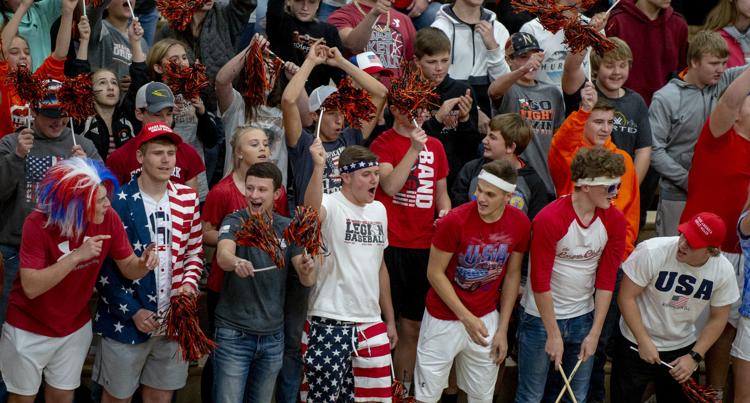 State volleyball, Diller-Odell vs. HTRS , 11.7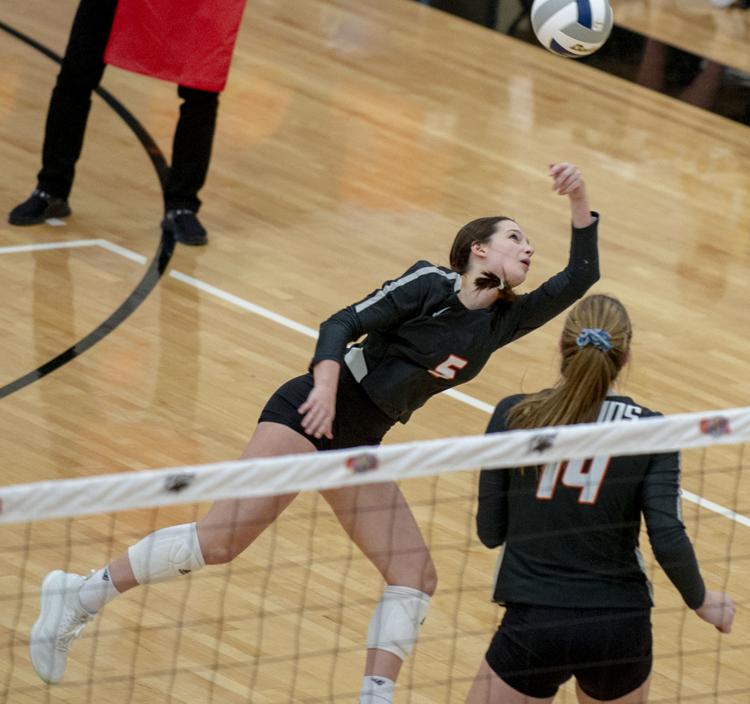 State volleyball, Diller-Odell vs. HTRS, 11.7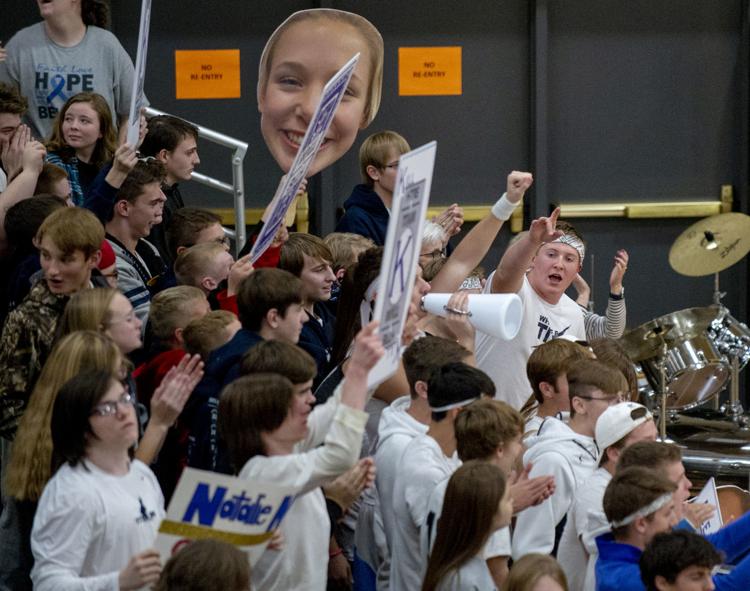 State volleyball, Diller-Odell vs. HTRS, 11.7
State volleyball, Diller-Odell vs. HTRS, 11.7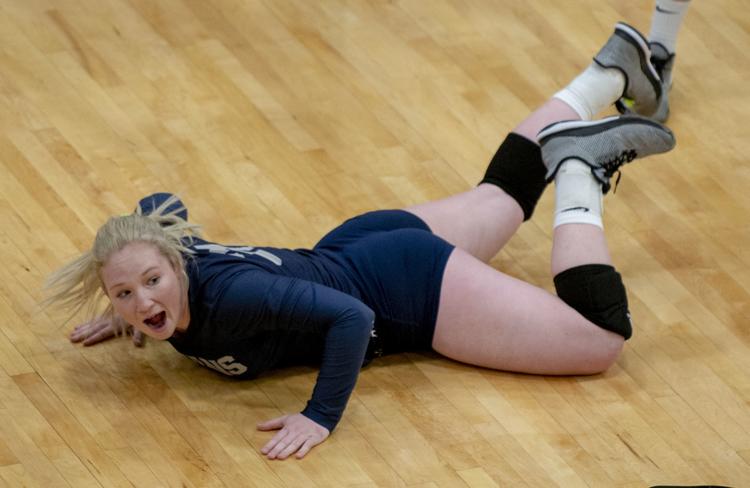 State volleyball, Diller-Odell vs. HTRS, 11.7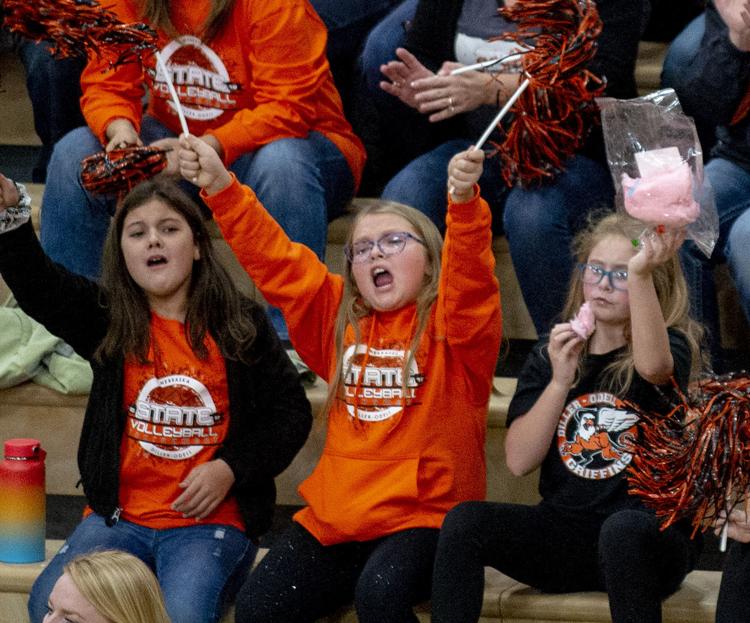 State volleyball, Diller-Odell vs. HTRS, 11.7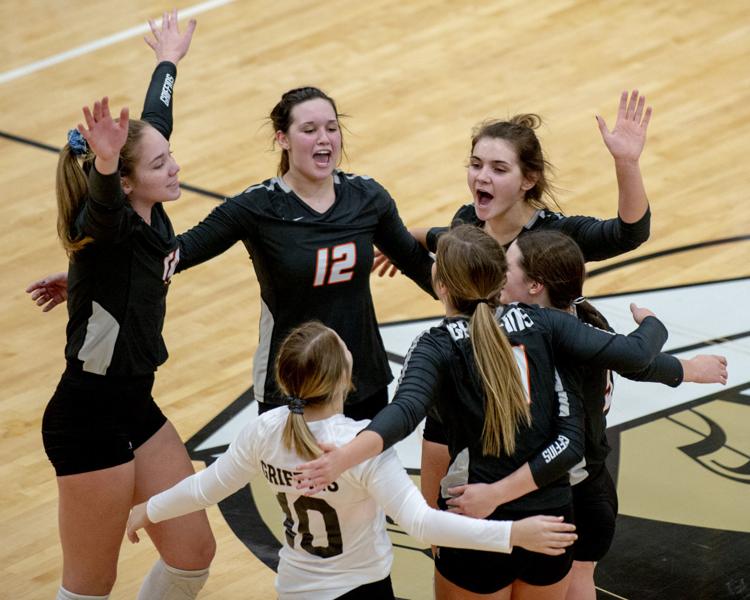 State volleyball, Diller-Odell vs. HTRS, 11.7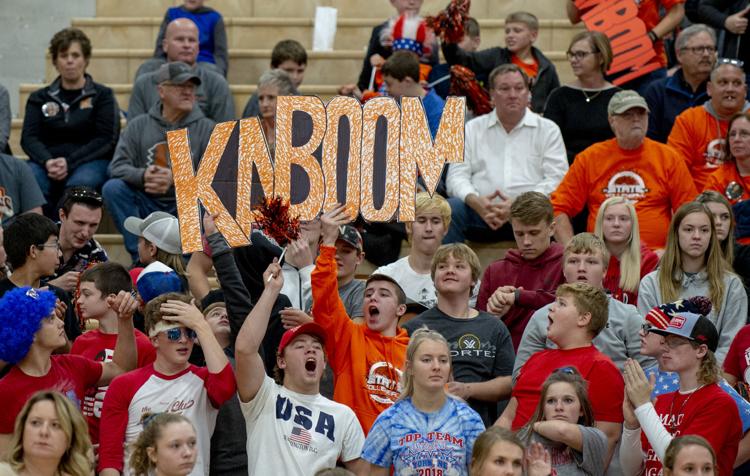 State volleyball, Diller-Odell vs. HTRS, 11.7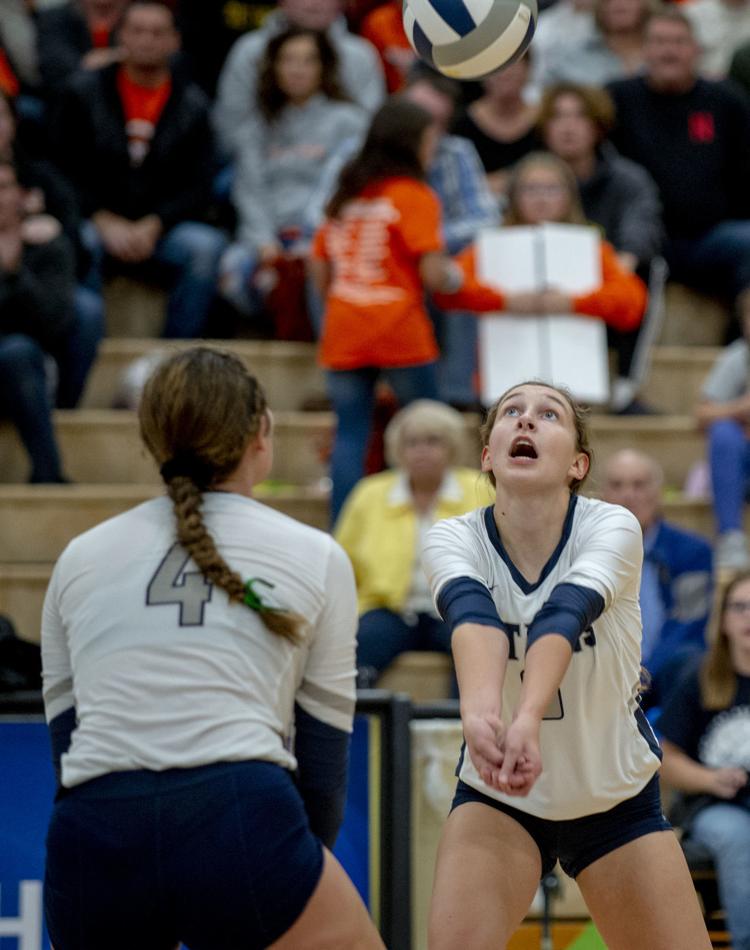 State volleyball, Diller-Odell vs. HTRS, 11.7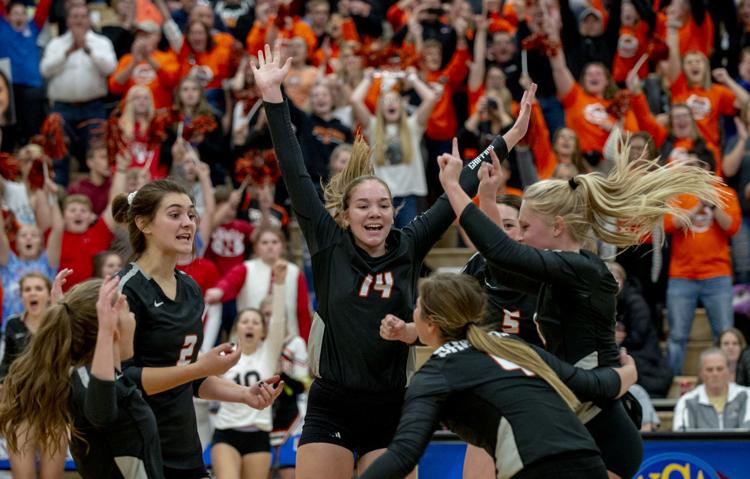 State volleyball, Diller-Odell vs. HTRS, 11.7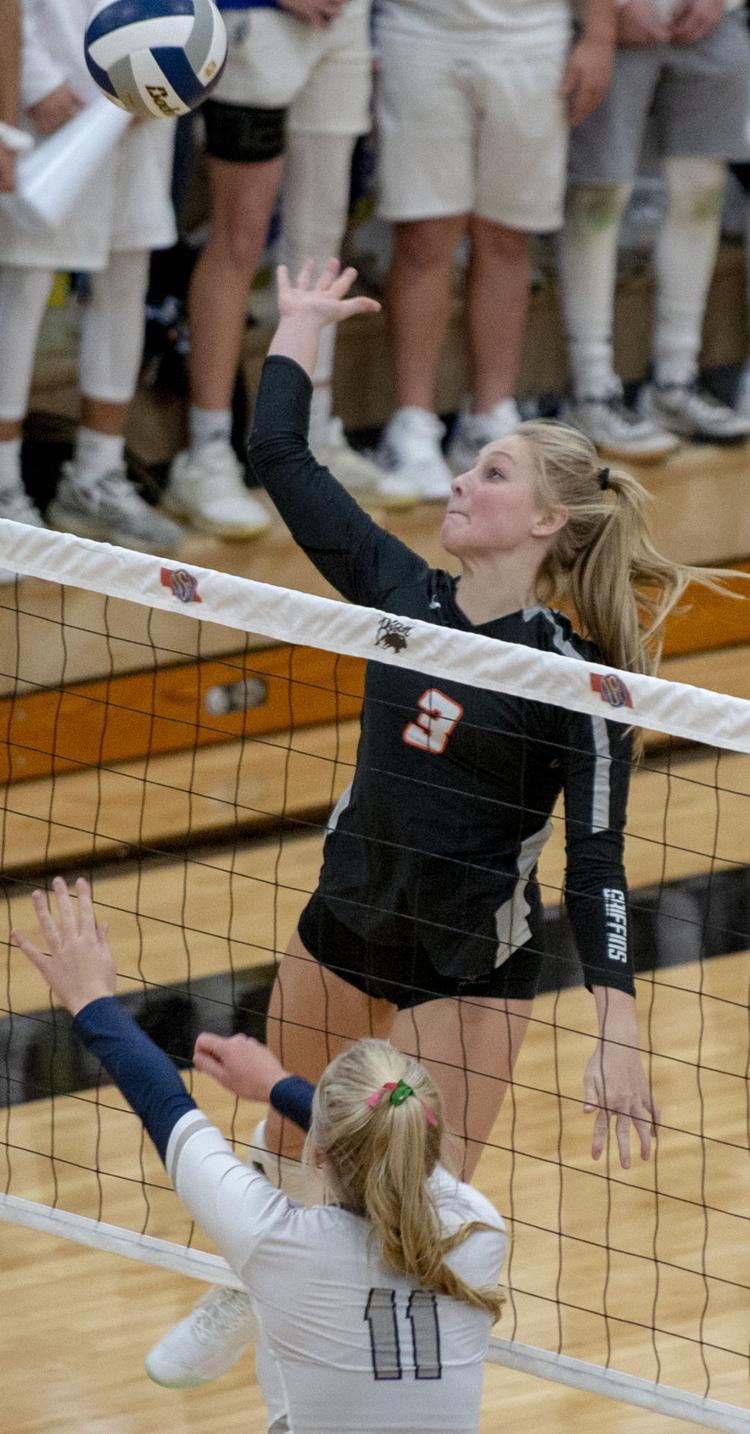 State volleyball, Diller-Odell vs. HTRS, 11.7