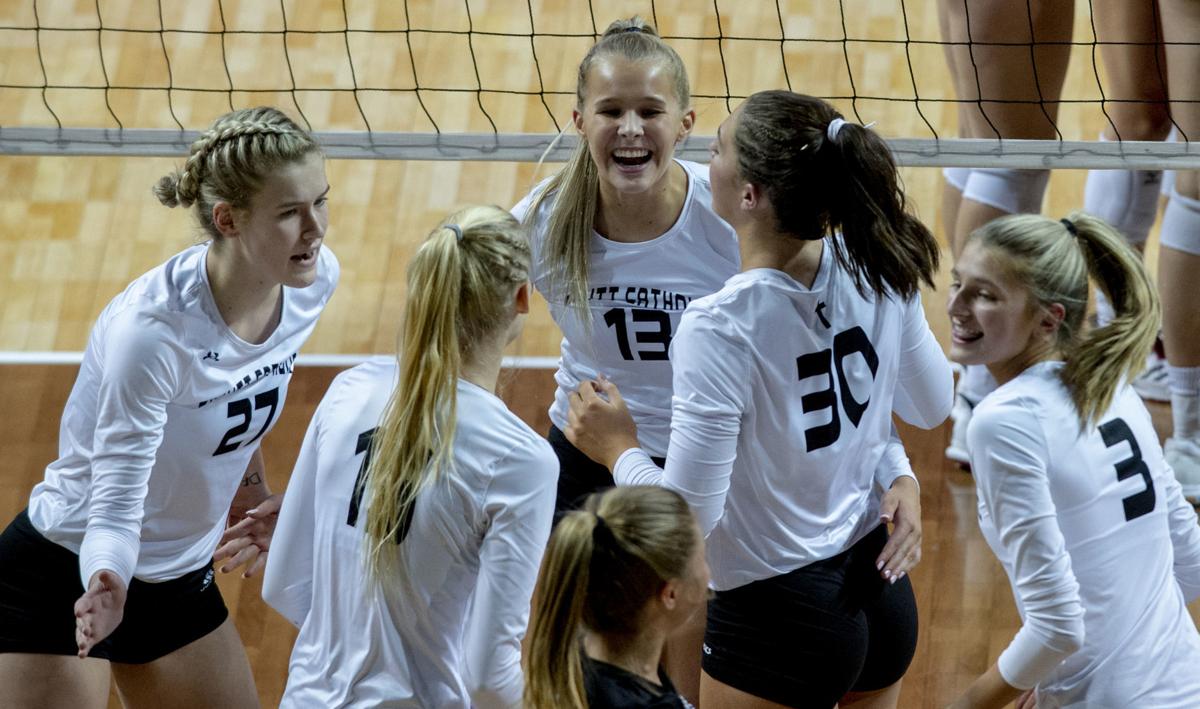 Top-ranked Omaha Skutt showed why it's a mainstay at the Class B state volleyball tournament.
The four-time defending champion SkyHawks (33-5) absorbed every blow Norris dished out, punching their ticket to their sixth straight championship match with a 25-22, 27-25, 25-18 win over the No. 3 Titans on Friday at Pinnacle Bank Arena.
The Titans came out strong in the first two sets, and they even had a pair of set points in the second set. But a savvy SkyHawks team responded each time, led by Nebraska commit Lindsay Krause and her match-high 26 kills.
The 6-foot-3 outside hitter pounded kills on Skutt's final four points of the opening set to turn Norris (27-10) away. And her thunderous kill helped stave off set point No. 1 in the second set.
A pair of Megan Skovsende kills put the SkyHawks over the top in the second set.
Despite falling short, Titans coach Christina Boesiger said her team gave all it had.
"It was amazing volleyball," Boesiger said. "We have nothing to hang our heads about. That's the best we've played in this postseason. We've just kept peaking and peaking, and for our kids to come out with that performance, I'm just so proud of them."
You have free articles remaining.
The Titans' aggressive hitting caused problems for Skutt. SkyHawks coach Renee Saunders said it was a matter of not "overthinking" things.
"They (Norris) were hitting all over the place," Saunders said. "We were overthinking everything instead of trusting our instincts. I had to tell them, 'Hey, just play volleyball.'"
Once Skutt settled in, its offensive firepower was on full display. Krause terminated the ball from all angles and Skovsende and middle hitters Cameron Cartwright and Ava Heyne chipped in with 10, eight and six kills, respectively.
Heyne tallied three kills late in the third set, while Cartwright did her work in the second and third sets with three kills in each.
Norris got huge contributions from junior middle Kalli Kroeker and sophomore outside hitter Ella Waters. Waters hammered home 12 kills, while Kroeker had 11. Kroeker teamed with freshman Gracie Kircher on the match's wildest point. After digging several Krause attacks, the pair ended the rally with a double block of Krause to give Norris a 21-17 edge in the second set.
"We didn't back down, we didn't look scared," Boesiger said of her team. "We're young. We're a really young team and to go out there and play like that against a team with a ton of experience ... we played like upperclassmen."
Asked after the match if there's any added pressure to put another state title to the trophy case, Krause said it's the fun of doing it that sticks with her.
"I feel like there's a little pressure to do it," she said. "But it's so much more fun to want to continue doing it."
Class B state volleyball, Norris vs. Omaha Skutt, 11.8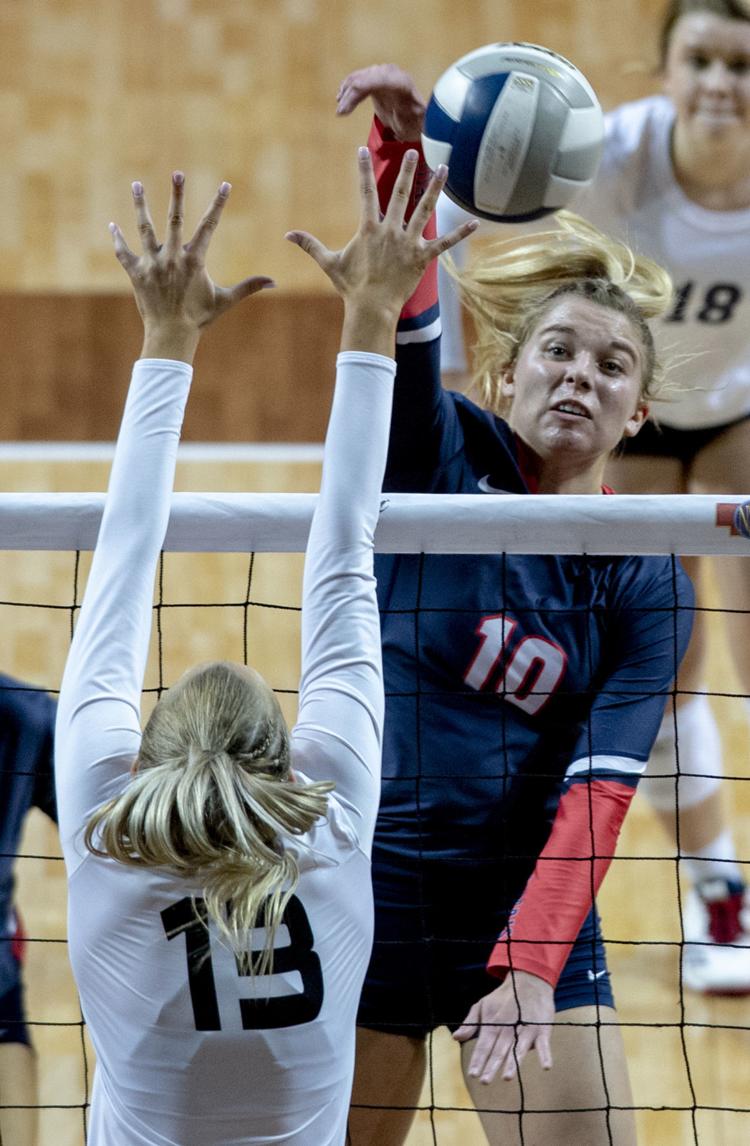 Class B state volleyball, Norris vs. Omaha Skutt, 11.8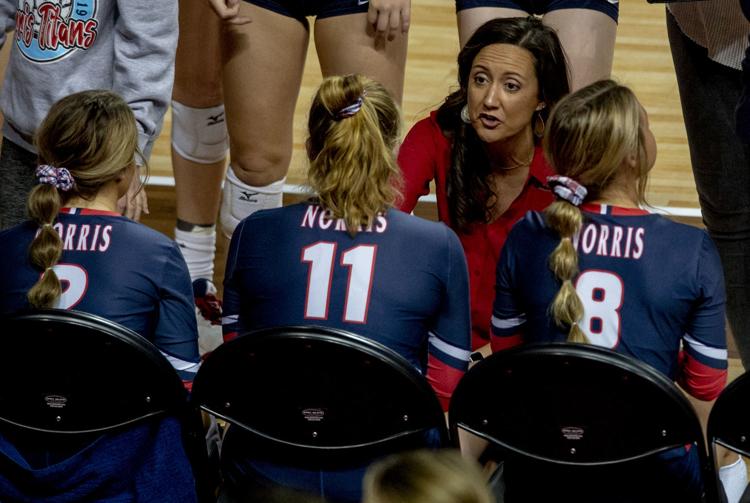 Class B state volleyball, Norris vs. Omaha Skutt, 11.8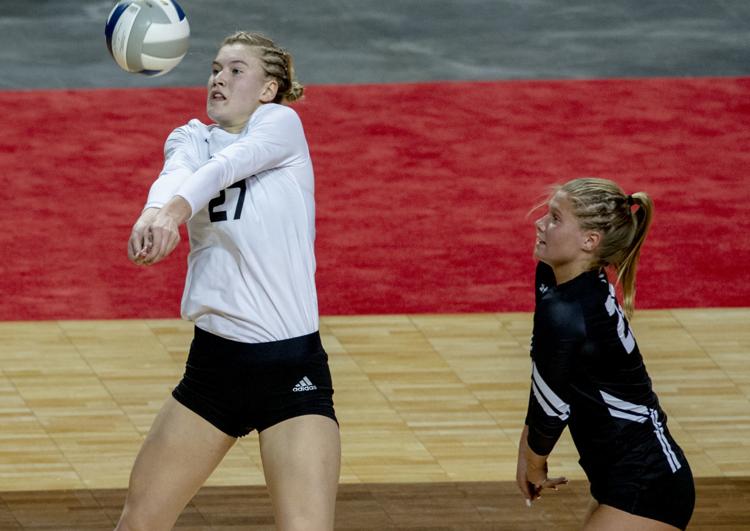 Class B state volleyball, Norris vs. Omaha Skutt, 11.8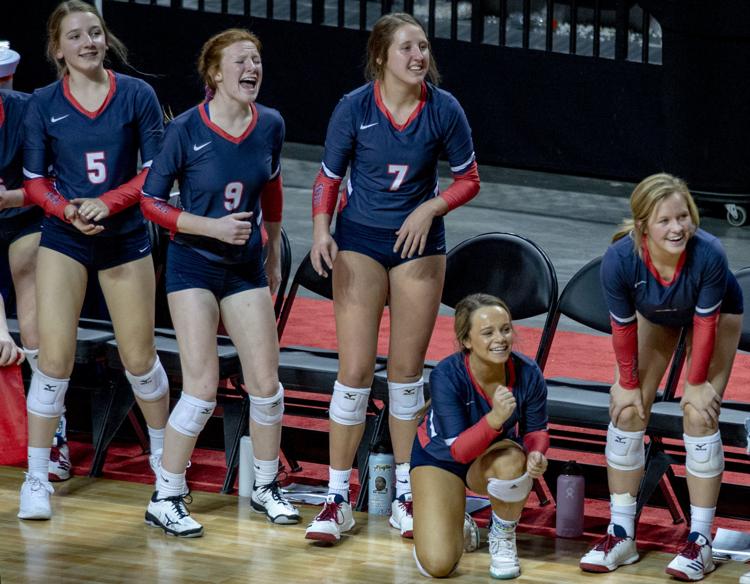 Class B state volleyball, Norris vs. Omaha Skutt, 11.8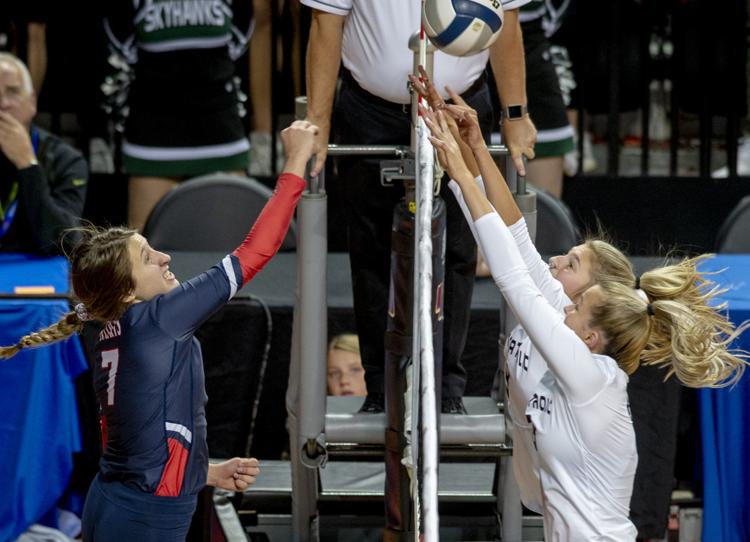 Class B state volleyball, Norris vs. Omaha Skutt, 11.8
Class B state volleyball, Norris vs. Omaha Skutt, 11.8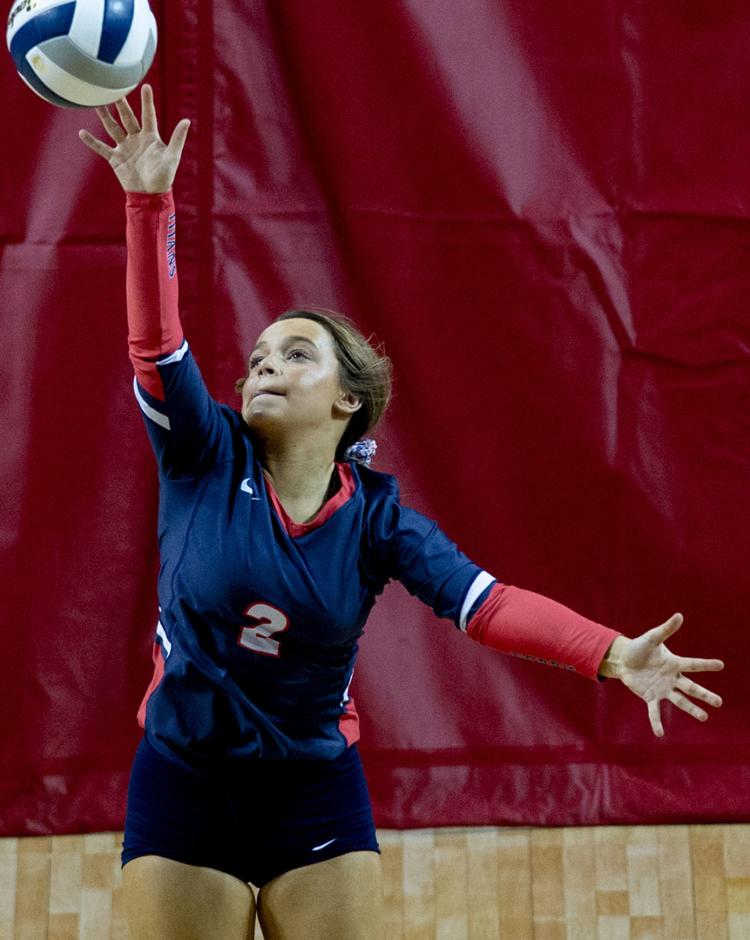 Class B state volleyball, Norris vs. Omaha Skutt, 11.8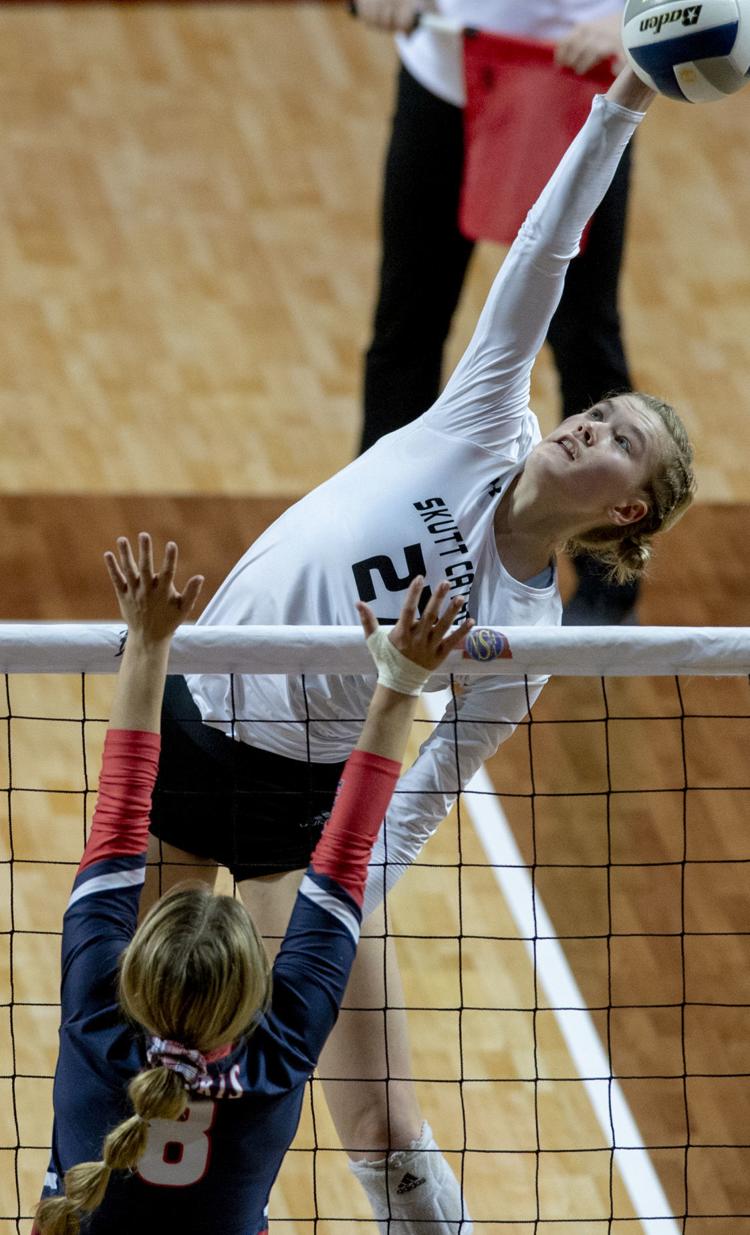 Class B state volleyball, Norris vs. Omaha Skutt, 11.8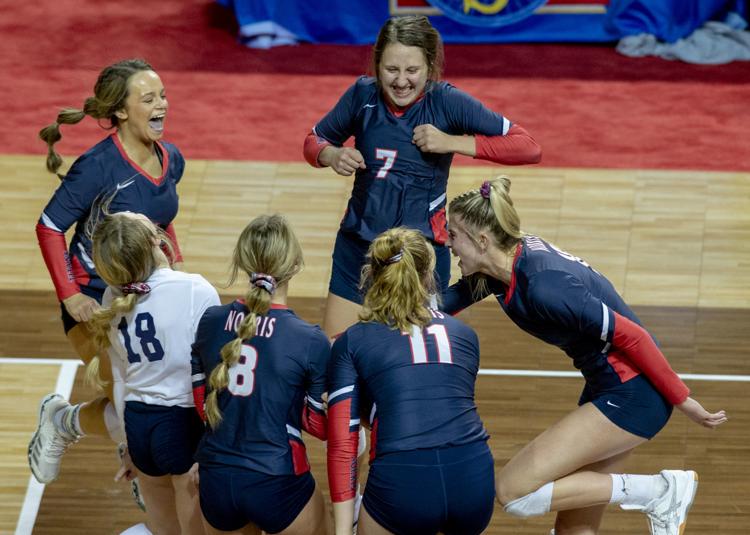 Class B state volleyball, Norris vs. Omaha Skutt, 11.8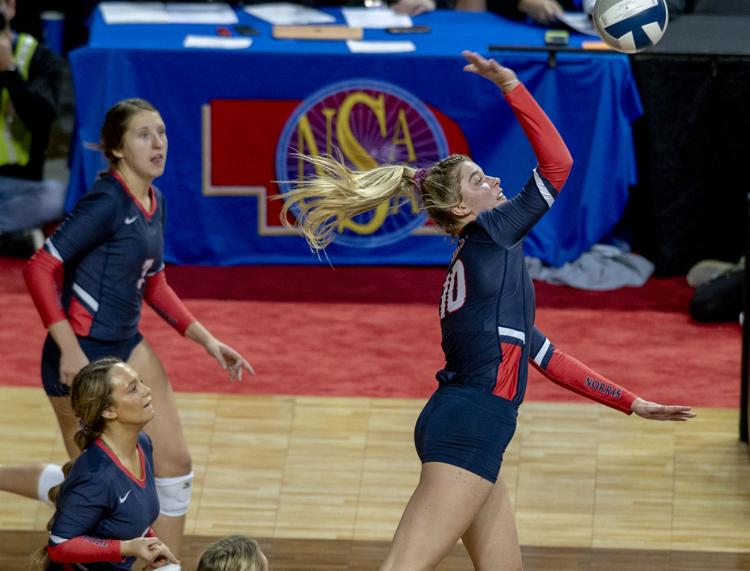 Class B state volleyball, Norris vs. Omaha Skutt, 11.8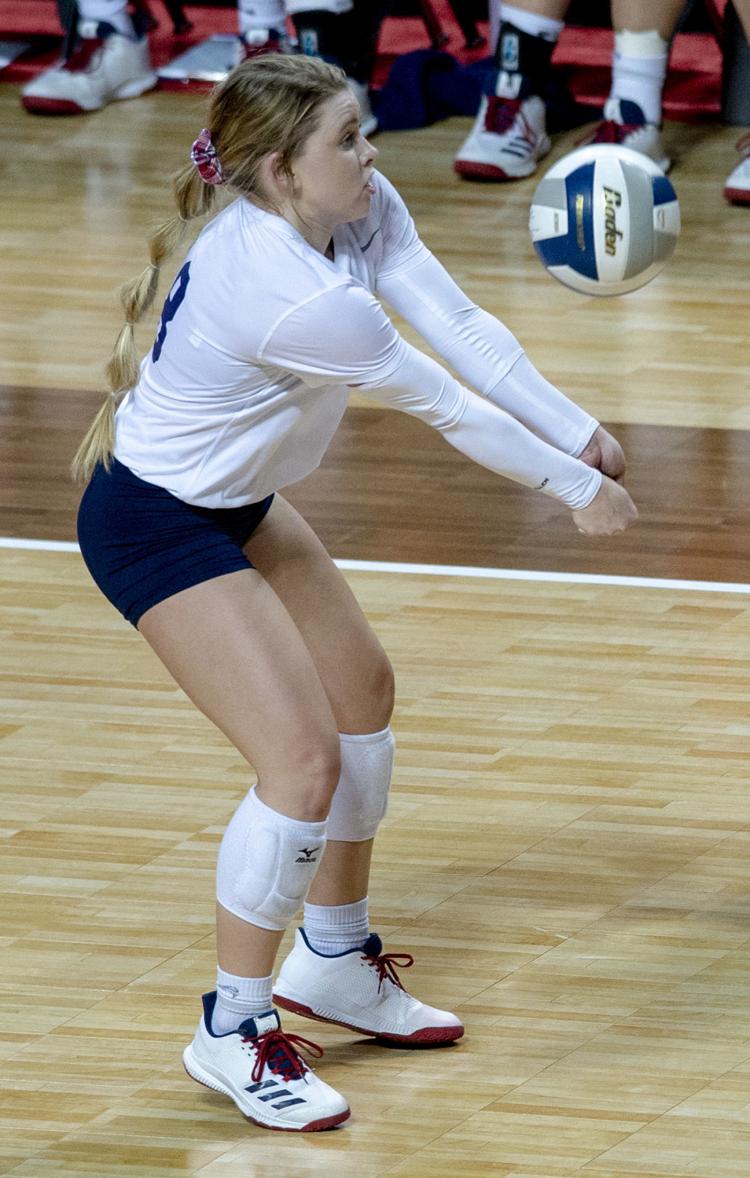 B state volleyball semifinal, 11.8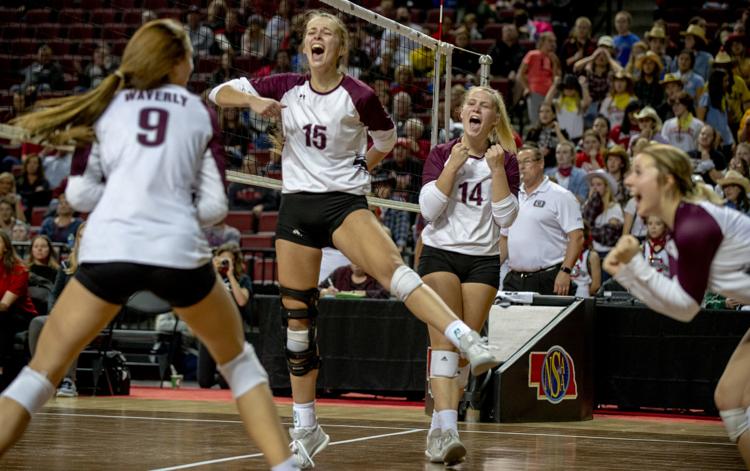 B state volleyball semifinal, 11.8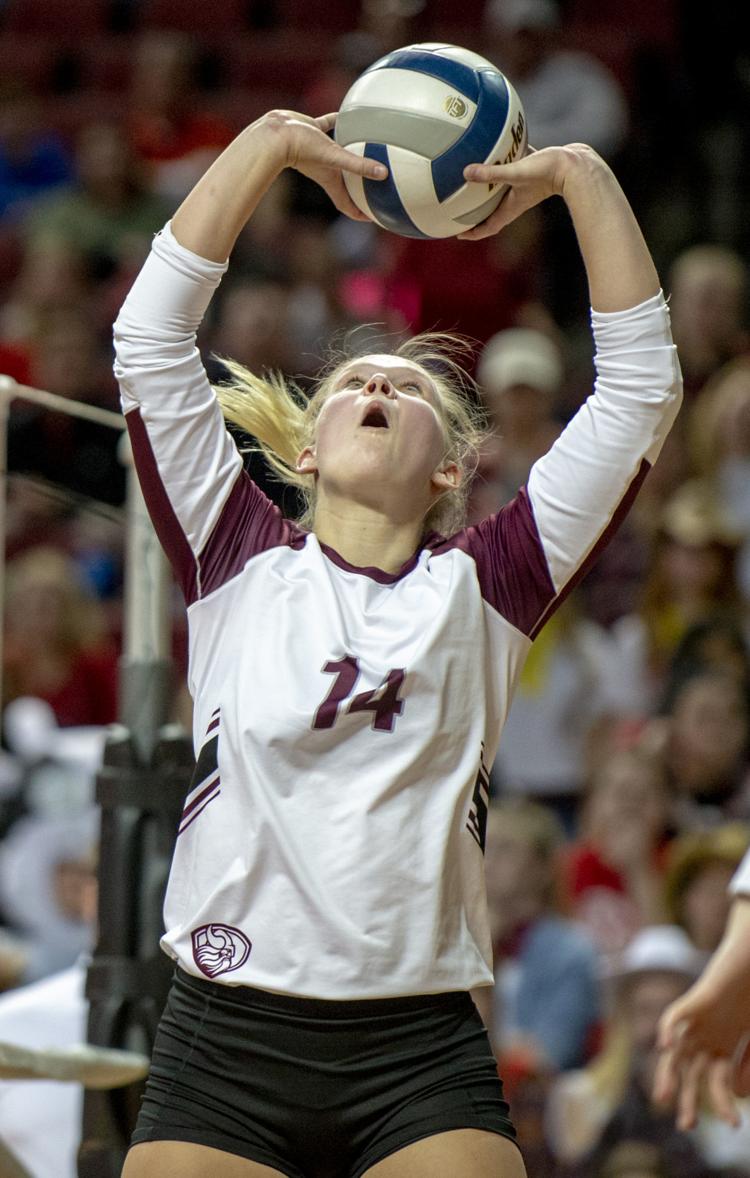 B state volleyball semifinal, 11.8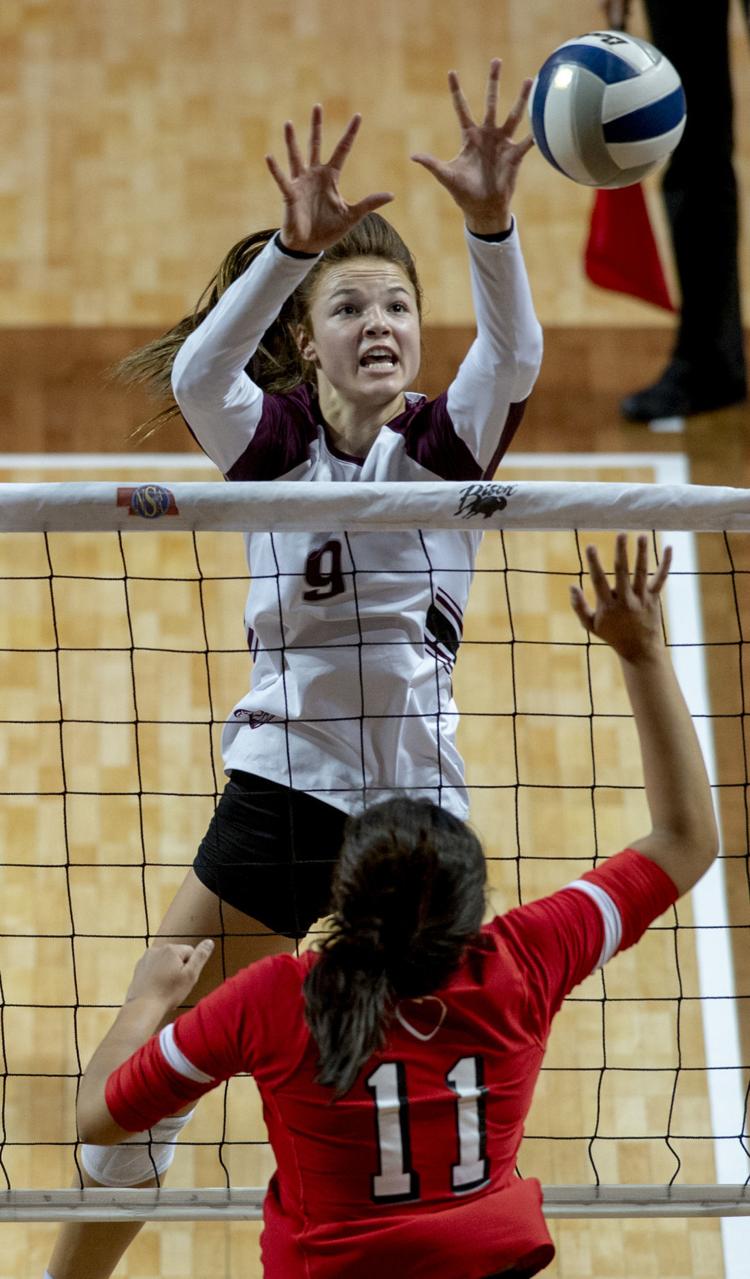 B state volleyball semifinal, 11.8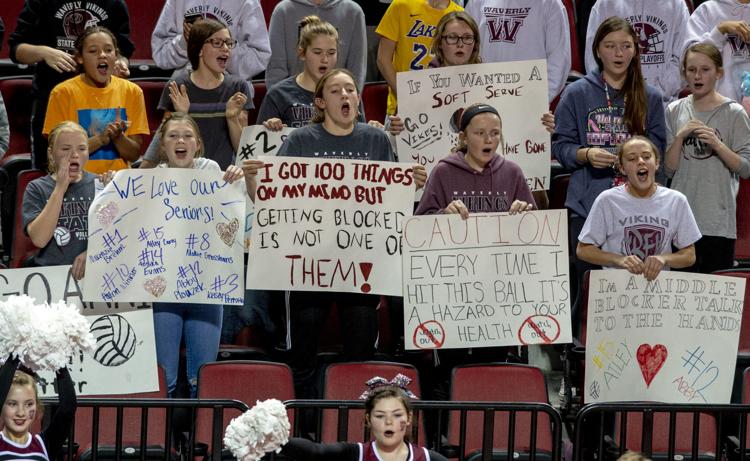 B state volleyball semifinal, 11.8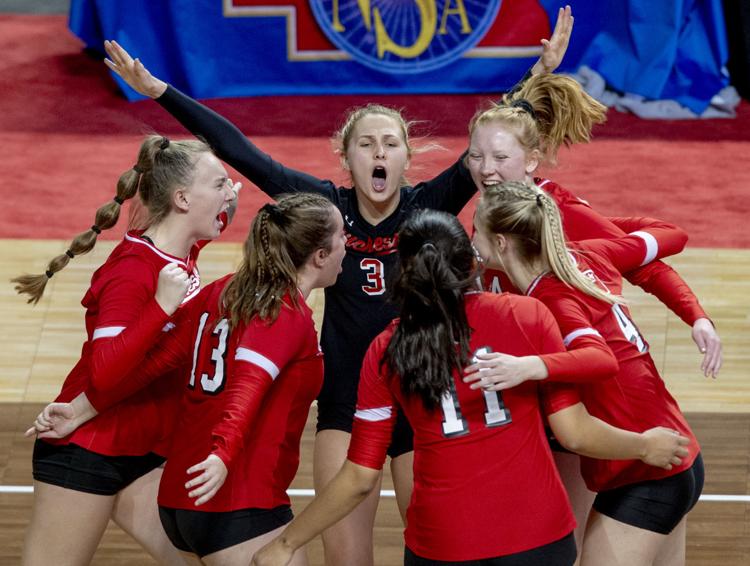 B state volleyball semifinal, 11.8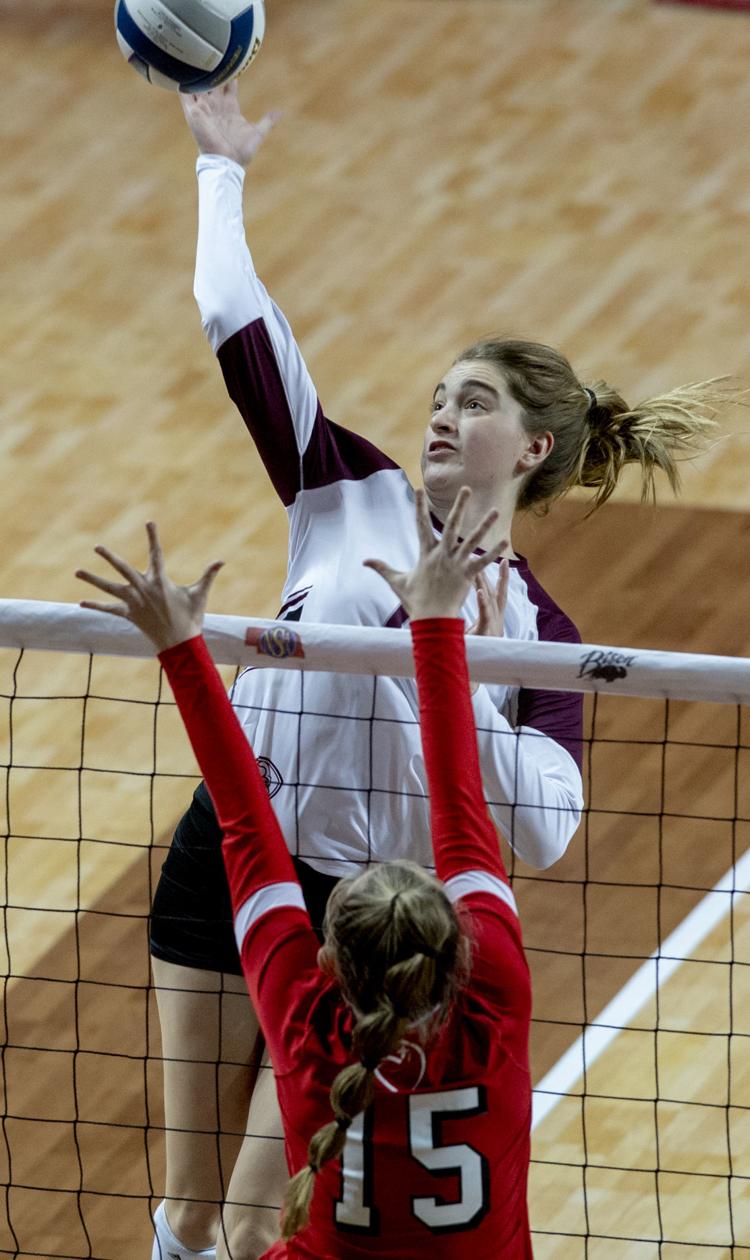 B state volleyball semifinal, 11.8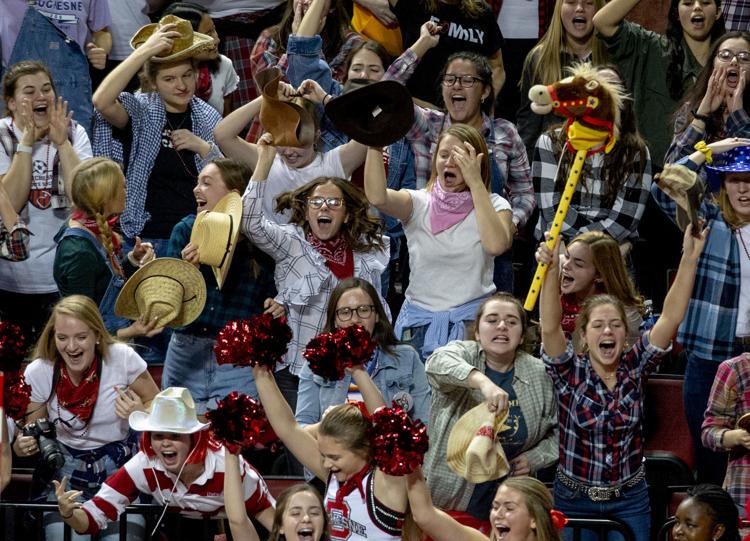 B state volleyball semifinal, 11.8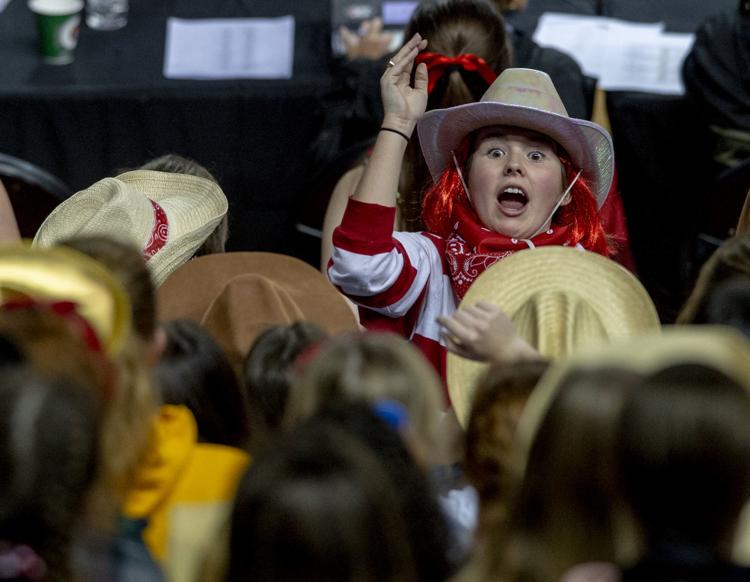 B state volleyball semifinal, 11.8