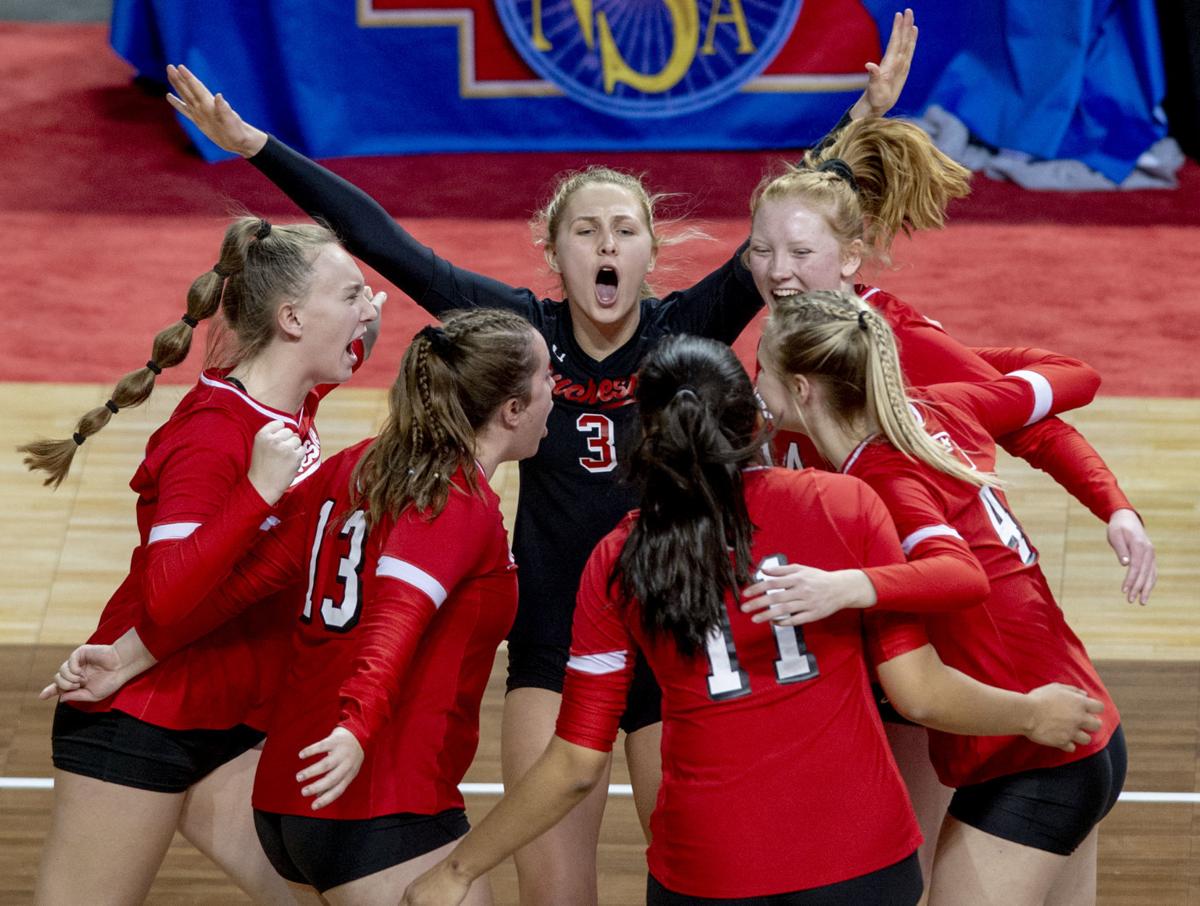 Omaha Duchesne and Waverly are accustomed to going the distance against one another.
Three weeks after Waverly won a five-set thriller, Duchesne flipped the script in the encore Friday.
The No. 6 Cardinals erased a 2-1 deficit by dominating the latter half of Set 4 and riding an 11-2 run in the fifth set to win a 25-22, 13-25, 21-25, 25-18, 15-7 marathon in the semifinals of the Class B state volleyball tournament Friday at Pinnacle Bank Arena.
"We've been tested all year like nobody else," said Cardinals coach Andrew Wehrli, whose team has faced off against 22 Class A teams to prepare them for the rigor of the state tournament.
"When we were down (9-6) early in the fourth, we talked about trusting our training and what we'd worked on," Wehrli said. "We just decided who we wanted to be and I'm really proud of them."
The momentum of the match turned in the fourth set. Kills by Caroline Ortman and MP Taylor gave Duchesne a 14-12 lead. Four hitting errors by second-ranked Waverly ensued as the Duchesne student section came to life.
Senior outside hitter Mayah Delgado Walker pounded home two of her 12 kills late in the set to close it out.
The fifth set was all Cardinals. Ortman took over early, hammering four kills sandwiched around an ace serve from Kiersten Capelle.
And it was Taylor doing the damage late with three consecutive kills to make it 11-3.
You have free articles remaining.
After Delgado Walker's game-clinching kill hit the floor, the Cardinals celebration began.
After aggressive attacking in sets two and three, the Cardinals block and defense began to bother the Waverly hitters.
"By the end of the match their outsides were rolling, and we made some adjustments that made a big difference in the match," Wehrli said.
A day after posting a tournament-high 28 kills, Vikings standout Whitney Lauenstein struggled to find that same rhythm. She finished with 14 kills but the front row blockers from Duchesne found success slowing her down throughout the match.
Bailey Jeffers led Waverly (29-4) with 18 kills.
The Cardinals (23-17) had three players reach double figures in kills. Delgado Walker led with 17, while Kaitlyn Knobbe and Taylor added 15 apiece.
Duchesne will meet a familiar foe in Omaha Skutt in Saturday's 5 p.m. final at the Devaney Sports Center.
The SkyHawks have ended the Cardinals season each of the past five years.
"I feel like we're ready," Wehrli said. "We're as ready as we'll be, but Lindsay Krause is a special athlete. Not many people can slow her down.
Class B state volleyball, Norris vs. Omaha Skutt, 11.8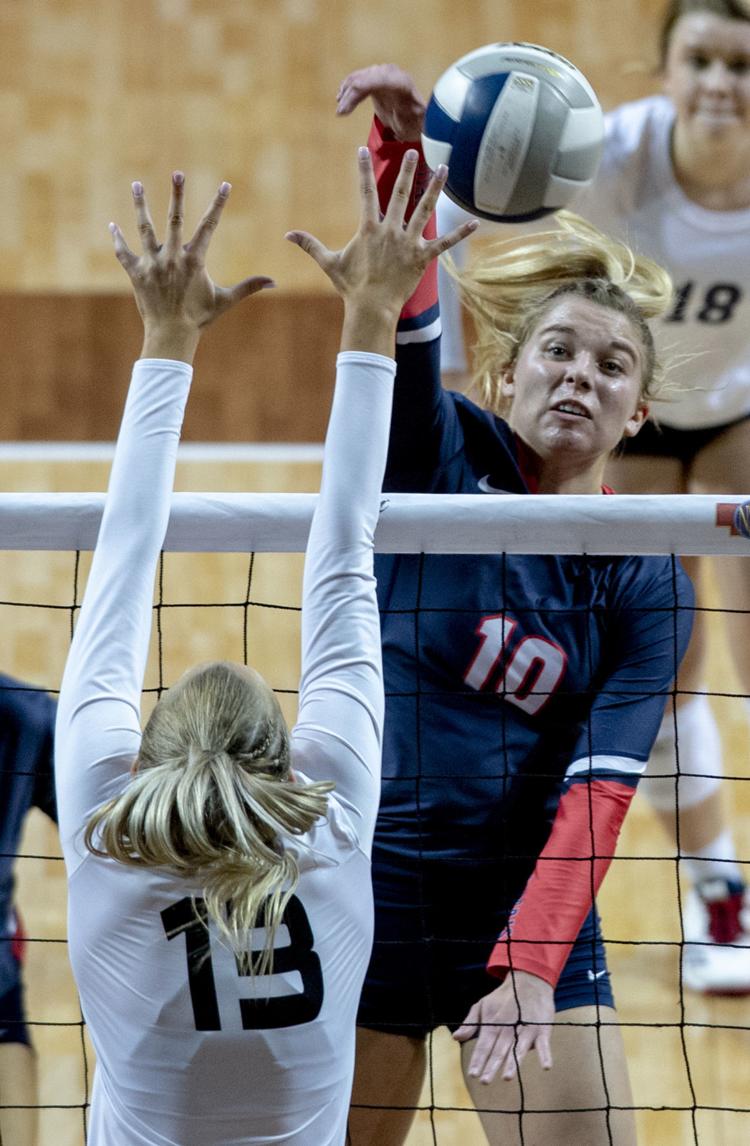 Class B state volleyball, Norris vs. Omaha Skutt, 11.8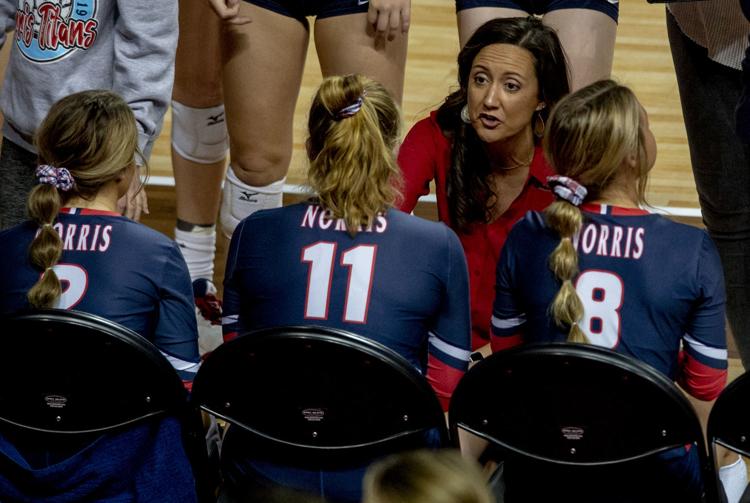 Class B state volleyball, Norris vs. Omaha Skutt, 11.8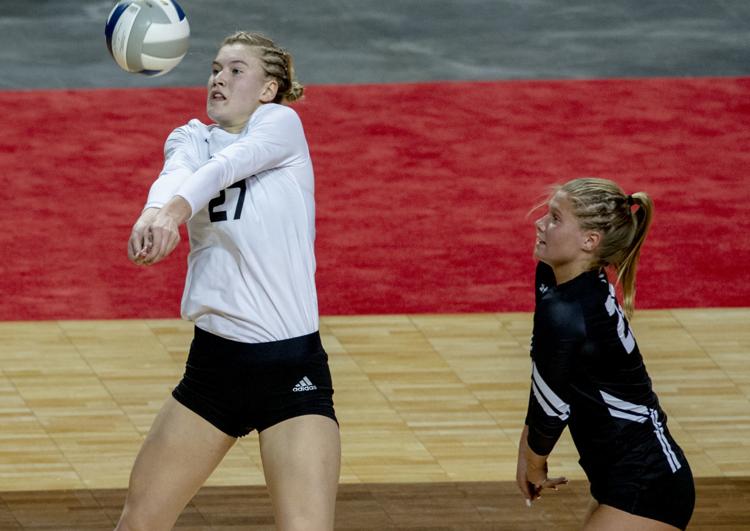 Class B state volleyball, Norris vs. Omaha Skutt, 11.8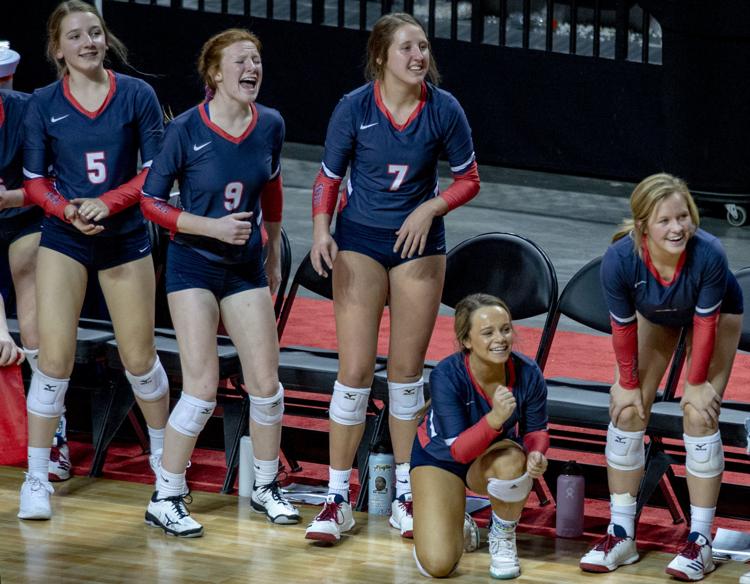 Class B state volleyball, Norris vs. Omaha Skutt, 11.8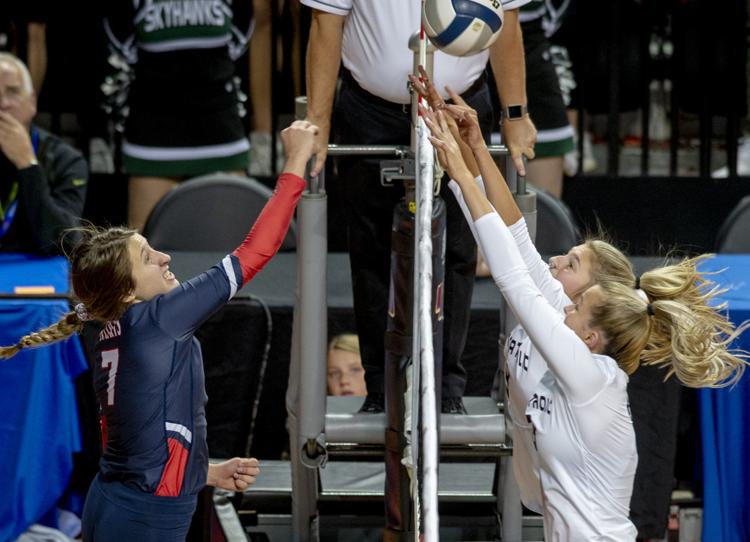 Class B state volleyball, Norris vs. Omaha Skutt, 11.8
Class B state volleyball, Norris vs. Omaha Skutt, 11.8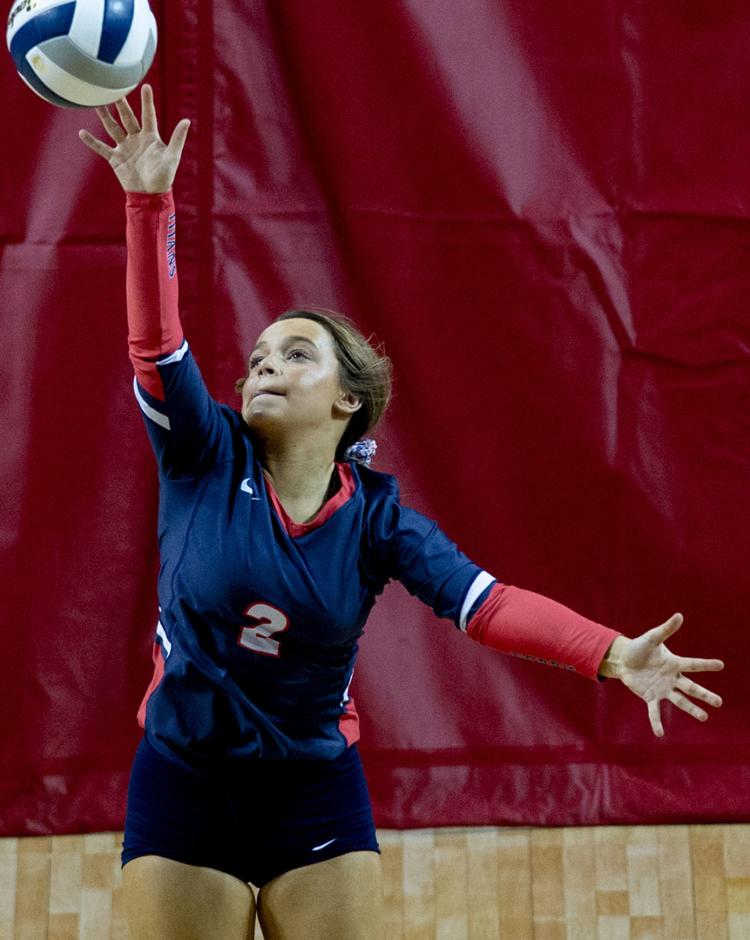 Class B state volleyball, Norris vs. Omaha Skutt, 11.8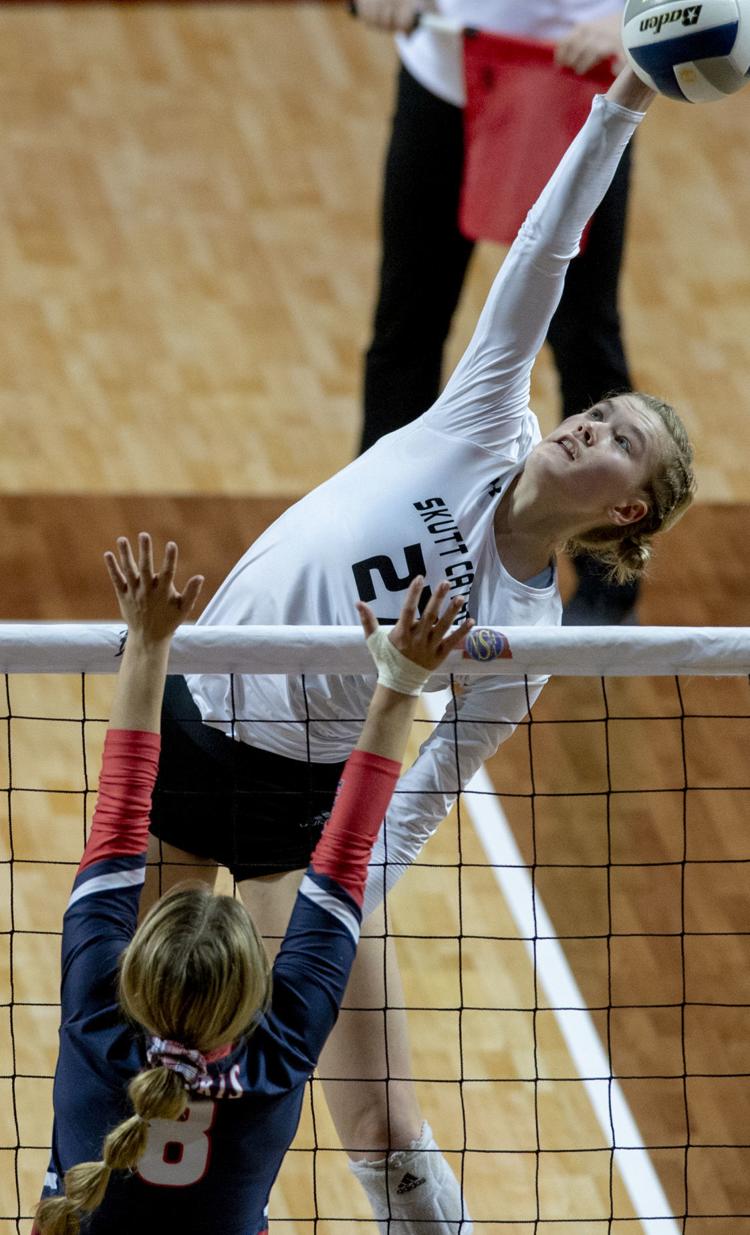 Class B state volleyball, Norris vs. Omaha Skutt, 11.8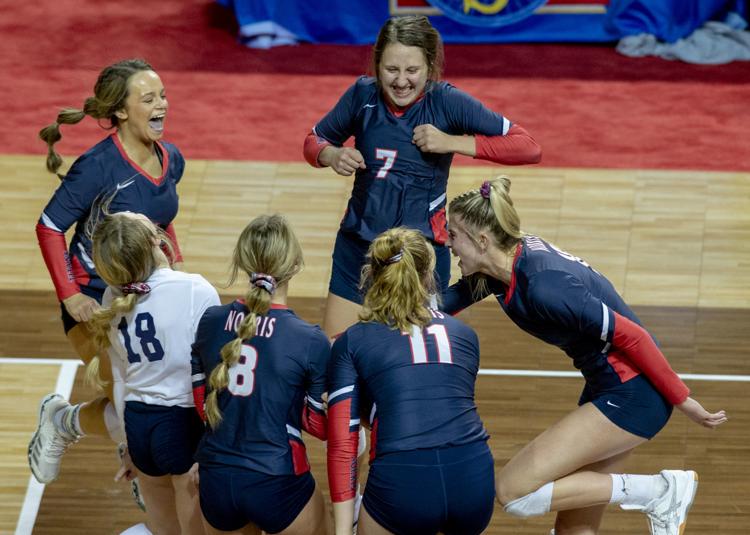 Class B state volleyball, Norris vs. Omaha Skutt, 11.8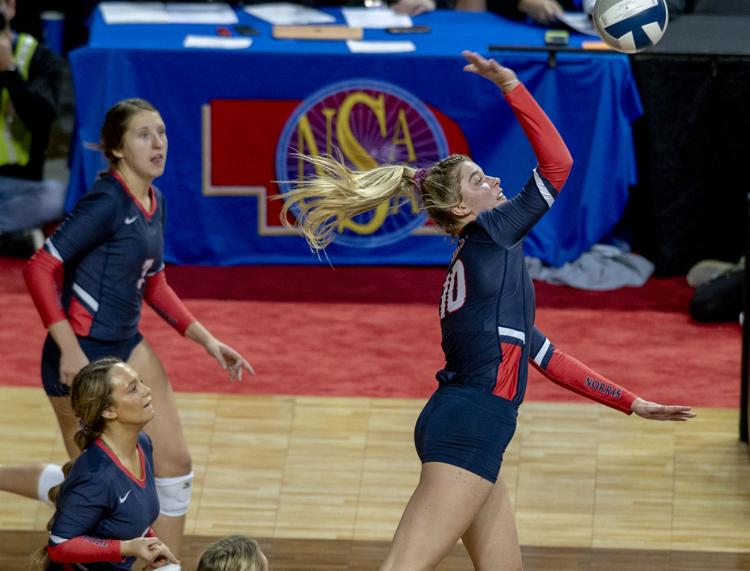 Class B state volleyball, Norris vs. Omaha Skutt, 11.8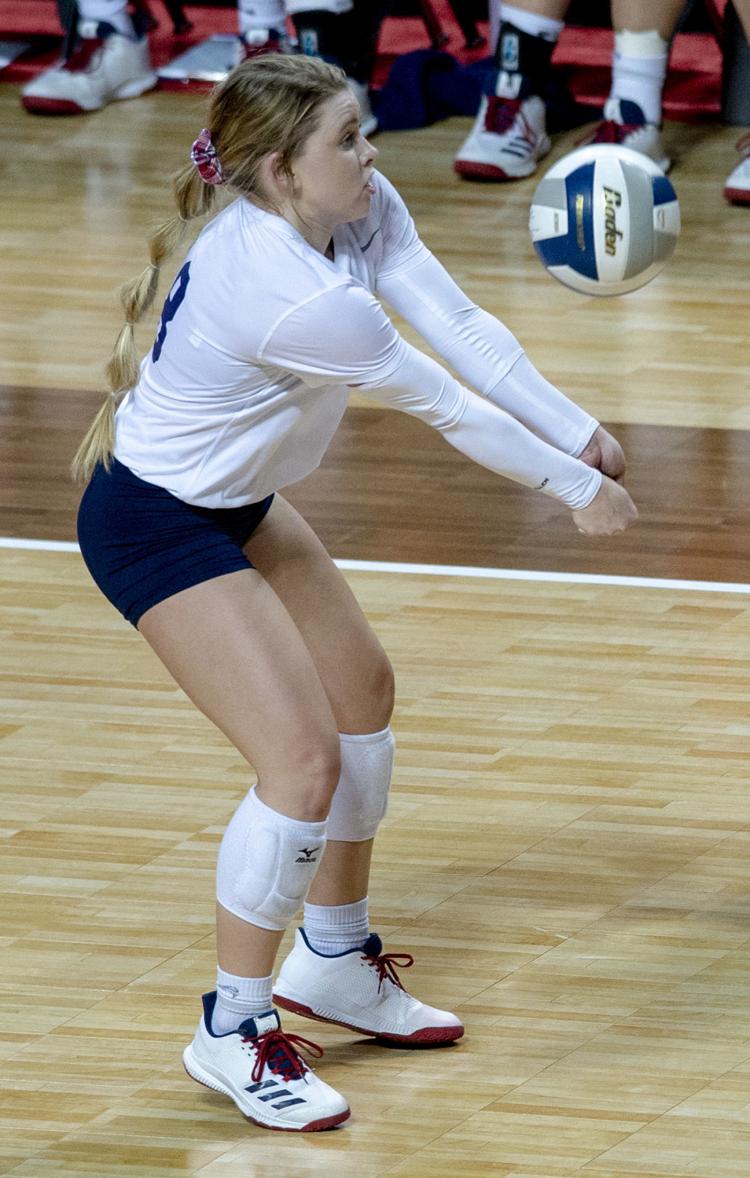 B state volleyball semifinal, 11.8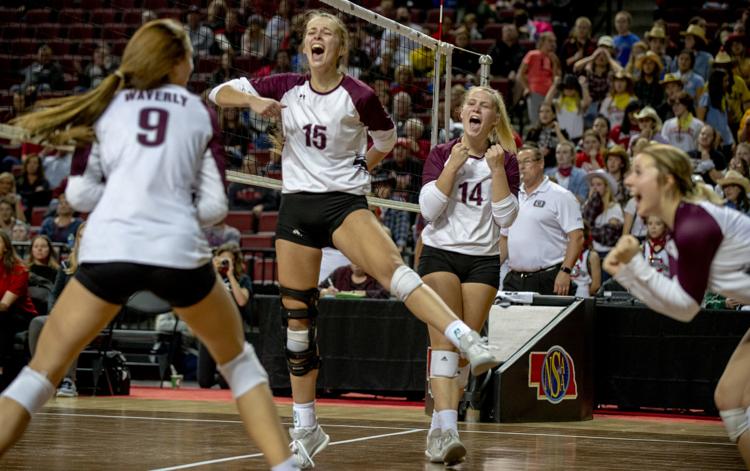 B state volleyball semifinal, 11.8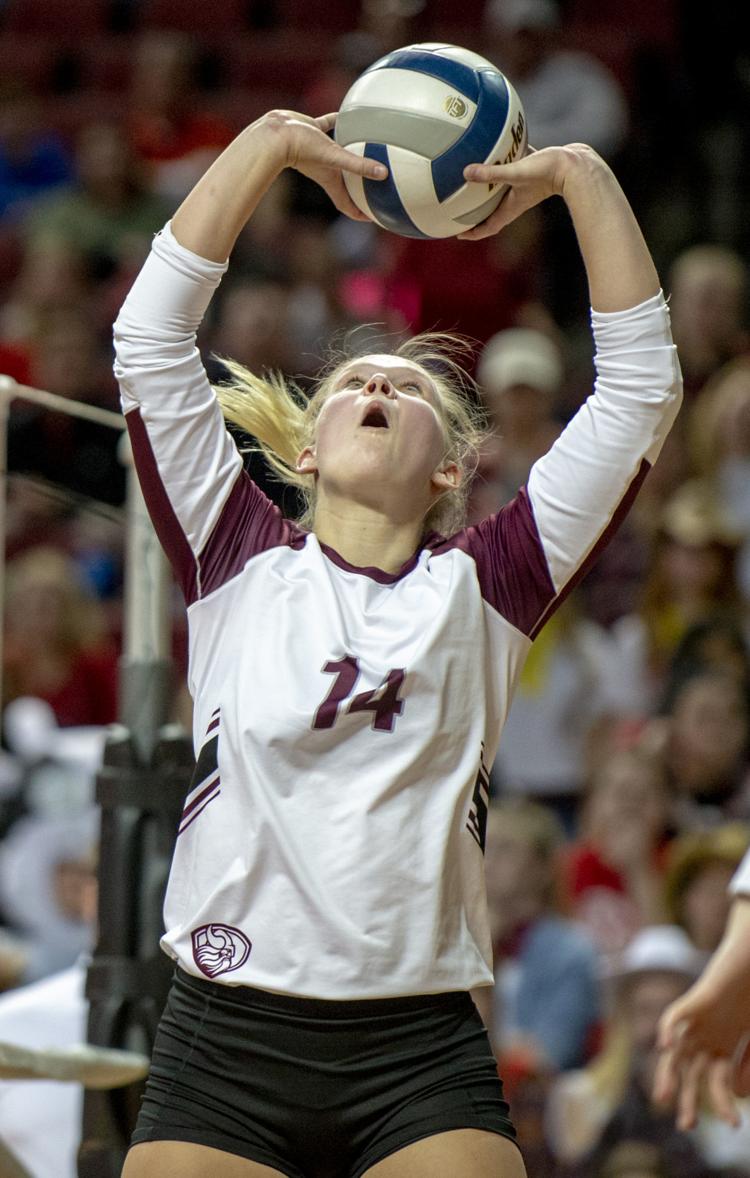 B state volleyball semifinal, 11.8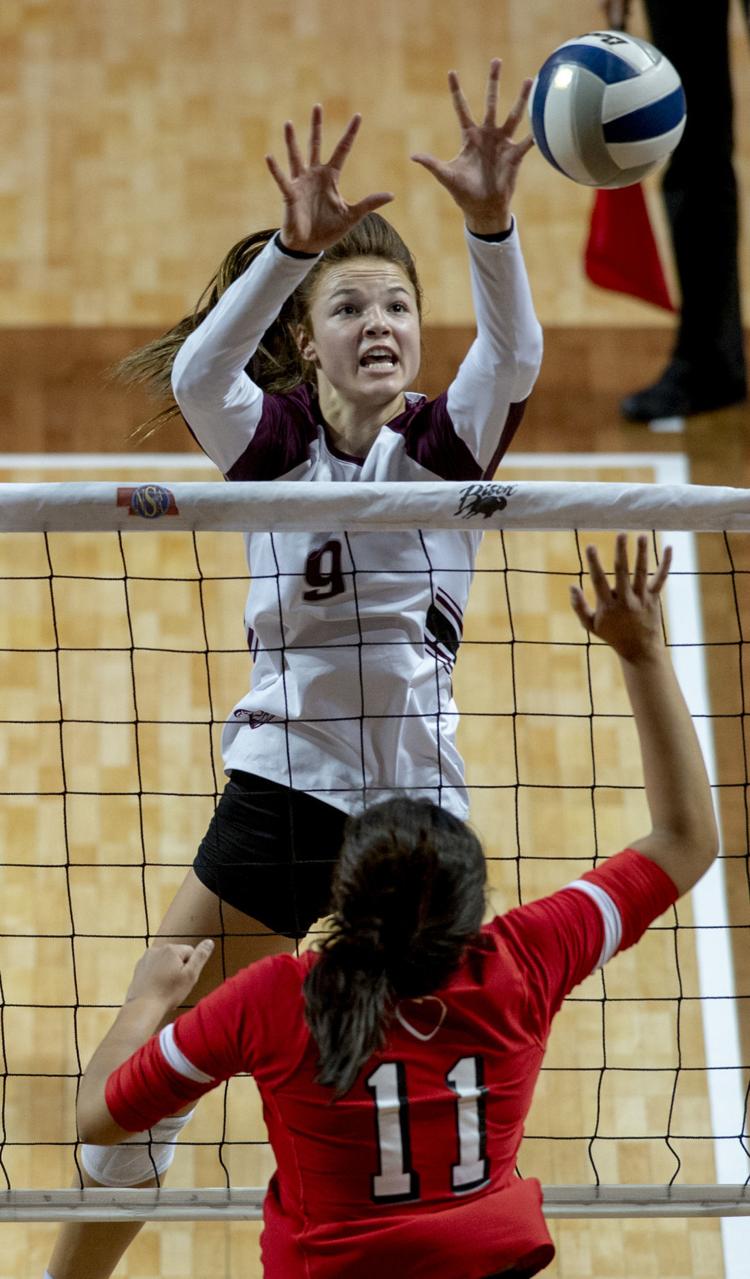 B state volleyball semifinal, 11.8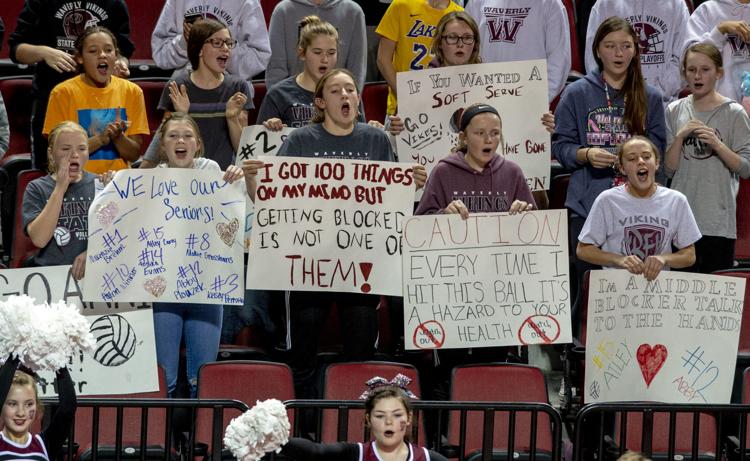 B state volleyball semifinal, 11.8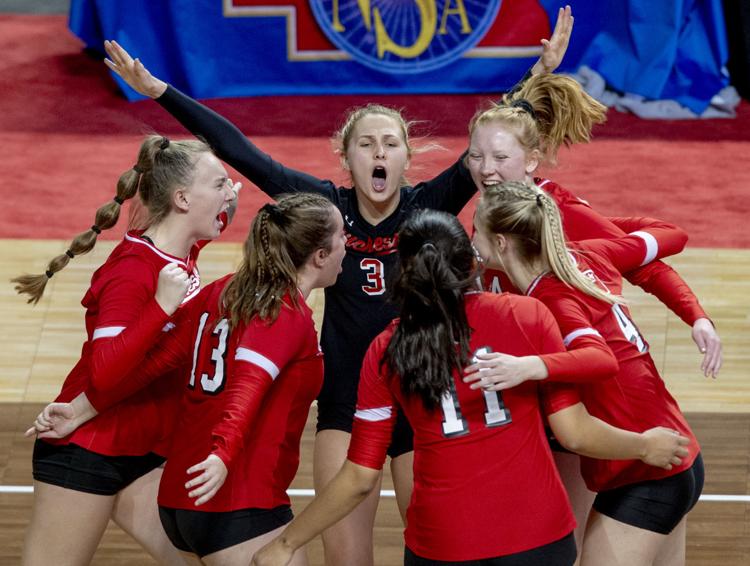 B state volleyball semifinal, 11.8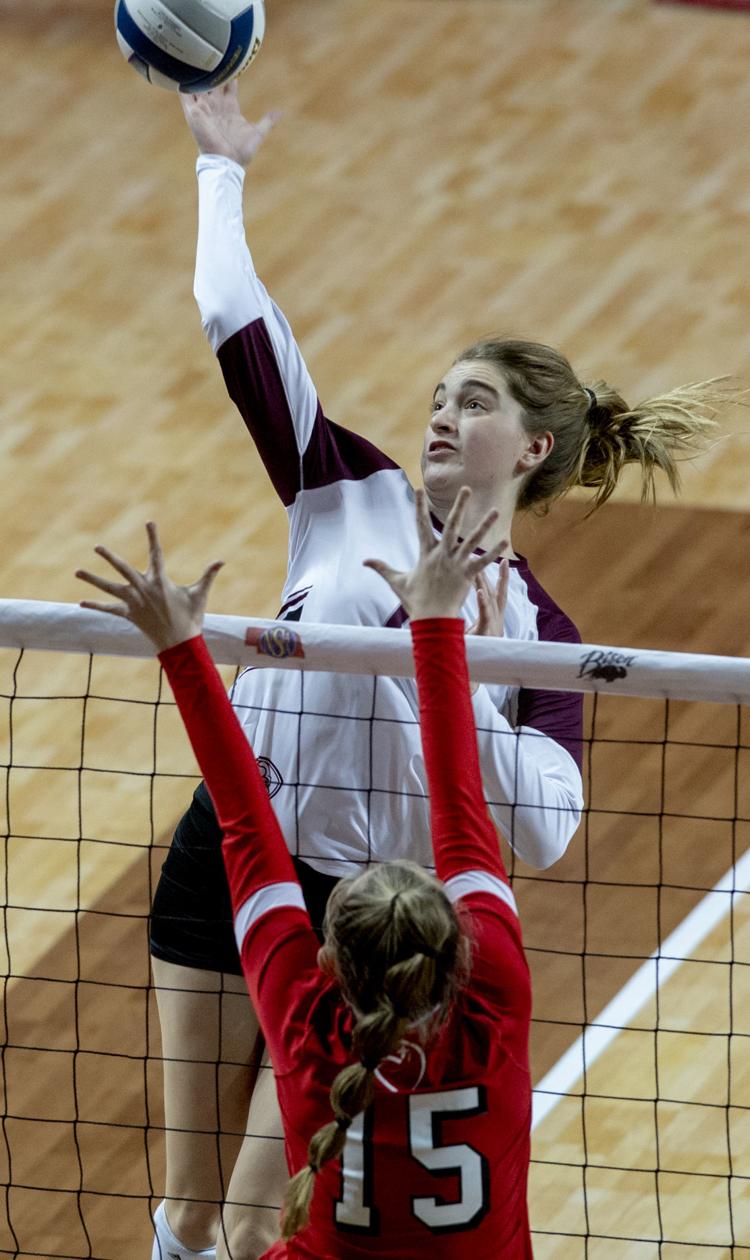 B state volleyball semifinal, 11.8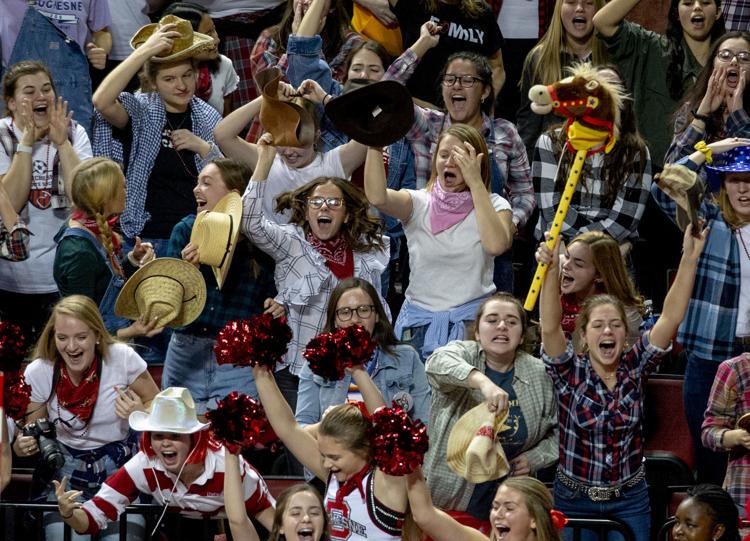 B state volleyball semifinal, 11.8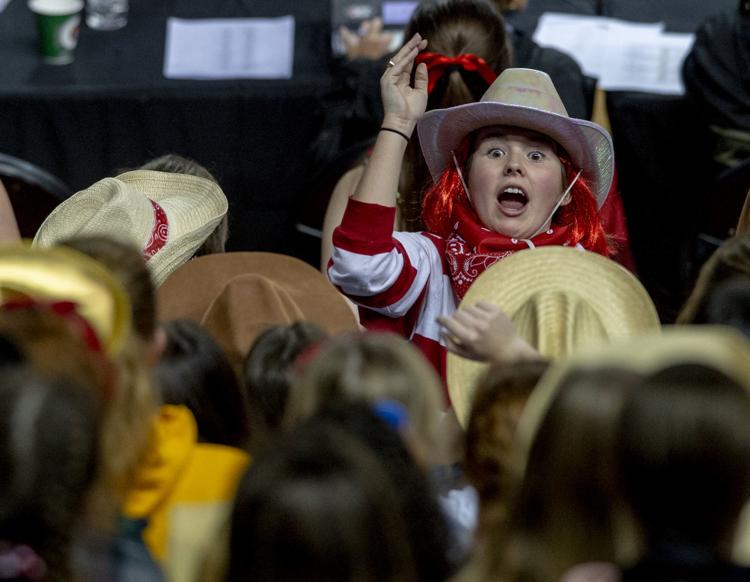 B state volleyball semifinal, 11.8