The opening set of Friday's first Class C-1 semifinal didn't go according to plan for Lincoln Lutheran. In fact, it went so poorly the Warriors thought about a lineup change — but after a debate in the huddle, they decided to stick with what brought them this far.
It was the best decision the team could've made.
The No. 2 Warriors settled into their system and emerged as a completely different team. The newfound confidence carried Lutheran to three straight set wins to rally past fifth-ranked St. Paul 20-25, 25-14, 25-20, 25-21 to advance to Saturday's state volleyball championship match.
"We debated on going back to our other lineups we had before one of our middles got hurt; we took a vote on it and then we decided to switch back (to stay with the original lineup)," Lutheran coach Sue Ziegler said. "The girls just said they wouldn't play like that and that they'd figure it out. It was a confidence booster for them to stay with that offense."
The biggest factor in the shift of Lutheran's play was the production from junior Marriah Buss in the final three sets. The Wildcat defense frustrated Buss and the Warriors offense throughout the first set and hardly let a ball touch the ground. That all changed in the second as Buss began to find zones to exploit against the Wildcats.
She picked up eight kills in the second set and 10 more in the third set as the Warriors gained control of the match. Nine more kills from Buss in the fourth set, including four of the final six points, closed out the match.
"They came out firing and they're a great team. We played them this summer and it kind of went the same way," said Buss, who finished with a match-high 31 kills.
"We knew that we had to get the jitters out and change the way we were playing. After that first set we sat down and said, 'Guys, this isn't how we play. We need to clean it up.' We did a good job of doing that starting in the second set."
The win pushes the Warriors into the state title game for the first time in 13 seasons. They'll face defending champion and No. 1 Wahoo at 3 p.m. Saturday at the Devaney Sports Center, and it should be one of the most anticipated title matches of the day. The two teams have split two matches this season and they've even split sets, 2-2.
"Playing at Bob Devaney (Sports Center) is great for these girls, and they couldn't be more excited about getting to the title match," Ziegler concluded.
Lincoln Lutheran vs. St. Paul, 11.9.18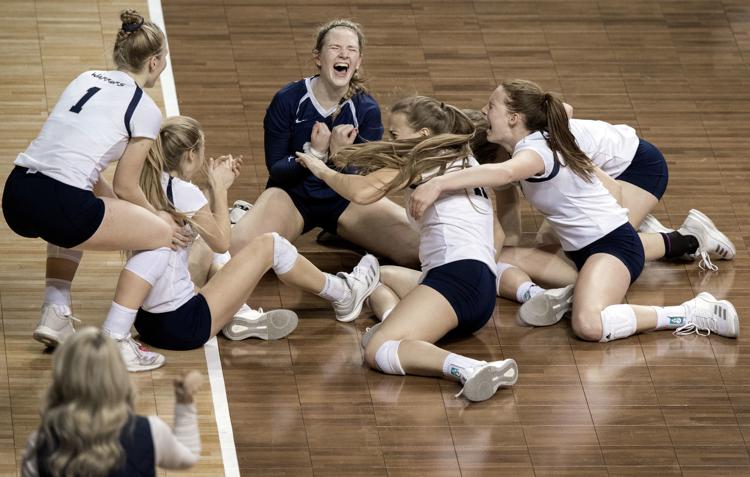 Lincoln Lutheran vs. St. Paul, 11.9.18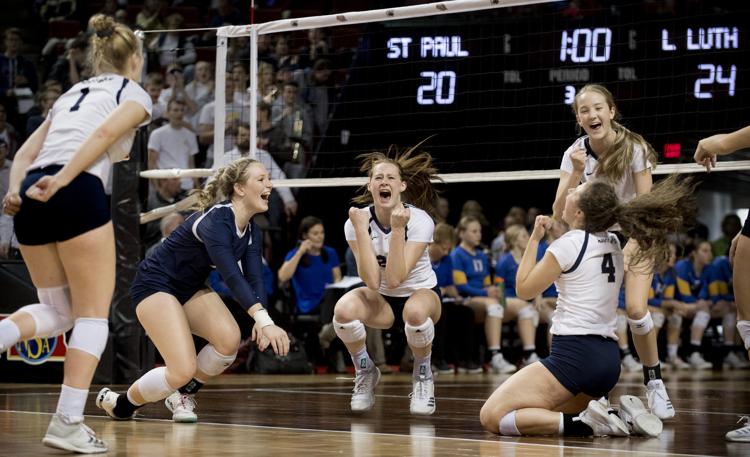 Lincoln Lutheran vs. St. Paul, 11.9.18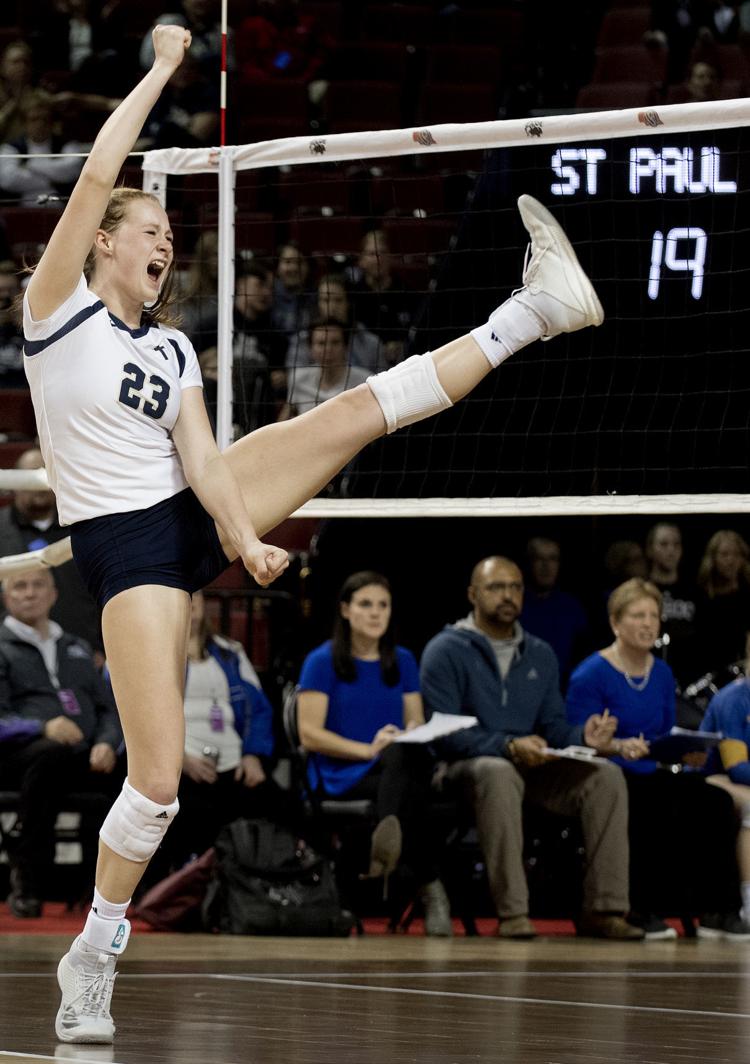 Lincoln Lutheran vs. St. Paul, 11.9.18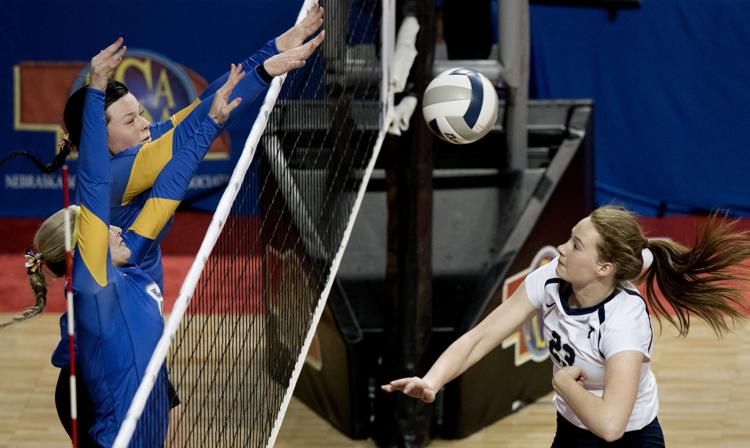 Lincoln Lutheran vs. St. Paul, 11.9.18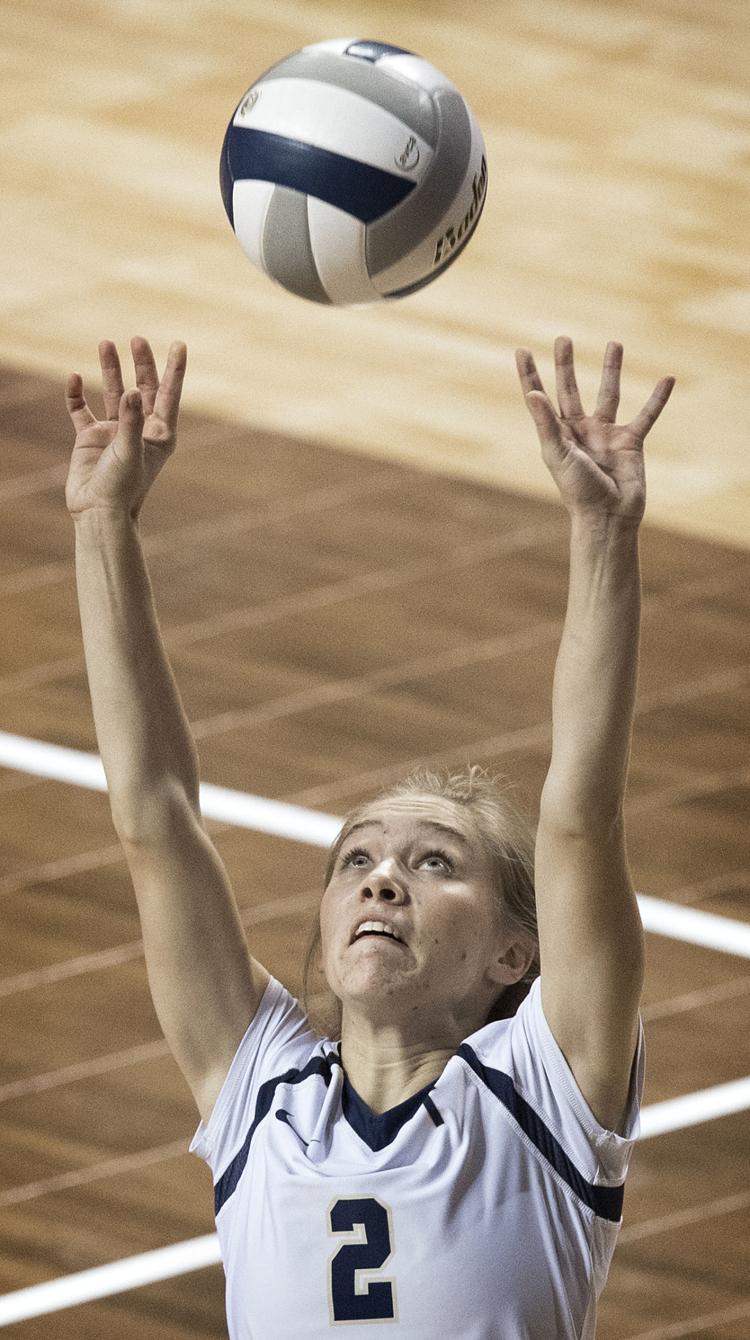 Lincoln Lutheran vs. St. Paul, 11.9.18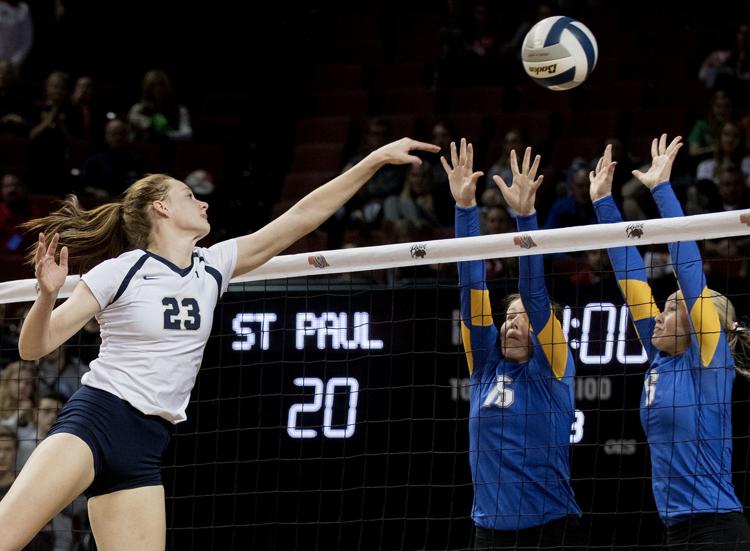 Lincoln Lutheran vs. St. Paul, 11.9.18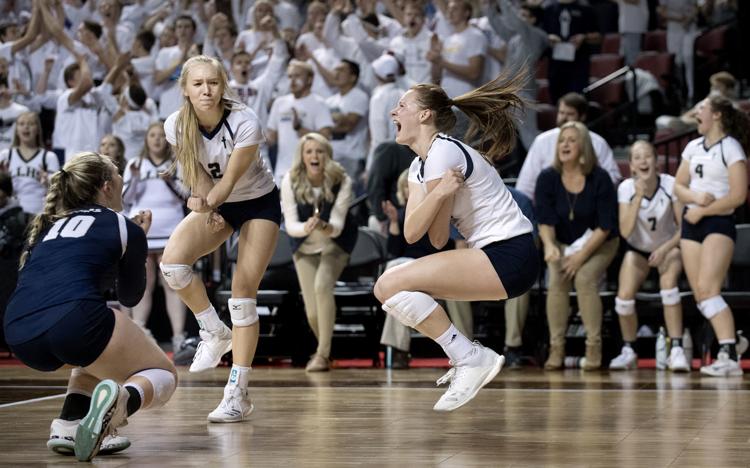 Lincoln Lutheran vs. St. Paul, 11.9.18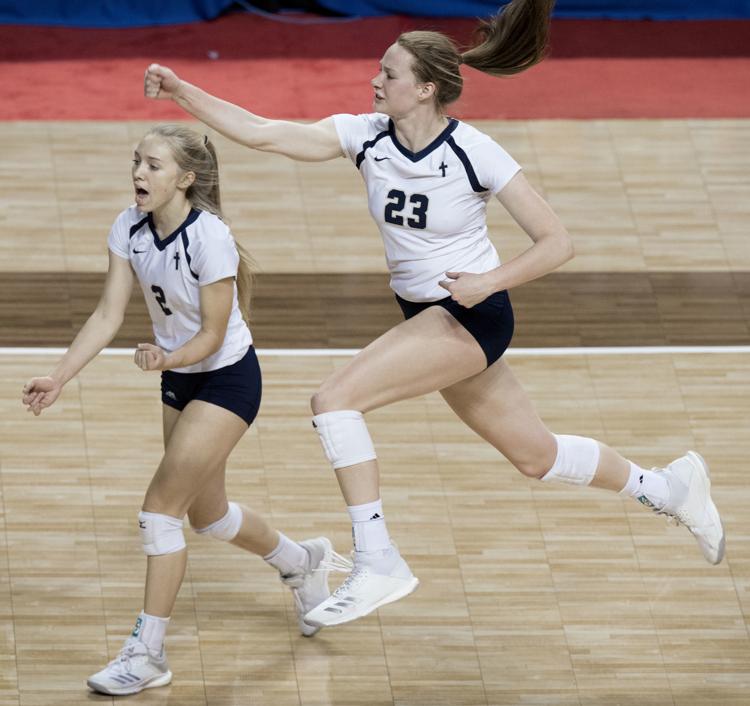 Lincoln Lutheran vs. St. Paul, 11.9.18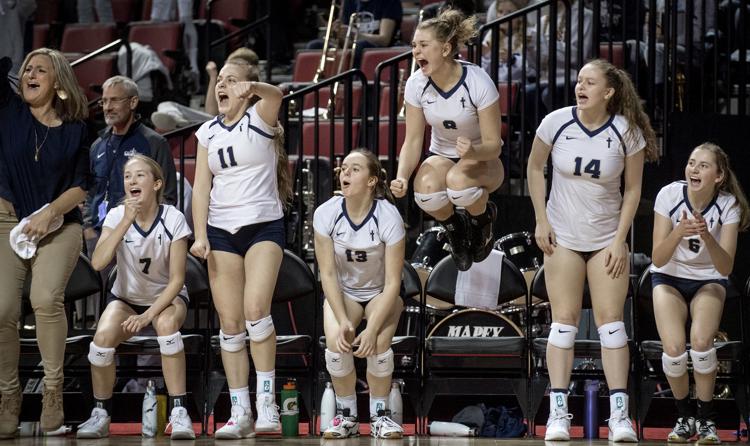 Lincoln Lutheran vs. St. Paul, 11.9.18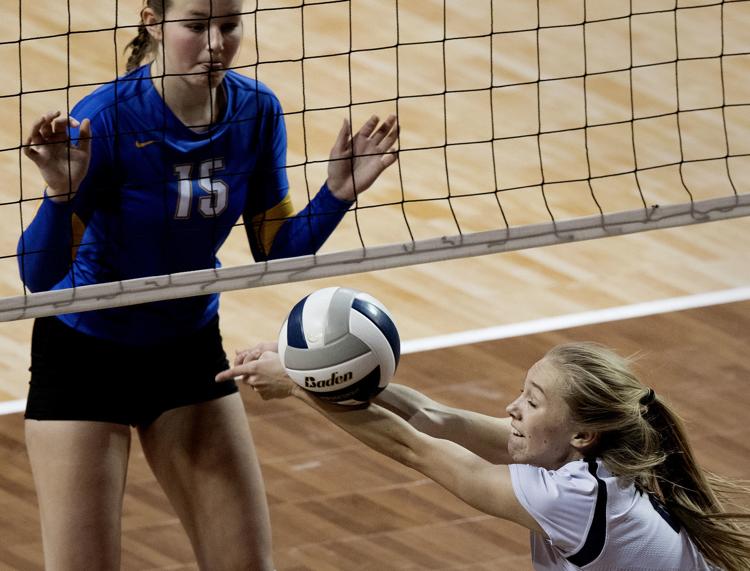 Lincoln Lutheran vs. St. Paul, 11.9.18