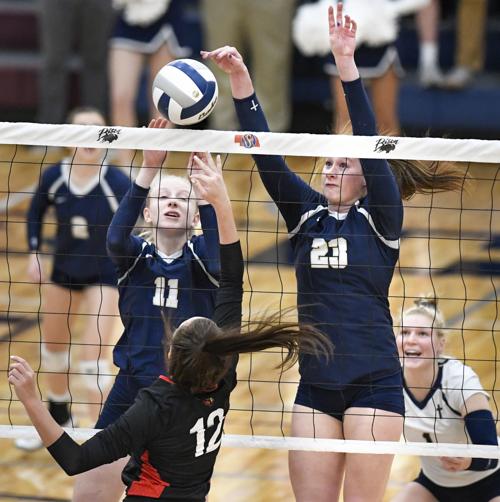 One of Marriah Buss' booming strikes hit the hands of a Chadron player in the back row, and ricocheted high into the air behind the court and into the Lincoln Lutheran student section.
The big hits kept coming from Buss and the Warriors.
Behind set-opening runs of 9-1, 11-1 and 8-1, No. 2 Lincoln Lutheran advanced to the state semifinals for a third straight season with a 25-20, 25-15, 25-19 win against No. 7 Chadron in the opening round of the Class C-1 state volleyball tournament Thursday at Lincoln North Star High School.
"I think just getting right out the gate, we were pretty excited with that," Lutheran senior libero Lexie Kreizel said. "We know we had tough serves, so that first serve from Raegan (Holle), her aggressiveness just helped us so much. Knowing that we would keep them out of system it really pushed our momentum and we didn't get frazzled when they got a couple points."
Lutheran (35-3) will play No. 3 Wahoo (29-3) in a rematch of last year's Class C-1 state championship.
On Thursday, Chadron (31-8) did not go away easily. The Cardinals, using aggressive serving, closed the gap in each set, and were within 18-16 in the third. But a Buss kill, followed by two aces from the Wichita State recruit, sparked a strong finish.
"It was kind of crazy how all three sets were very similar," Lutheran coach Sue Ziegler said. "I told them I was proud of how we finished in each set (but) we got to take care of business in the middle."
You have free articles remaining.
Players like Buss and Kreizel have played key parts in Lutheran's run of three straight trips to the state semifinals. But for many Warriors, Thursday's match was their first extensive taste of the state tournament.
Ziegler said she thought the players handled the atmosphere well.
"They get along so well off the court that I think they were pretty relaxed," she said. "That was one of the last things we talked about before coming out here was just be present and have a good presence on the court, don't let them know that you look nervous."
When Chadron, led by Allie Ferguson's 11 kills, did create some tense moments, Lutheran responded. Buss finished with 20 kills, and sophomore Ashlyn DeBoer and junior Abigail Wohlgemuth stopped Cardinal momentum with kills and blocks. Kreizel aided the defense with 21 digs.
Ziegler said the Warriors will need to improve on their serve-receive before Friday's 3 p.m. match against Wahoo at Pinnacle Bank Arena.
Wahoo outlasted Lutheran in five sets for last year's top prize. Wahoo also handed Lutheran one of its three losses this season.
Friday's match is not just another match in a lot of ways for both teams.
"Honestly it's a little more exciting for me because my whole family is from Wahoo," Kreizel said. "It's just a little bit of eagerness for me."
State volleyball, Lincoln Lutheran vs. Chadron, 11.07
State volleyball, Lincoln Lutheran vs. Chadron, 11.07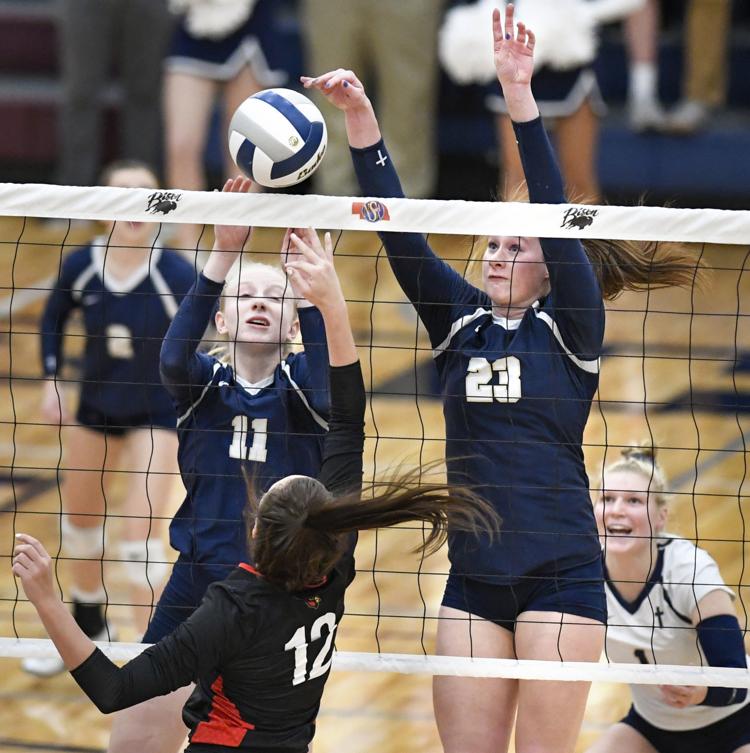 State volleyball, Lincoln Lutheran vs. Chadron, 11.07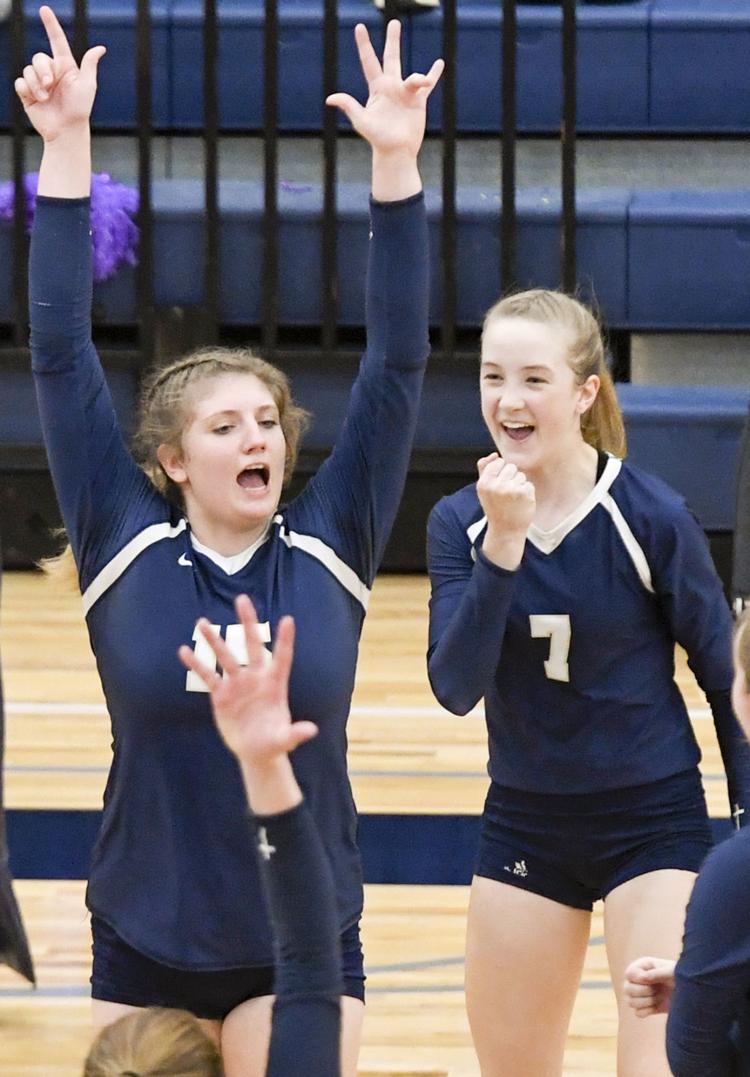 State volleyball, Lincoln Lutheran vs. Chadron, 11.07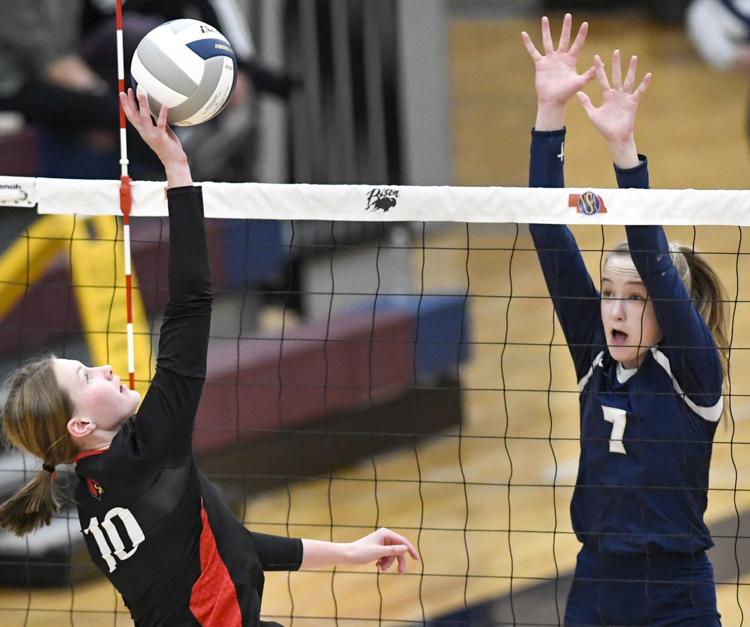 State volleyball, Lincoln Lutheran vs. Chadron, 11.07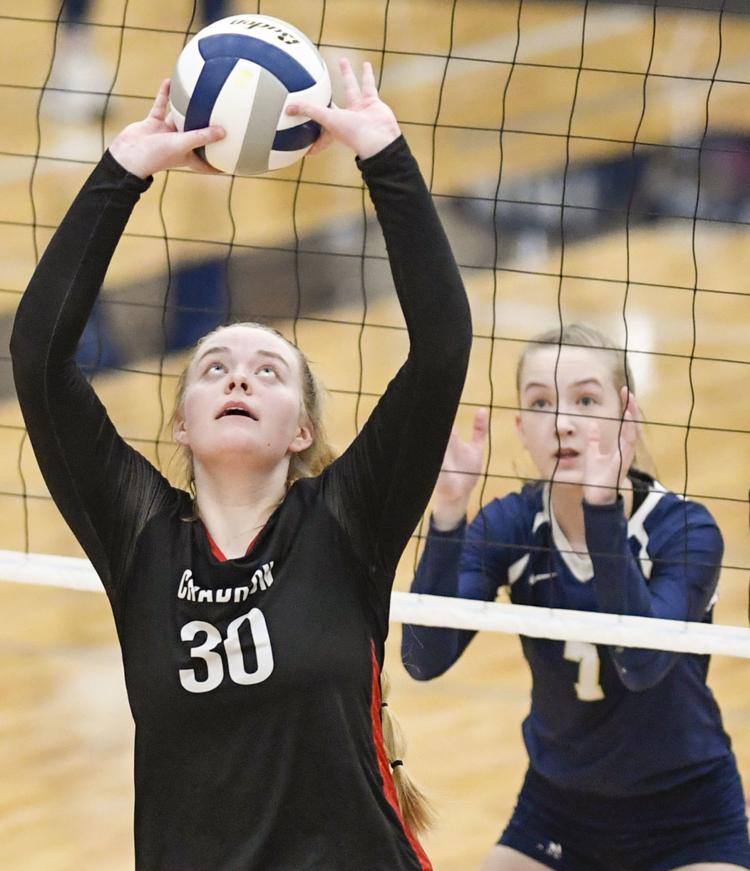 State volleyball, Lincoln Lutheran vs. Chadron, 11.07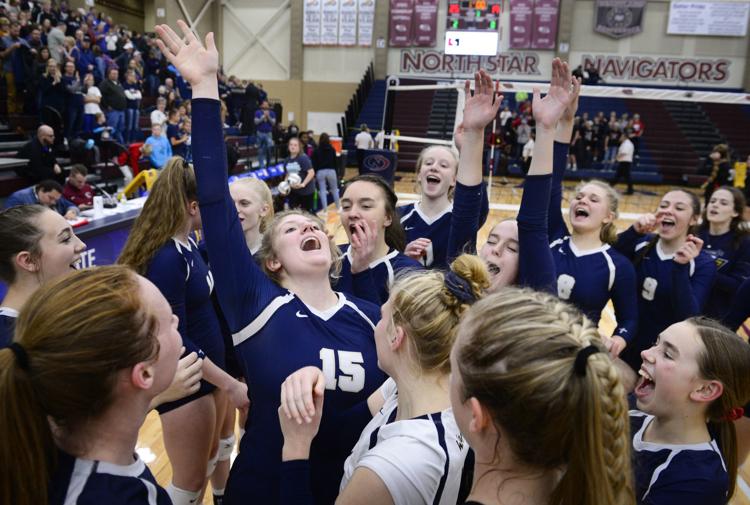 State volleyball, Lincoln Lutheran vs. Chadron, 11.07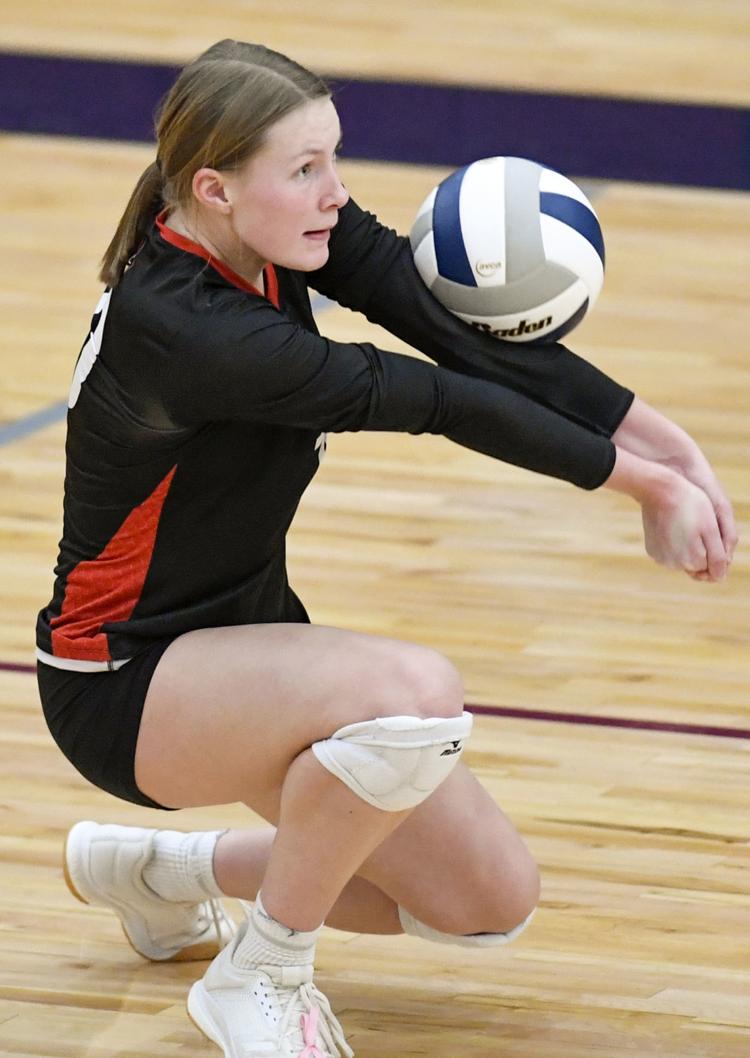 State volleyball, Lincoln Lutheran vs. Chadron, 11.07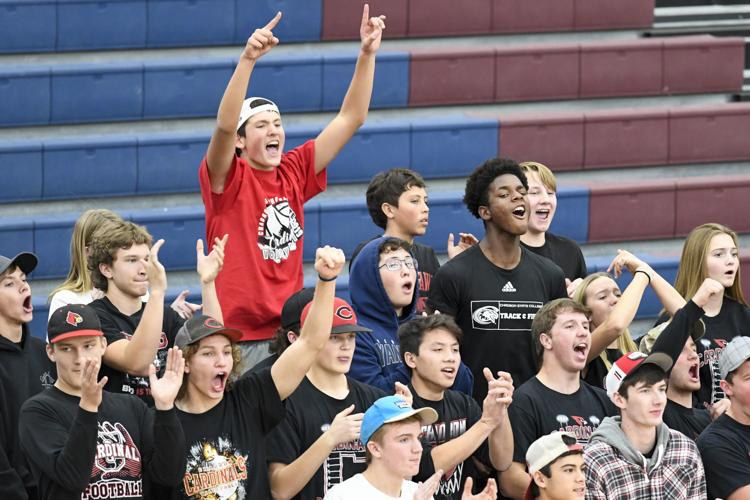 State volleyball, Lincoln Lutheran vs. Chadron, 11.07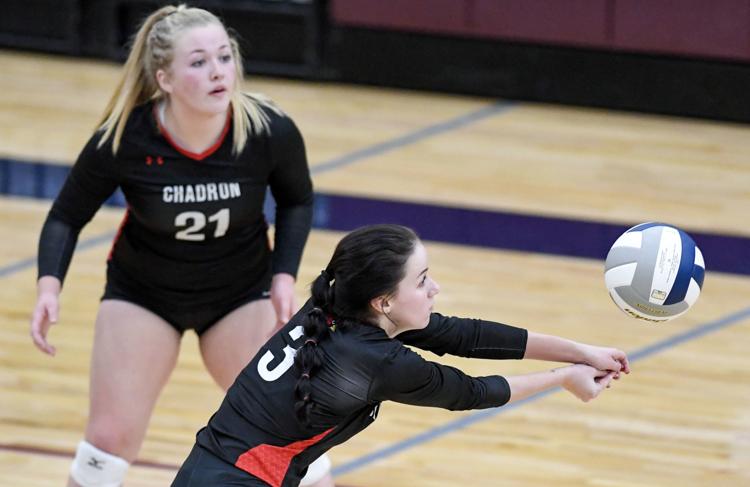 State volleyball, Lincoln Lutheran vs. Chadron, 11.07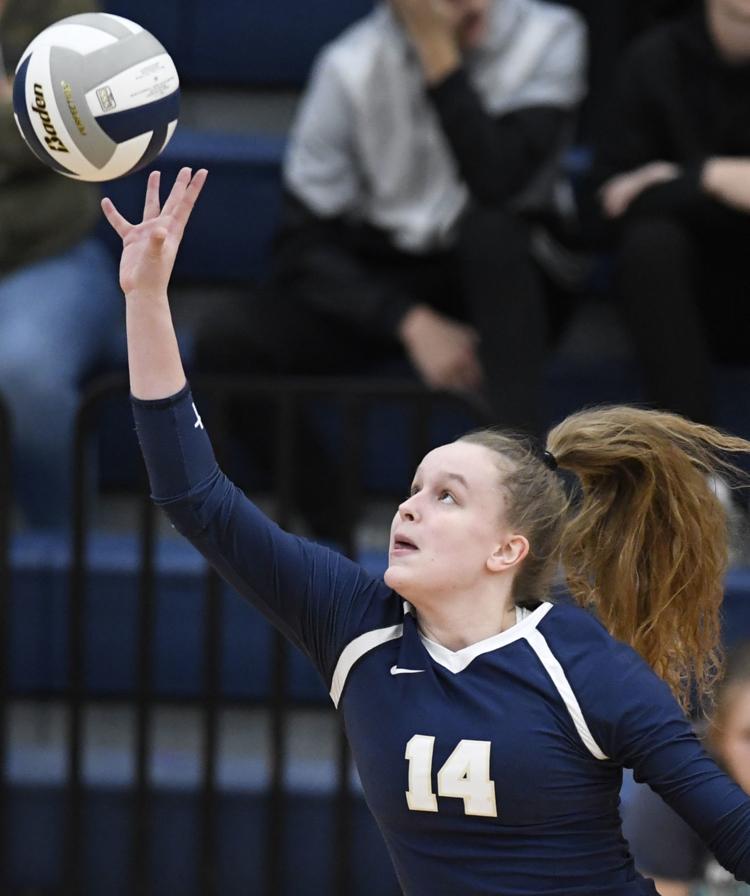 State volleyball, Lincoln Lutheran vs. Chadron, 11.07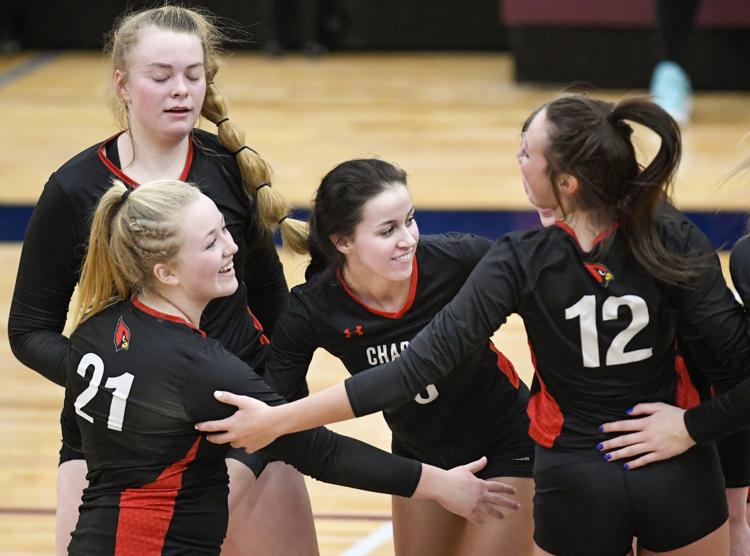 State volleyball, Lincoln Lutheran vs. Chadron, 11.07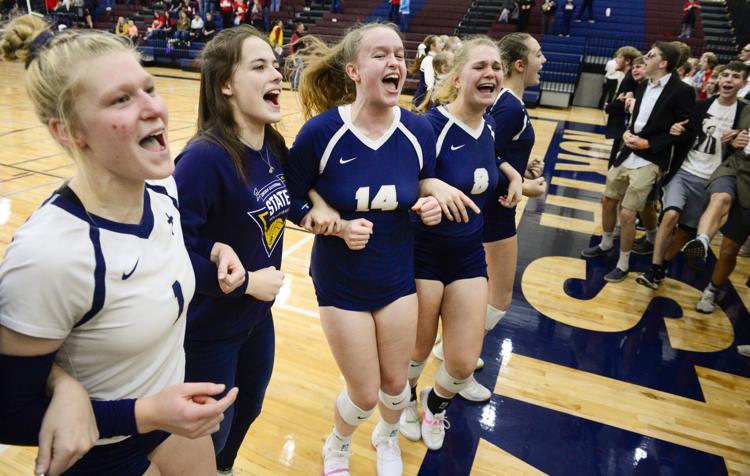 State volleyball, Lincoln Lutheran vs. Chadron, 11.07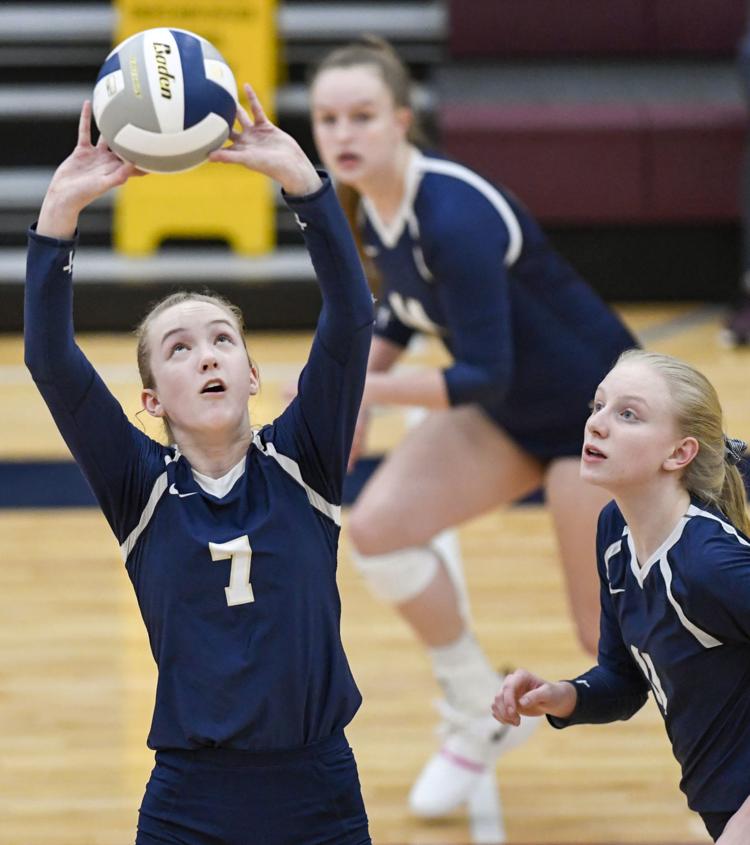 State volleyball, Lincoln Lutheran vs. Chadron, 11.07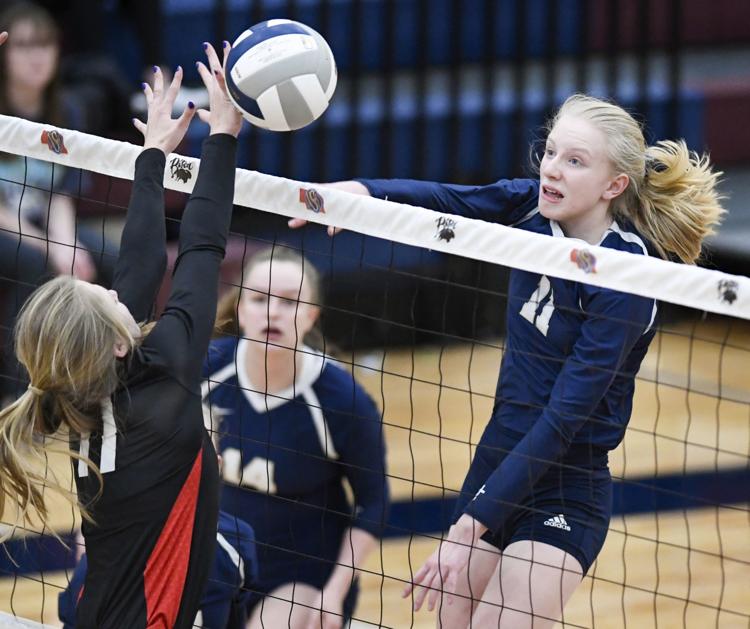 State volleyball, Lincoln Lutheran vs. Chadron, 11.07