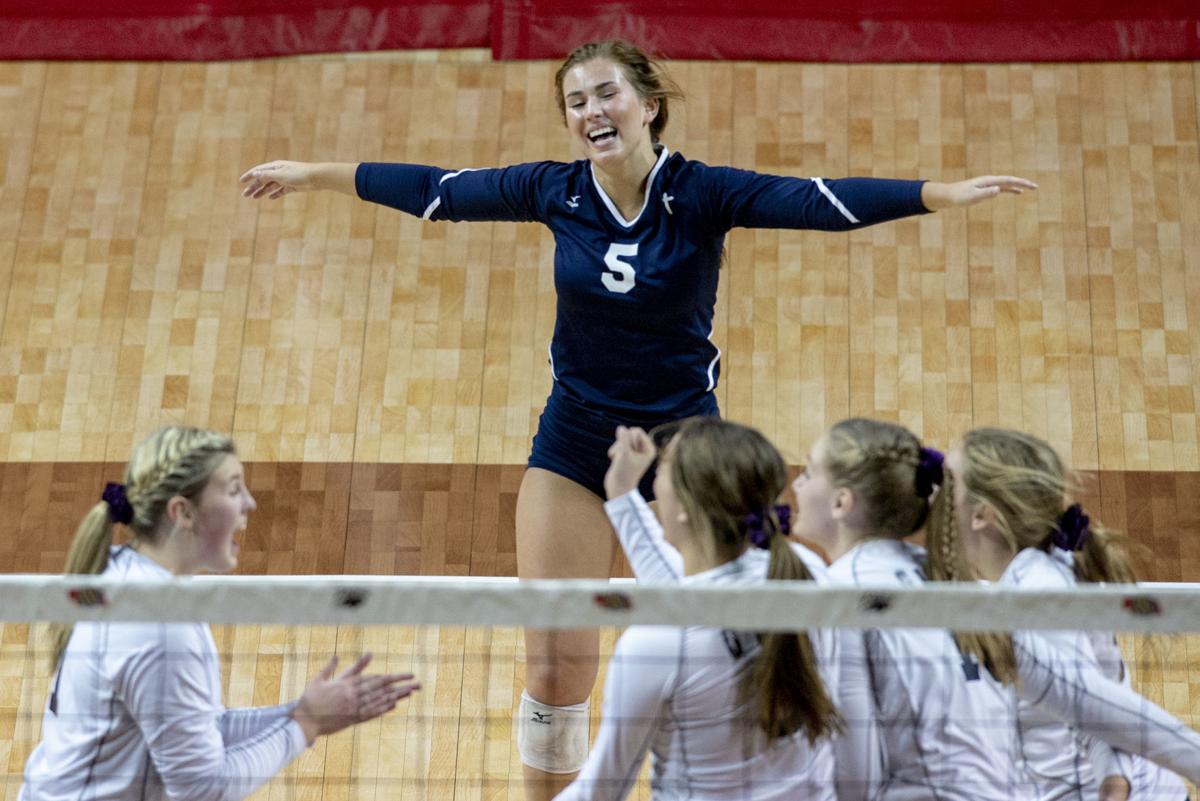 A dogfight could be the only way to describe No. 3 Grand Island Central Catholic's five-set thriller over No. 1 Superior on Friday in the C-2 state volleyball semifinals at Pinnacle Bank Arena.
GICC leaped ahead in the match, securing the first two sets before dropping the next two. It was then that the Crusaders used their balanced attack to outlast Superior and Nebraska volleyball commit Kalynn Meyer and her sister, Shayla, 25-23, 26-24, 22-25, 23-25, 15-7 to advance to Saturday's C-2 final.
It marks the second time GICC has made the final in three seasons.
"This match was never decided," said GICC coach Sharon Zavala. "You never felt like we had control. The momentum was just back and forth and it was a hard-fought game for both teams."
Both Kalynn (25 kills) and Shayla (20) had big nights, but it was the balanced offense of the Crusaders that proved to be the difference. The breakout performance, however, came from GICC freshman Gracie Woods, who provided the legwork with 16 kills.
"Gracie did not play like a freshman tonight. This was a big game for her and her serving showed some jitters but she stayed aggressive and had a great match," said Zavala.
You have free articles remaining.
GICC went up 5-2 in the first set, but it would be closer the rest of the set. No lead would be bigger than a three-point advantage, but a Gracie Woods kill and a Lauryn Willman ace serve were the difference as the Crusaders won the first set 25-23.
No team could take control in the second set, but then Kalynn Meyer joined the party. She added seven kills in the set and put Superior up 24-19. But Lauryn Willman came to serve and it was a different story. Aided by an ace serve and kills from Woods and Avery Kalvoda, GICC scored seven consecutive points to win the second set 26-24 to go up 2-0 in the match.
"She's (Willman) is kind of known for that," Zavala said. "She's our top server, so I was incredibly happy that she kept the ball in especially after timeouts. She tended to miss after timeouts but now she has a lot more confidence."
Superior bounced back to win the third set, roaring to a 17-12 lead before GICC tied it at 17. However, a 6-2 run late secured the set for Superior, 25-22.
The Meyer sisters continued to harass the Crusader defense as the two outside hitters combined for all 14 kills in the fourth set to tie the match.
As much momentum as Superior brought into the fifth set, it didn't translate into the final result. Led by the serving of Willman and a balanced offensive attack, GICC ran away with the fifth set 15-17 to set up a C-2 state championship with Hastings St. Cecilia at 1 p.m. Saturday at the Devaney Center.
C-1 state volleyball, Wahoo vs. Lincoln Lutheran, 11.8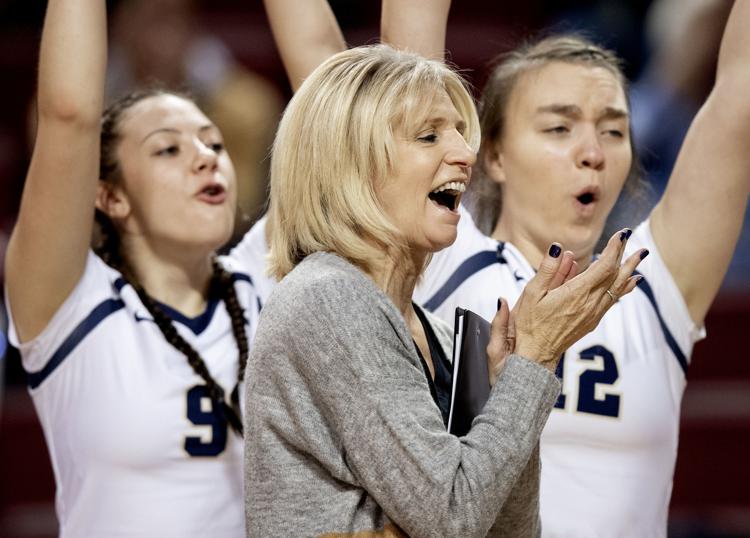 C-1 state volleyball, Wahoo vs. Lincoln Lutheran, 11.8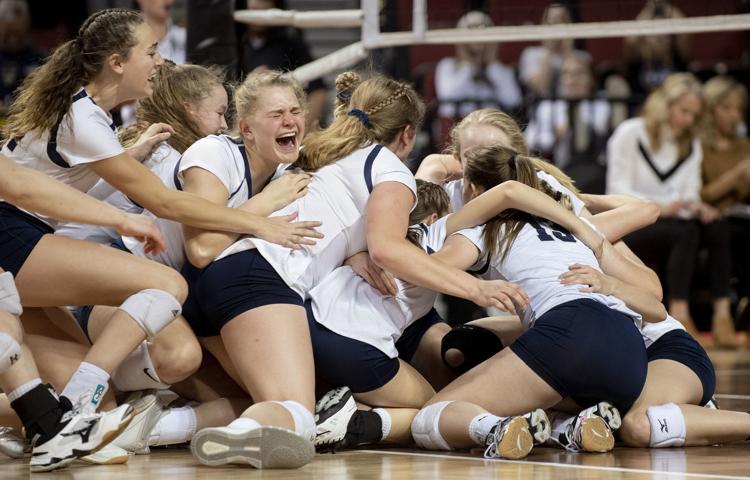 C-1 state volleyball, Wahoo vs. Lincoln Lutheran, 11.8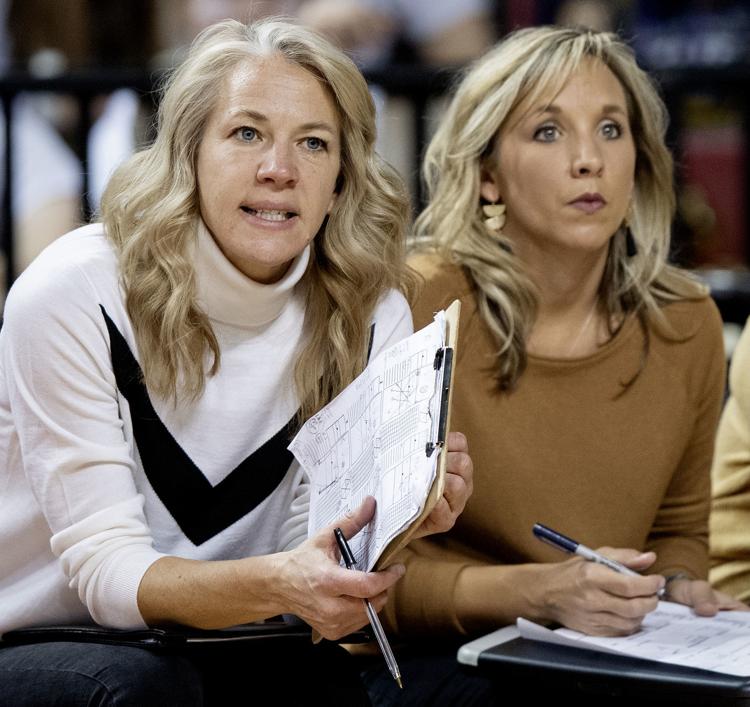 C-1 state volleyball, Wahoo vs. Lincoln Lutheran, 11.8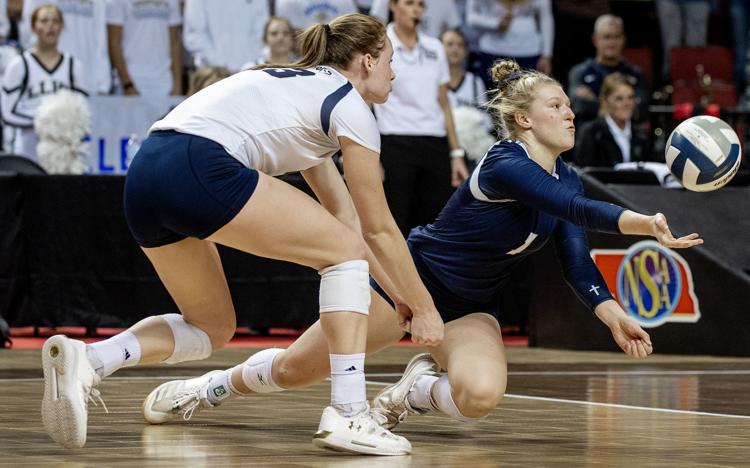 C-1 state volleyball, Wahoo vs. Lincoln Lutheran, 11.8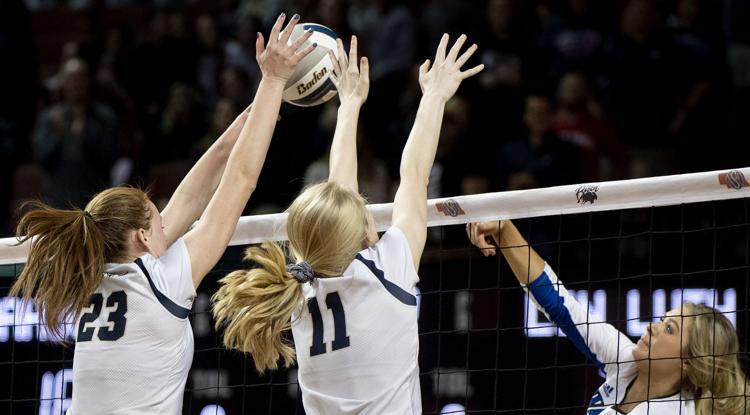 C-1 state volleyball, Wahoo vs. Lincoln Lutheran, 11.8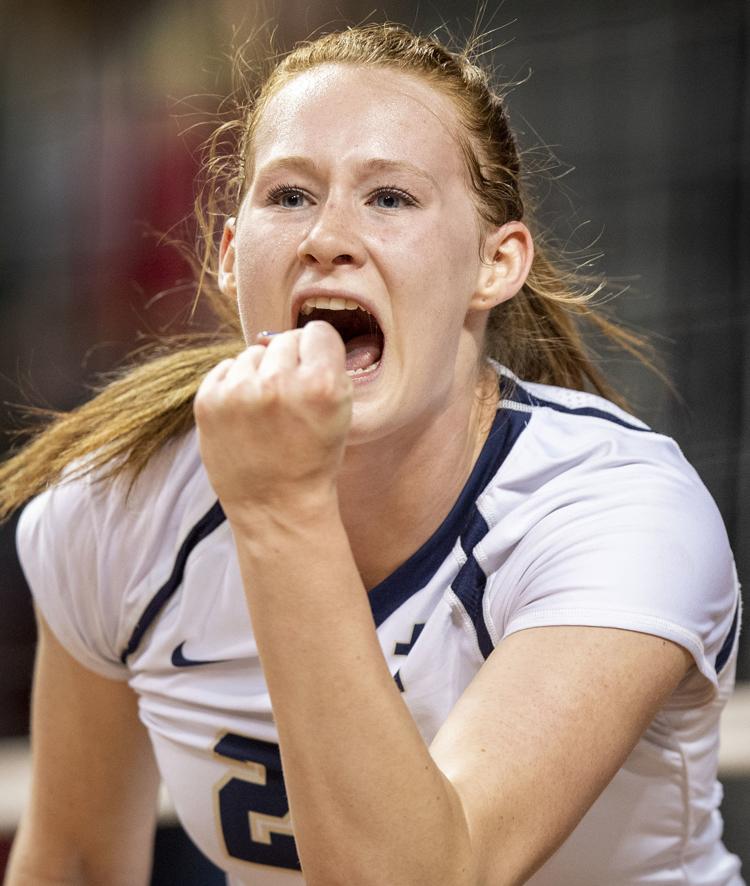 C-1 state volleyball, Wahoo vs. Lincoln Lutheran, 11.8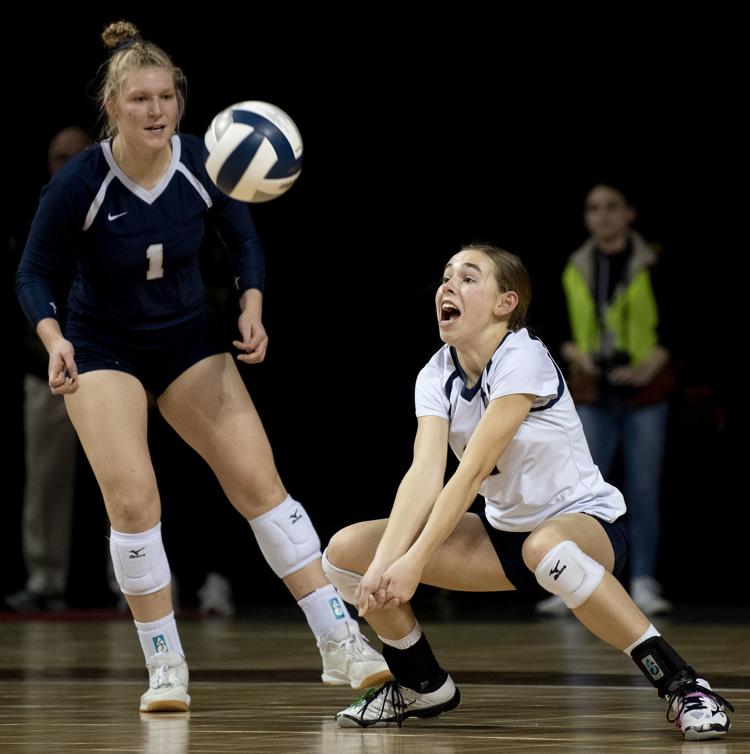 C-1 state volleyball, Wahoo vs. Lincoln Lutheran, 11.8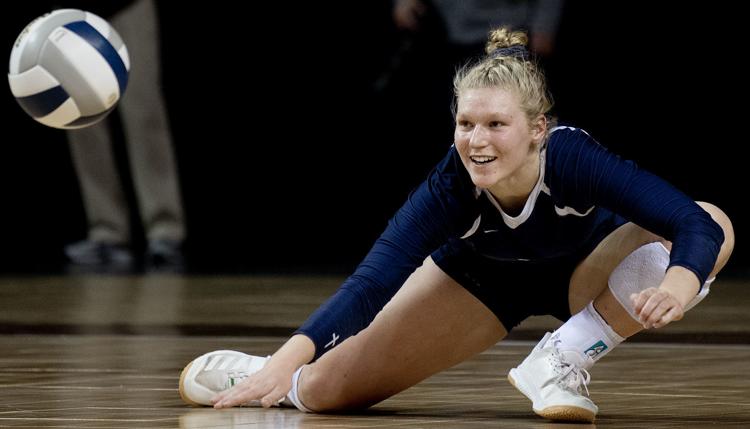 C-1 state volleyball, Wahoo vs. Lincoln Lutheran, 11.8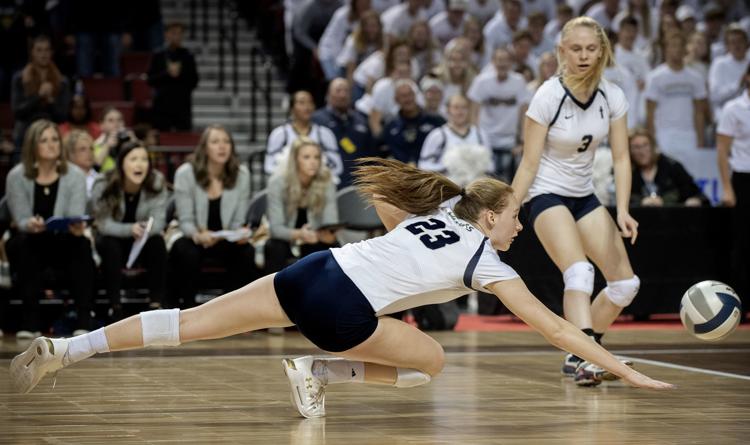 C-1 state volleyball, Wahoo vs. Lincoln Lutheran, 11.8
C-1 state volleyball, Wahoo vs. Lincoln Lutheran, 11.8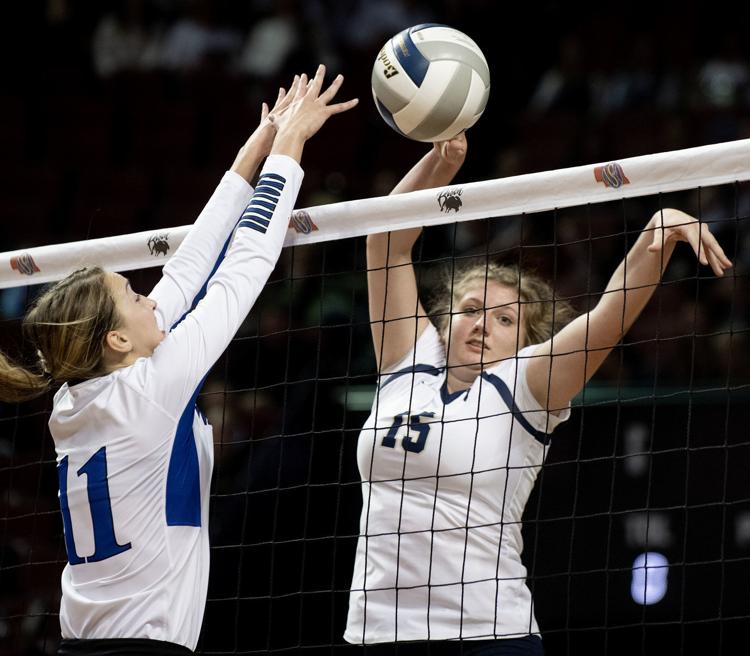 C-2 state volleyball, GICC vs. Superior 11.8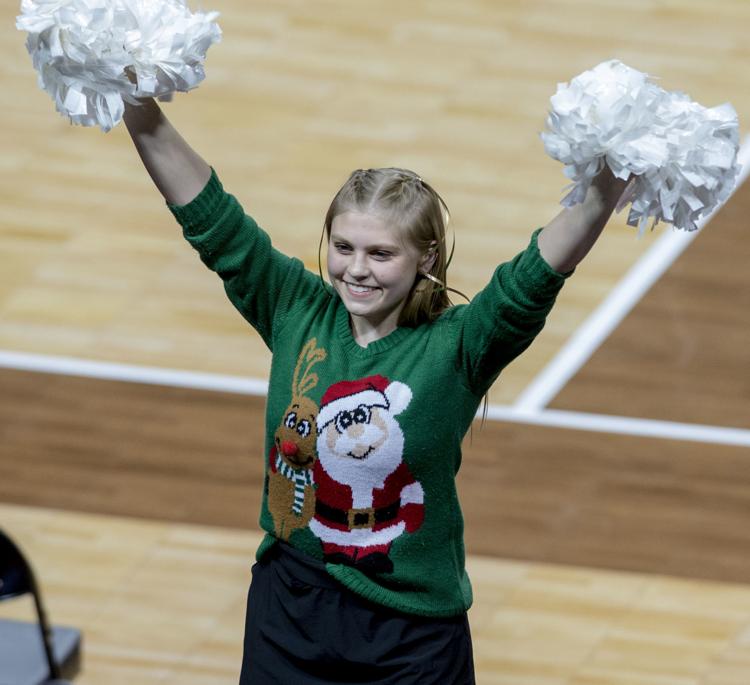 C-2 state volleyball, GICC vs. Superior 11.8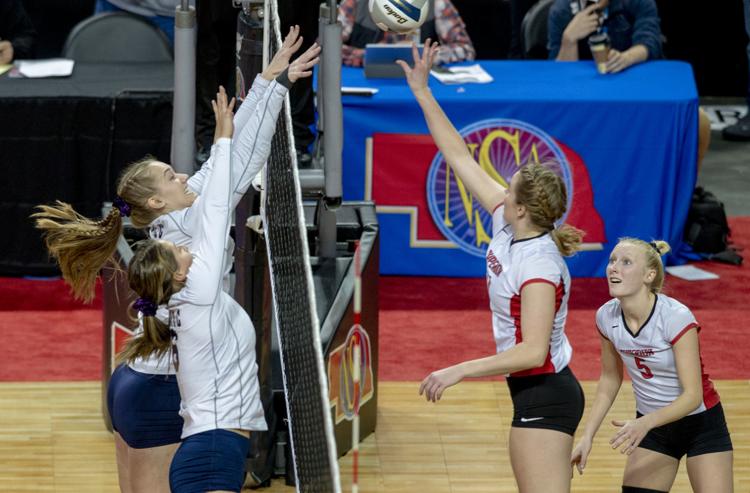 C-2 state volleyball, GICC vs. Superior 11.8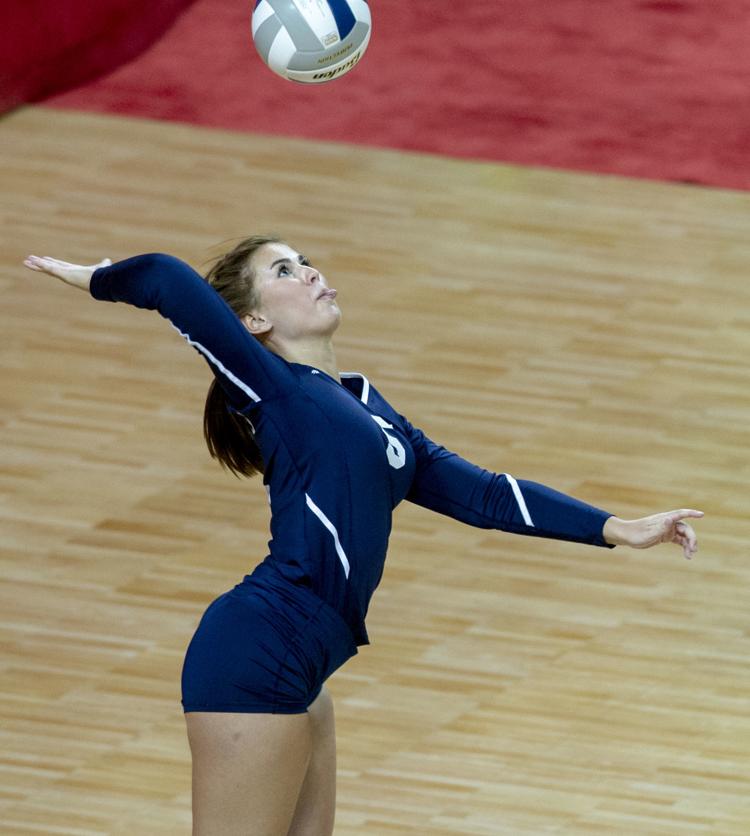 C-2 state volleyball, GICC vs. Superior 11.8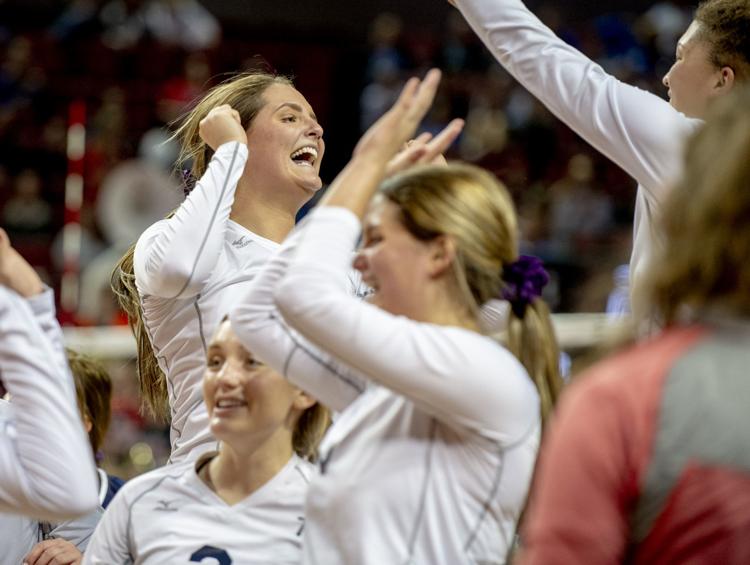 C-2 state volleyball, GICC vs. Superior 11.8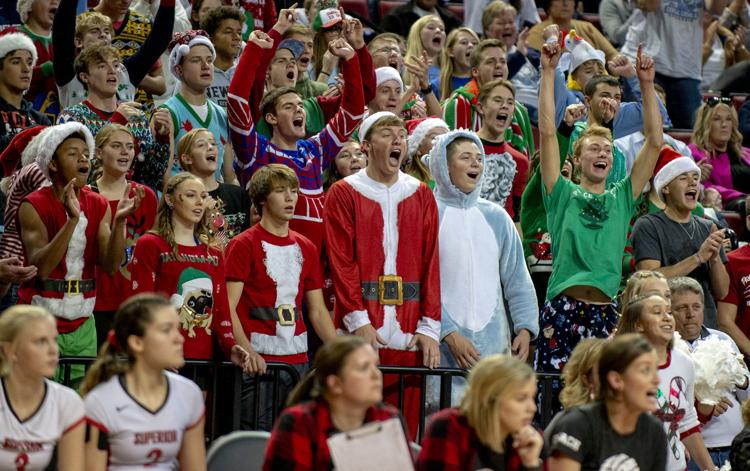 C-2 state volleyball, GICC vs. Superior 11.8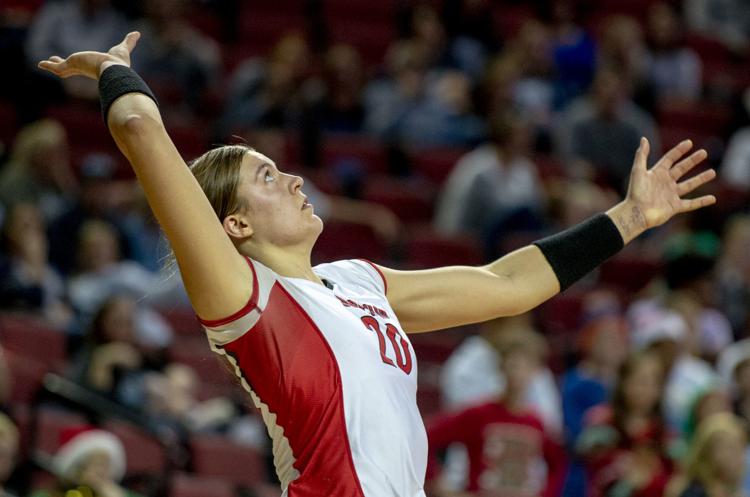 C-2 state volleyball, GICC vs. Superior 11.8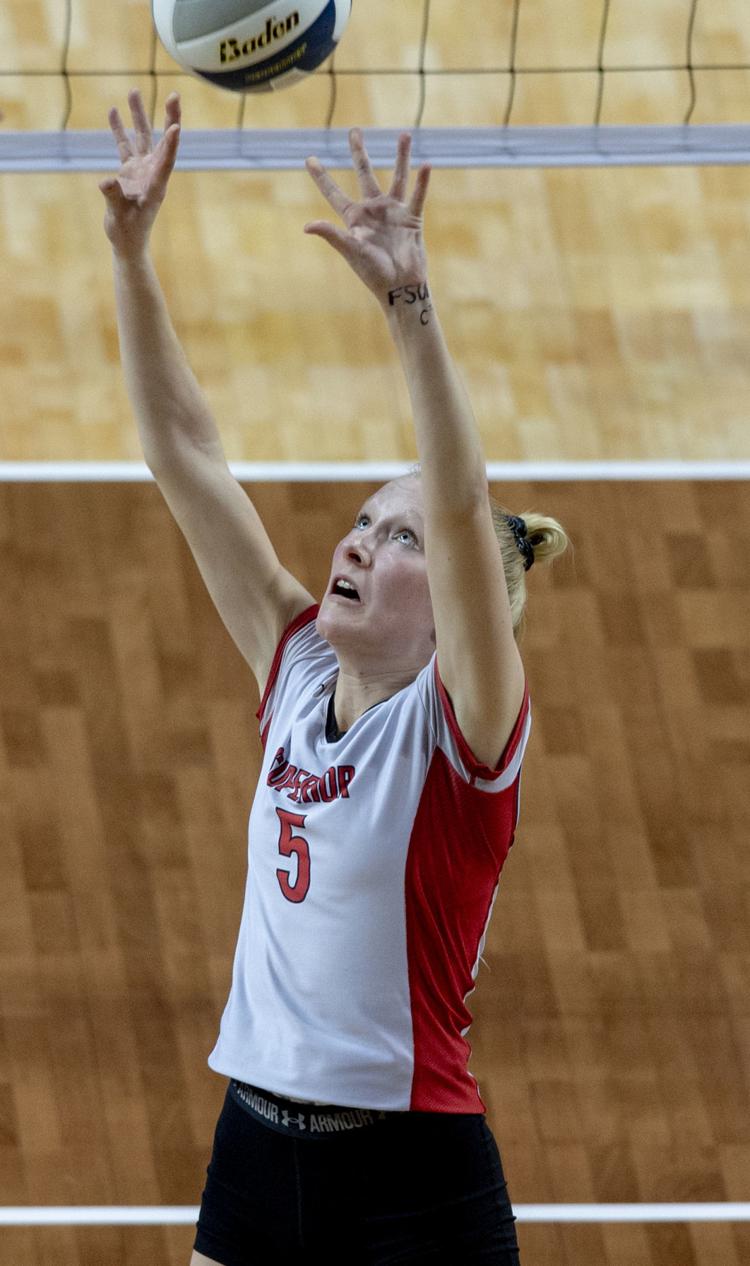 C-2 state volleyball, GICC vs. Superior 11.8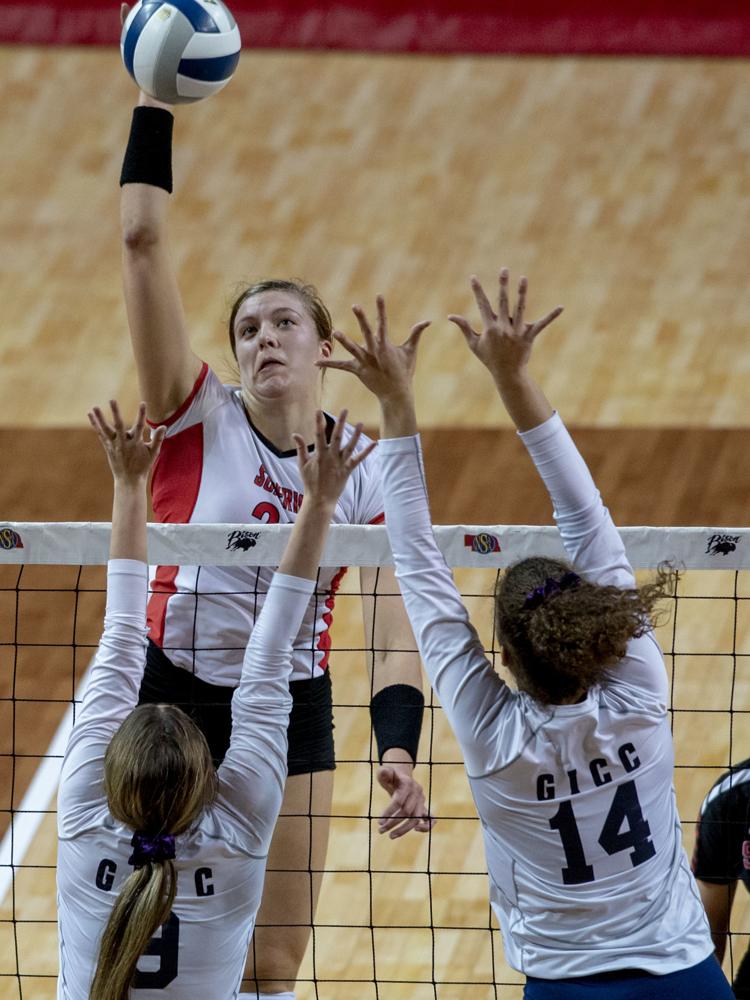 C-2 state volleyball, GICC vs. Superior 11.8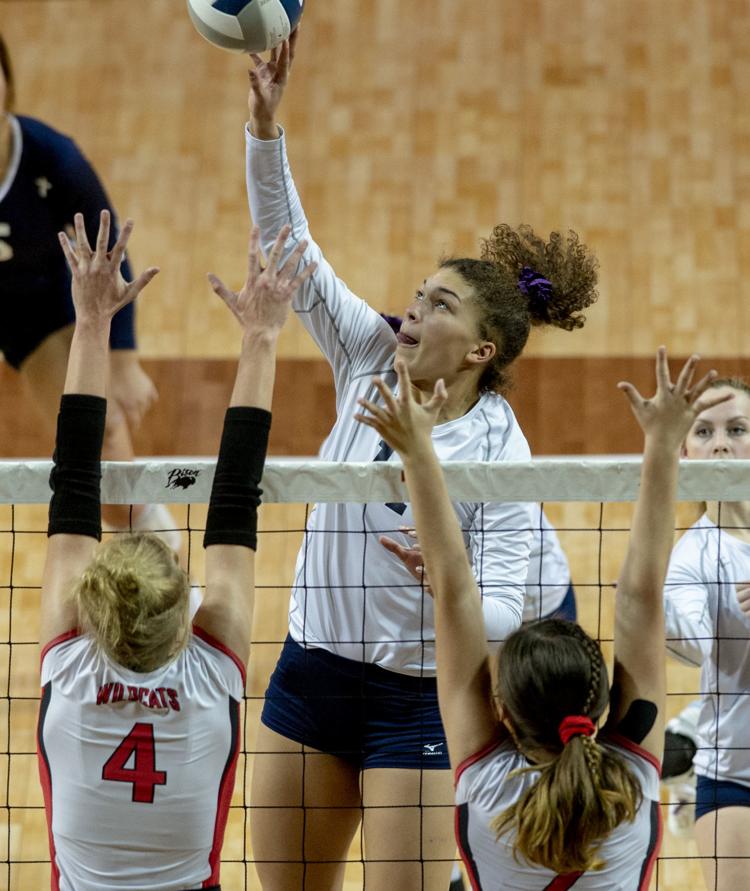 C-2 state volleyball, GICC vs. Superior 11.8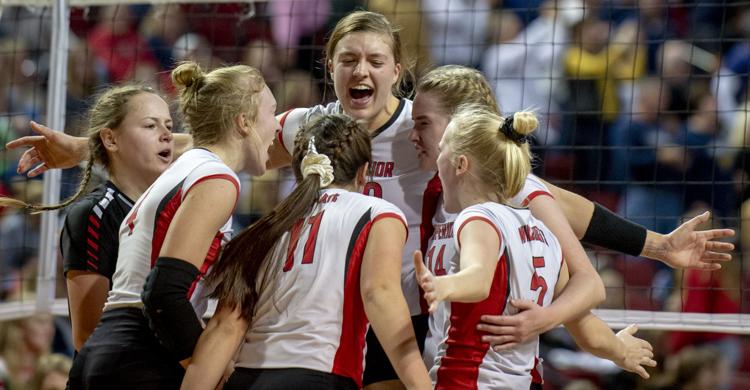 C-2 state volleyball, GICC vs. Superior 11.8