Class B top-ranked Elkhorn South had the look of a determined squad during its 25-12, 25-17, 25-18 win over No. 4 Waverly in the semifinals of the state volleyball tournament Friday at Pinnacle Bank Arena.
After losing in the semifinal round the previous two seasons to eventual champion Omaha Skutt, the Storm was motivated to take the next step and reach the championship match.
"Ever since we lost last year, it's been our goal to get to the championship," Elkhorn South middle hitter and Nebraska recruit Rylee Gray said. "All summer we've been grinding hard to take the next step."
The Storm (31-8) may take more than just the next step Saturday.
"Our focus this year has been to finish," Storm coach Briana Janda said. "Our kids have been fighting for this all season, and our goal is to finish with a championship."
A lethal Storm offense was on full display Friday. Six different players recorded kills, with junior right side Ibi Green leading the way with 14. Gray also reached double figures in kills with 12.
"I'm not sure they could've played any more perfect than what they did," Vikings coach Terri Neujahr said. "Usually in a match you can almost guarantee yourselves five to eight points from missed serves or hitting errors. They didn't give us anything. We didn't play bad, they just played perfect."
The opening two sets saw Waverly (27-8) jump out to early leads, only to see the Storm come roaring back with a flurry of points.
Senior middle hitter Logan Connealy tallied five kills in set one as the Storm finished on a 13-2 run.
Gray and Green hammered home five kills apiece in the second set, and freshman serving standout Kylie Weeks recorded a pair of aces sandwiched between a Gray kill and ace block to close out the match.
Elkhorn South freshman setter Madi Woodin handed out 36 assists, spreading the ball around to her arsenal of weapons.
"We have a lot of different weapons," Janda said. "There's a lot of trust on this team, and we don't have to rely on one person."
The Vikings, who reached the semifinals for the first time since 2013, were led by sophomore Whitney Lauenstein's 11 kills. Junior outside hitter Kelsey Perrotto added 10.
And although the Storm cleared the semifinal hurdle, there's still work to be done on Saturday.
"Tonight was the best we've played as a team," Gray said. "… We're not finished."
Waverly vs. Elkhorn South, 11/09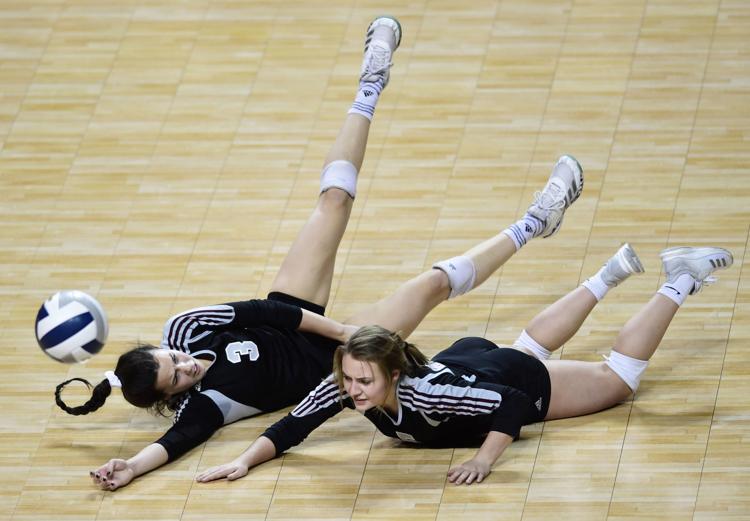 Waverly vs. Elkhorn South, 11/09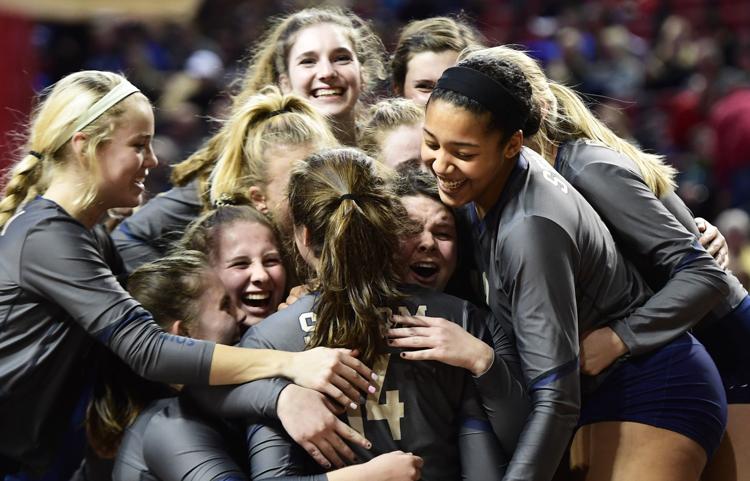 Waverly vs. Elkhorn South, 11/09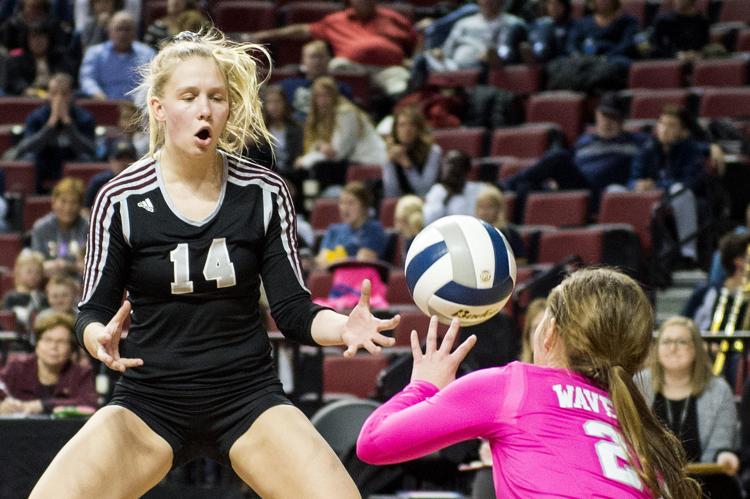 Waverly vs. Elkhorn South, 11/09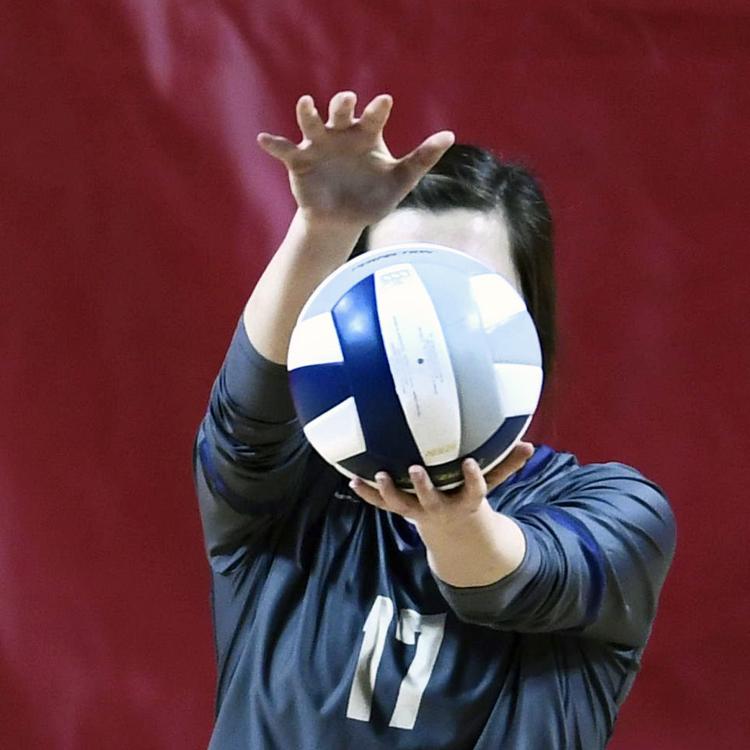 Waverly vs. Elkhorn South, 11/09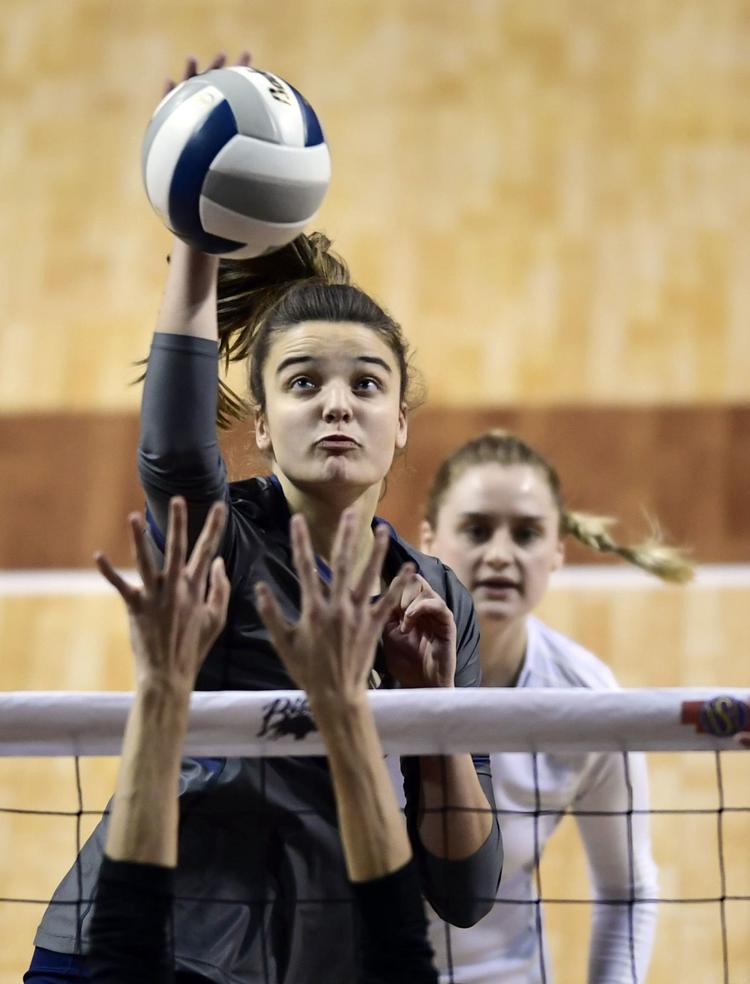 Waverly vs. Elkhorn South, 11/09
Waverly vs. Elkhorn South, 11/09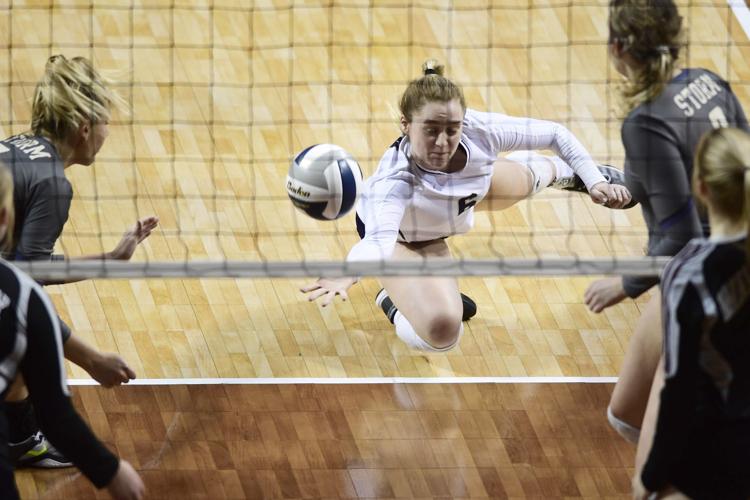 Waverly vs. Elkhorn South, 11/09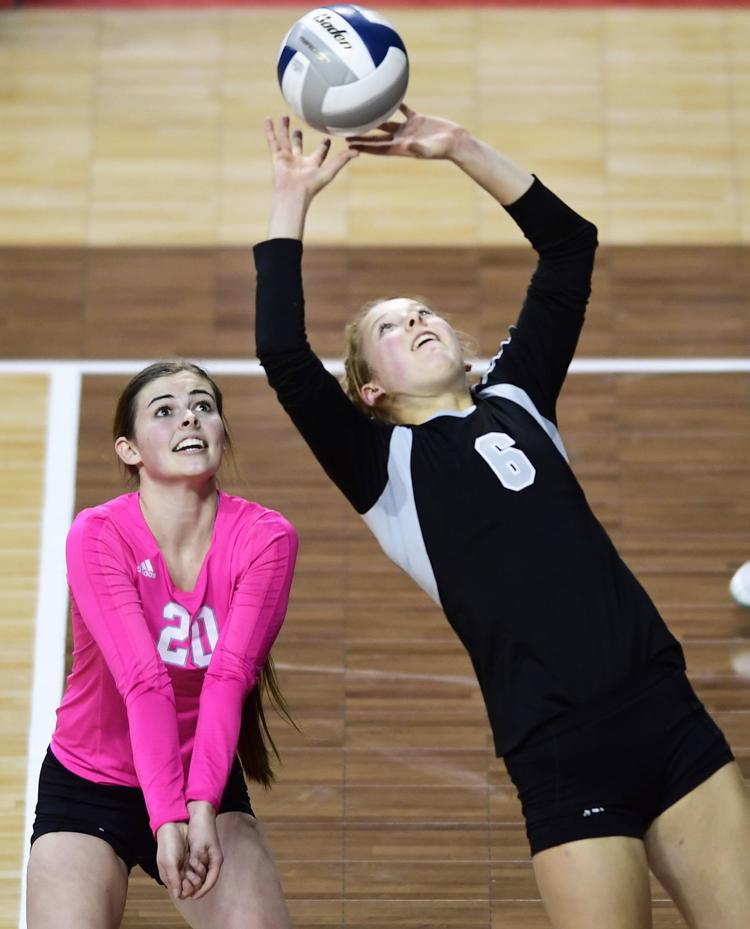 Waverly vs. Elkhorn South, 11/09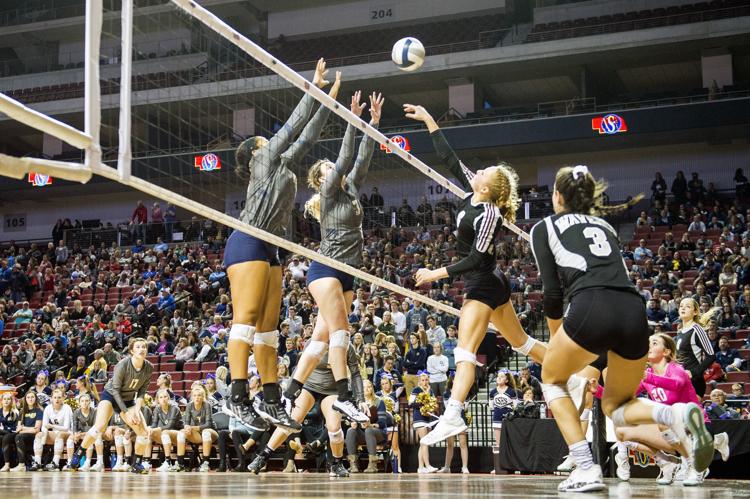 Waverly vs. Elkhorn South, 11/09